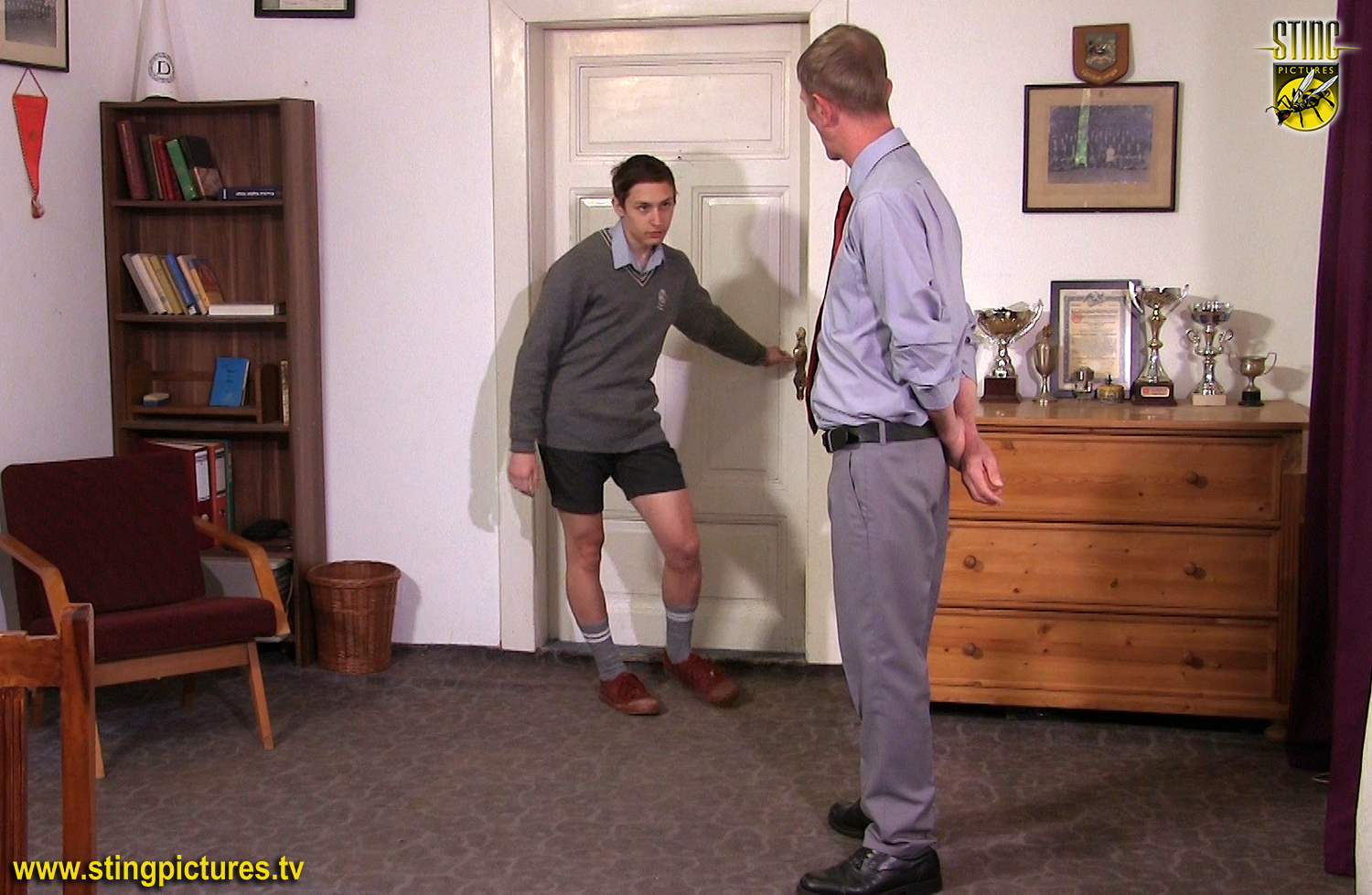 In this story, Richardson (Timmy Cole) is sent to the housemaster's study, where Mr. Platt (Domonic) is waiting for his arrival to explain to him why the use of bad language is not acceptable, and to make sure Richardson knows this, he is taught a painful lesson
*
Click on the Read More tab below to see what happens next!!
单击下面的"阅读更多"选项卡,看看接下来会发生什么!!
*
______________________
Starting with the hard gym slipper, which finishes on his bare, glowing red backside.
But this fulsome student has not yet completed his punishment, as now that it's over the knee, he goes for a good long spanking on his already sore bottom. This should keep his language in check for a while!
Links
*
The Housemaster's Study 19 – in 1080p Extra High Definition
*
The Housemaster's Study 19 – in Standard Definition
*
An HD version of this video is also available through Sting Raw at Clips4Sale for customers who wish to use an alternative processor.