Its never your best day if you know you are in deep trouble and have to report to the Housemaster's study. Today is Danson's (Lucas Taylor) worst nightmare, he is reporting to Mr Sharpe and of course will be unable to explain away his recent misdemeanors. It can only end one way.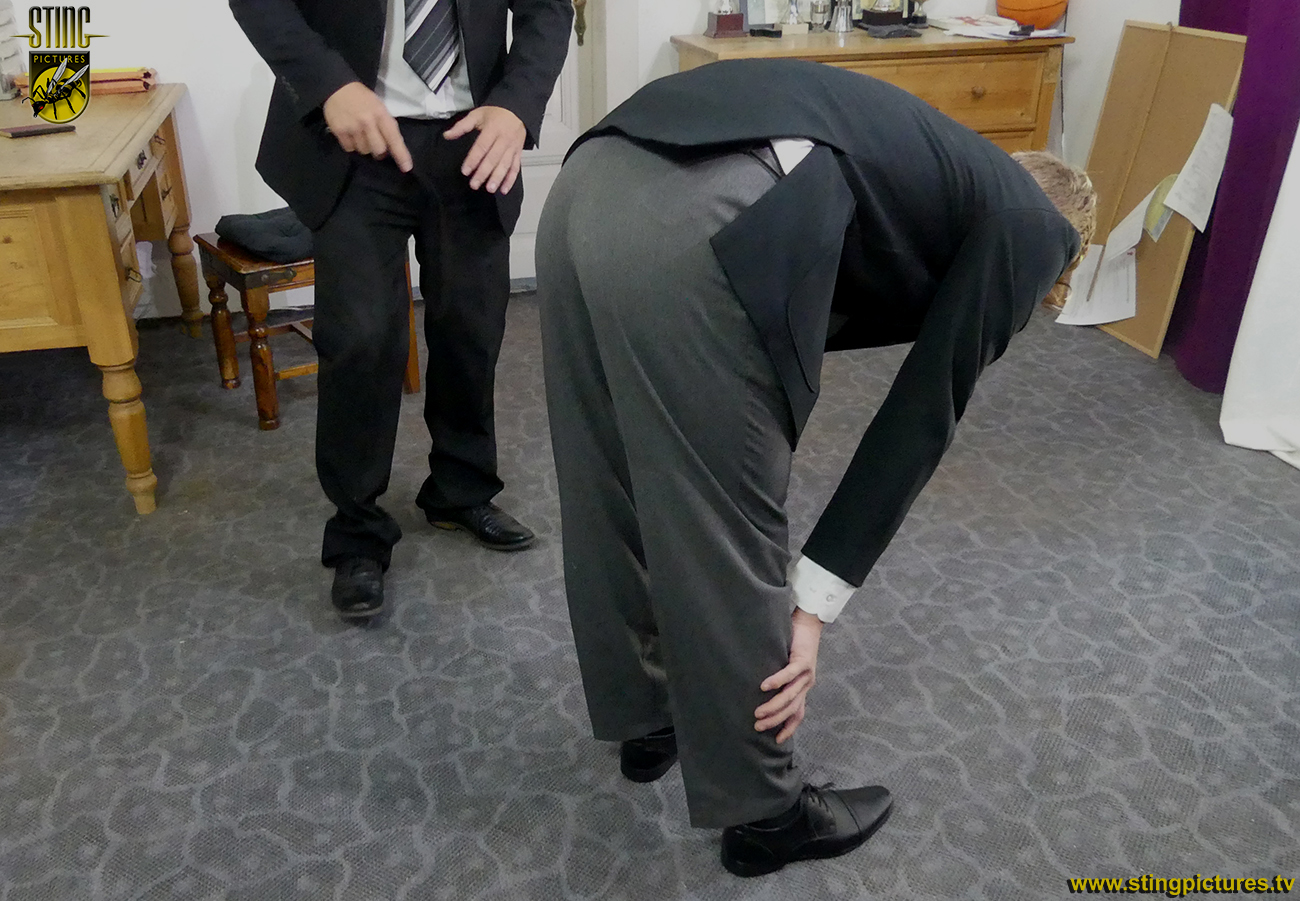 And so it does as the boy bends over to take the first session of the strap.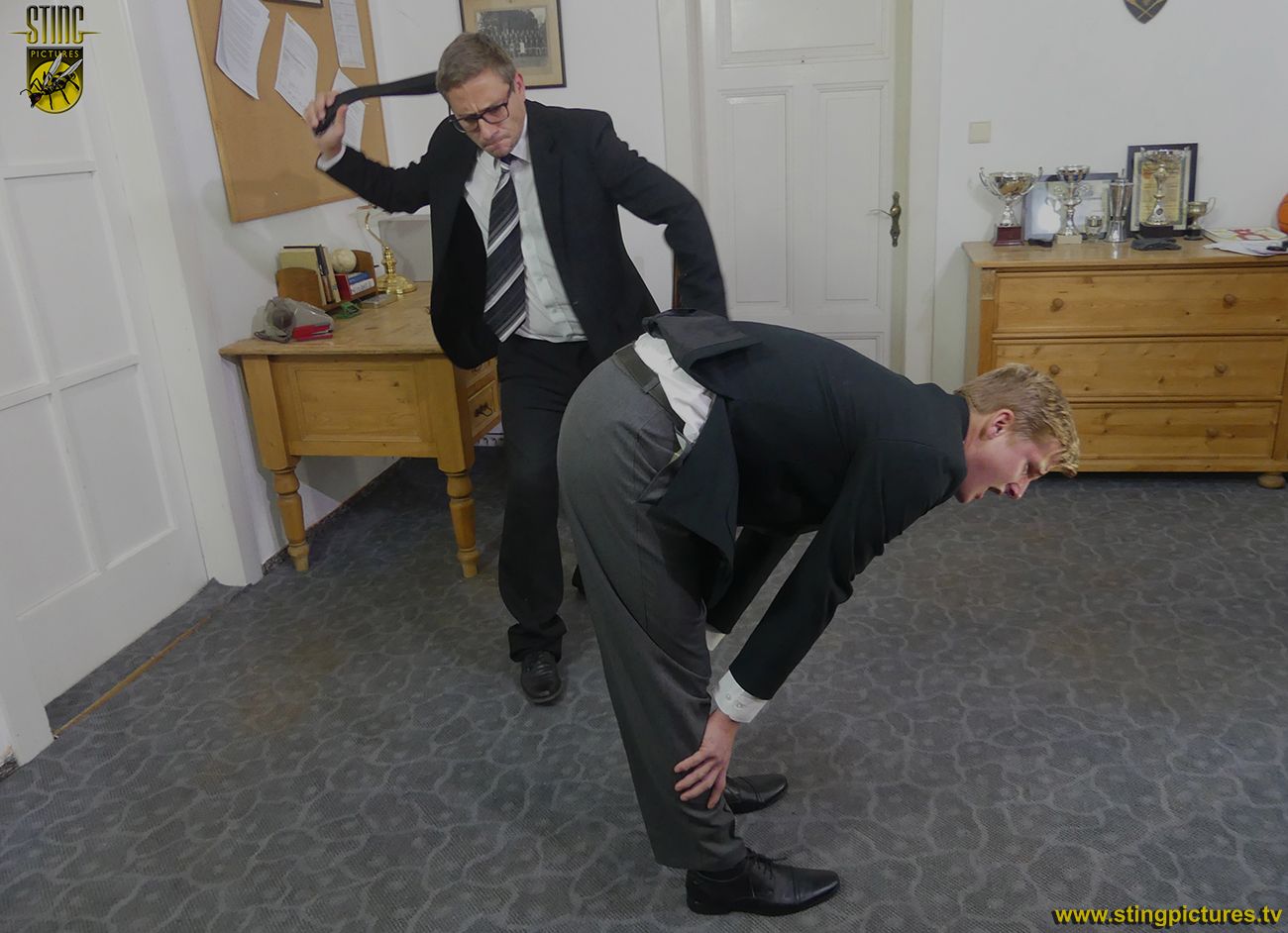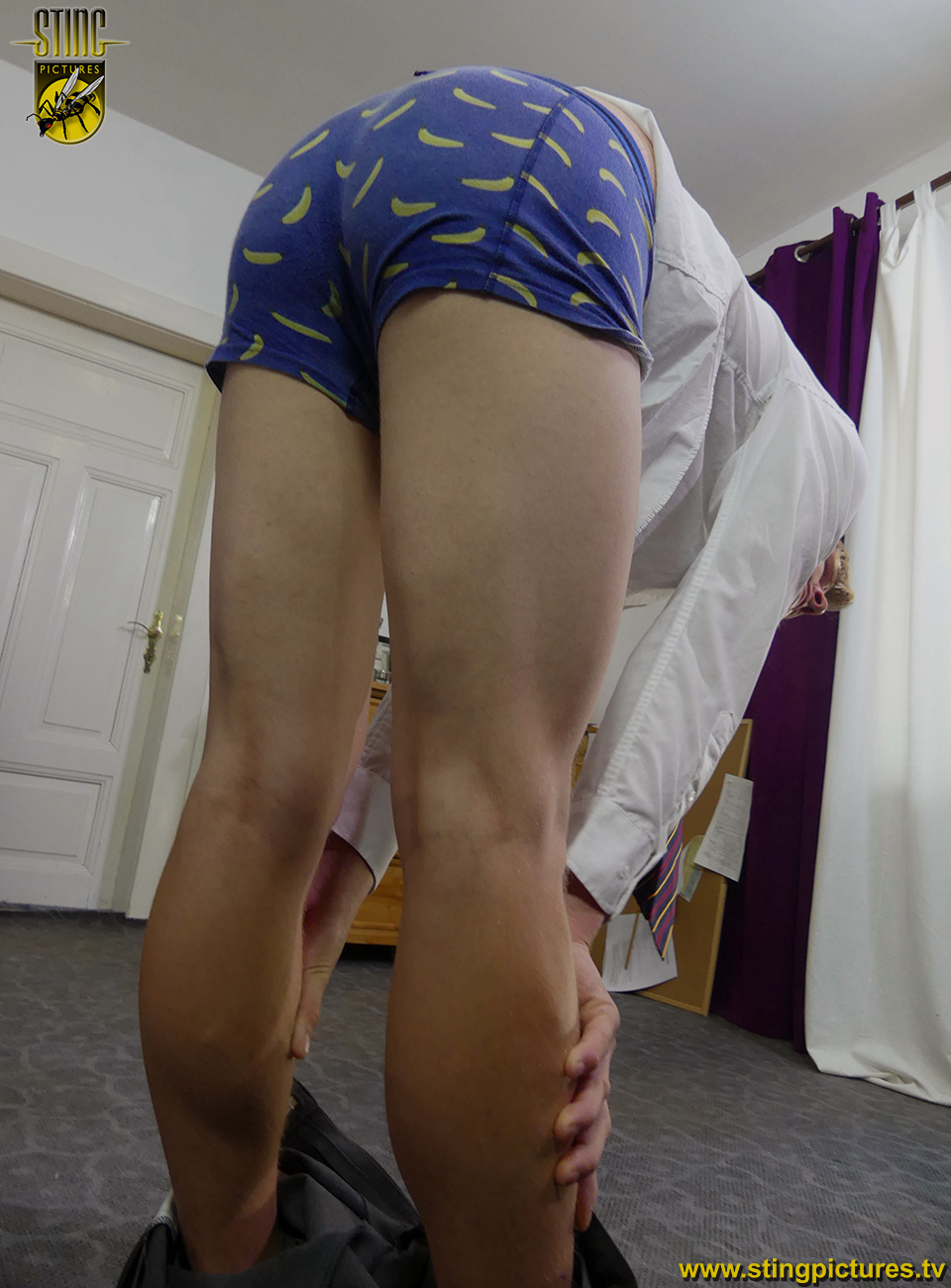 *
Click Here or on the Read More tab below to see more
*
______________________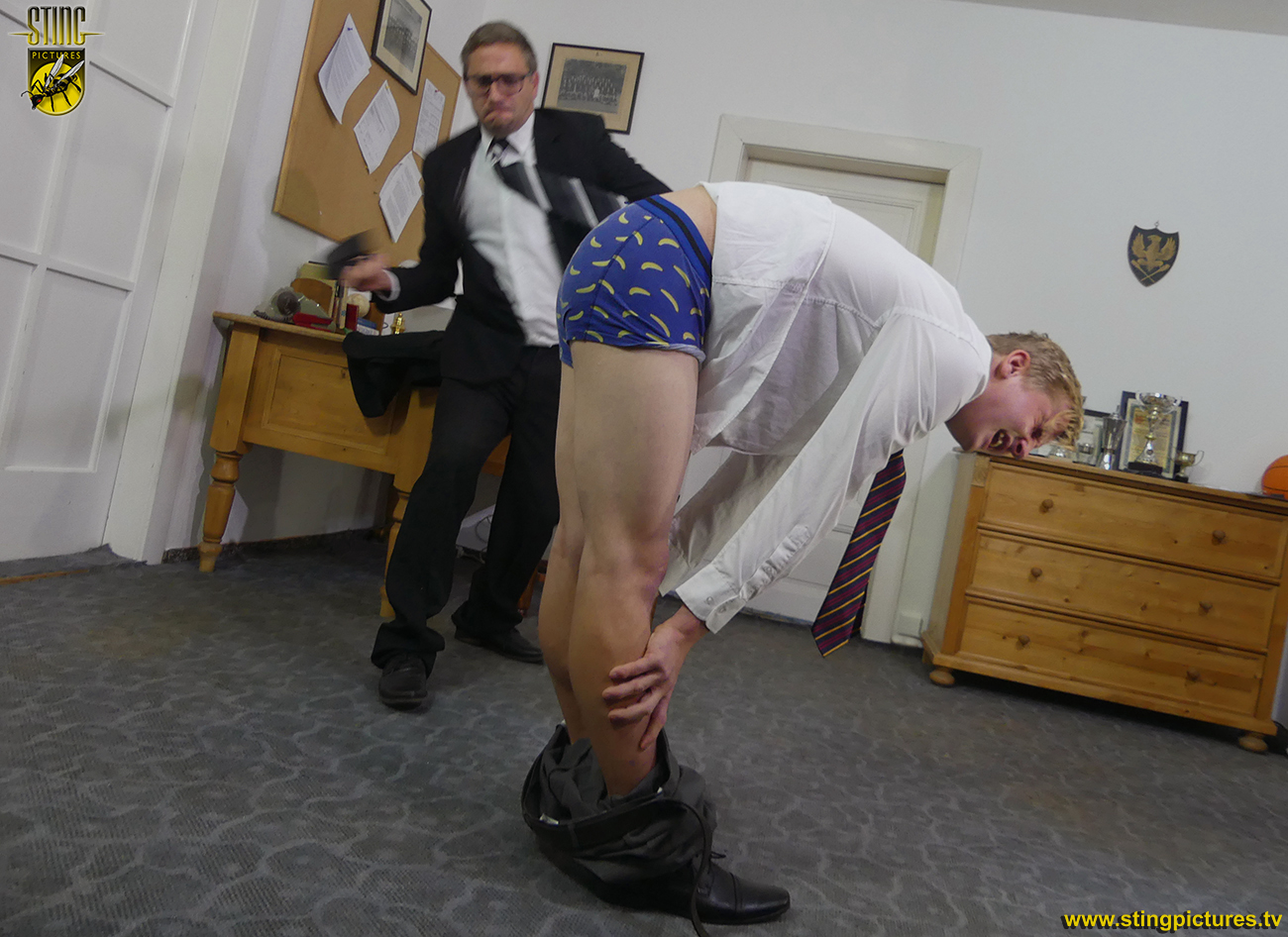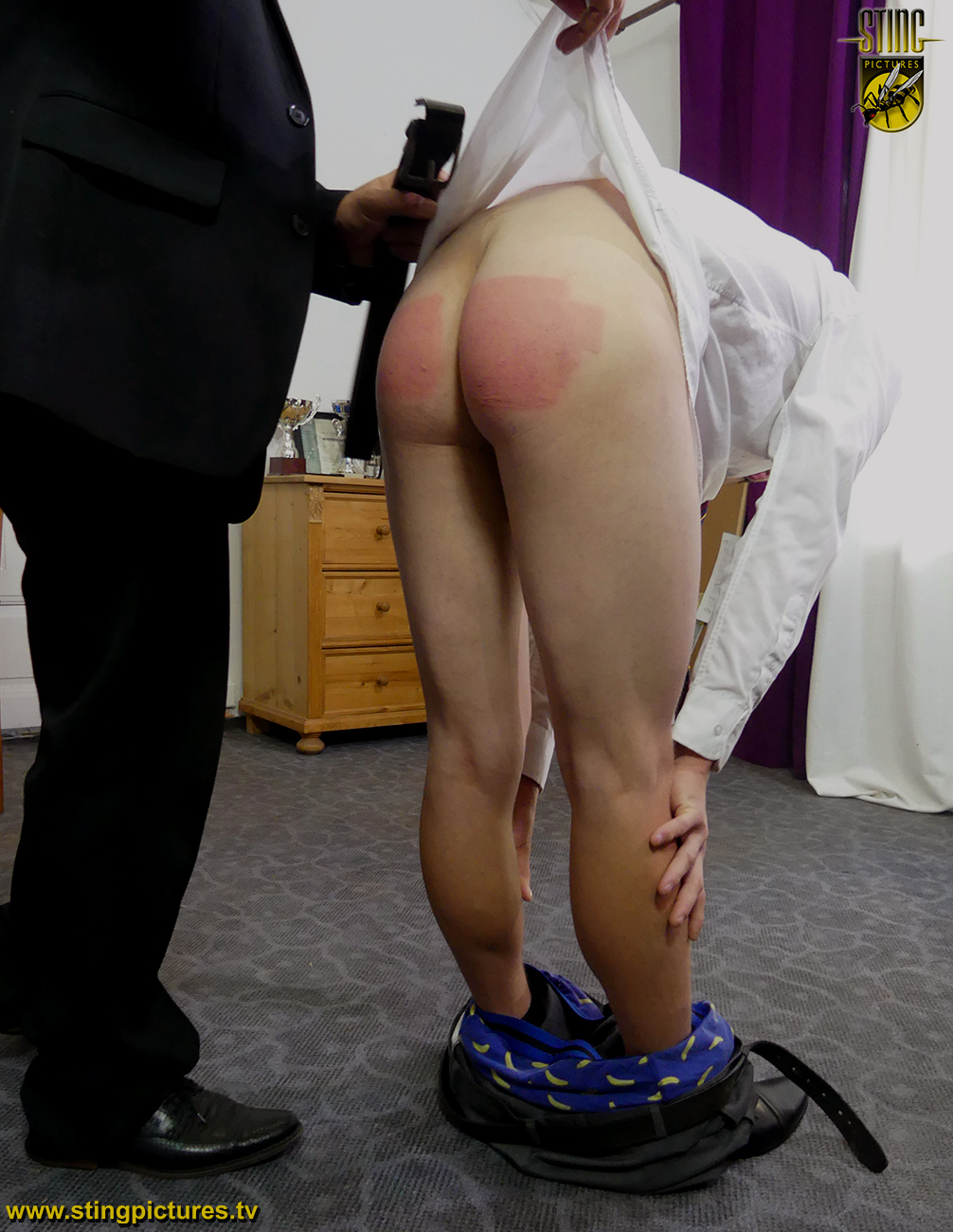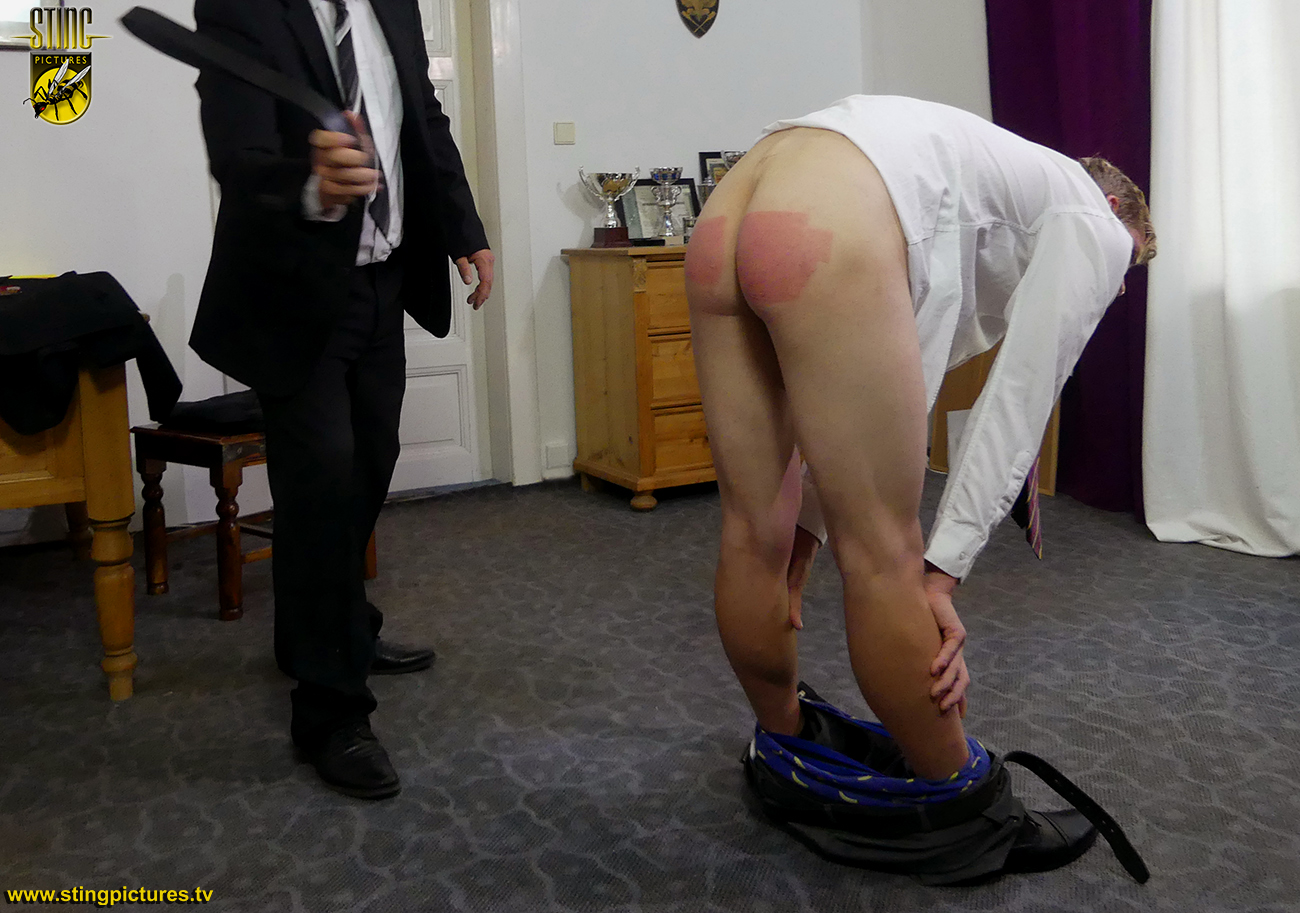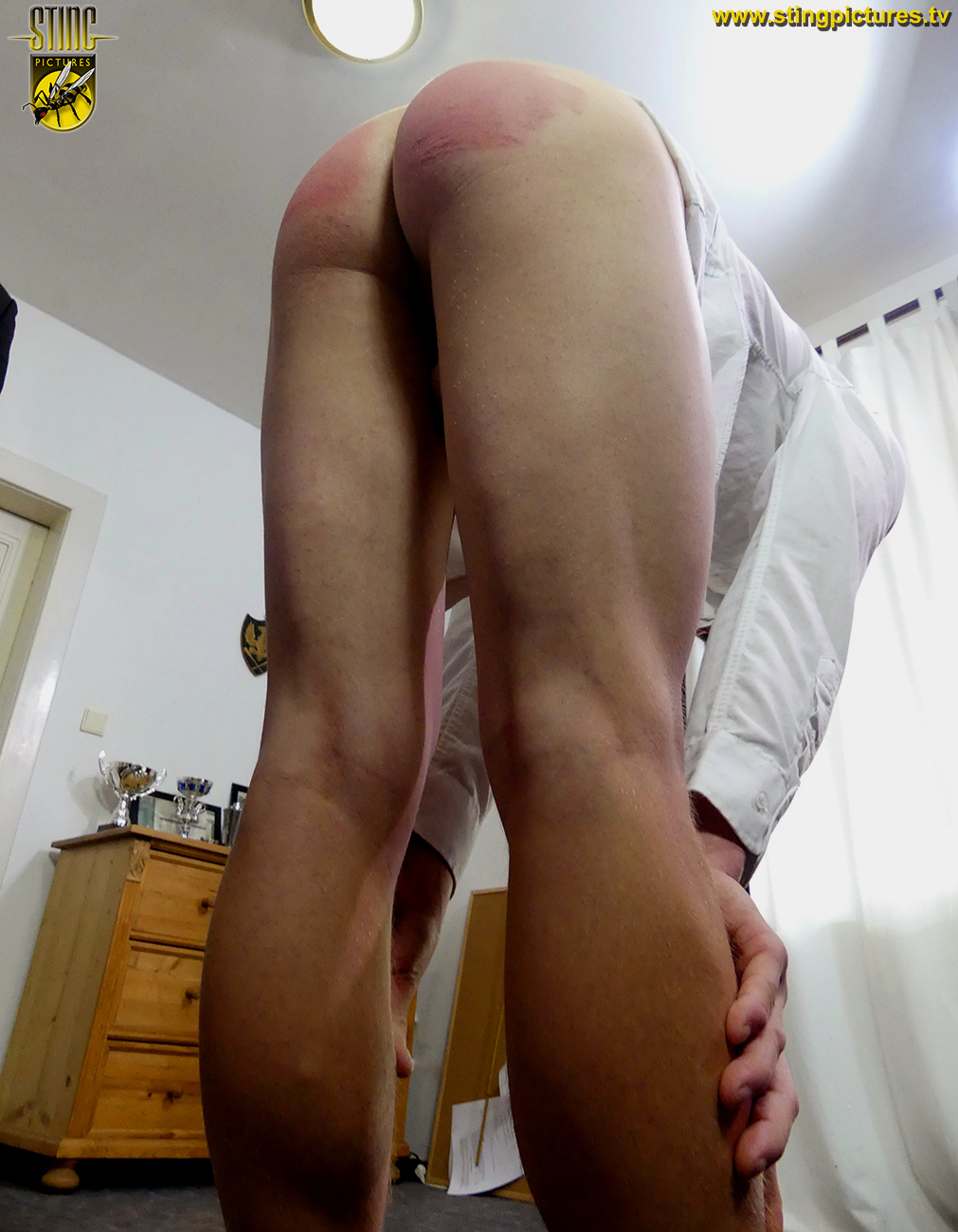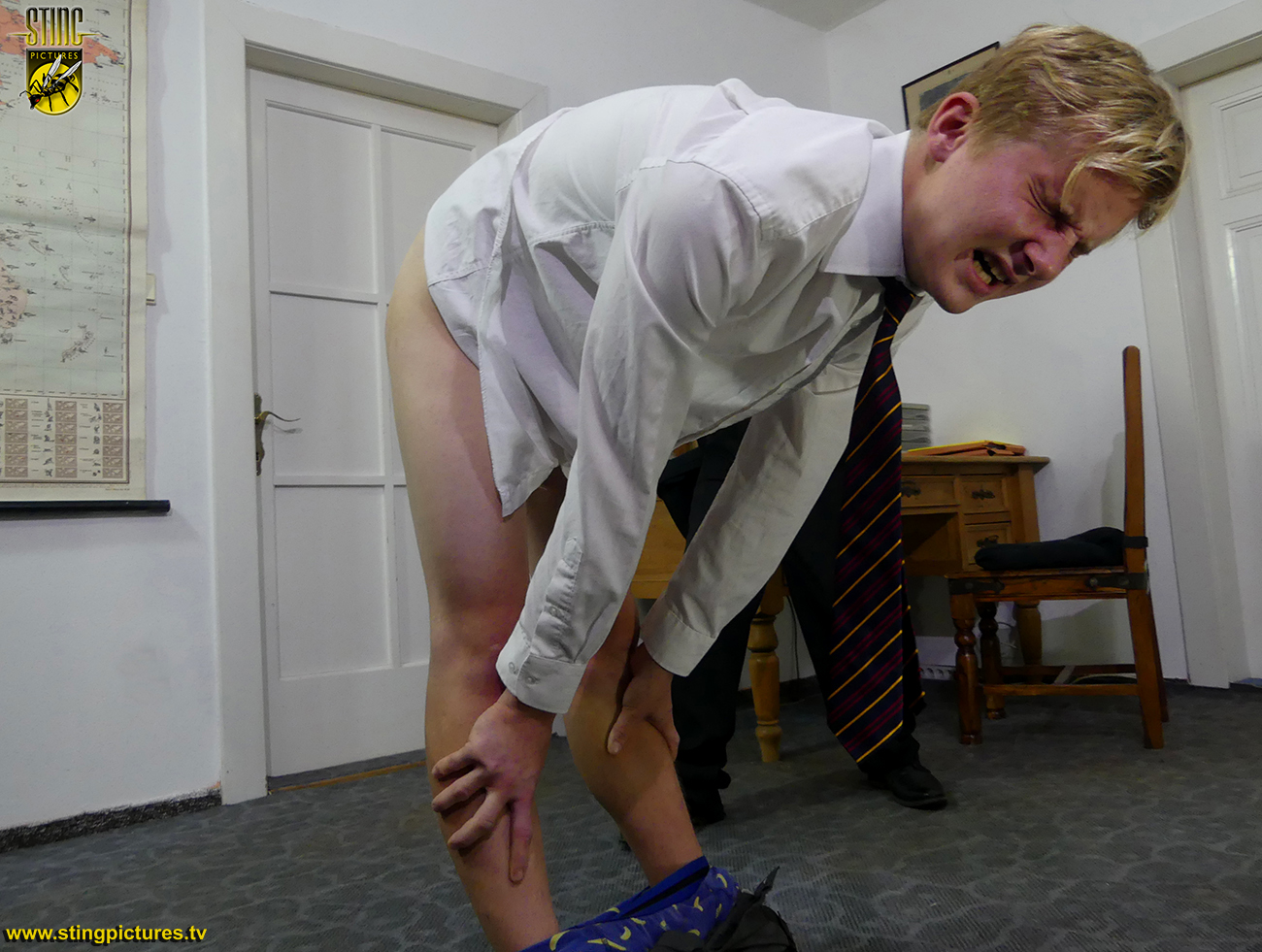 It will come to an end only when a good set of stinging leather lashes have scorched his defenseless bare bottom. In actual fact it is only the penultimate end.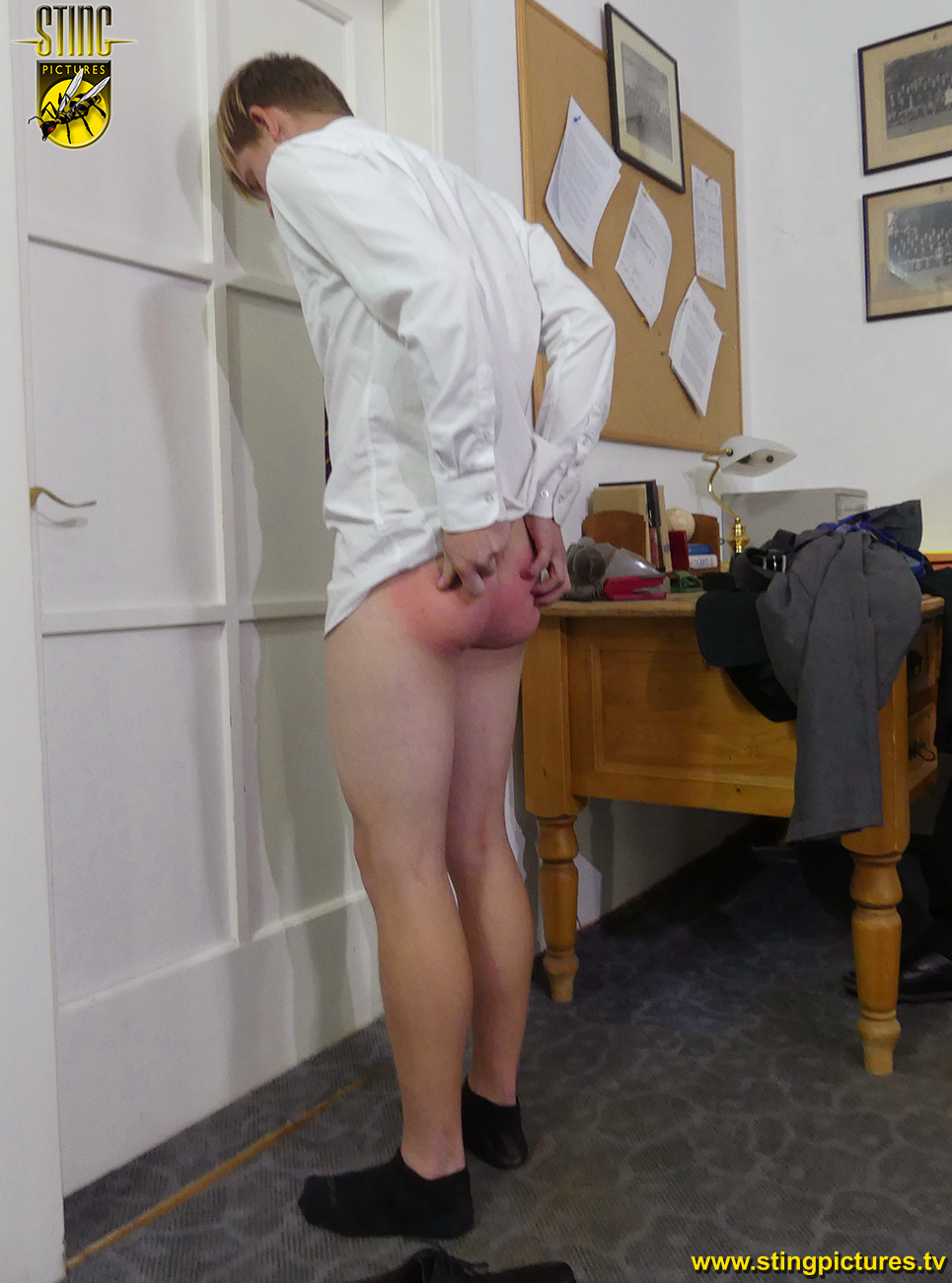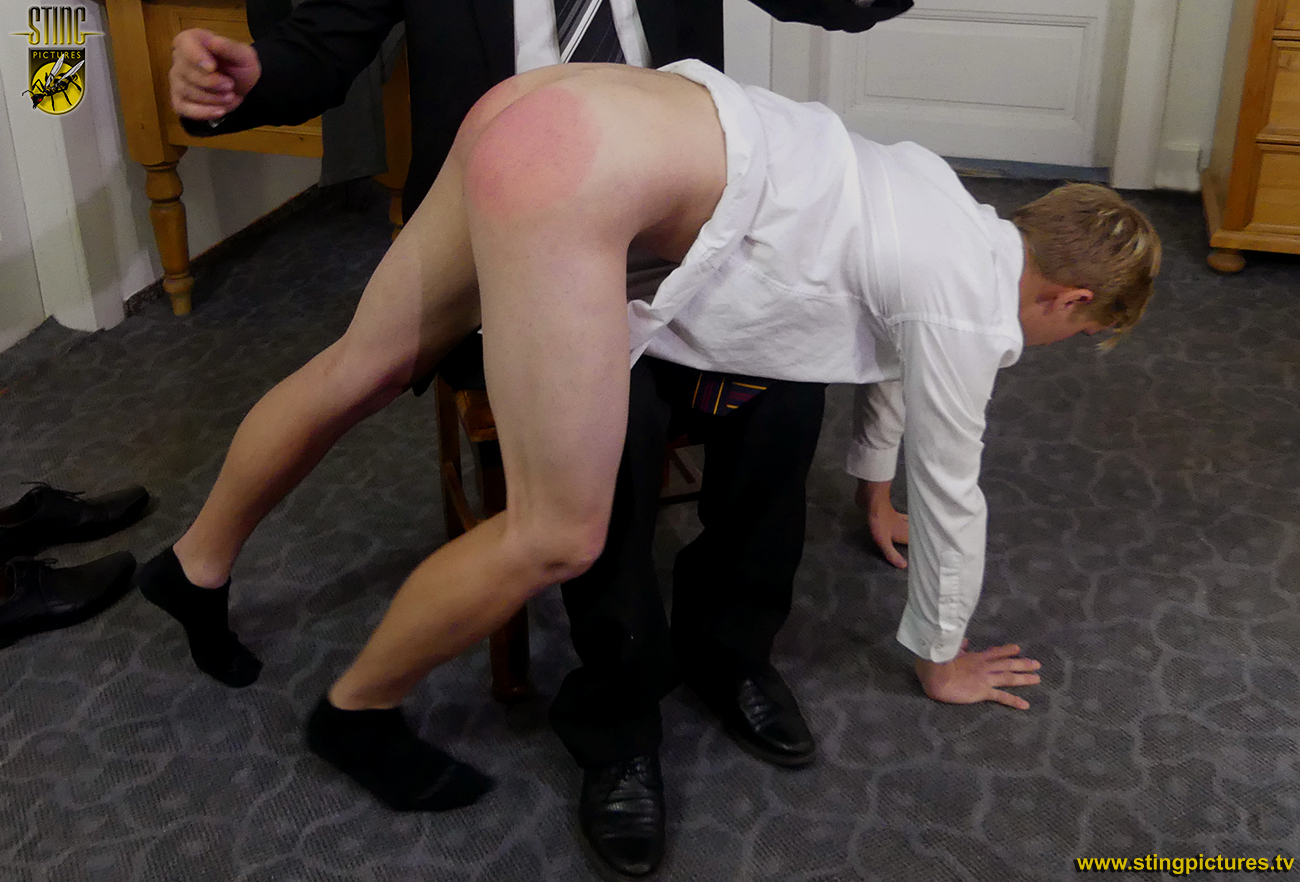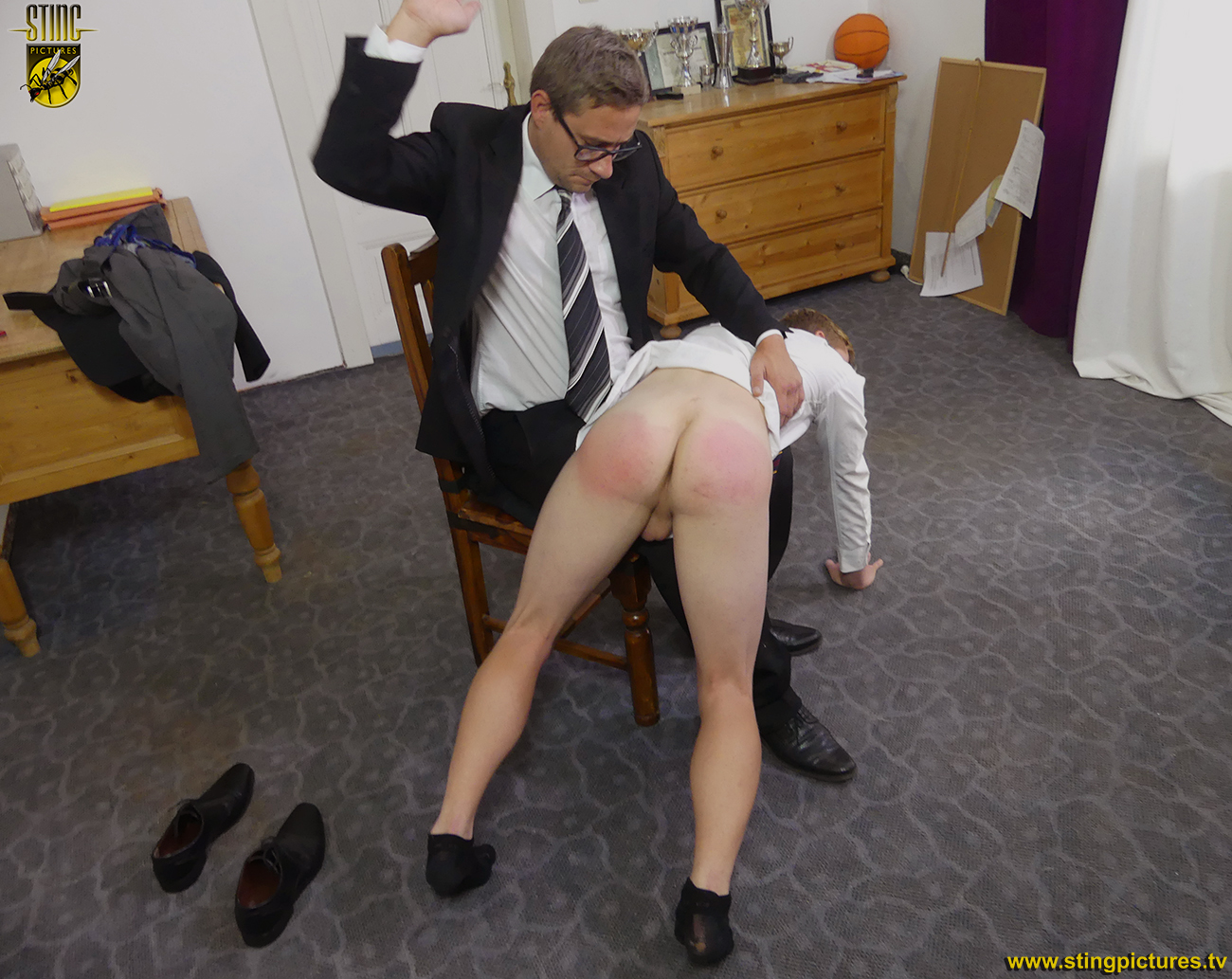 Next will be the traditionally long, over the knee, spanking on the boys already raw, previously strapped, bare bottom. Danson will certainly leave the Housemaster's office today knowing he's been properly dealt with and that perhaps also he well deserved it!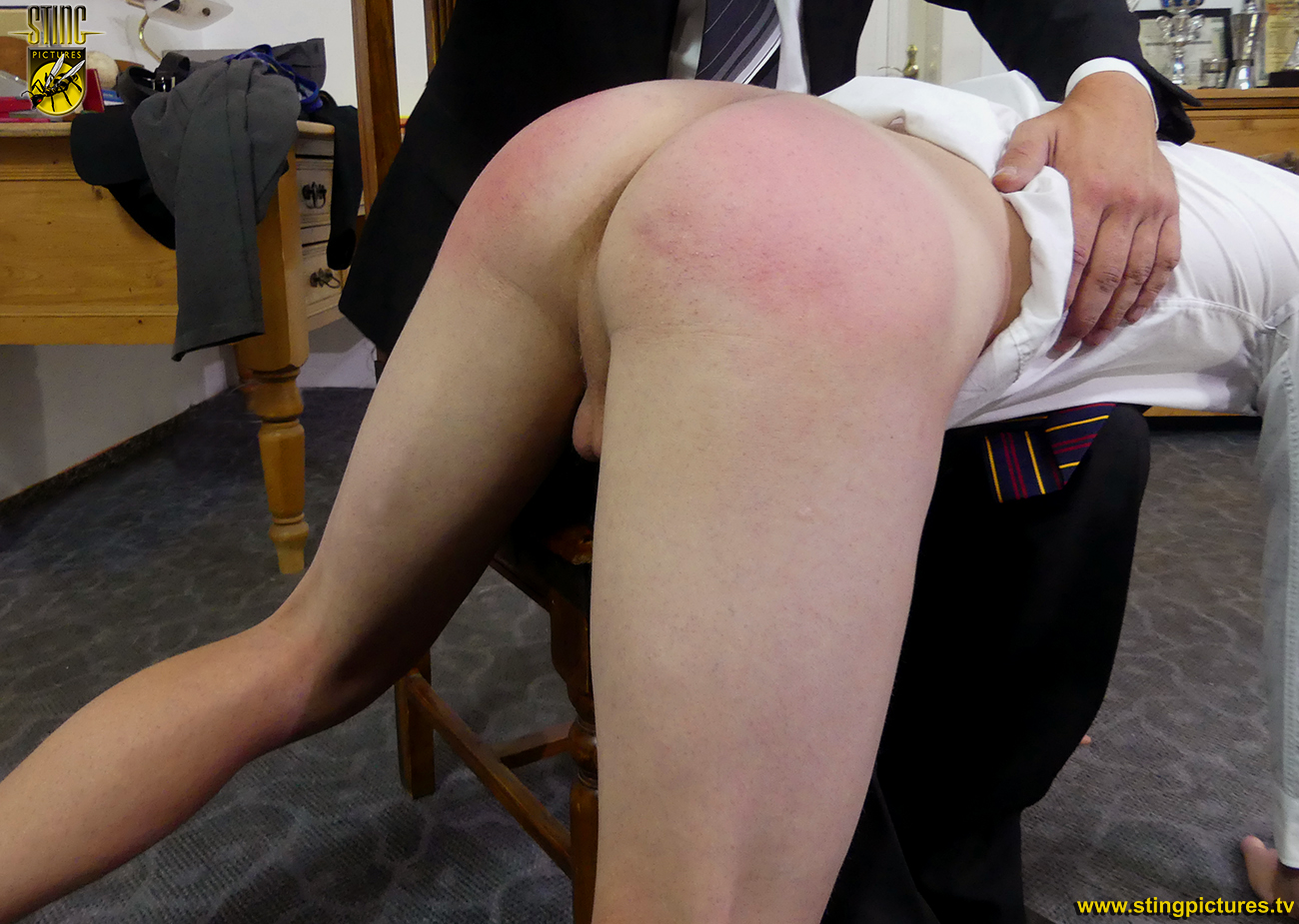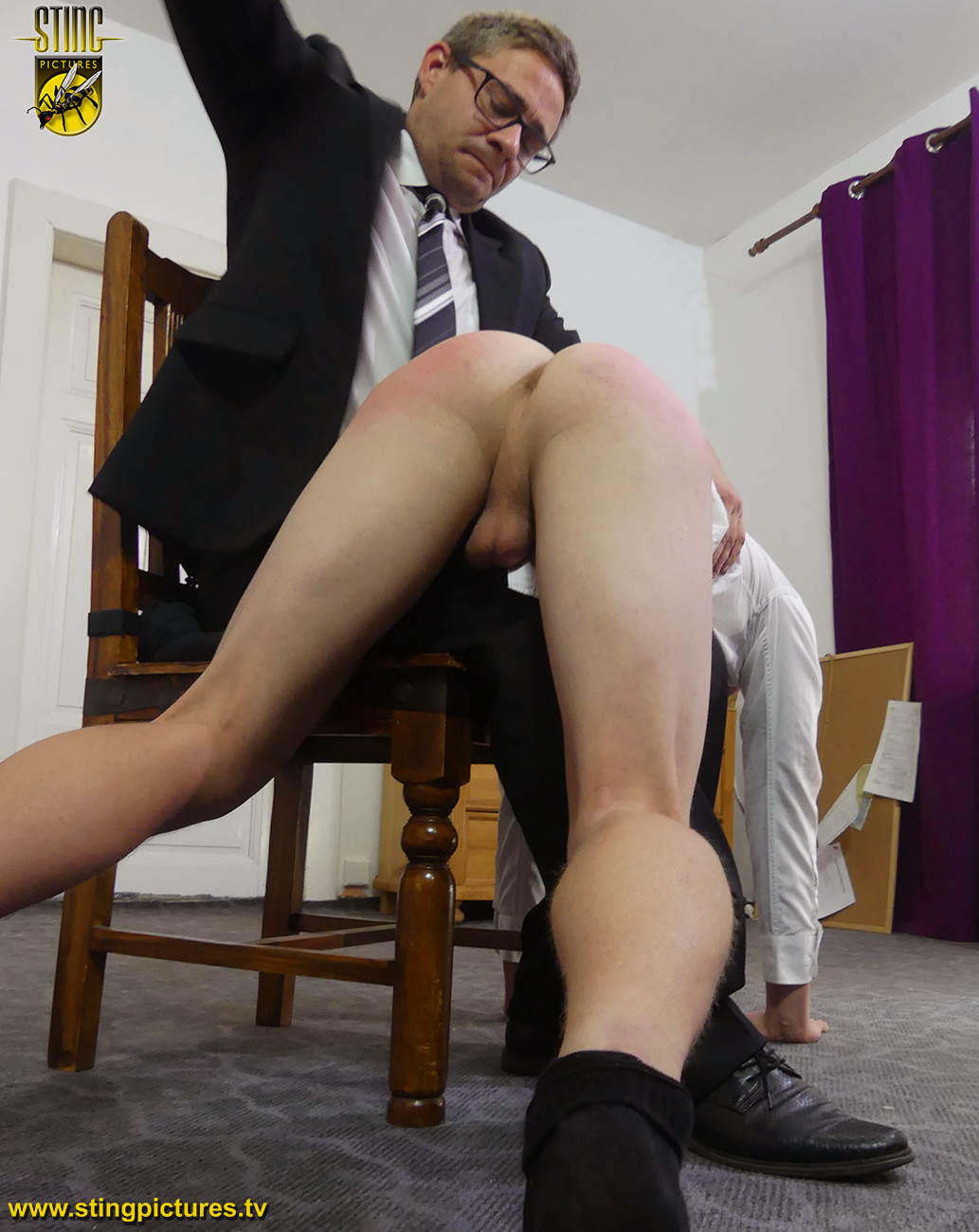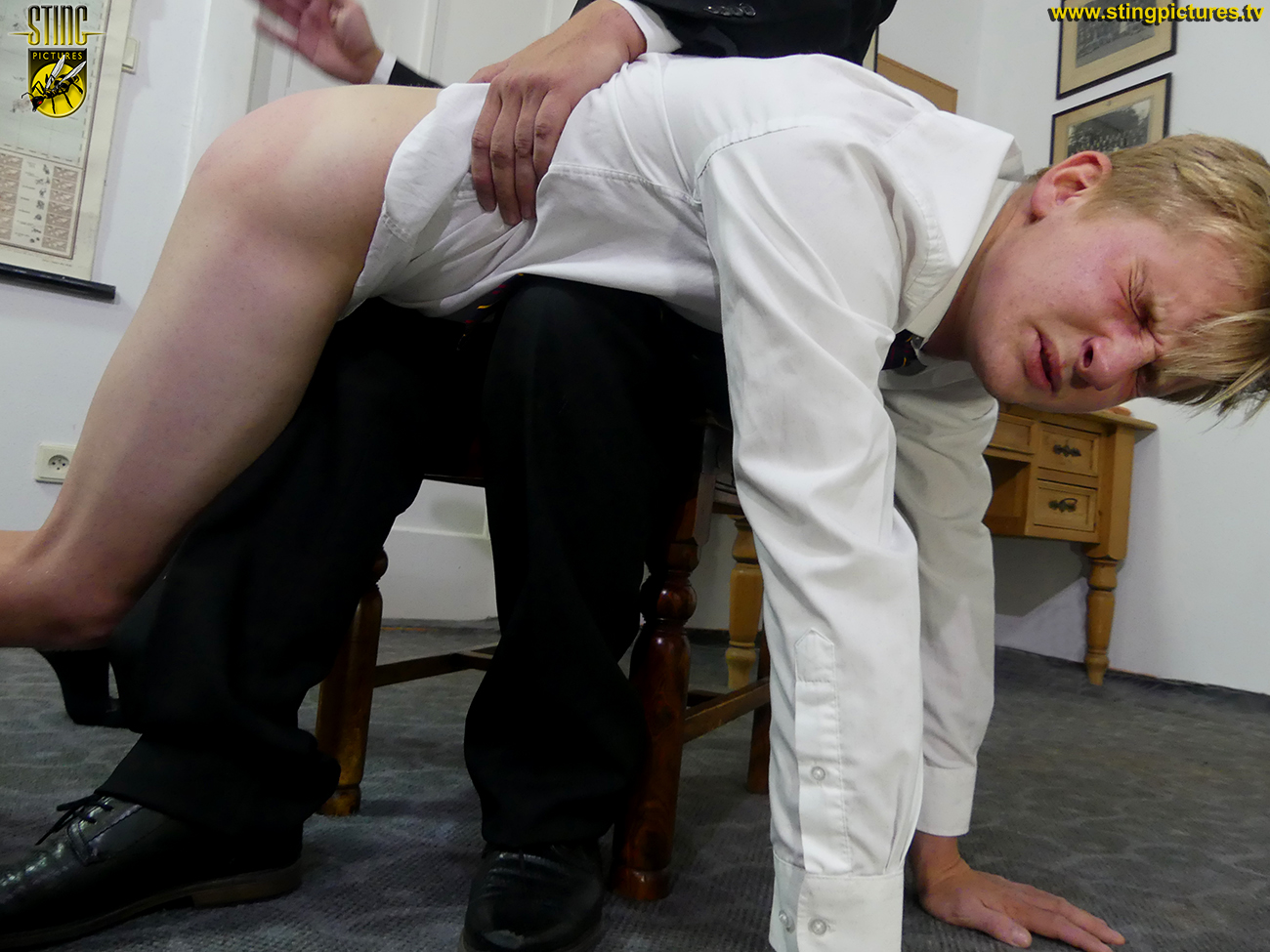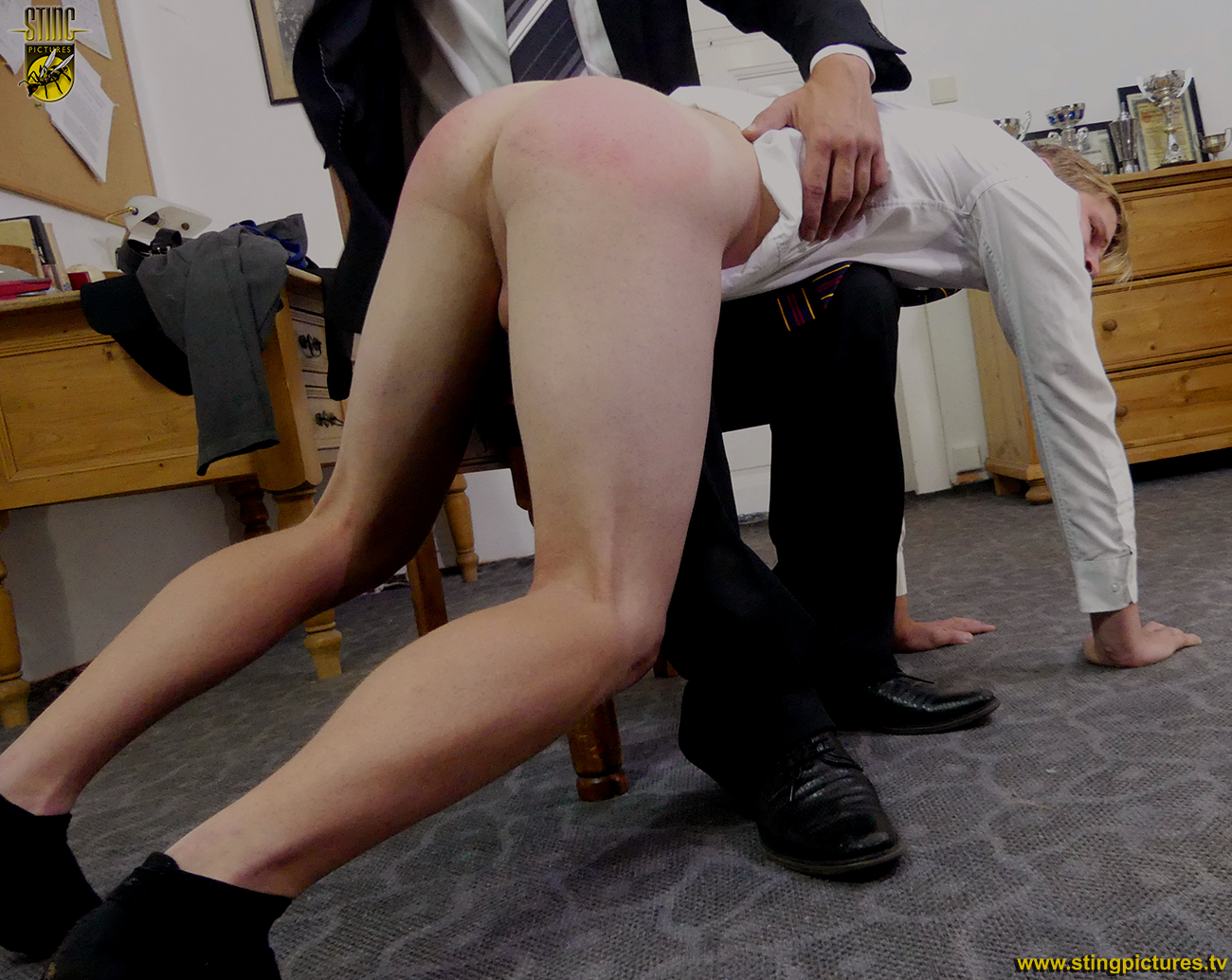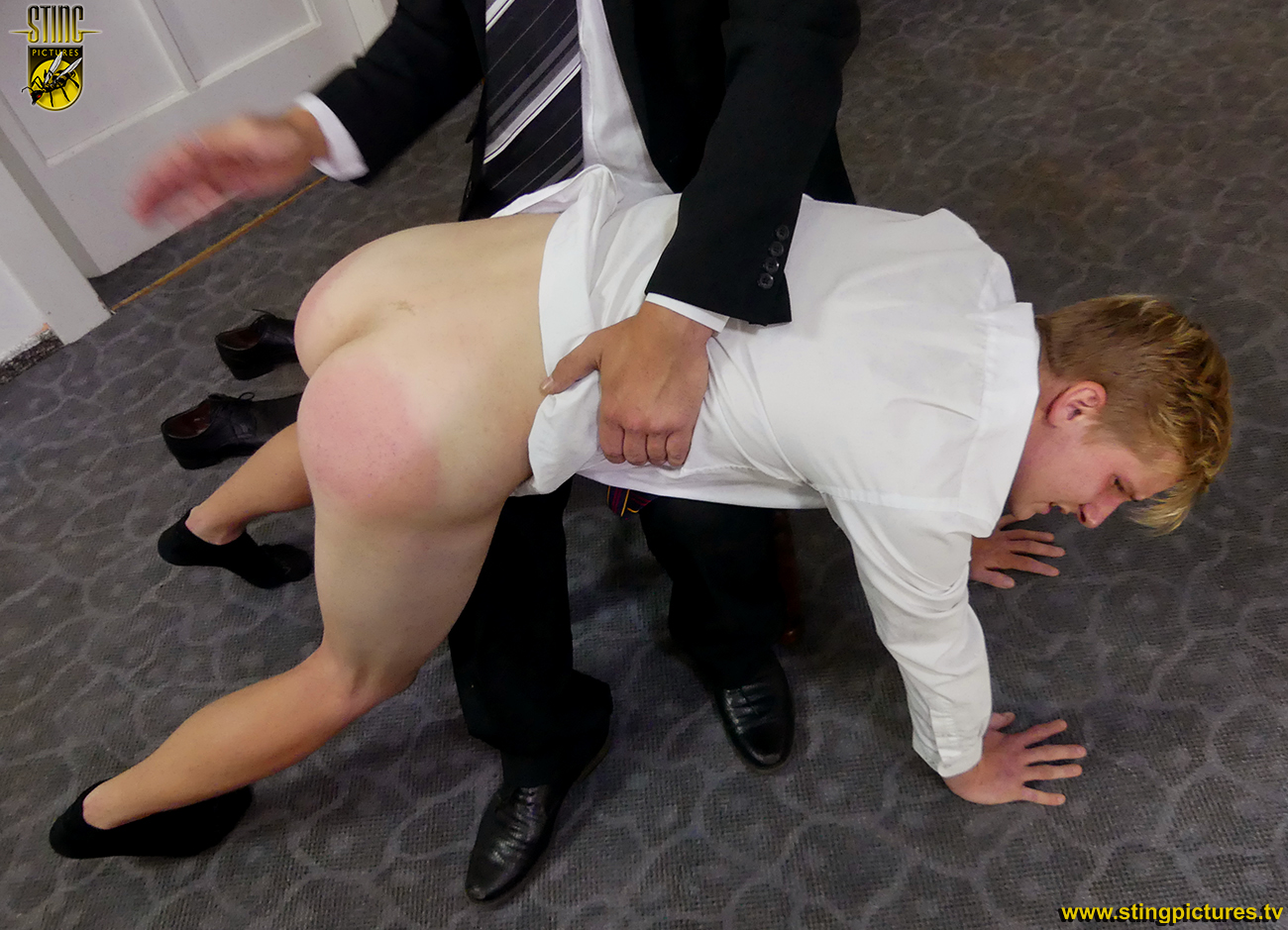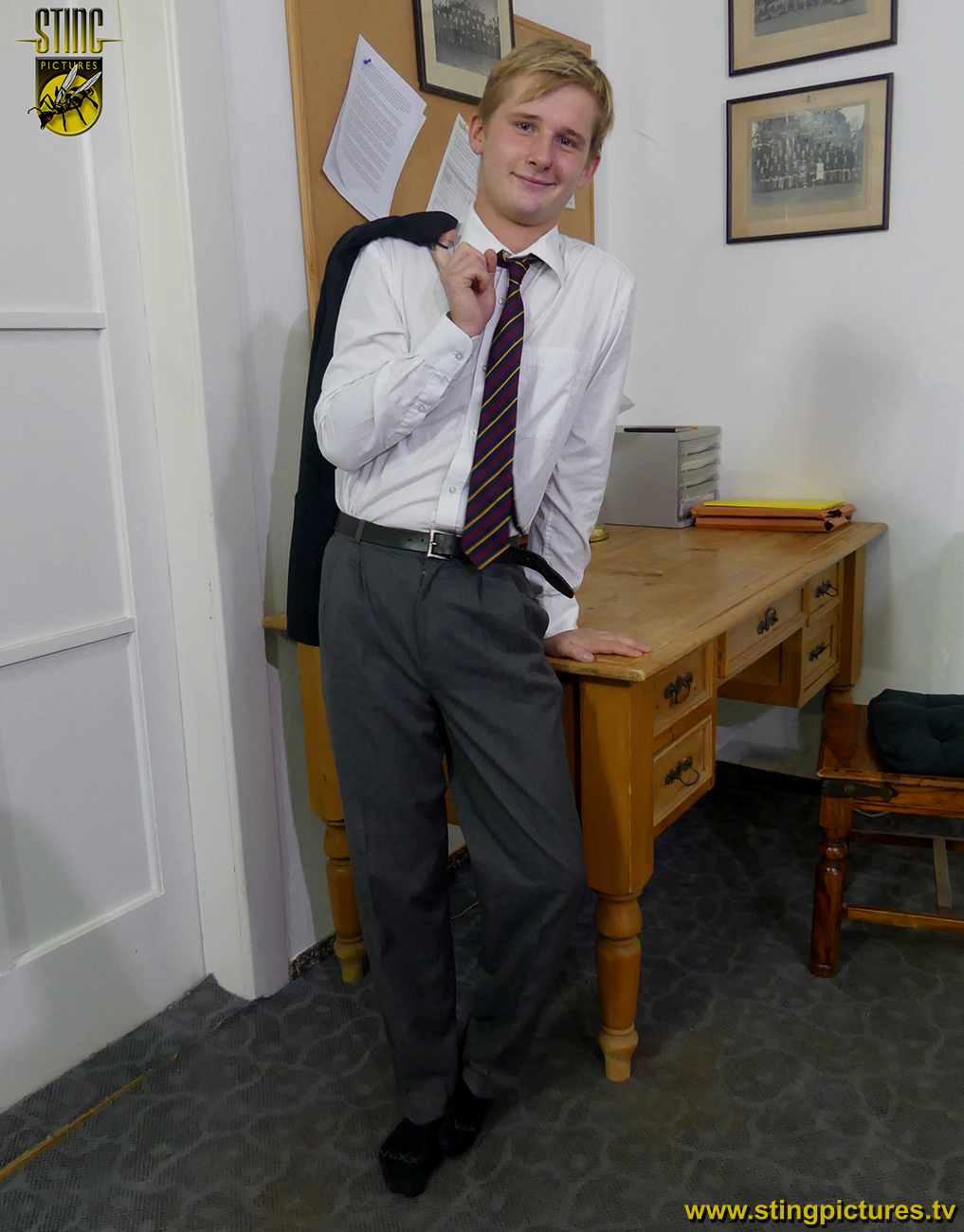 Lucas Taylor played Danson
A PREVIEW VIDEO TO FOLLOW
Links
*
The Housemaster's Study 8 – in 1080p Extra High Definition
*
The Housemaster's Study 8 – in Standard Definition
*
A HD version of this video is also available through Sting Raw at Clips4Sale for customers who wish to use an alternative processor.