THE LANDLORDS
Scene 2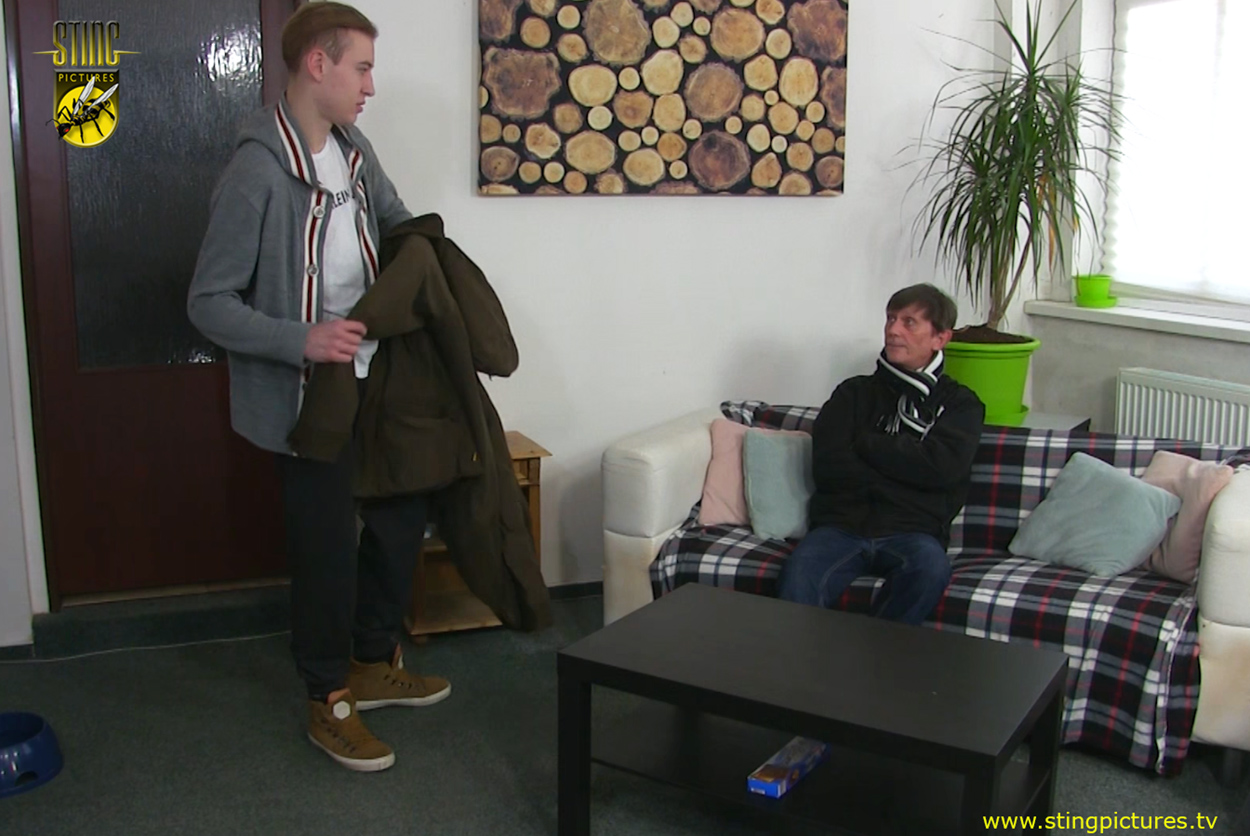 Next up is a new lad (Casper Ivarsson) the money for the heating bill had been left on the table to pay the said bill. However, Casper had found another use for it. Coming home later and finding the landlord wrapped up in his winter coat starts alarm bells ringing, he now knew he was in deep trouble Some more reminding of what is and what isn't a priority in life needs to take place.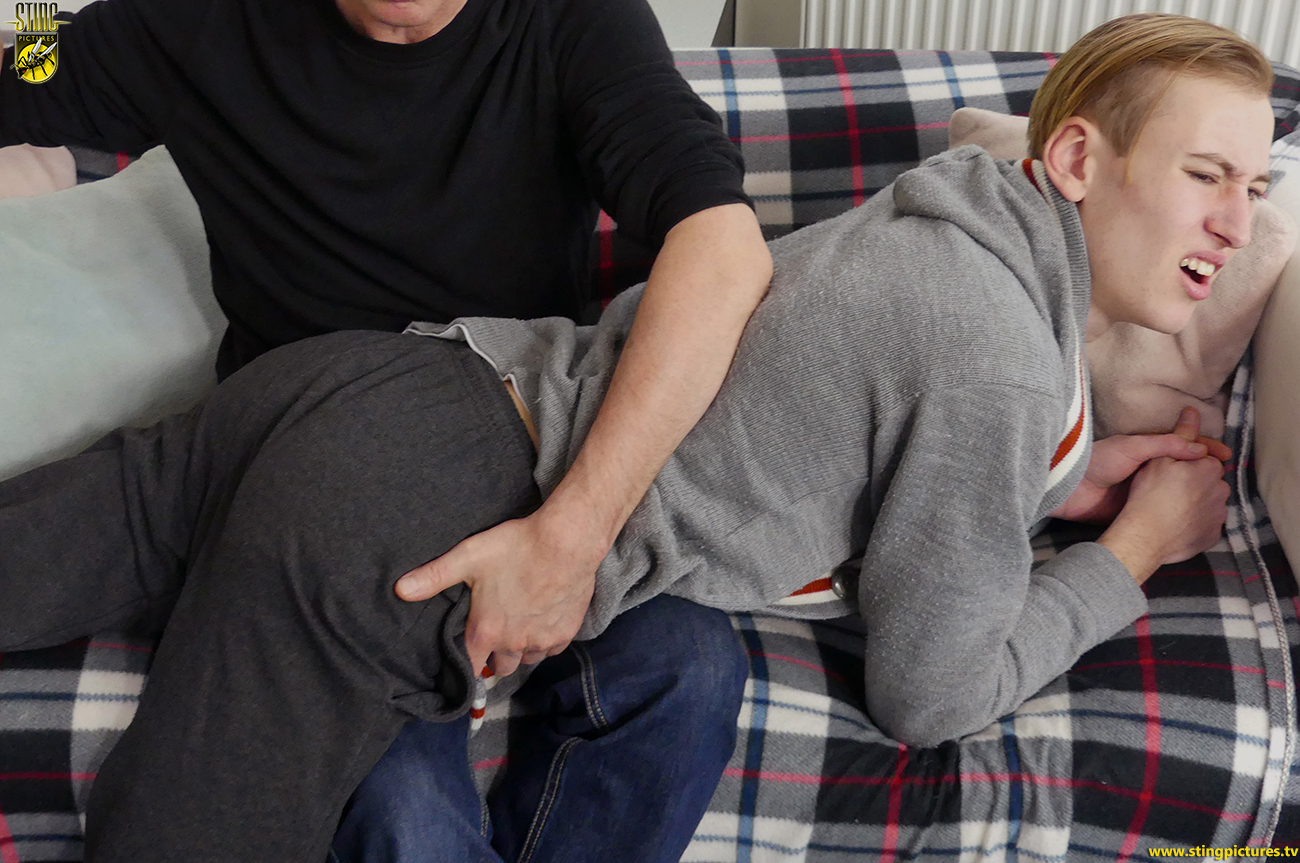 This lad is in for his first spanking and by the end will have learned to keep his hands off the cash or very firmly hands will come down on him – hard!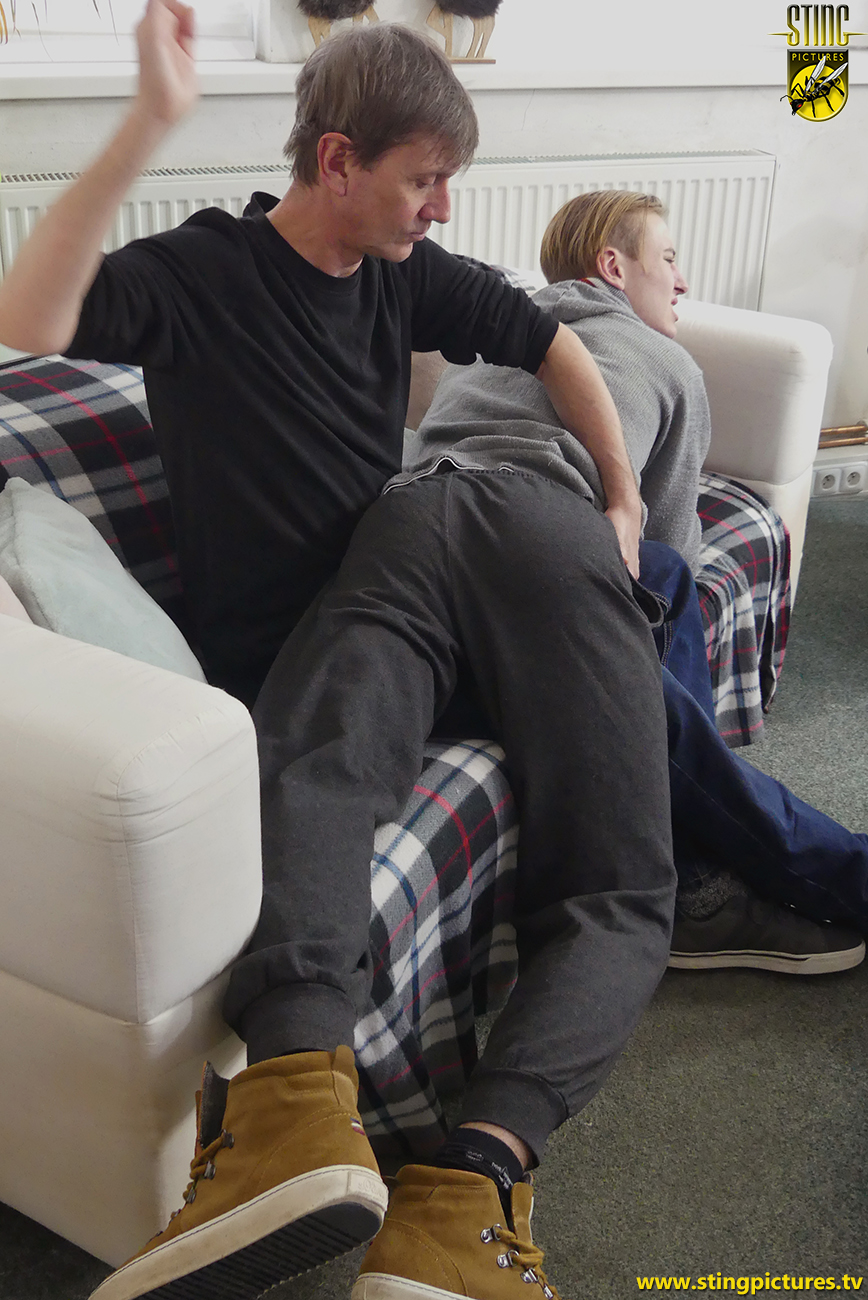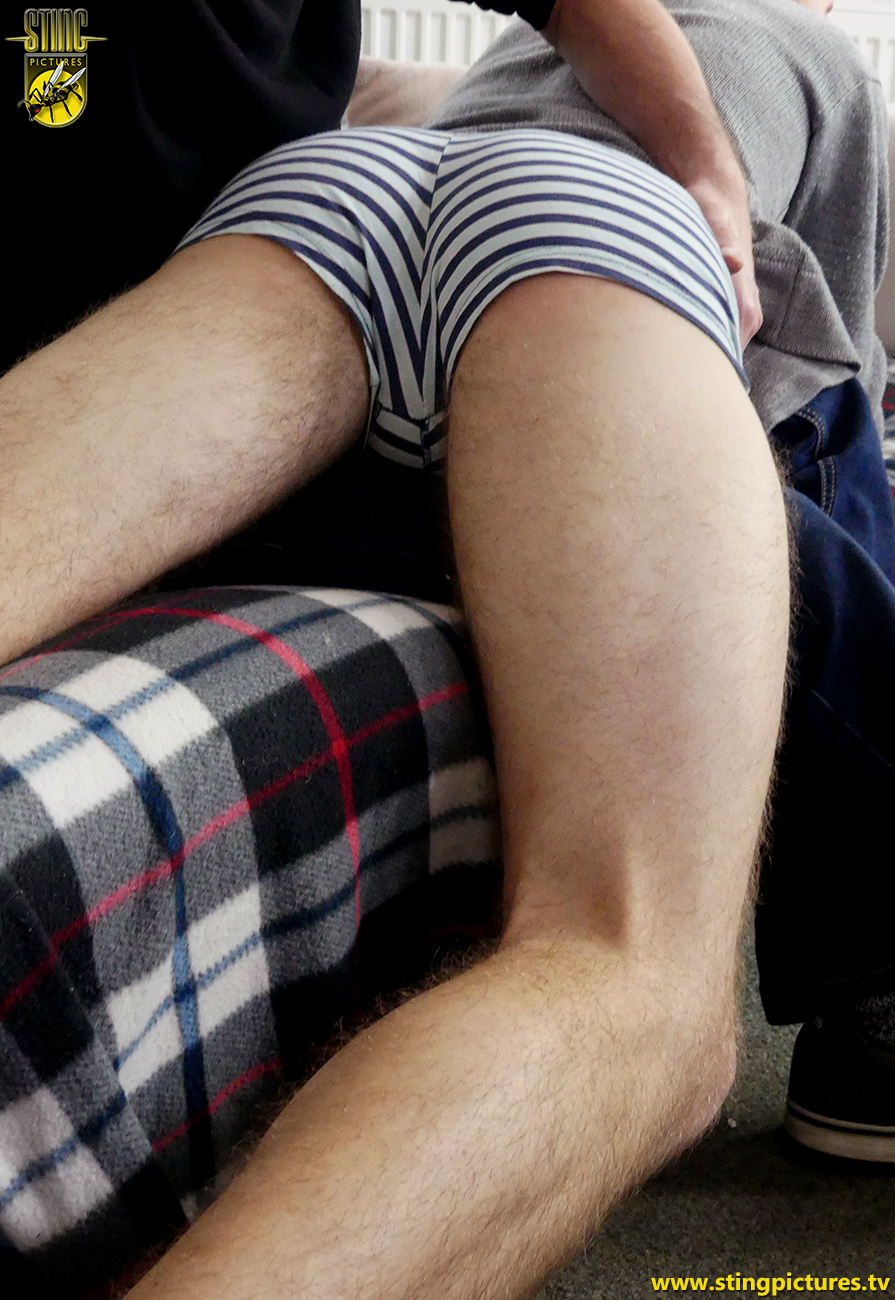 *
Click Here or on the Read More tab below to see more.
*
______________________
(#!#)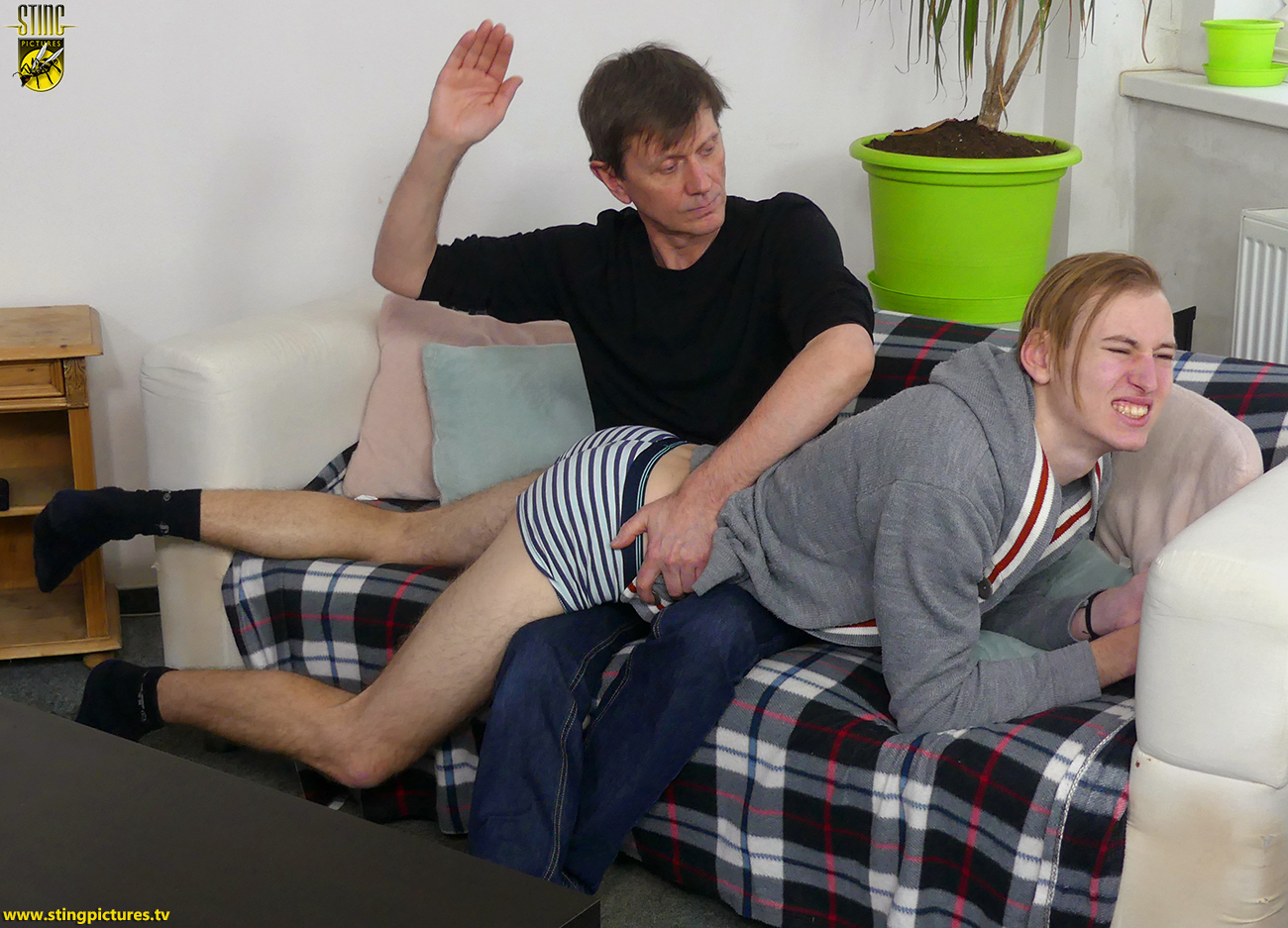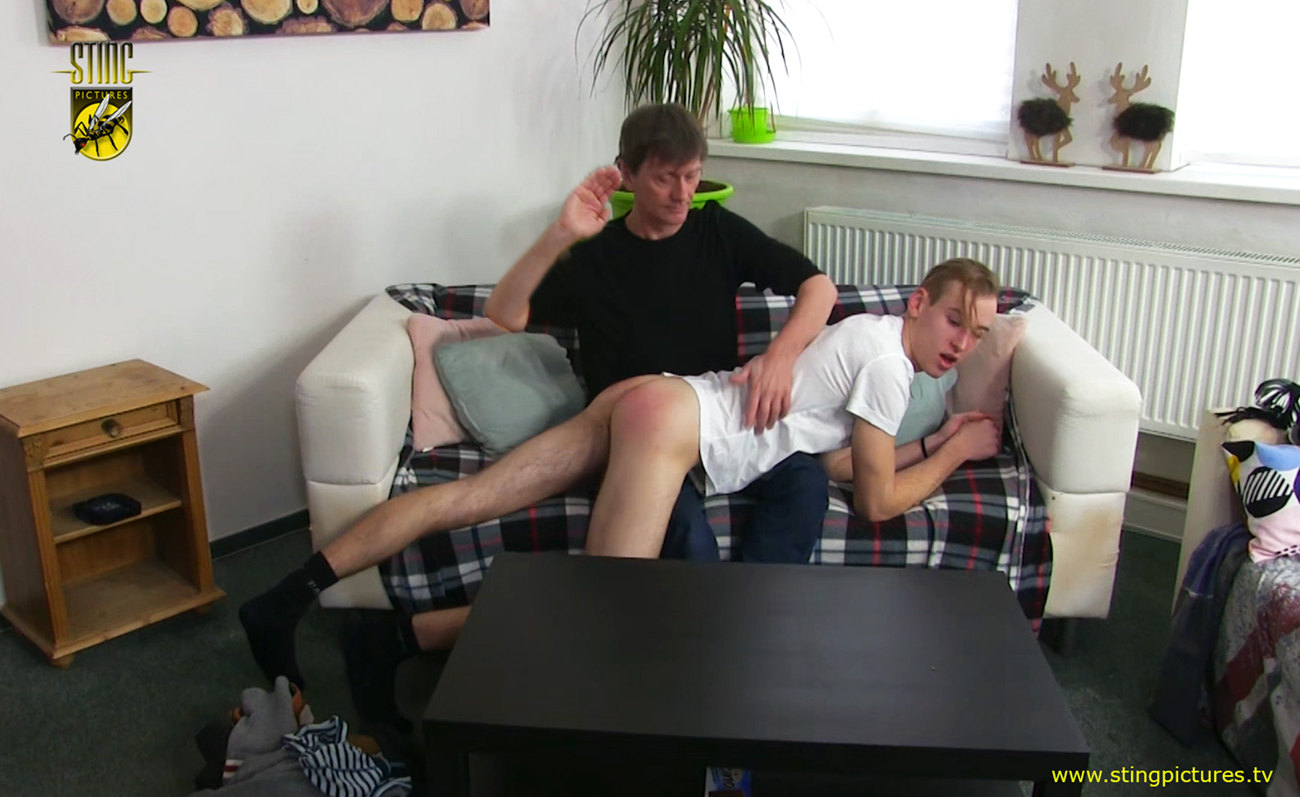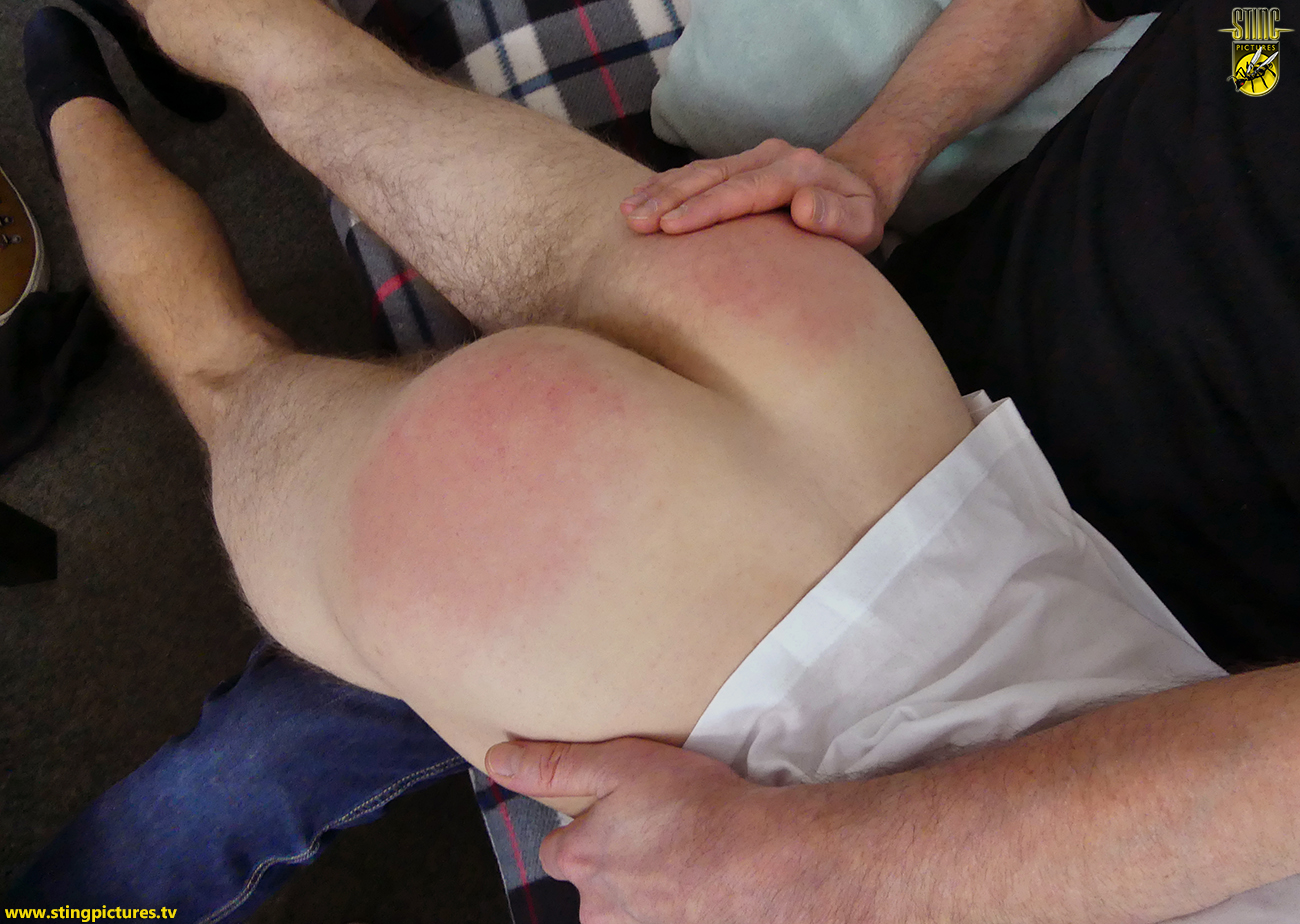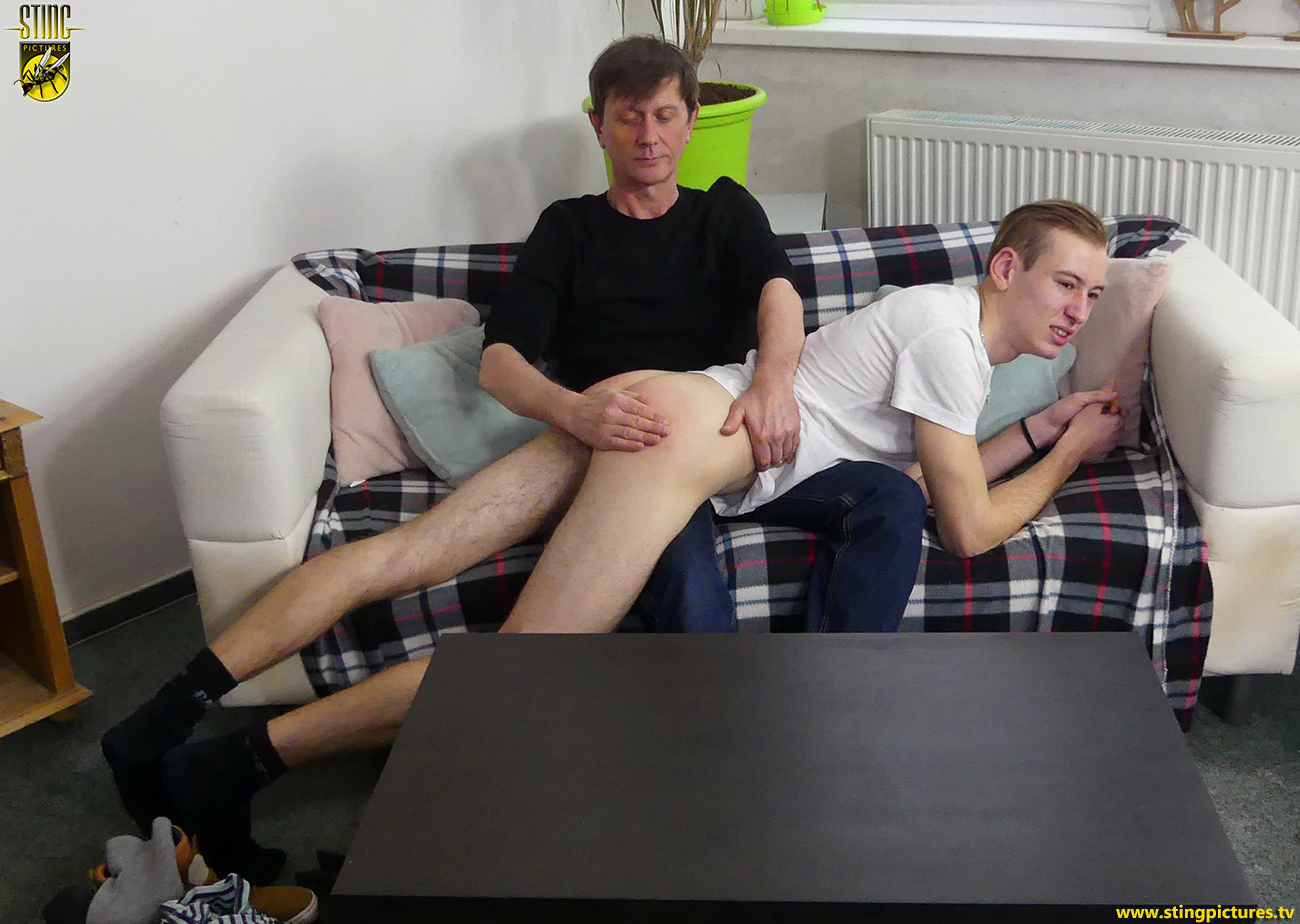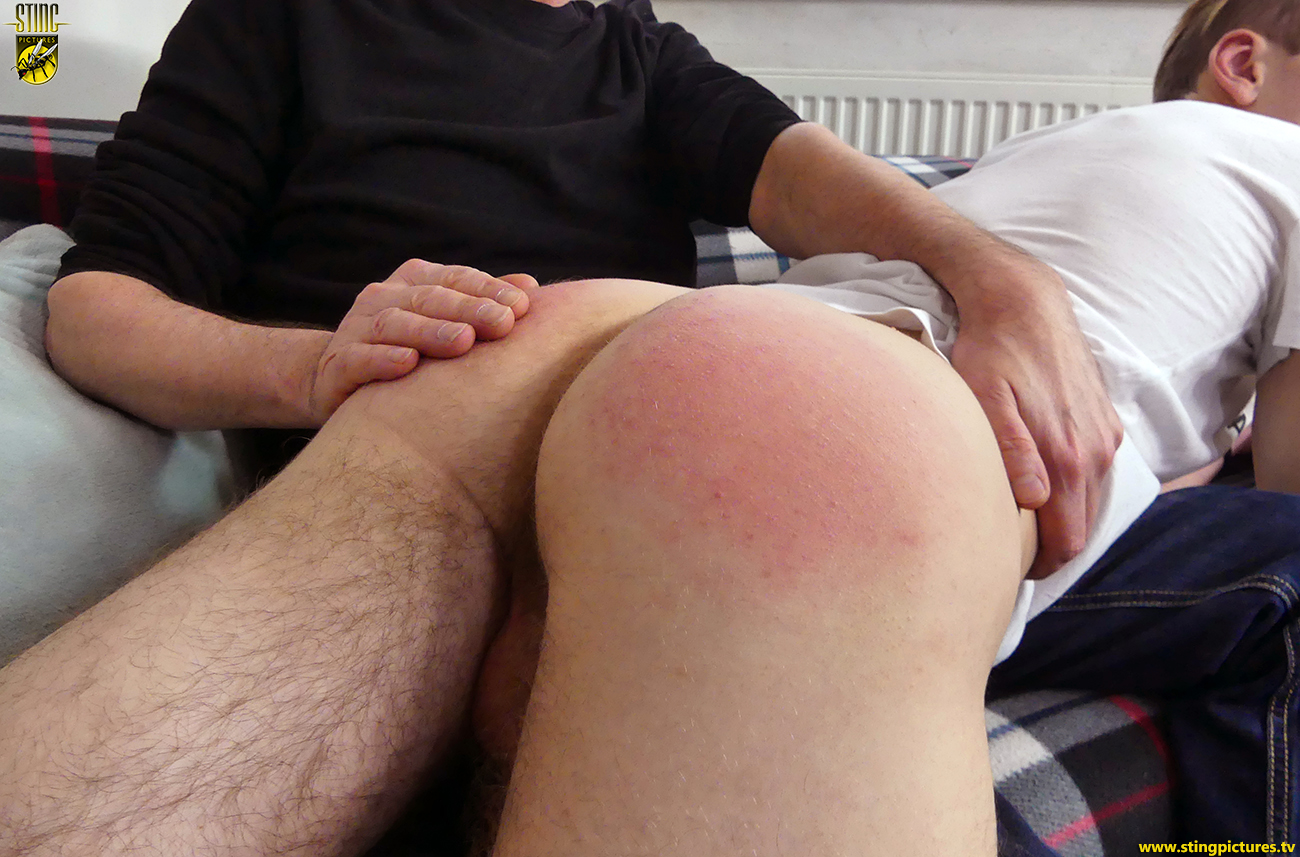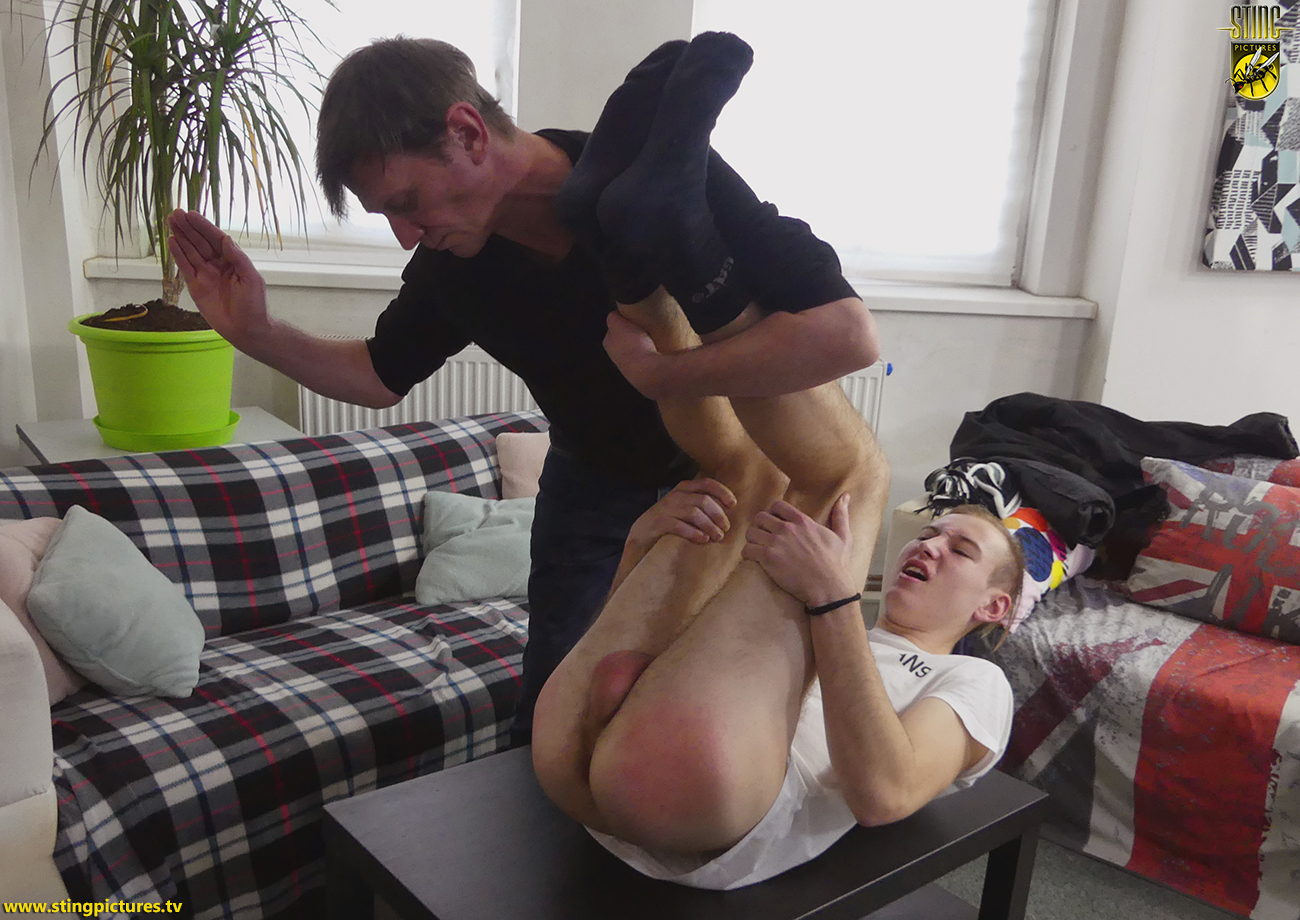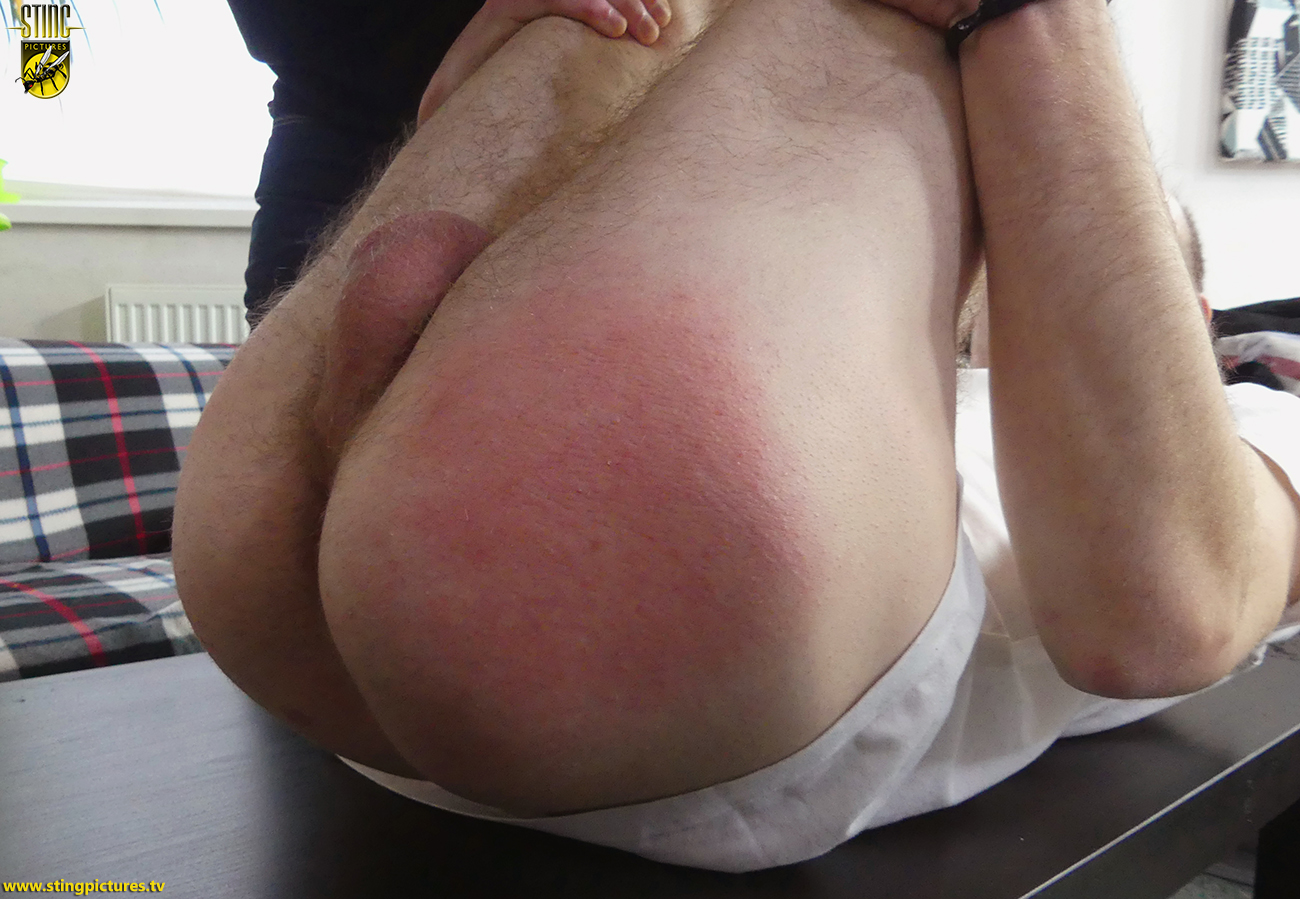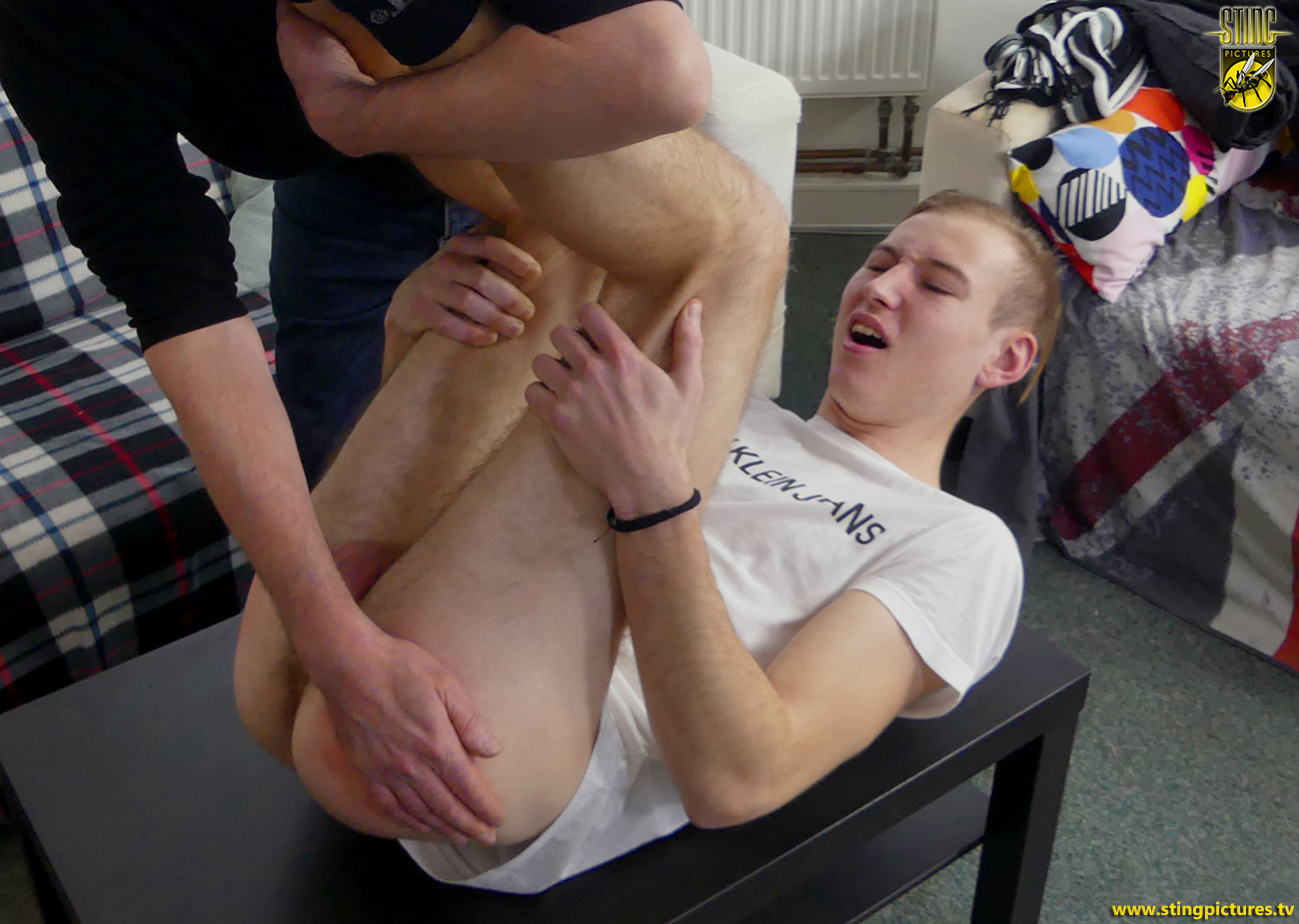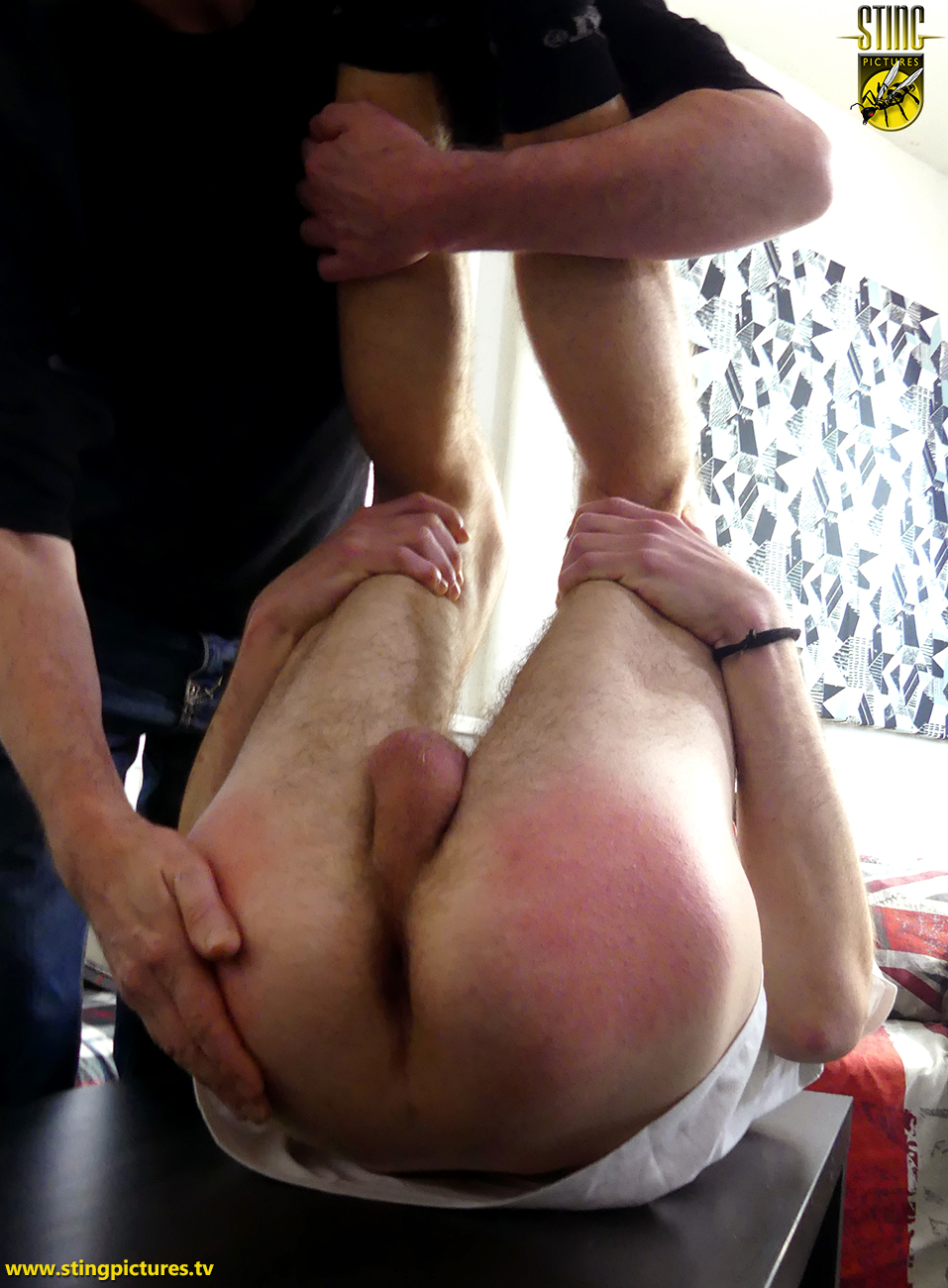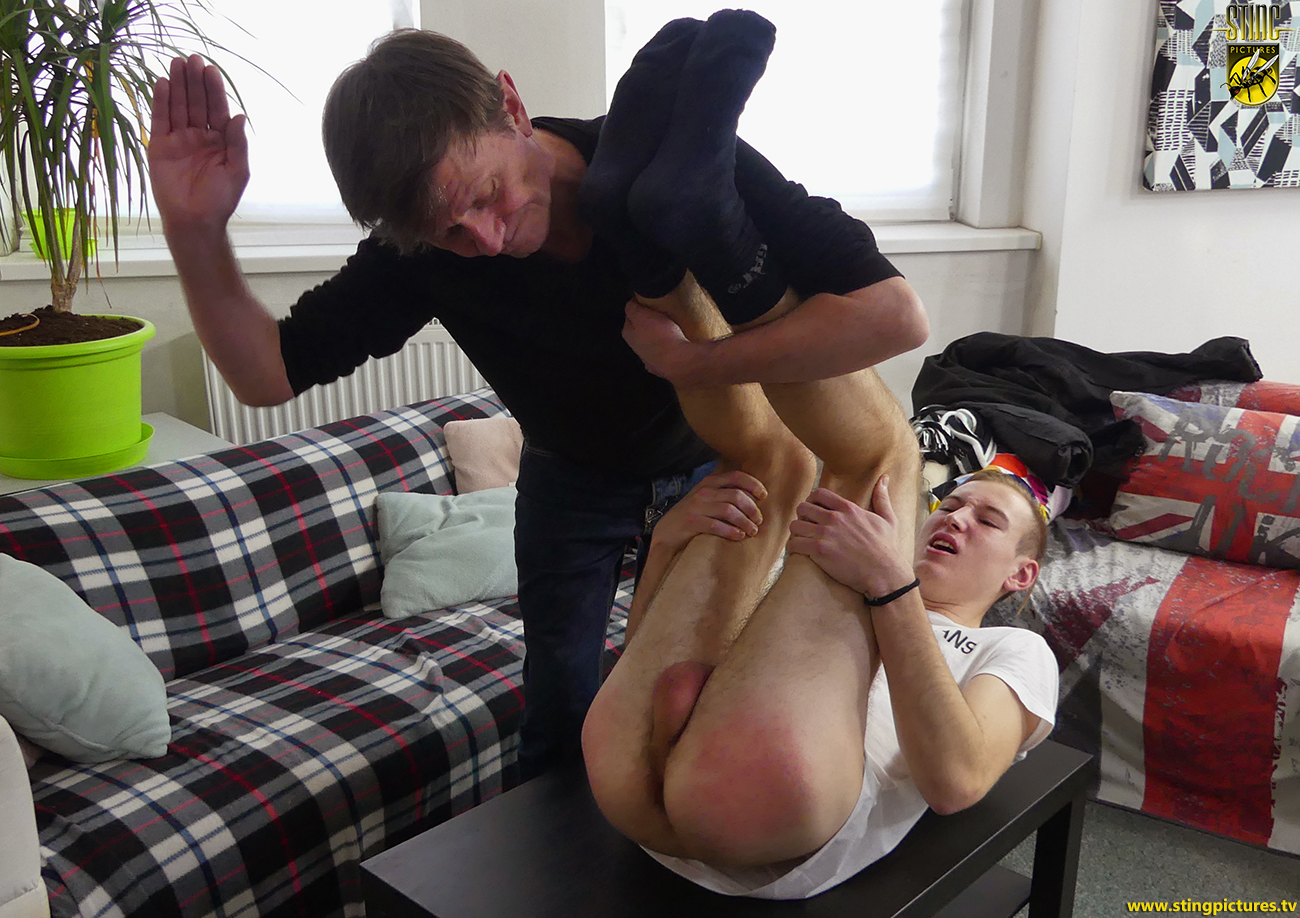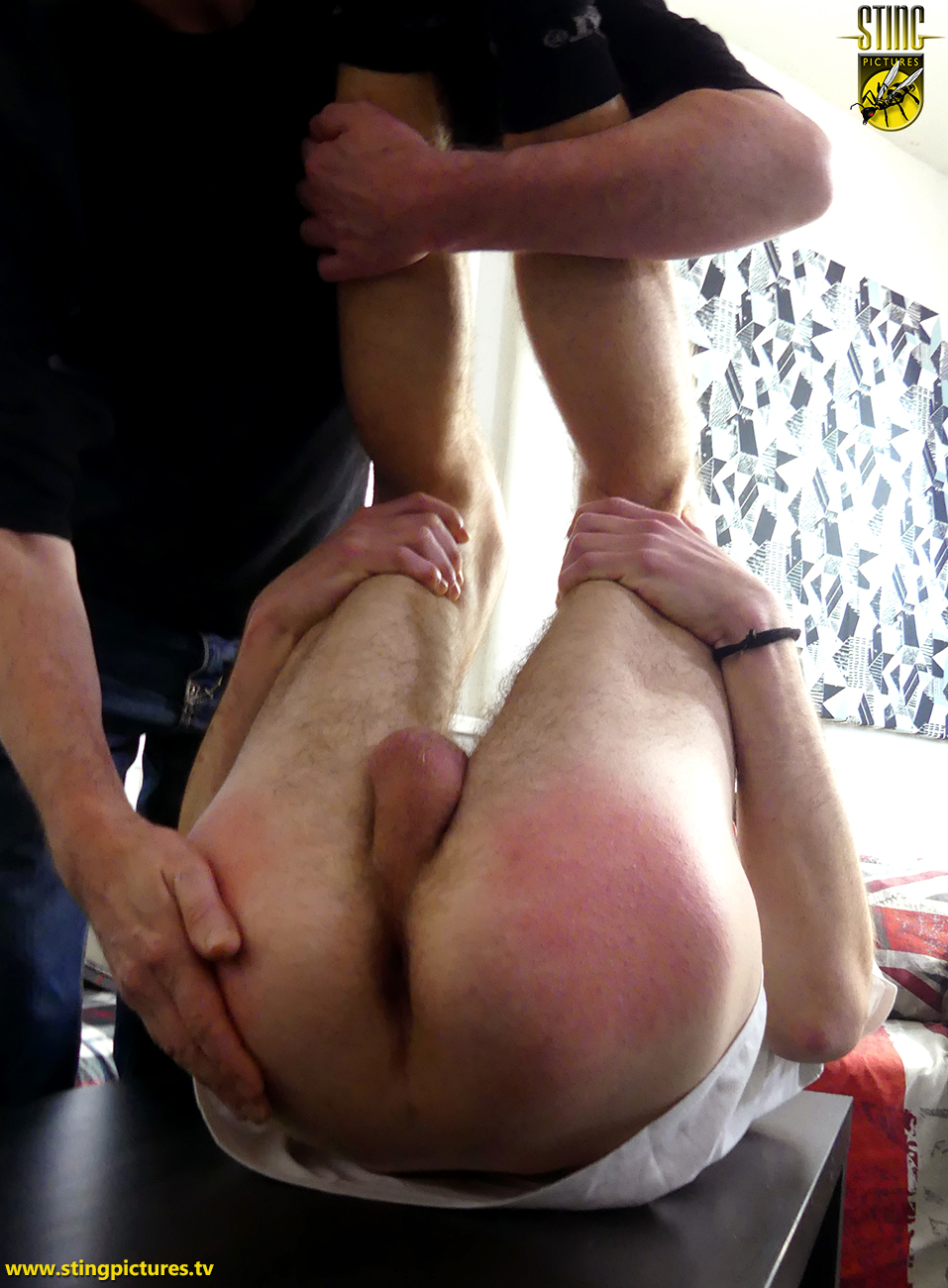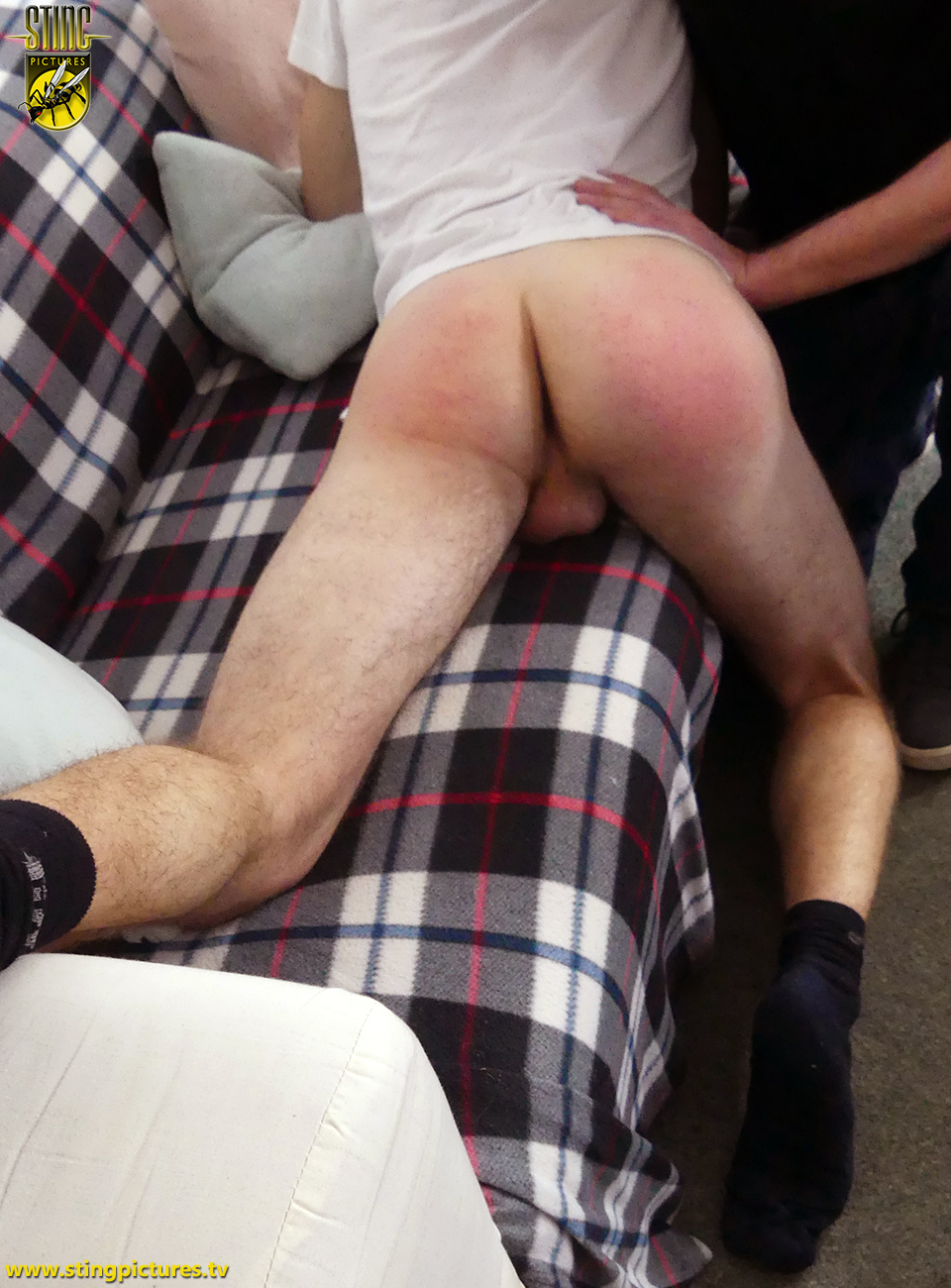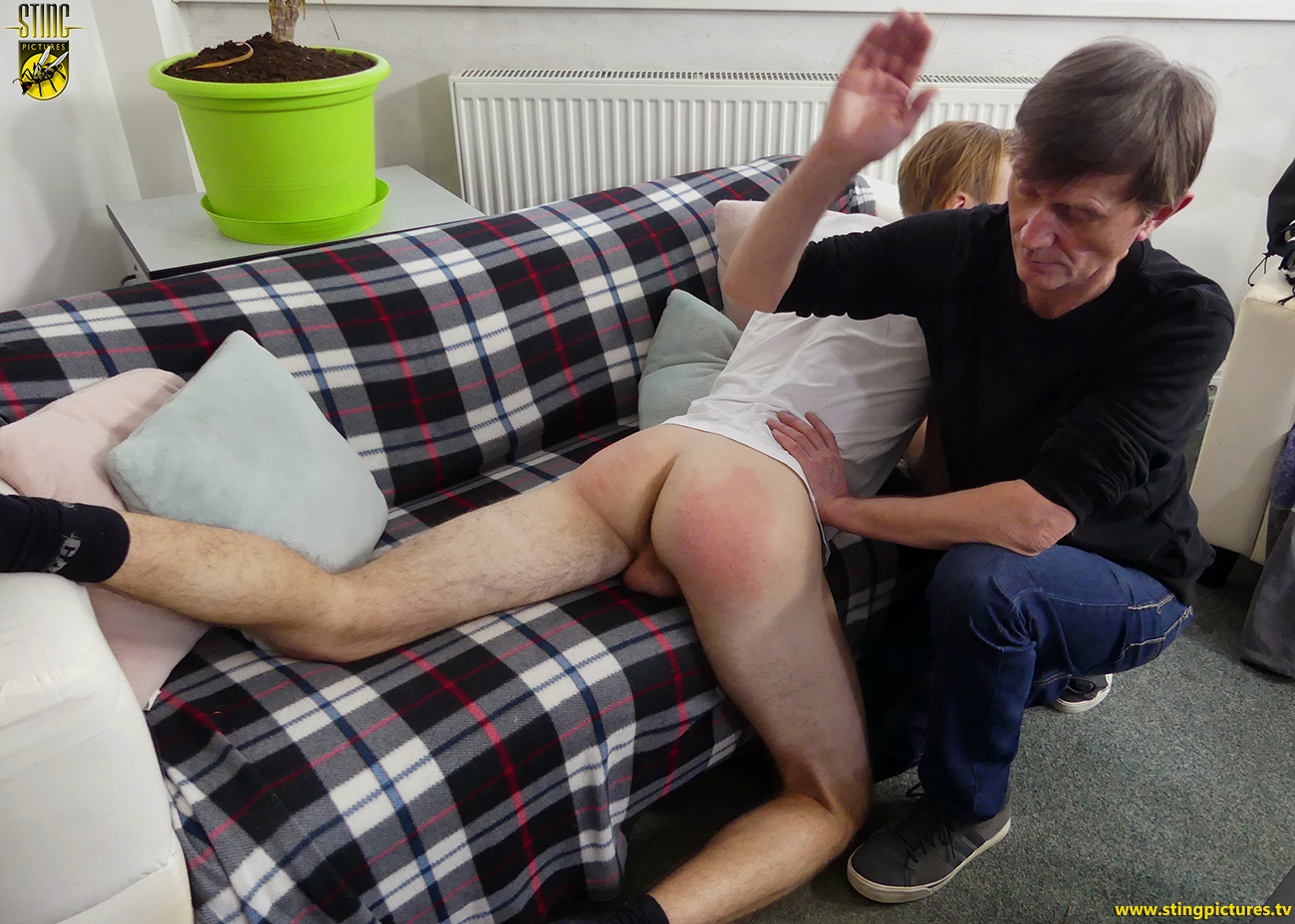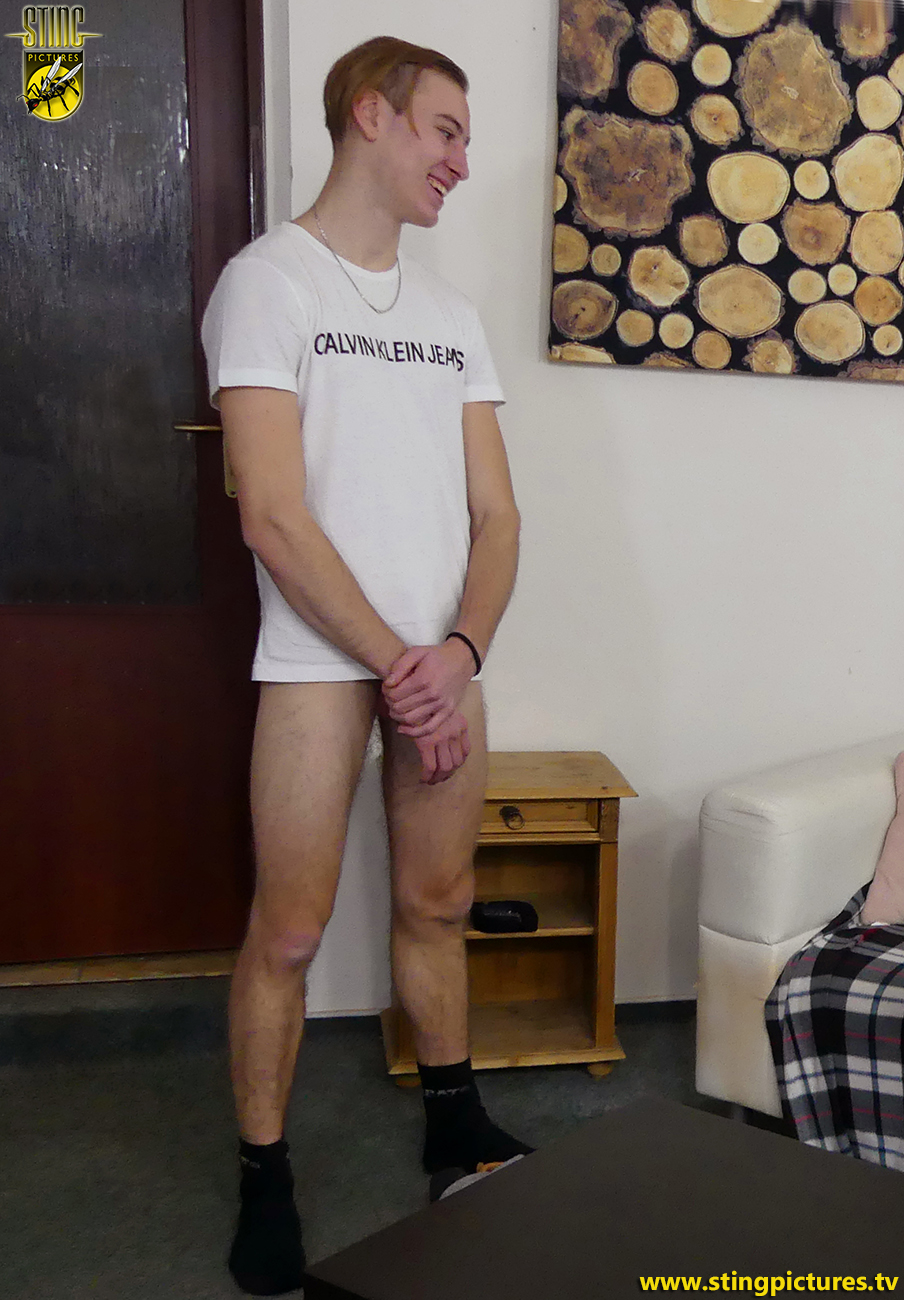 Introducing Caspar Ivarsson
______
The video preview can also be viewed at Spanking Tube
.
***
Links
*
The Landlords – in 1080p Extra High Definition
*
The Landlords – in Standard Definition
*