In this story Johnny (Tom Malone) thought for some reason it would be okay to help himself to a couple of swigs from a bottle that was in a box gifted to Marco… This was clearly not a good idea.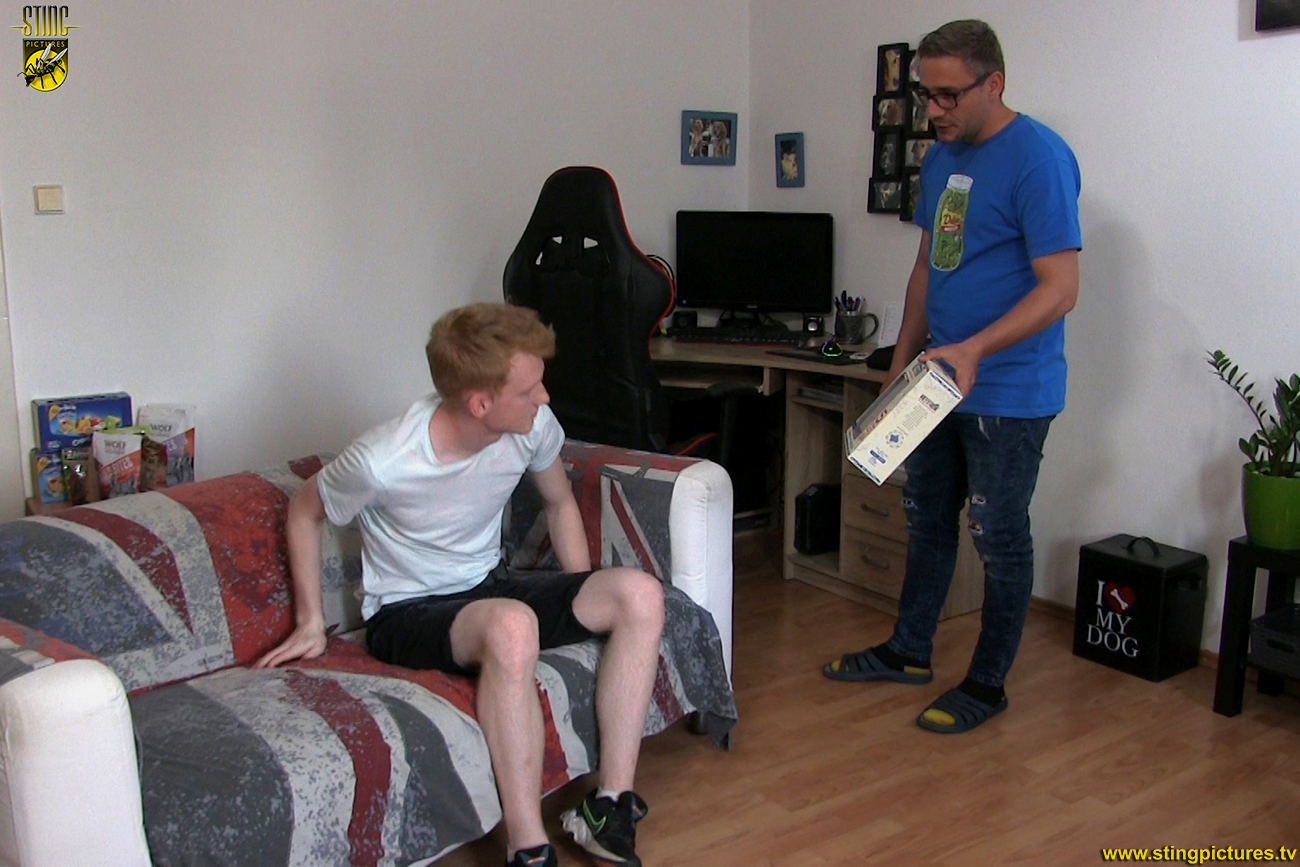 Returning from work Marco discovers that the said bottle is missing and after confronting Johnny it doesn't take long to work out where it had gone.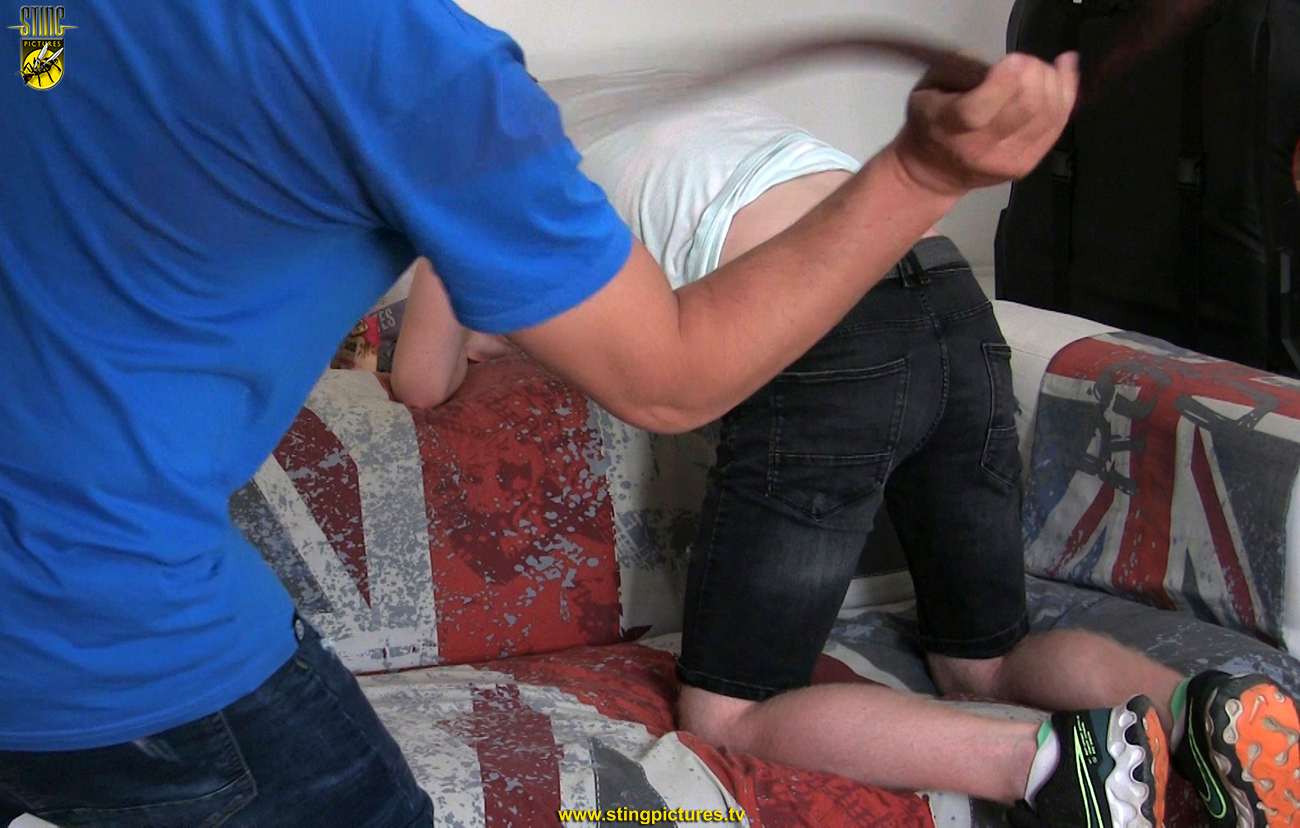 Marco is in mood for having his property taken and takes matters into his own hands and fetches the whip and administers a good does with each crack and swish delivering a painful sting to Johnny's rear end.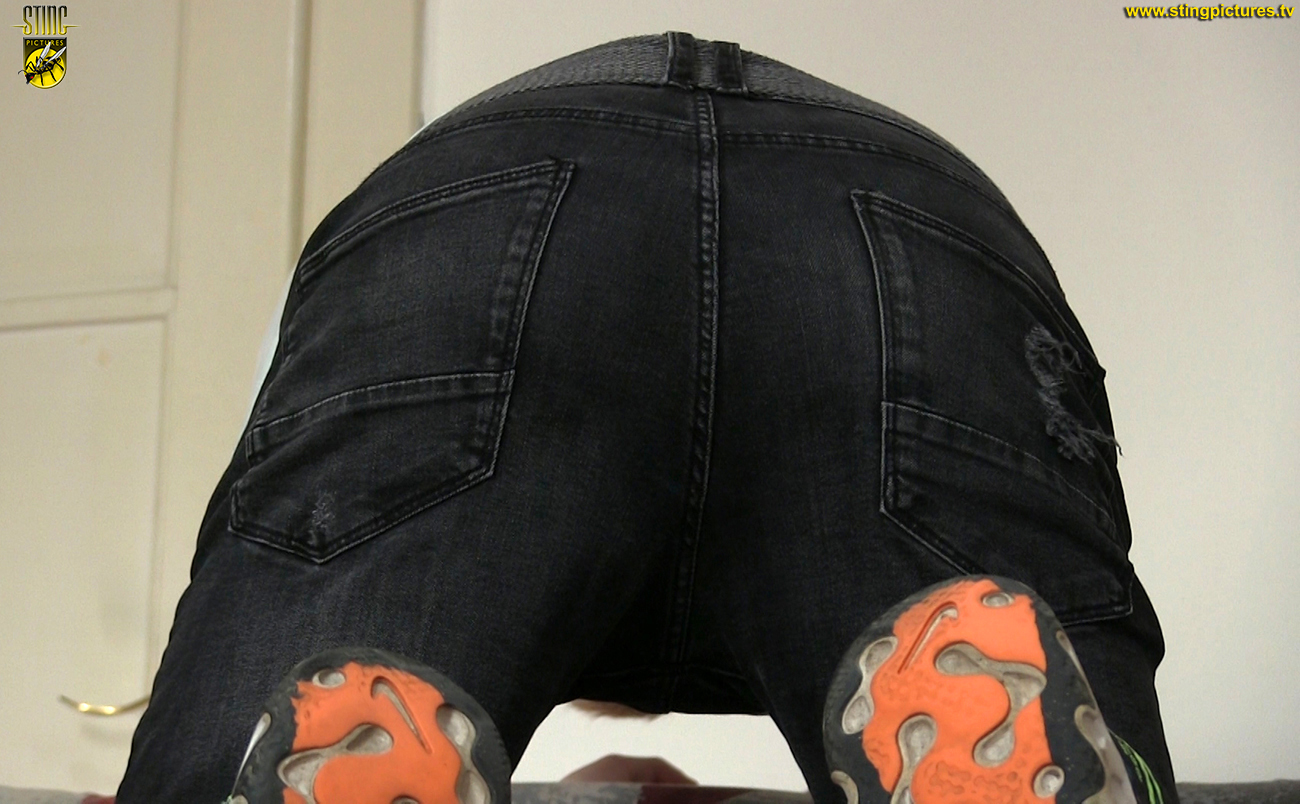 *
Click on the Read More tab below to see what happens next!!
单击下面的"阅读更多"选项卡,看看接下来会发生什么!!
*
______________________
Now that smooth bottom is in for a damn good spanking ensuring a burning end and of course the right measure that was needed to deal with the light-fingered lad!
PREVIEW VIDEO TO FOLLOW
Links
*
The Right Measure – in 1080p Extra High Definition
*
The Right Measure – in Standard Definition
*
An HD version of this video is also available through Sting Raw at Clips4Sale for customers who wish to use an alternative processor.