Starting a food fight in the college canteen is not the best way to earn merit cards. However, two students, Jason (Austin Cook) and Tommy (Richard Hicks) thought it wasn't a bad idea at the time. Unfortunately, all they gained were direct orders to report to the Headmasters study!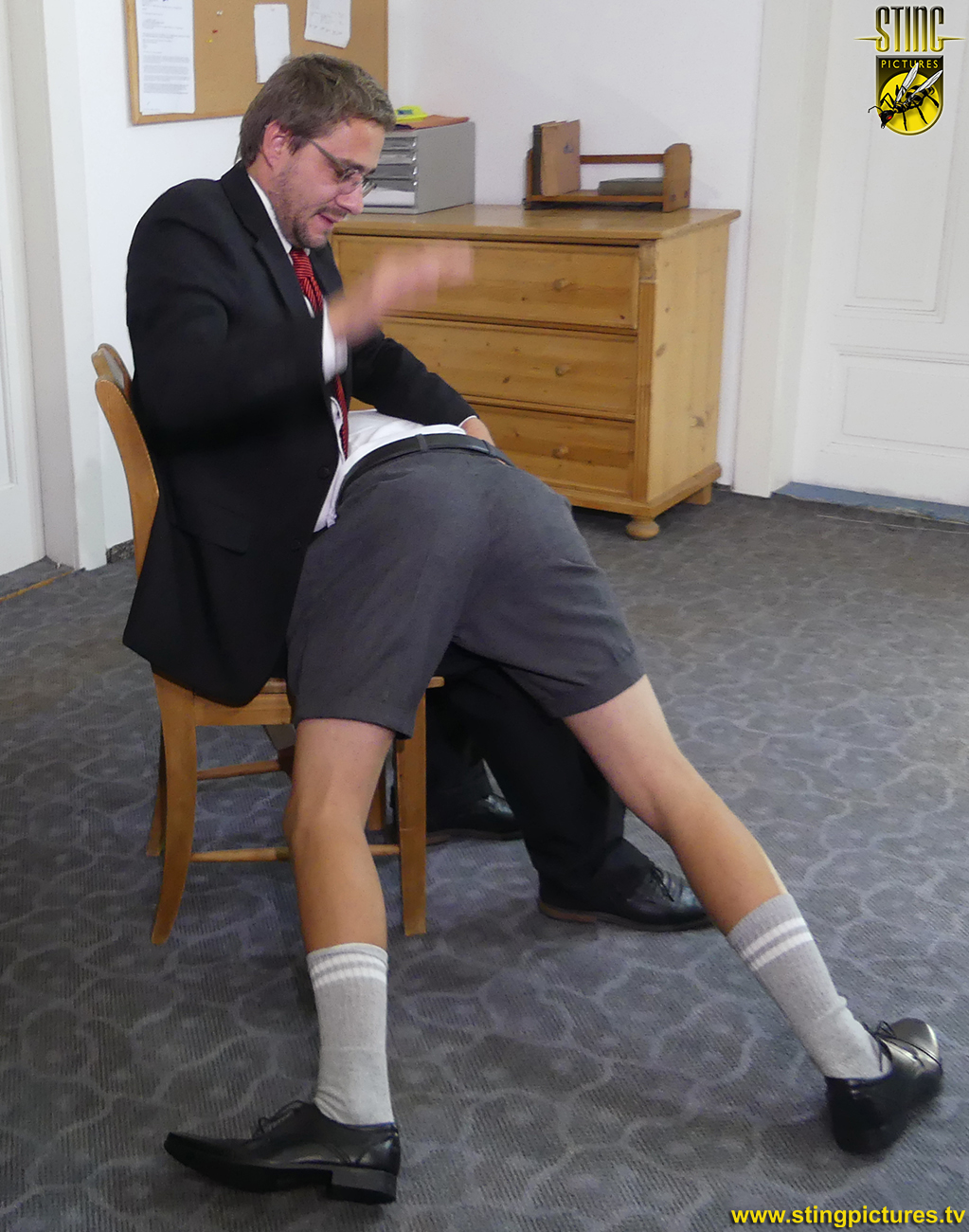 He of course was in no mood to appreciate their recently acquired culinary juggling skills and bearing in mind both their recent records of behaviour, it wasn't looking good for the terrible two!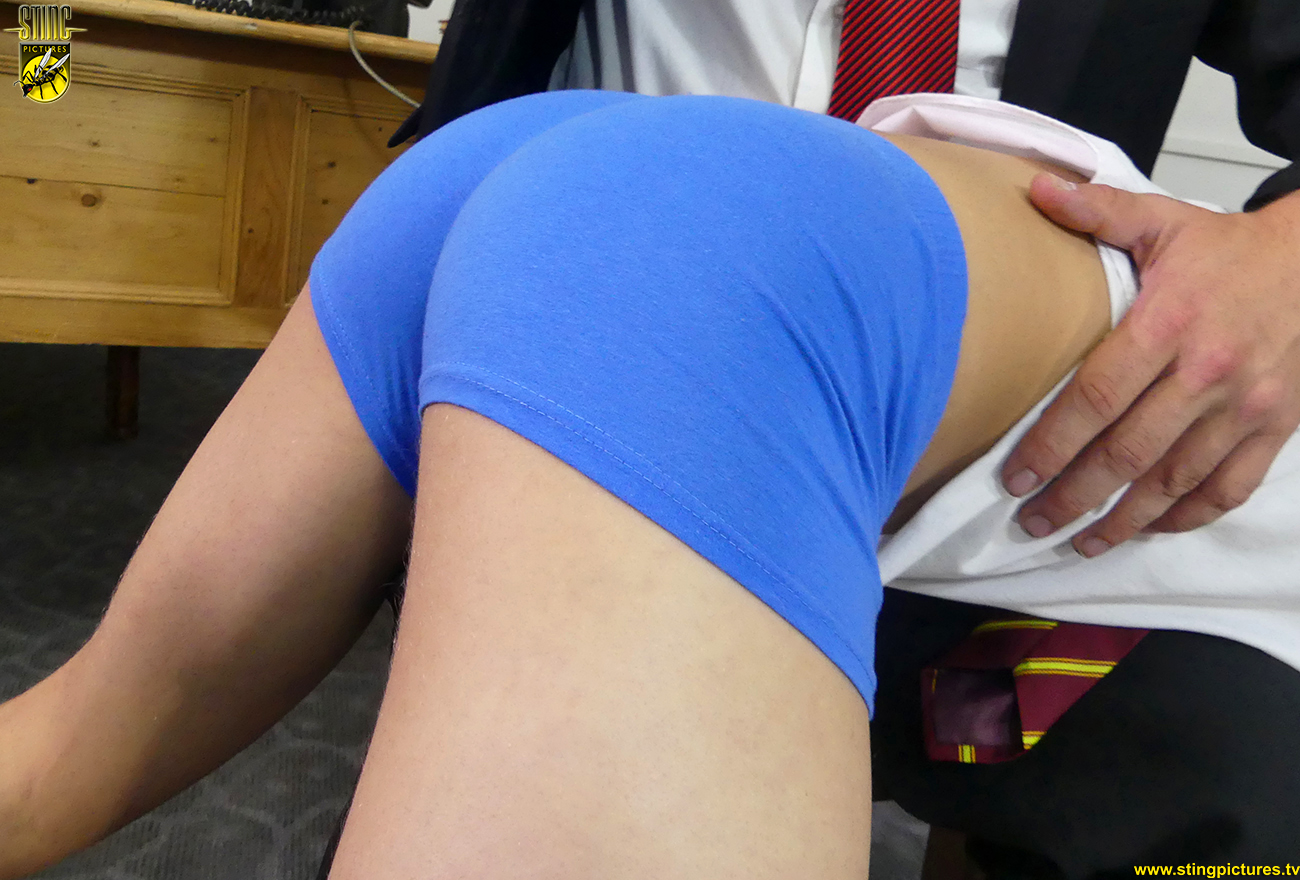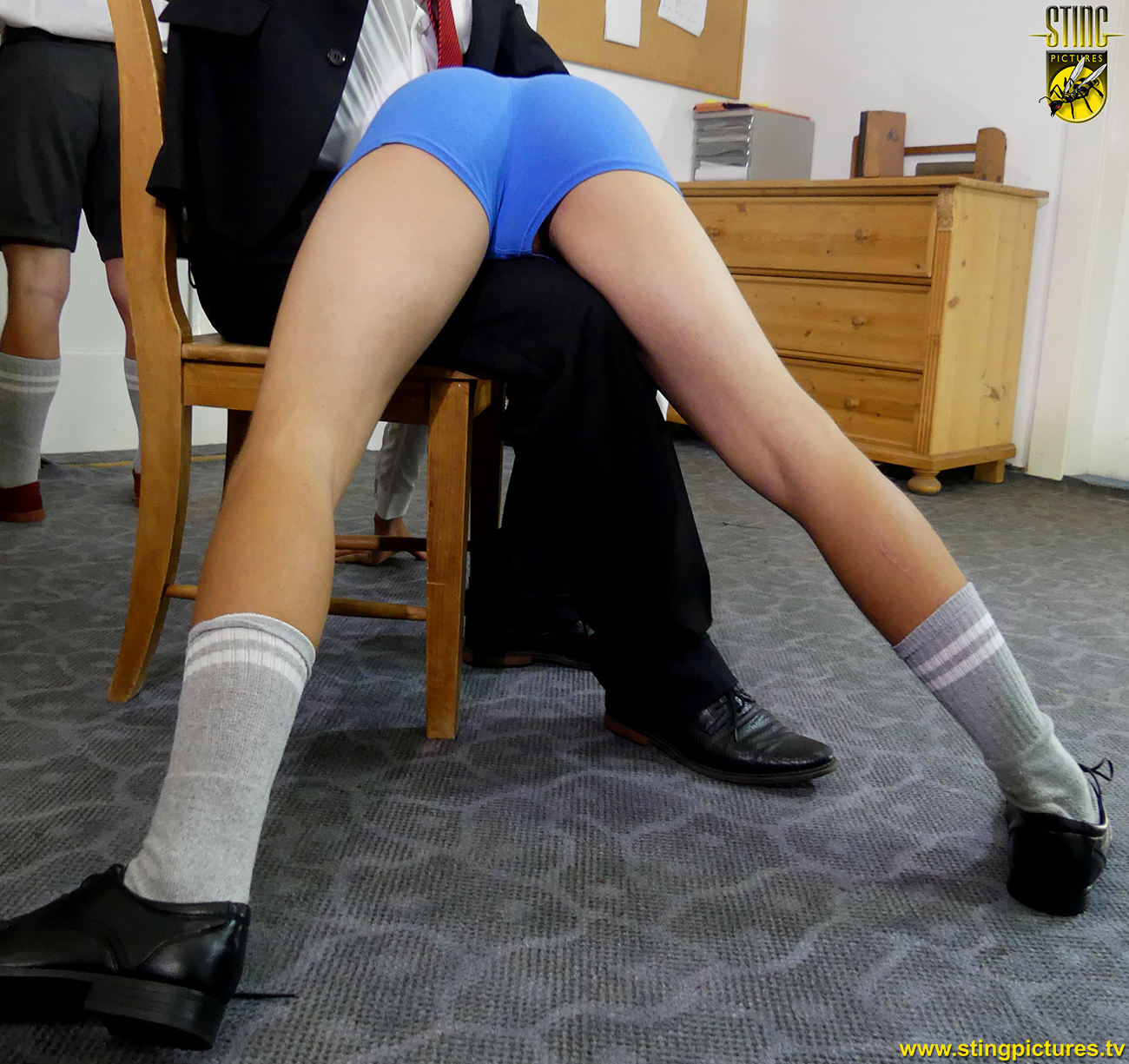 *
Click here or on the Read More Tab below to see more pictures
*
_____________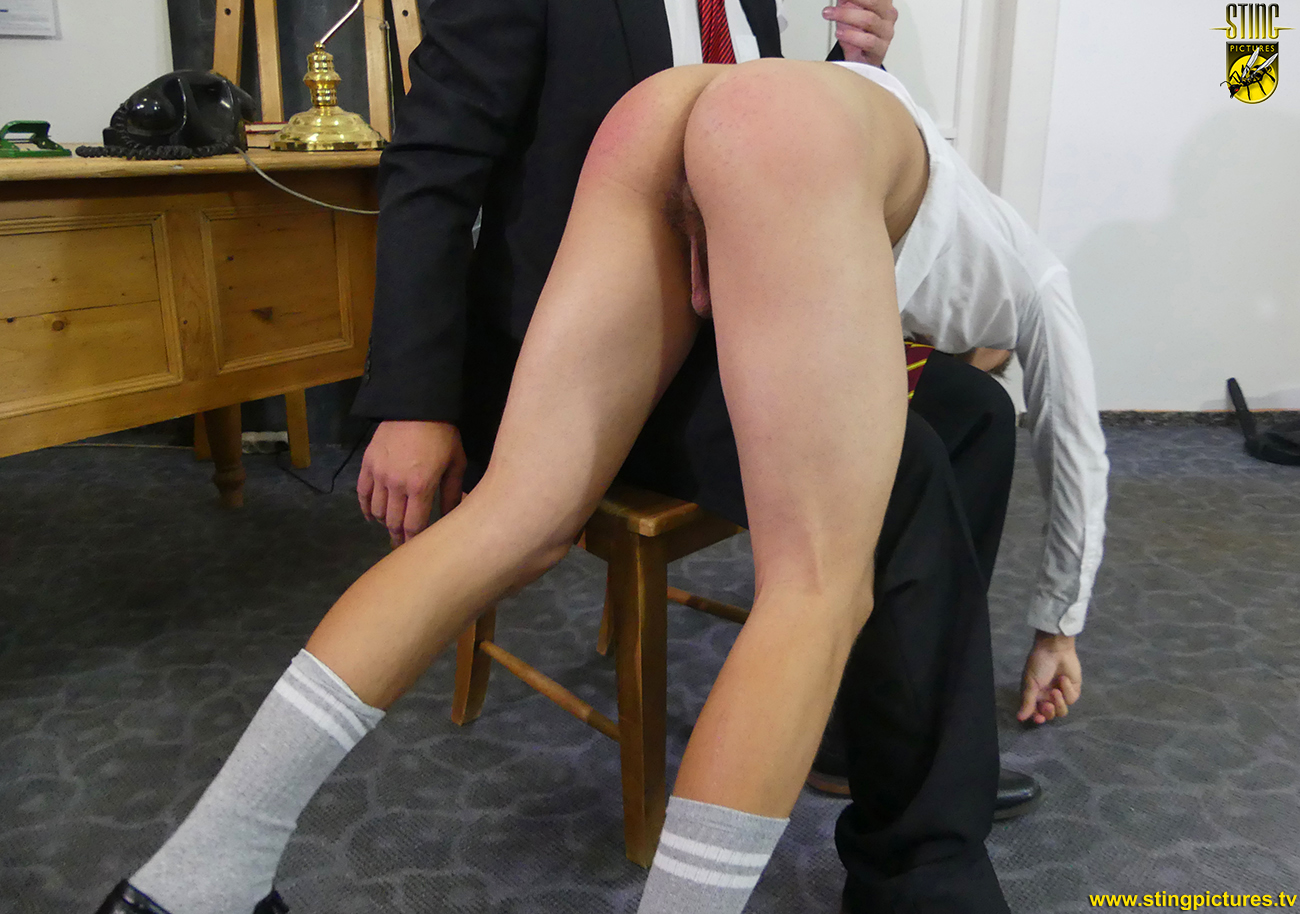 If the food wasn't to their liking then perhaps the taste of discipline, to be served up next, certainly won't be either! These two cheeky pups need taking in hand and that will come in the form of the a good spanking and strapping for the pair of them!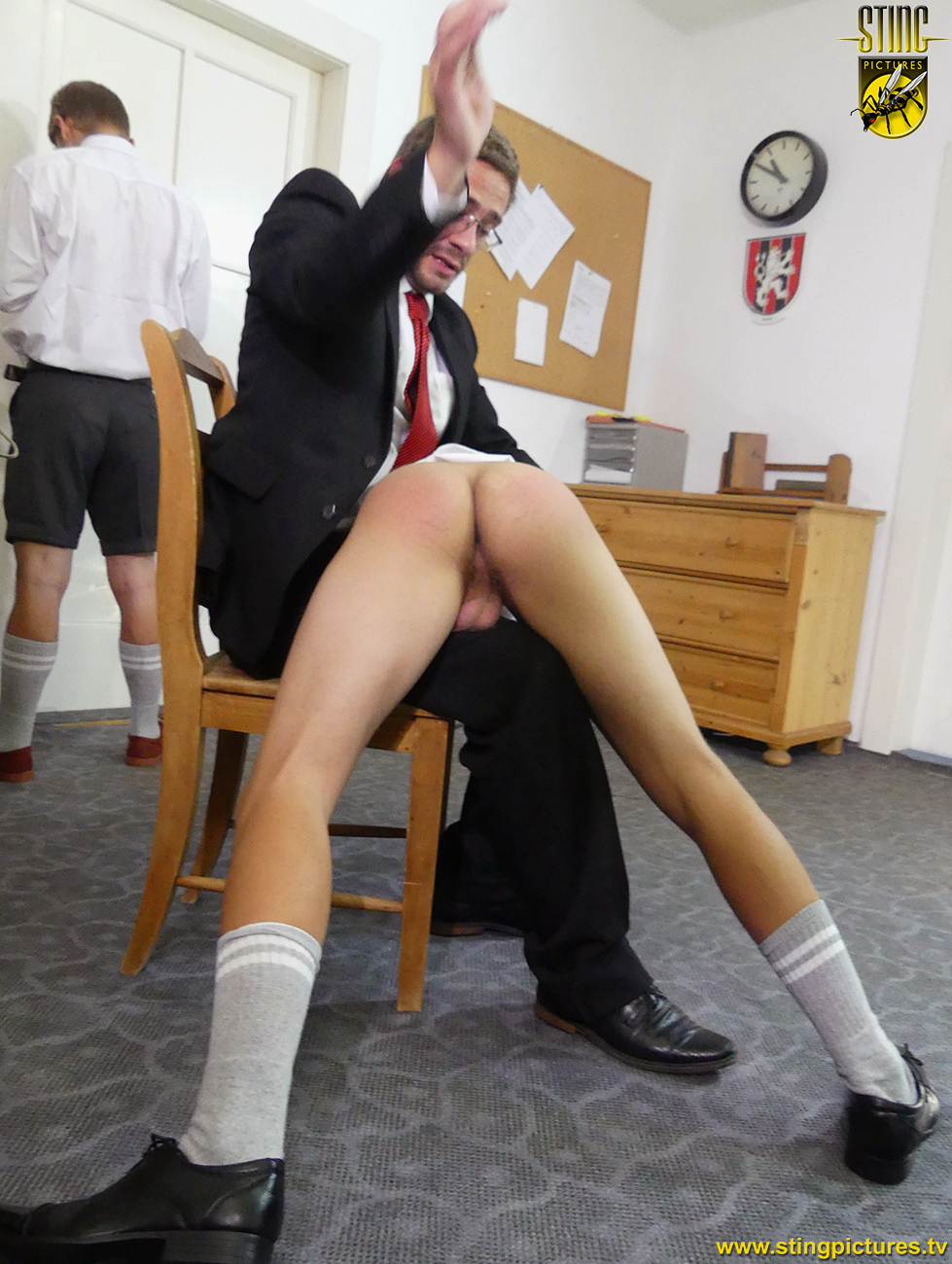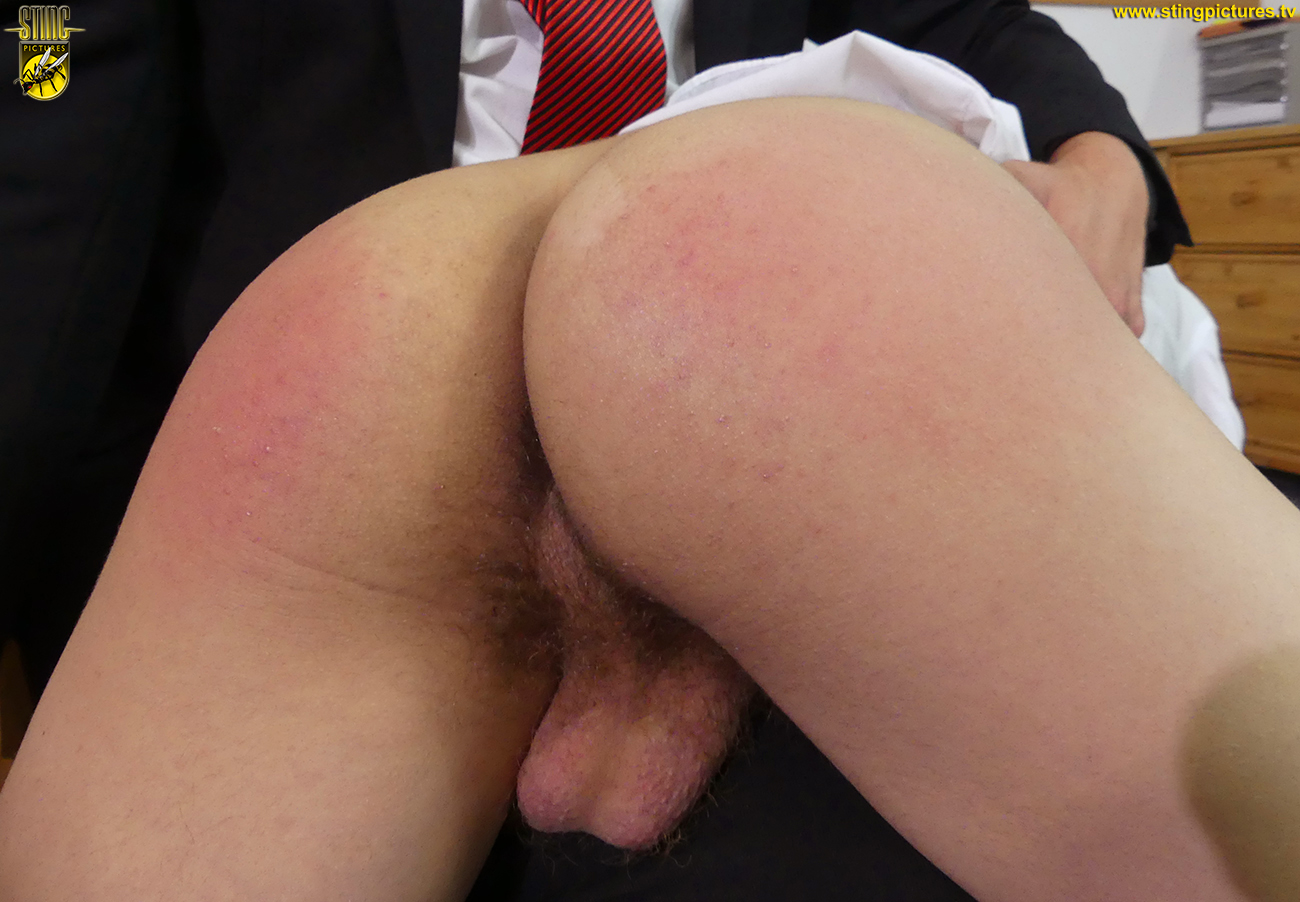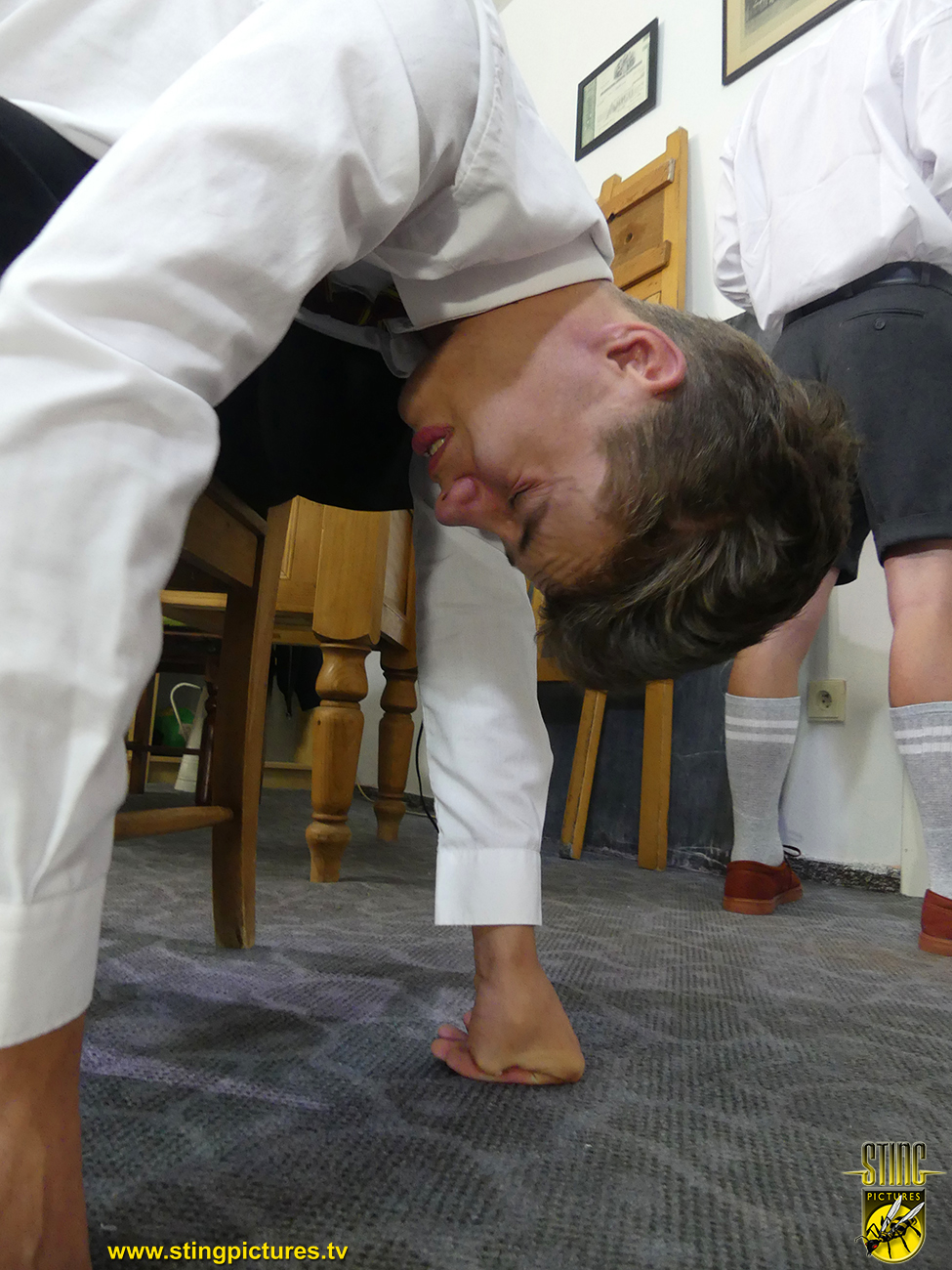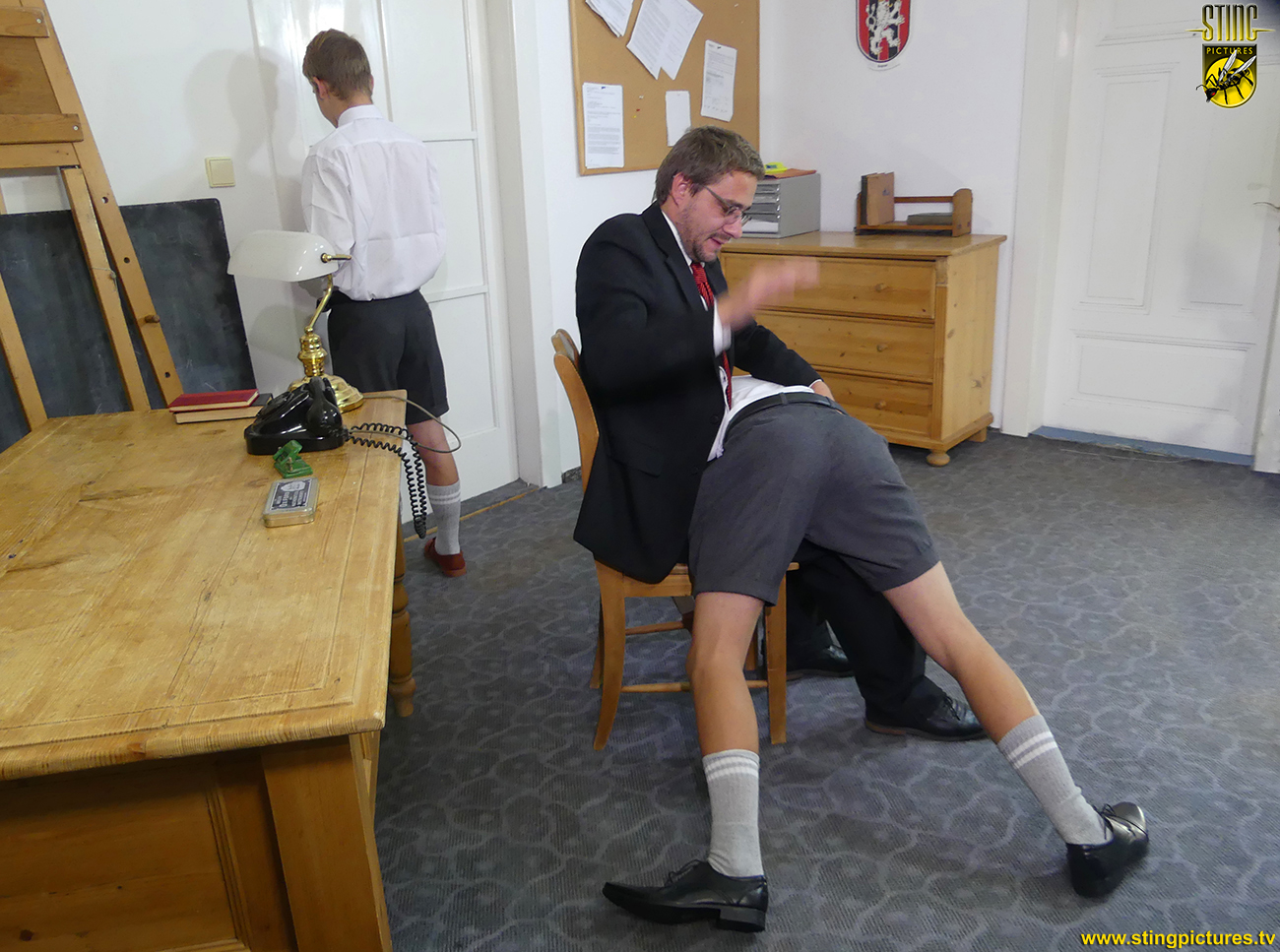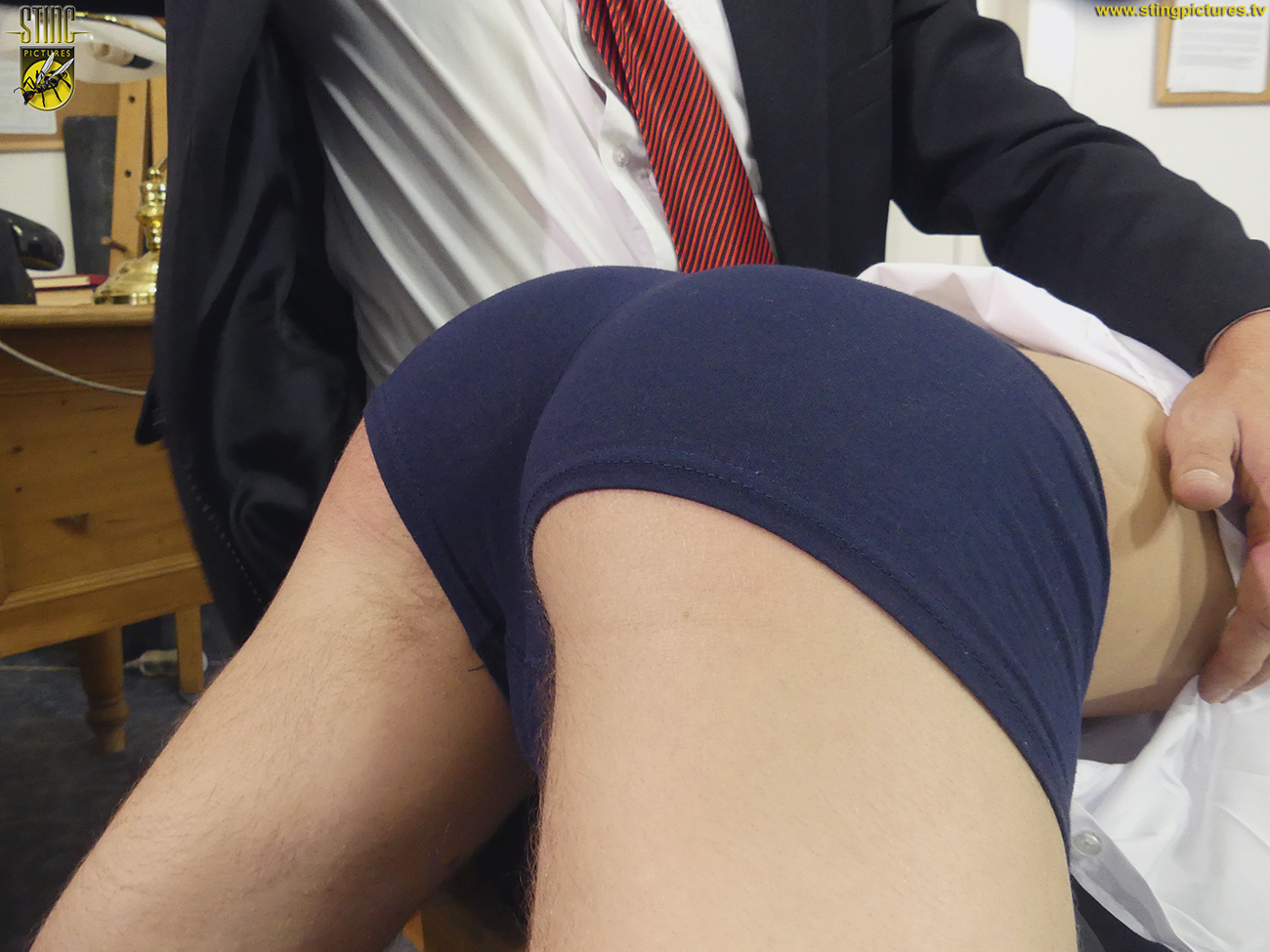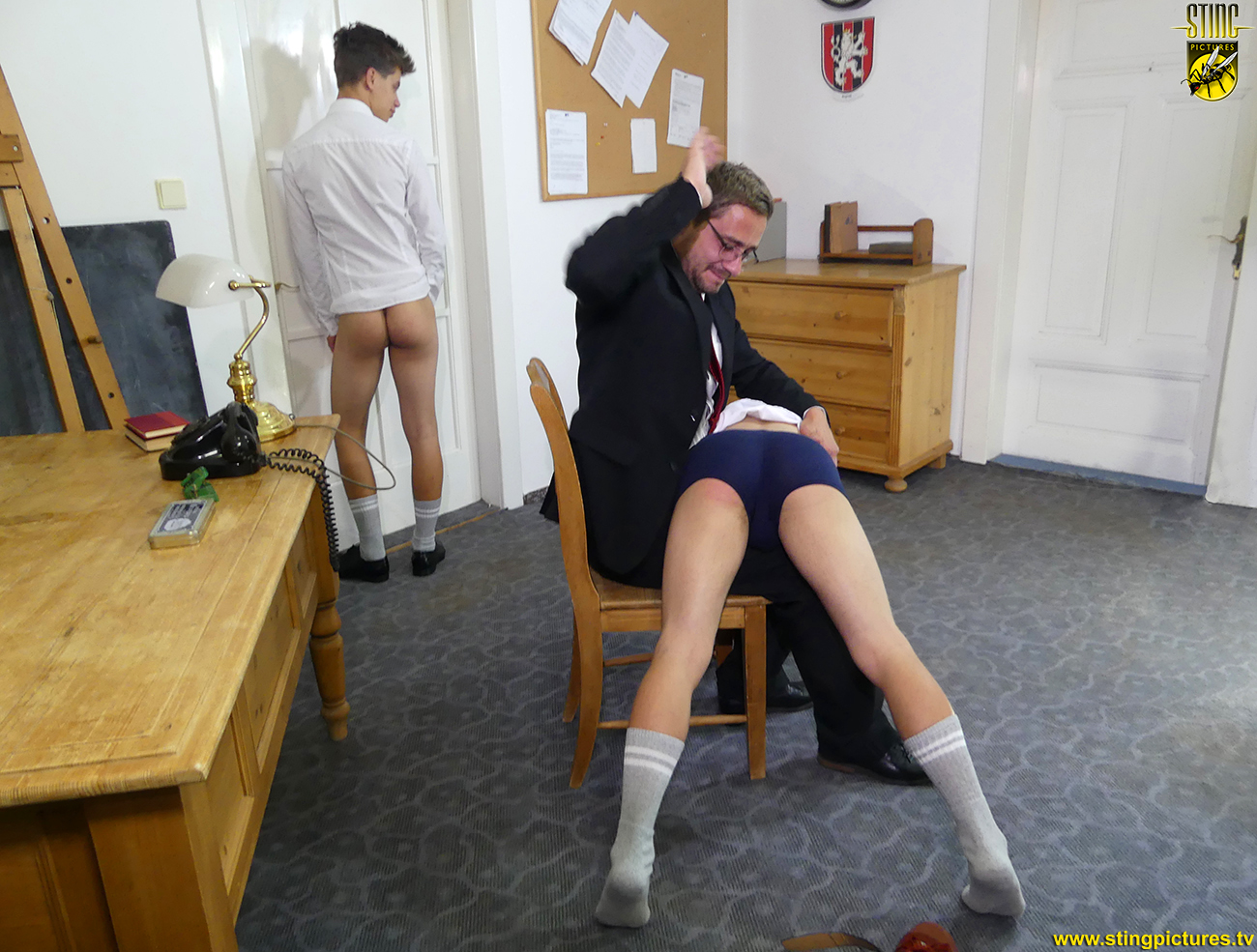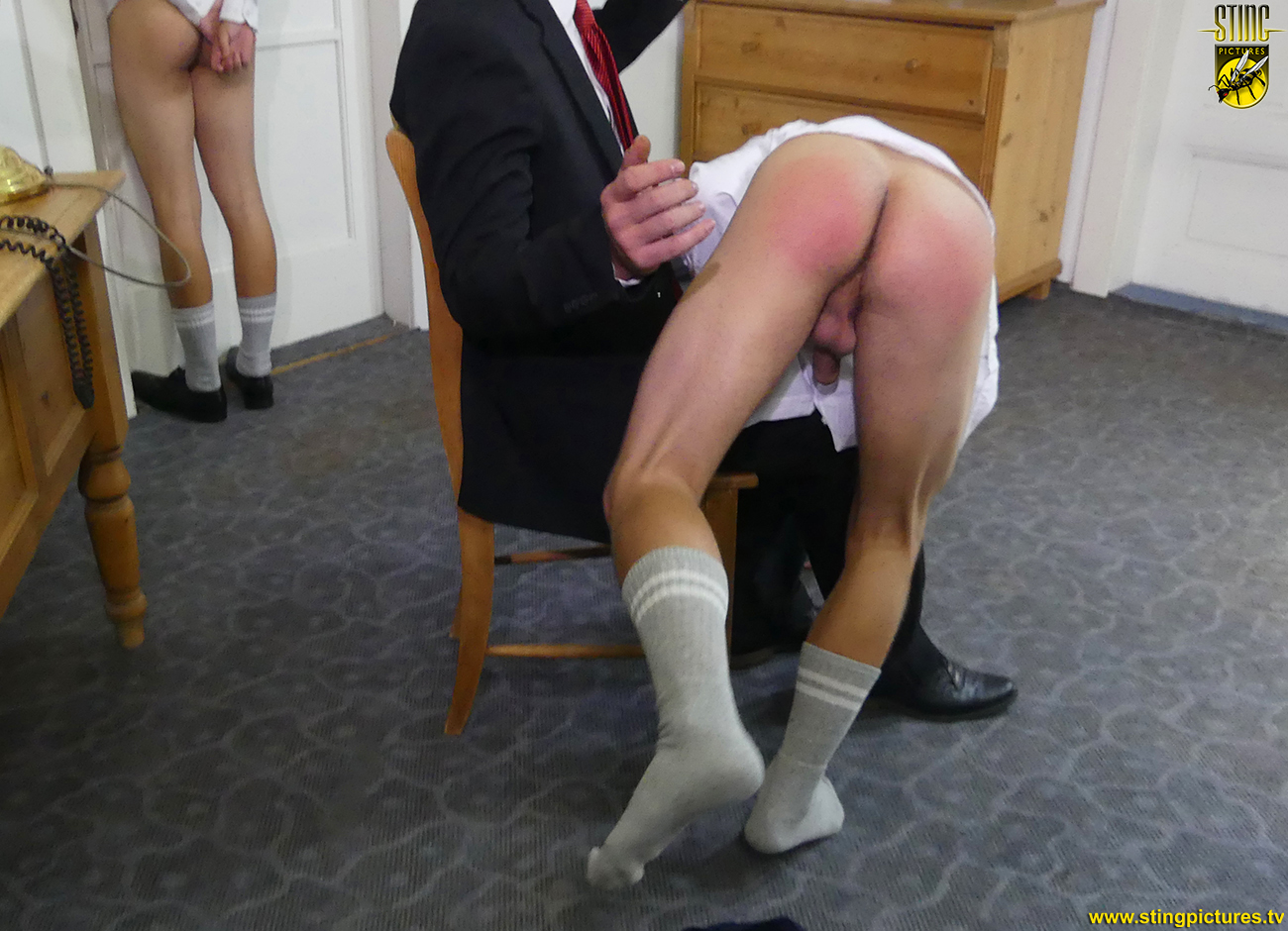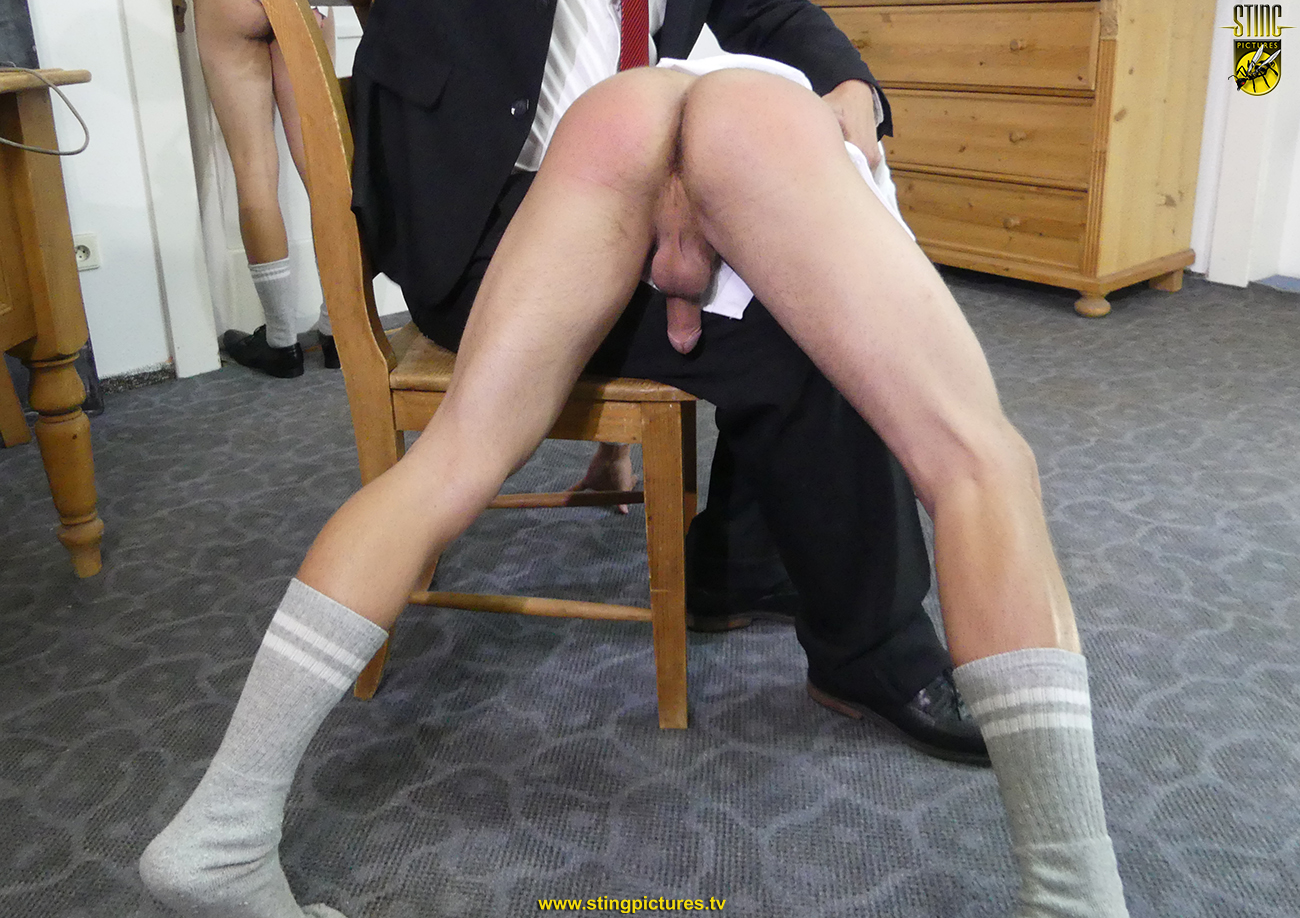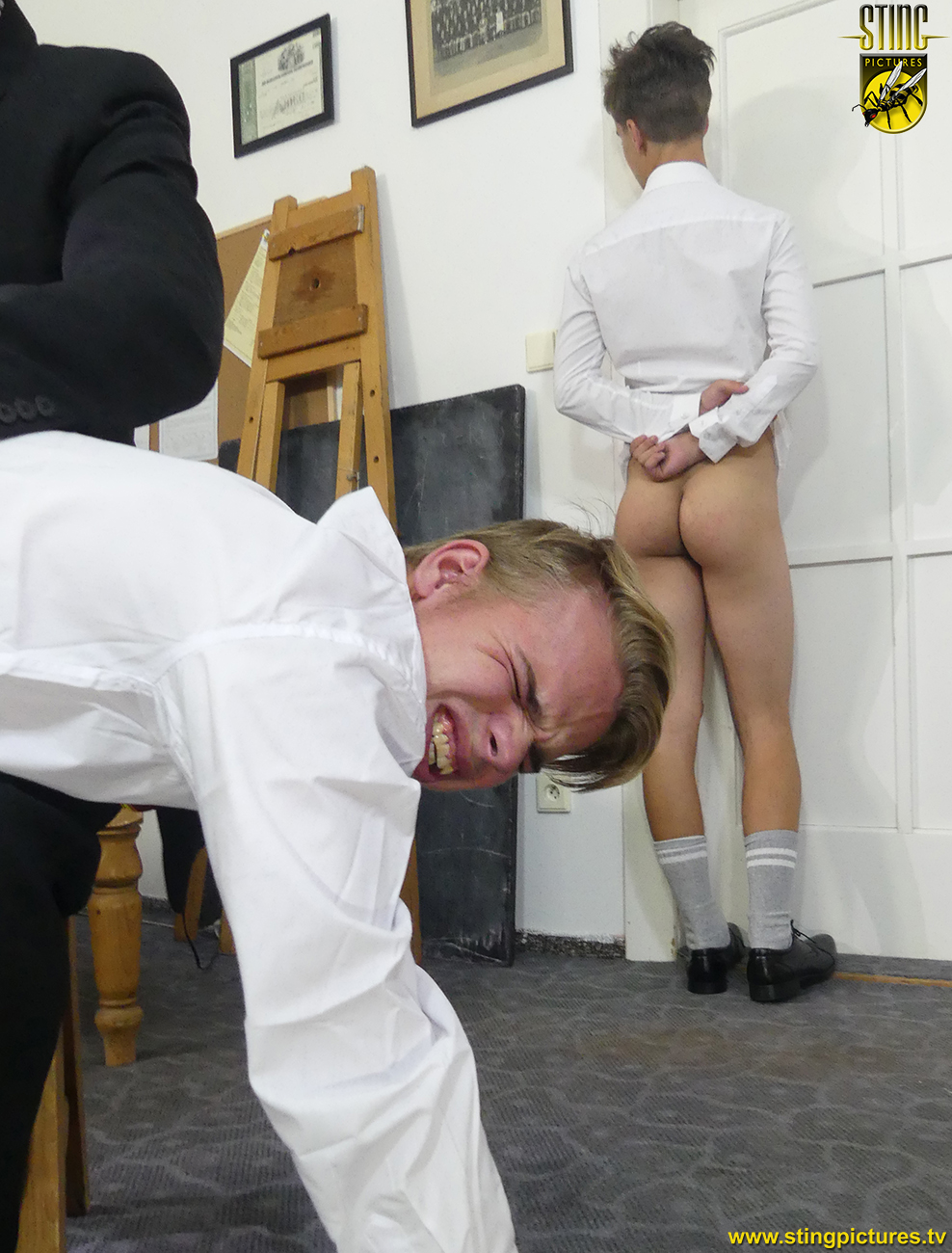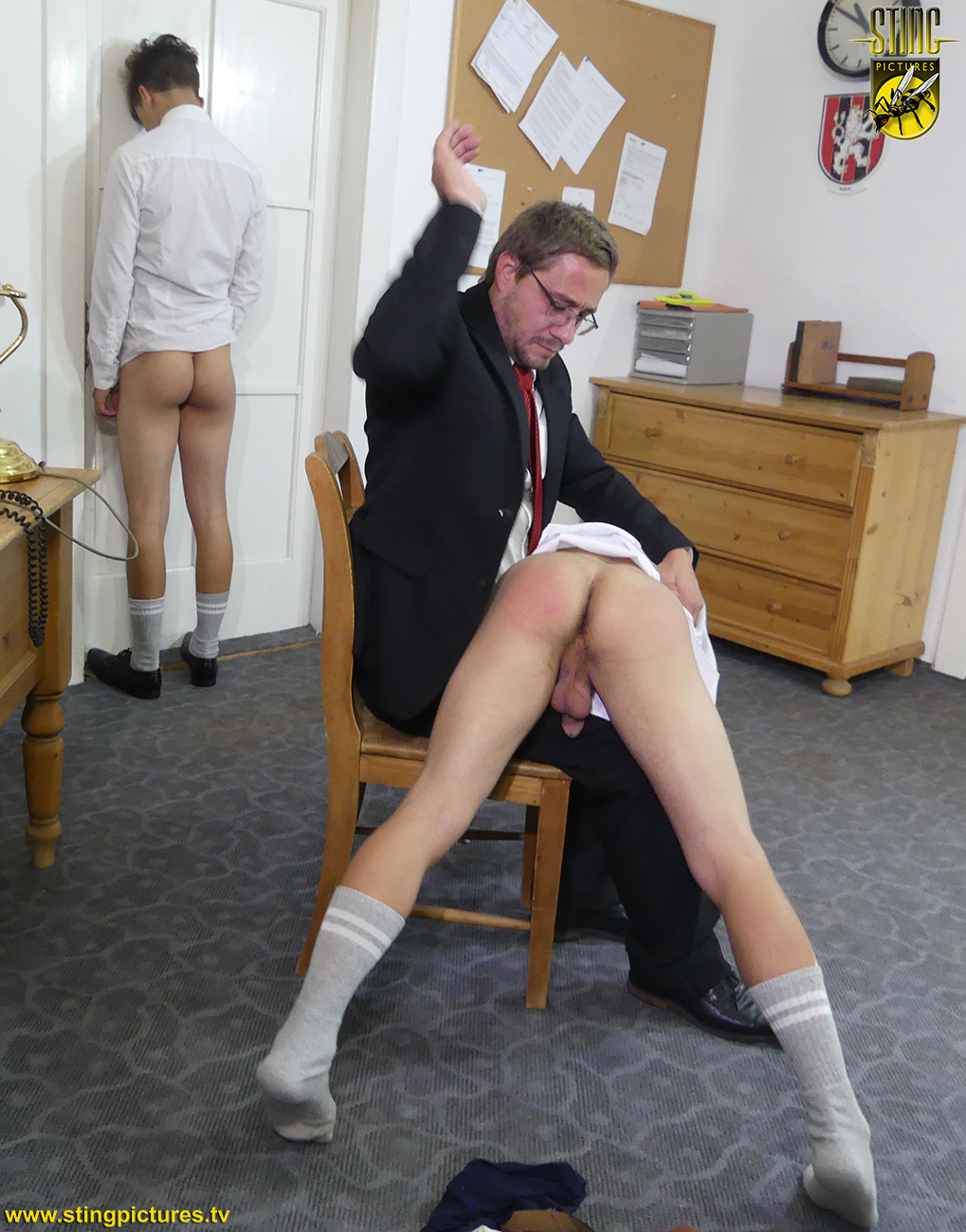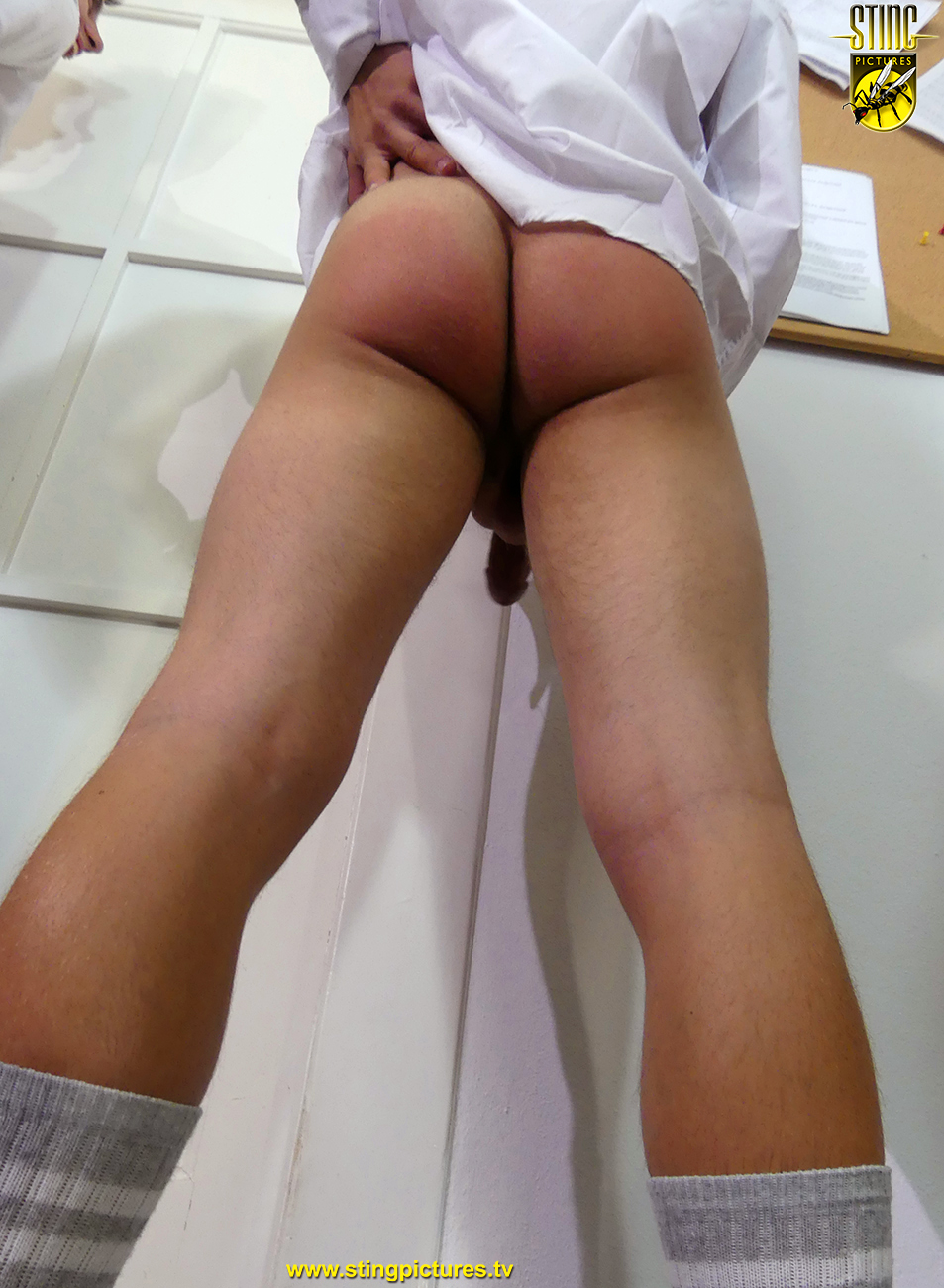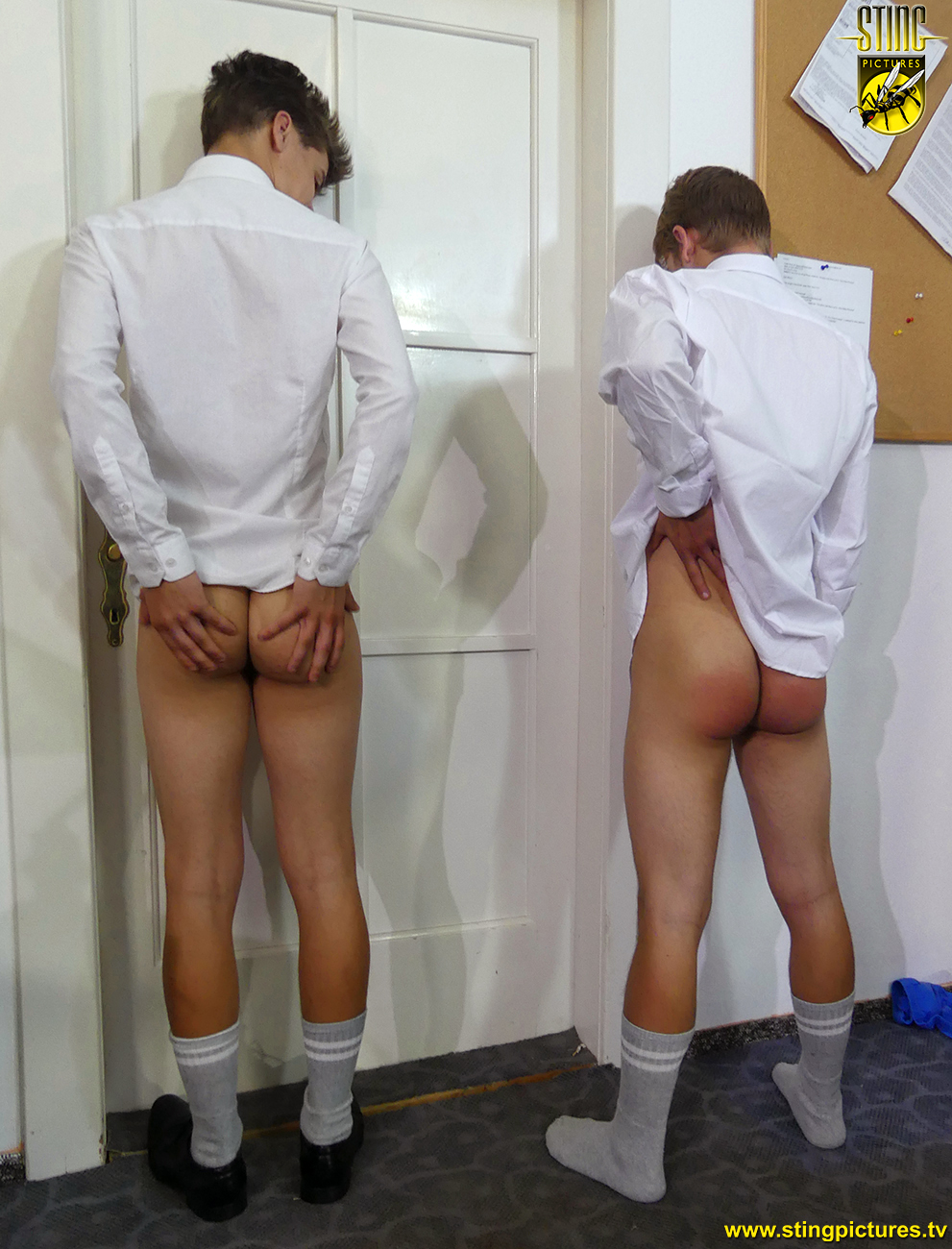 TO BE CONTINUED
MORE OF THIS SCENE AND A PREVIEW VIDEO TO FOLLOW
Links
*
The Taste Of Discipline – in 1080p Extra High Definition
*
The Taste Of Discipline – in Standard Definition
*