Click Here or on the Read More tab below to see the video preview for Hornet Pictures "Because I Can 3" starring Johan Volny and David Swanson.
WARNING: Hornet videos feature equal amounts of sex (oral and anal) and Spanking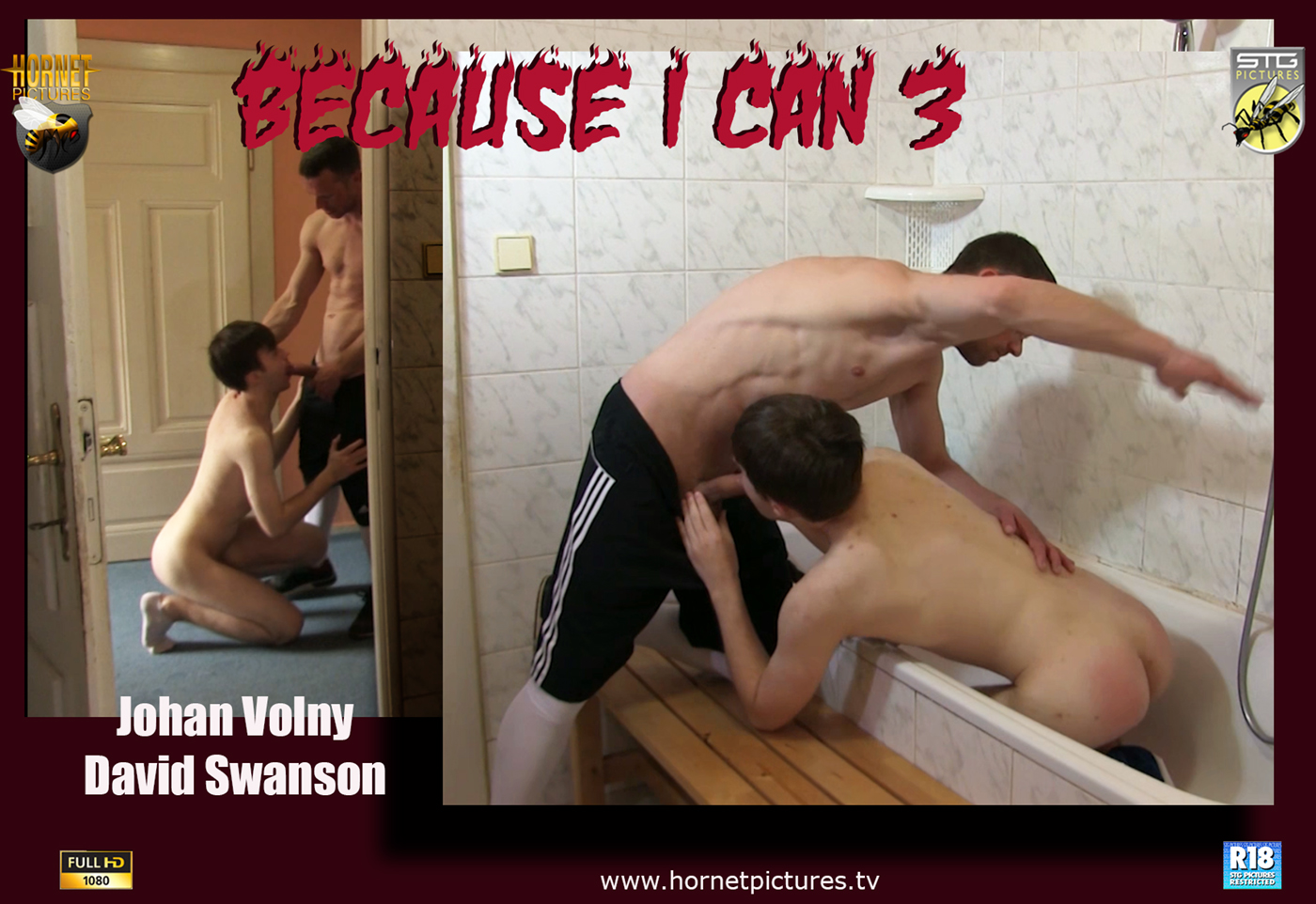 CLICK HERE to view The pictures and Storyline
.
The video preview can also be viewed at Spanking Tube

.
***
Links
*
Because I Can 3 – in 1080p Extra High Definition
*
Because I Can 3 – in Standard Definition
*