When ex Headmaster Mr O'shea realised he had a possible gas leak he called the company. They sent along a junior technician in training, Danny (Ross Sedlak) as it didn't seem to be a big incident.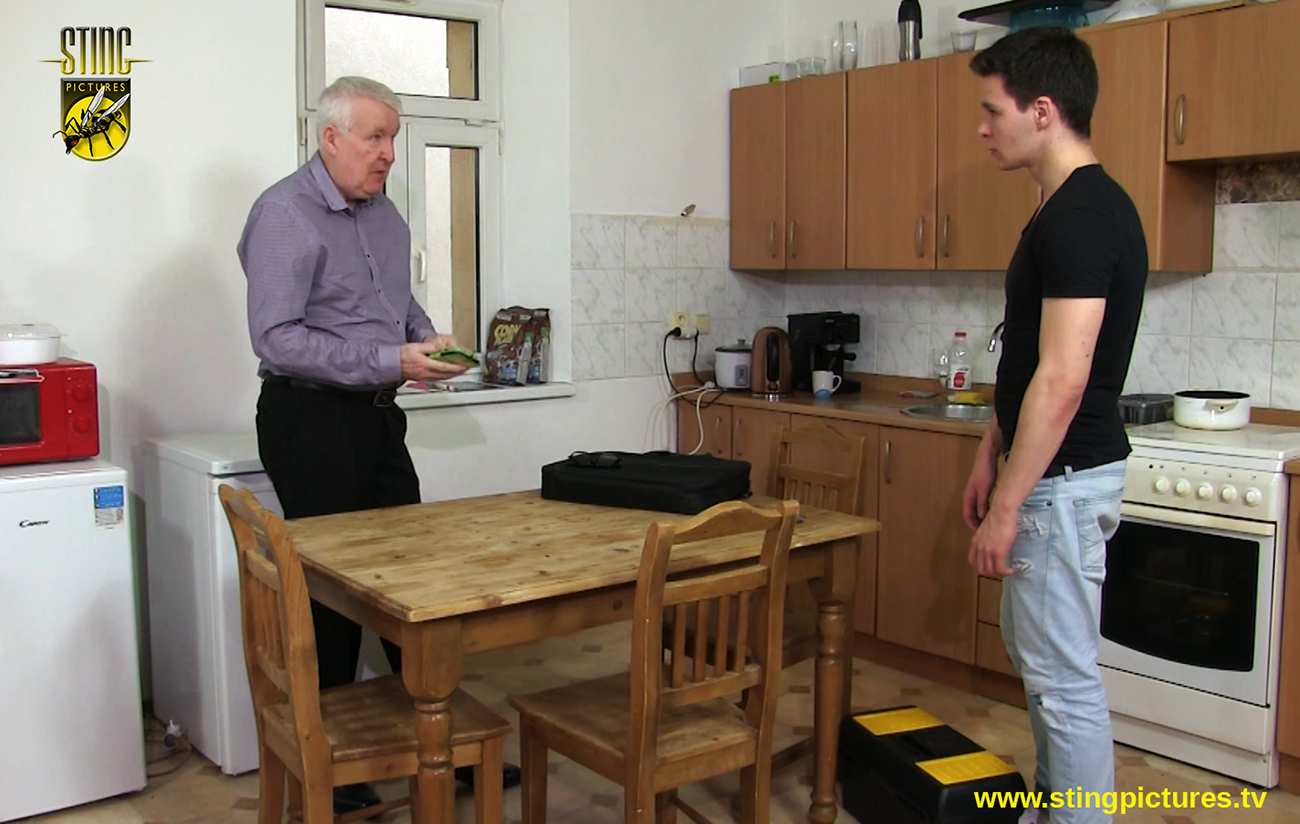 All went well until the said apprentice decided to swipe his customers wrist watch from one of the kitchen cupboards. He was unfortunately discovered in his act of skulduggery and given a choice of how the matter should be dealt with.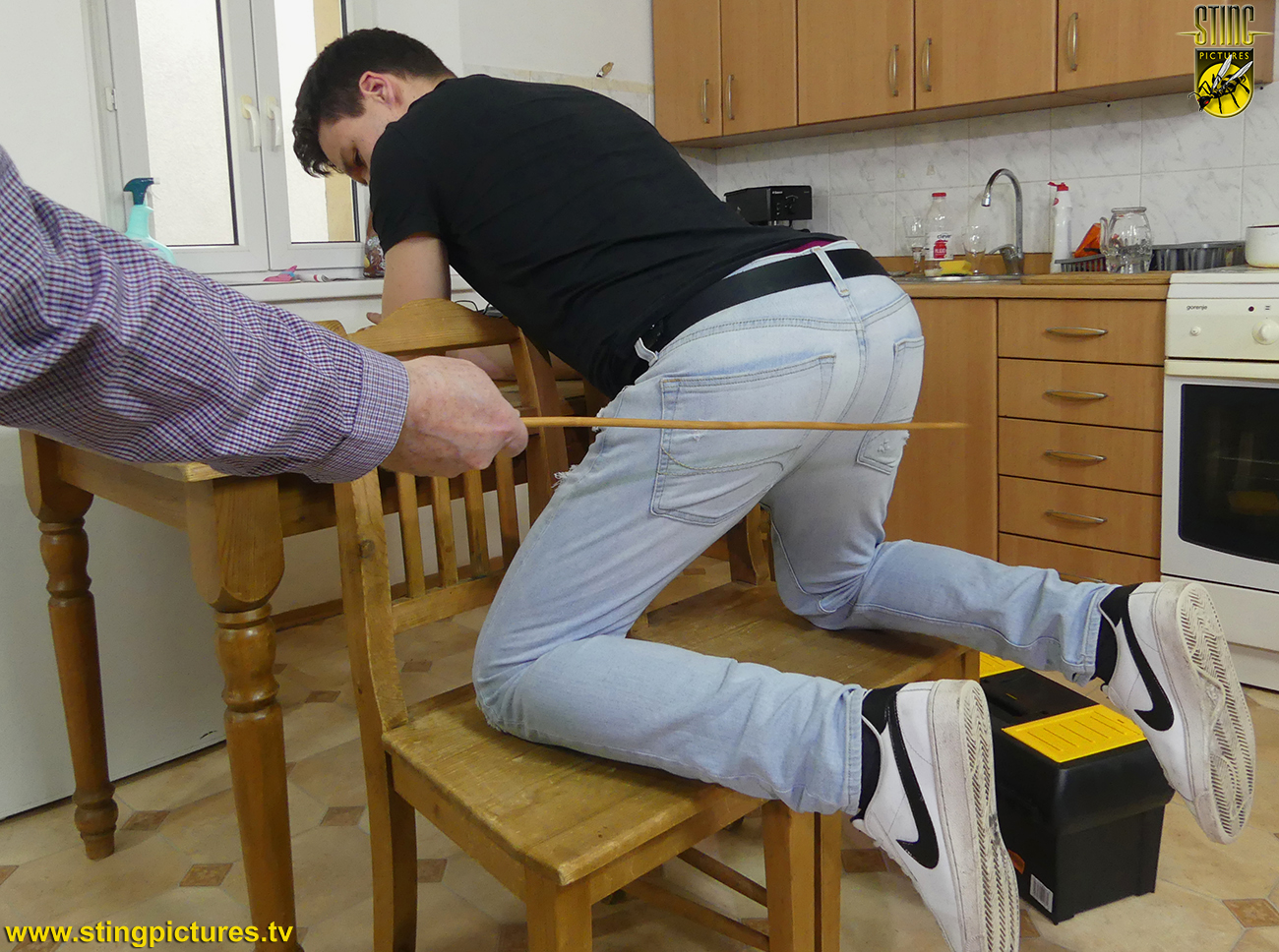 As Mr O'Shea explained, he still had some of the tools of his trade including a swishy well used rattan cane.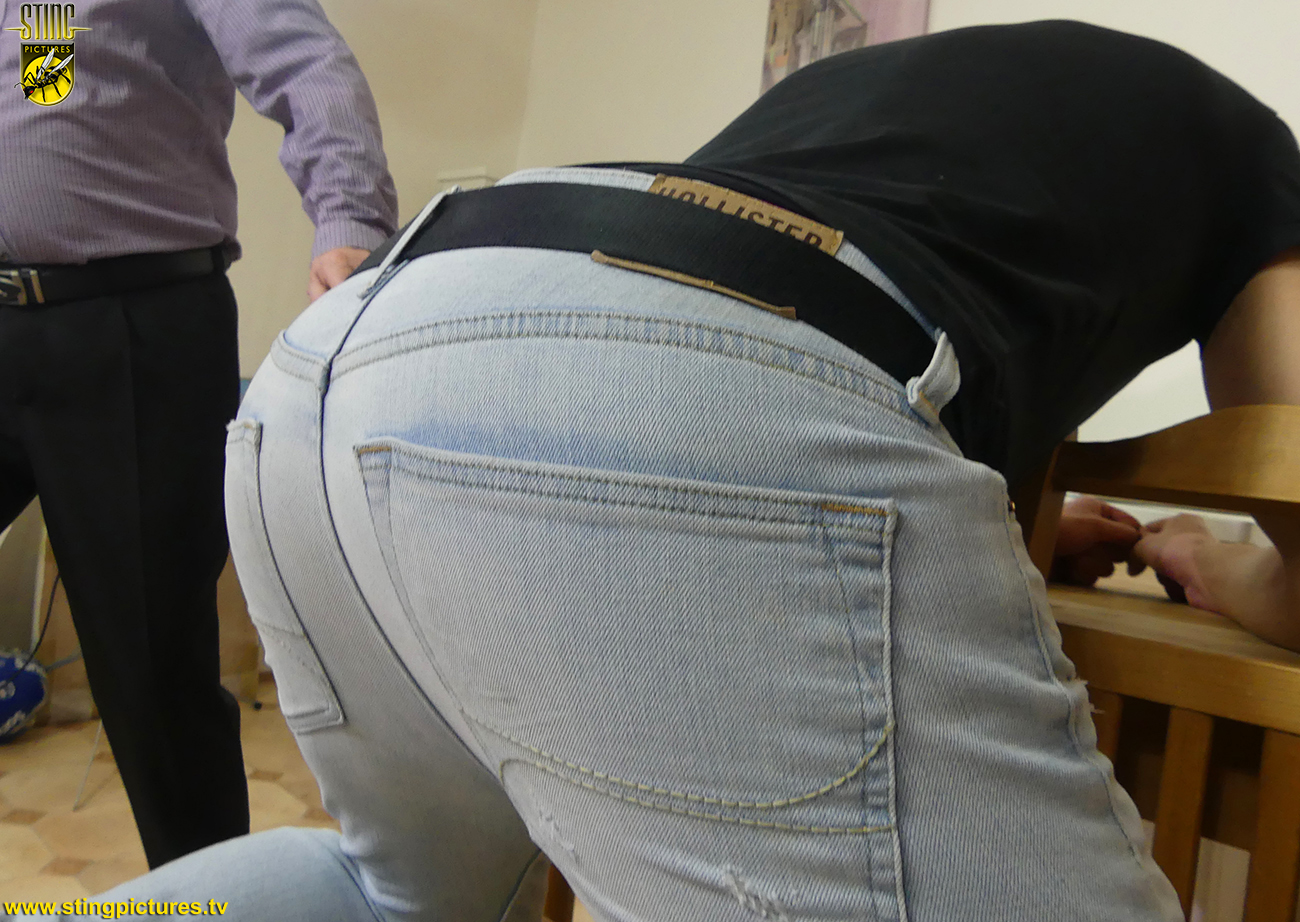 *
Click here or on the Read More Tab below to see more pictures
*
_____________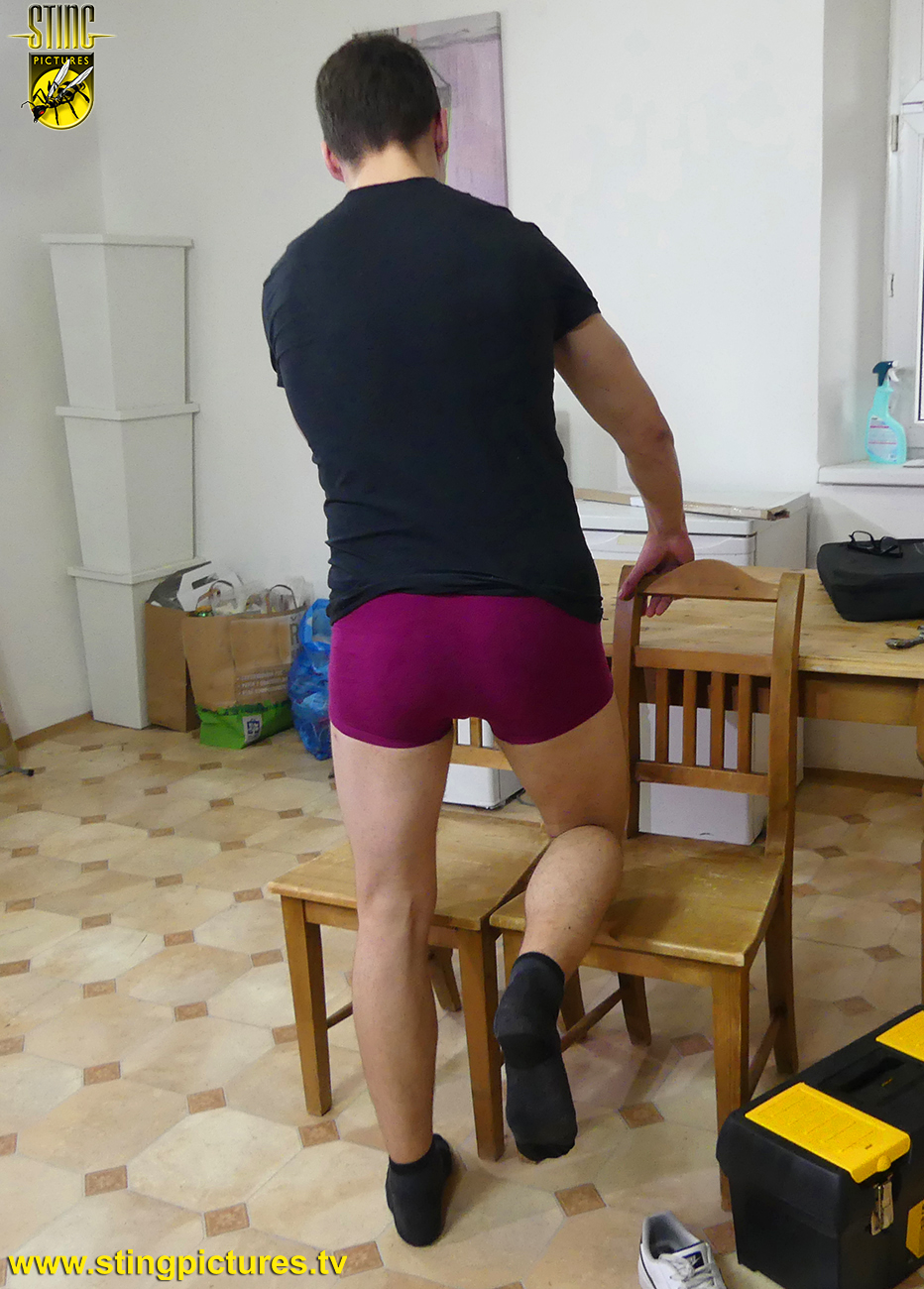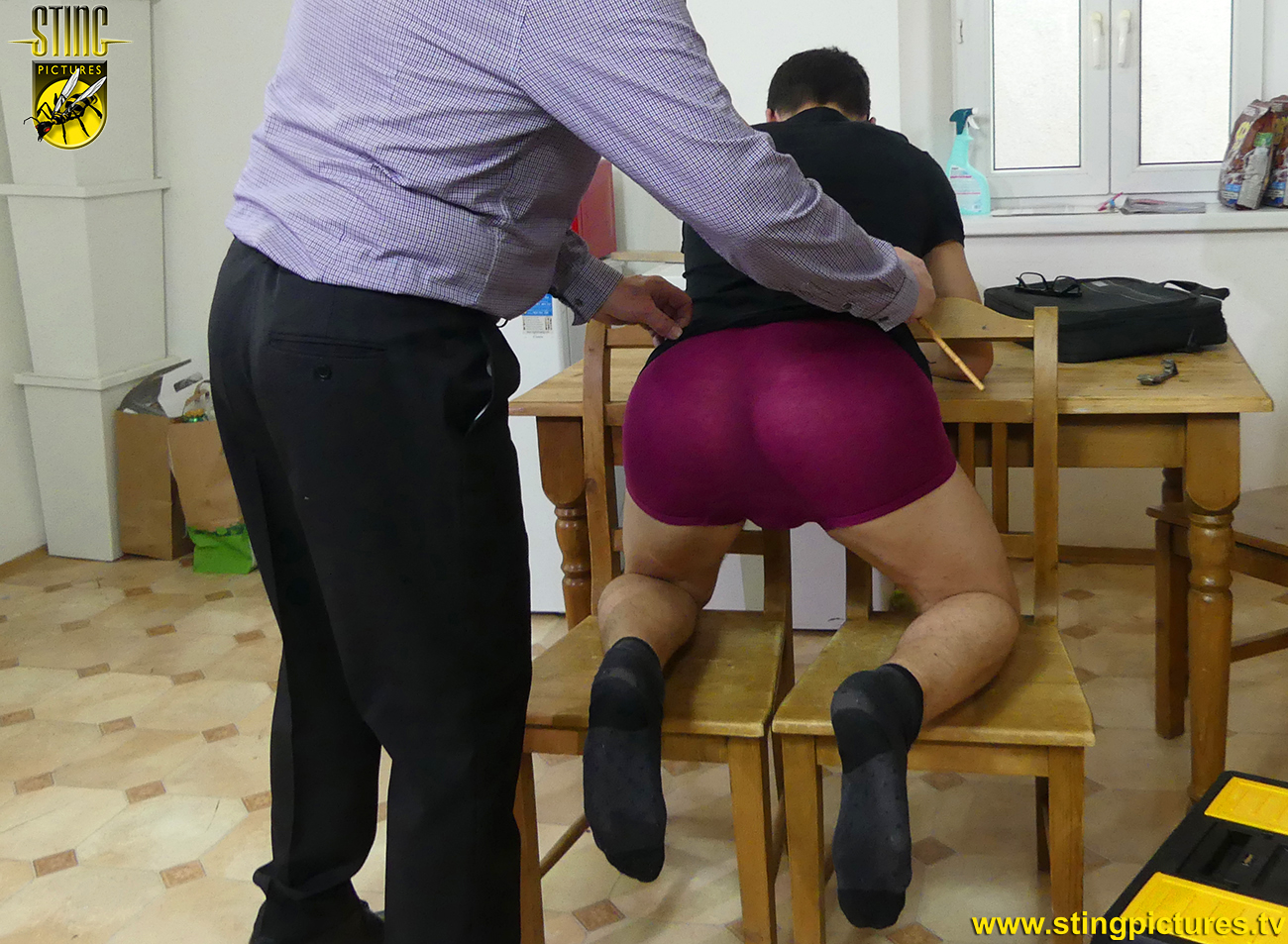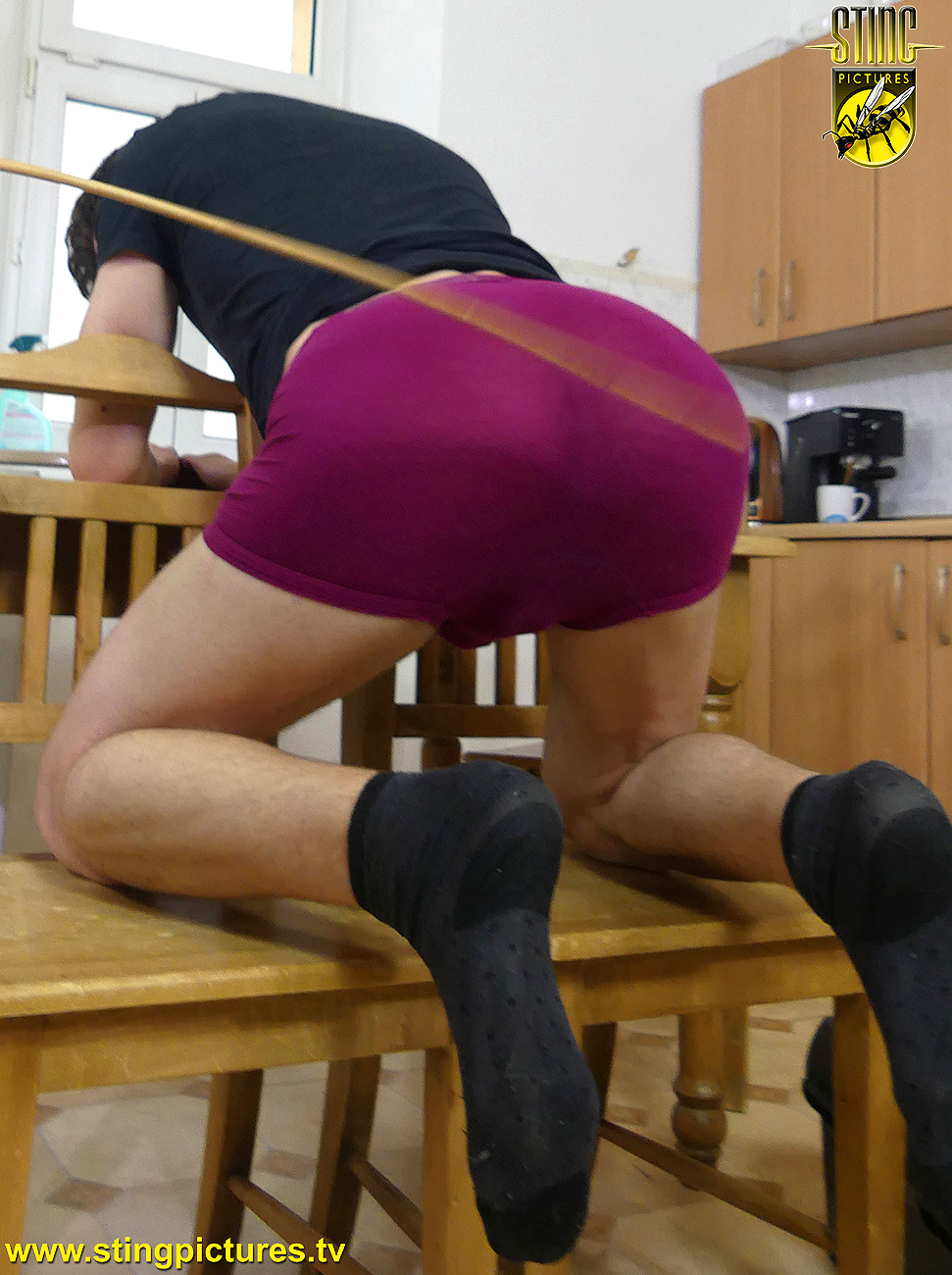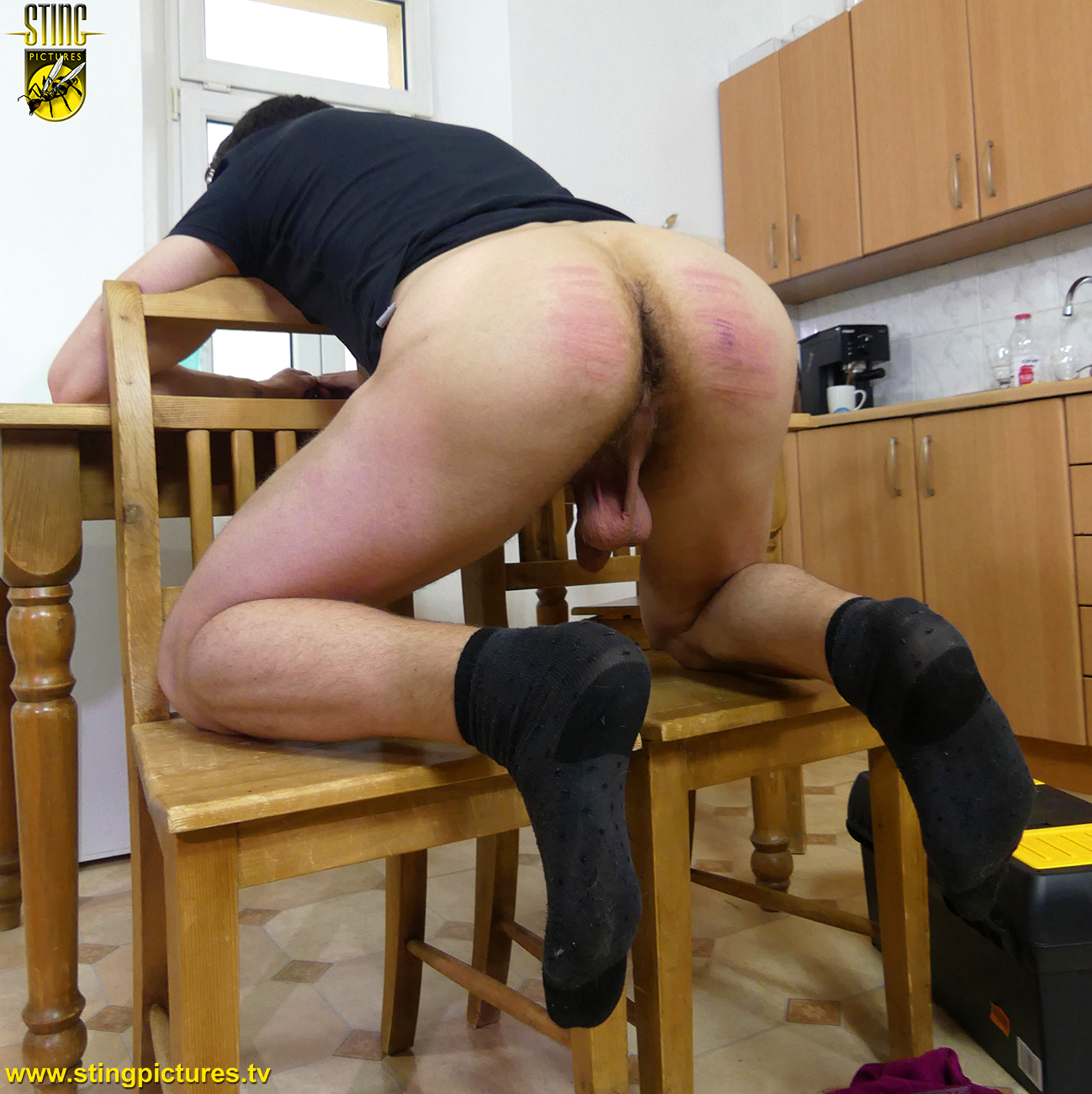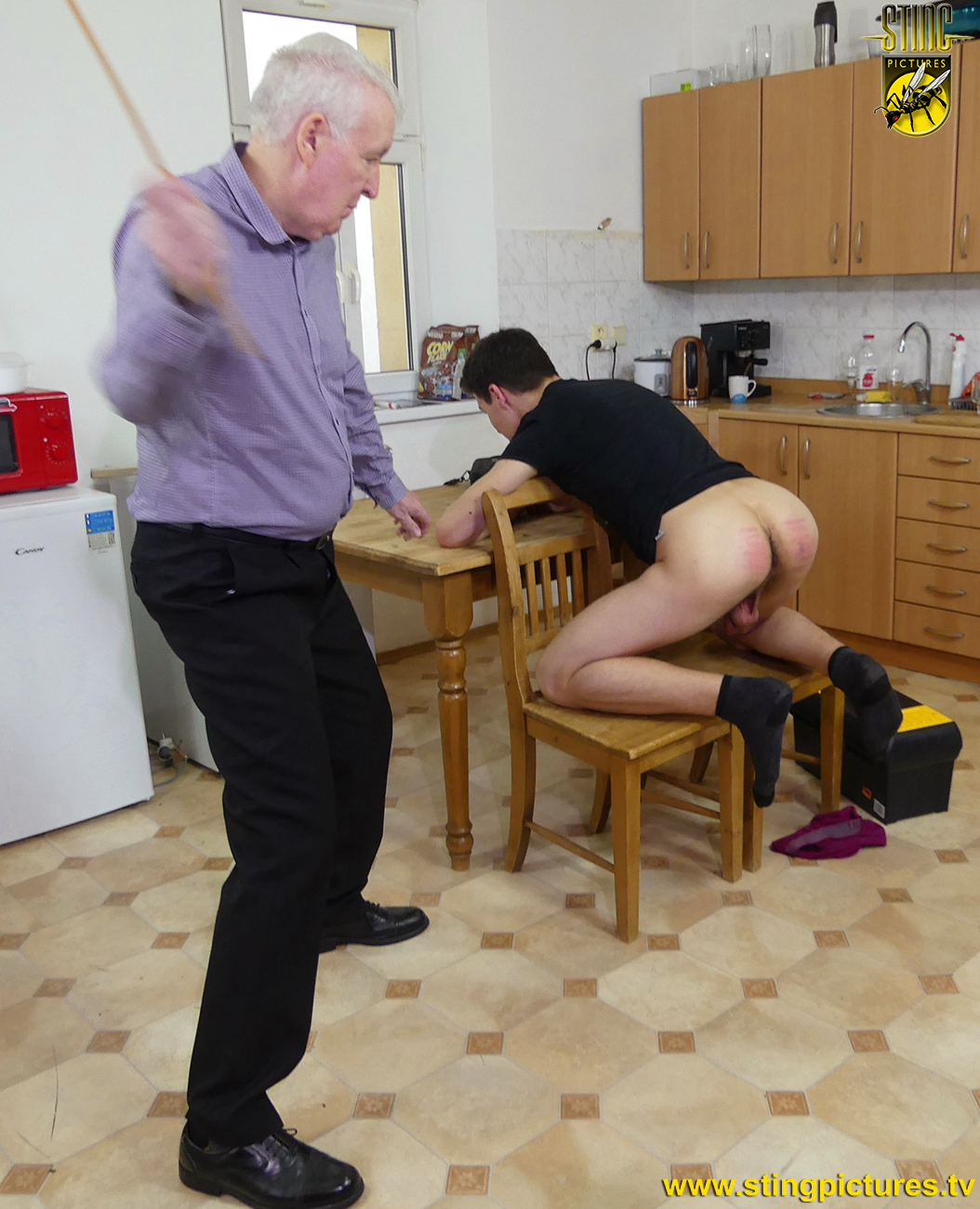 With Danny making the right decision he was soon bending over the kitchen table feeling the cane's sharp sting, right down to his bare bottom.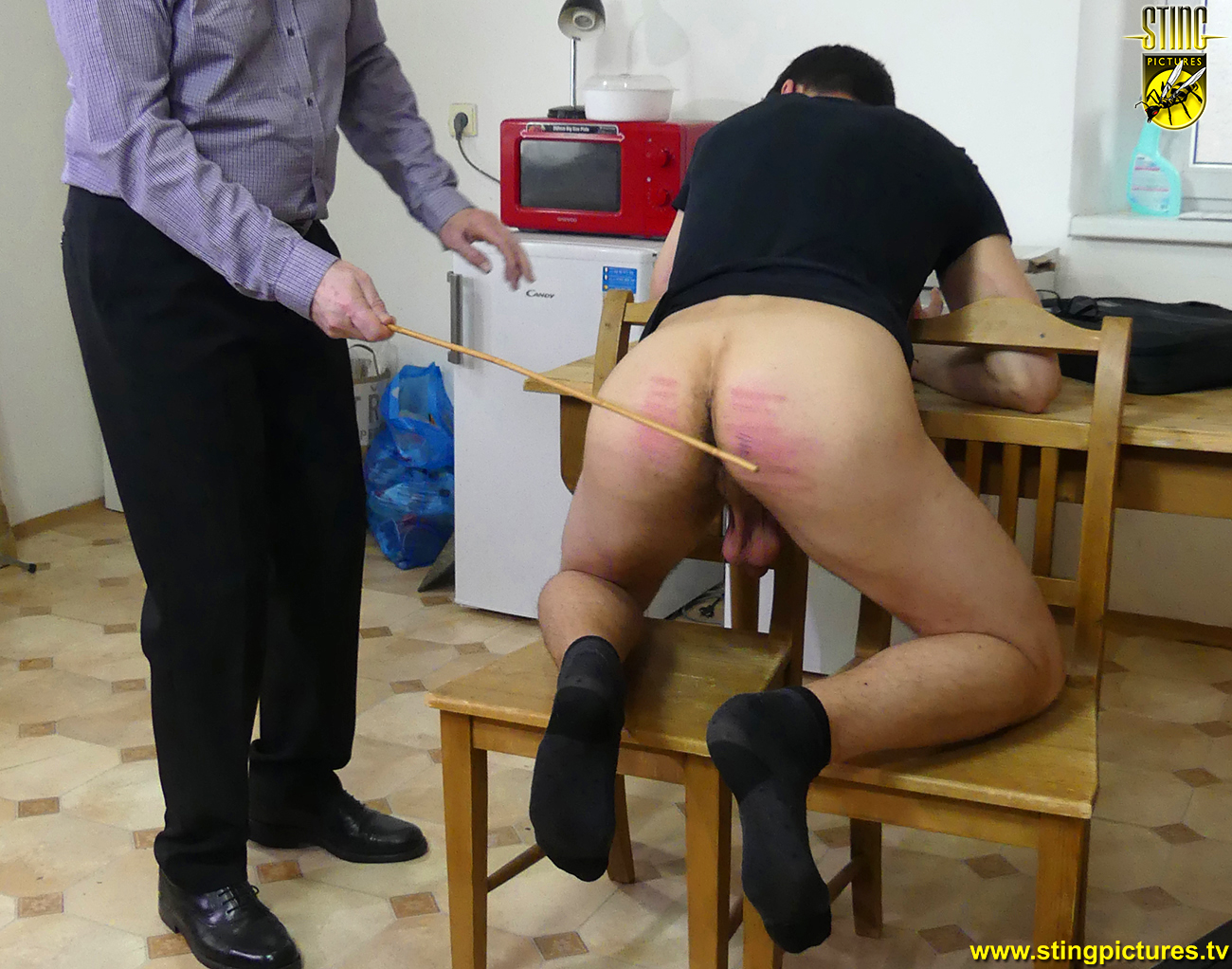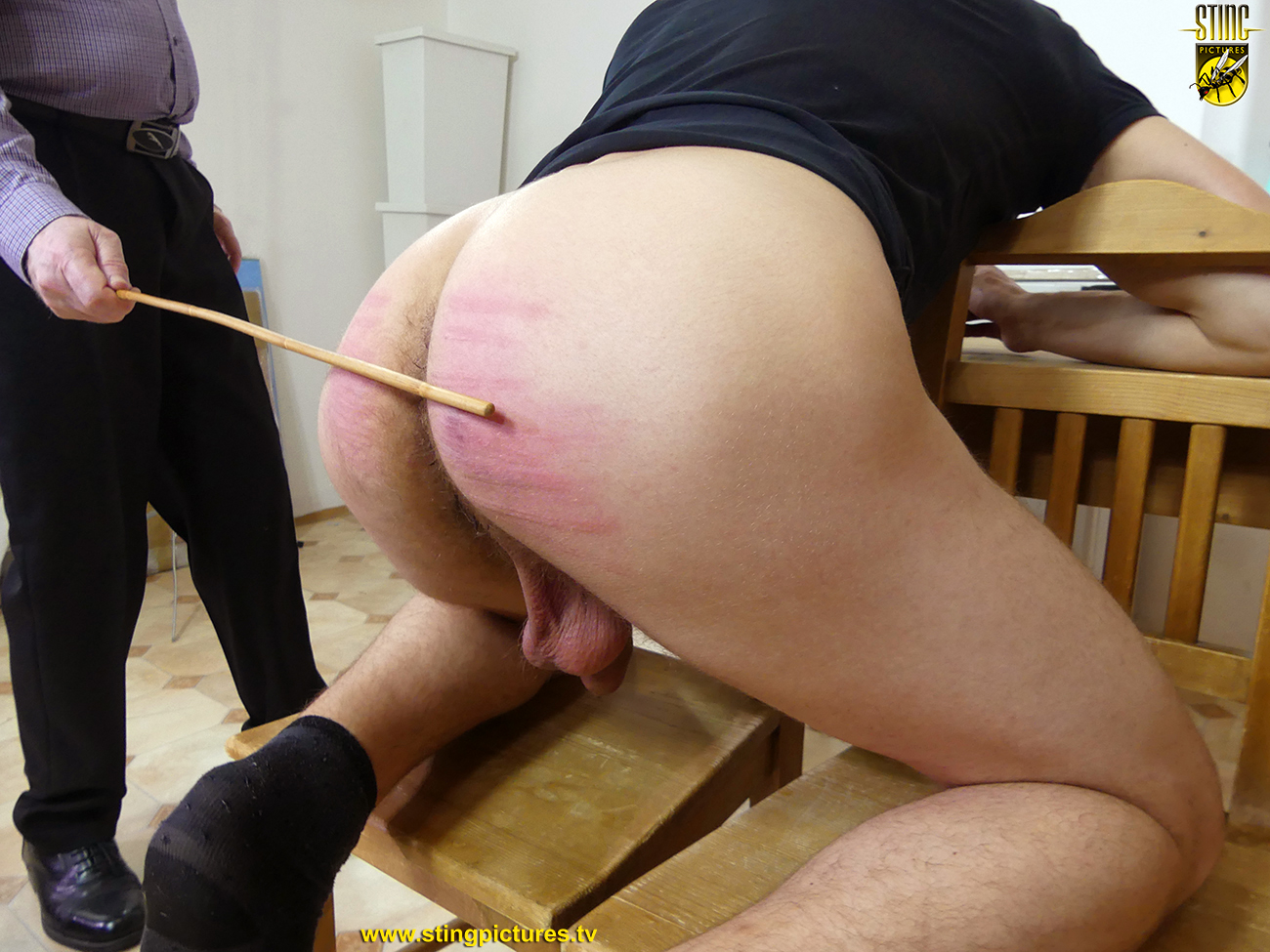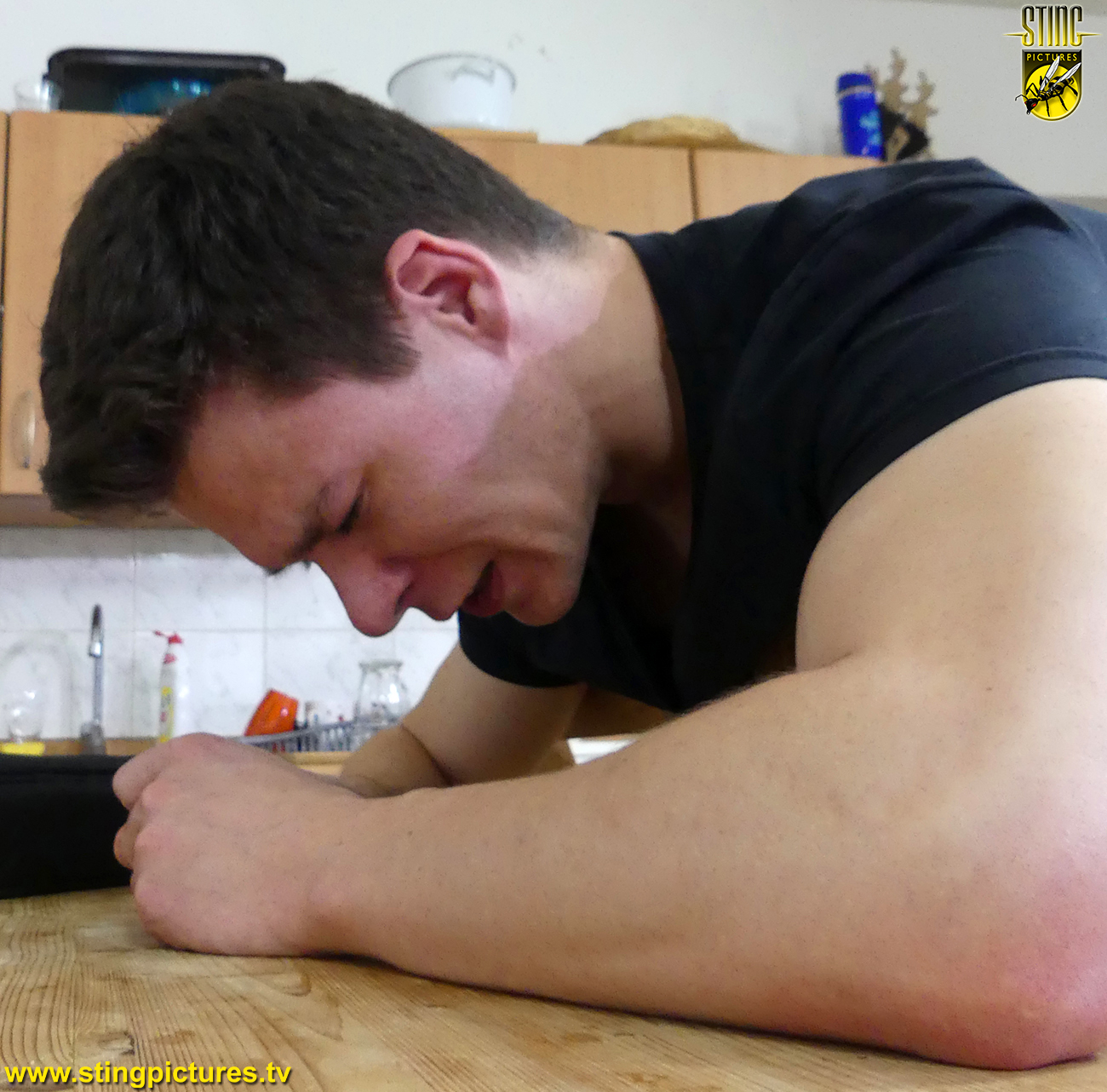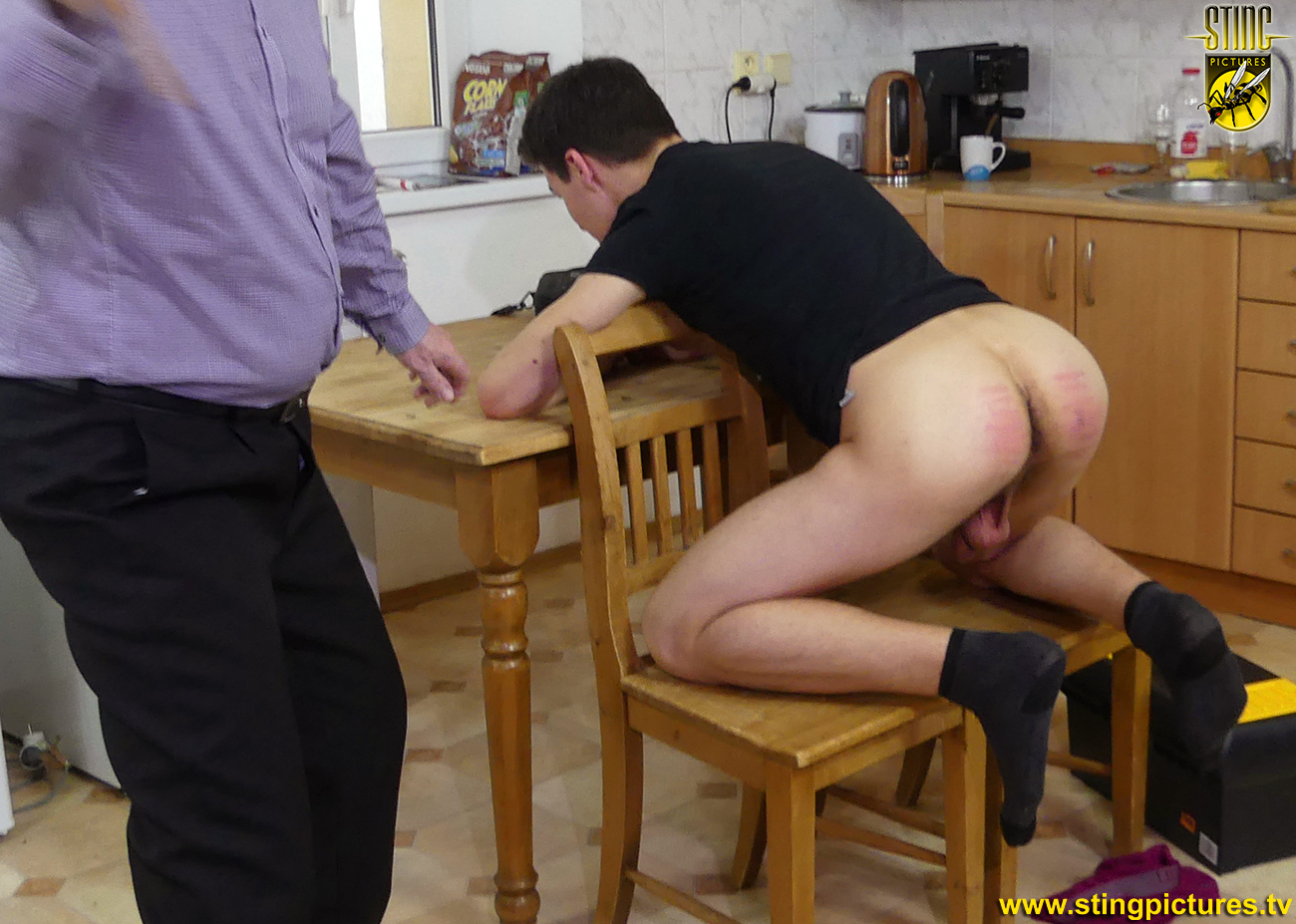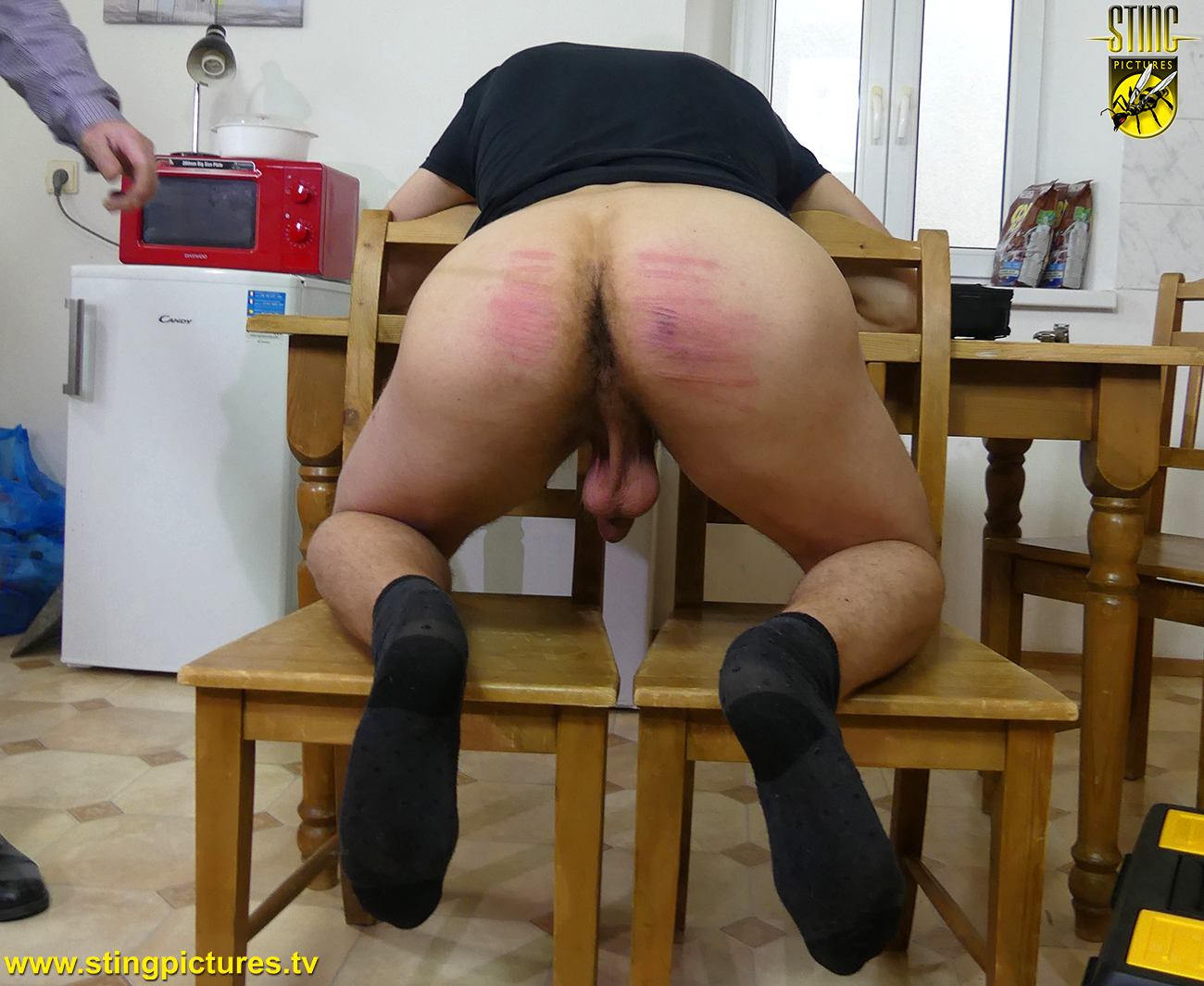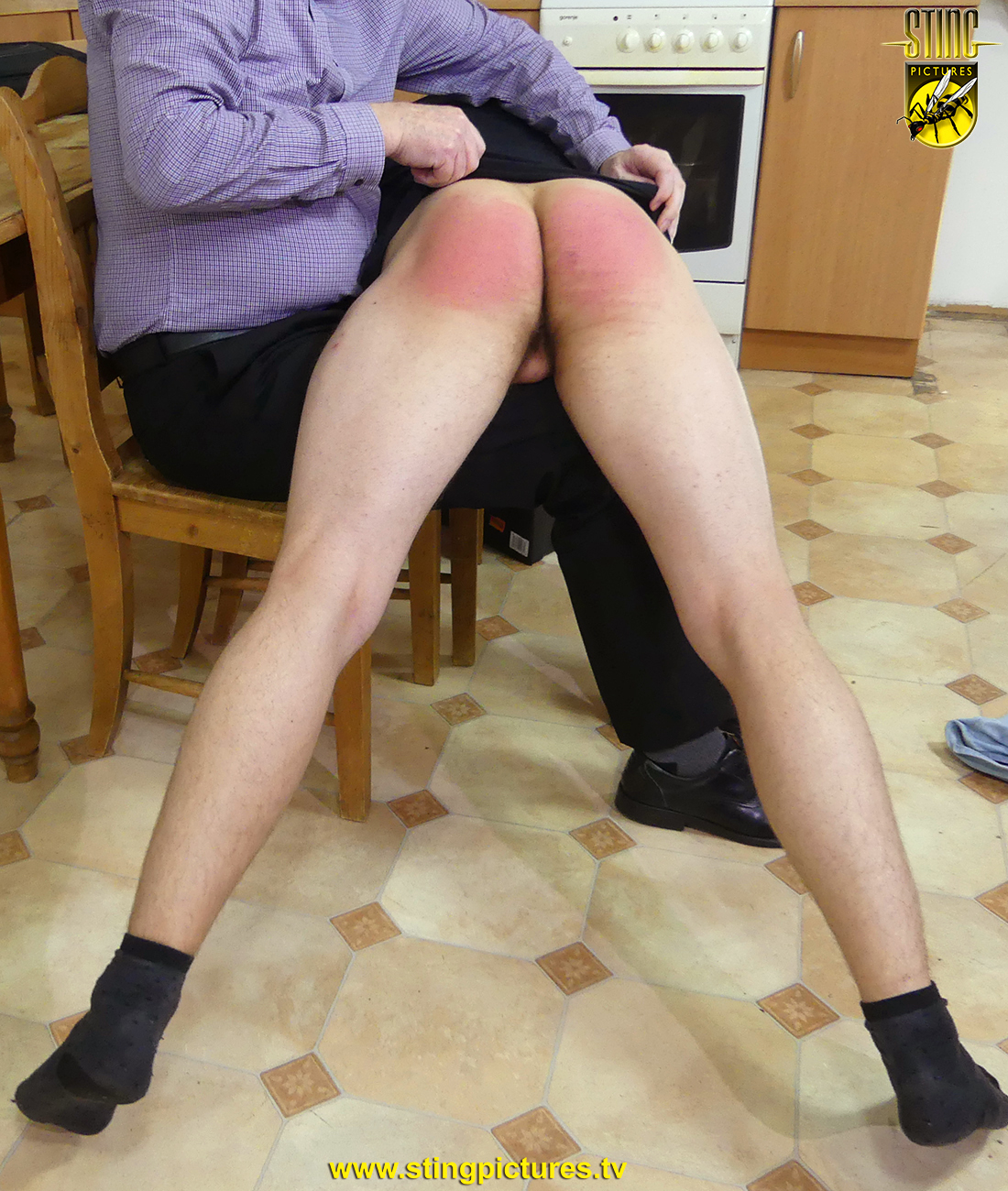 On top of the caning the spanking he got after left the boys already scorching bare backside even more sore…
but now with a new determination he would stay on the straight and narrow in future when dealing with the companies valuable clients!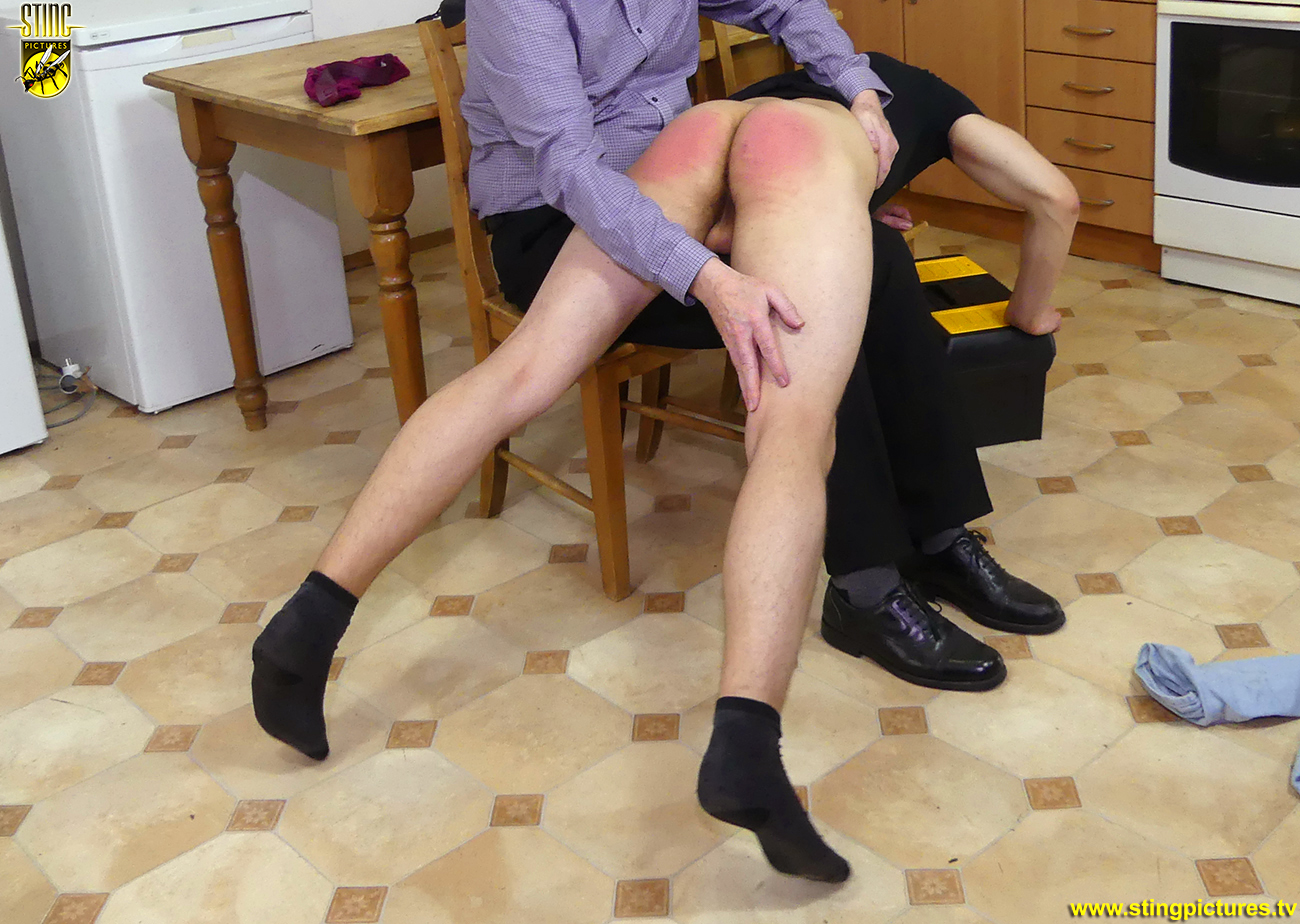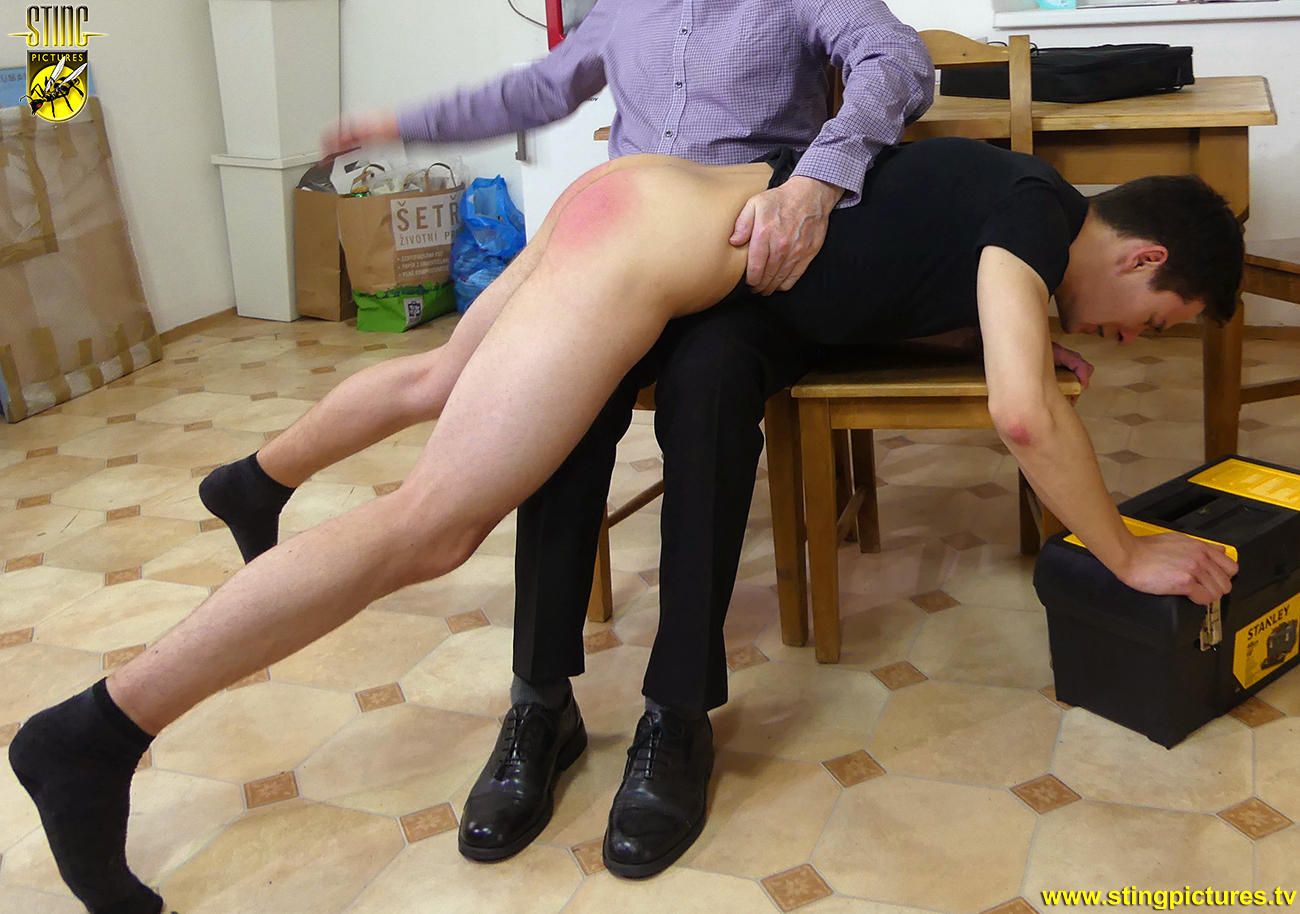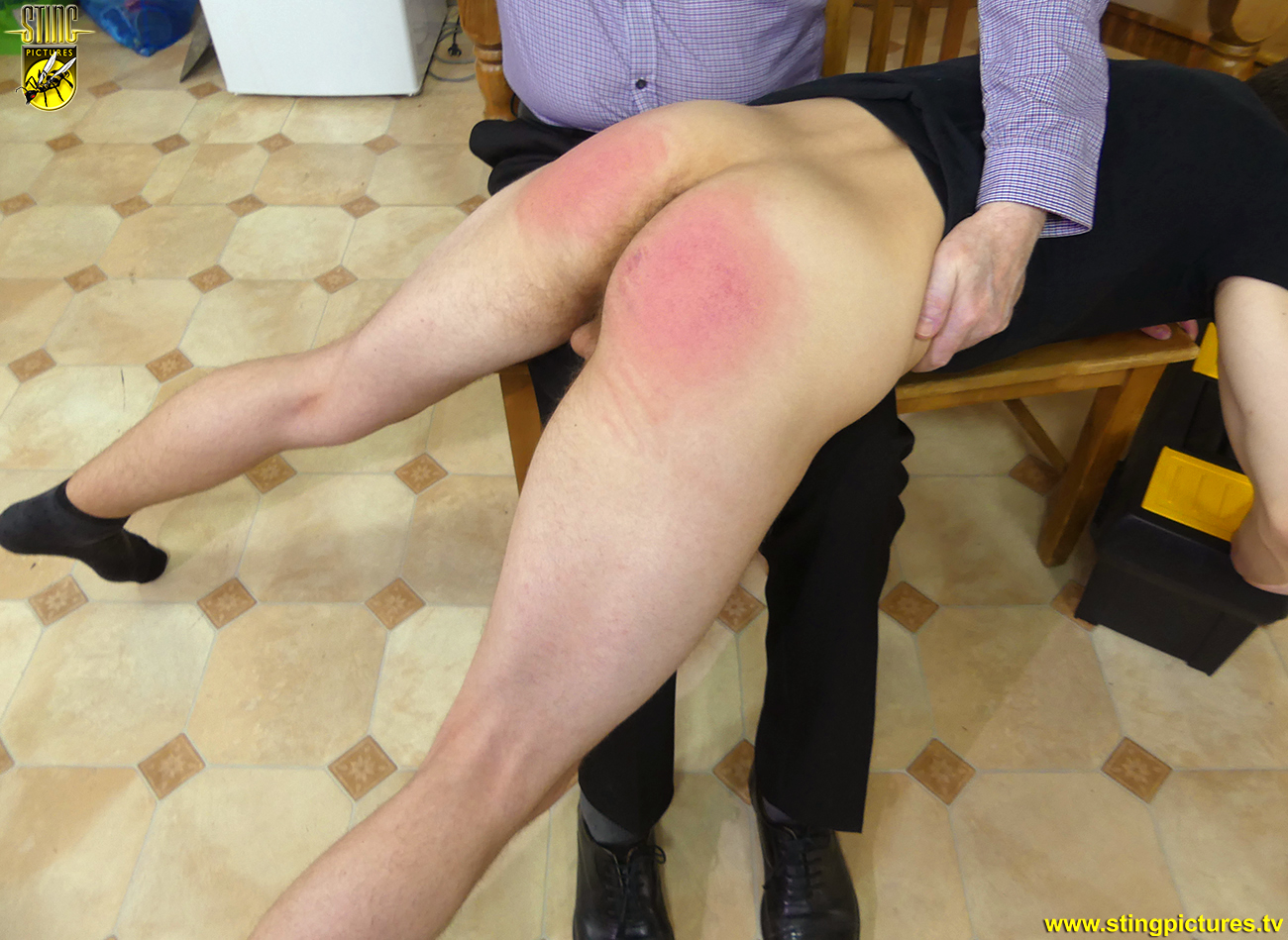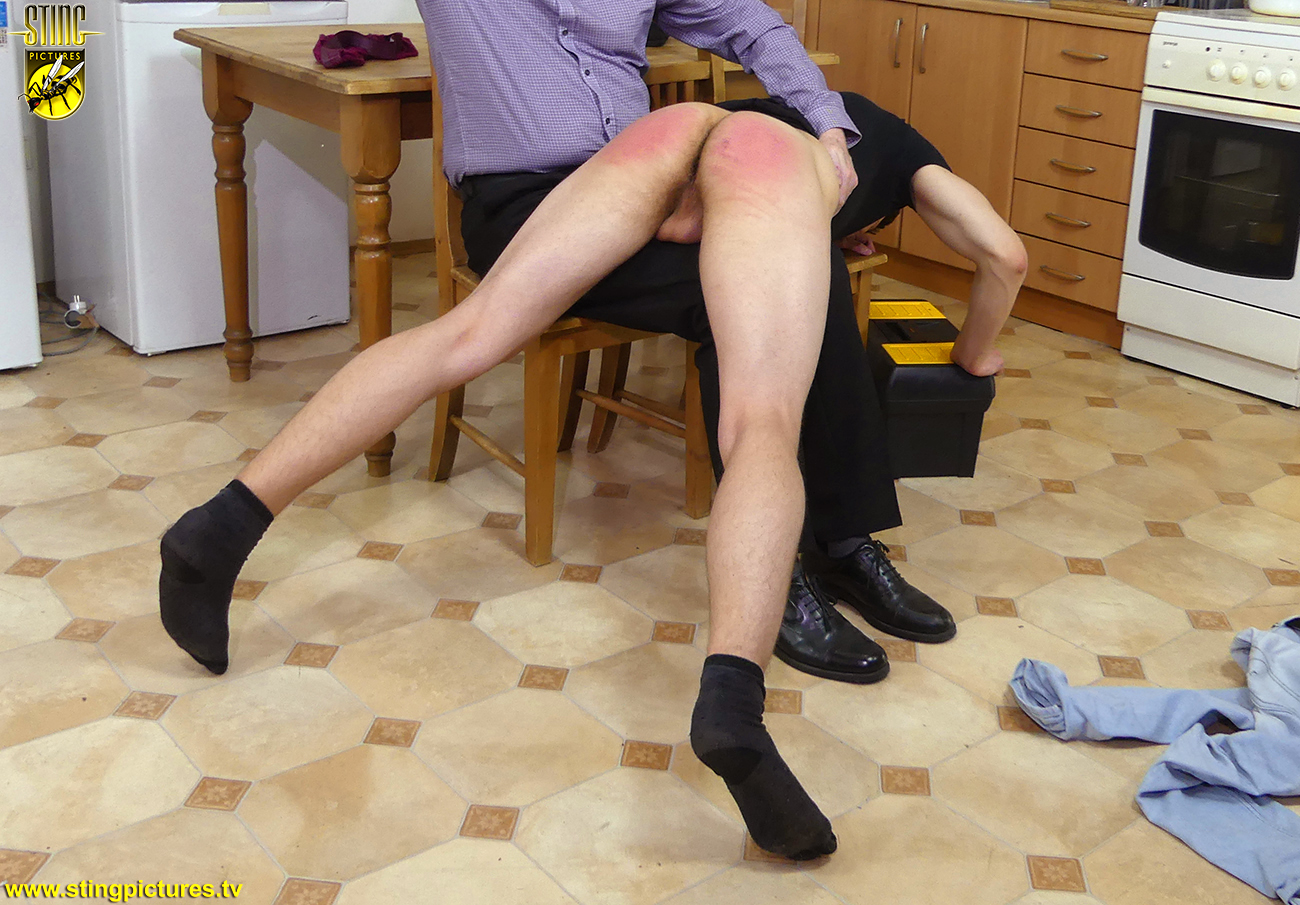 PREVIEW VIDEO TO FOLLOW
Links
*
Watch Yourself – in 1080p Extra High Definition
*
Watch Yourself – in Standard Definition
*
A HD version of this video will also available through Sting Raw at Clips4Sale shortly, for customers who wish to use an alternative processor.