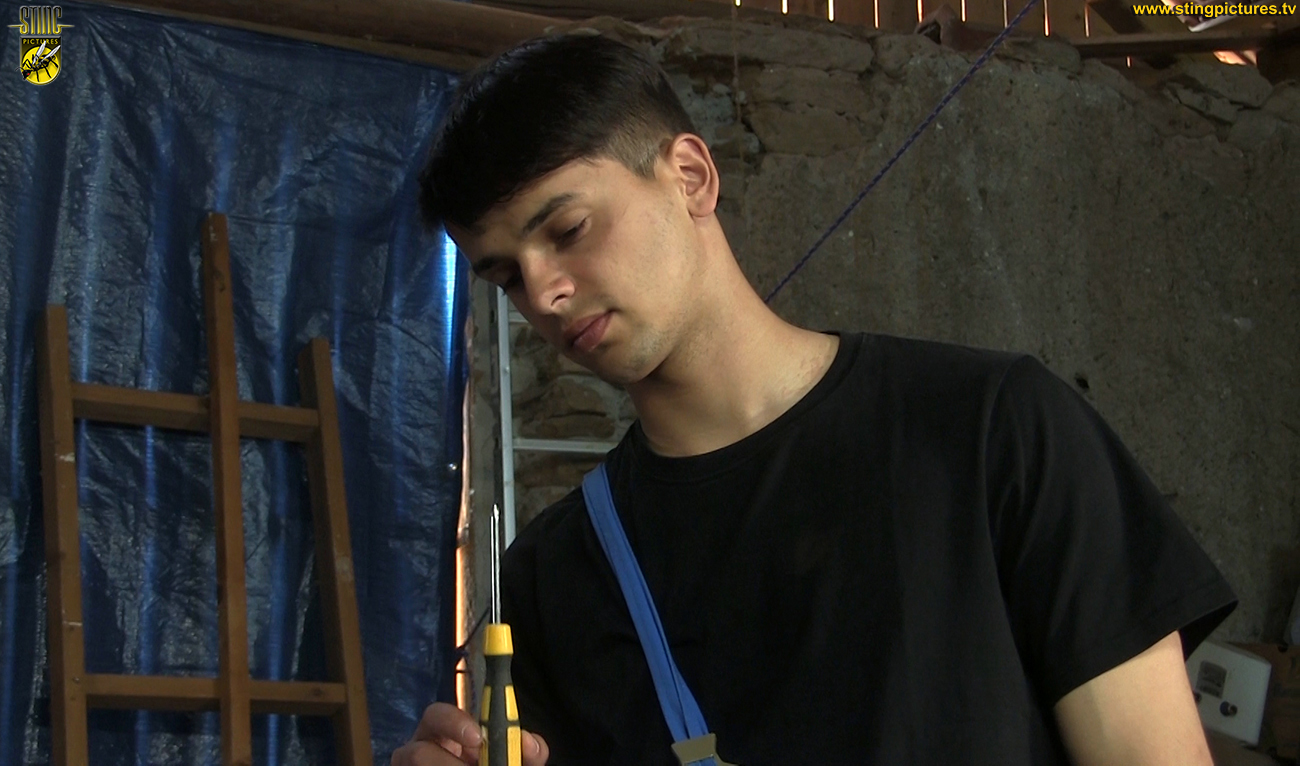 If you are an apprentice you're expected to muck in and do the jobs that the skilled workers don't do like cleaning up and making the tea, etc. One lad in his first job (Finn Harper) decides to try the patients of his foreman (Marco) This really isn't a good idea.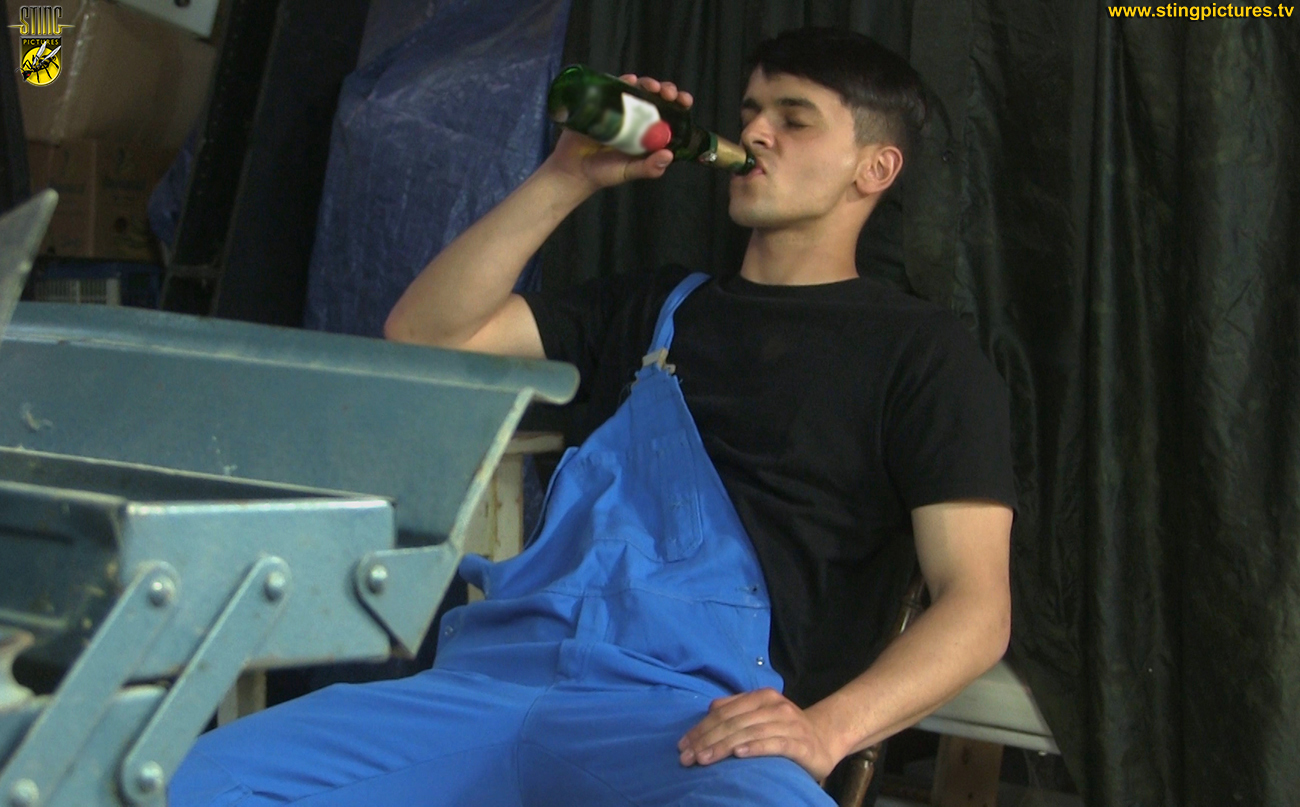 Just helping himself to a beer is definitely not a winner in the Foreman's books either. If he wants to keep his job there's only way forward.

*
Click Here or on the Read More tab below to see more
*
______________________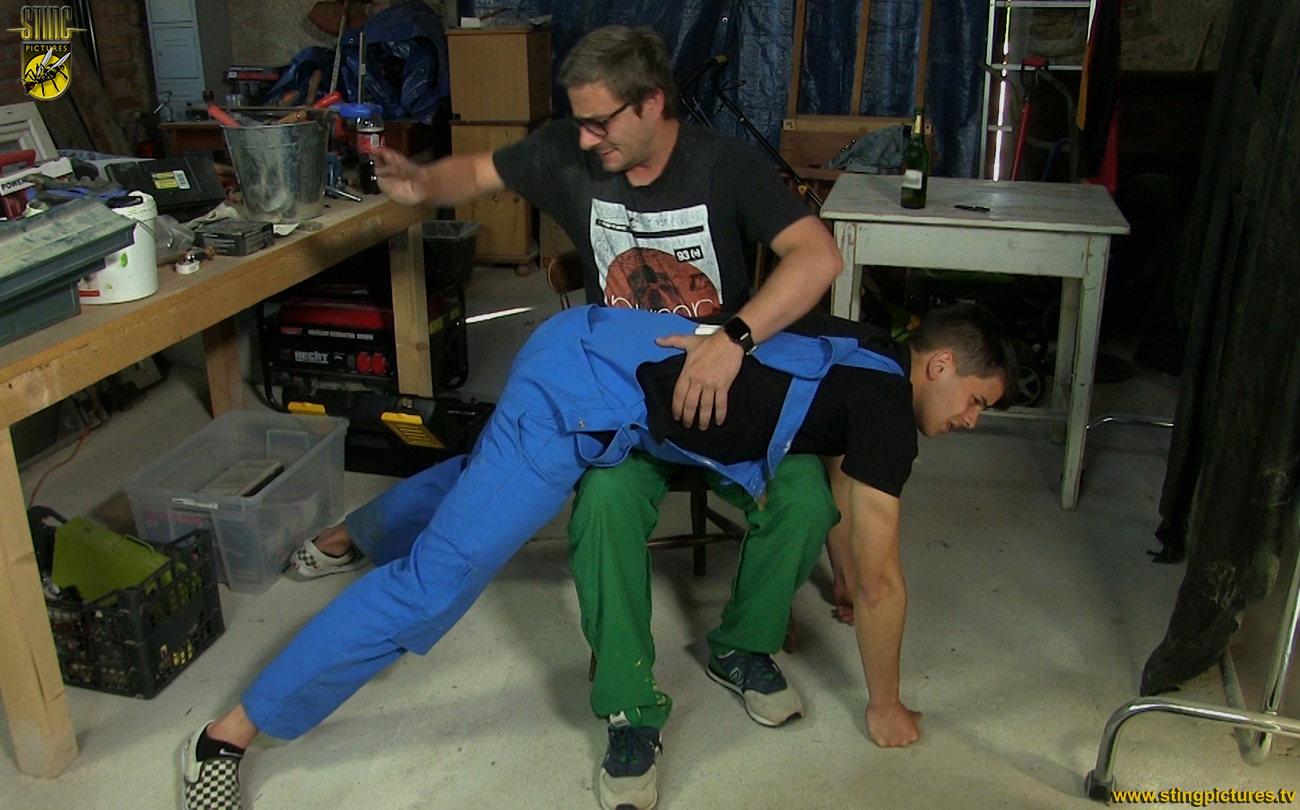 His boss believes in correcting and disciplining new lads in an old fashioned but effective way

Starting with a good hard, bare bottom, spanking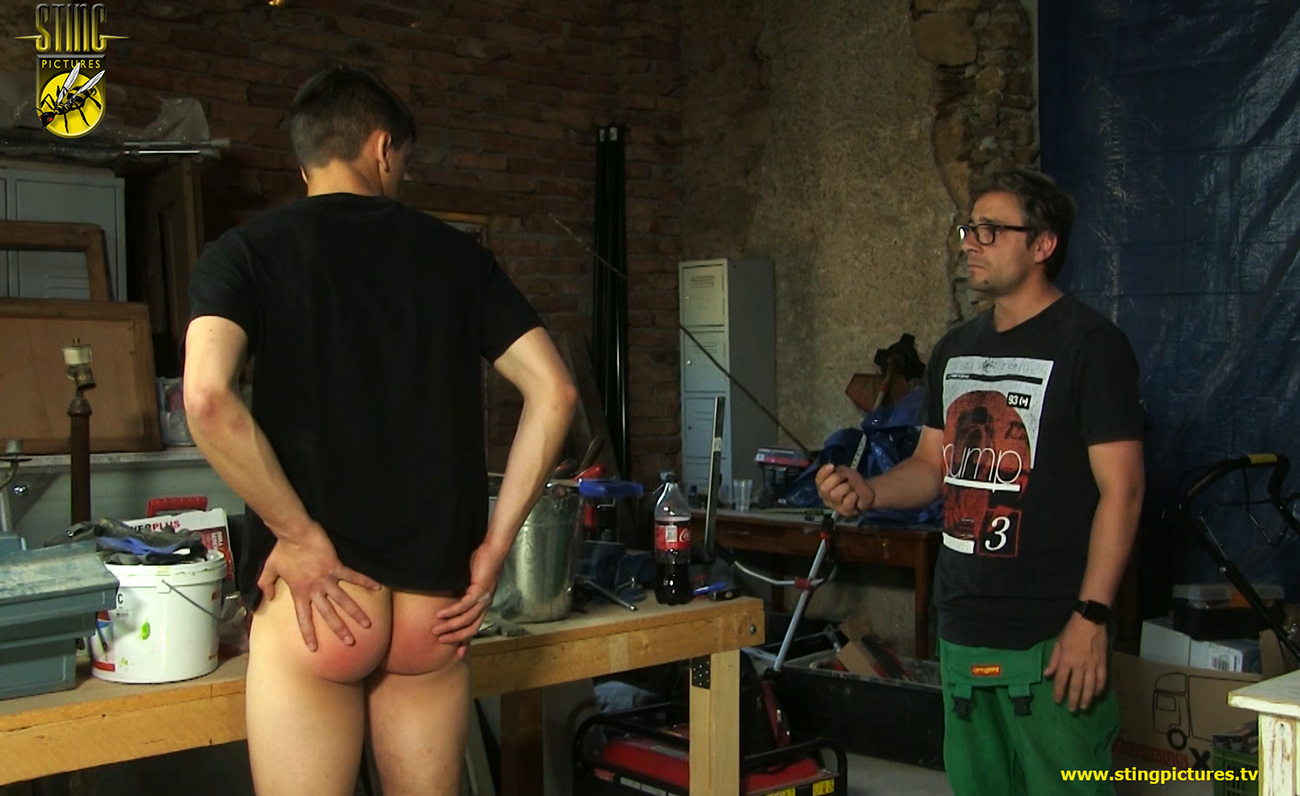 Then when the bottom has been well and truly sensitized the Foreman keeps a fresh switch expressly for the purpose.
A very sore bottom will guarantee he keeps his job and perhaps provide some of the motivation the lad seems to lack!
PREVIEW VIDEO TO FOLLOW
Links
*
Workshy 2 – in 1080p Extra High Definition
*
Workshy 2 – in Standard Definition
*
An HD version of this video is also available through Sting Raw at Clips4Sale for customers who wish to use an alternative processor.