Nick and Gerry's (Austin and Robin's) punishment continues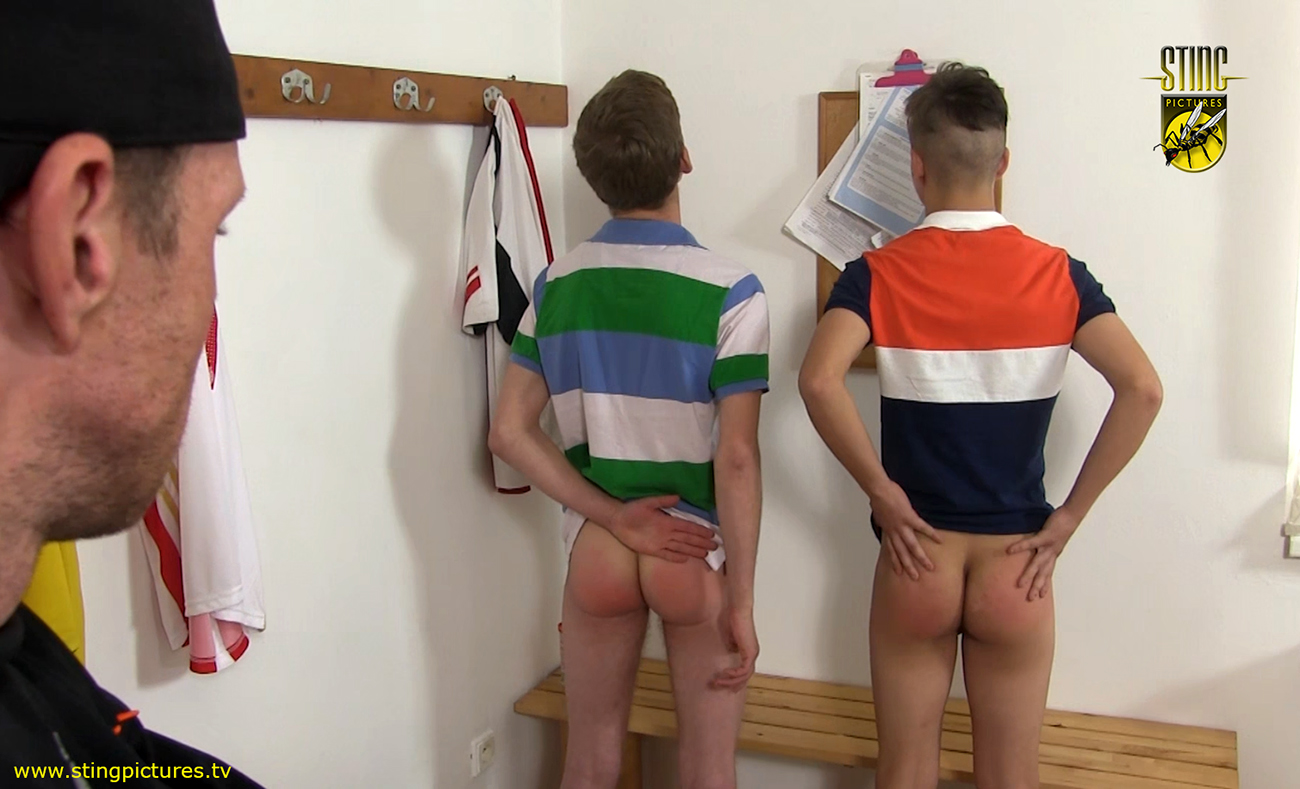 Now both well spanked, the boys stand in the corner rubbing their burning bottoms, unaware that Coach Volny has further plans for their sore little rumps.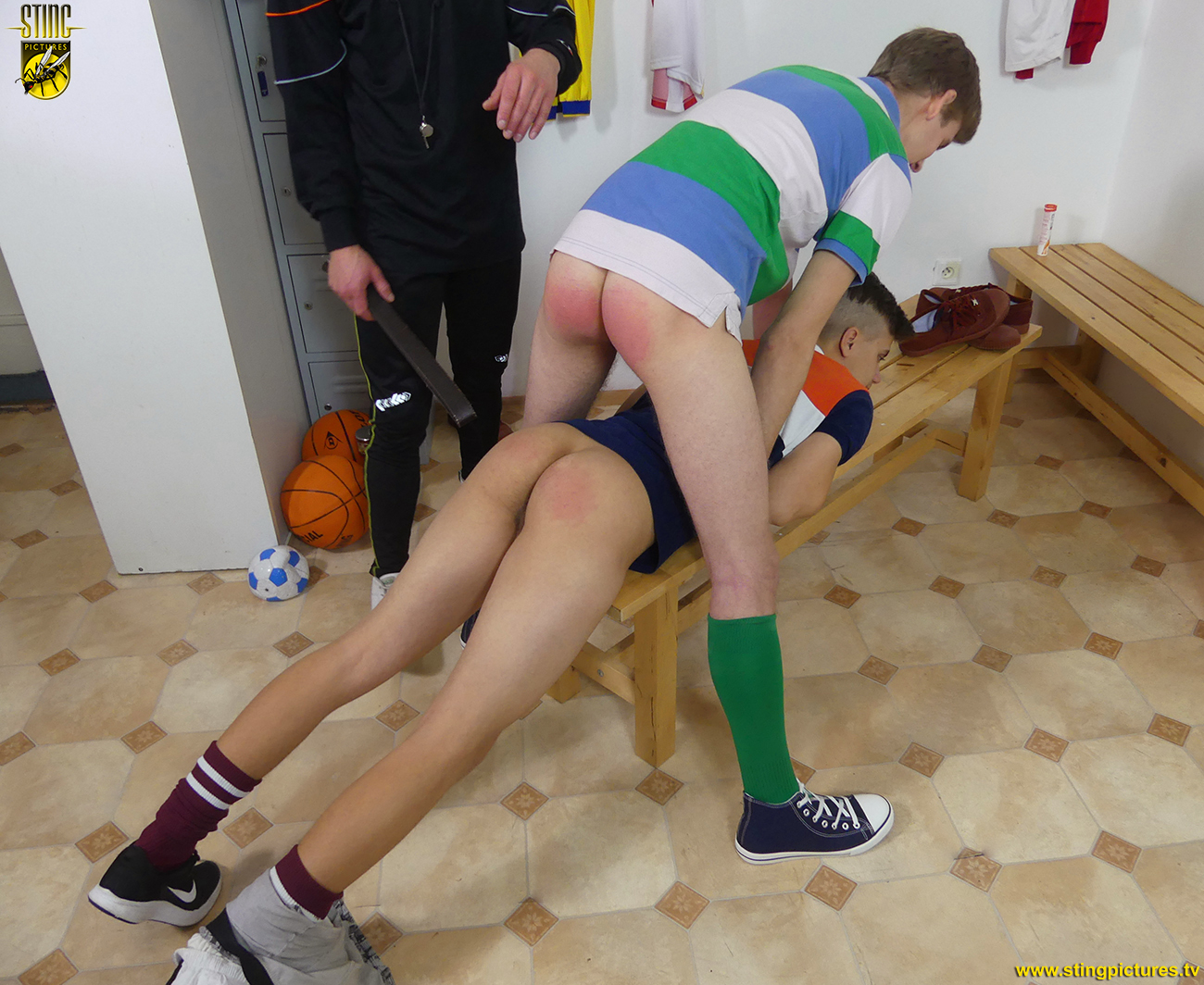 *
Click here or on the Read More Tab below to see more pictures
*
_____________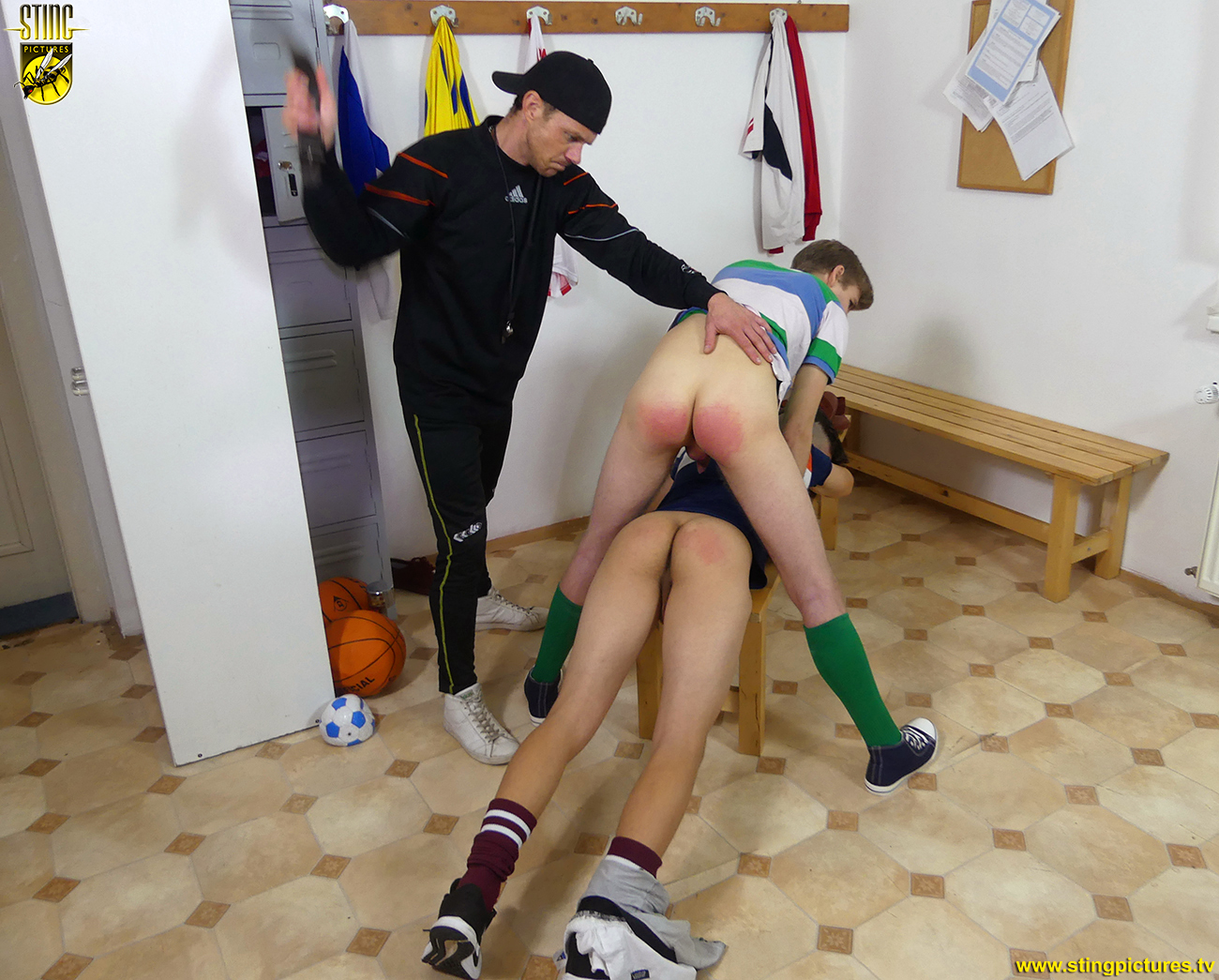 For good measure Mr Volny will also give them a taste of his leather strap, both together over the gym bench.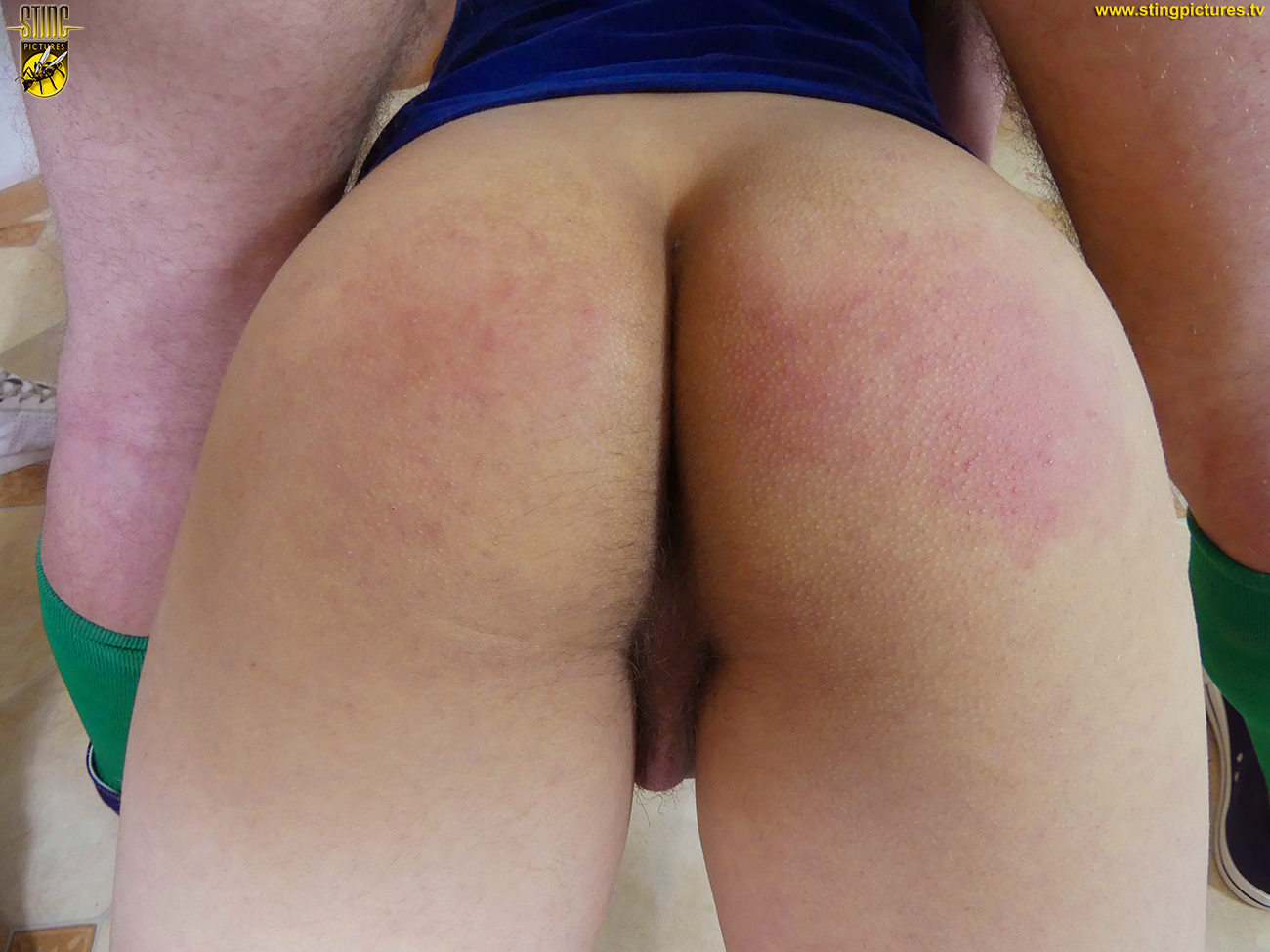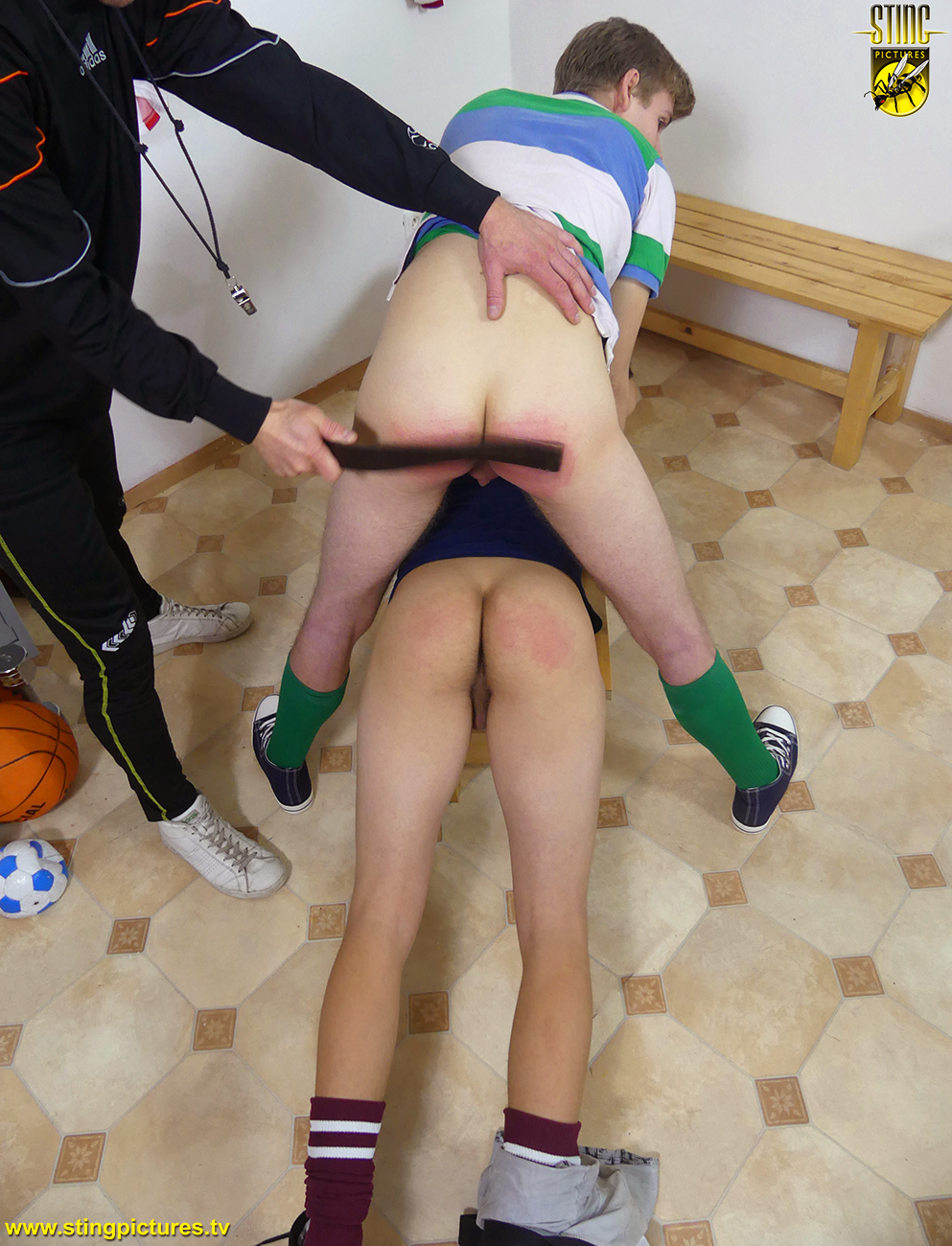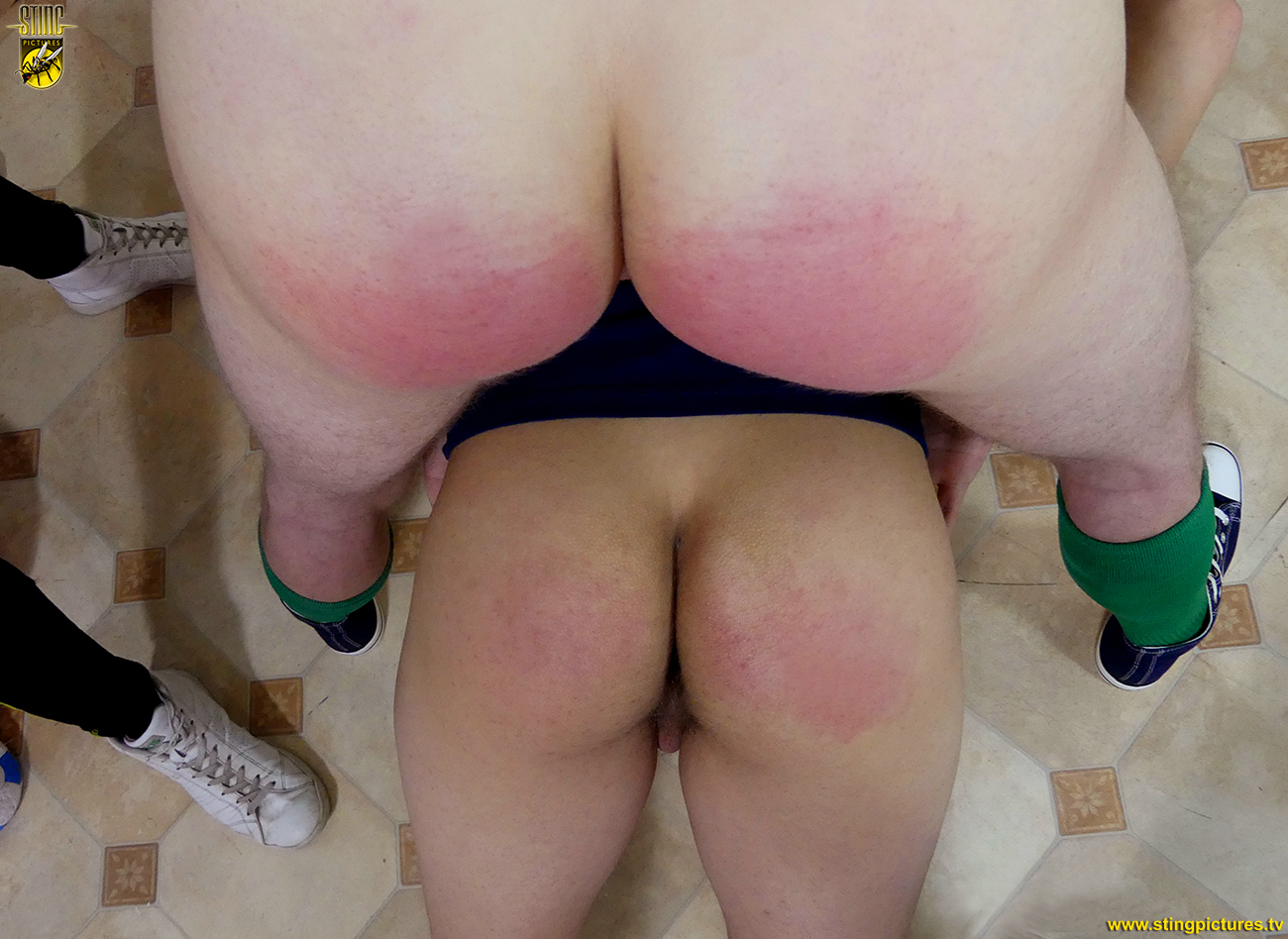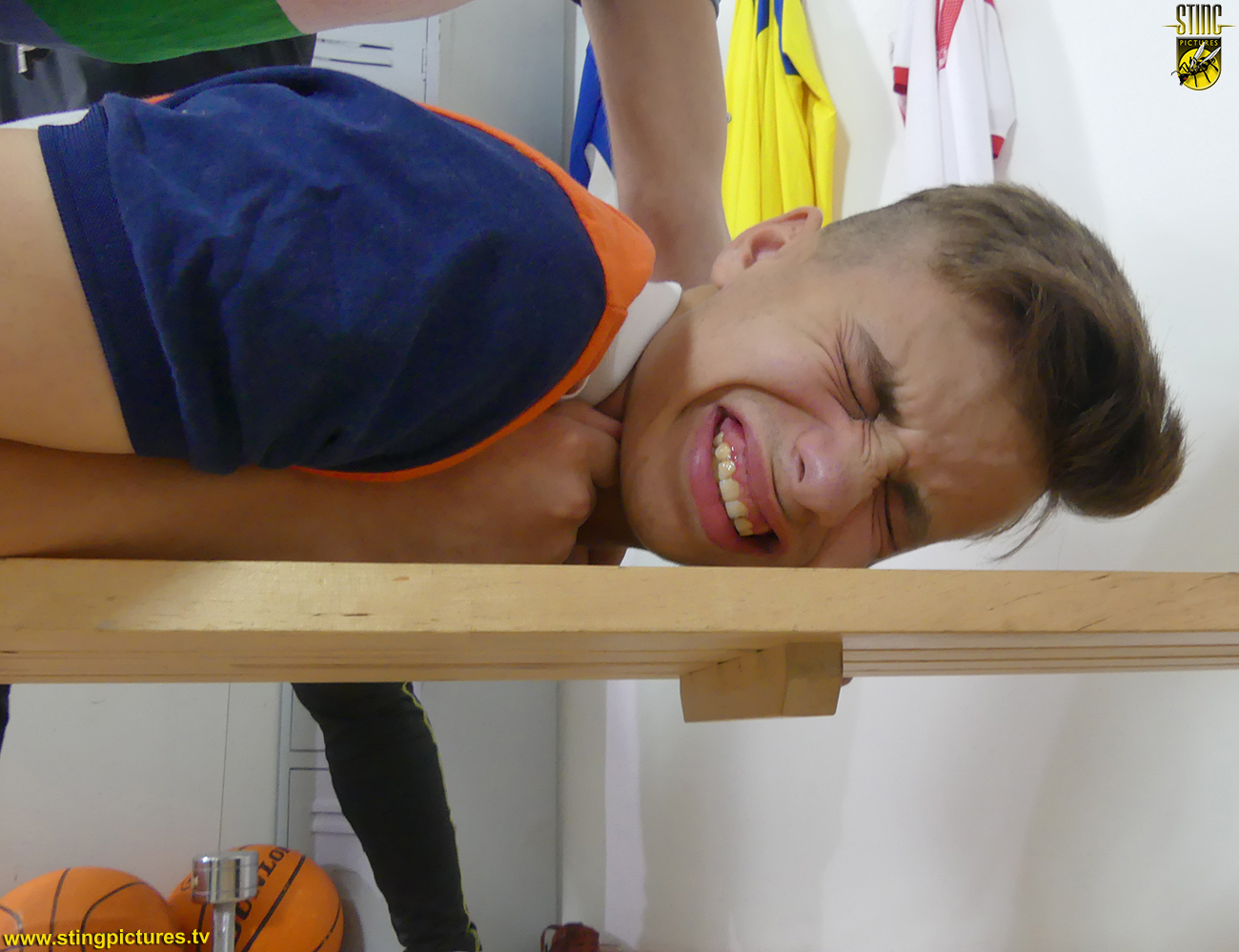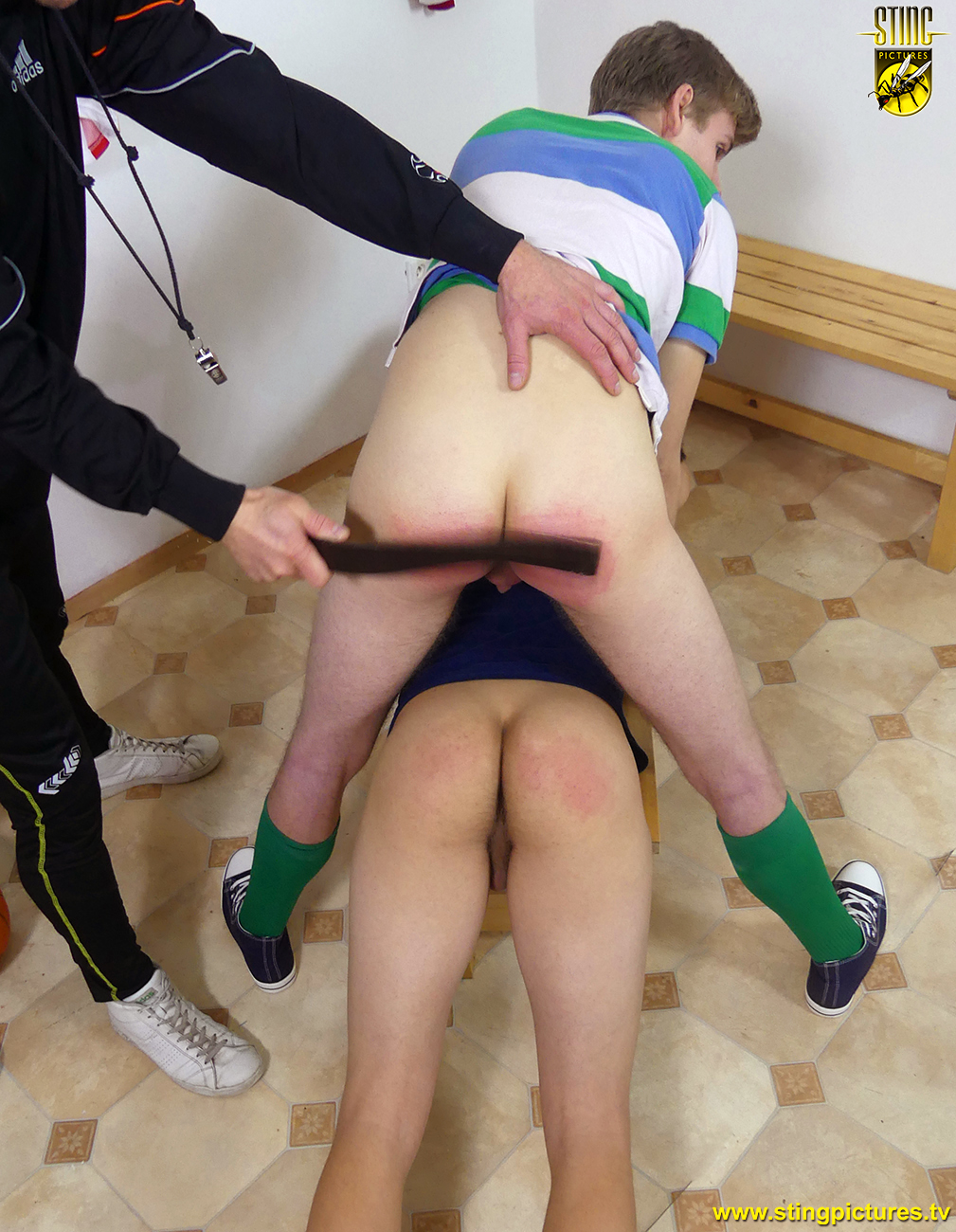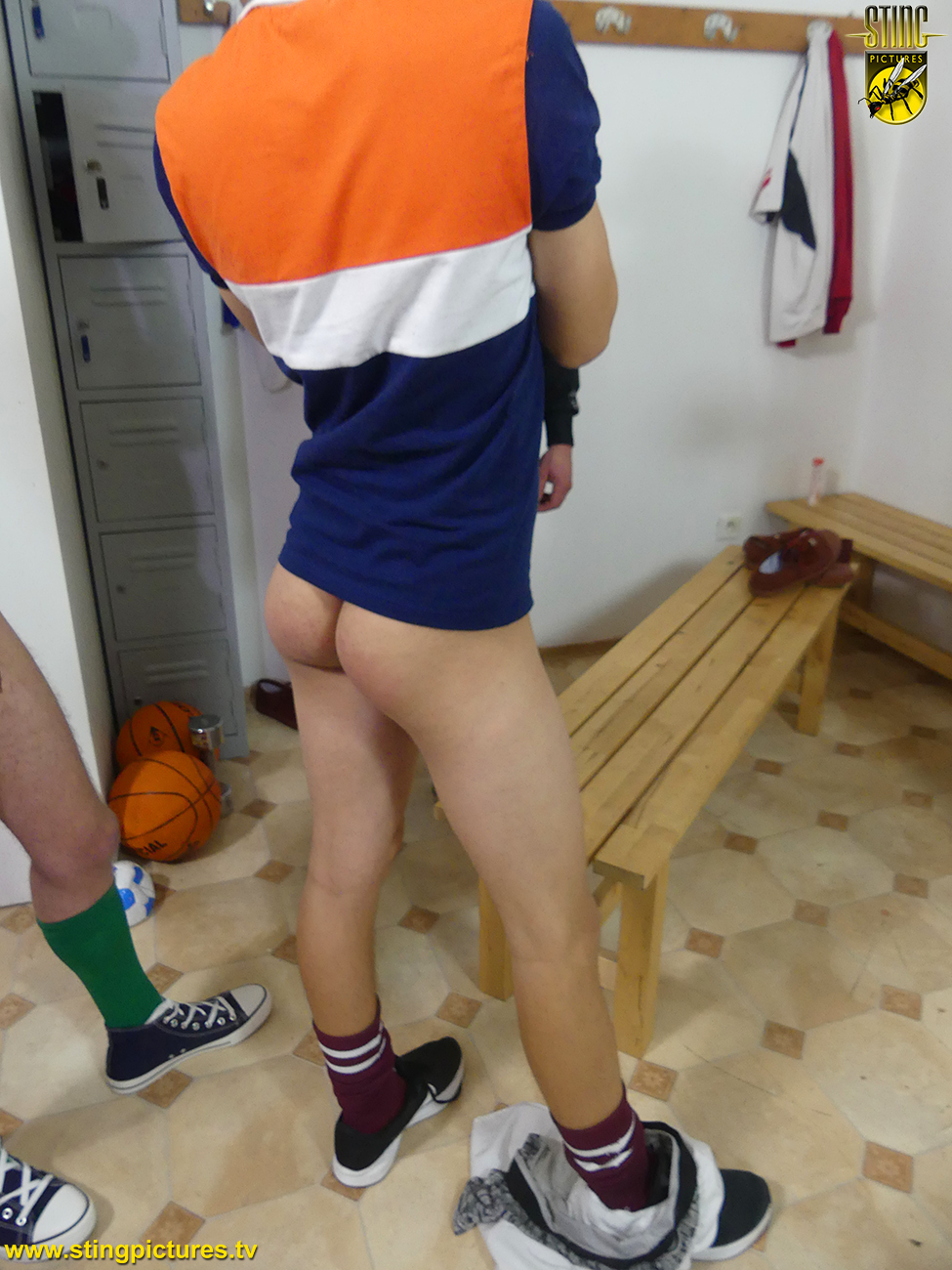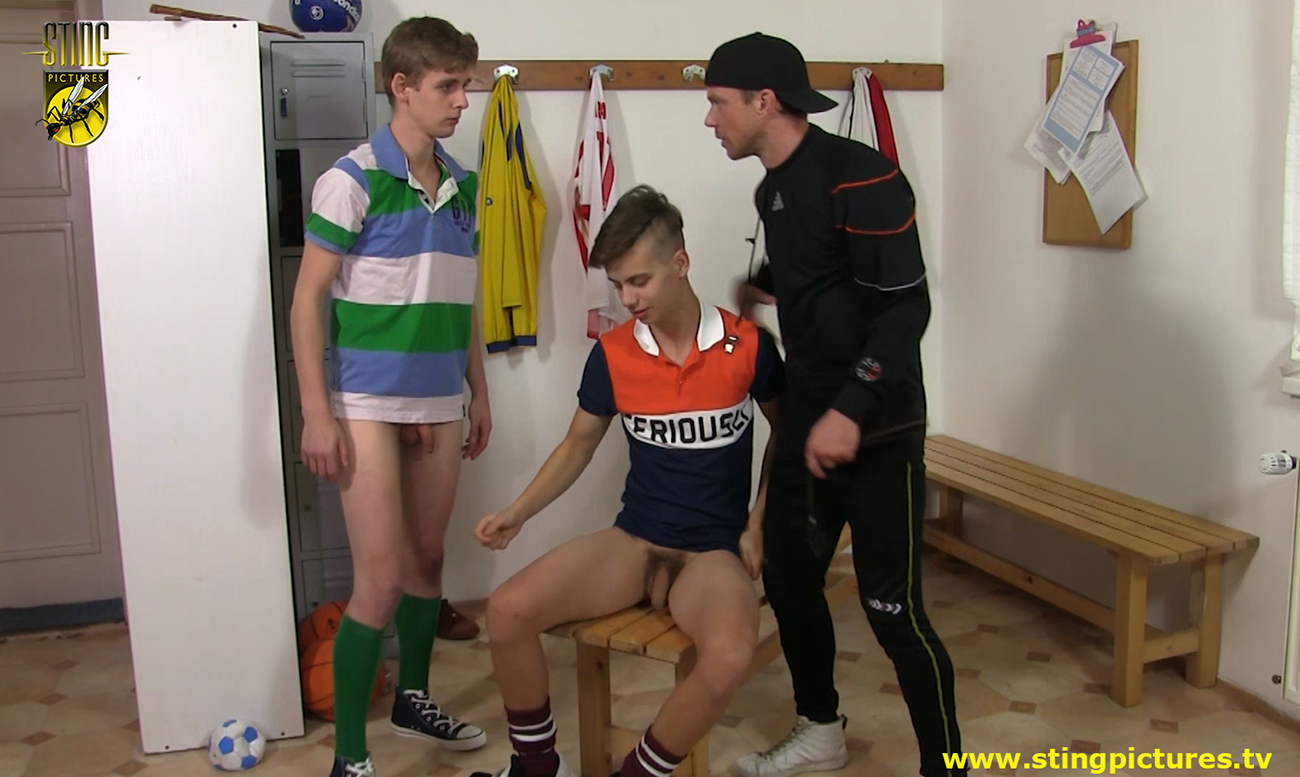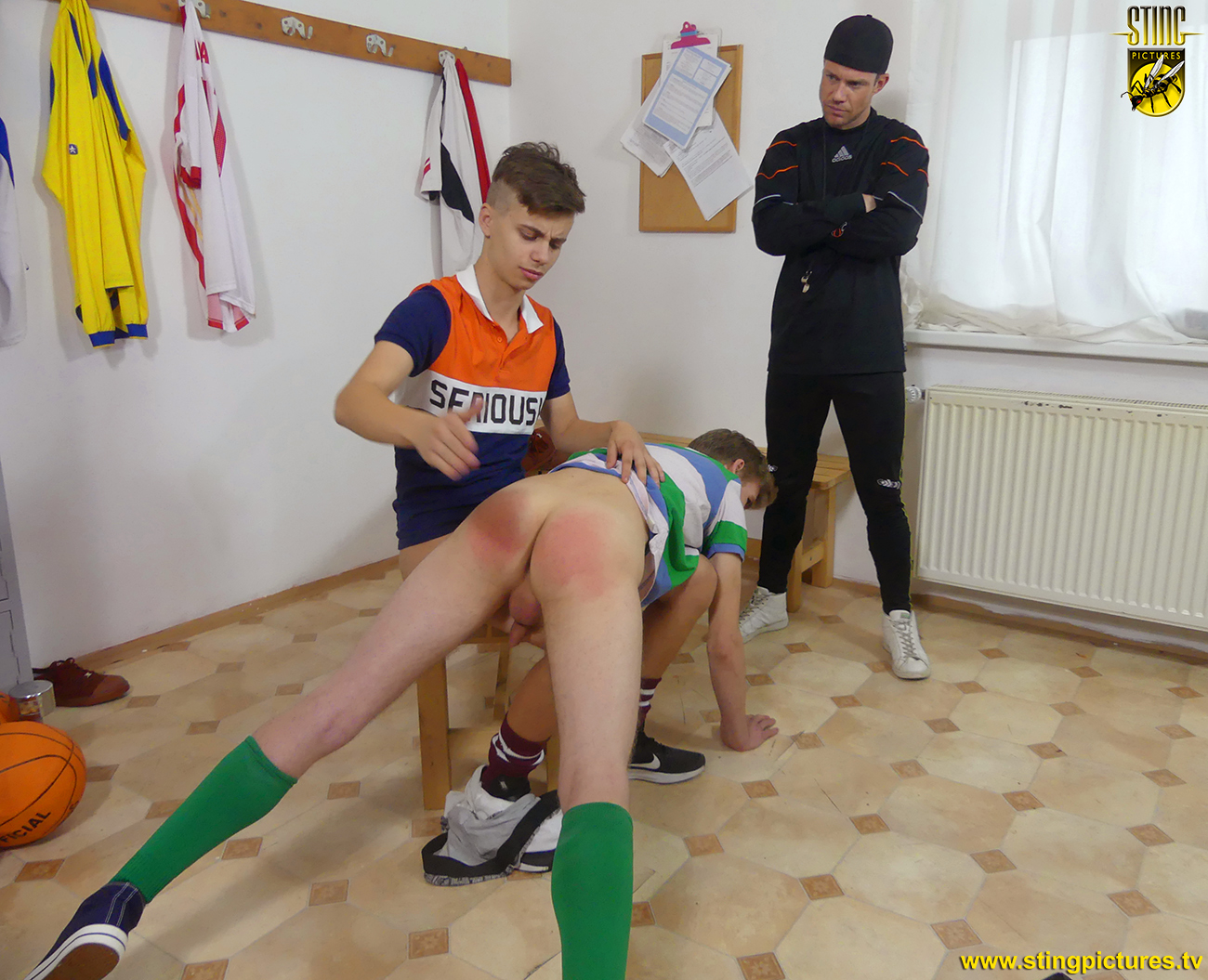 However, the coach is a fair man (sometimes) and decides to give Nick the chance to lay on a spanking but with Gerry's, already sore and well spanked, bare bottom on the receiving end this time.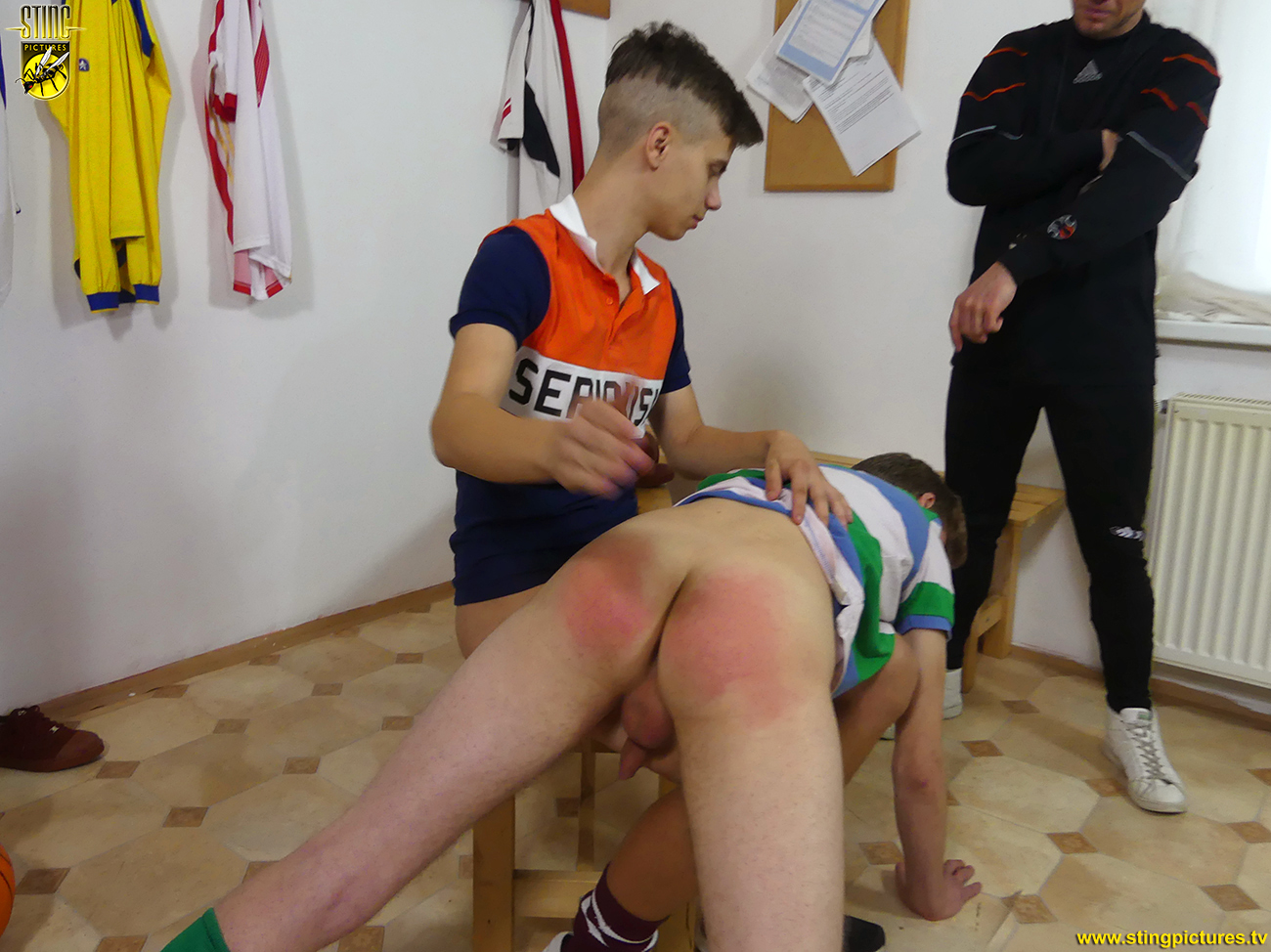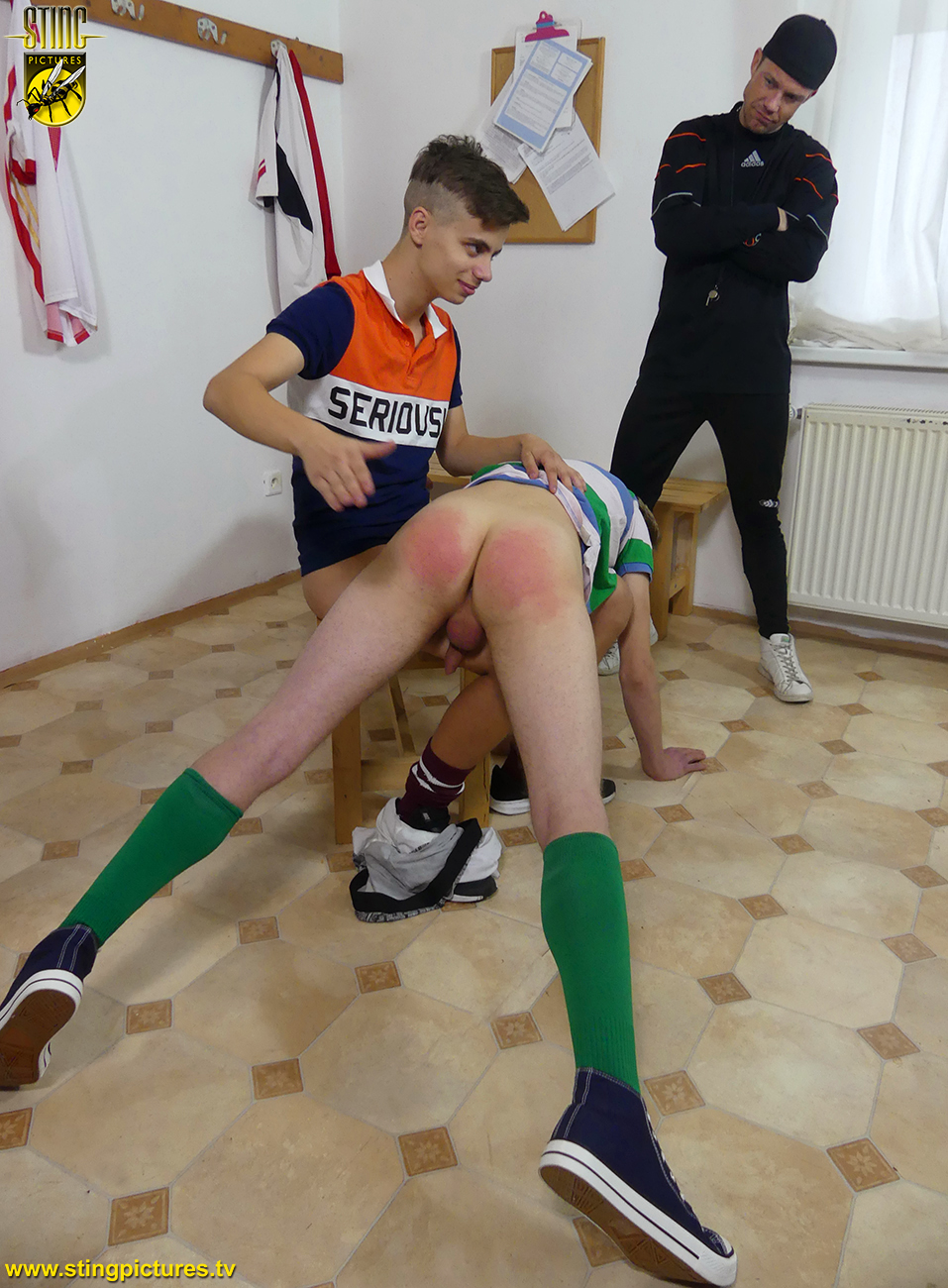 Surprisingly it seems that Nick takes to this like a fish to water!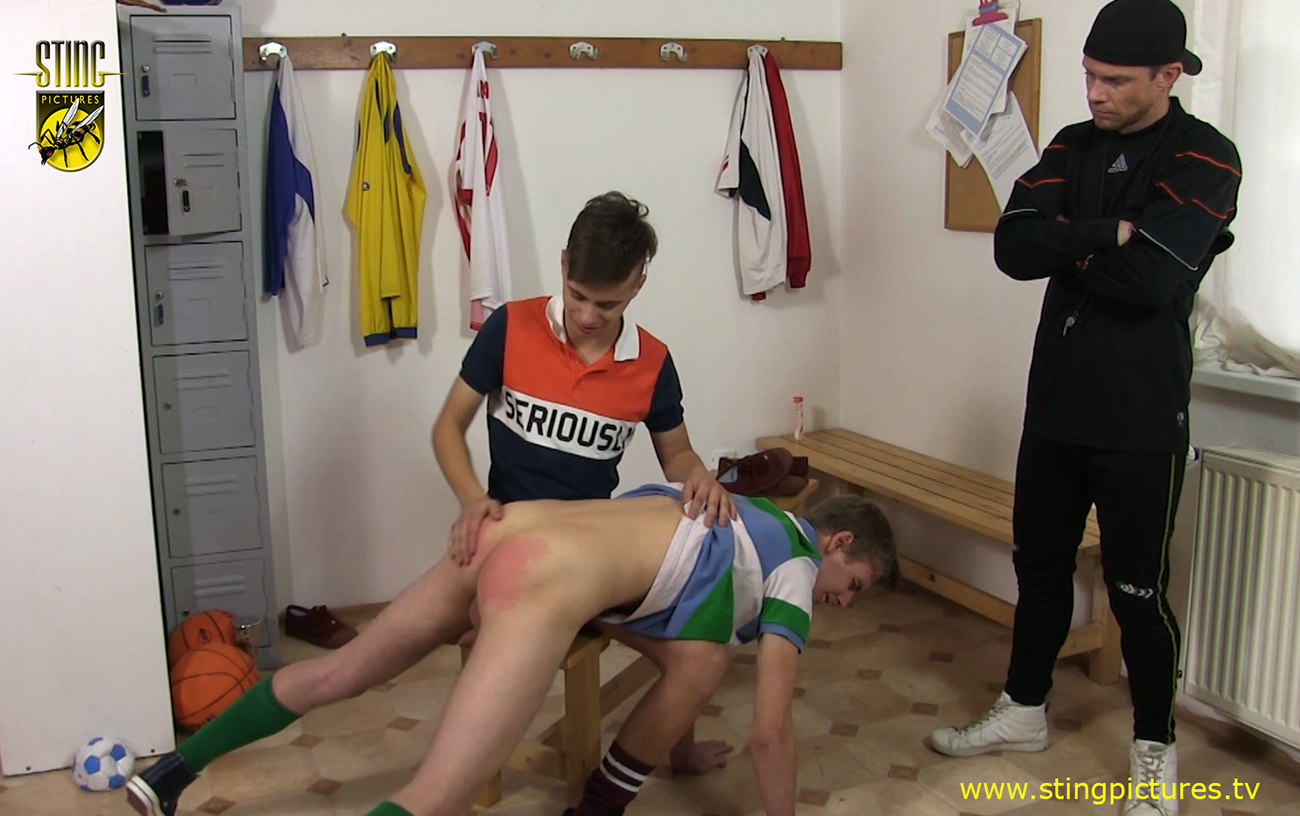 PREVIEW VIDEO TO FOLLOW

***
Links
*
You Two – in 1080p Extra High Definition
*
You Two – in Standard Definition
*