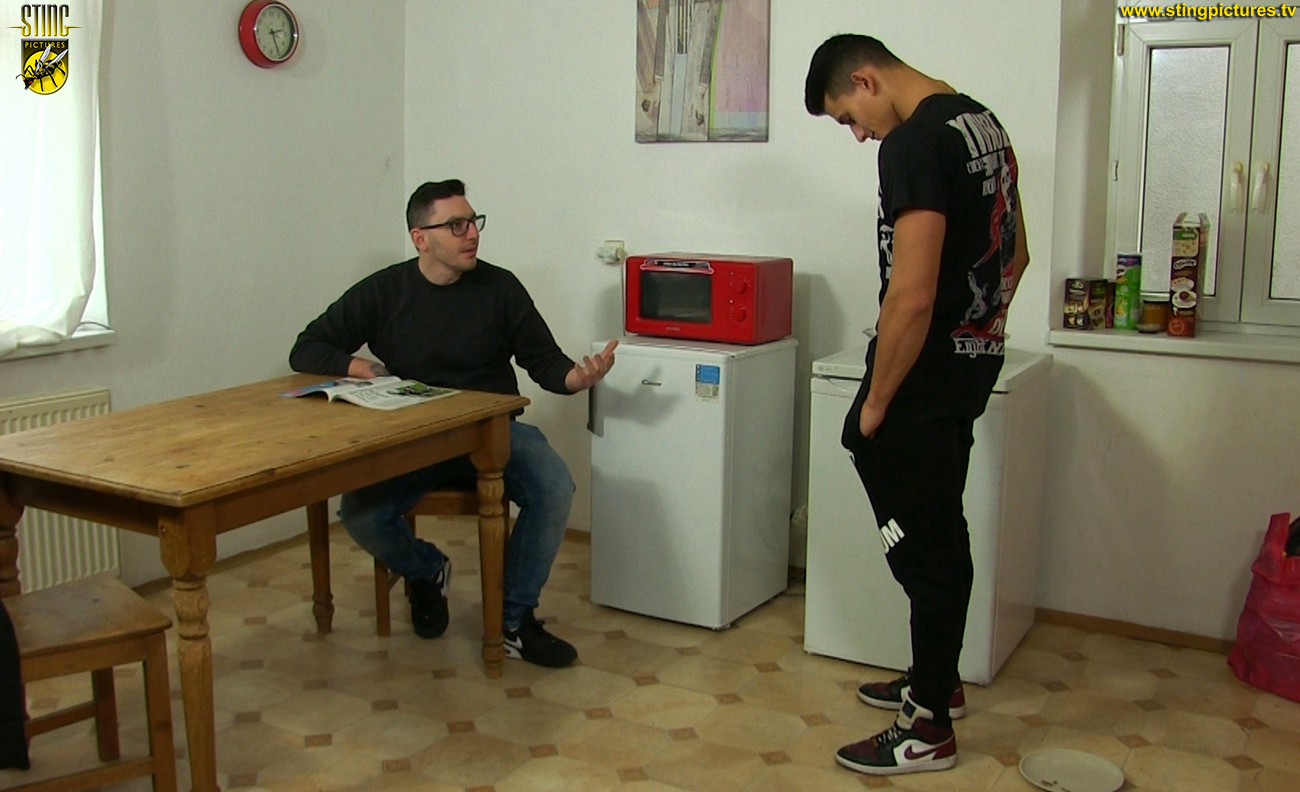 One lad Luke (Luke Geer) has borrowed James's car without asking. As it's his pride and joy he's not too happy about it! Also, he was due to go out to meet a friend which he had to cancel. Luke confesses to taking the car keys without even asking and returns them, but it's not enough to pacify the annoyed James.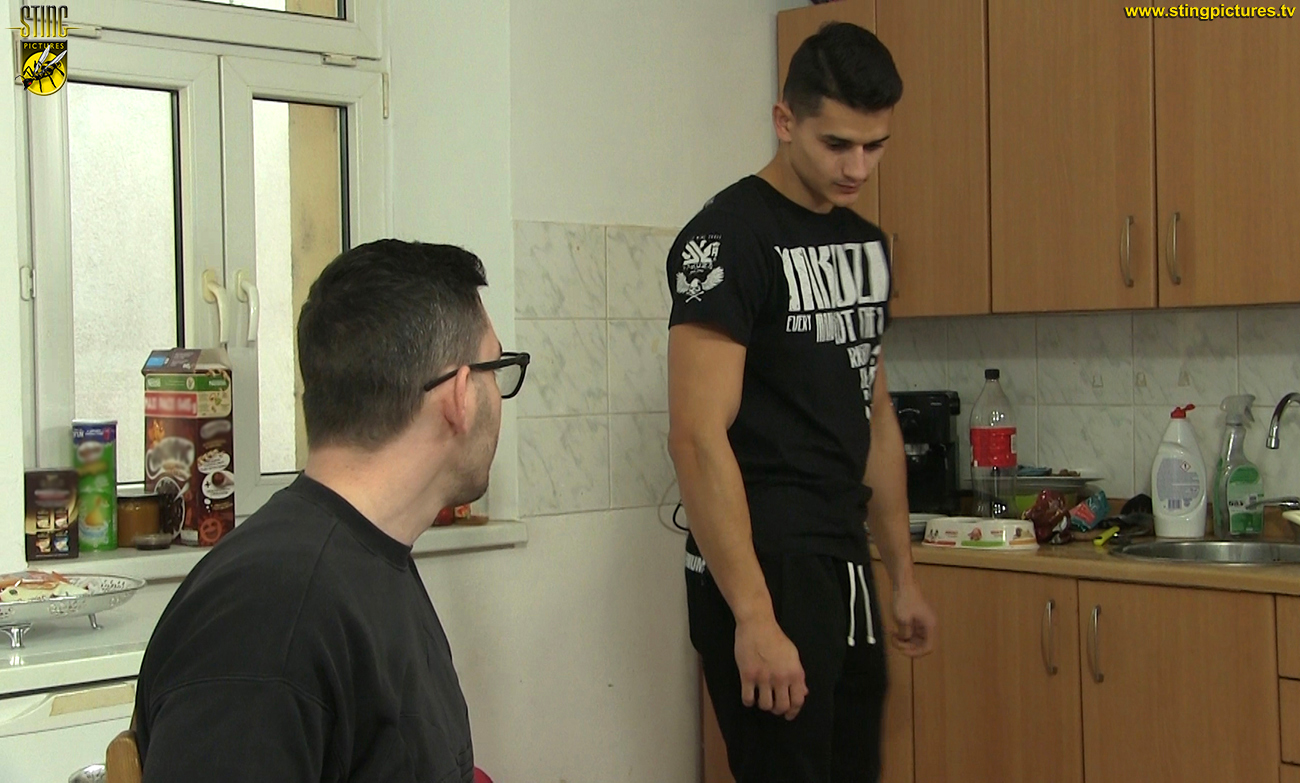 Time to teach this boy a lesson.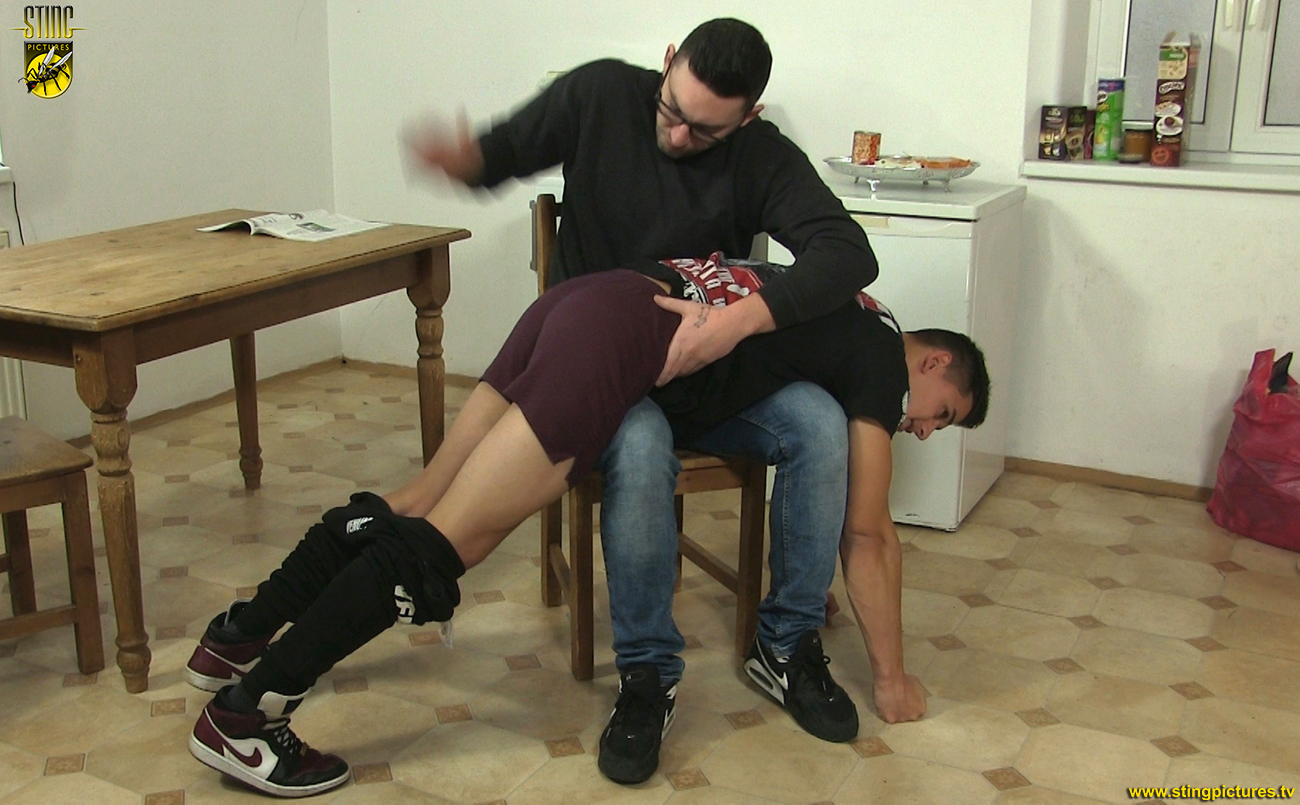 *
Click on the Read More tab below to see what happens next!!
单击下面的"阅读更多"选项卡,看看接下来会发生什么!!
*
______________________
He's a fit lad and far too bold with it, so James decides to take him down a peg or two and put him over his knee like a naughty boy! A good spanking on his bare bottom will hurt his backside and his ego!
The spanking is followed by a flogging with the quirt will hopefully drive some common sense back in to him!
PREVIEW VIDEO TO FOLLOW
Links
*
You're in Trouble – in 1080p Extra High Definition
*
You're in Trouble – in Standard Definition
*
An HD version of this video is also available through Sting Raw at Clips4Sale for customers who wish to use an alternative processor.