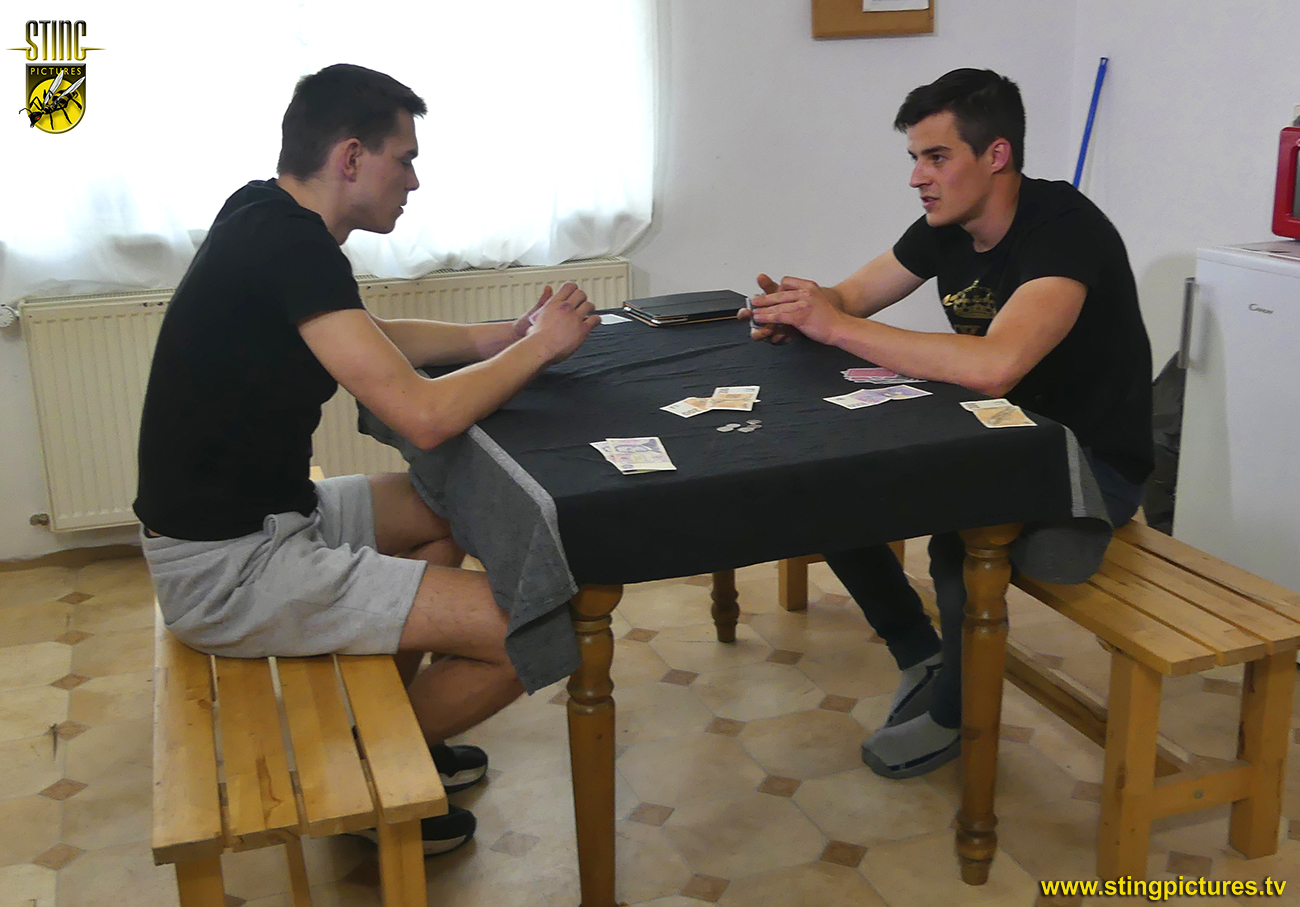 When the landlord arrives home to find his two tenants gambling he is none too please. The rules of the house are quite explicit and this is strictly not allowed. The lads (Spencer Lake & Jerry Bosak) know it breaks their tenancy agreement and they could be faced with eviction now. The only bit of luck that have on this occasion is that the landlord will let them settle the matter another way.
Both boys don't want to be homeless so it looks like they are going to have to accept the proposed punishment.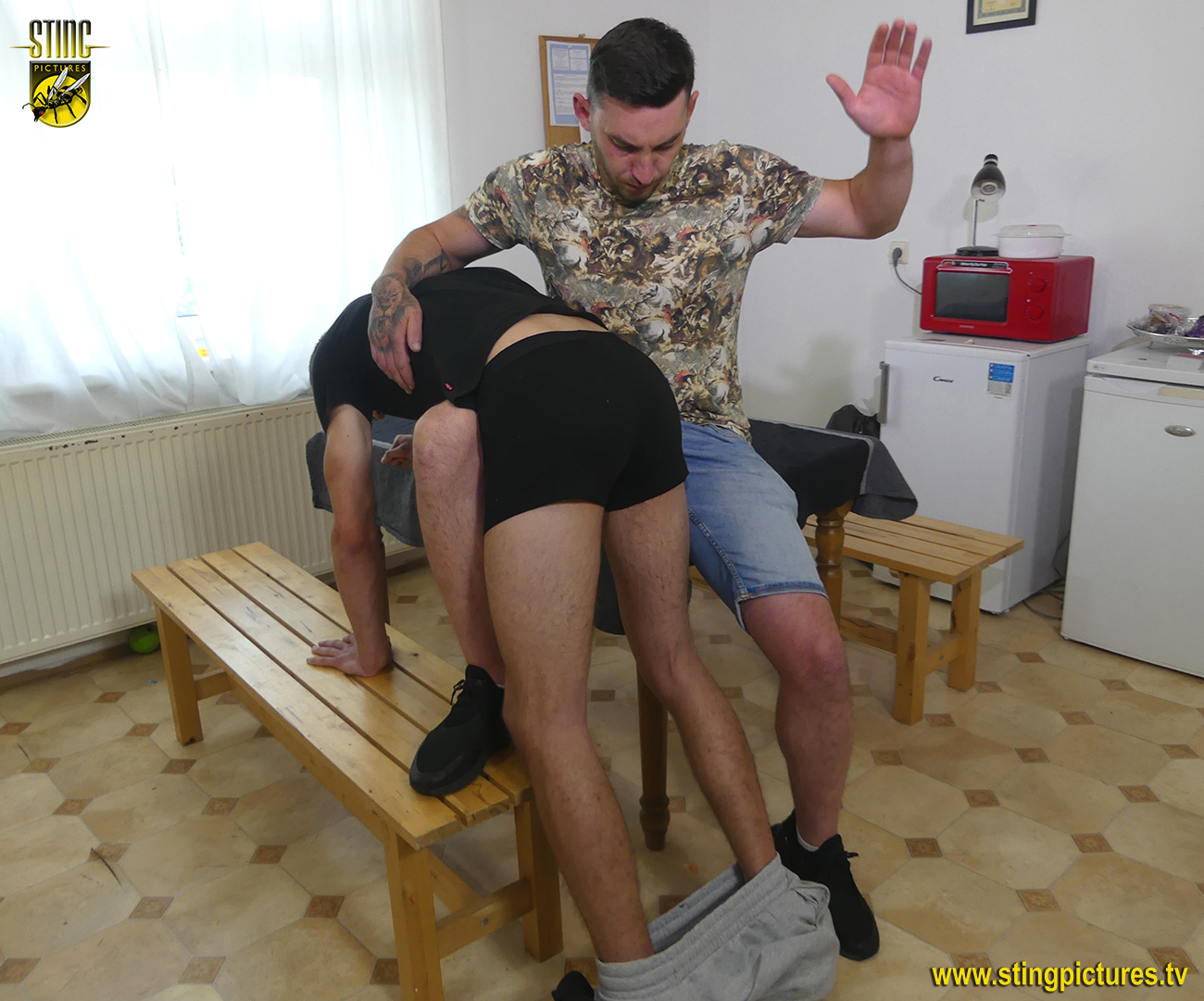 *
Click Here or on the Read More tab below to see more
*
______________________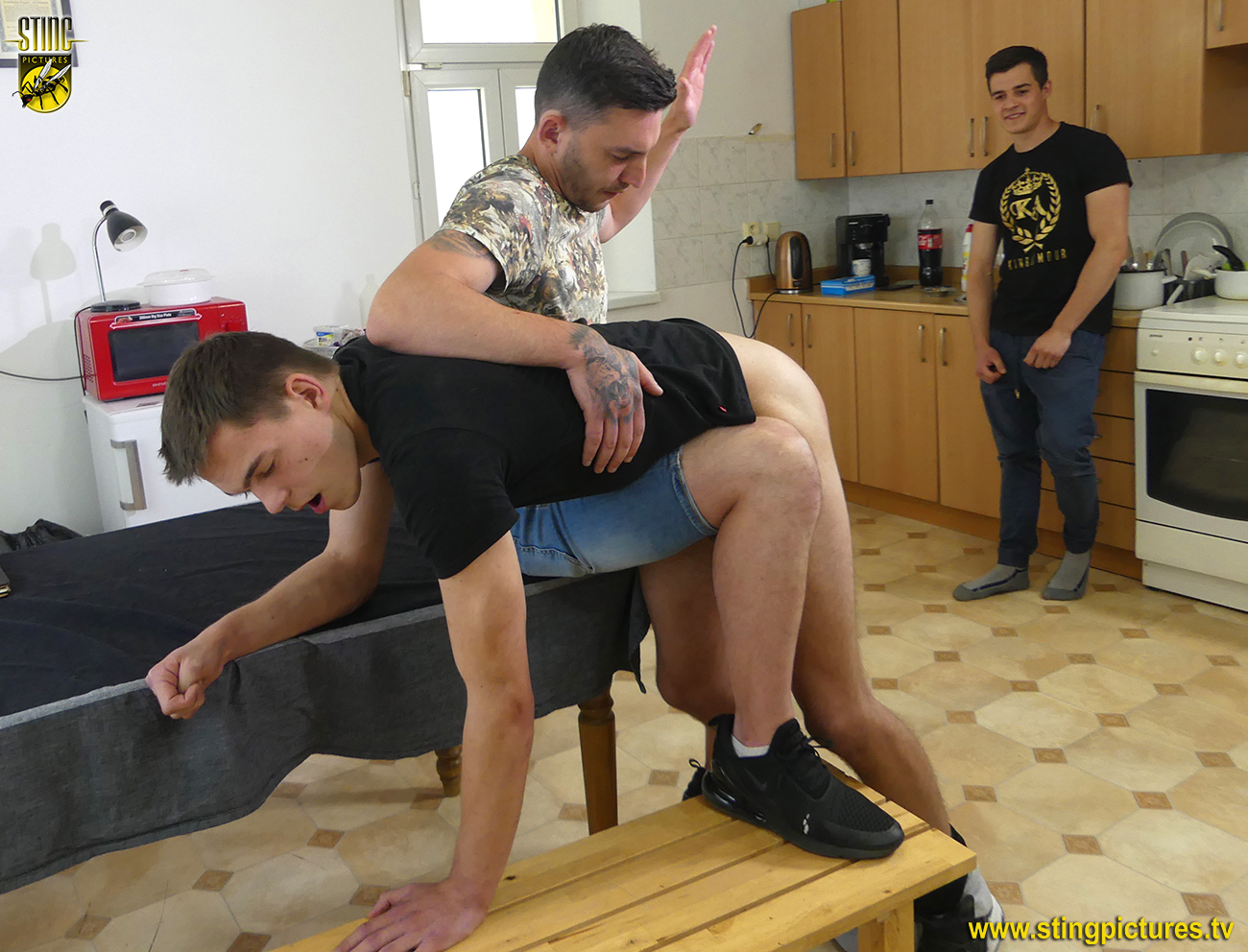 For two fit senior lads getting a spanking again like they did way back when they were kids, is going to be quite humiliating, as well as painful.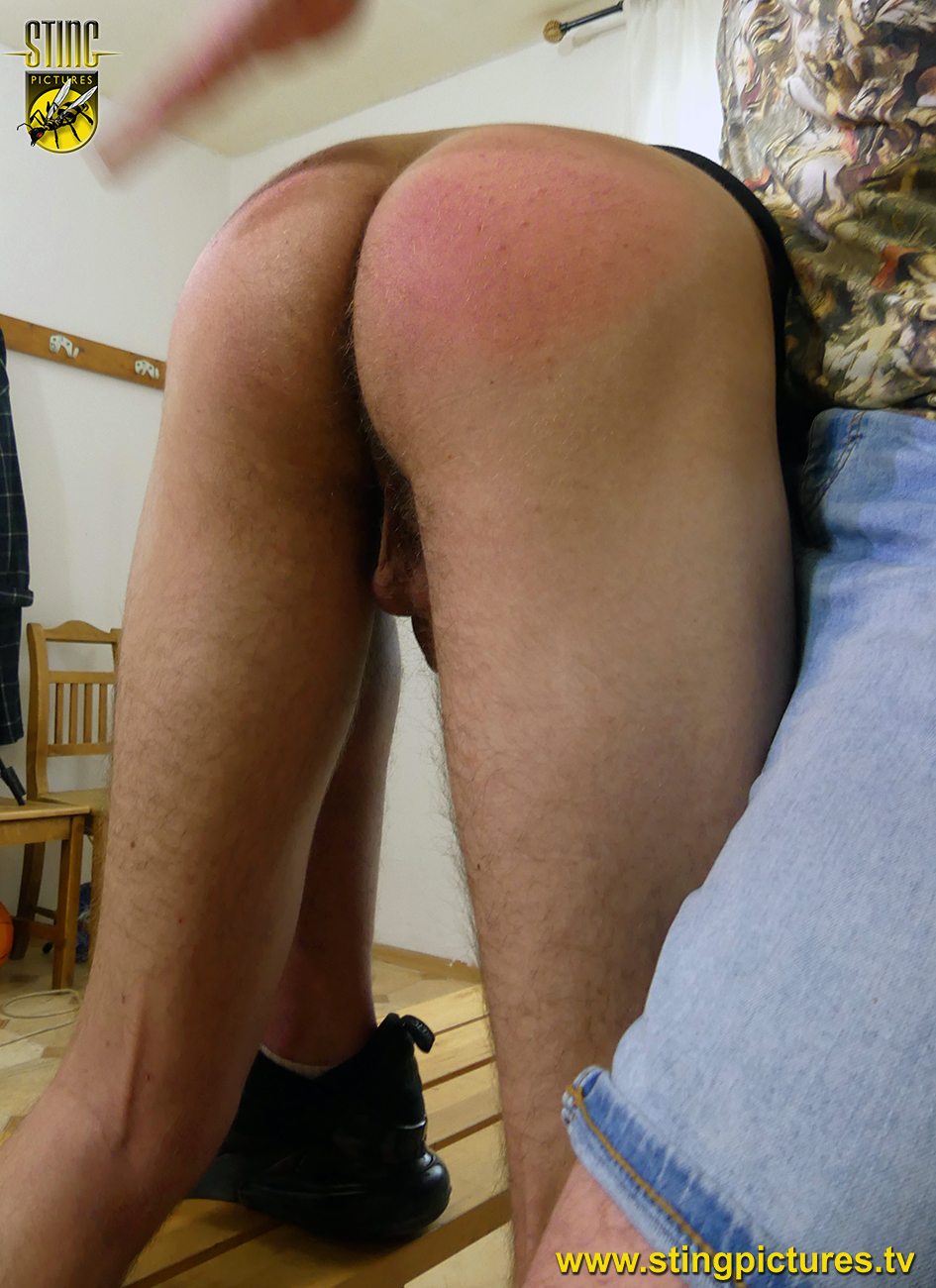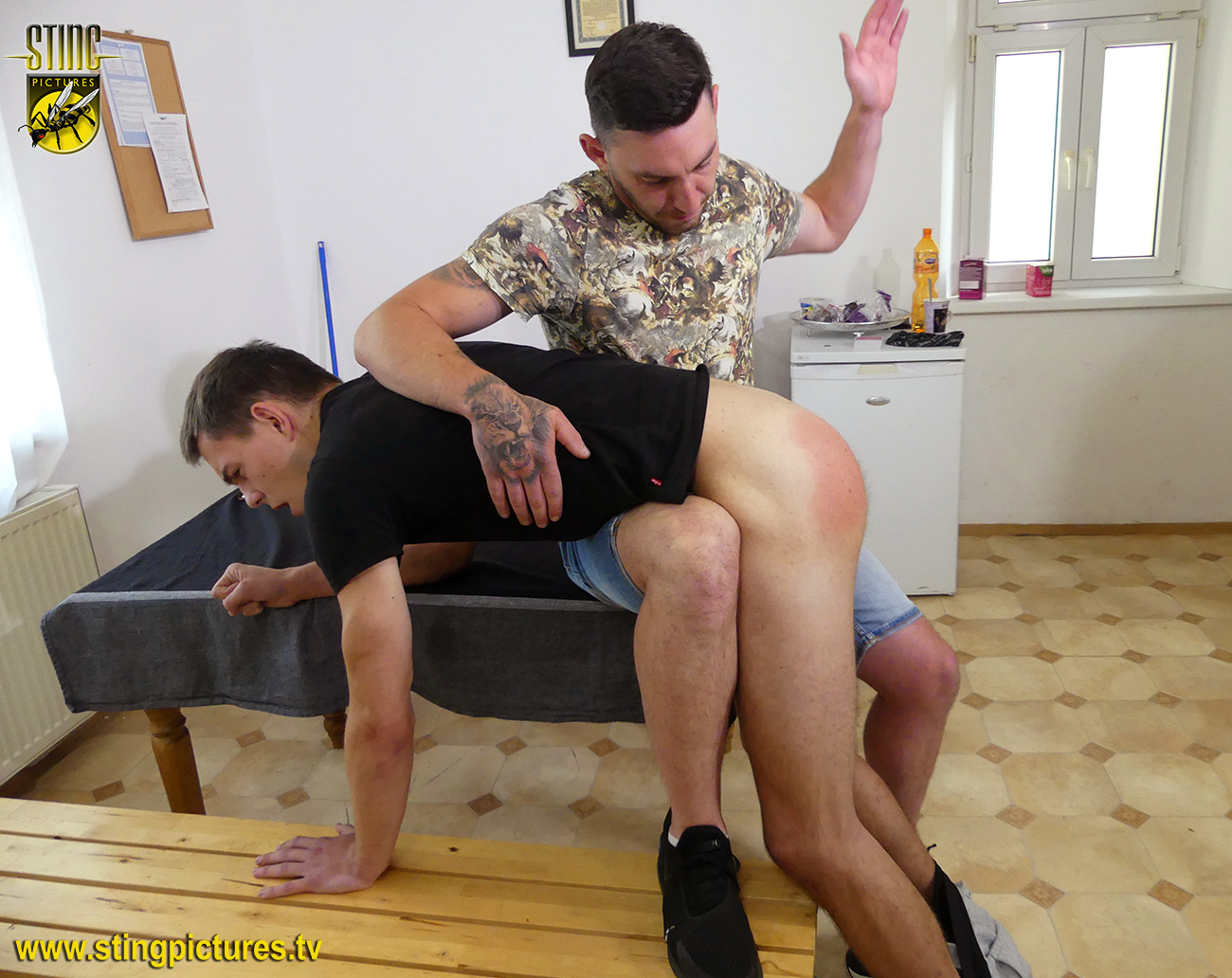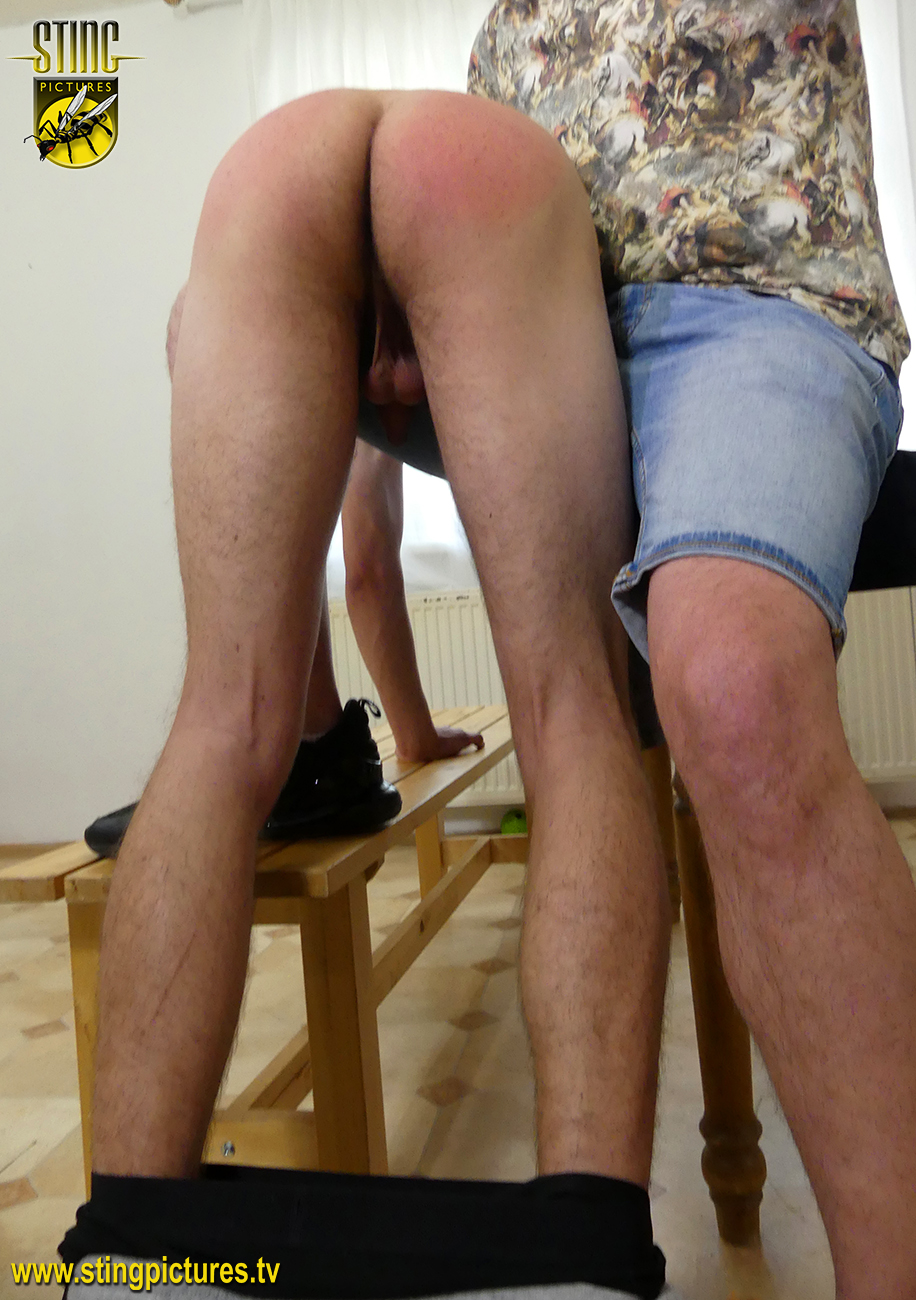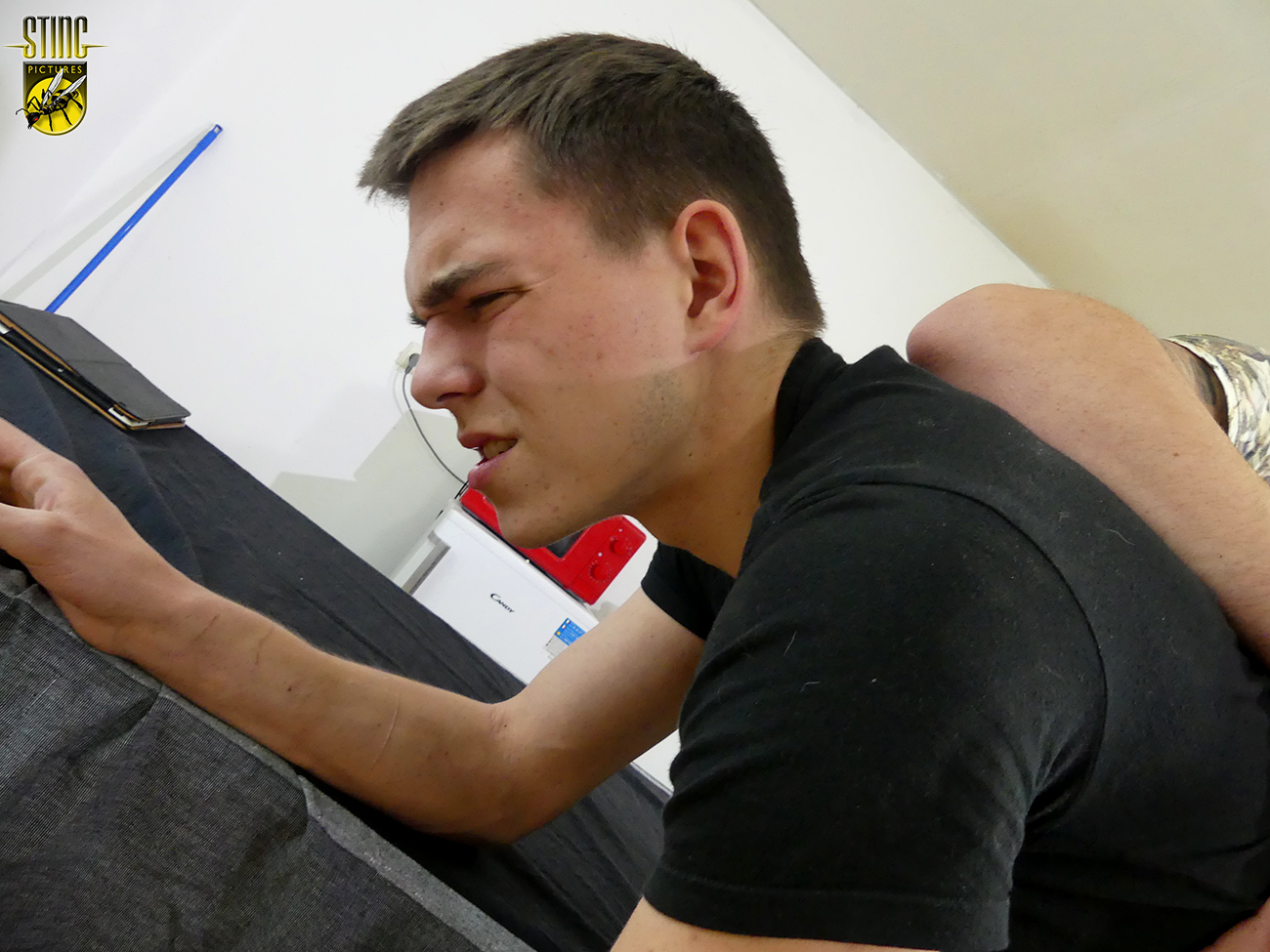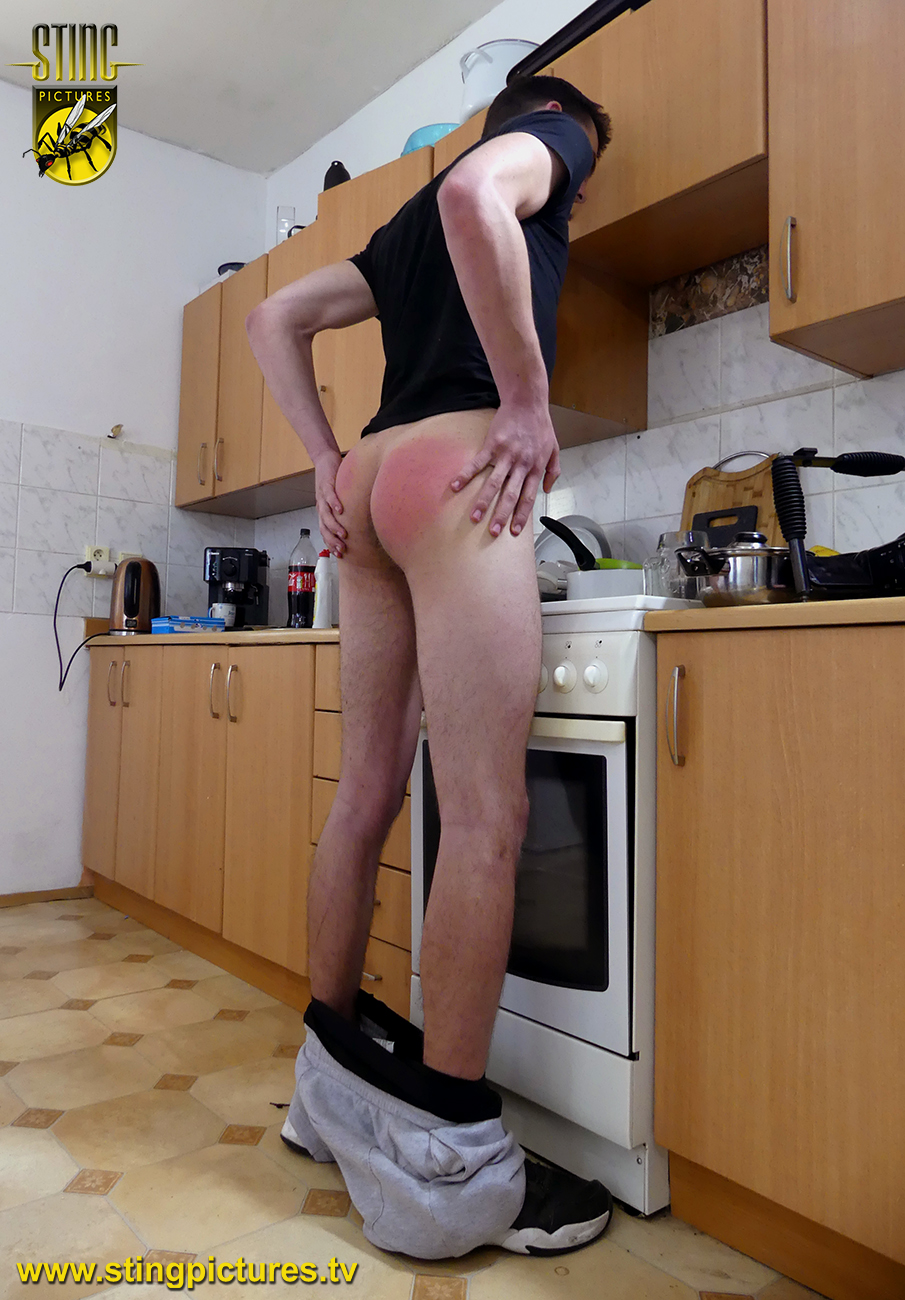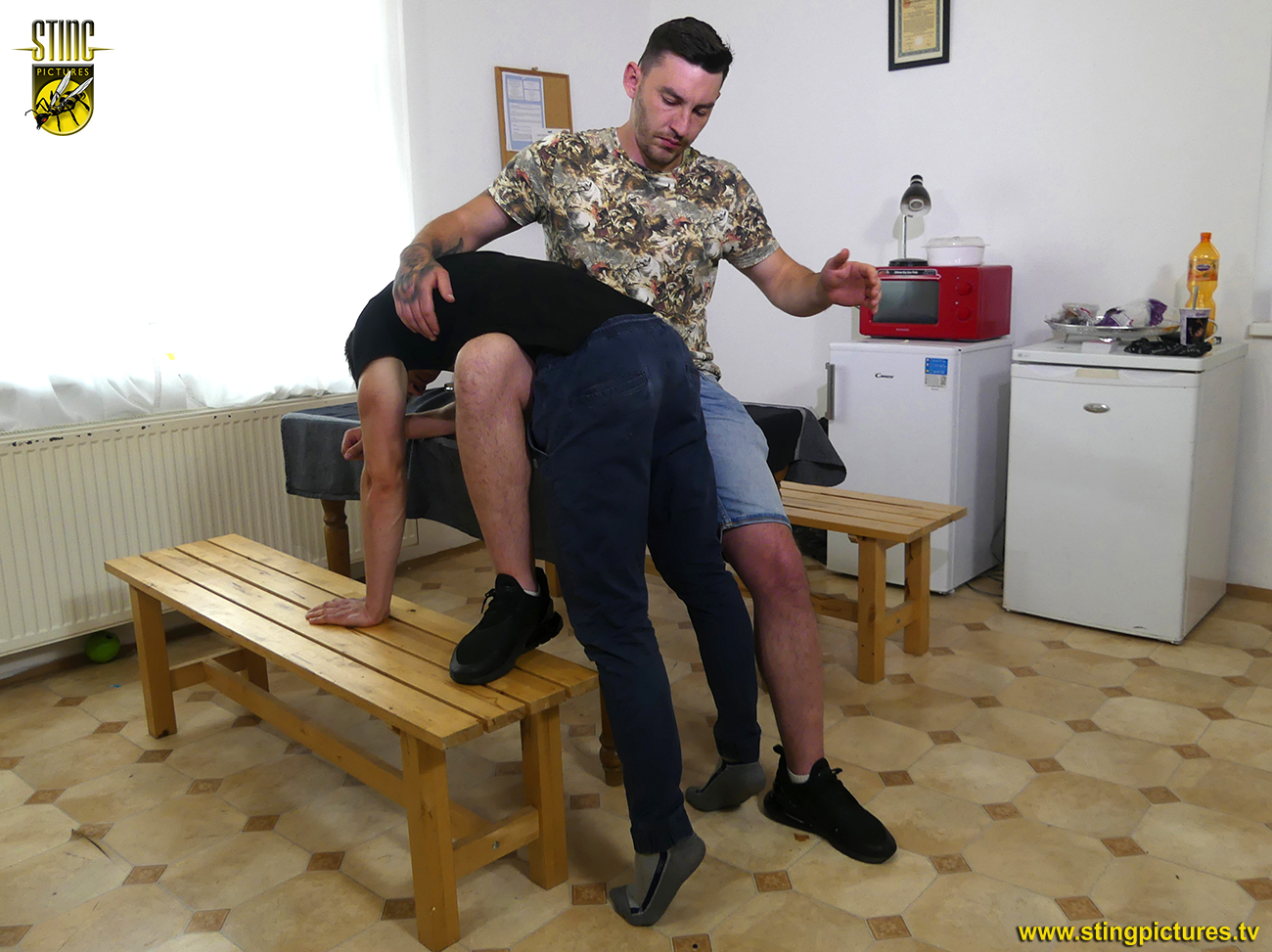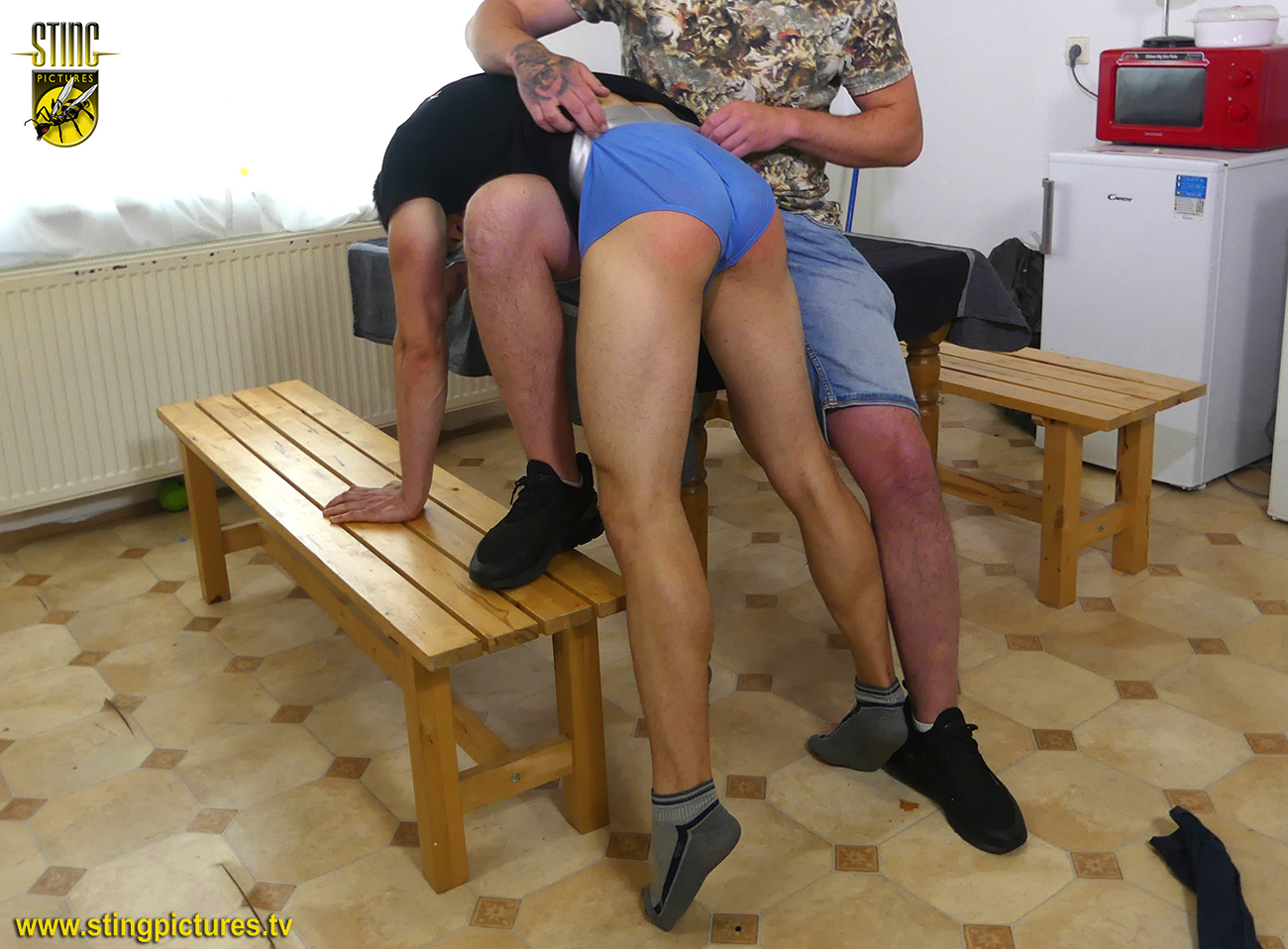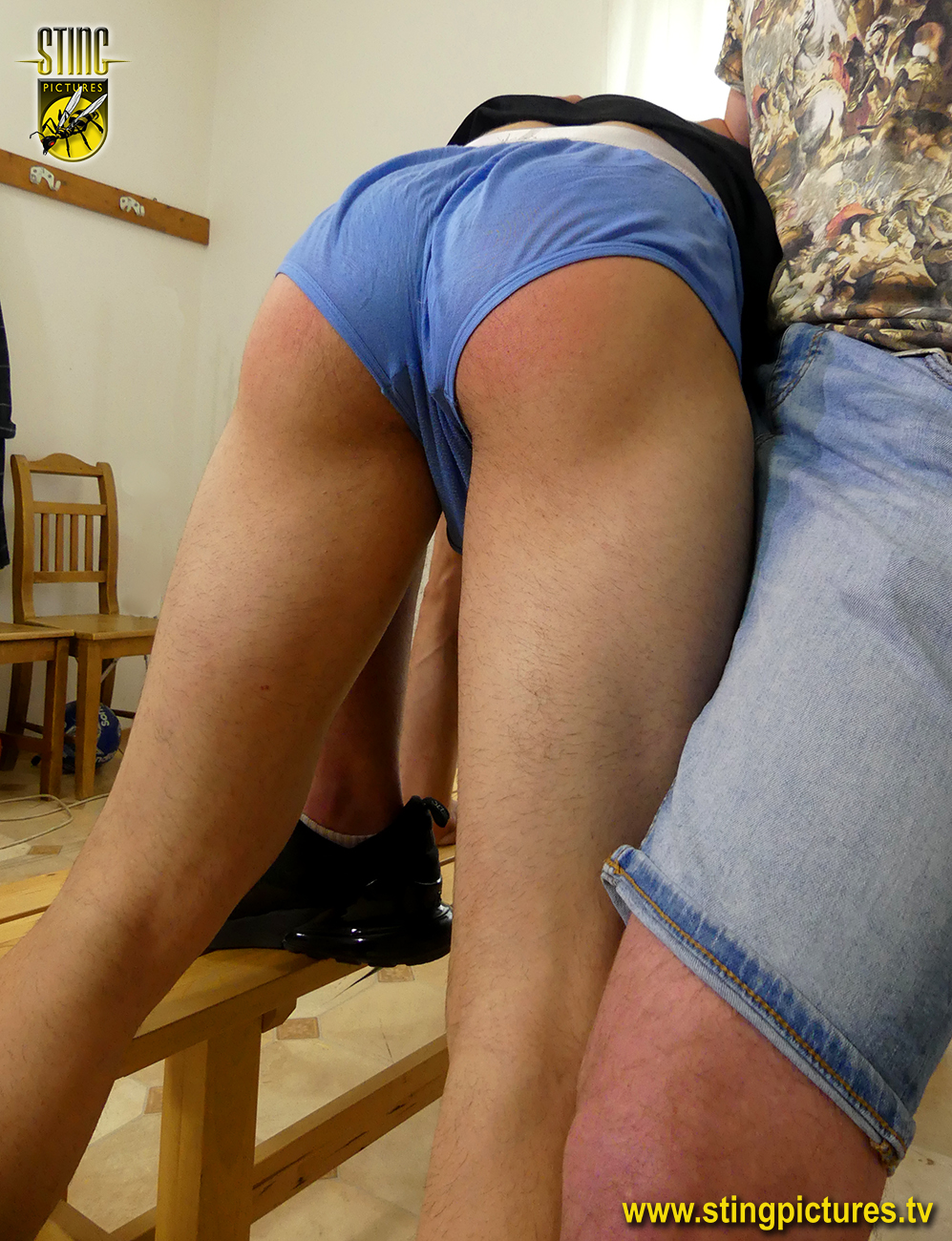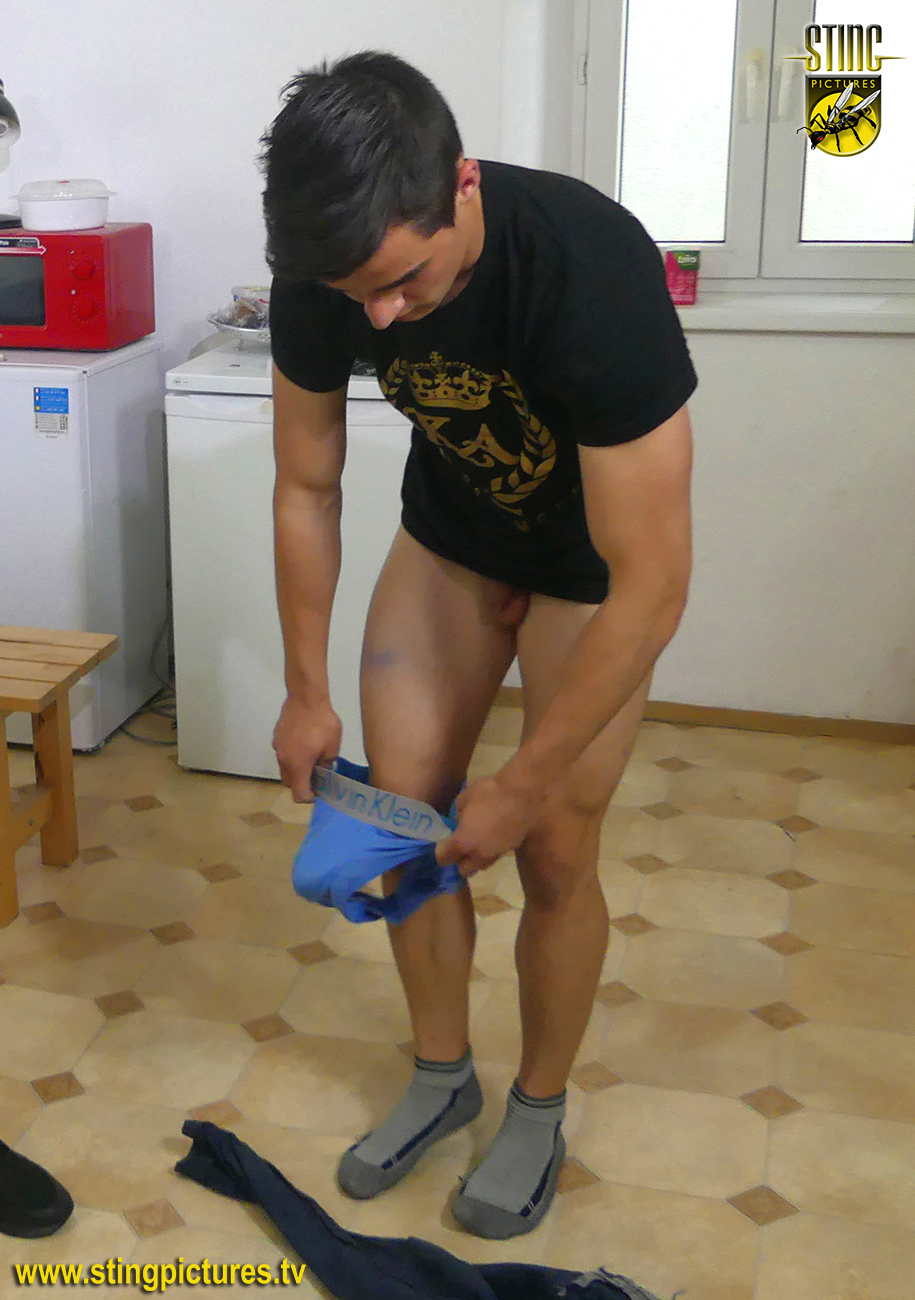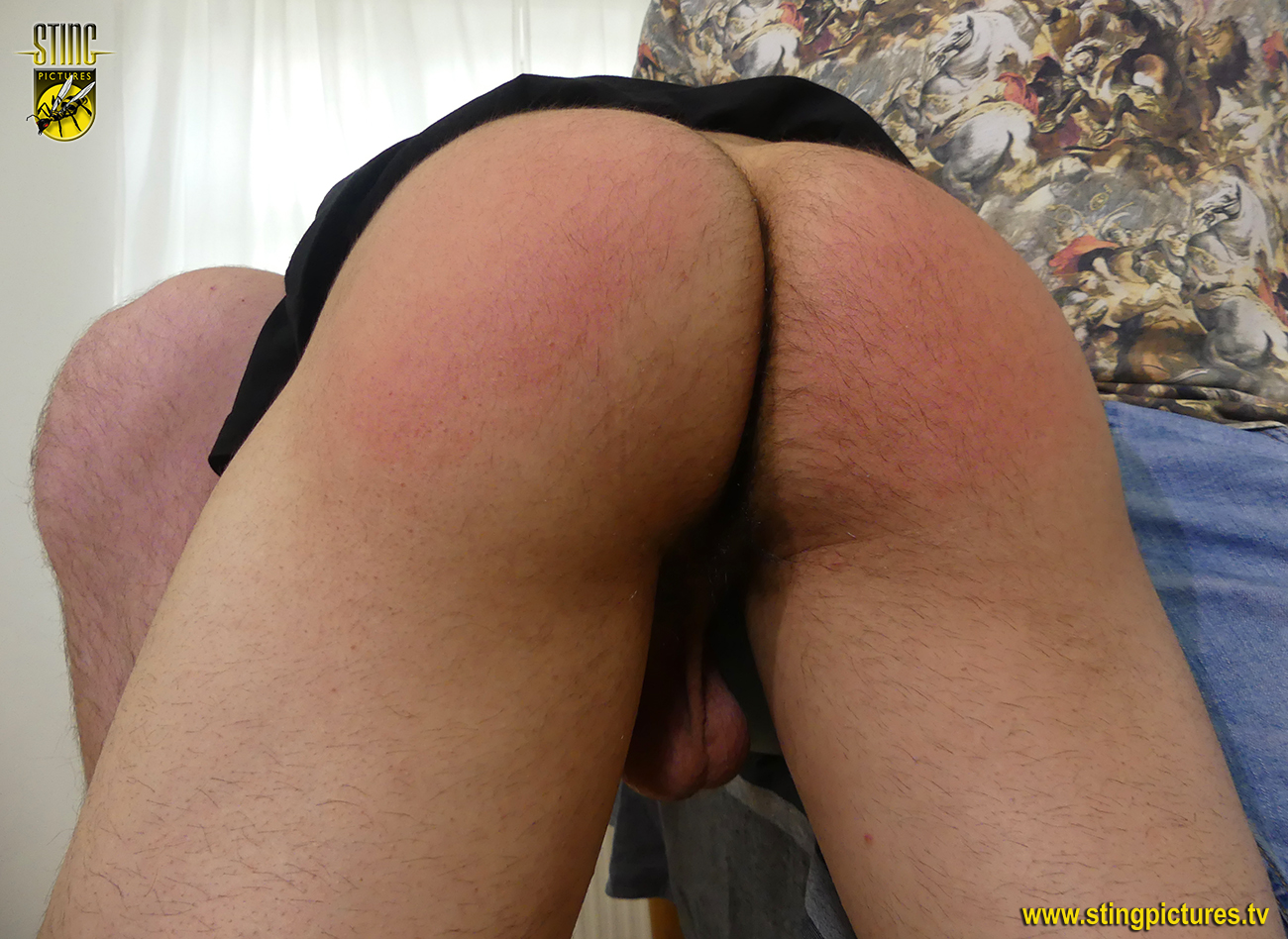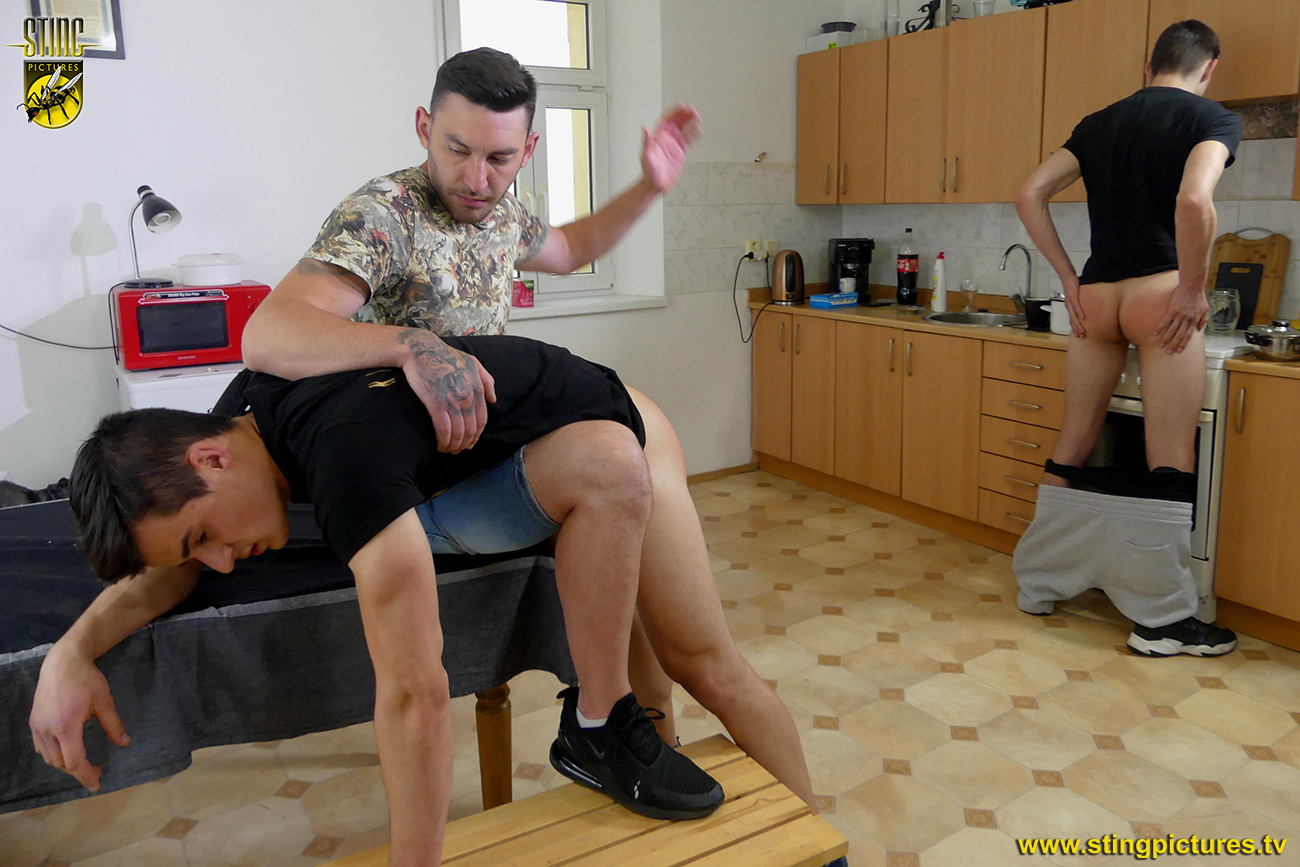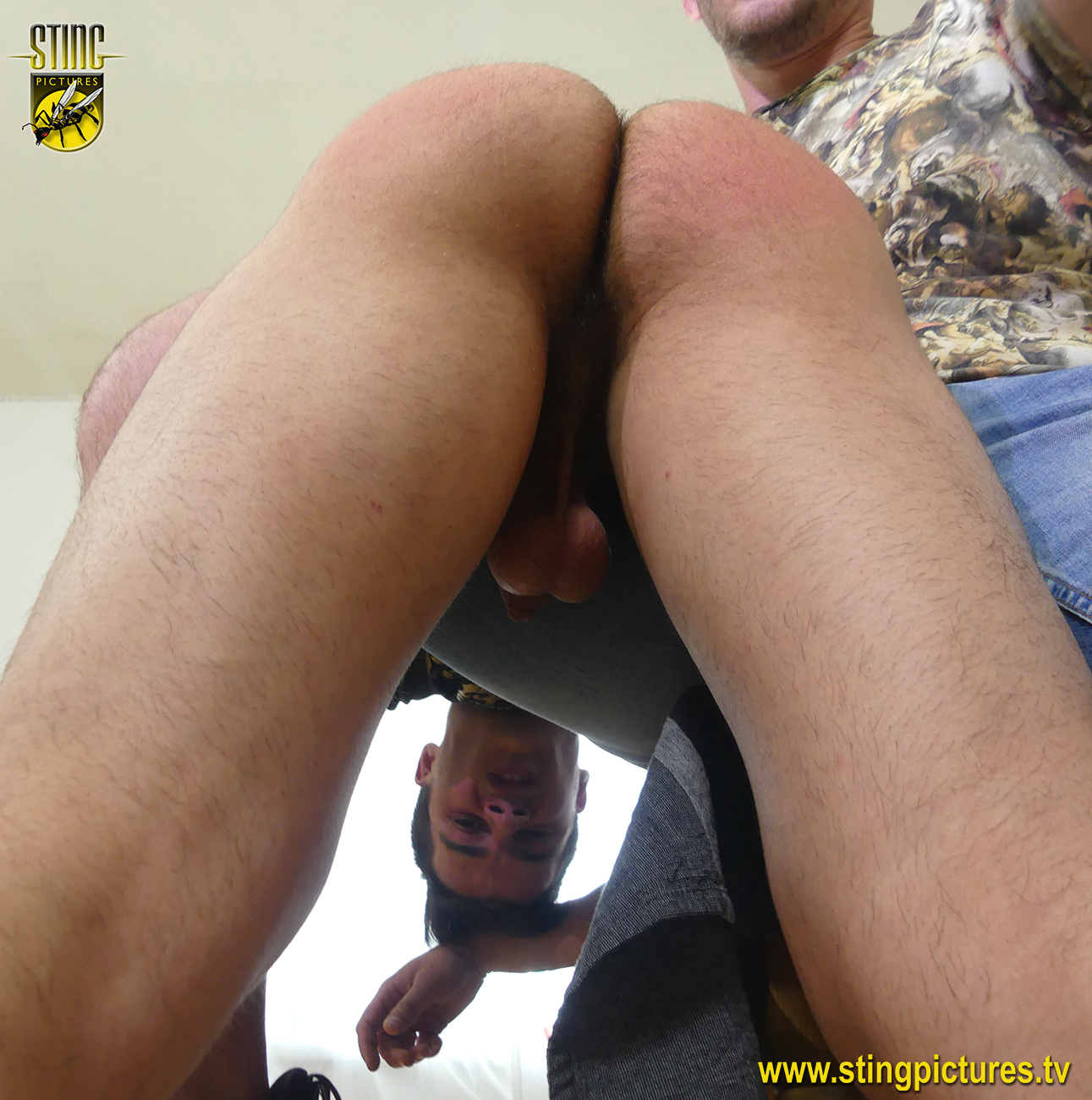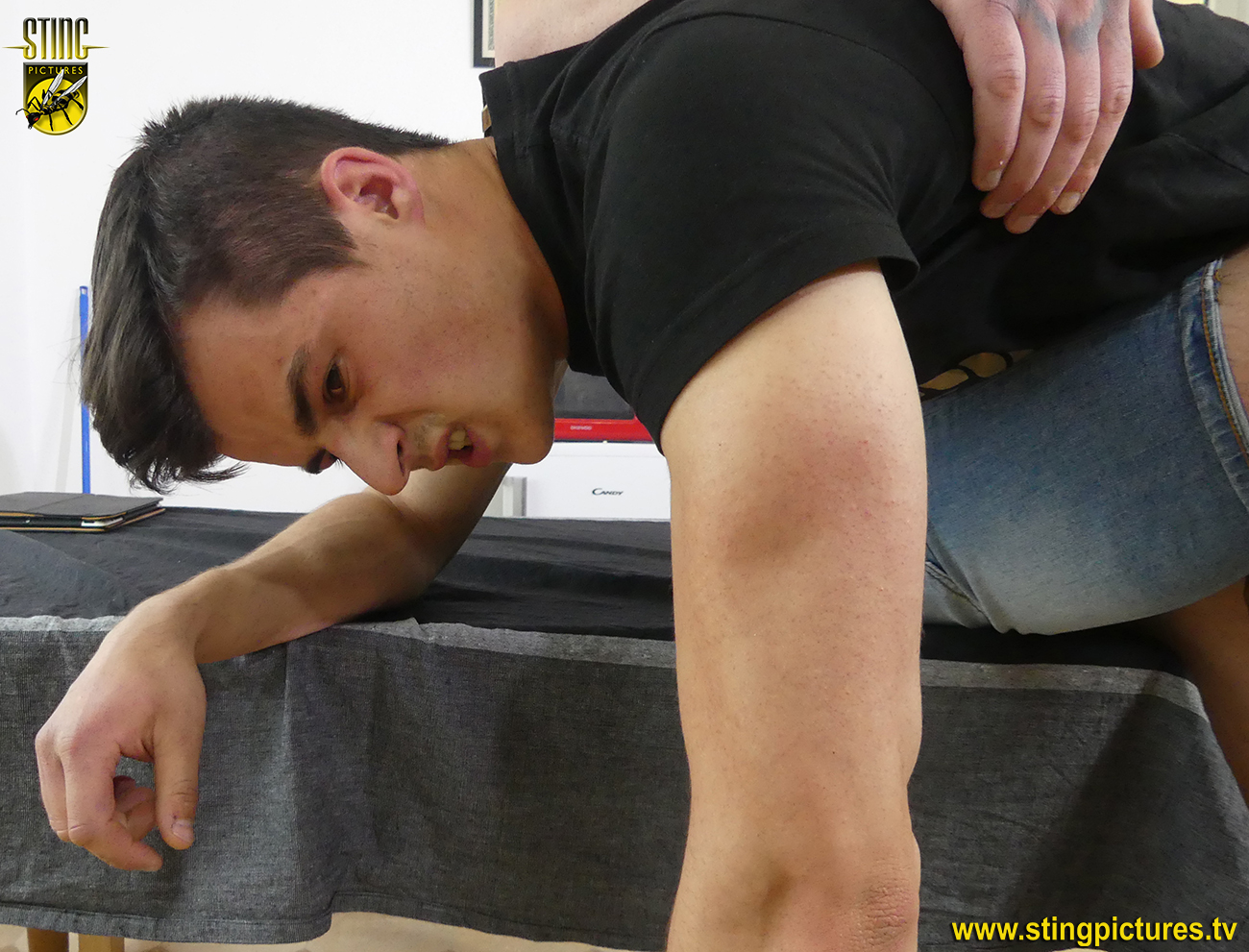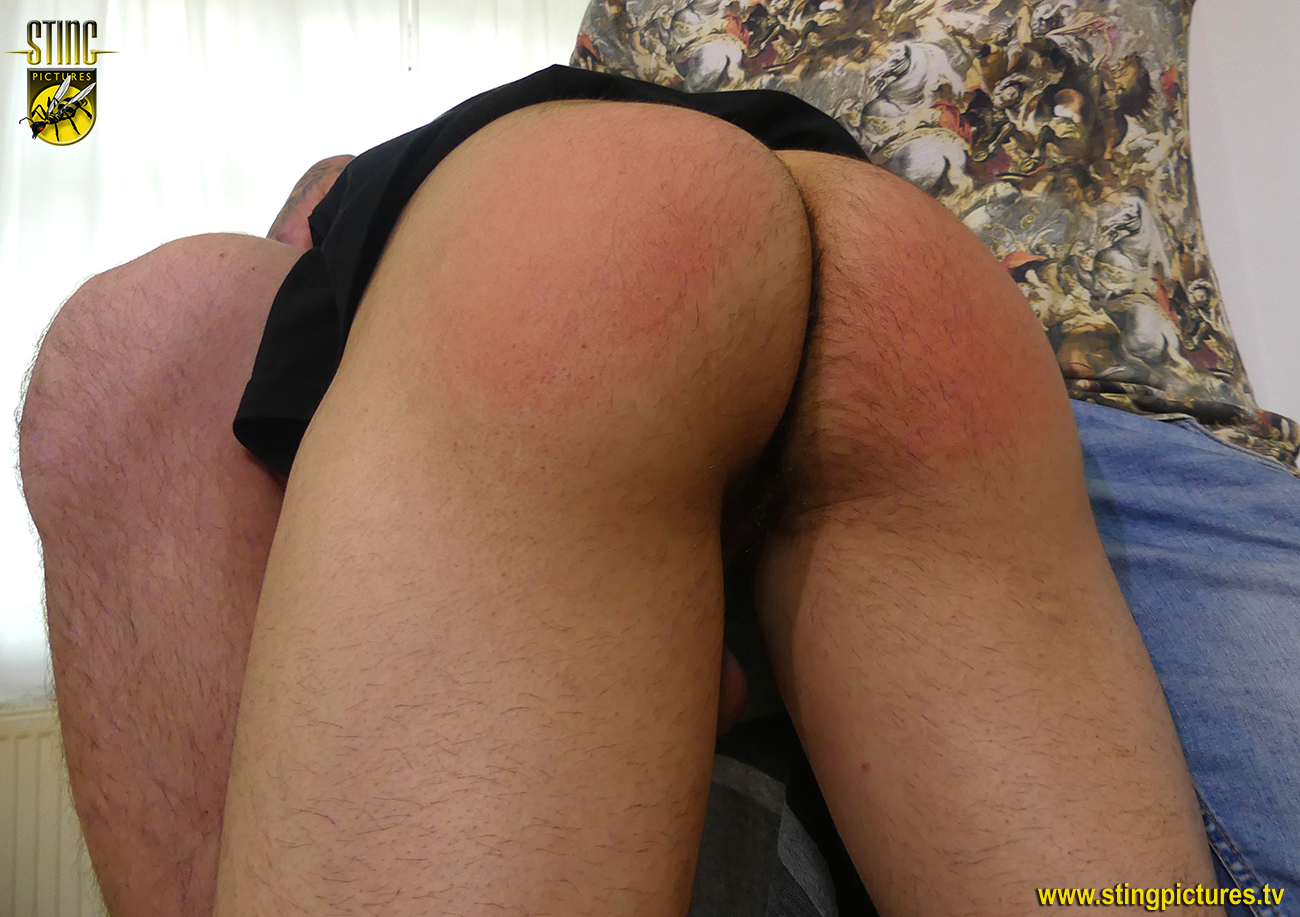 However, it's about to get worse!!
TO BE CONTINUED
MORE OF THIS SCENE AND A PREVIEW VIDEO TO FOLLOW
Links
*
Raw Deal in 1080p Extra High Definition
*
Raw Deal Off in Standard Definition
*
A HD version of this video will also be available through Sting Raw at Clips4Sale shortly, for customers who wish to use an alternative processor.