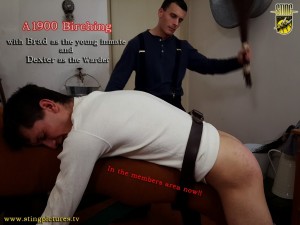 The administration of physical discipline at the turn of the century was seen as the best answer to turn around a lad
who had deviated from the straight and narrow.
​In the many intuitions set up to deal with young offenders
​ the birch was a particular favourite tool
.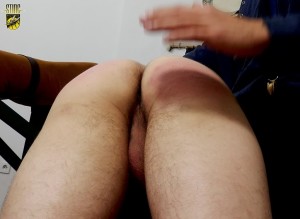 In this video a young inmate (Brad) has not been performing his allotted task as expected. His report is very below average so the governor orders him to the punishment room.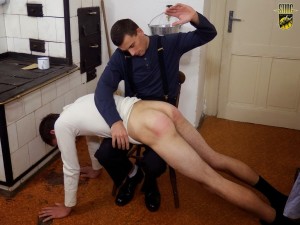 On arrival he is ordered to strip by the warder in charge (Dexter) then given a hard over the knee spanking on his bare bottom.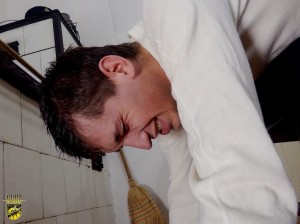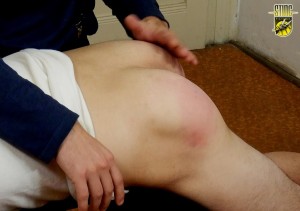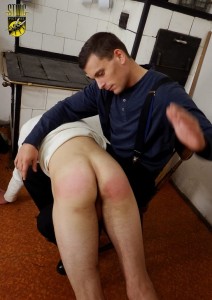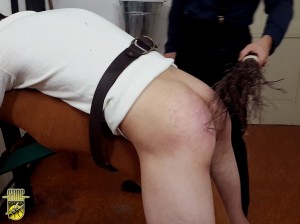 This is just a warm up for the real punishment where he will be ordered to mount the birching pony and receive a long dose of the birch. This he does and the growing pain from each lash of this instrument burns and scorches his already spanked tender backside.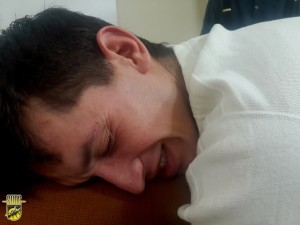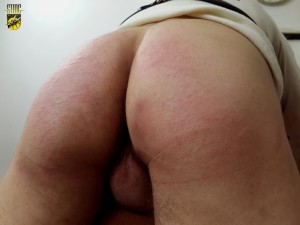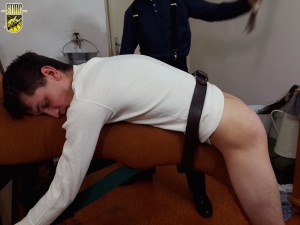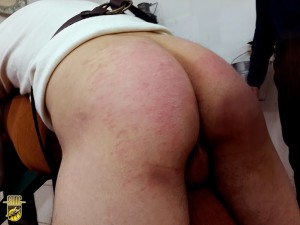 The effect of salt water soaked birch twigs biting in to the lad's bare bottom is scorching! This really is a 1900s Birching.