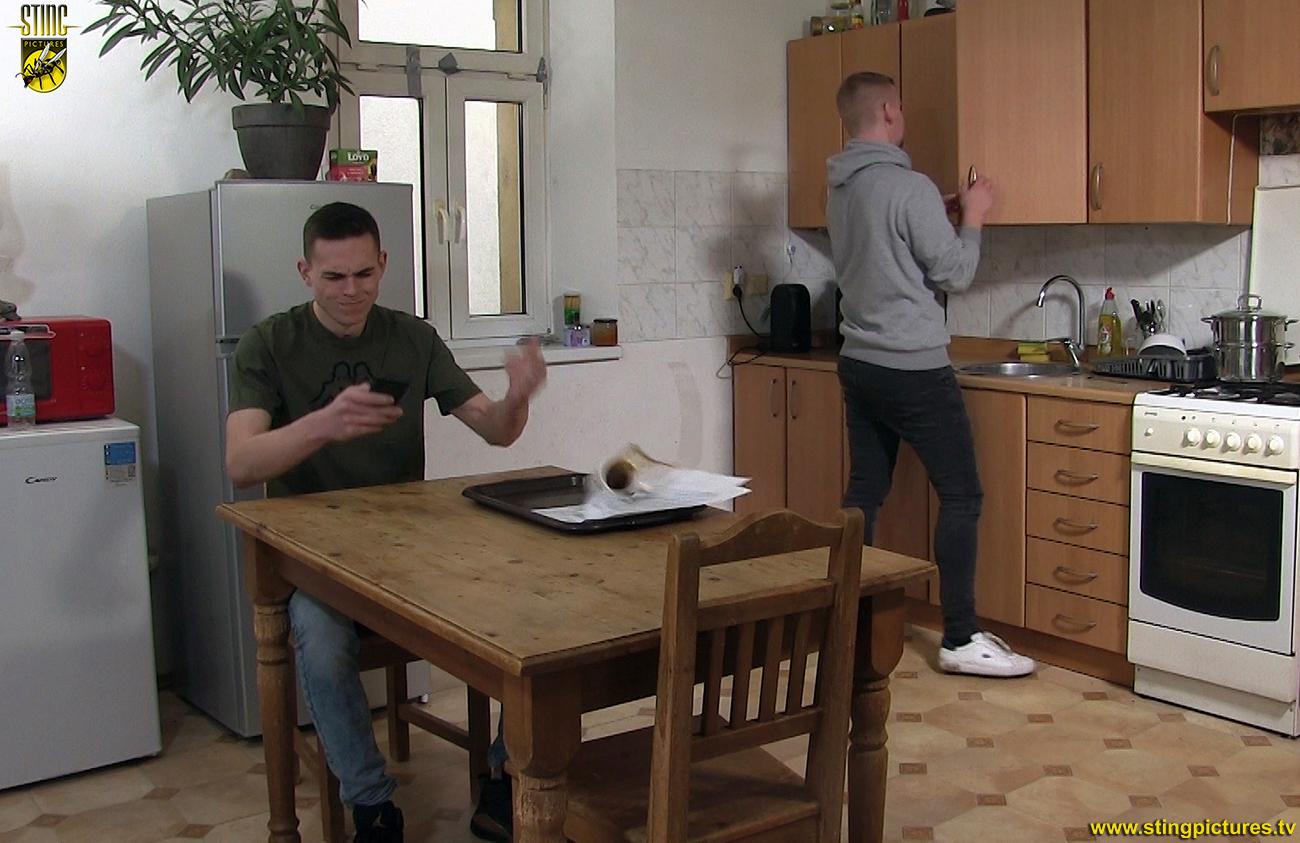 Accountability

Returning home after a hard days work Nick (Robin palmer) wanted nothing more than to relax with a coffee, unfortunate for him his Step Brother John (Spencer Lake) gets dumped by his girlfriend by text message and in a fit of anger launches his phone across the table and knocks a coffee cup over Nick's tax paperwork which he had spent two days filing. Needless to say, he is not happy and deals with John there and then…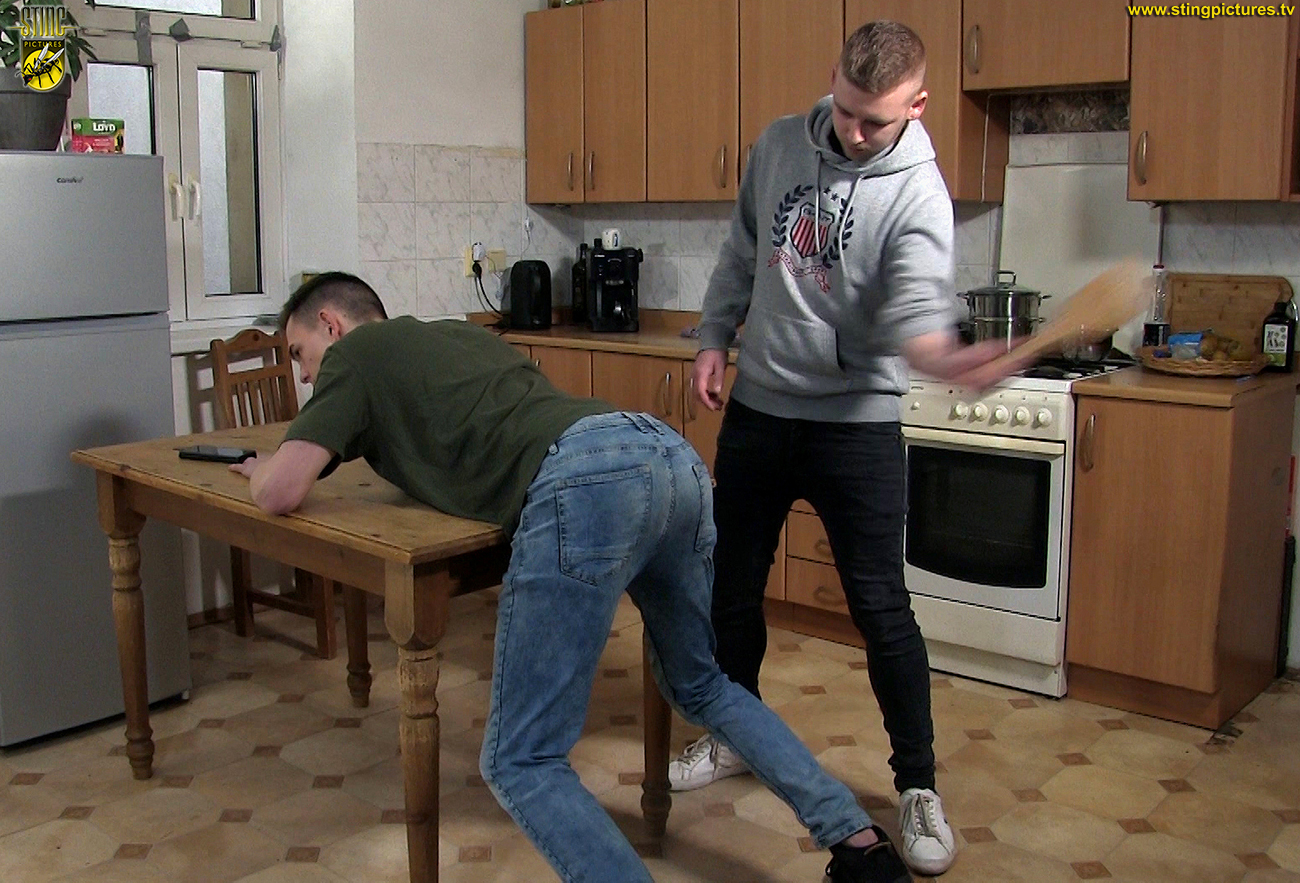 Ordered over the table, he starts with a hefty wooden spatula from the draw starting on John's jeans…
*
Click on the Read More tab below to see what happens next!!
单击下面的"阅读更多"选项卡,看看接下来会发生什么!!
*
______________________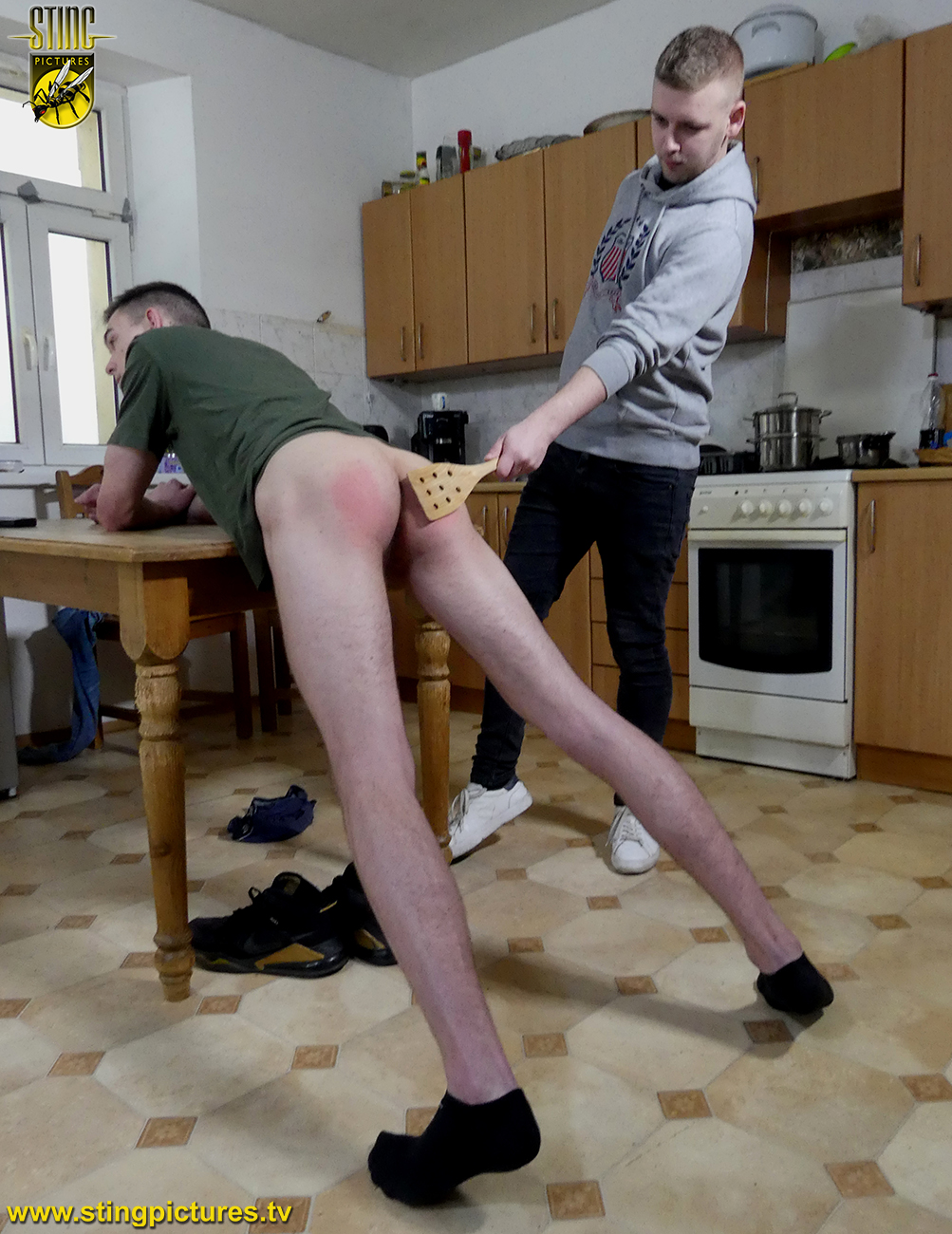 …… and finishing on his bare backside.
Not satisfied Nick then takes john over his knee for a damn good spanking on john's already throbbing bottom making sure that he gets the message and takes accountability for his behaviour!
Spencer Lake and Robin Palmer as the stepbrothers
PREVIEW VIDEO TO FOLLOW
Links
*
Accountability – in 1080p Extra High Definition
*
Accountability – in Standard Definition
*
*
An HD version of this video is also available through Sting Raw at Clips4Sale for customers who wish to use an alternative processor.