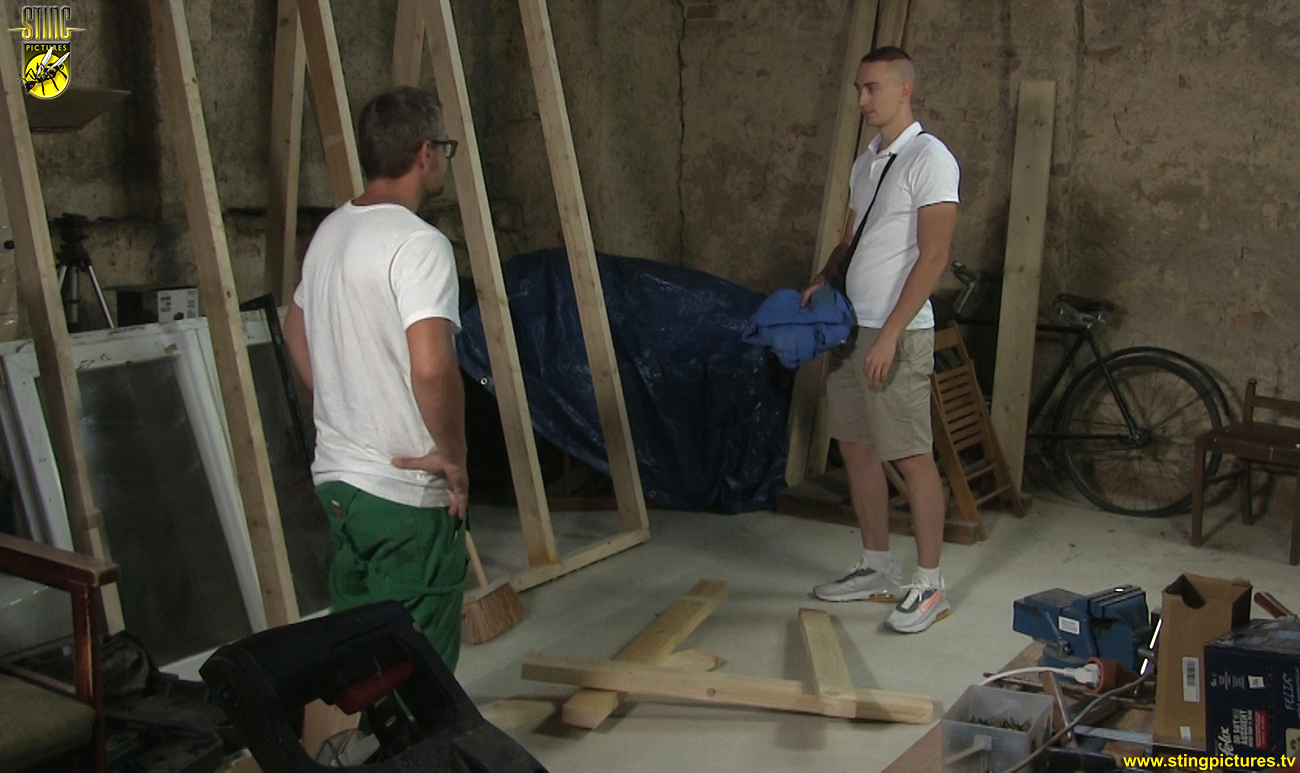 Another new apprentice is about to start out but it doesn't look like he'll be much different to the last one. He learned his lesson the hard way! This new lad (Ryan Conway) seems to have the same ideas about working on the job!
Left alone he's soon off to do other things. The boss won't miss him for half an hour and he can catch up before he gets back.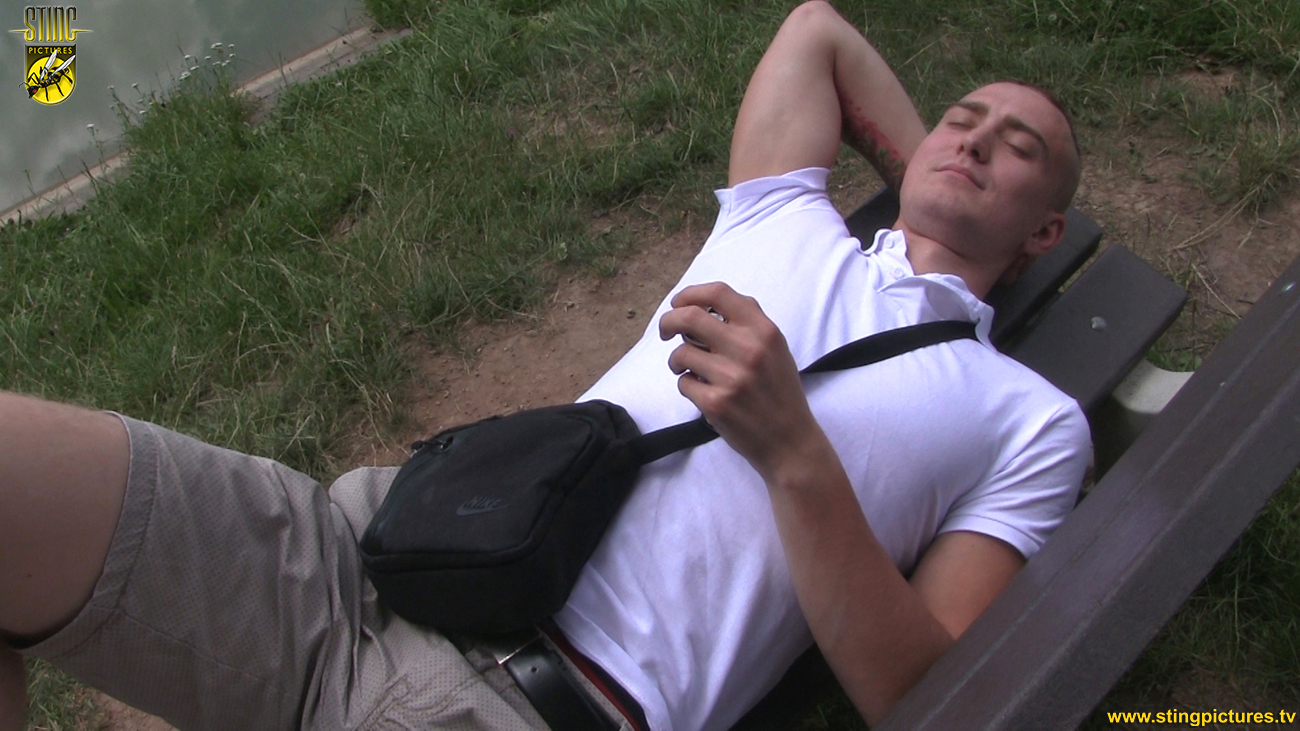 *
Click on the Read More tab below to see what happens next!!
*
______________________