All the lads who have been sent to the Industrial school certainly didn't go by choice. They were either sent by the courts or other institutions who knew these wayward boys needed to face some real discipline. For the Brothers in charge that was their vocation and they made sure severe re-education was going to be that case!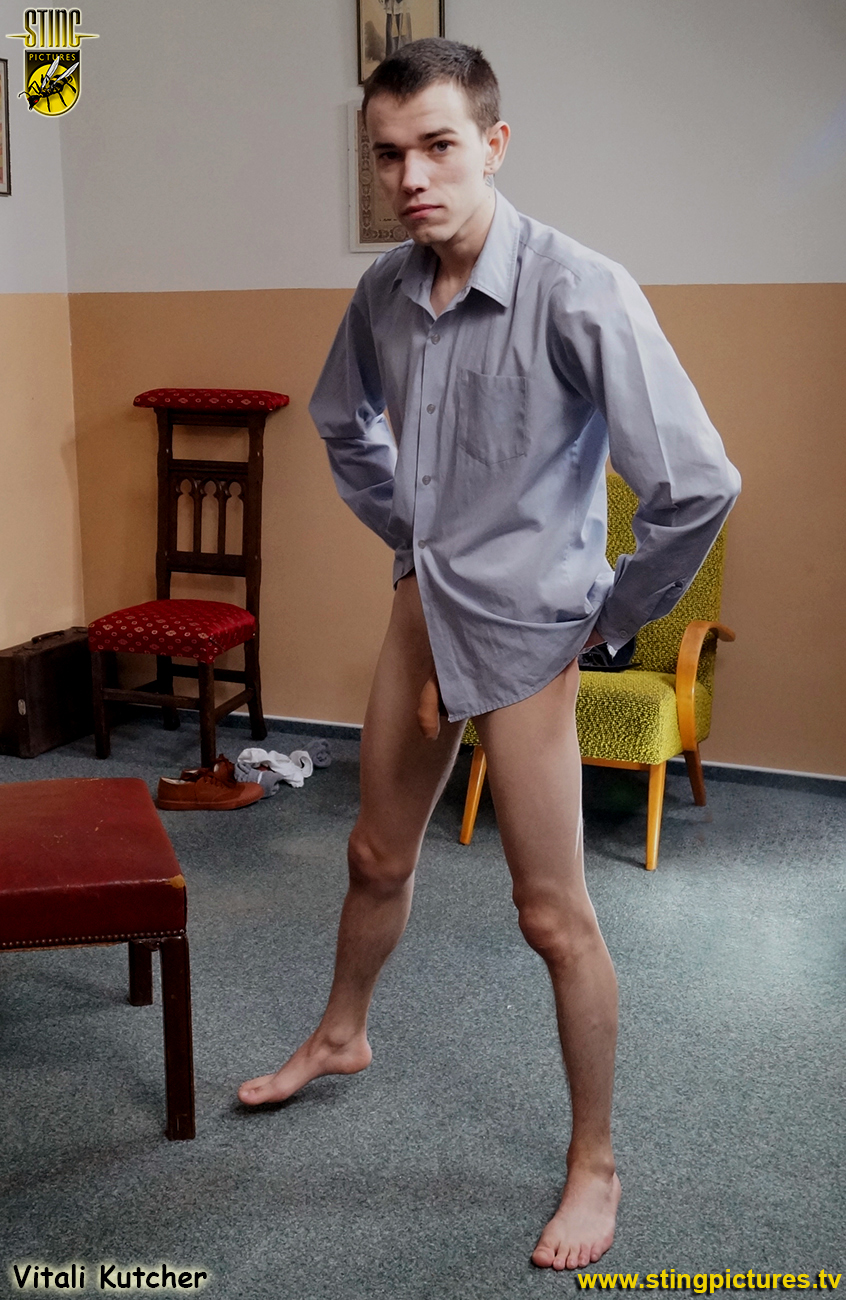 One young inmate always pushing his luck was Patrick Donnelly (Vitali Kutcher) Now and again he used to sneak in to the room at the back of the chapel to imbibe. The wine kept there was for other purposes and it wasn't long of course before he was caught out.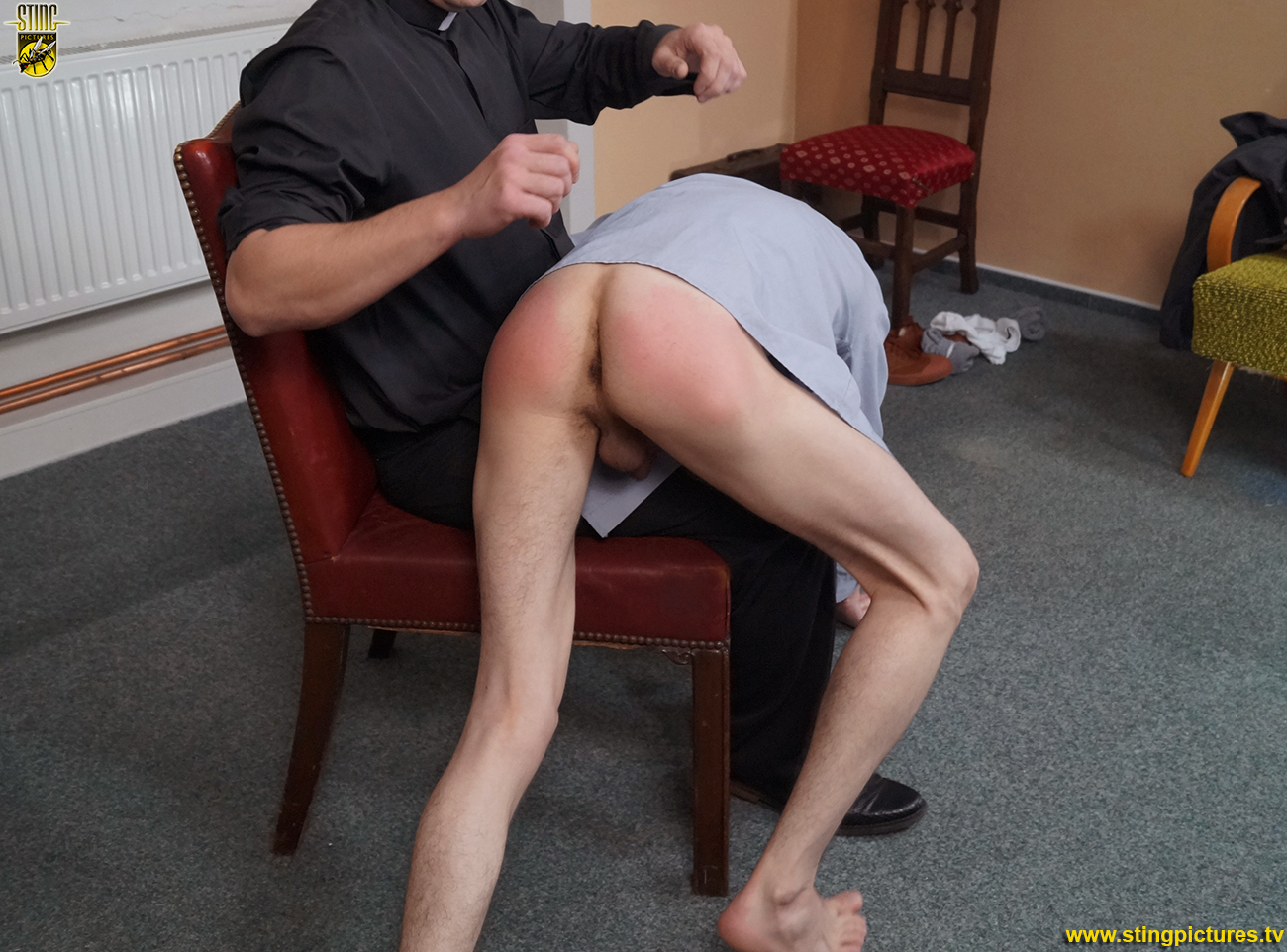 *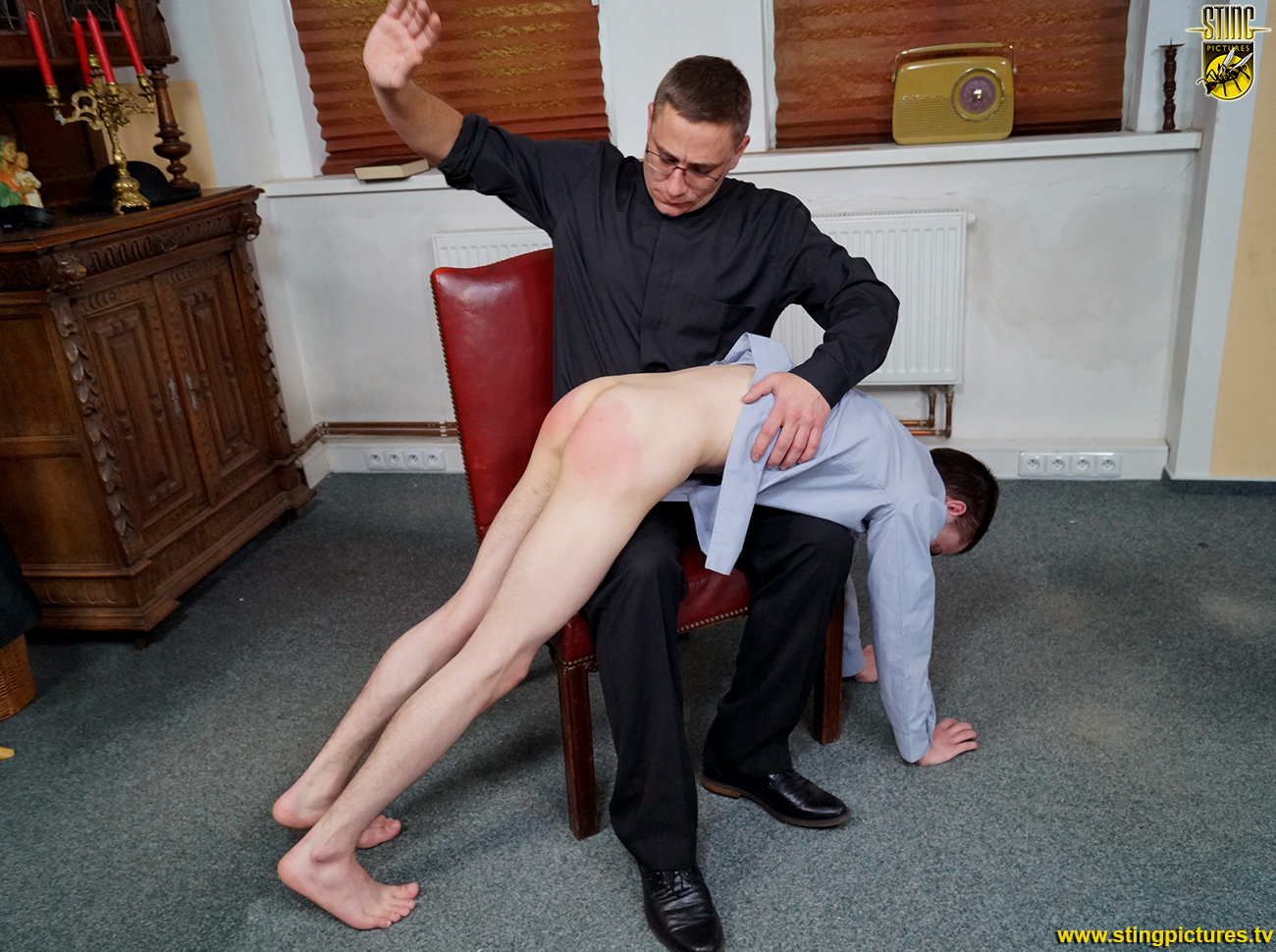 His captor Brother Marco was furious and hauled Patrick off to the office to be dealt with. He'll be getting a good spanking now on his bare bottom
.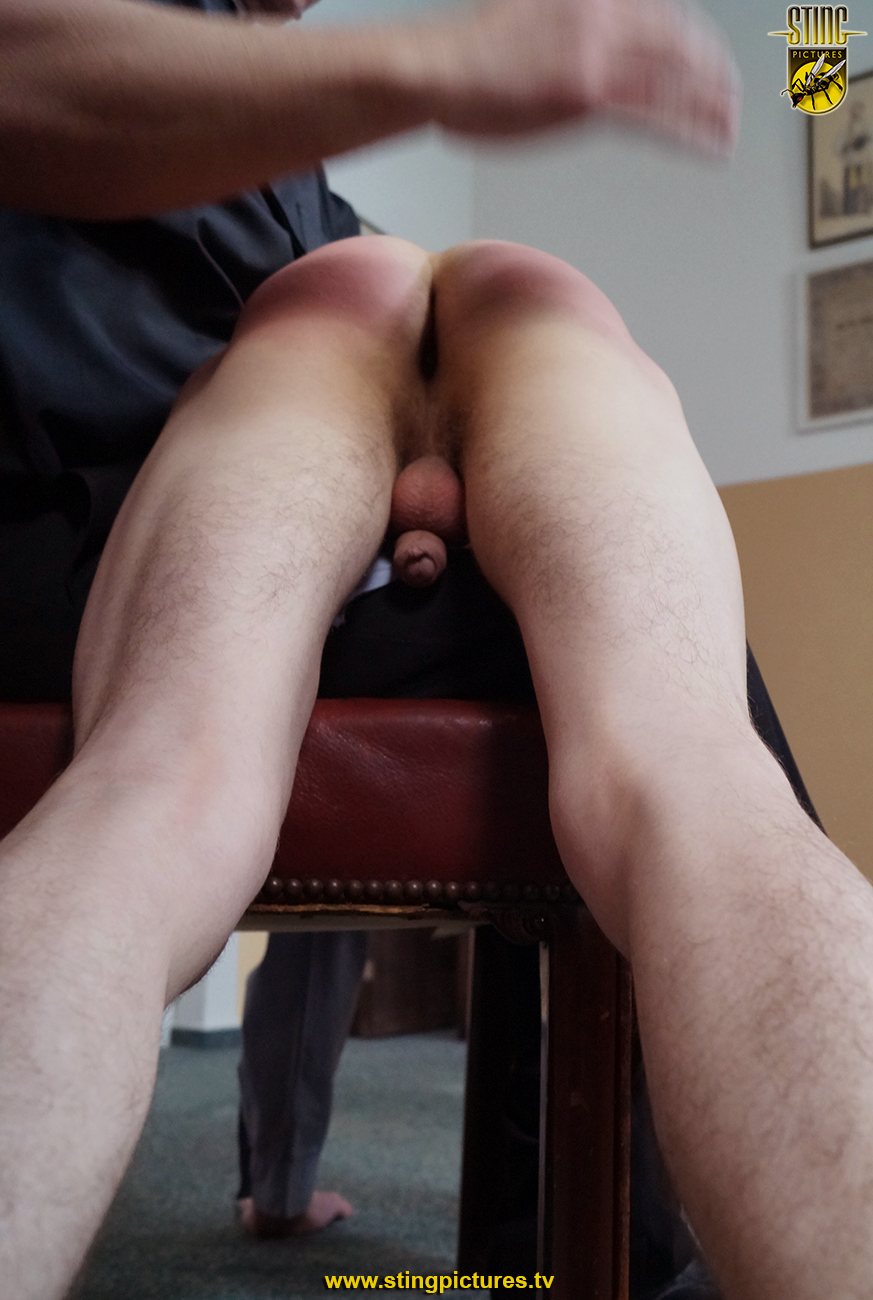 *
Click on the Read More tab in the tabs below to see more.
*
______________________
(#!#)
In more than one position
not to mention a stern licking with the strap!
TO BE CONTINUED
In Part 2 a new Senior Student will face retribution.
.
The video preview can also be viewed at Spanking Tube

.
***
Links
*
An Act of Retribution – in 1080p Extra High Definition
*
An Act of Retribution – in Standard Definition
*