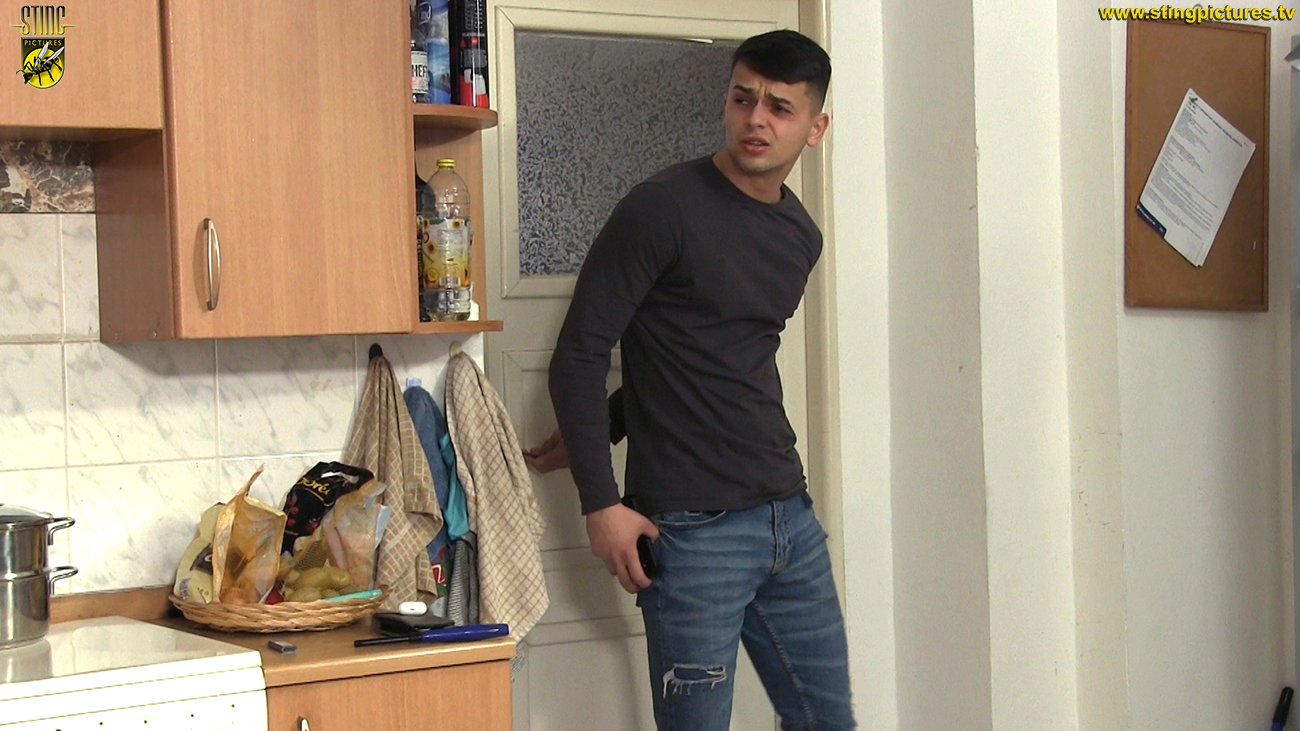 Marco is waiting. A note has been found in Finn's room (Finn Harper) The note contains details of all the lad's recent misbehaviours in college. It should have been handed over to Marco two weeks ago. Needless to say Marco is not happy about it.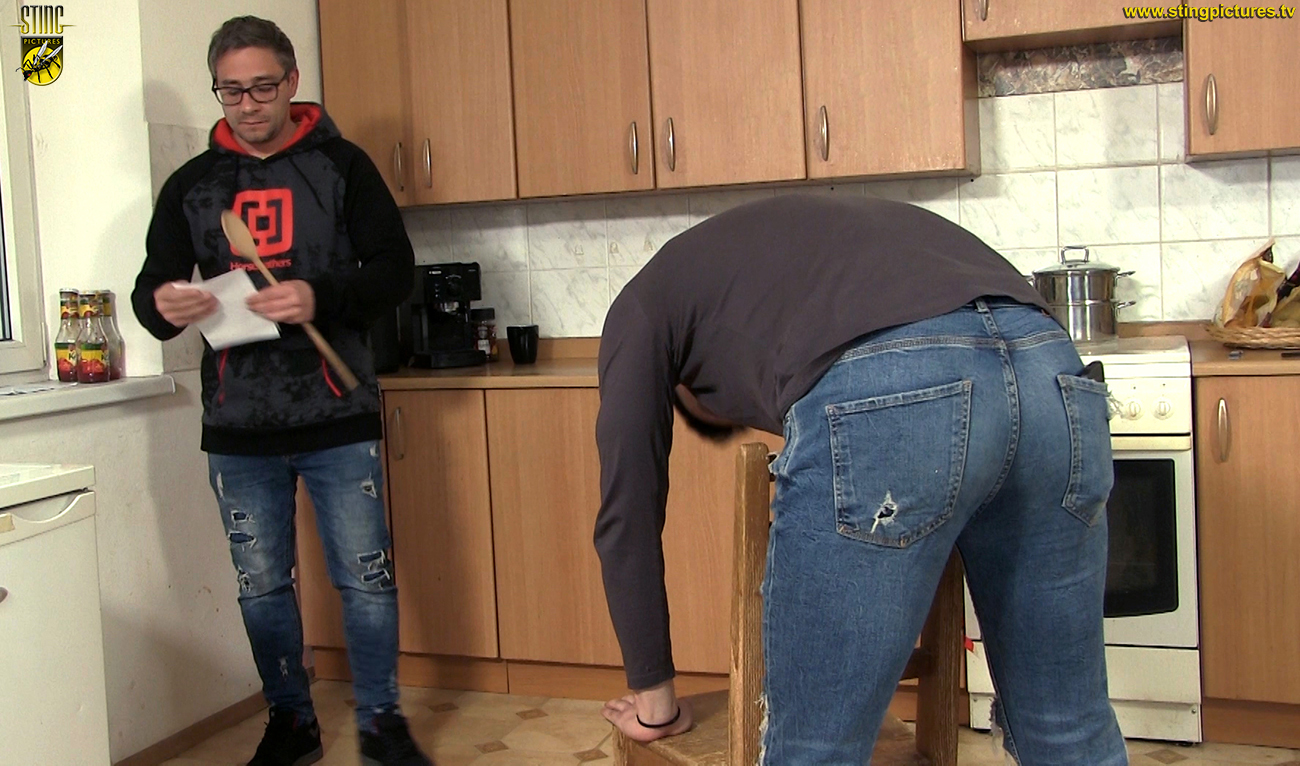 Finn will have to feel the full weight of discipline and take it like a man. He is immediately ordered to bend over a kitchen chair.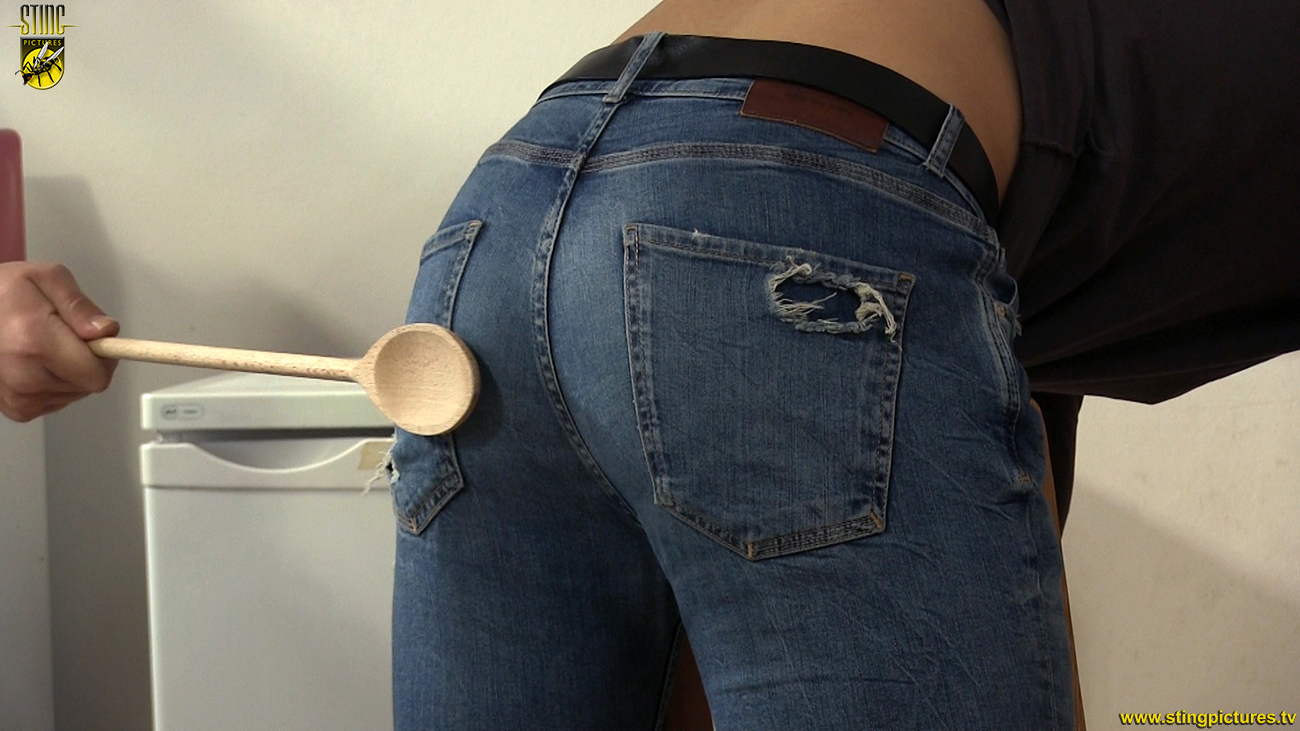 *
Click on the Read More tab below to see what happens next!!
单击下面的"阅读更多"选项卡,看看接下来会发生什么!!
*
______________________
In this case a time-honoured instrument is to be used, the heavy wooden spoon, well known to lads from Eastern Europe as the main home punishment tool.
A few good whacks with the wooden spoon and then a lengthy spanking on his bare bottom will urge Finn to own up quickly in the future if he falls foul of college rules.
PREVIEW VIDEO TO FOLLOW
Links
*
Actions Speak Louder – in 1080p Extra High Definition
*
Actions Speak Louder – in Standard Definition
*
An HD version of this video is also available through Sting Raw at Clips4Sale for customers who wish to use an alternative processor.