When a boy is staying over as a guest he notices a wallet on the side (New StingLad Alex Blade) and decides to help himself.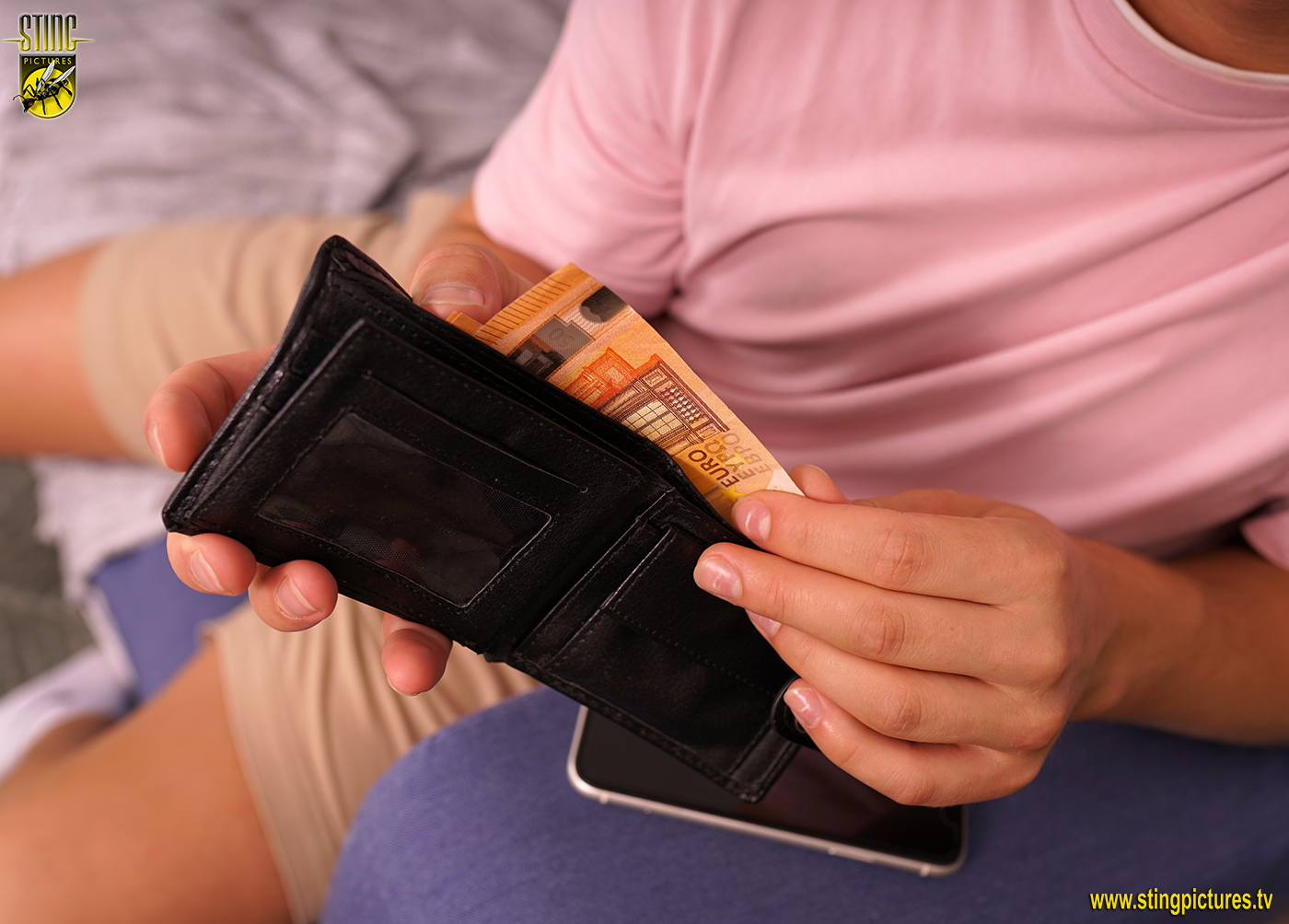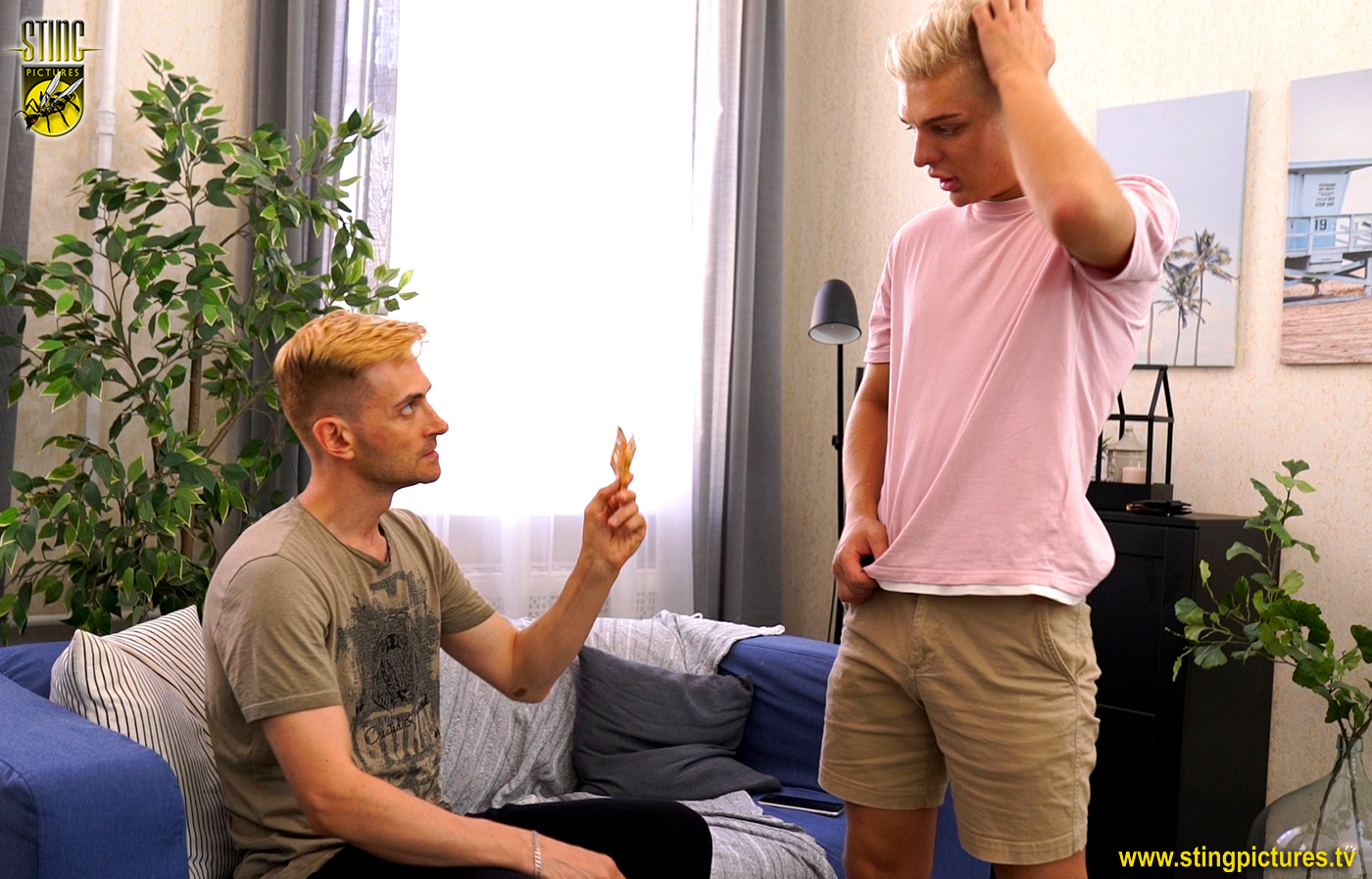 This is not a smart move and his actions are soon detected by his host. It's his wallet of course, and he's now none too pleased.

Time to instil some discipline into this wayward lad before it's too late!
*
Click on the Read More tab below to see what happens next!!
单击下面的"阅读更多"选项卡,看看接下来会发生什么!!
*
______________________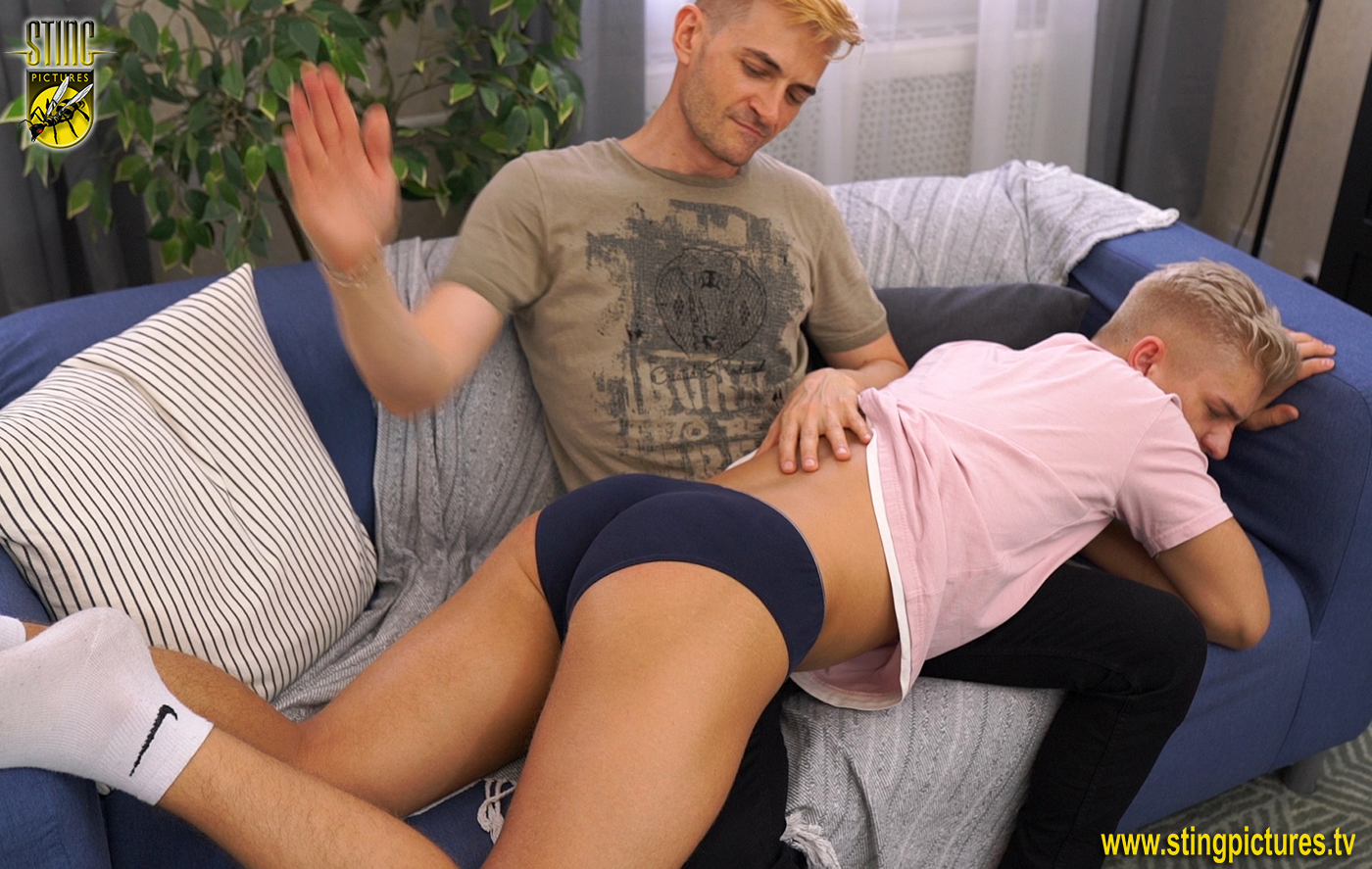 Starting off with a good spanking is something the boy has never yet experienced, it might just do some good.
If not, the belt to follow will certainly get his attention
Introducing Alex Blade
PREVIEW VIDEO TO FOLLOW
Links
*
Alex in Trouble – in 1080p Extra High Definition
*
Alex in Trouble – in Standard Definition
*
An HD version of this video is also available through Sting Raw at Clips4Sale for customers who wish to use an alternative processor.