Angry Step-Dads 17 -20

In the last compilation in the series we have the Angry Step Dad's Episodes 17 to 20. Featuring Models Austin Cook, Luke Adams, Dominik Black, David Hines, Terry Hellman, Robin Palmer, Axel Green and Jaydee Black. Over one hour and 15 minutes of high quality footage! With 8 great stories to finish the box set off.
JUST $21.95! (normally $55.80) LIMITED TIME ONLY!
Links
*
.
This video is also available through Sting at Clips4Sale for customers who wish to use an alternative processor.
Scroll down to view the first of two selections of images from some of the strories in this outstanding compilation video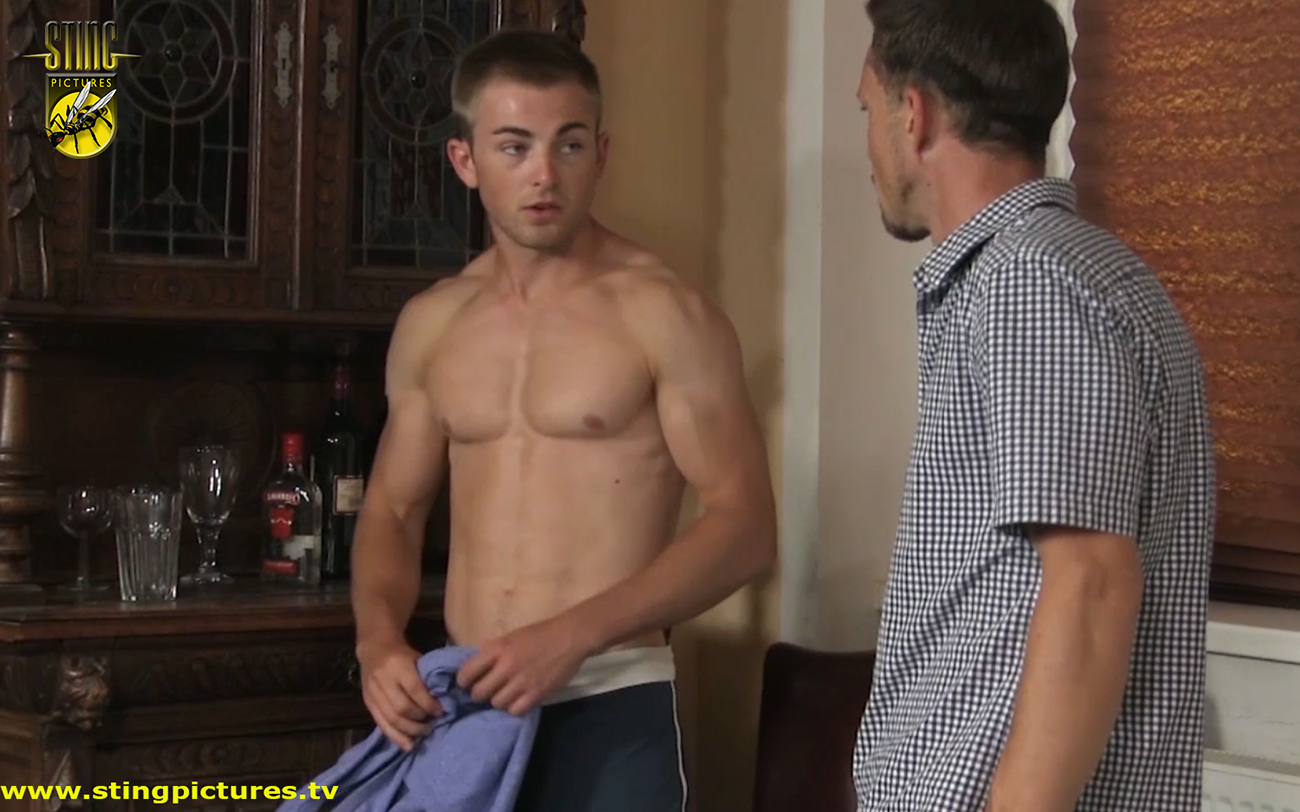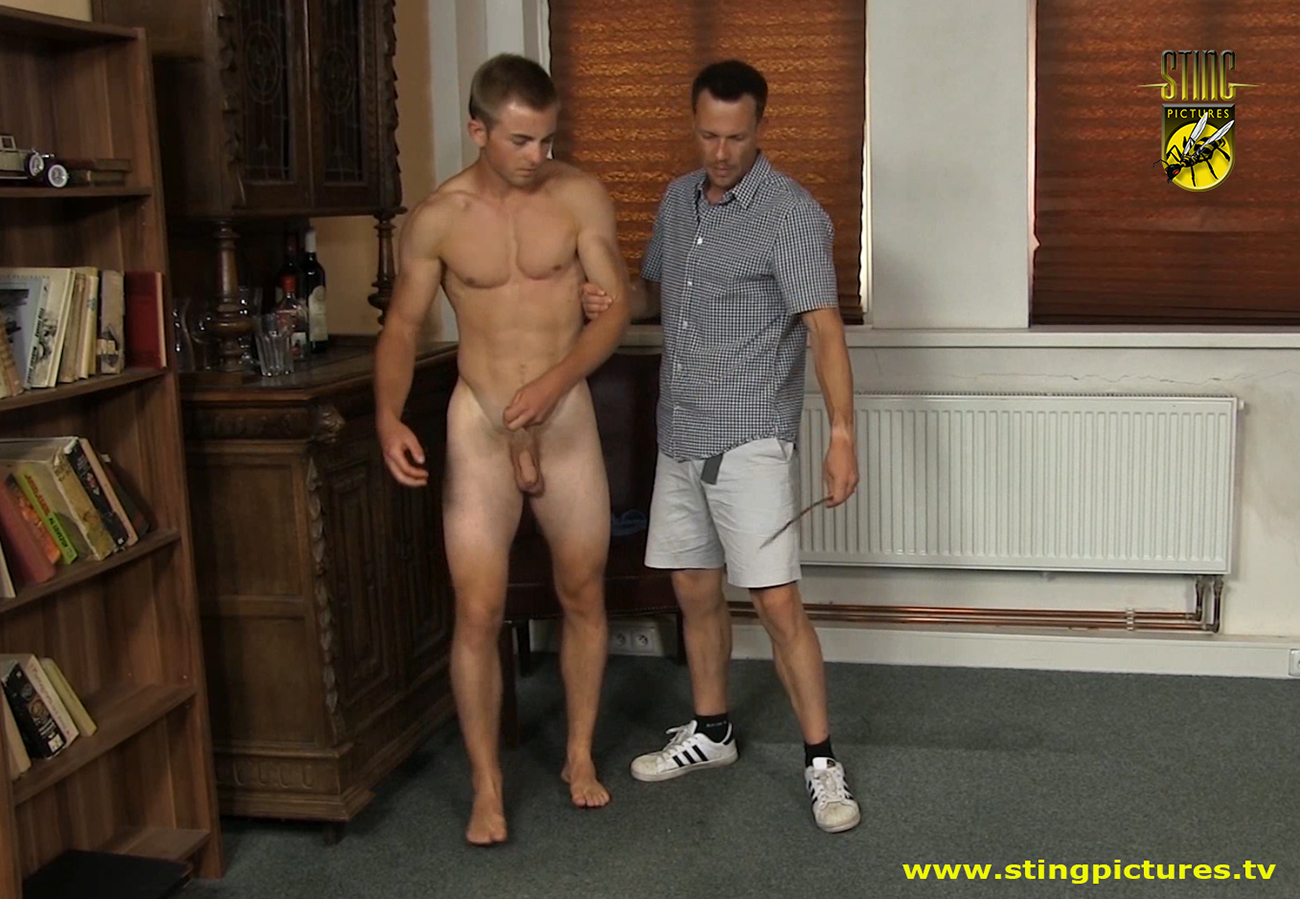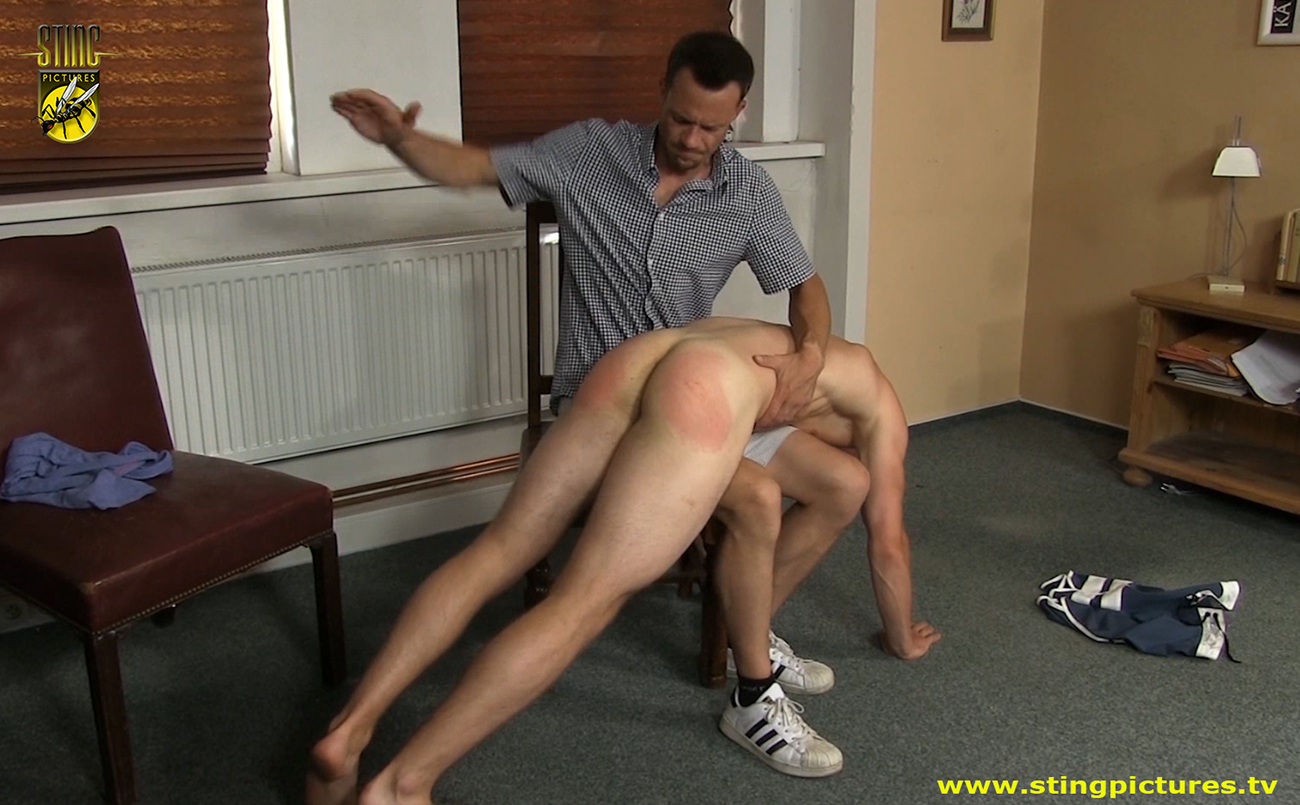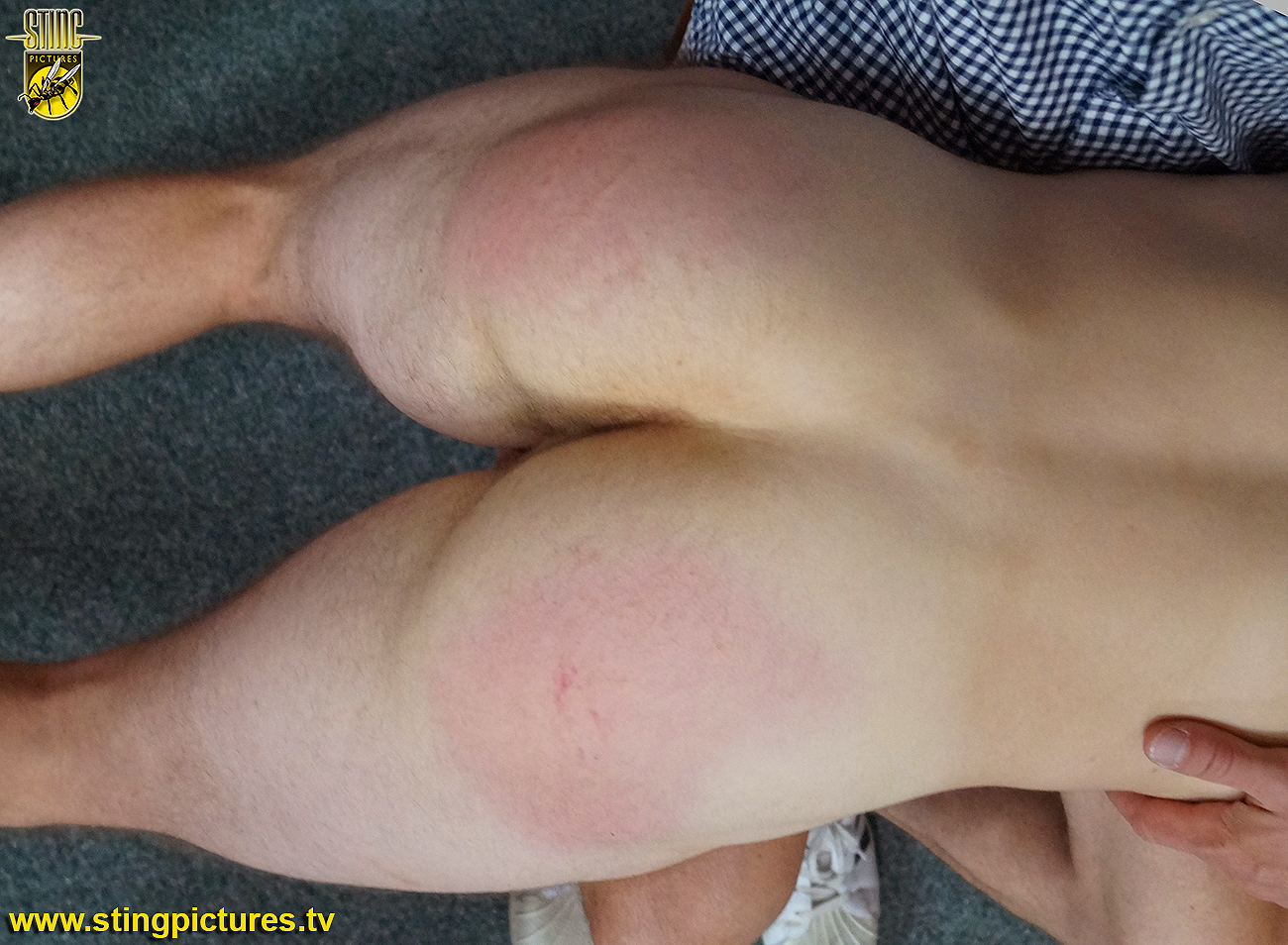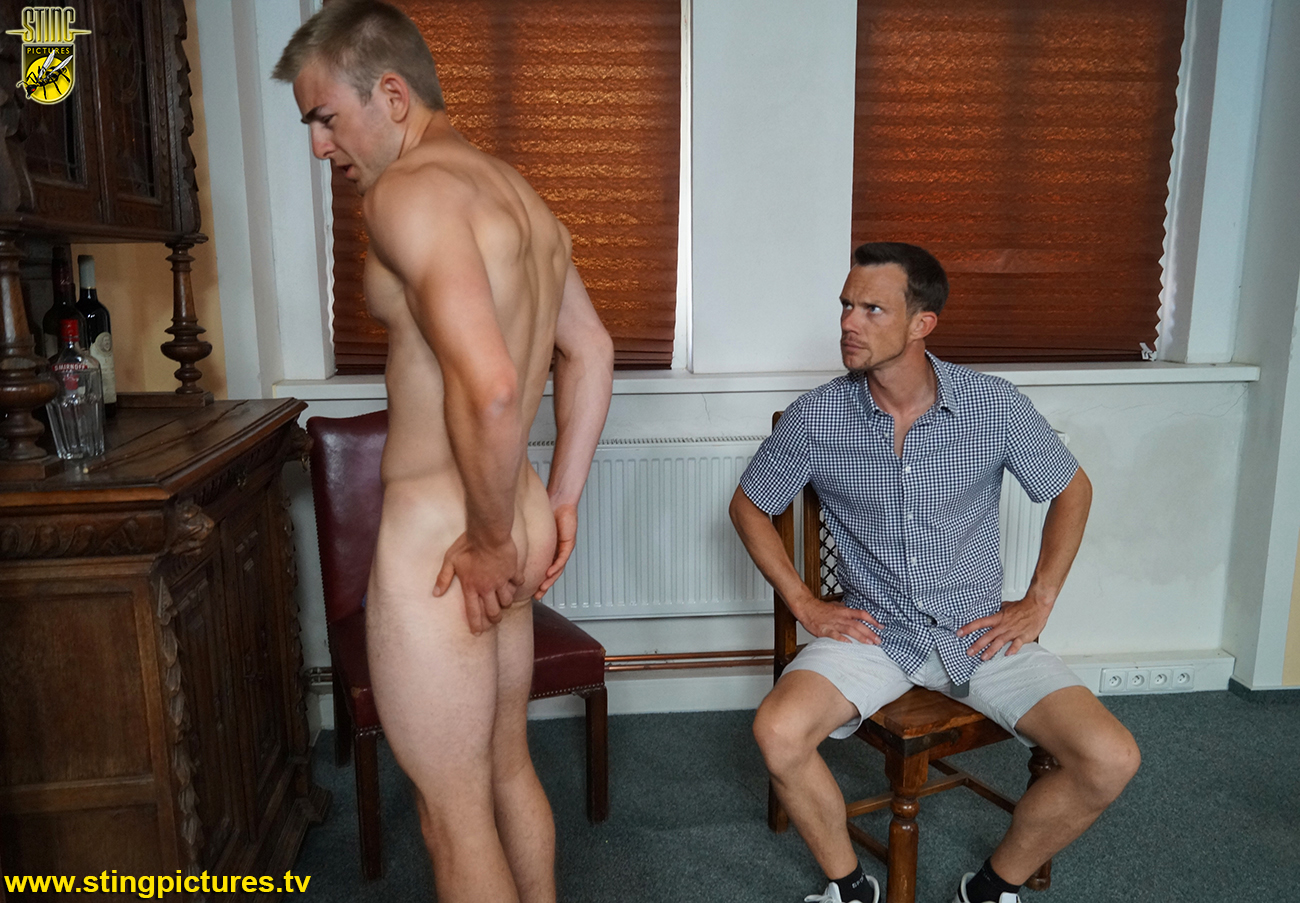 *
Click Here or on the Read More tab below to see more
*
______________________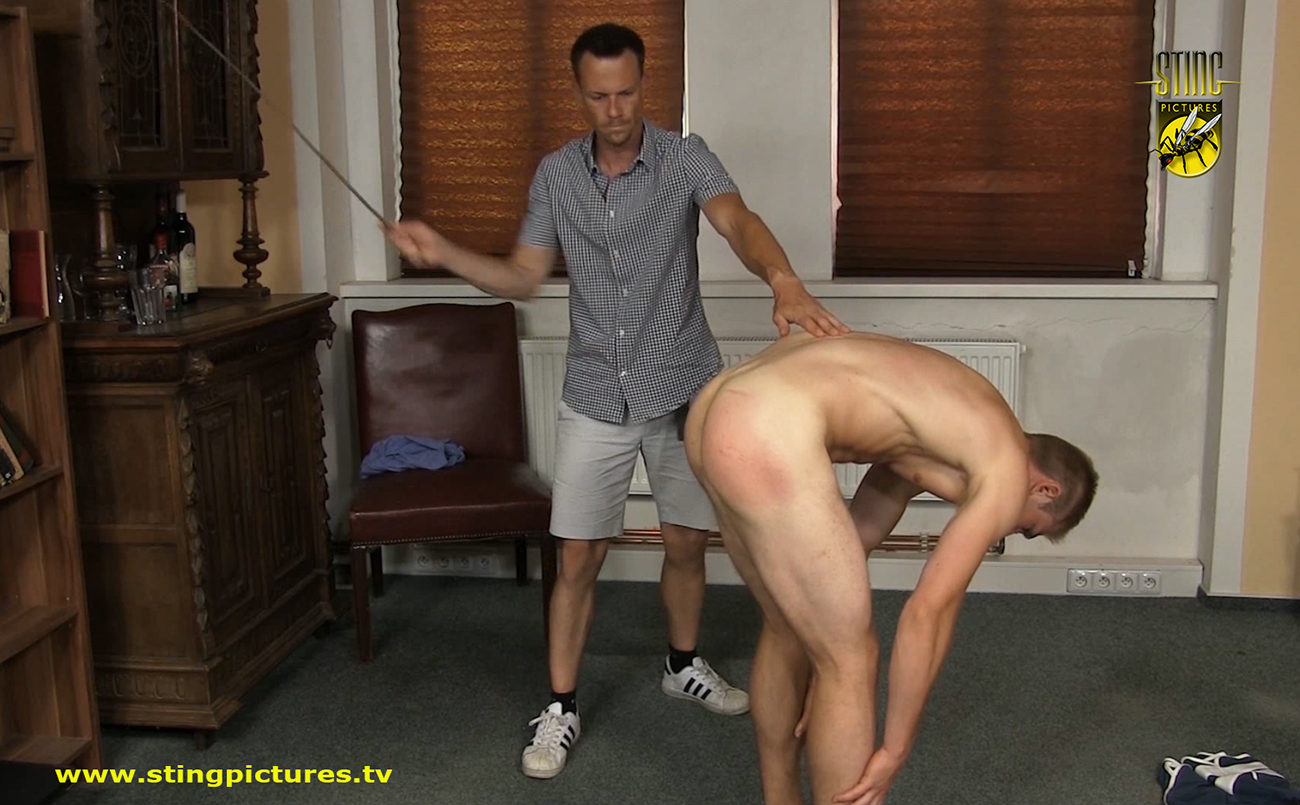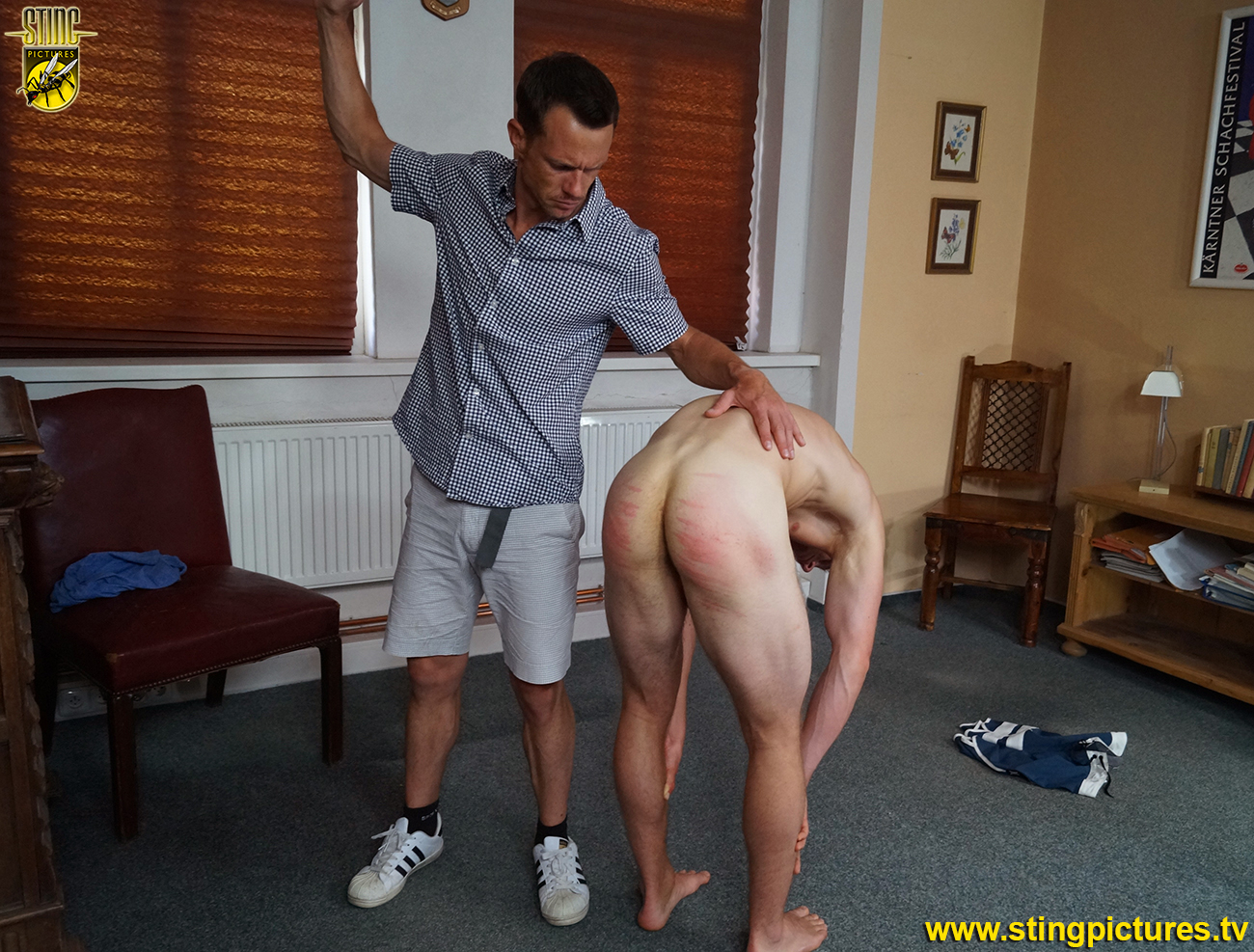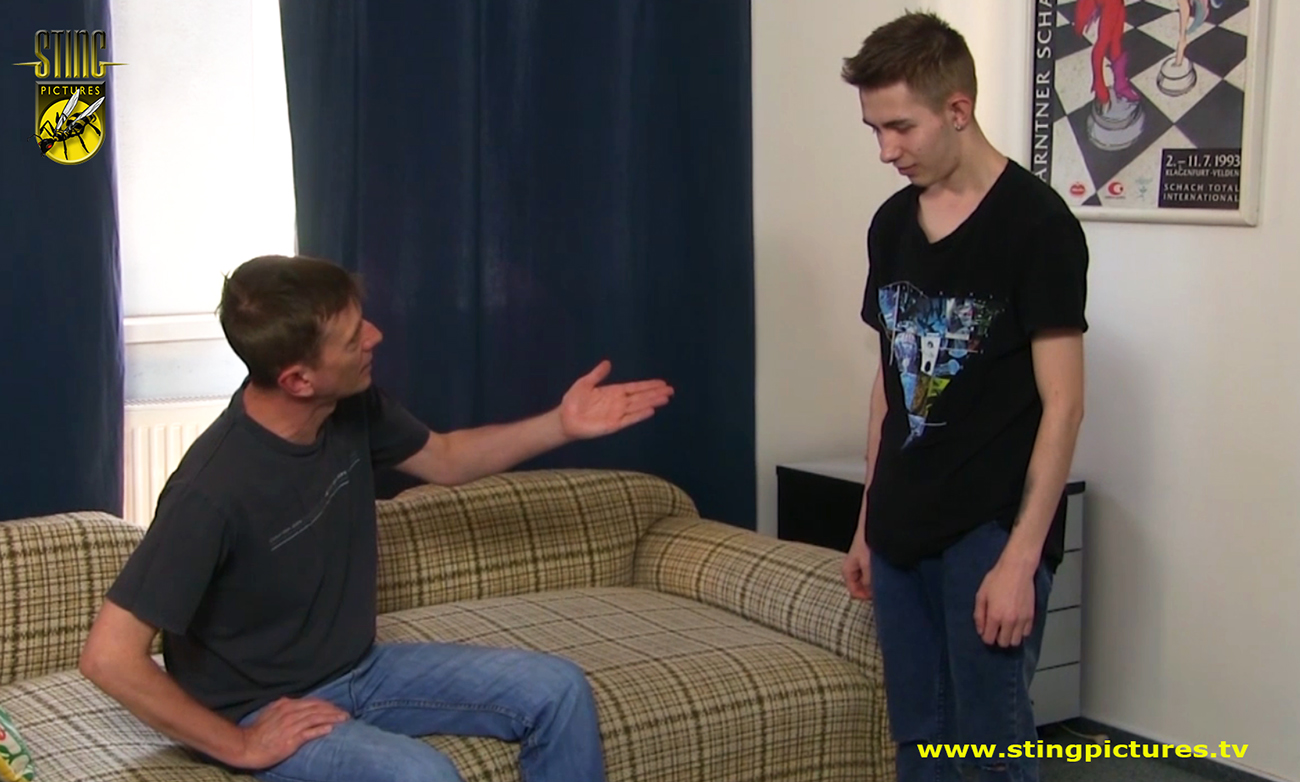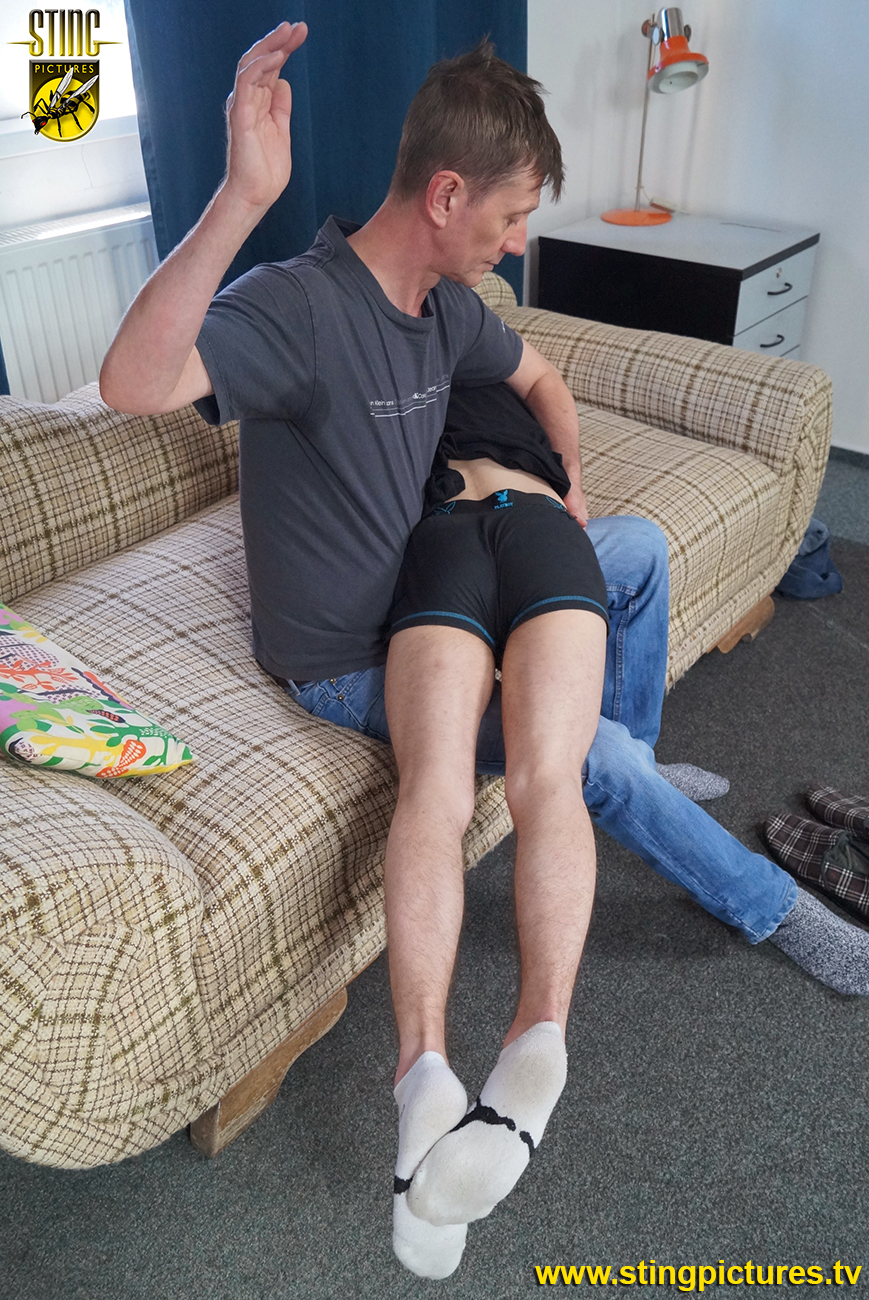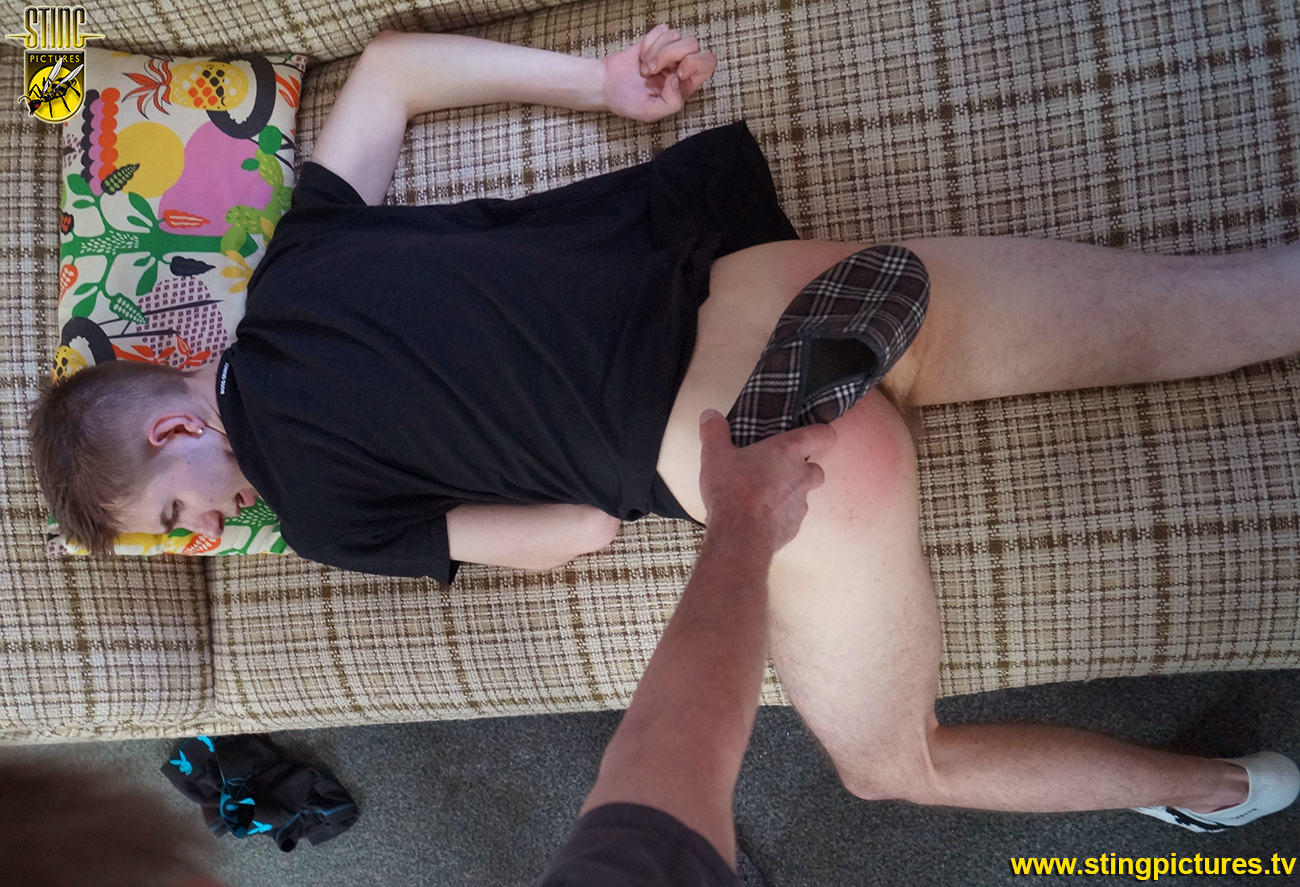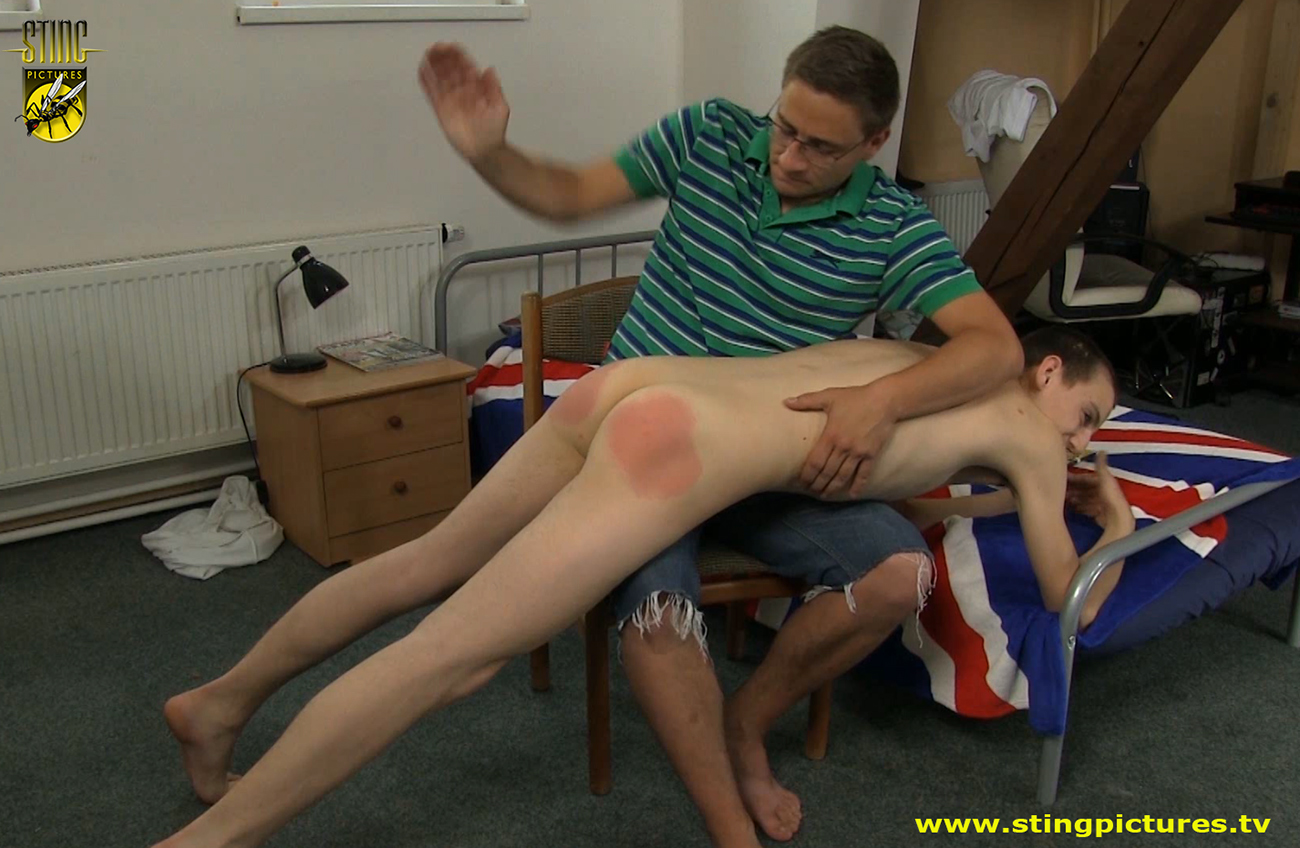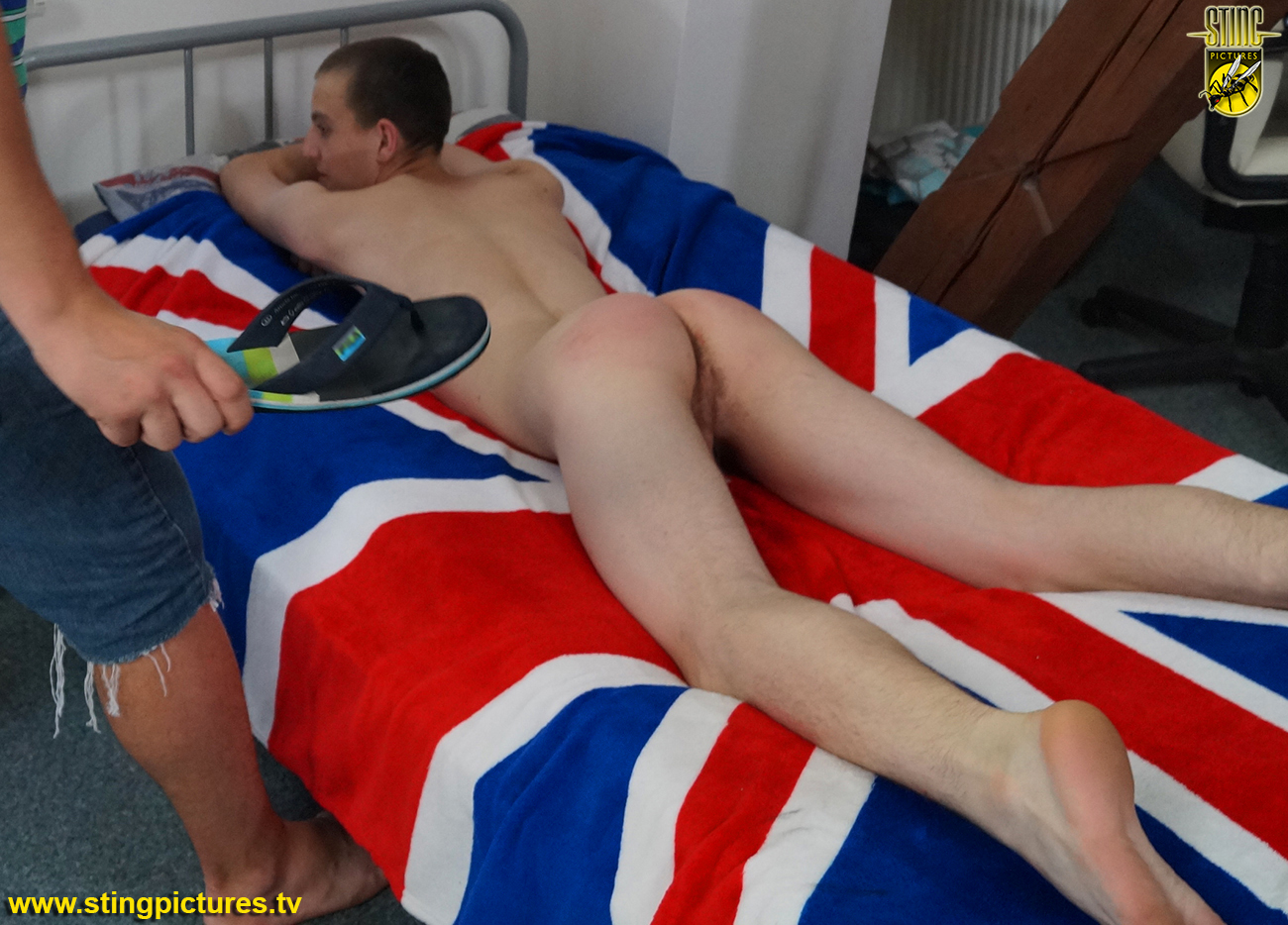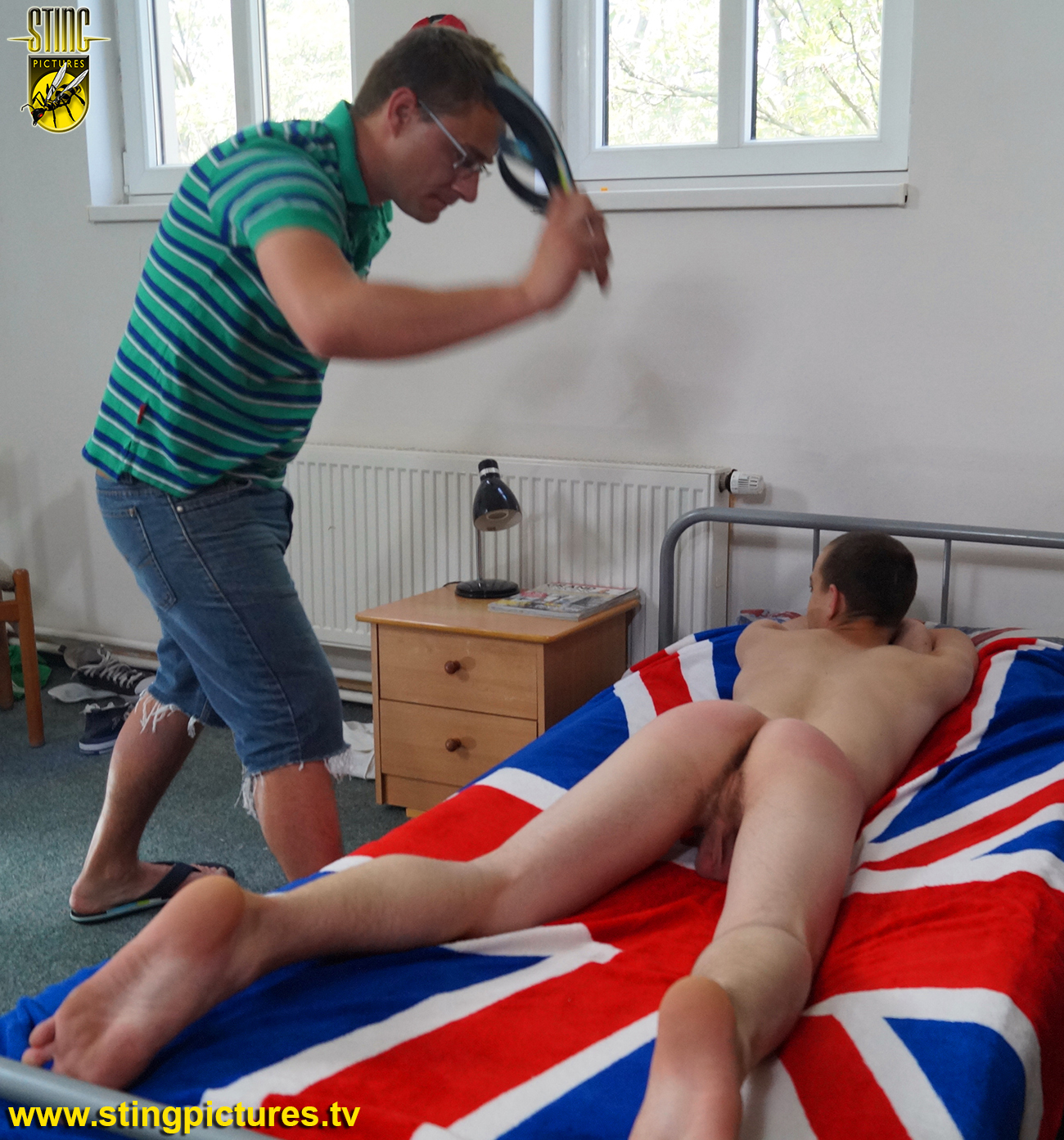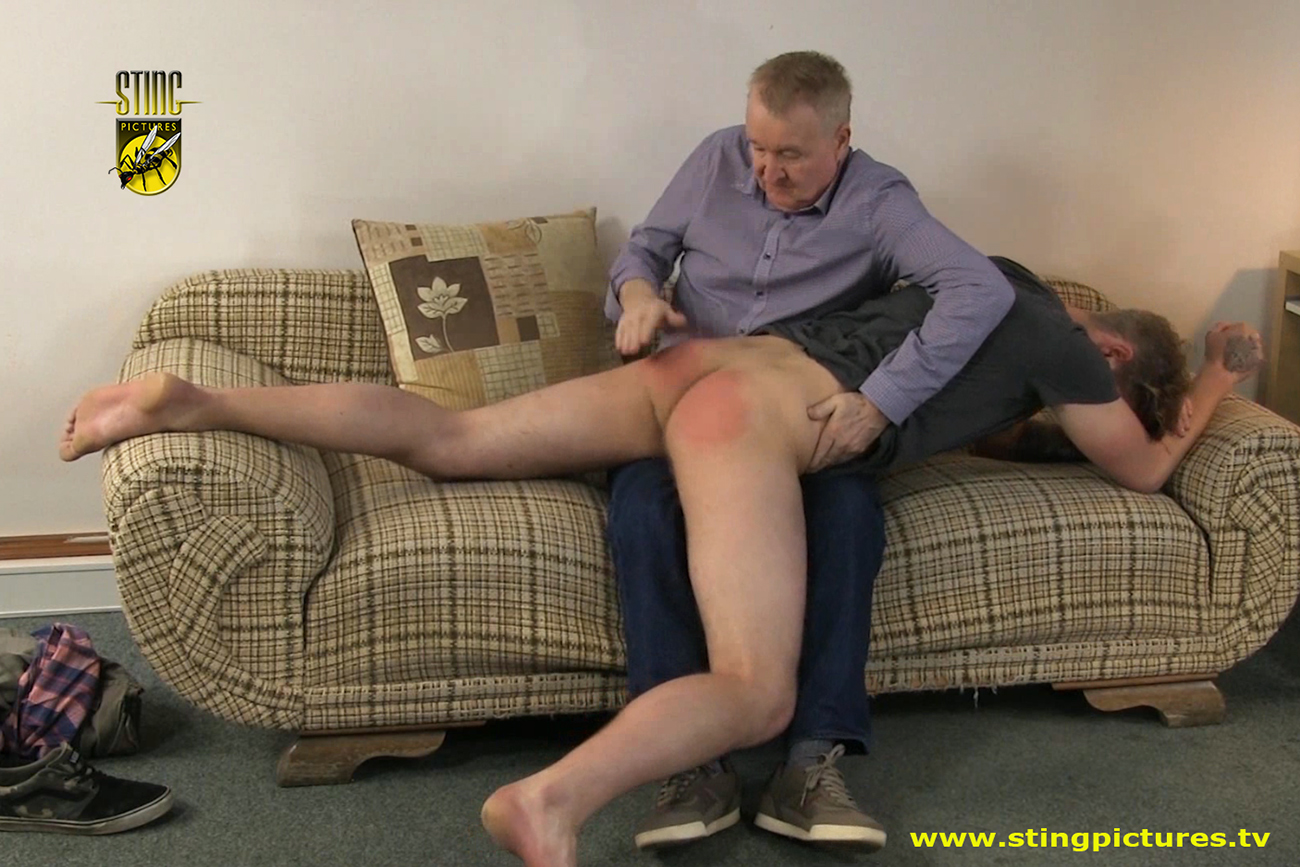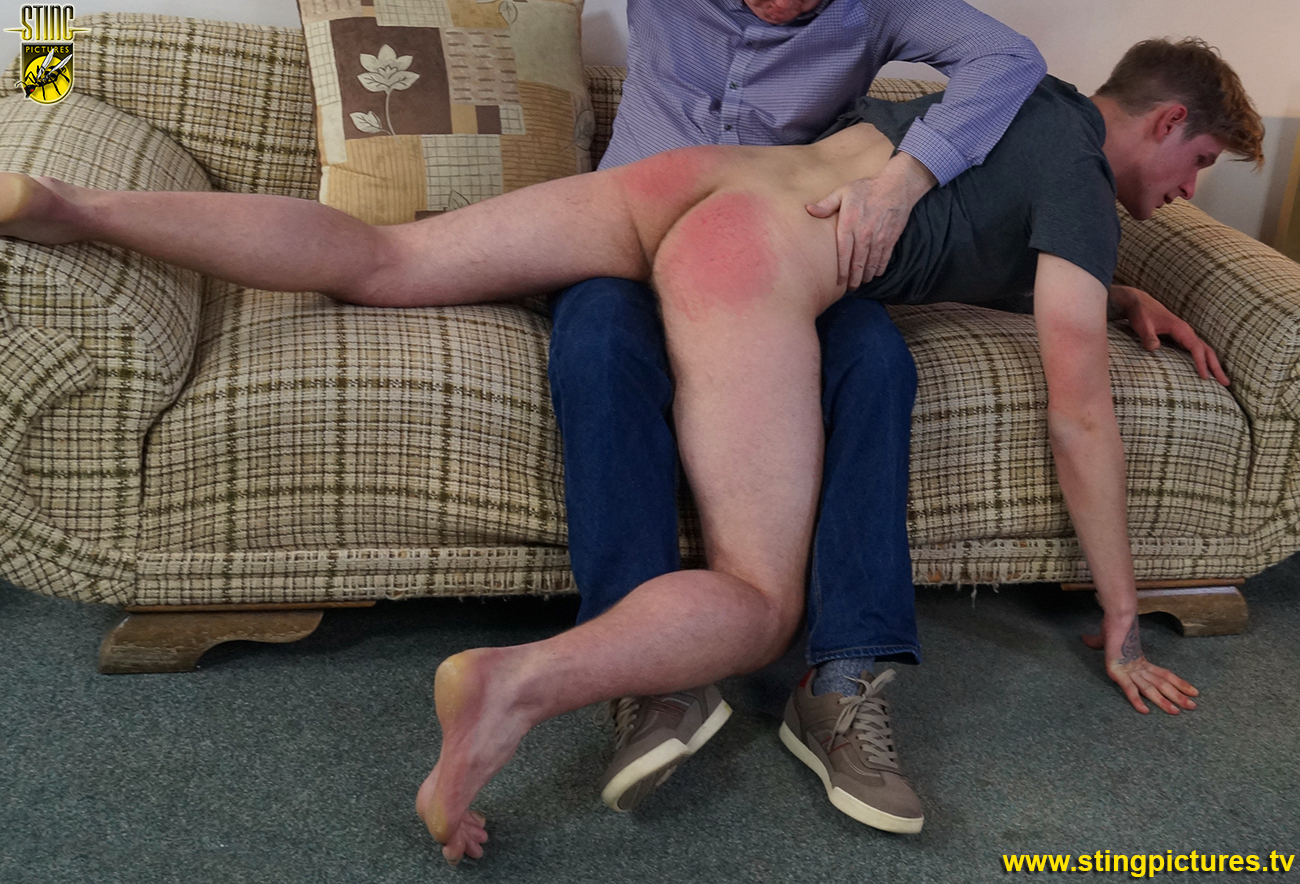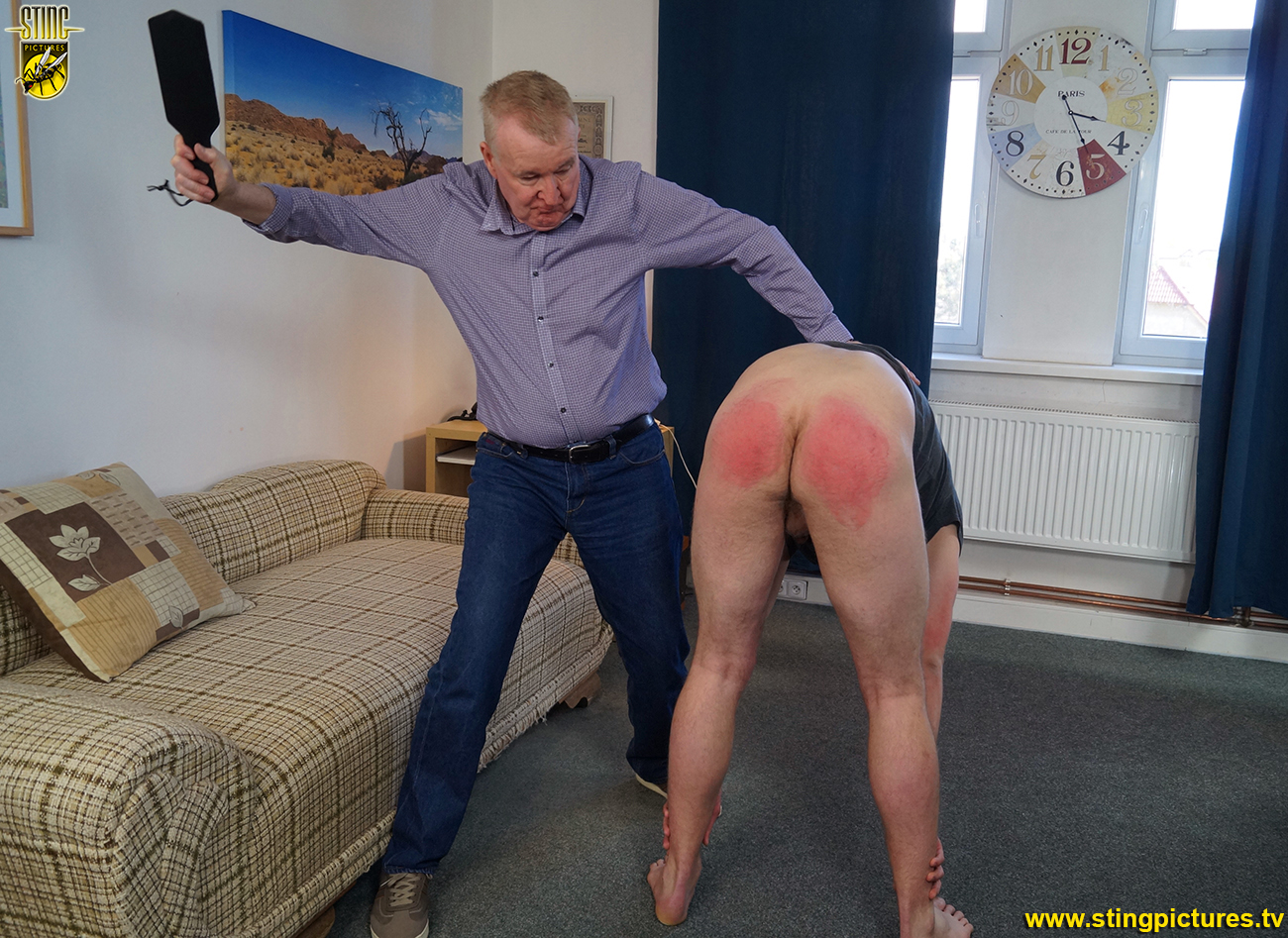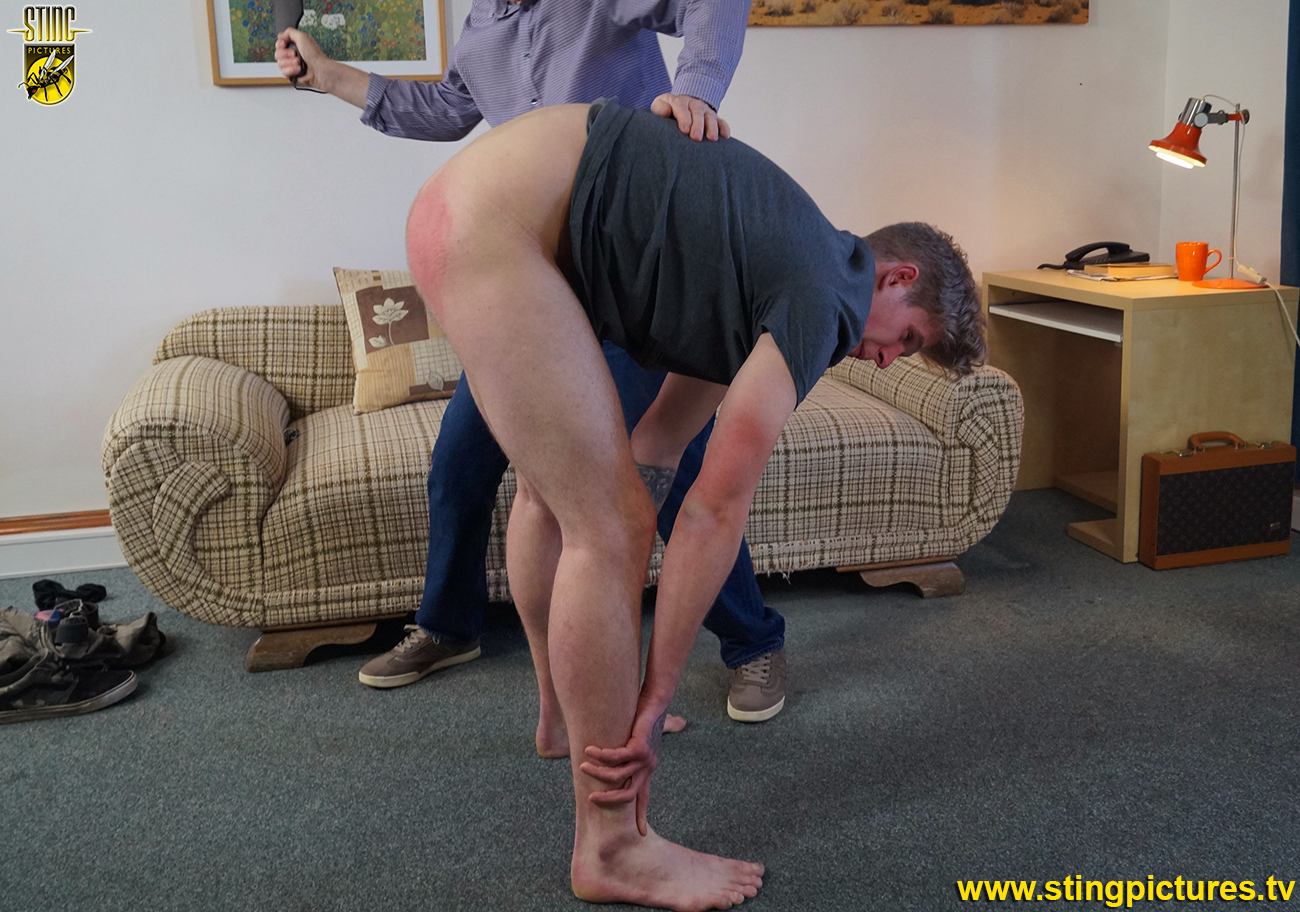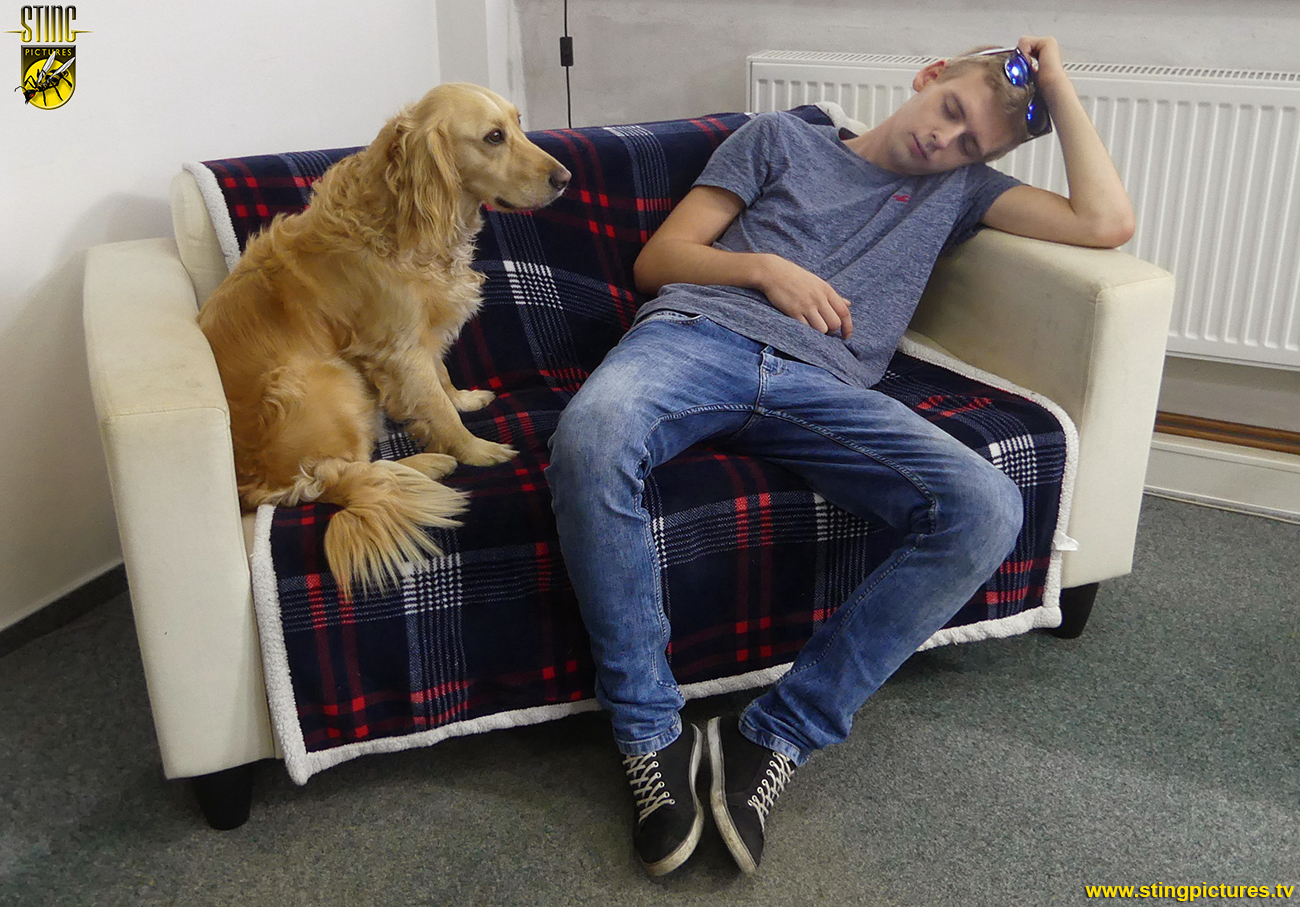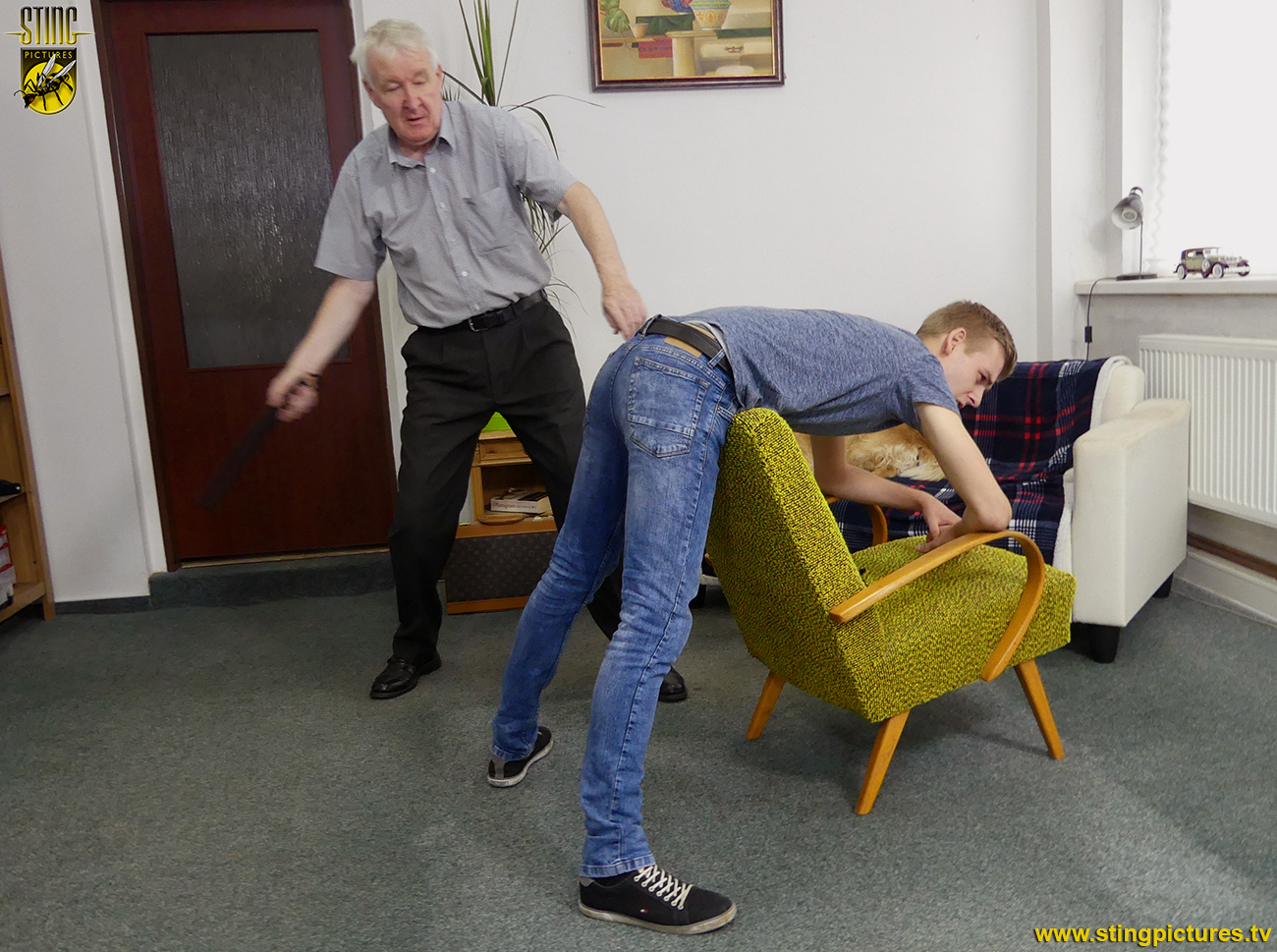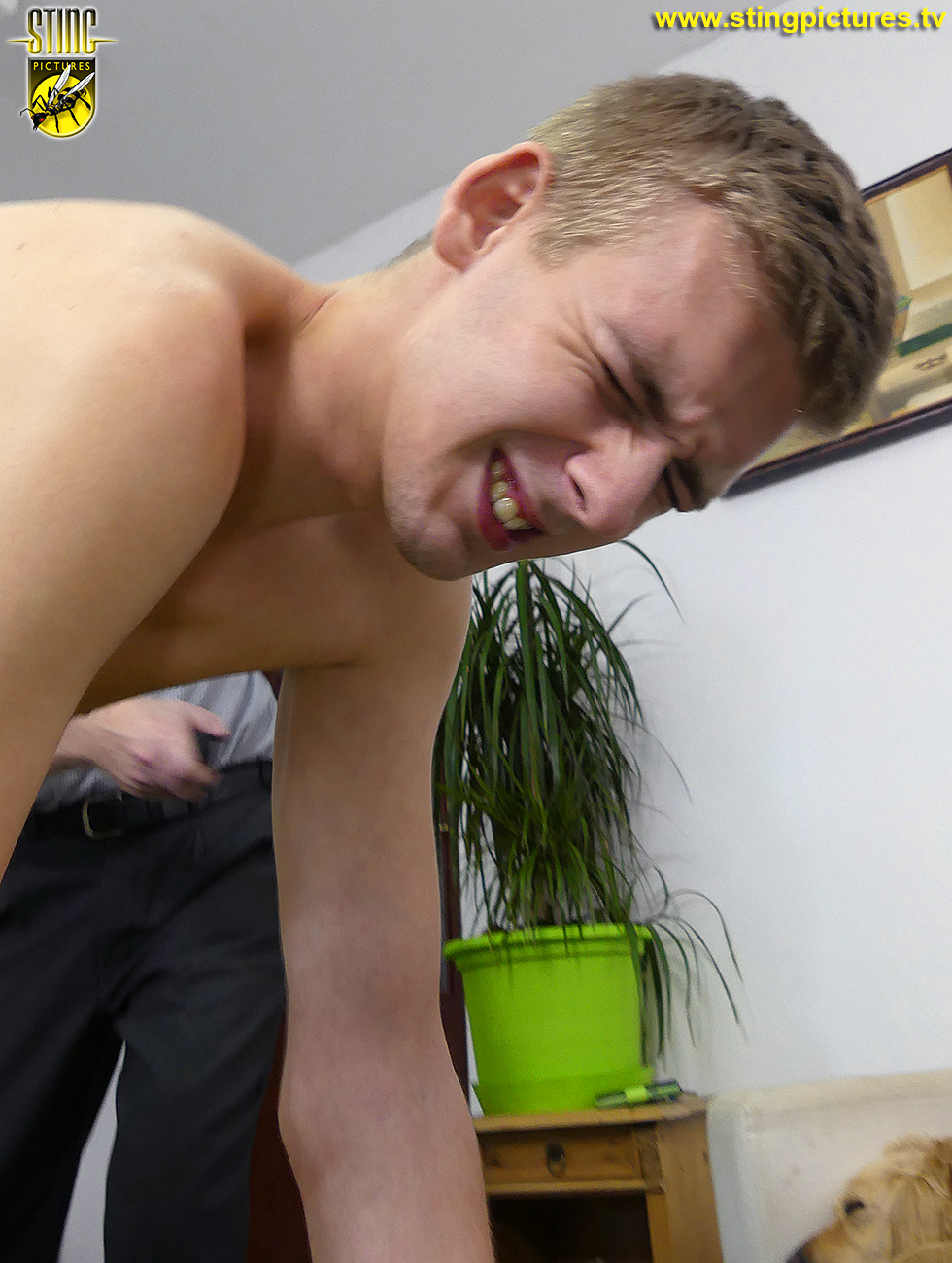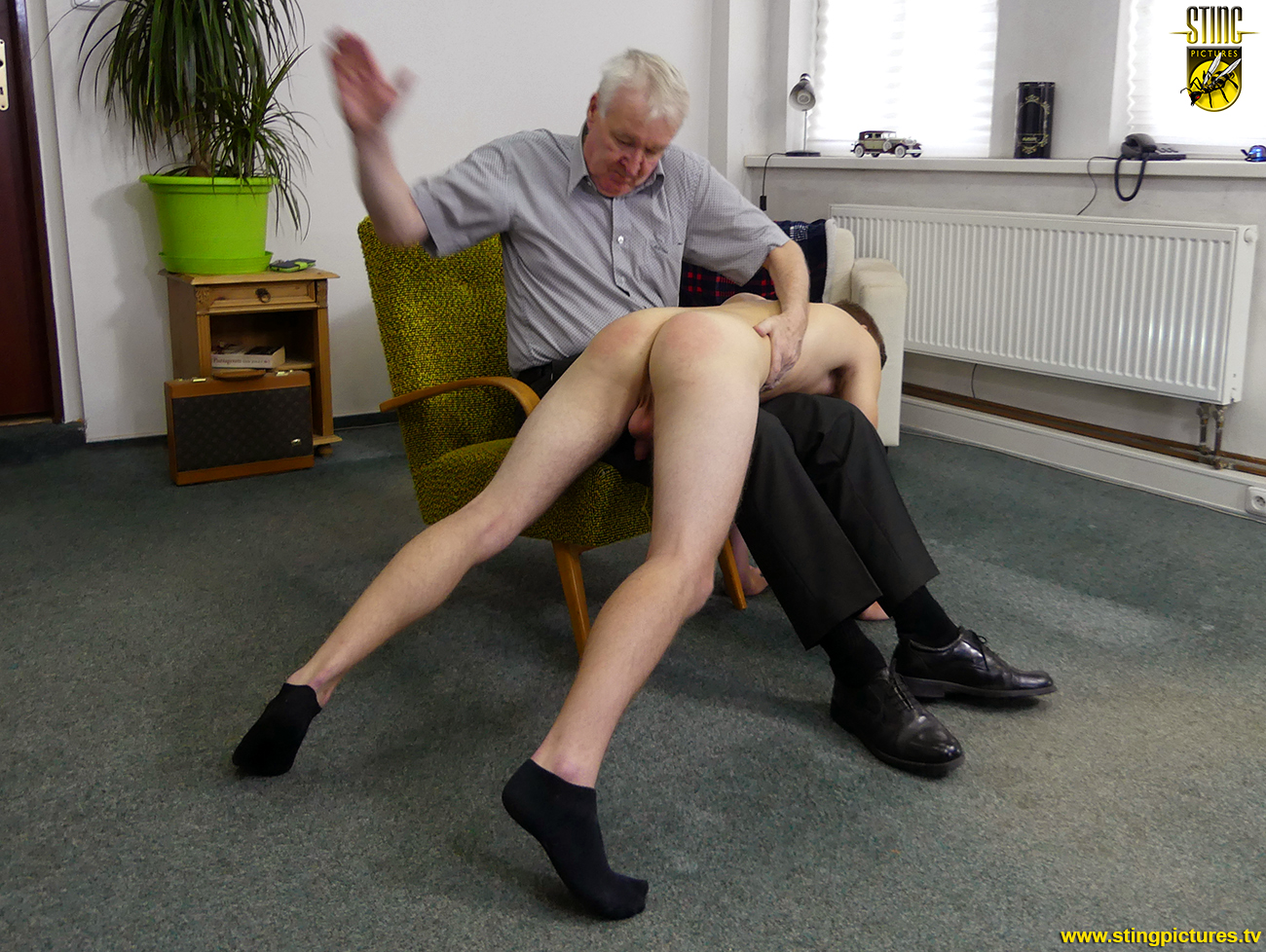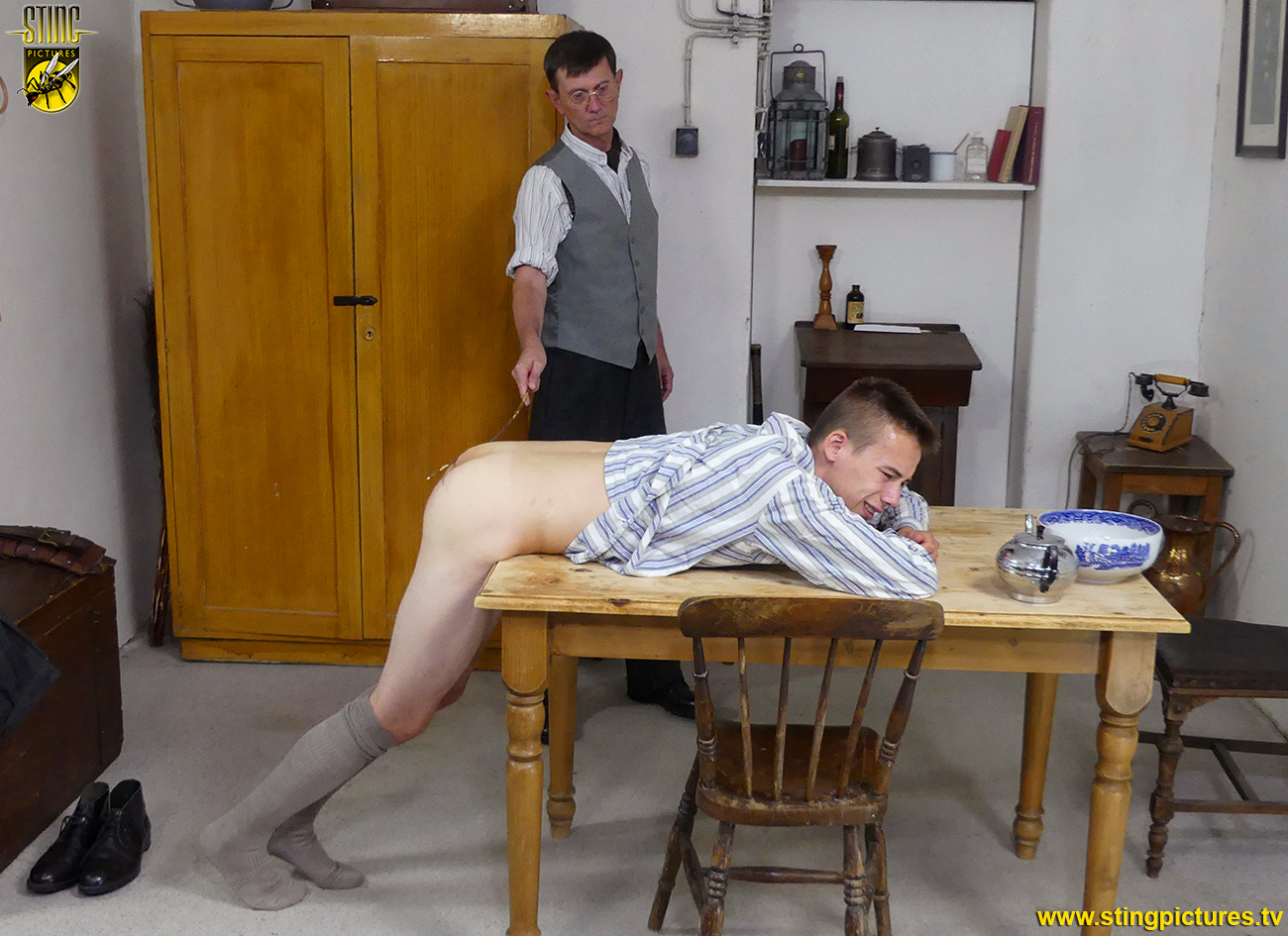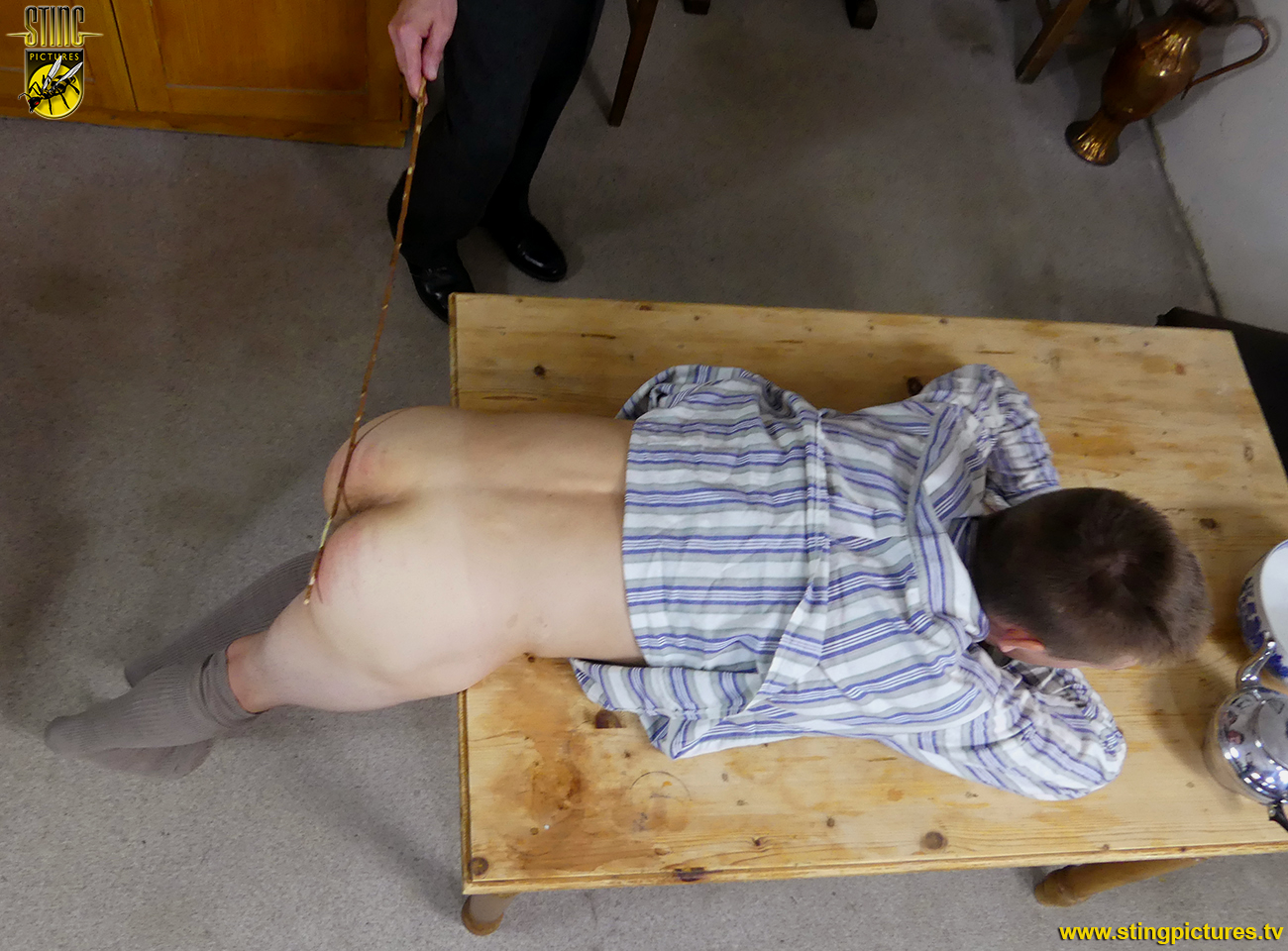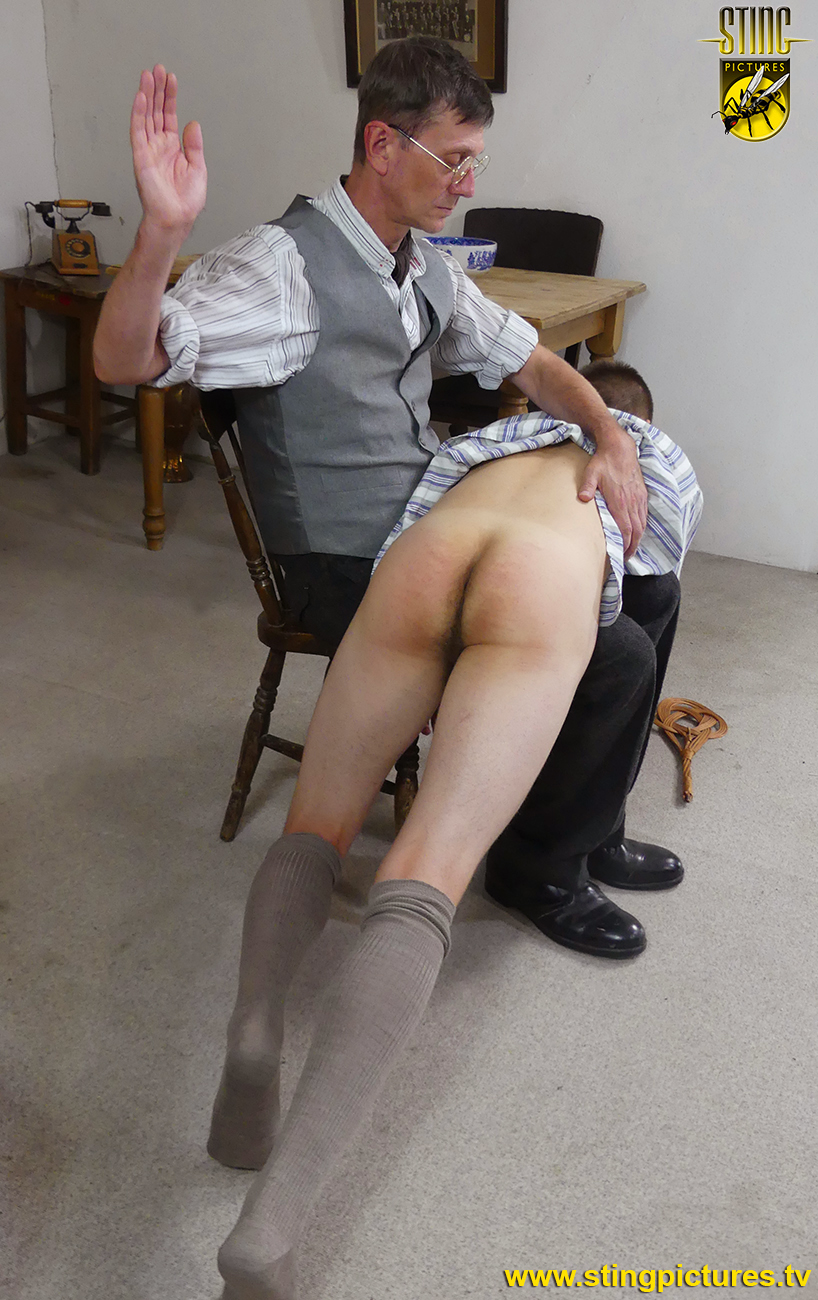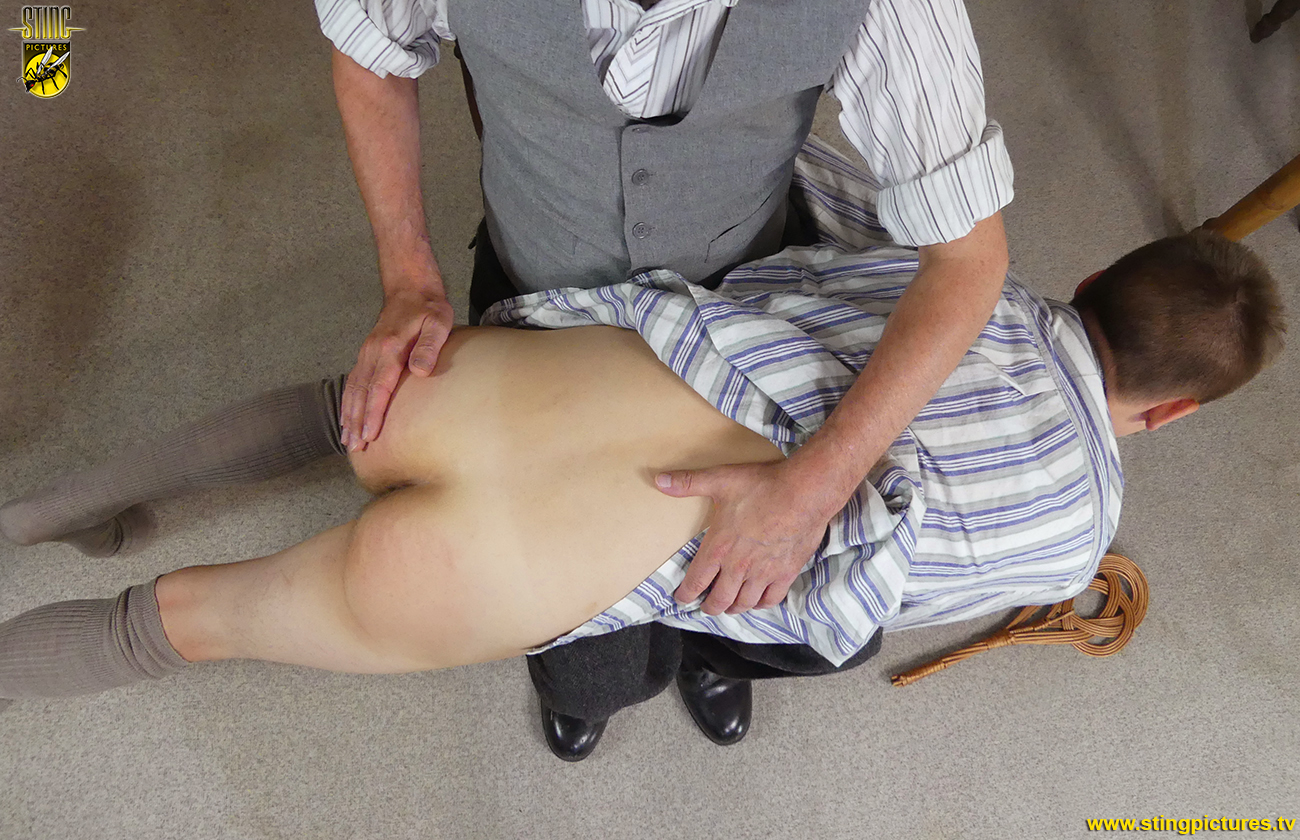 More Pictures will be posted tomorrow