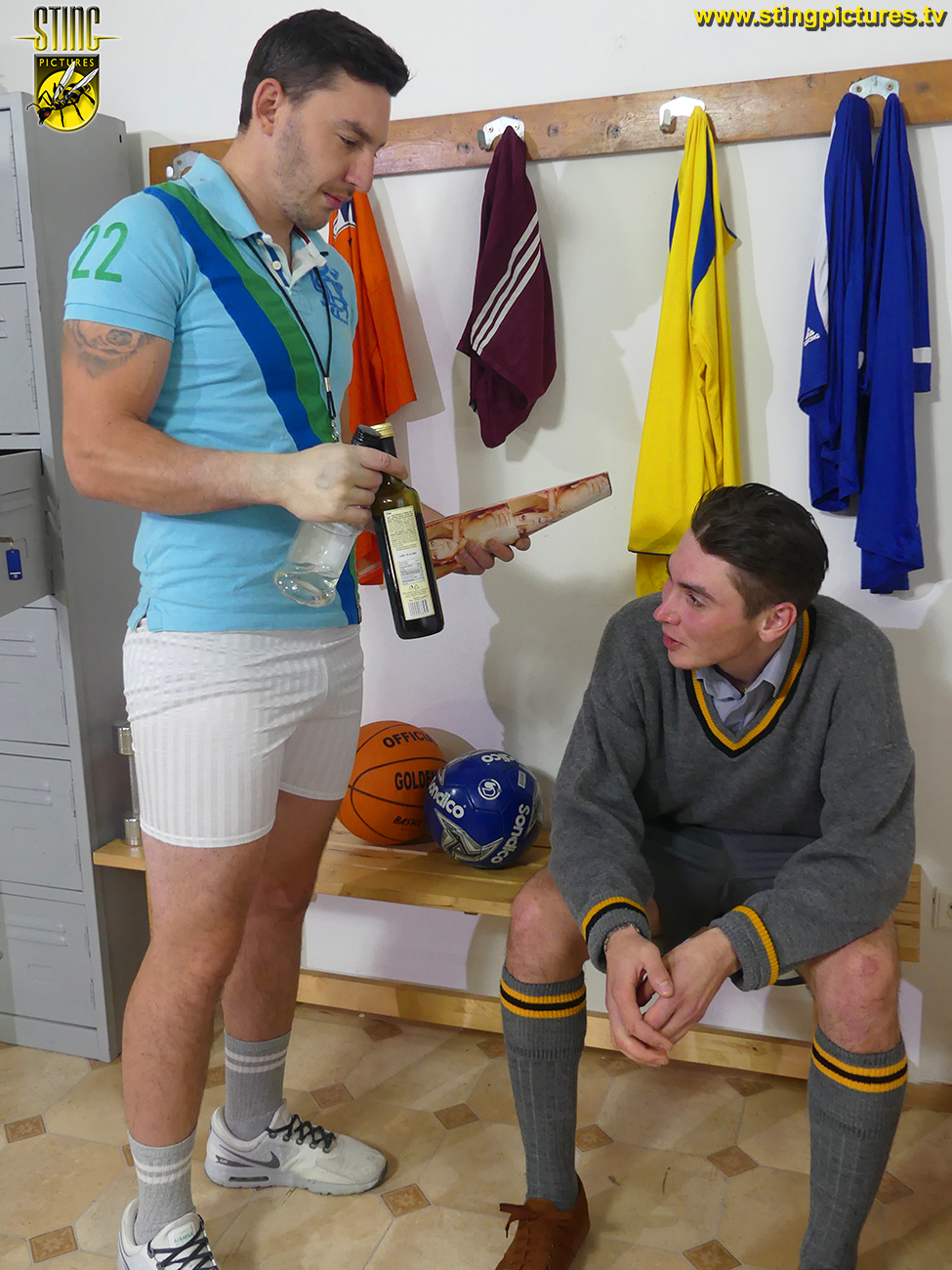 When the coach (James Holt) finds out what's hidden in one lad's (Enzo Scott) Locke he's none too pleased. This boy knows full well that these items are not allowed in the college. There is no excuse and he knows disciplinary action is sure to follow. Coach Stone is never one to approve if alcohol is involved anyway and the boy will certainly have to be dealt with.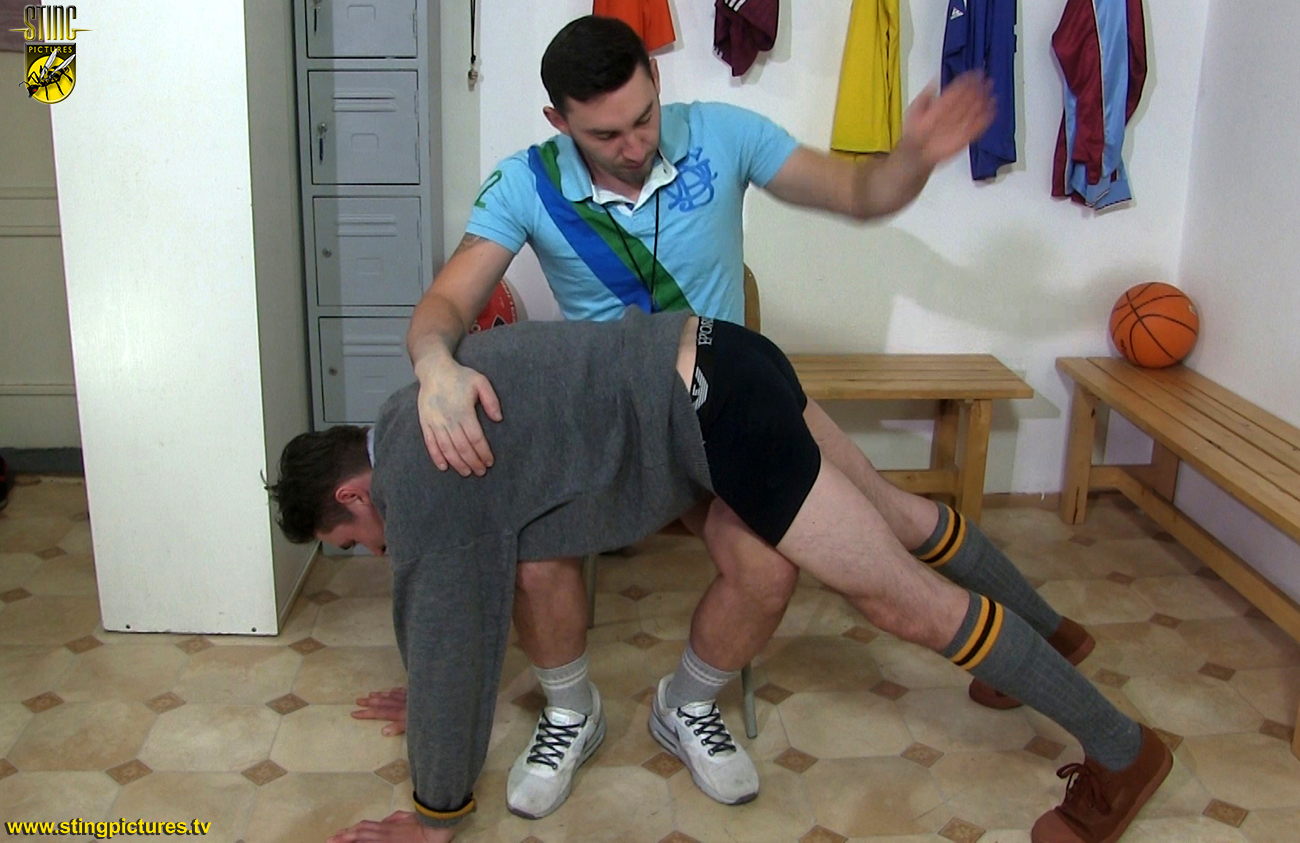 He'll start in the usual way by giving the boy a darn good spanking, this too over the knee, first on his thin shorts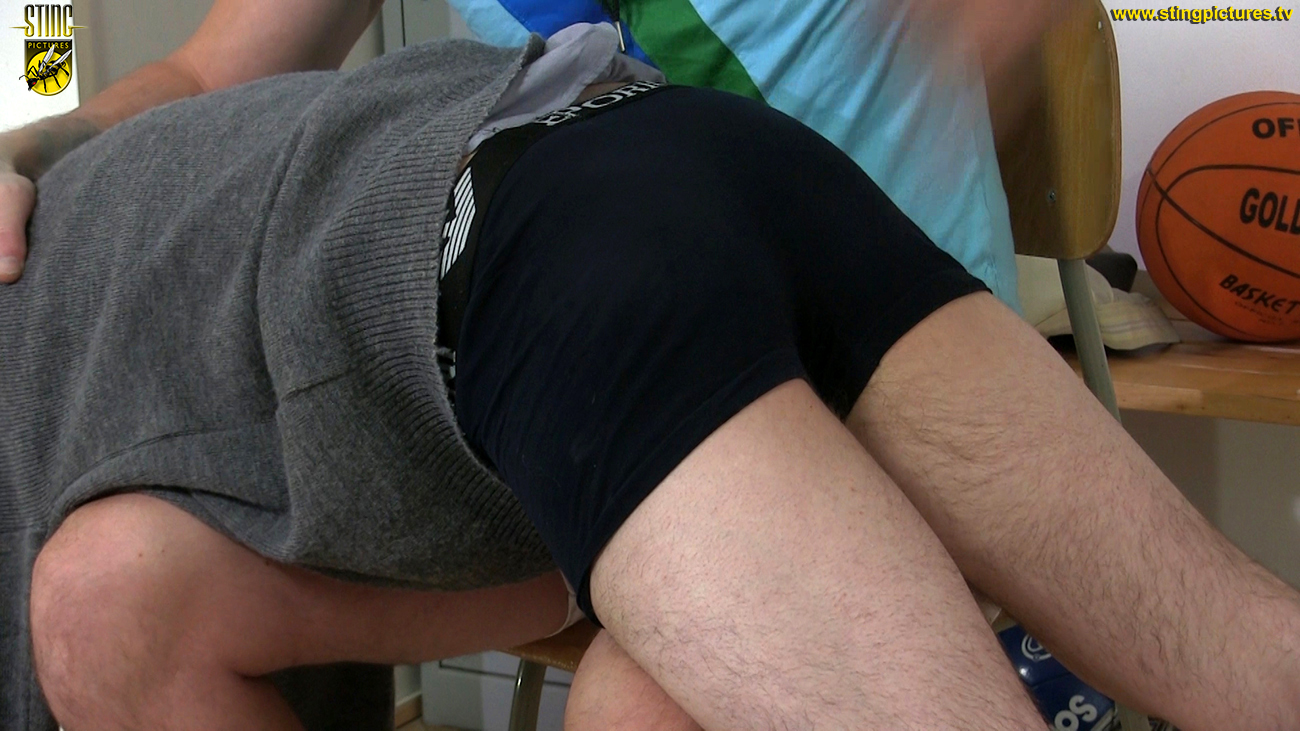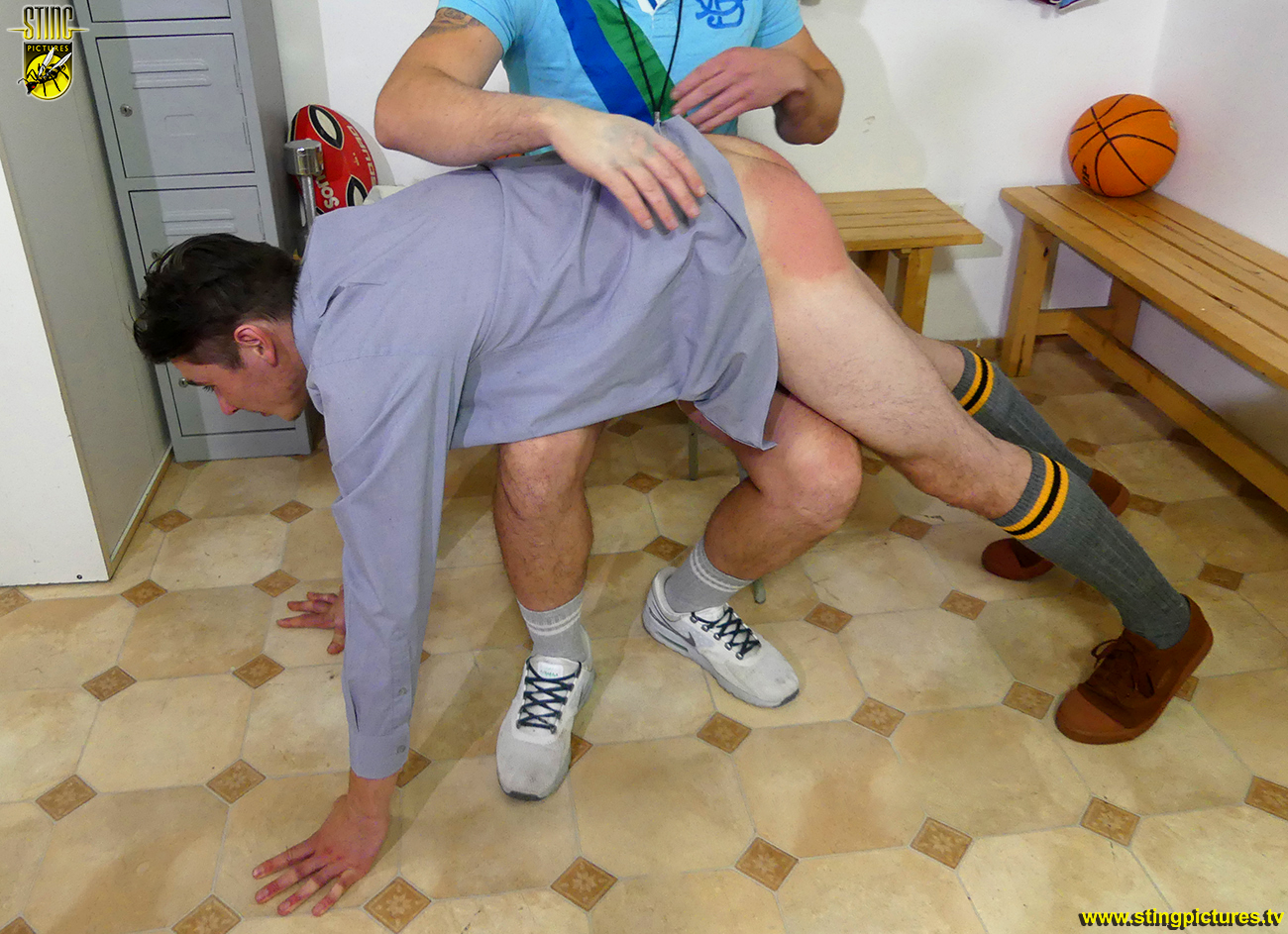 and then on the lad's bare bottom!
*
Click Here or on the Read More tab below to see more
*
______________________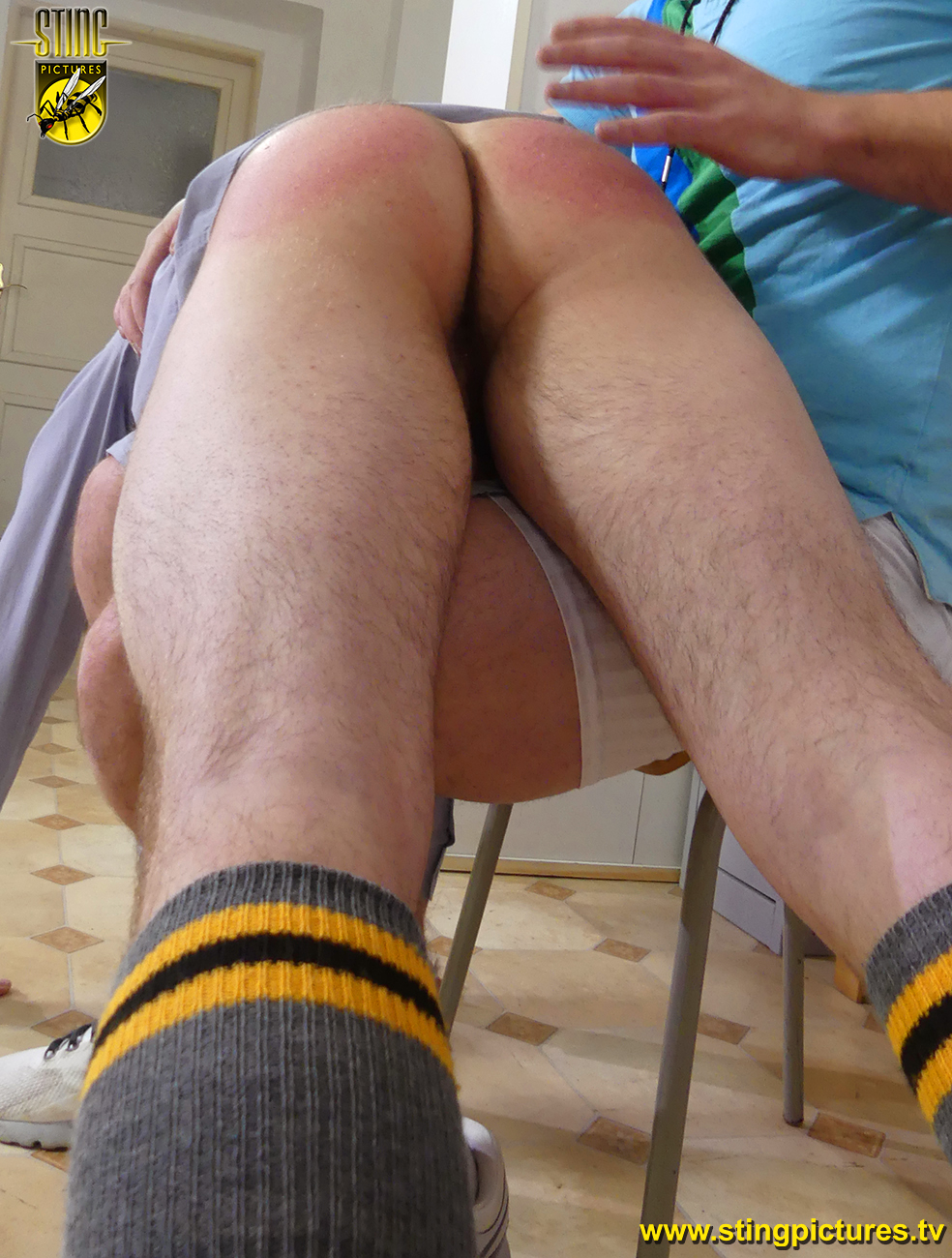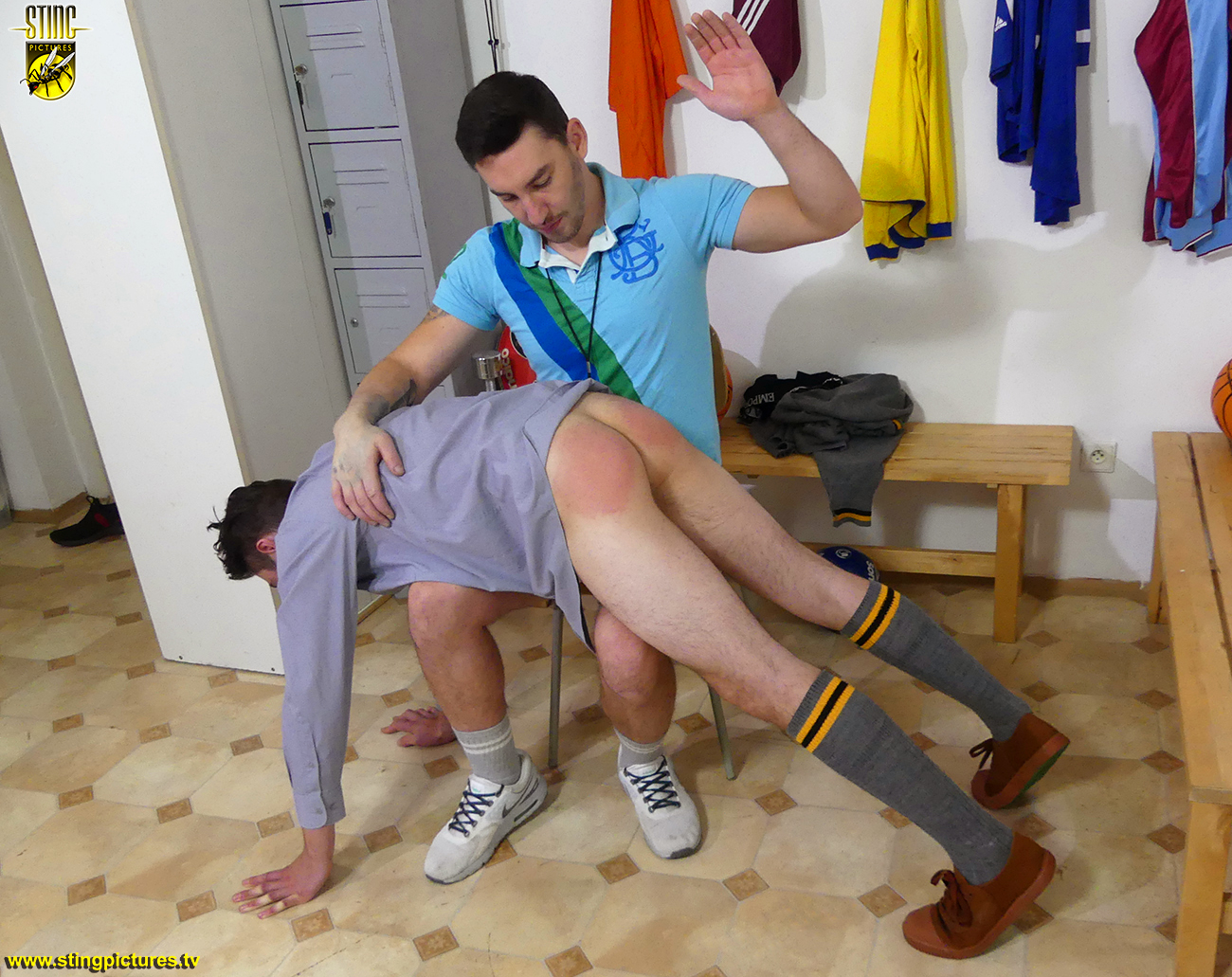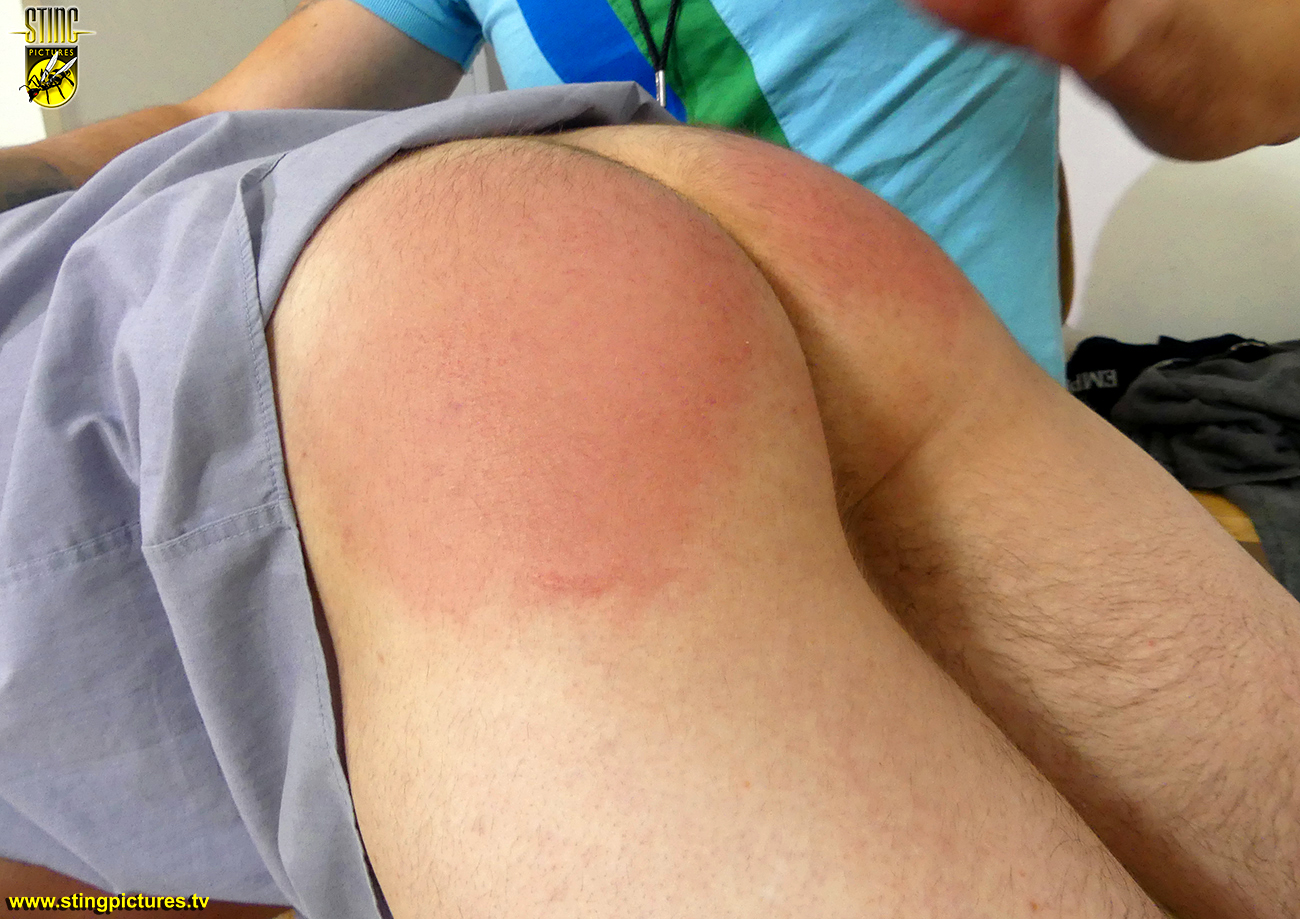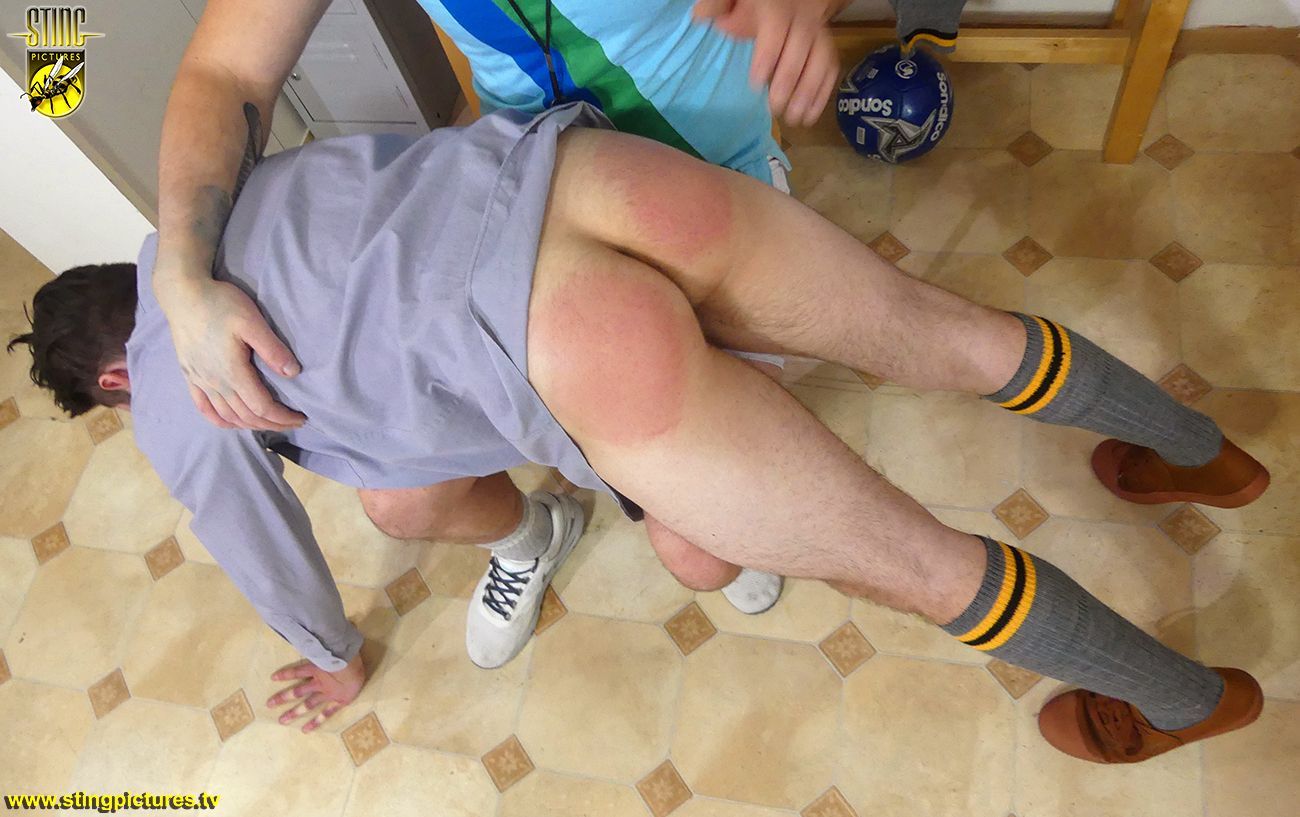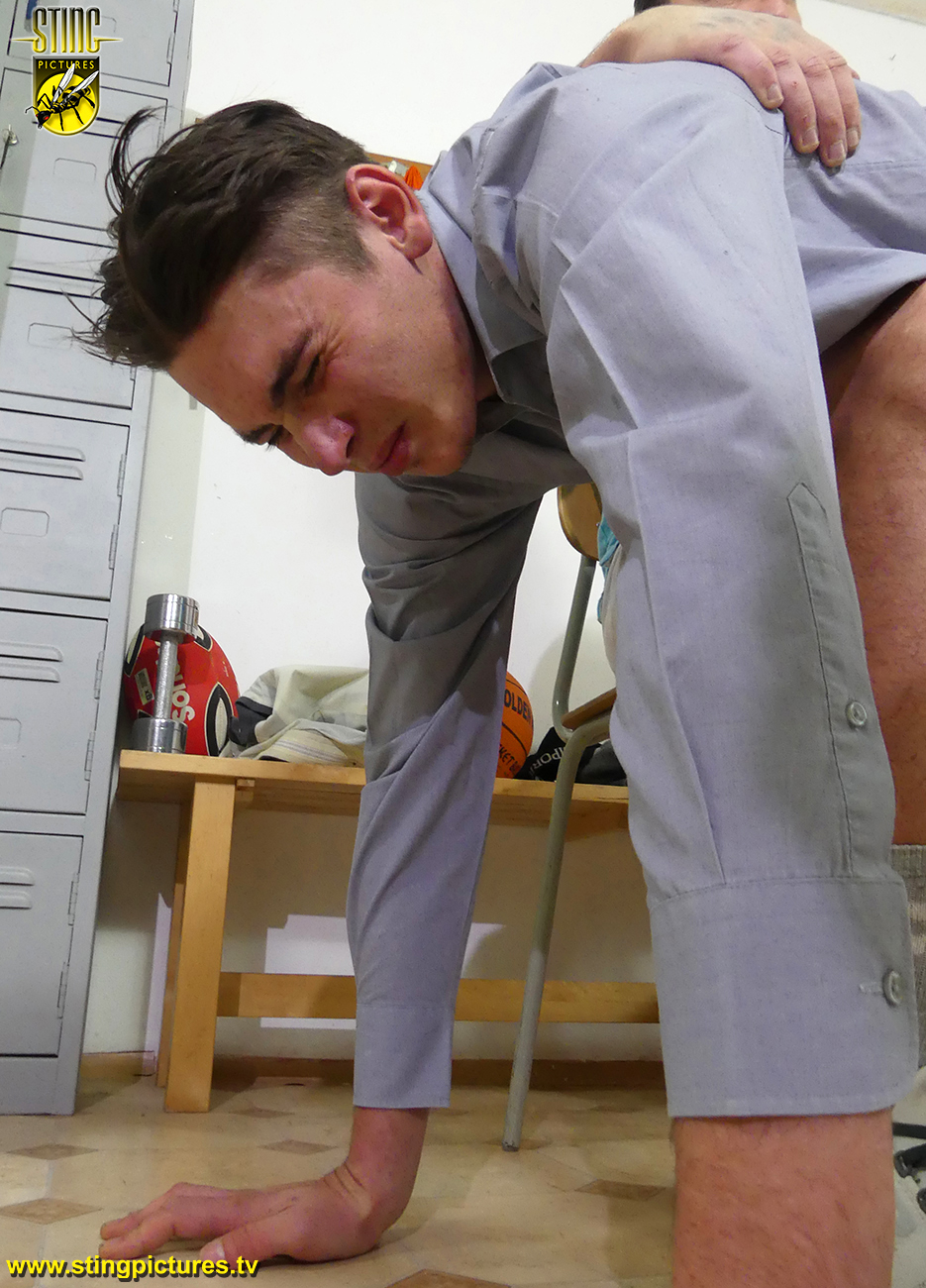 After the spanking, kneeling in the chair and feeling a stinging leather strap across his backside might just sober up his ideas about following college rules in future too.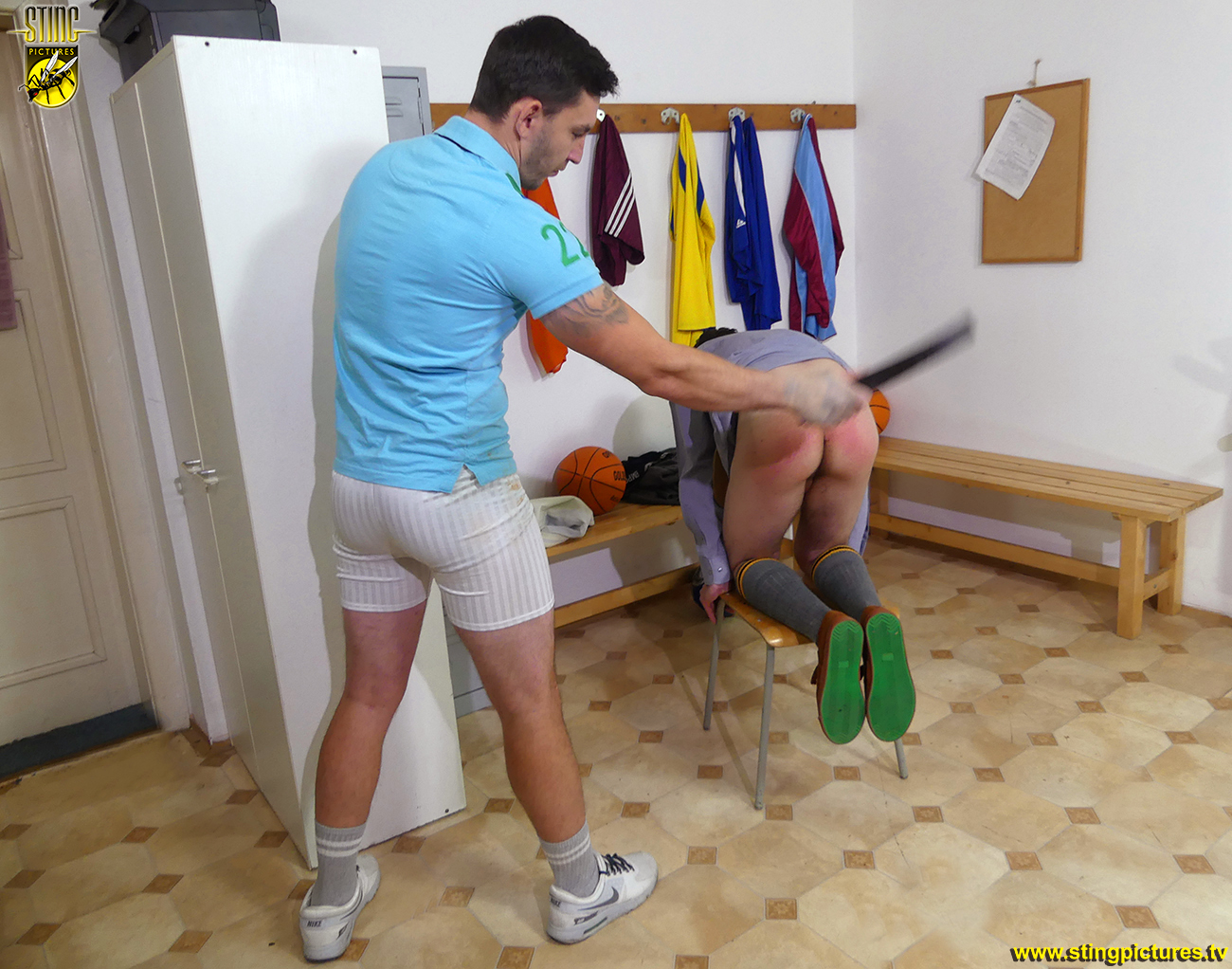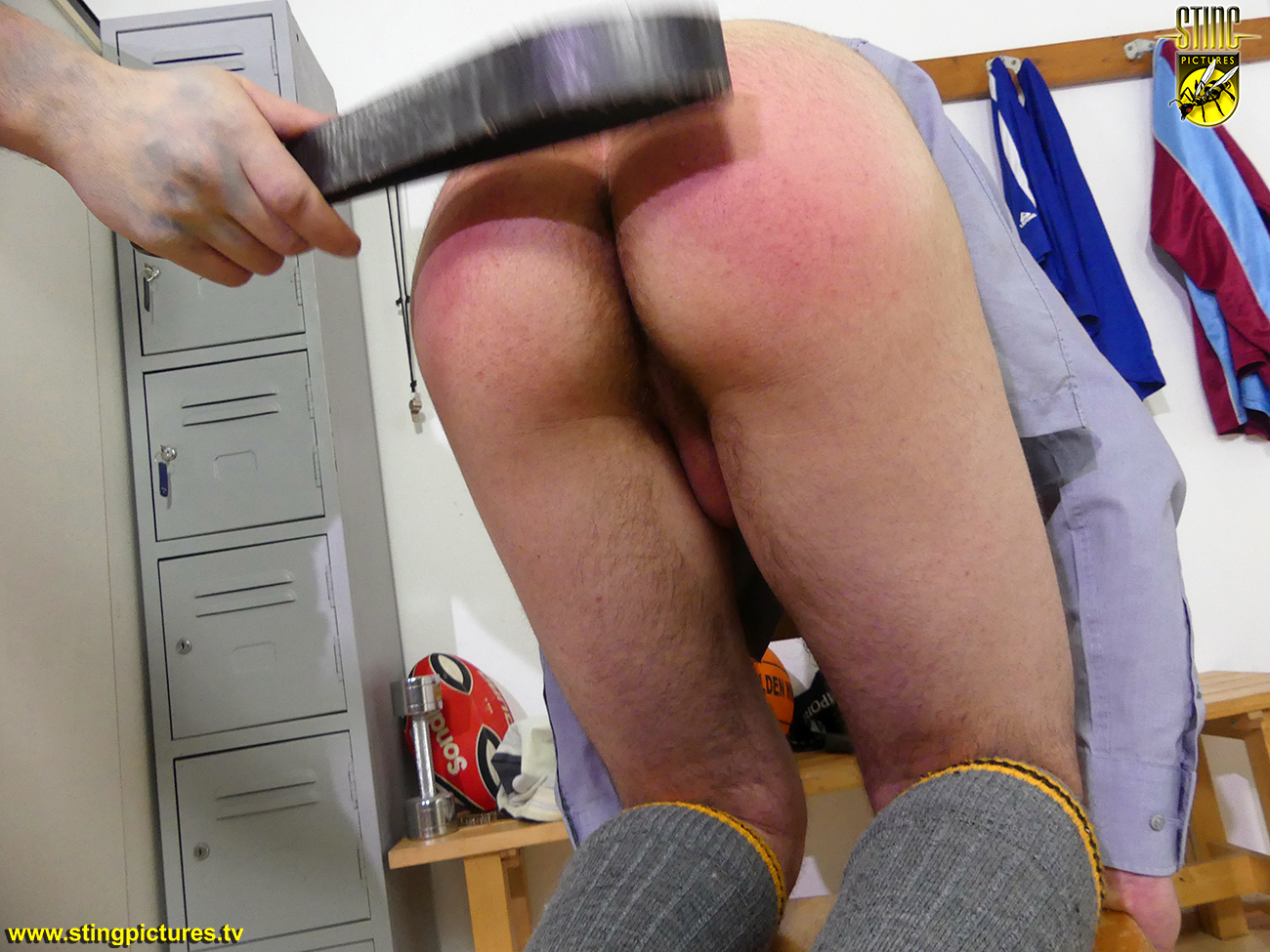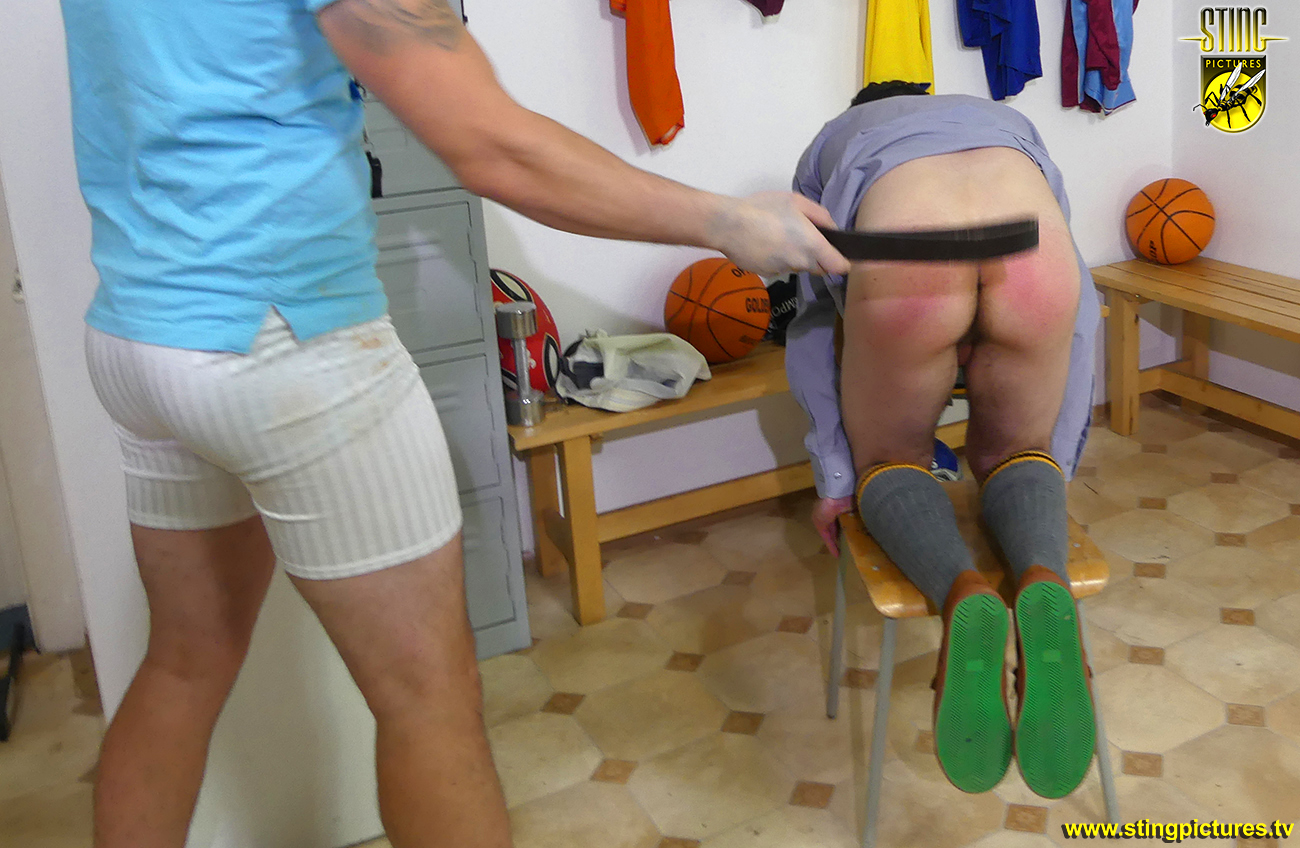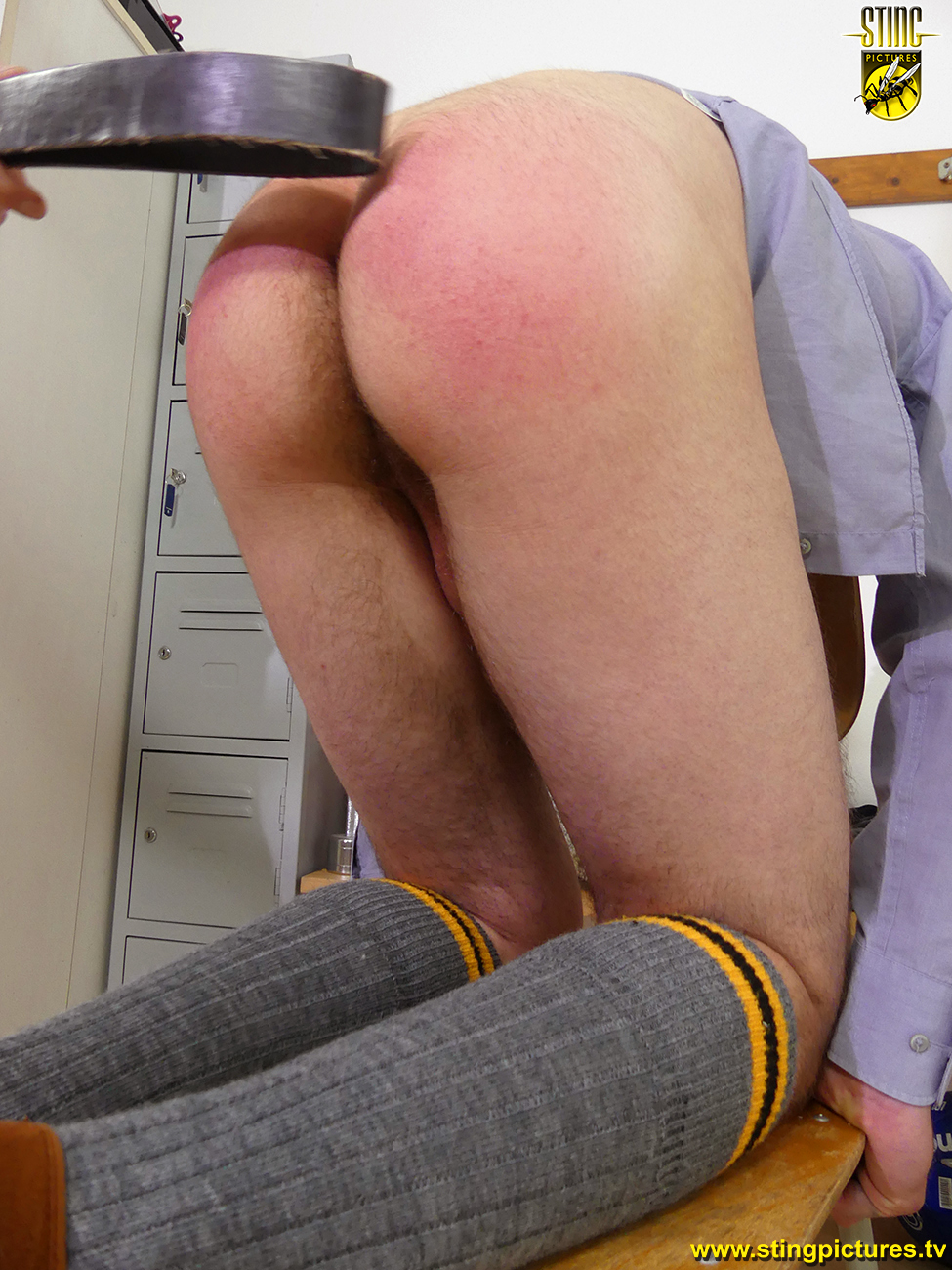 Enzo Scott returns in Kiwi Coach
PREVIEW VIDEO TO FOLLOW
Links
*
Kiwi Coach – in 1080p Extra High Definition
*
Kiwi Coach – in Standard Definition
*
A HD version of this video is also available through Sting Raw at Clips4Sale for customers who wish to use an alternative processor.