Angry Step Dads Now and Then Again
Now Back in Stock
Taking a look again at domestic discipline both of today and yesteryear. Two young scallywags push their luck too far and come up against Step Dads Law. My house my rules!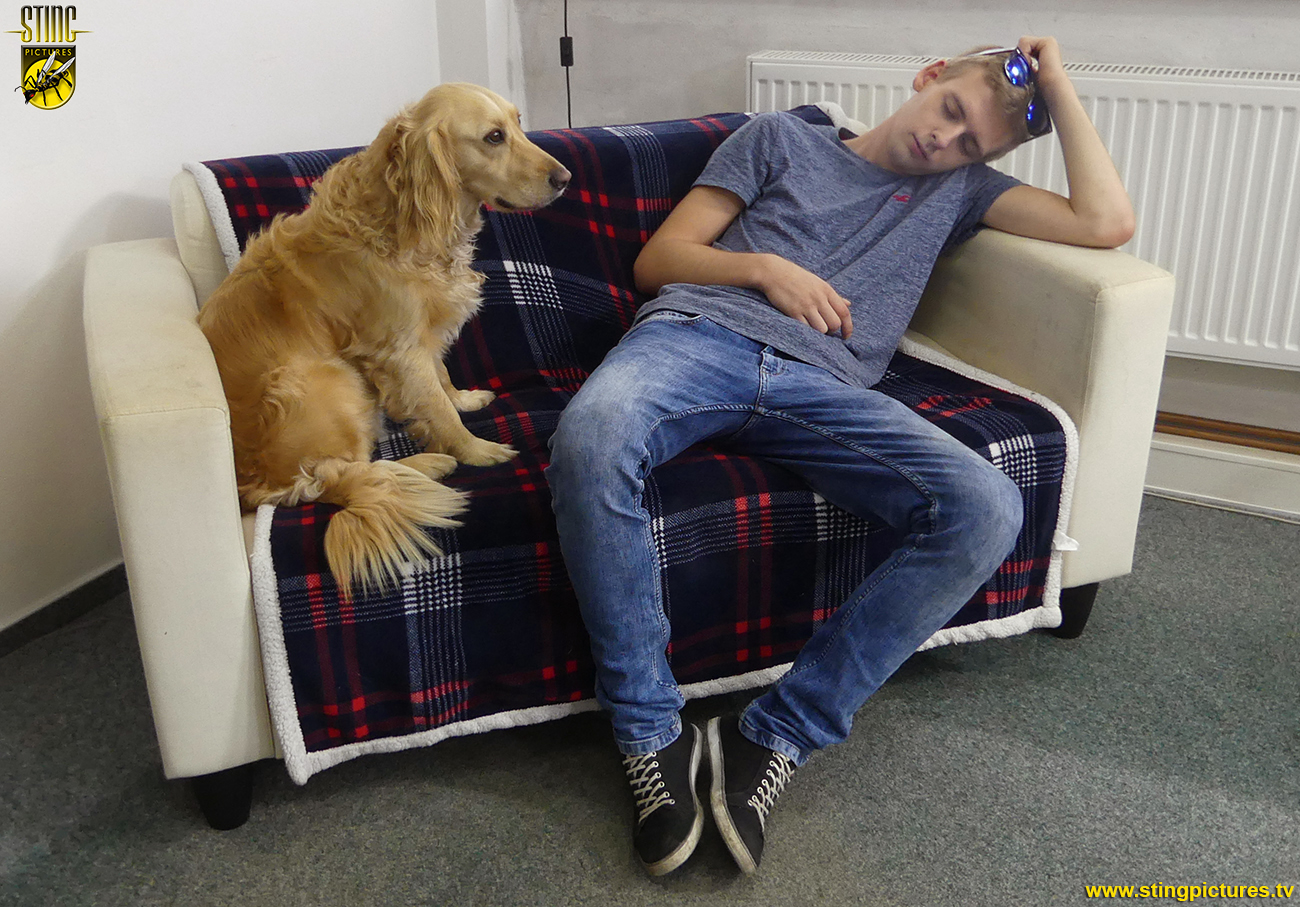 In the first modern scenario the young lad is played by Robin Palmer who has failed to carry out the household chores allotted him including walking the dog. He gets away with it at home but at the moment due to business commitments he's staying with his Step Uncle. Now he'll come up against old school ways of dealing with lazy young lads and he'll need to walk that dog after as he won't be sitting down so easily!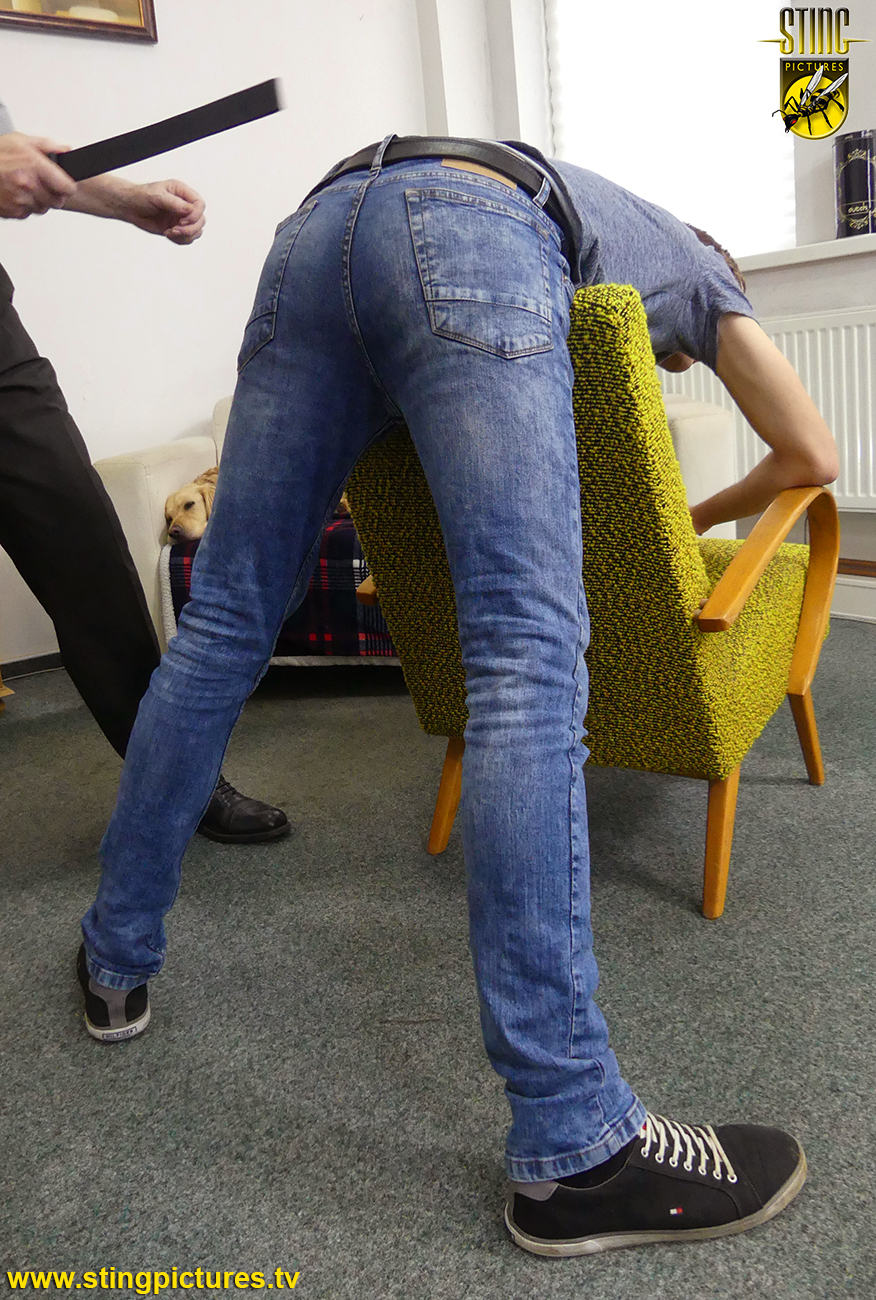 *
Click Here or on the Read More tab below to see more.
*
______________________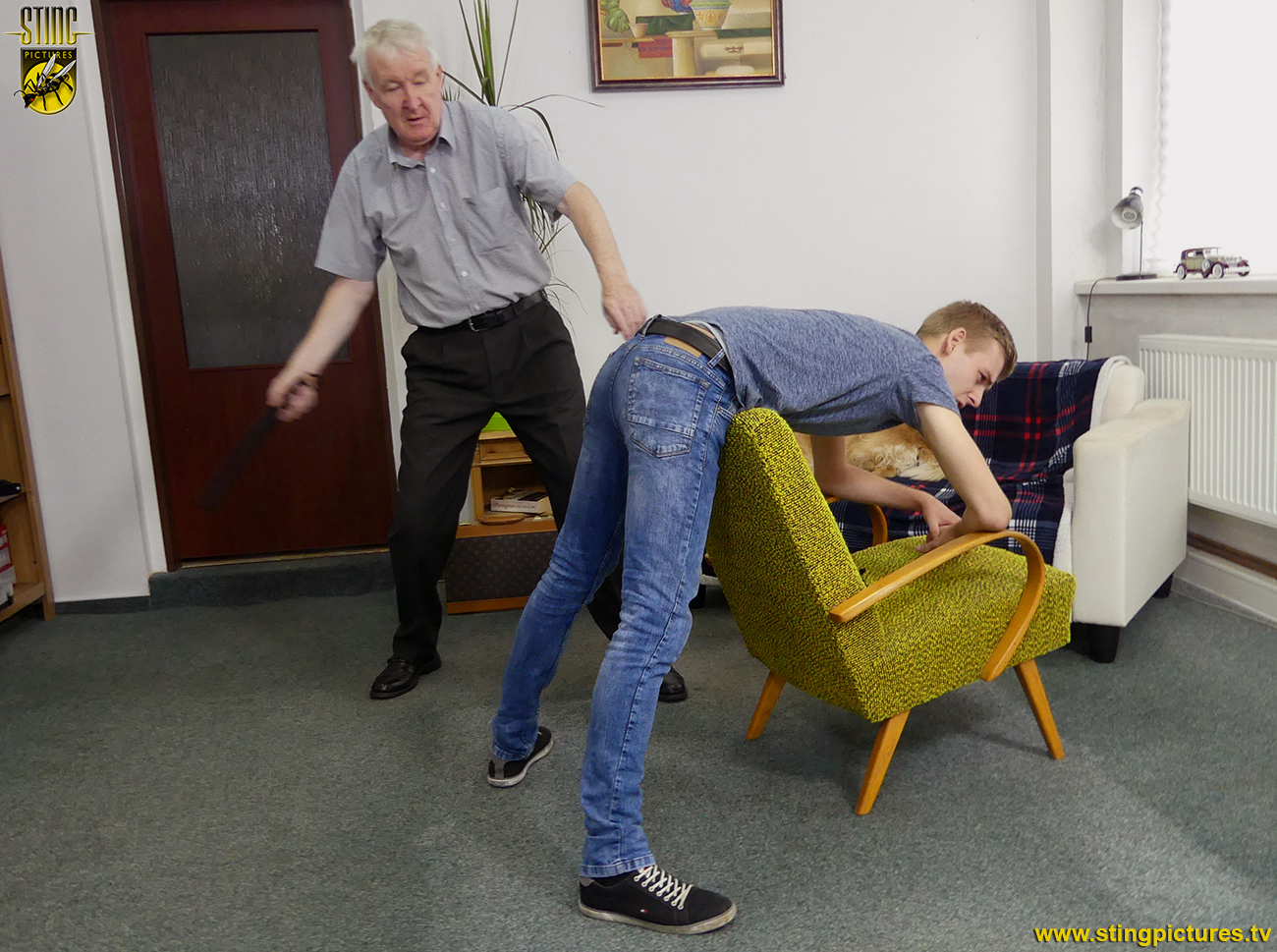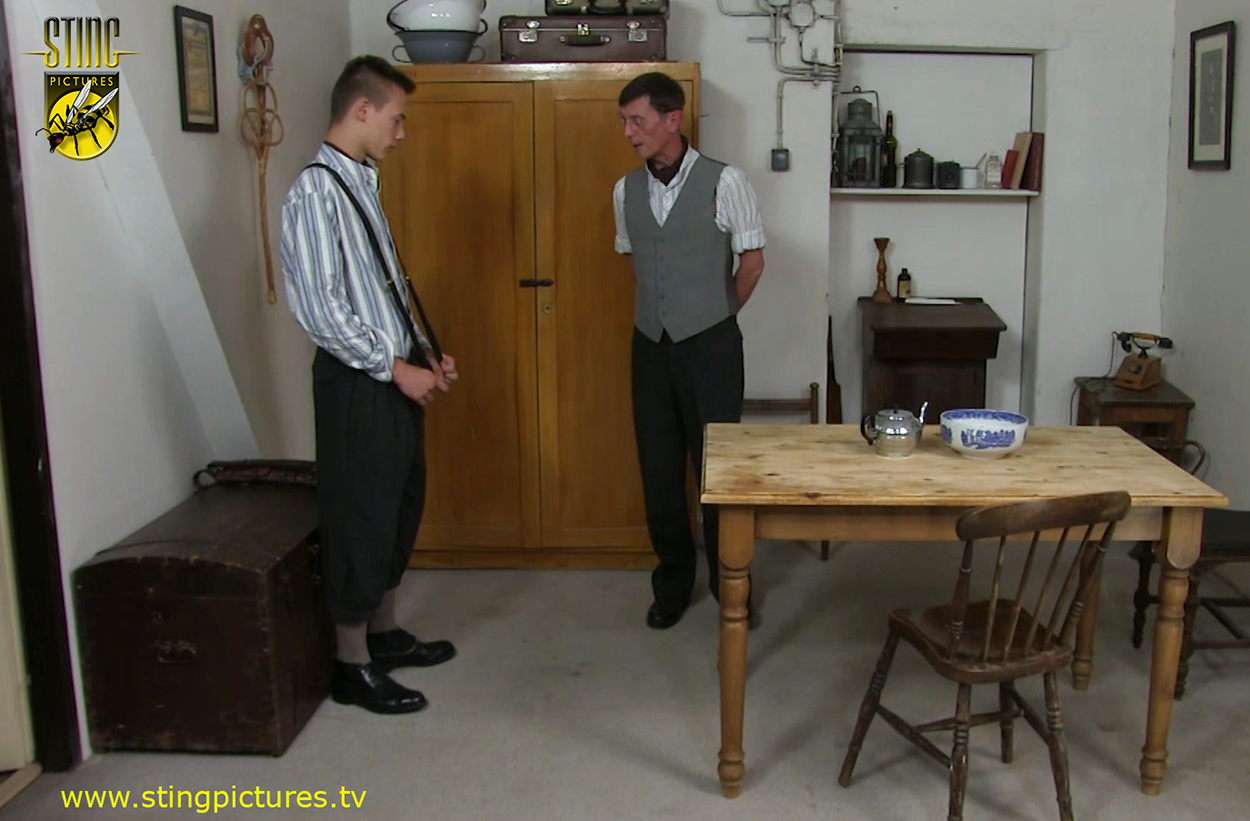 Back in time of course it was always a different story, step out of line and a young man will almost certainly feel the sting of authority on his bare backside. Axel Green plays an insolent working lad whose lackadaisical attitude has brought him in to direct confrontation with his strict Step Dad. For him now a scorching session with the switch and a good spanking will be the order of the day. After pulling his britches back up over that sore rear, those household duties are still waiting to be done!