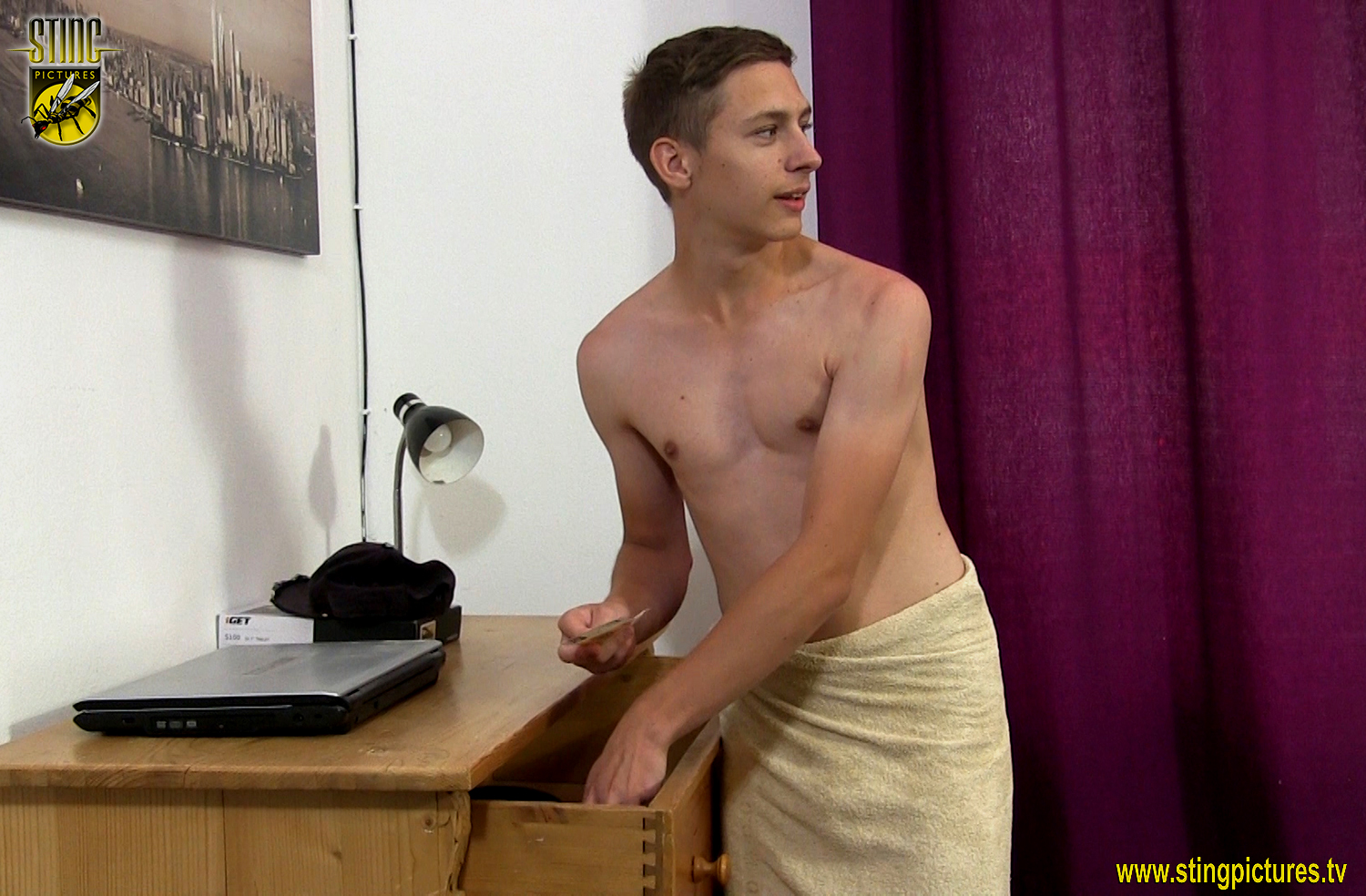 Stealing money is never a good idea especially when it belongs to your stepbrother. But this is what Tim (Timmy Cole) has been doing for a while.
However, now his time is up as his stepbrother (Finn Harper) catches him in the act and needless to say he is not a happy man.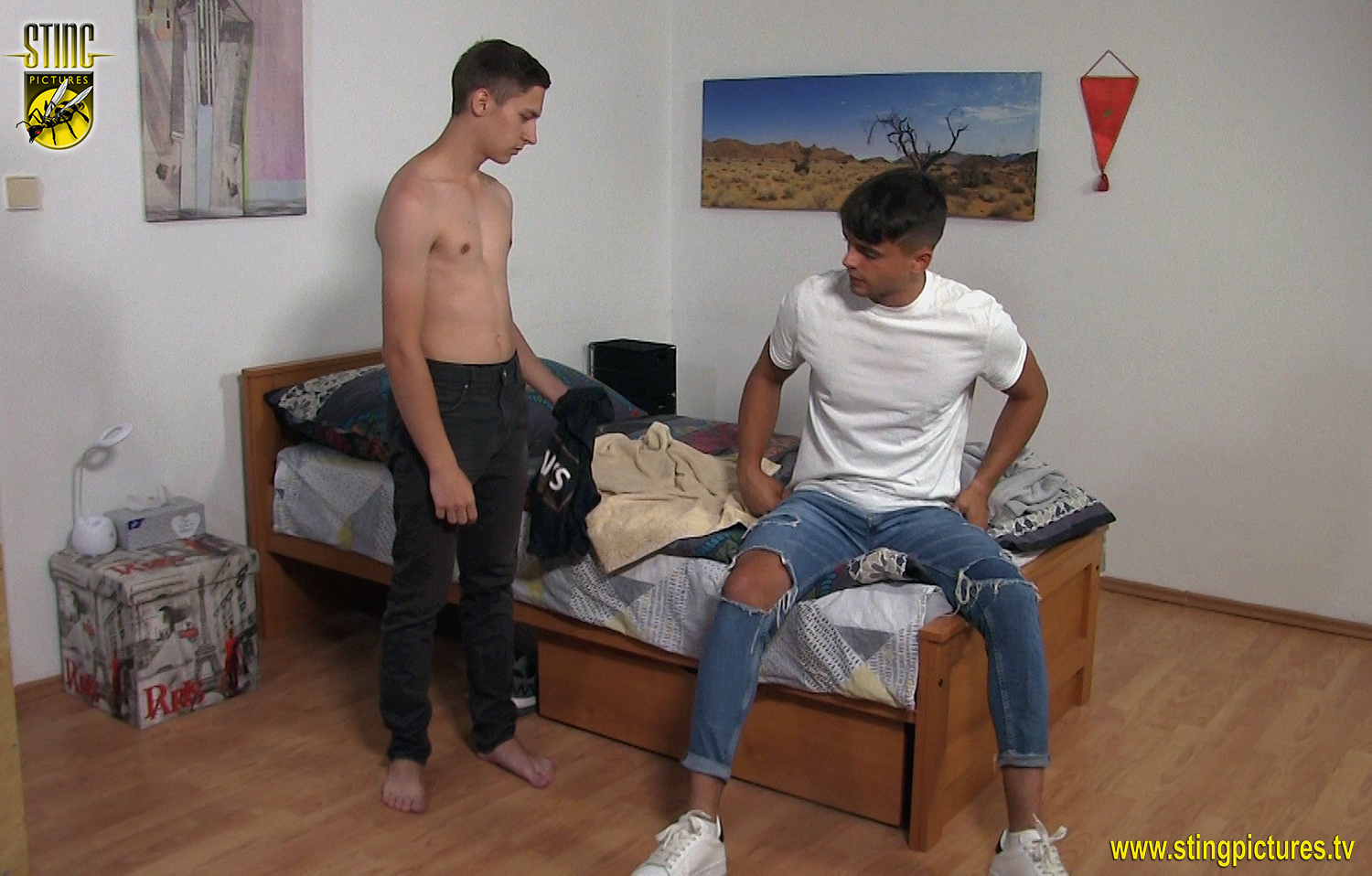 As Tim starts to get dressed after a shower and being caught, his stepbrother arrives and lets him know he is going to be punished for his actions
*
Click on the Read More tab below to see what happens next!!
单击下面的"阅读更多"选项卡,看看接下来会发生什么!!
*
______________________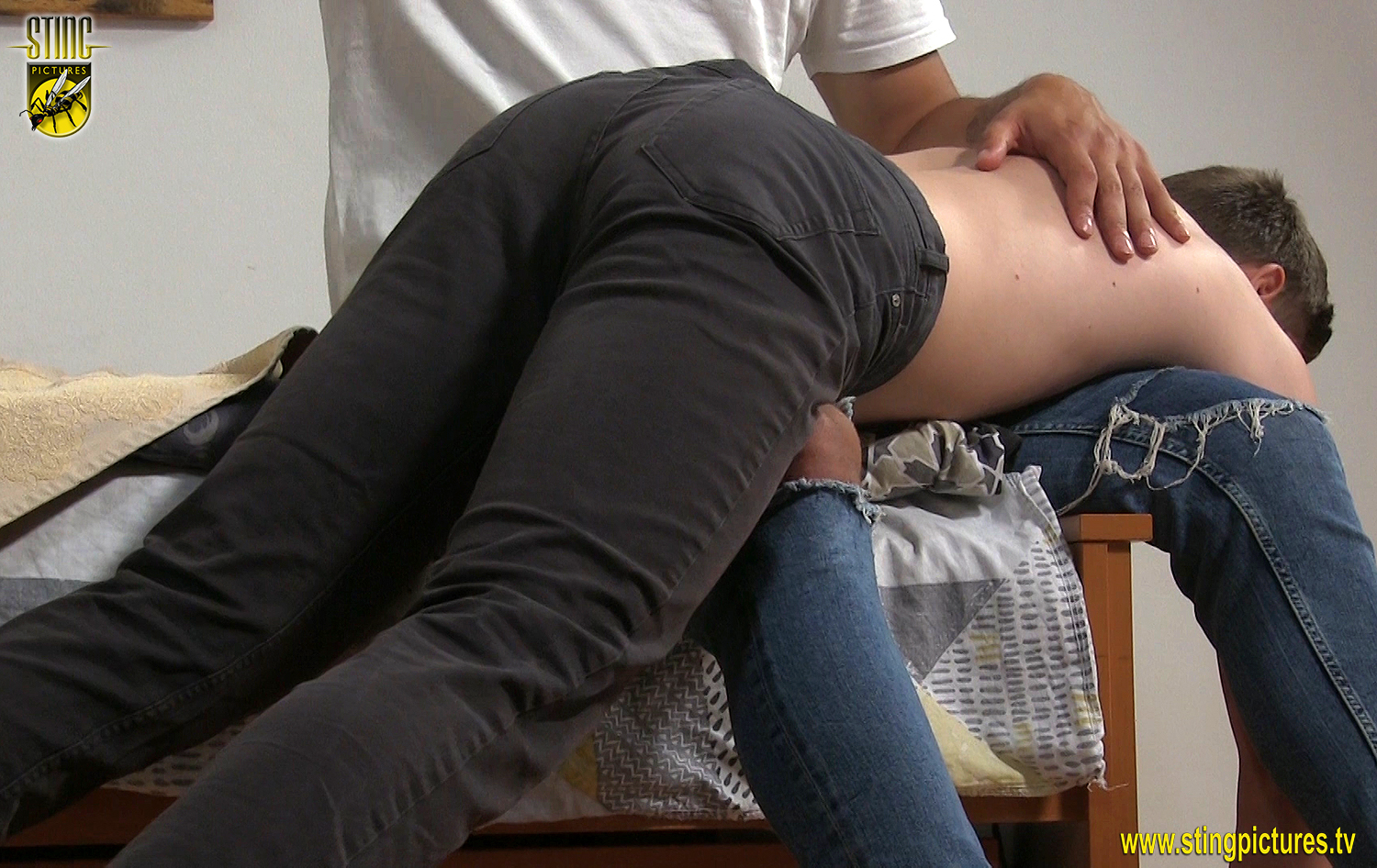 So over his knee he goes for a good spanking
Finishing on his bare backside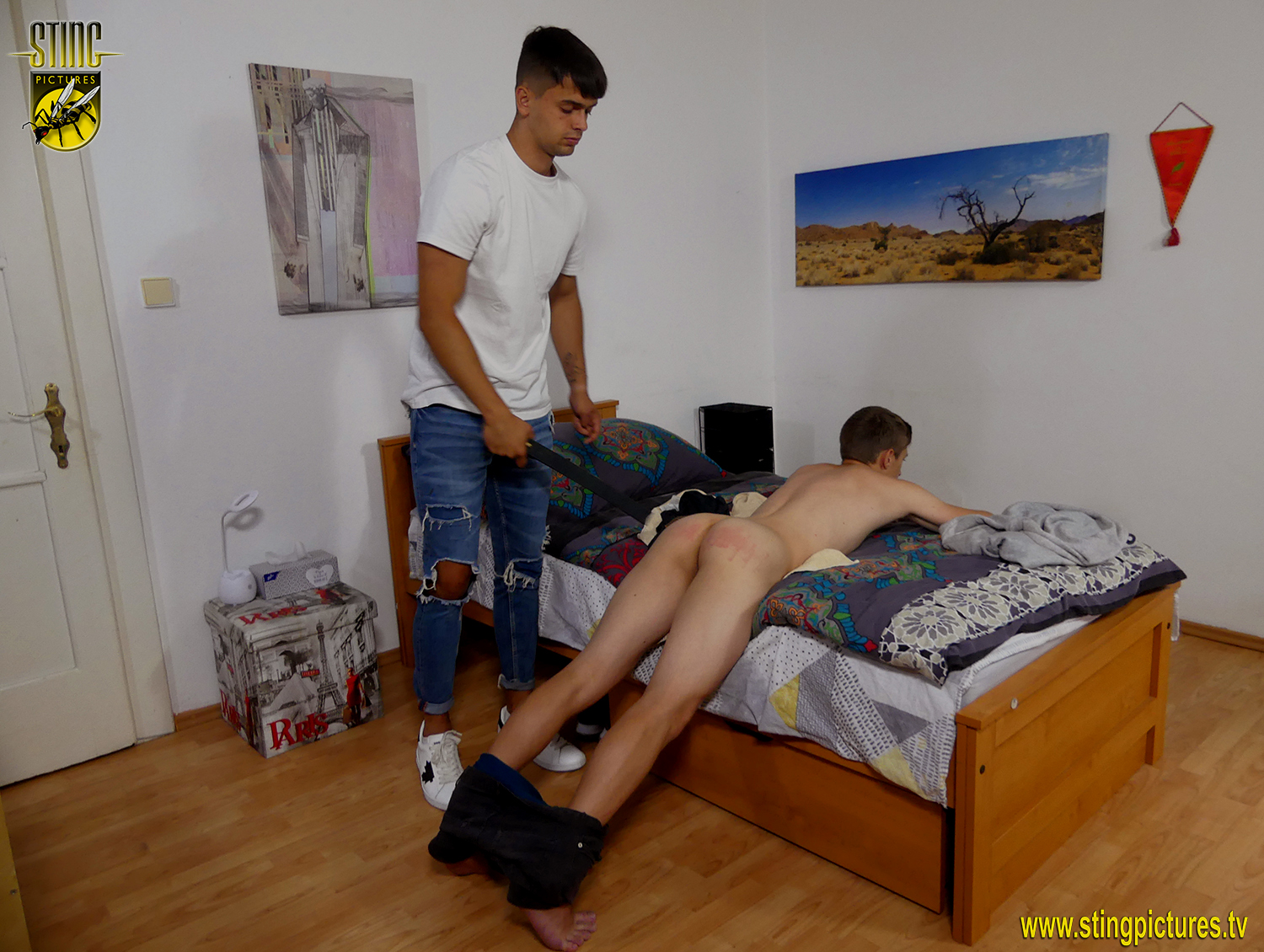 Tim is already feeling the heat, but he is in for a shock as his stepbrother returns with the leather strap in hand, with Tim already in the perfect position the strapping begins. As the intensity increases Tim soon learns that stealing money was a very bad idea! One thing for sure he wont be doing it again.
Links
*
Angry Stepbrothers – in 1080p Extra High Definition
*
Angry Stepbrothers – in Standard Definition
*
This video is also available through Sting Raw at Clips4Sale for customers who wish to use an alternative processor.
And will soon also be available at Spanking Library