Enjoy over an hour and a half of cute, but mischievous, Robin Palmer, earning and receiving a series of bare bottom spankings, whacking, Caning and belting, Which he always deserves, and we all love to watch. This third "Just Robin" Compilation features scenes from no less than nine videos, and, of course, they all end with naughty Robin getting a very sore, bright cherry red. bottom.
The nine videos in this spanking compilation are: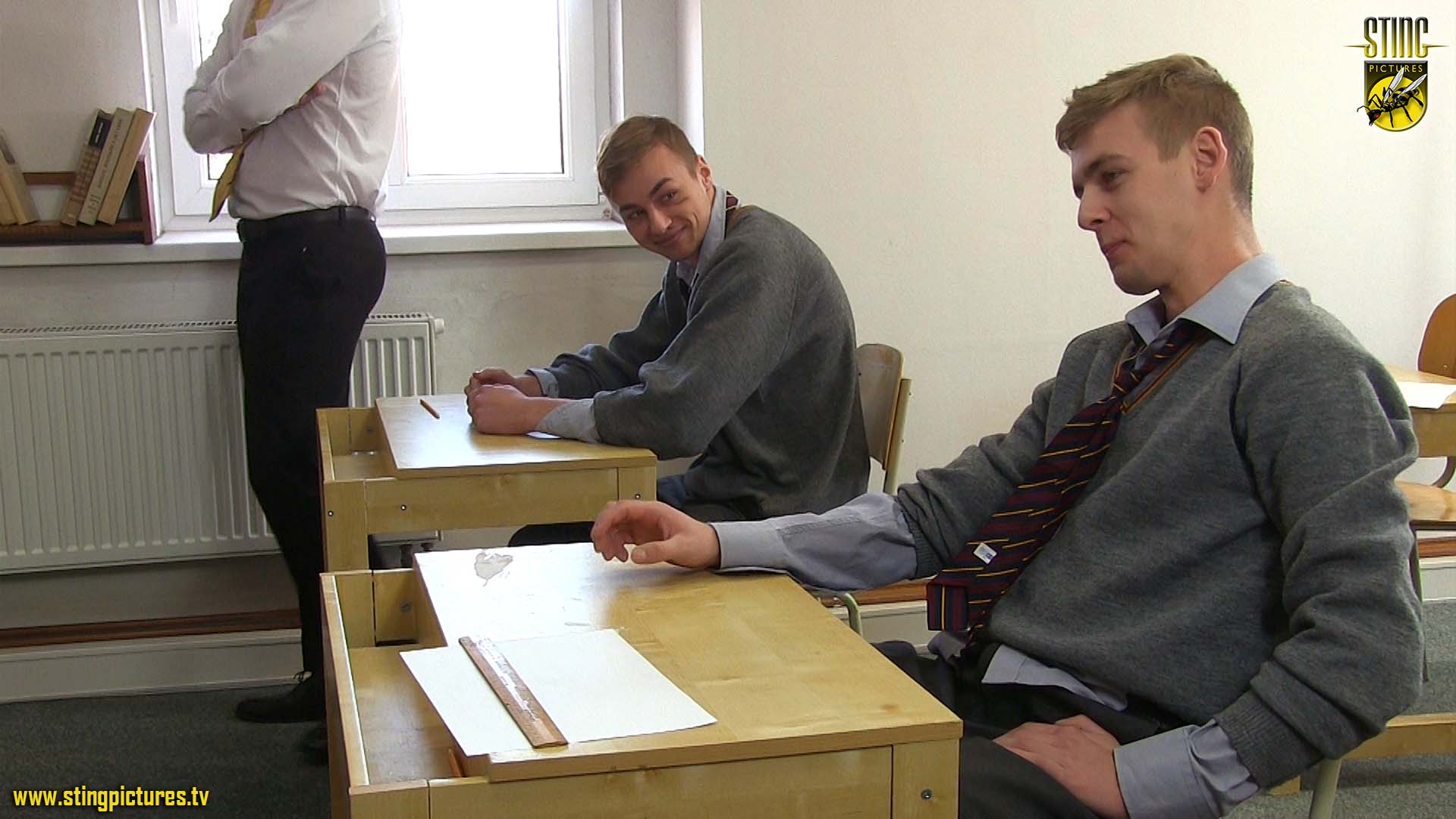 Teacher's Pests
*
Click on the Read More tab below to see what happens next!!
单击下面的"阅读更多"选项卡,看看接下来会发生什么!!
*
______________________
Bad Lads 2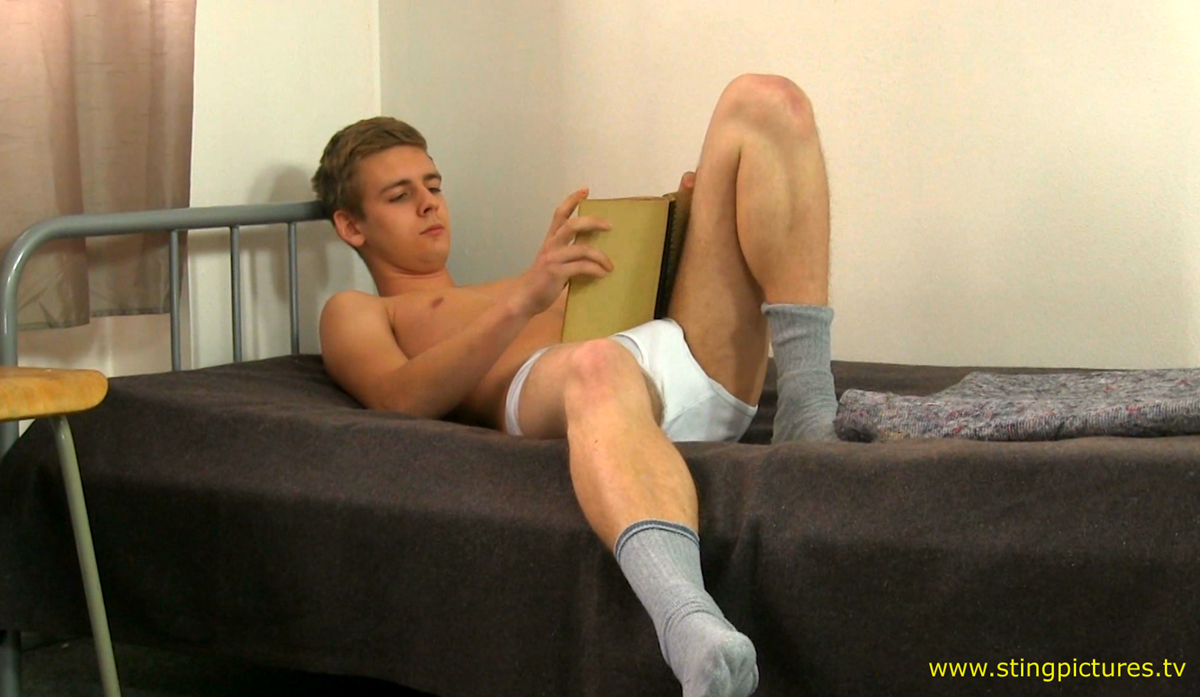 The Housemaster's Study 4
Penalty Part 3
The Borstal Part 4
What a Dope
Jimmy
Angry Step Dads now and then again
Backfired
links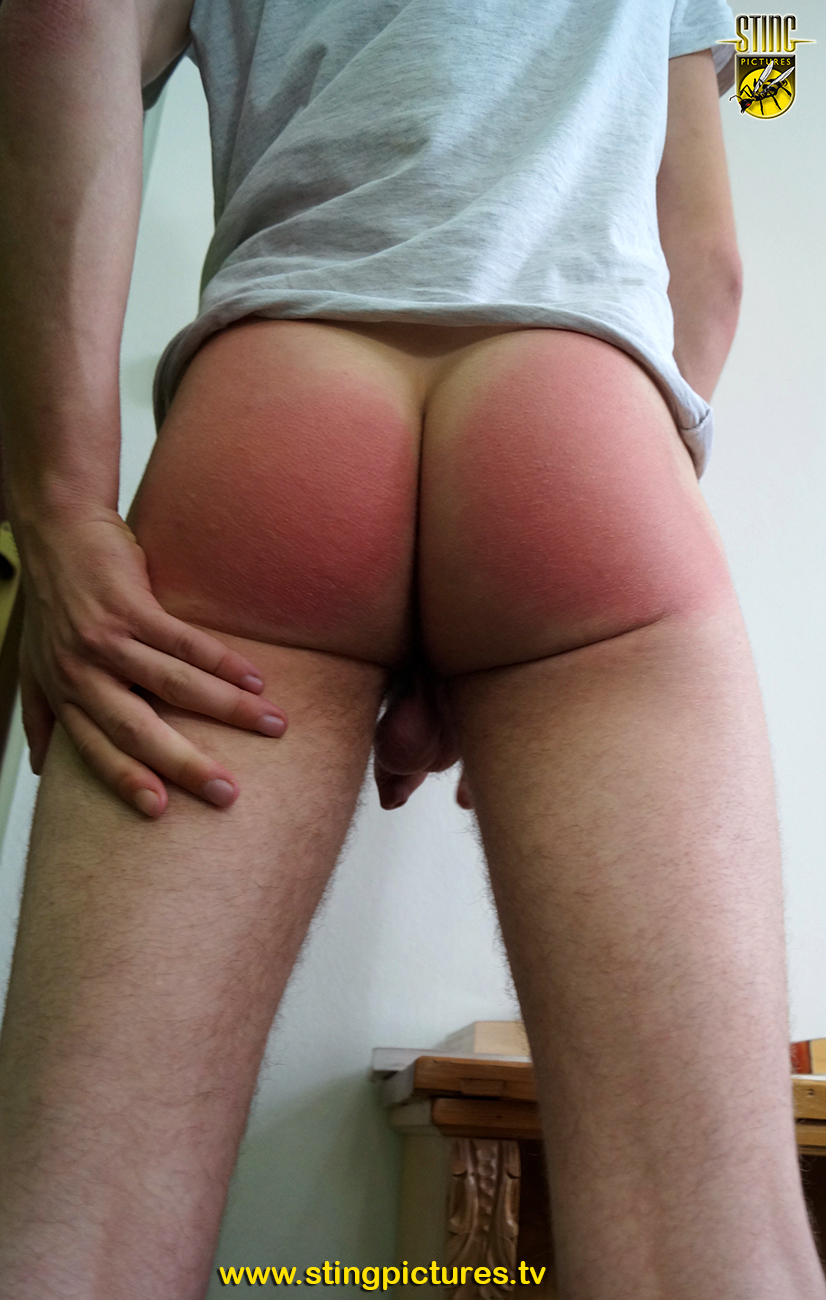 The (Very Red) End