When Jacobs (Trevor Dunst) a senior boy, pushes his luck to far he finds himself knocking on the door of his Housemaster's study. He has some explaining to do after several illicit items were found in his dormitory..
He's not so keen to own up and tries to keep quiet but the wily Housemaster (Marco) always knows when a lad is trying to pull the wool over his eyes. Now the boy will have to face the music!
The tune he'll be yelping to is not a happy one and will begin with a good caning pyjamas down and on his well raised bare bottom!
*
Click Here or on the Read More tab below to see more.
*
______________________
(#!#)
.
.
.
.
After the caning, while he faces the wall, his housemaster will decide if further punishment is needed. Jacobs, although now a senior. is quite cheeky! Perhaps he needs to go over the knee like a junior and get a good spanking on top of his now throbbing cane stripes
And so it is as he is ordered to place a chair which his strict housemaster will sit on while the boy himself goes over the knee for further stinging bare bottom discipline.
.
.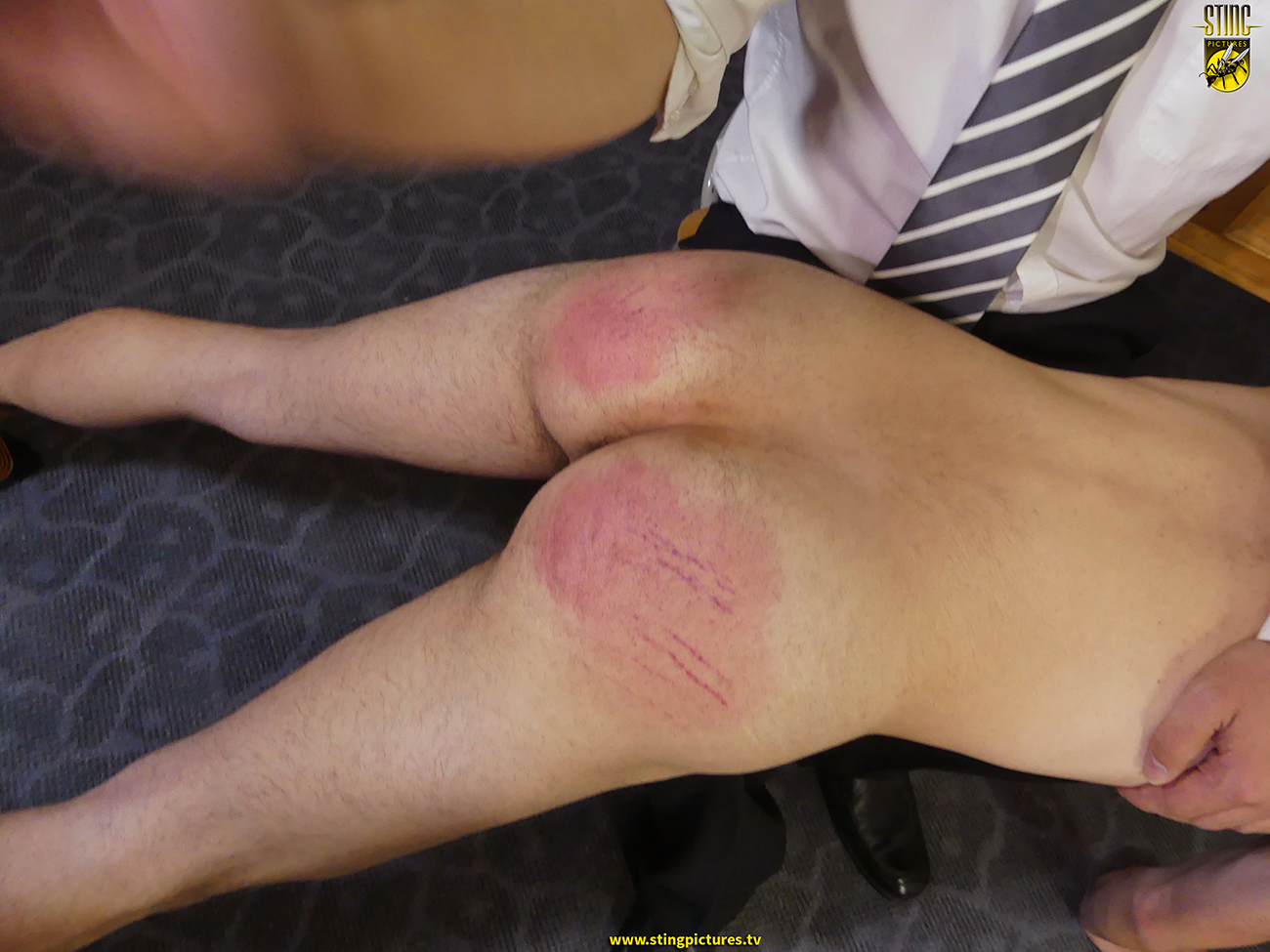 .
.
PREVIEW VIDEO TO FOLLOW