The on going daily routine at Bishopsfield Approved Educational Institution finds the usual suspects up to no good. It sometimes takes a firm dose if discipline to bring them back in to line and the Headmaster is certainly not afraid to use it when necessary.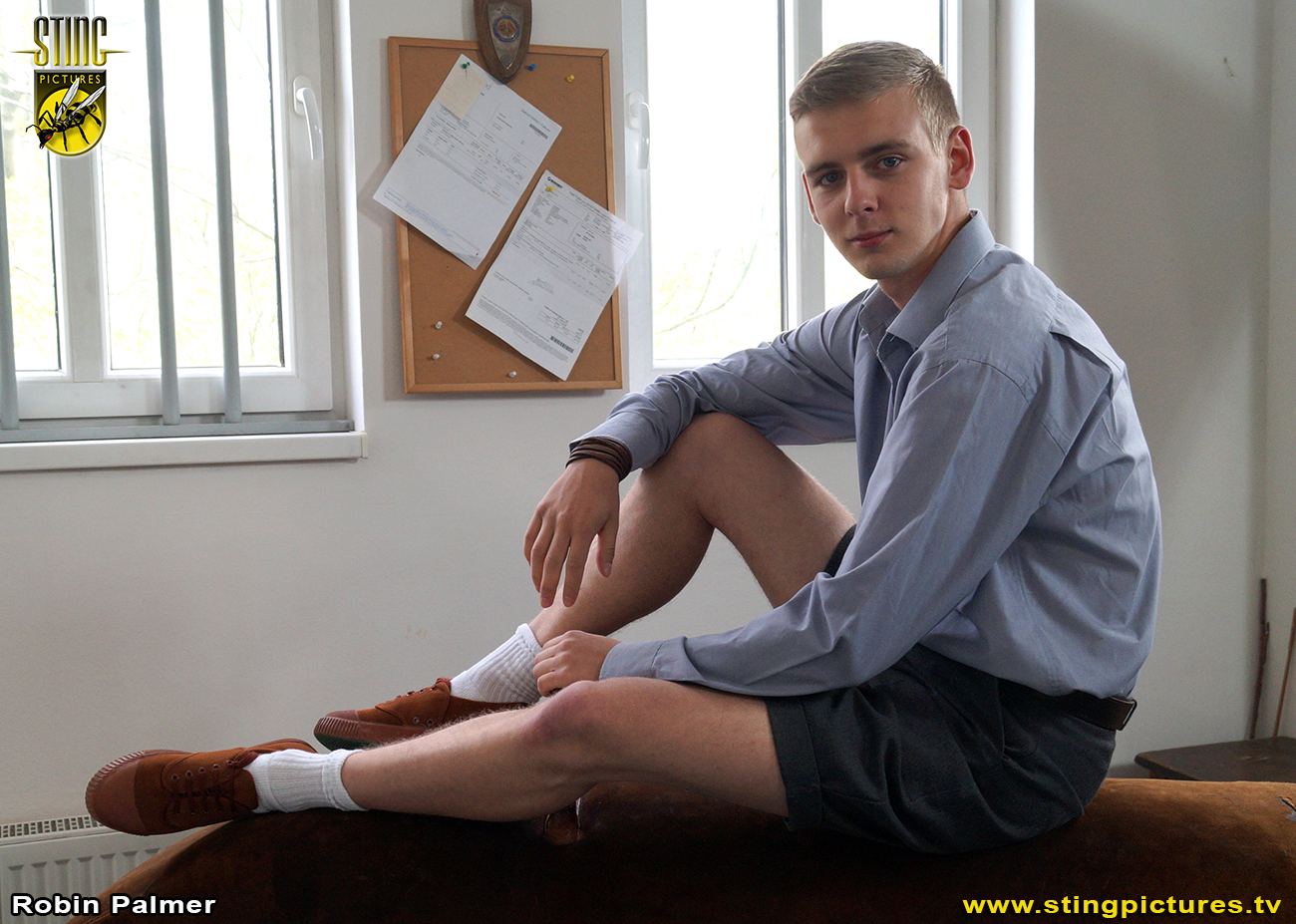 The first delinquent of the day to be dealt with is Dawson (Robin Palmer) He's be making thorough nuisance of himself and causing problems between the other boys, which led to as fight in the common room. Its gone on long enough and now the Head is going to take firm action. He sends Dawson to his own Housemaster, Mr Sharpe, to be severely punished.
*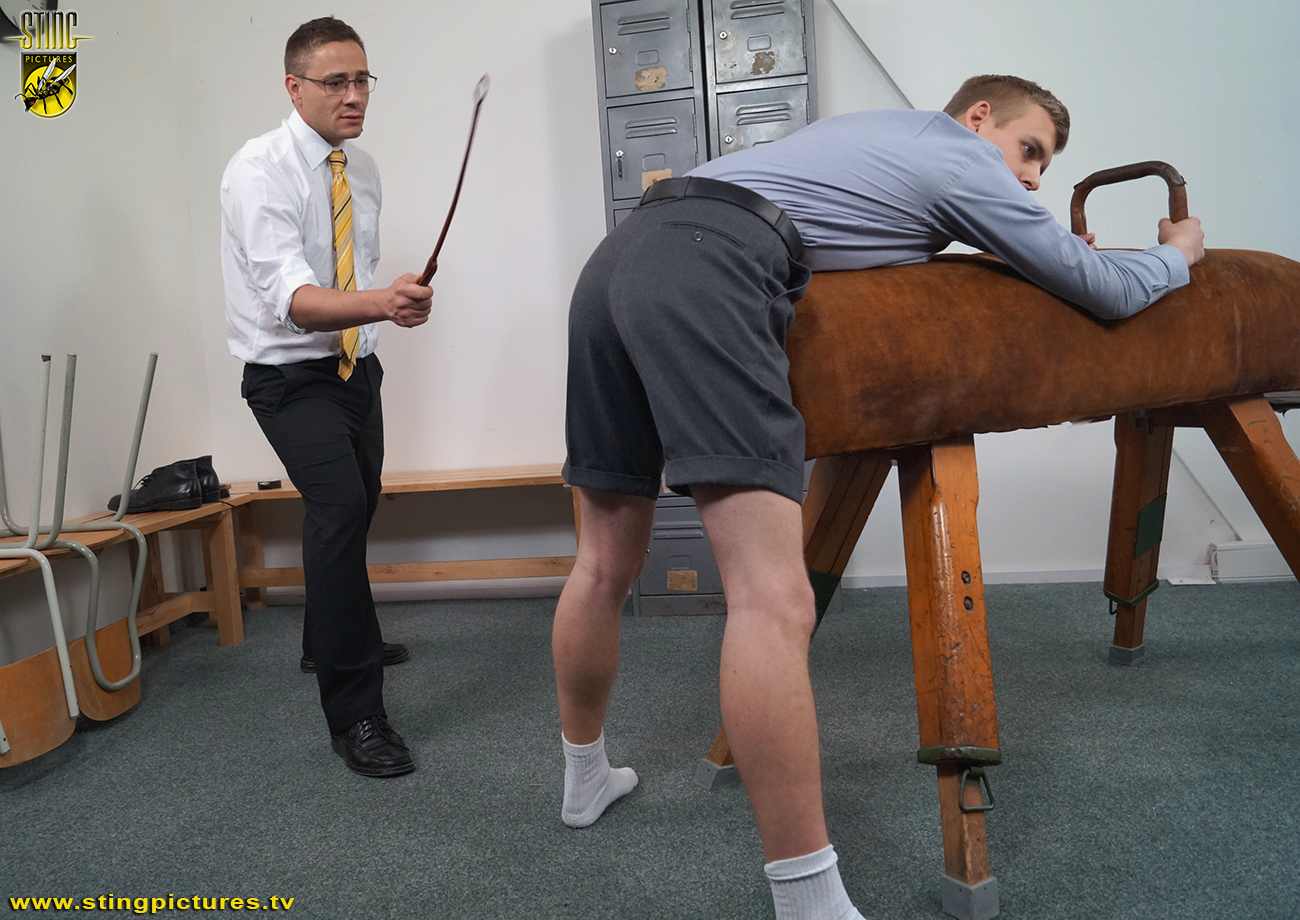 *
Now the Master's old riding whip to be followed by a good spanking on the bare bottom will almost certainly be the order of the day.
*
Click on the Read More tab below to continue:
*
_________________
TO BE CONTINUED
**
Part 2 and the Preview Video will be posted tomorrow
***
Links
Approved Education 17 in 1080p Extra High Definition
*
Approved Education 17 in Standard Definition
*