Another badly behaved lad is knocking on the Headmaster's door. This time its Casey (Austin Cook) reported yet again for breaking the rules . He saunters in with the usual attitude but today he's going to regret it! He's never had the cane before but now that is to change and he's going to find out just how stingy this traditional rattan rod can be.

又一个坏小子敲响了校长办公室的门。这次登门报到的是再次违反规定的Casey(Austin Cook)。他像往常一样漫不经心地晃荡进来,但今天他会后悔的!他以前从来没挨过藤条,现在是时候让他尝尝滋味了,他将发现这支传统的藤杖是多么的刺痛。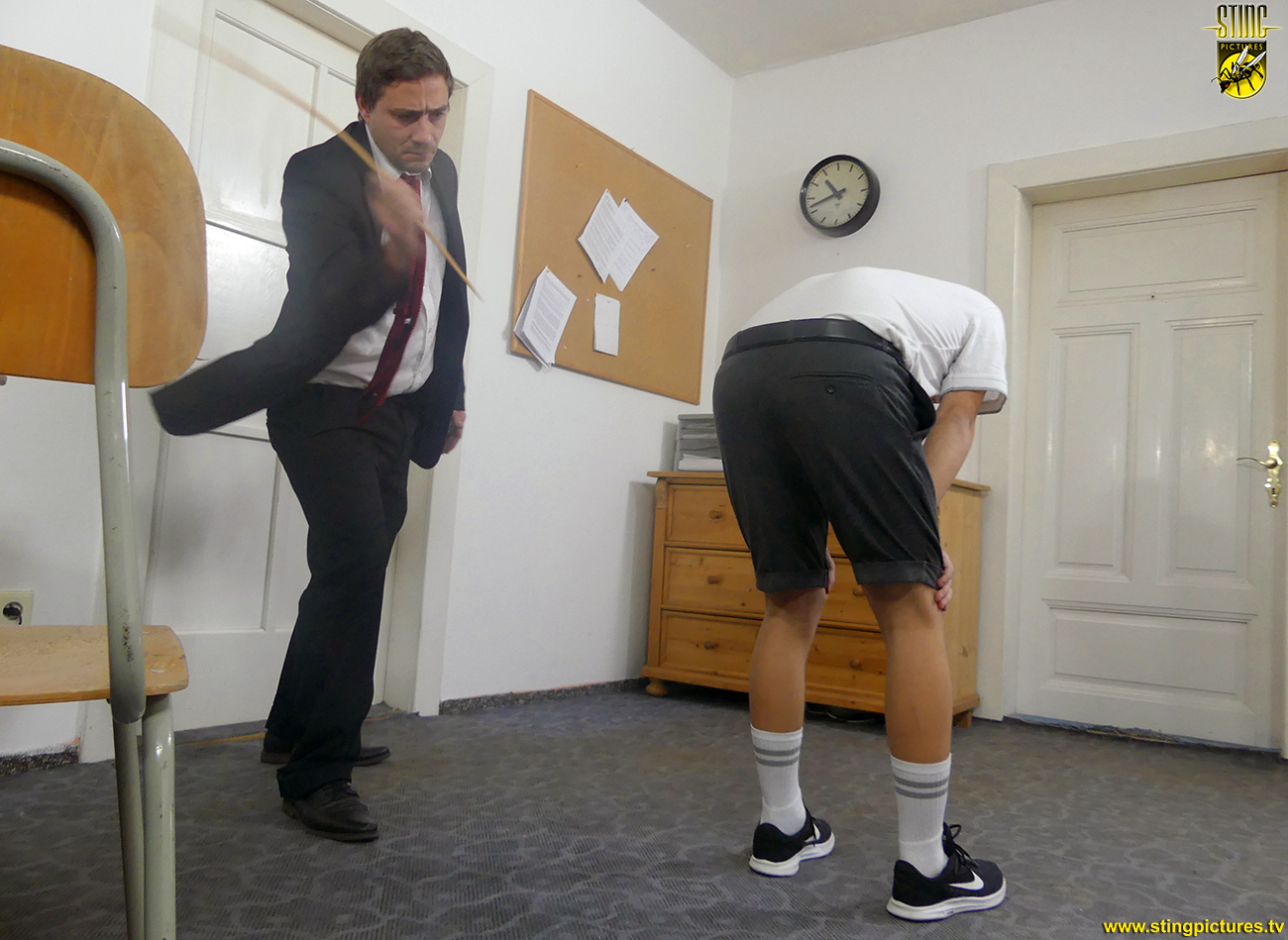 He's quite shocked as the Headmaster whips it through the air and he hears the time honoured swish so many bad lads have heard before him. Now he must bend over and take its sting across his nicely rounded backside, first on his grey shorts …….
当校长在空中挥舞藤条,他被吓得不轻,那闻名遐迩的嗖嗖呼啸声有许多坏男孩听过,而今同样萦绕在他耳畔。现在他必须弯下腰,承受刺痛的击打横贯他饱满漂亮的臀部,起初落在他的灰短裤上,然后直接落在光屁股上。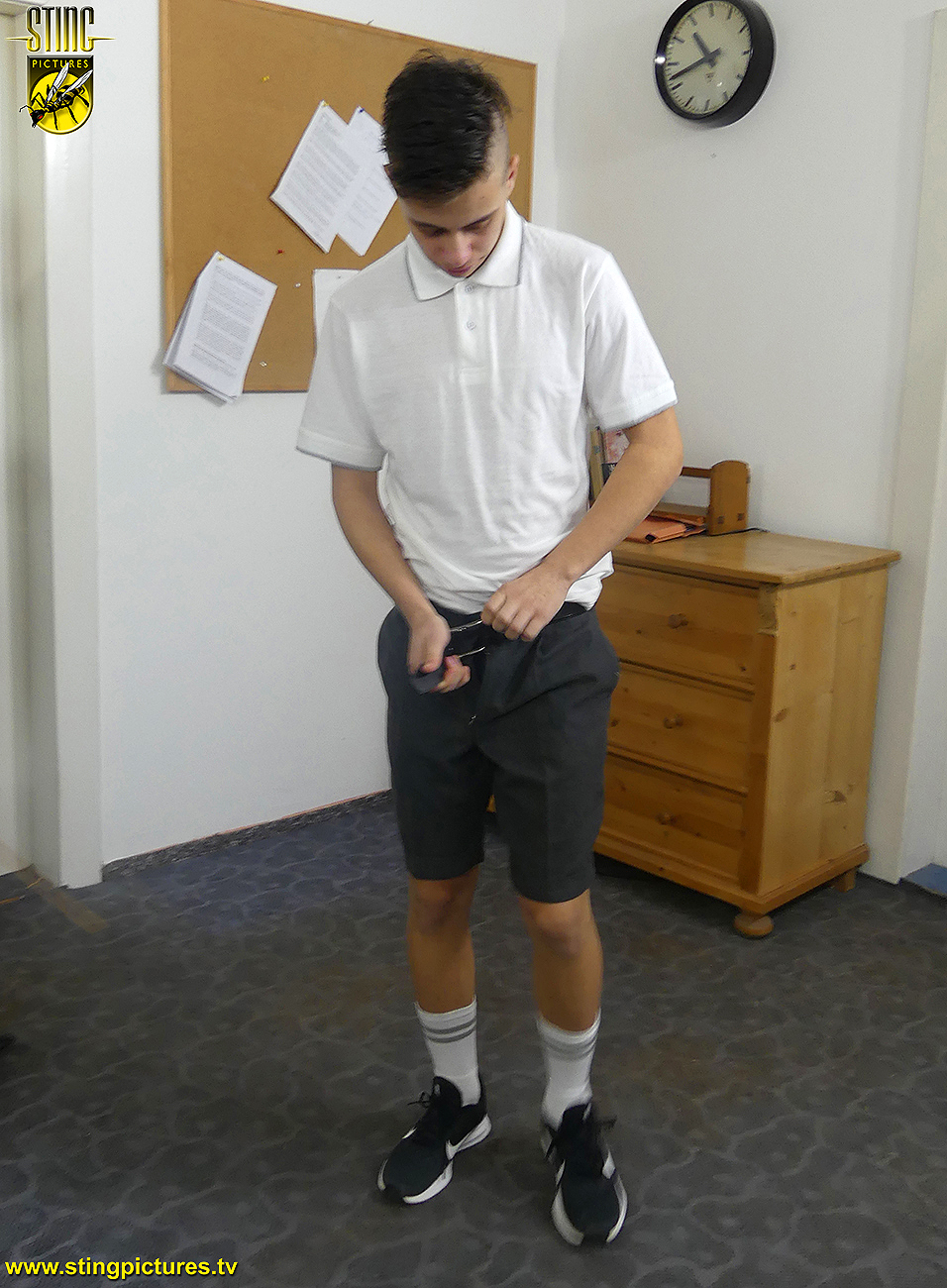 *
Click here or on the Read More Tab below to see more pictures
*
_____________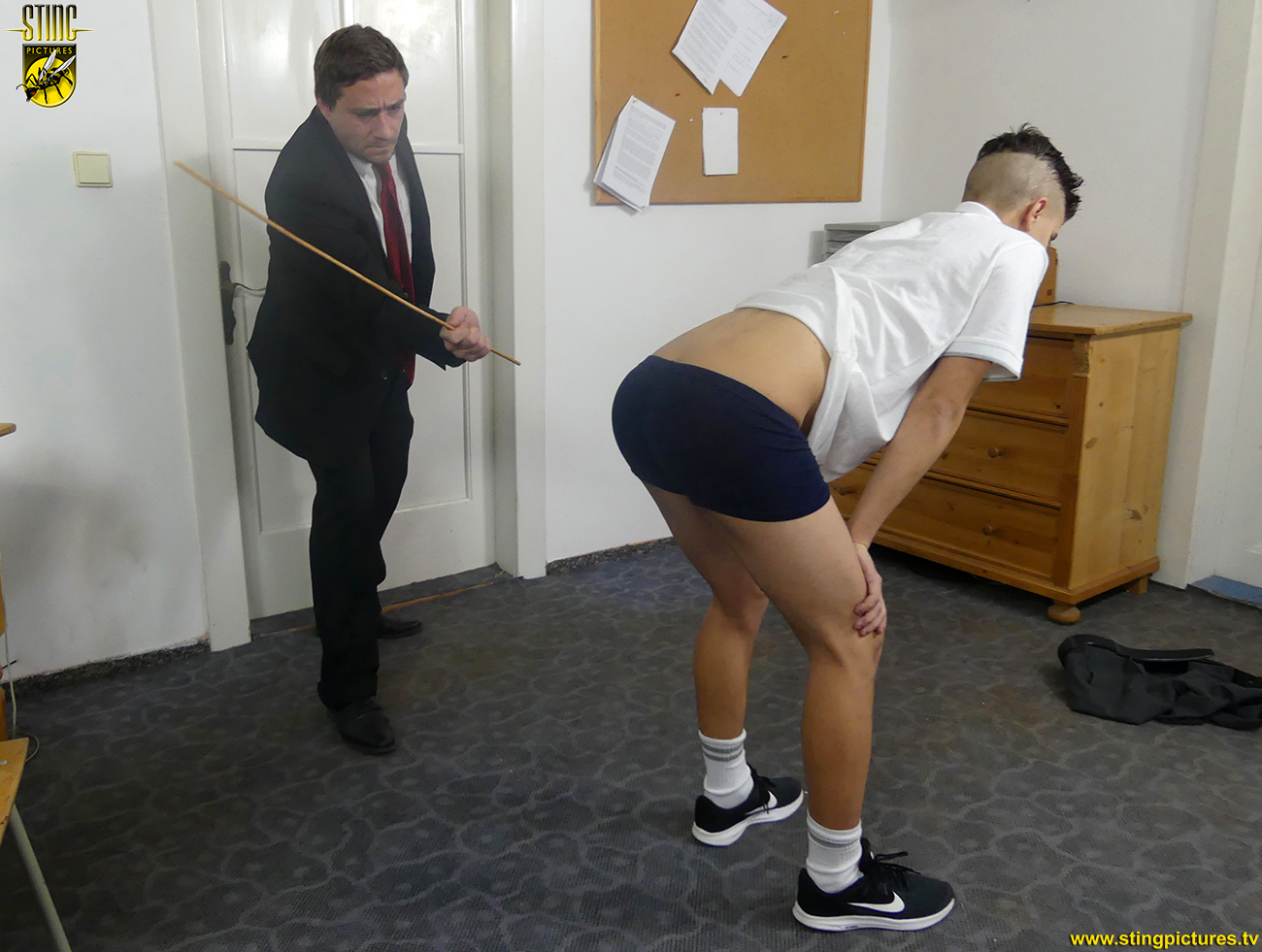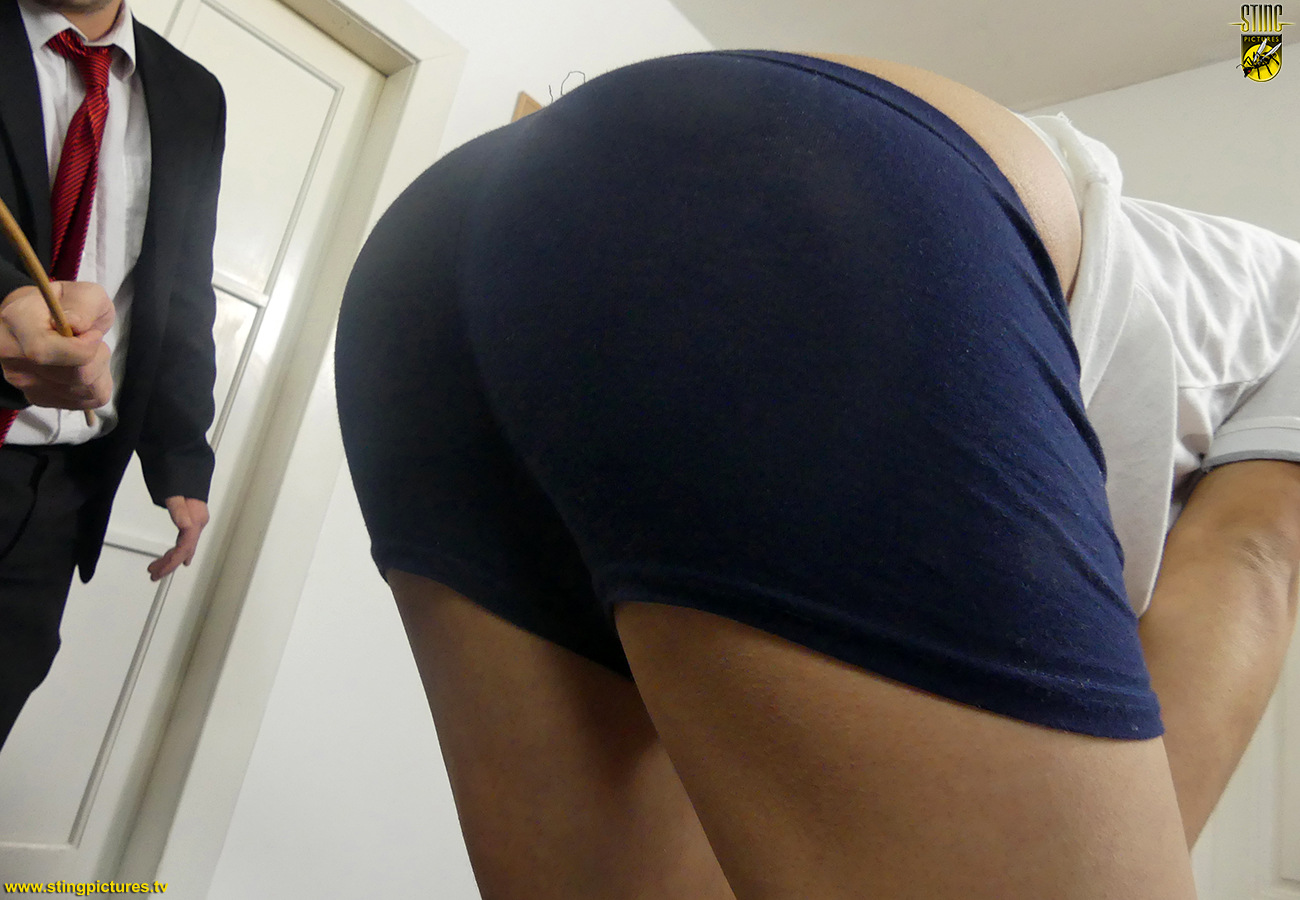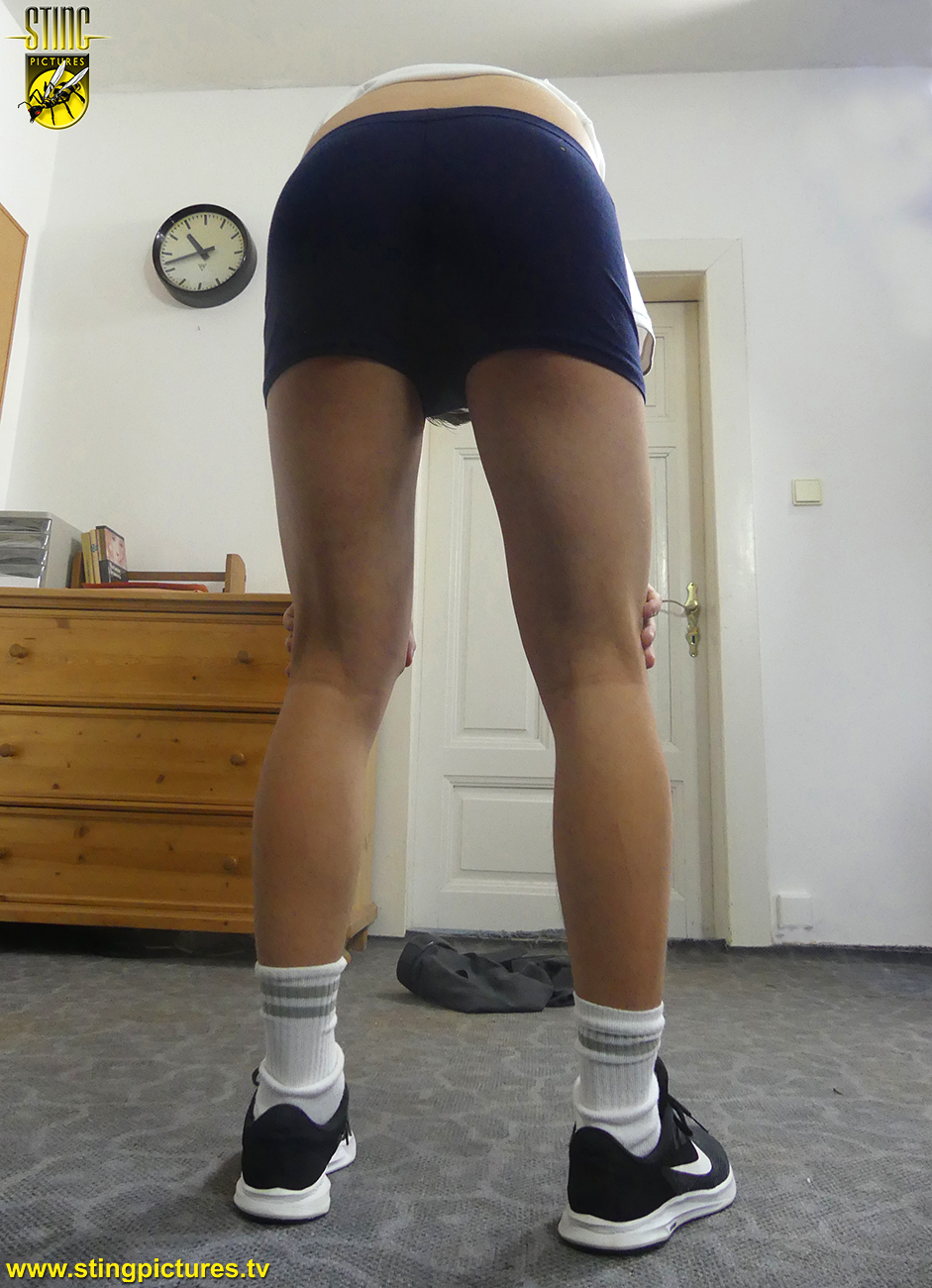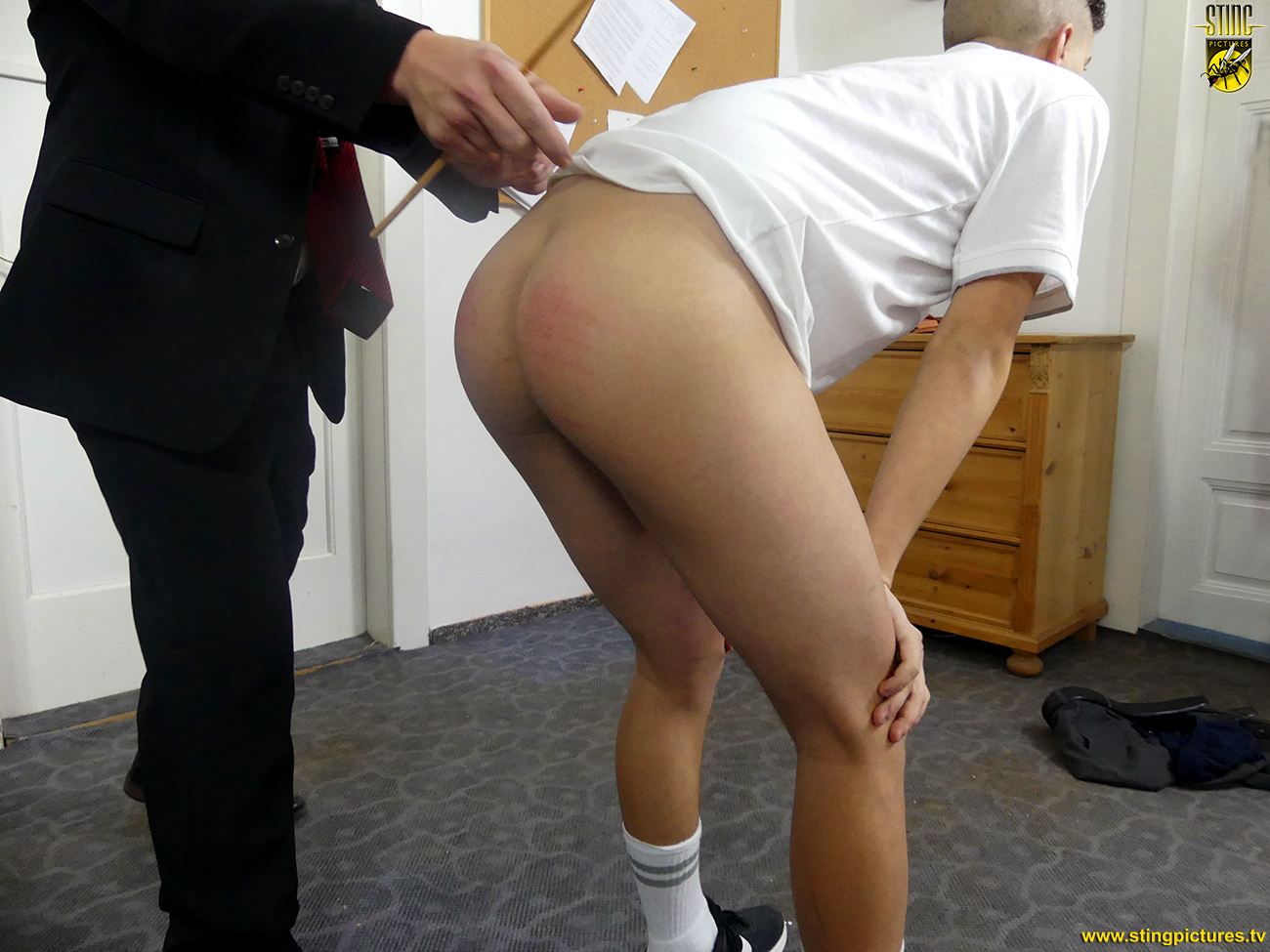 …..then right down to his bare bottom.
起初落在他的灰短裤上,然后直接落在光屁股上。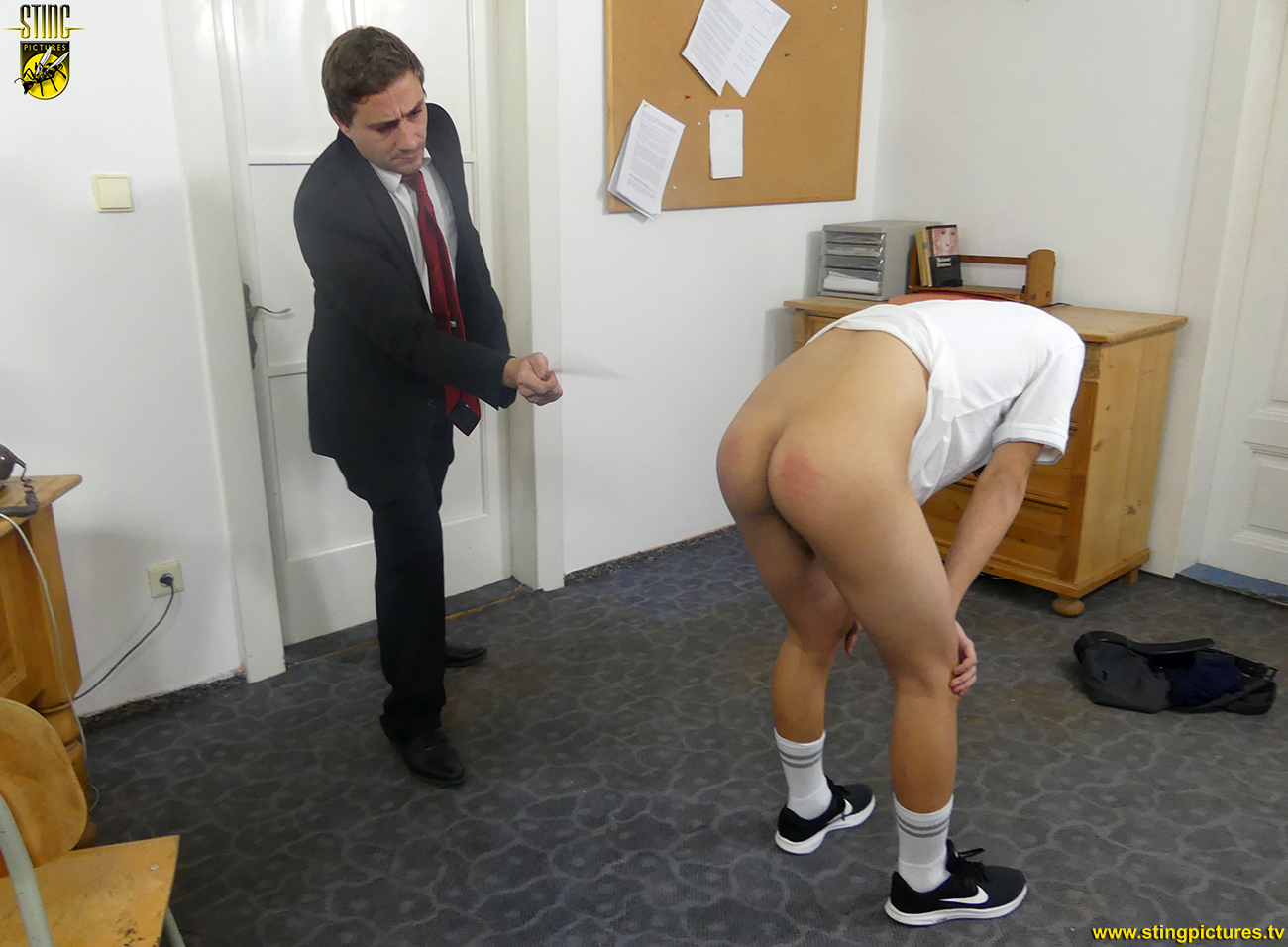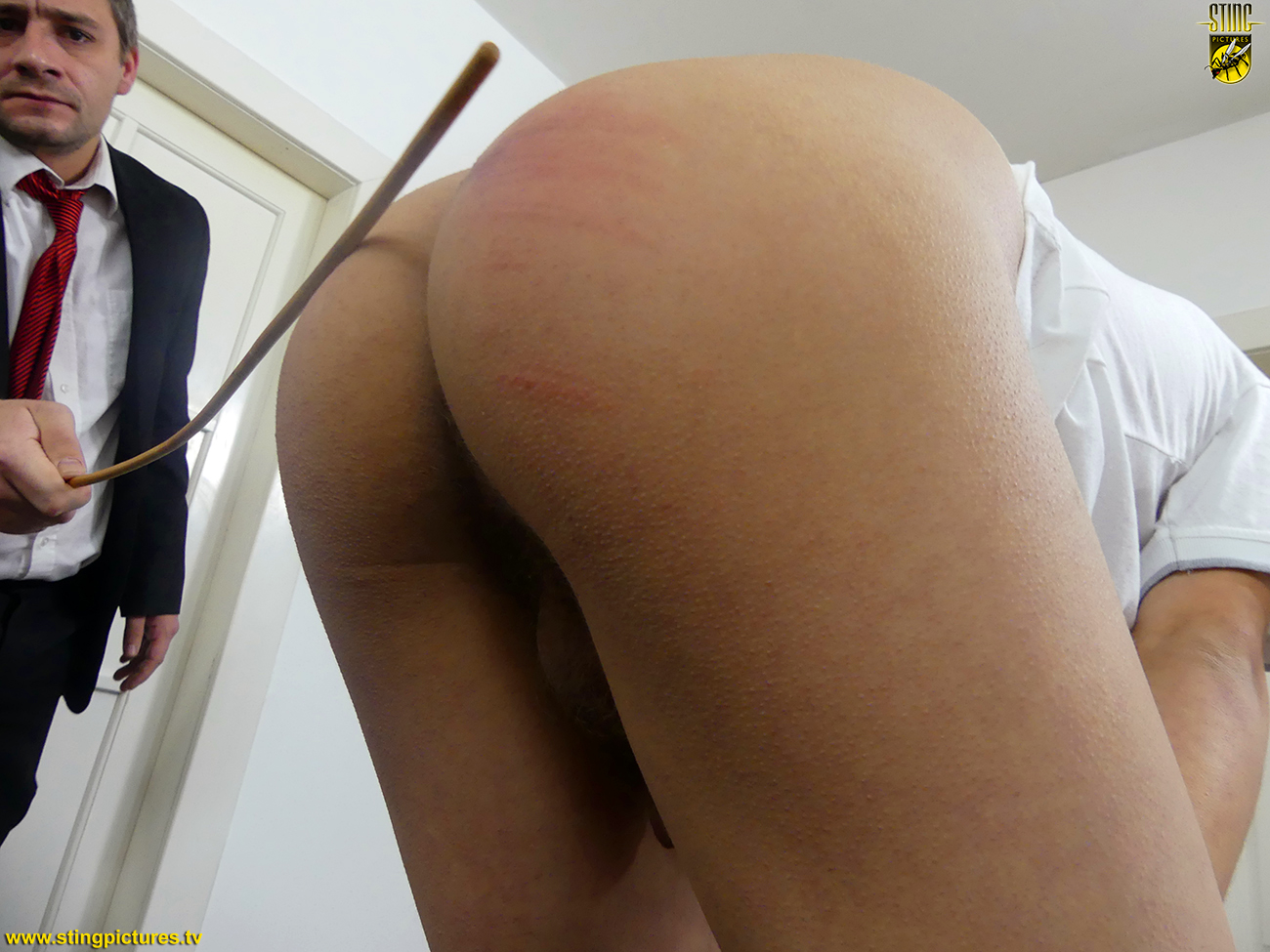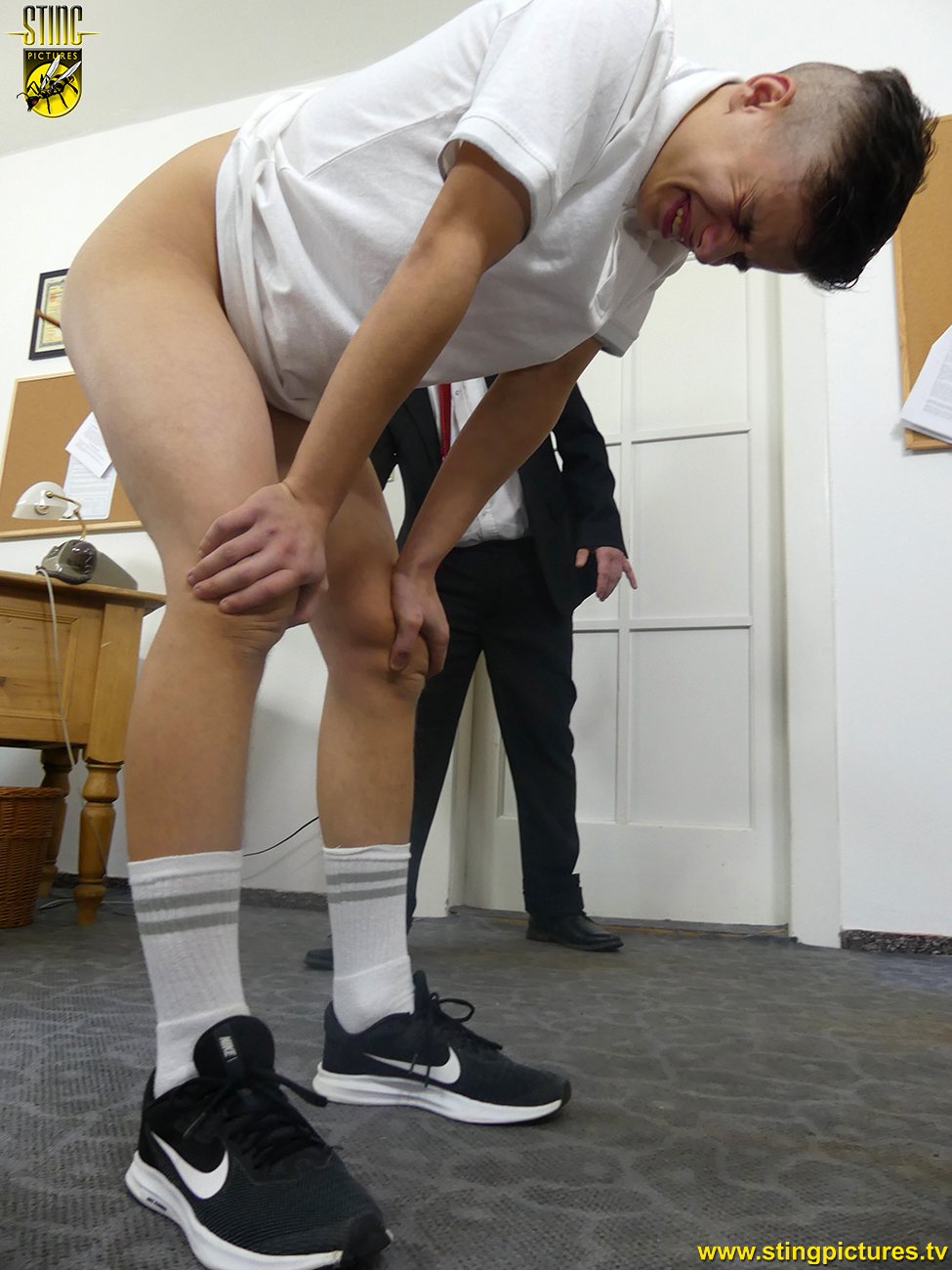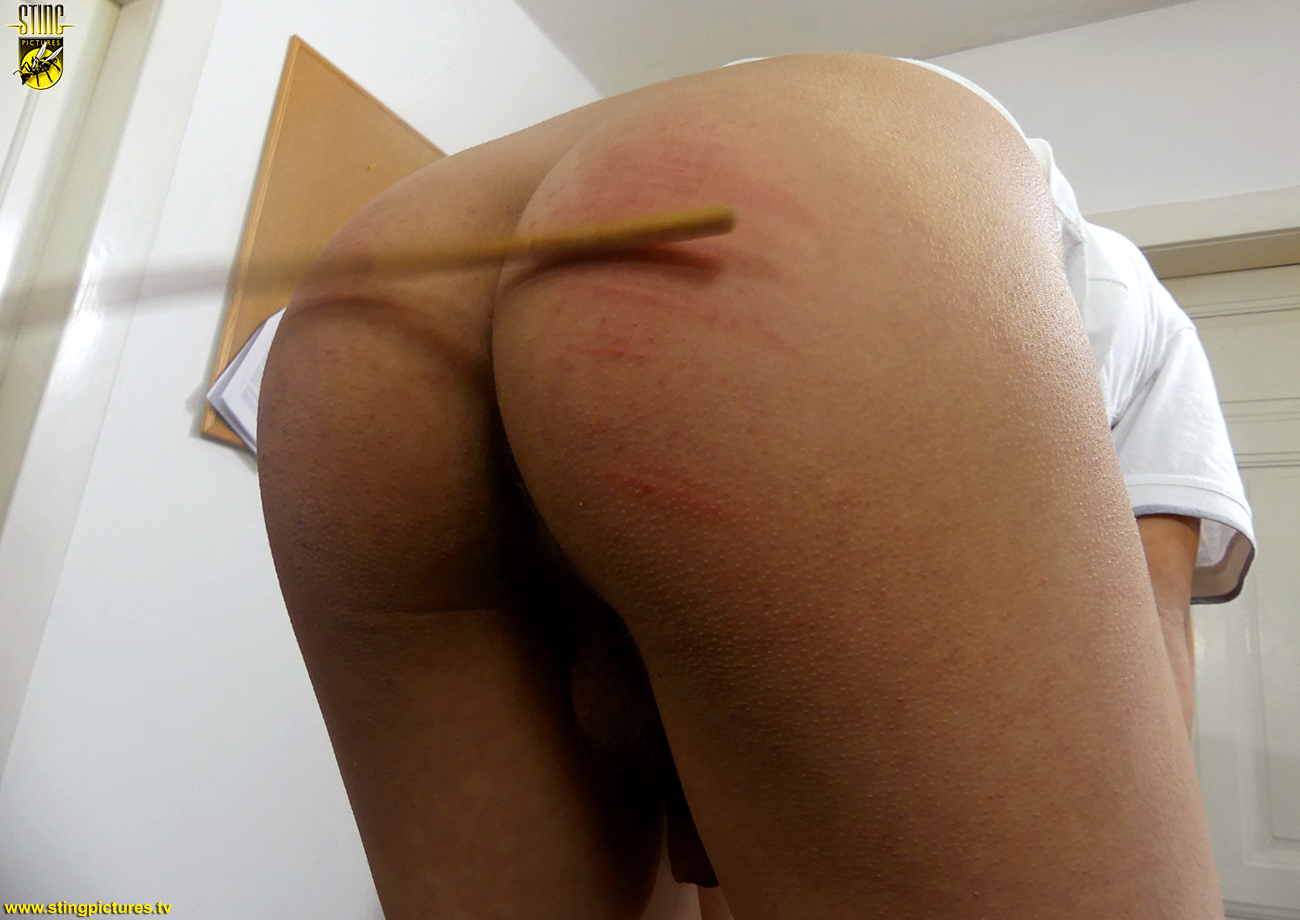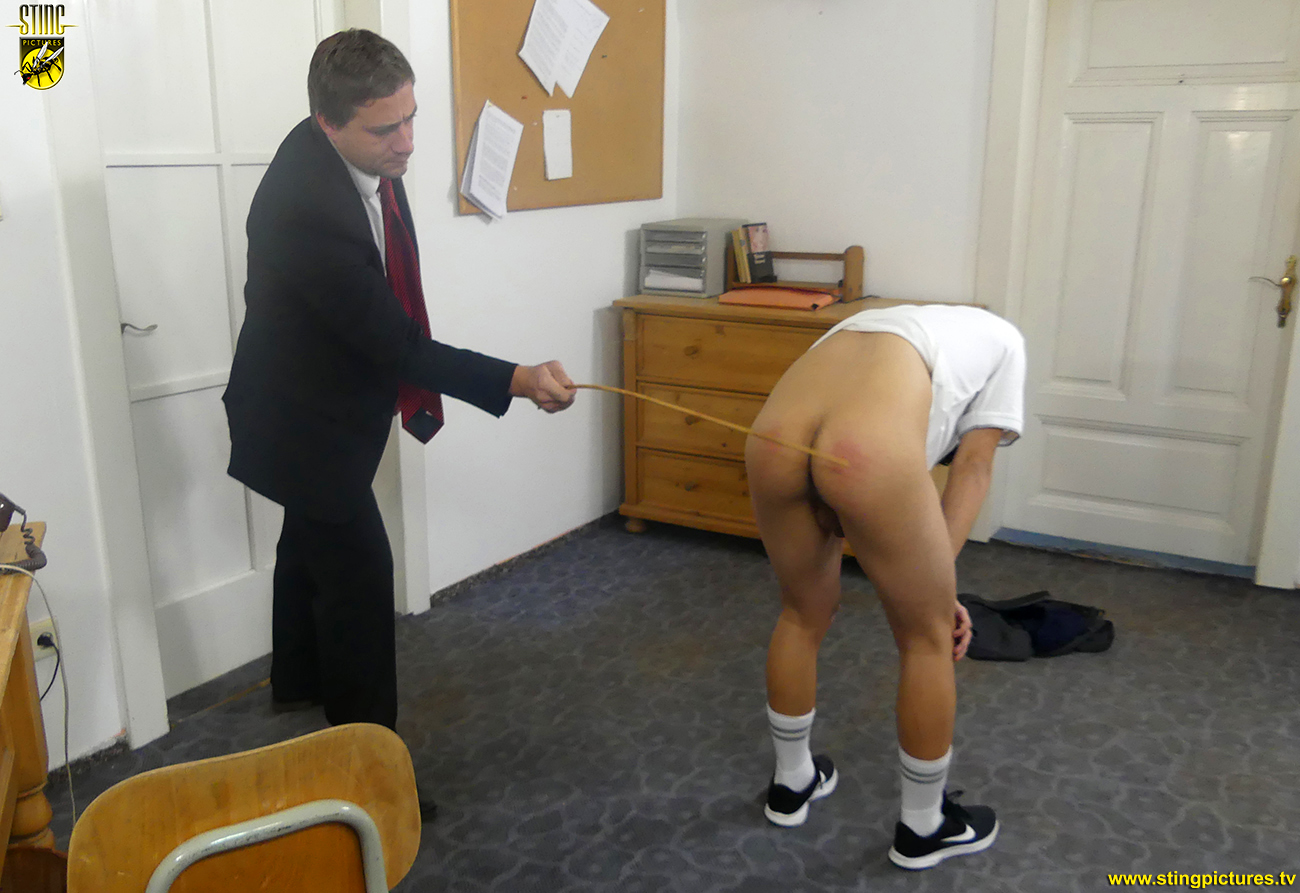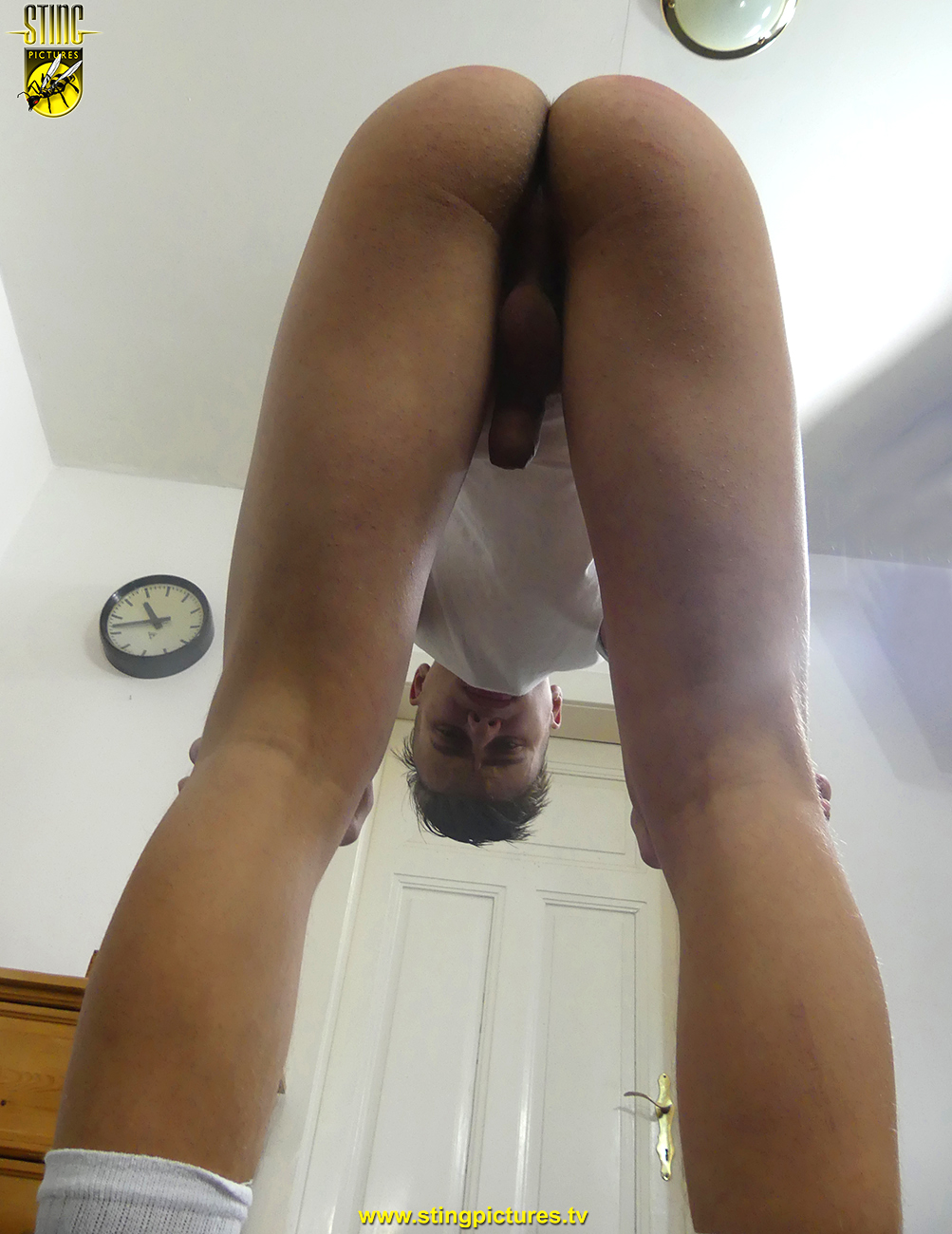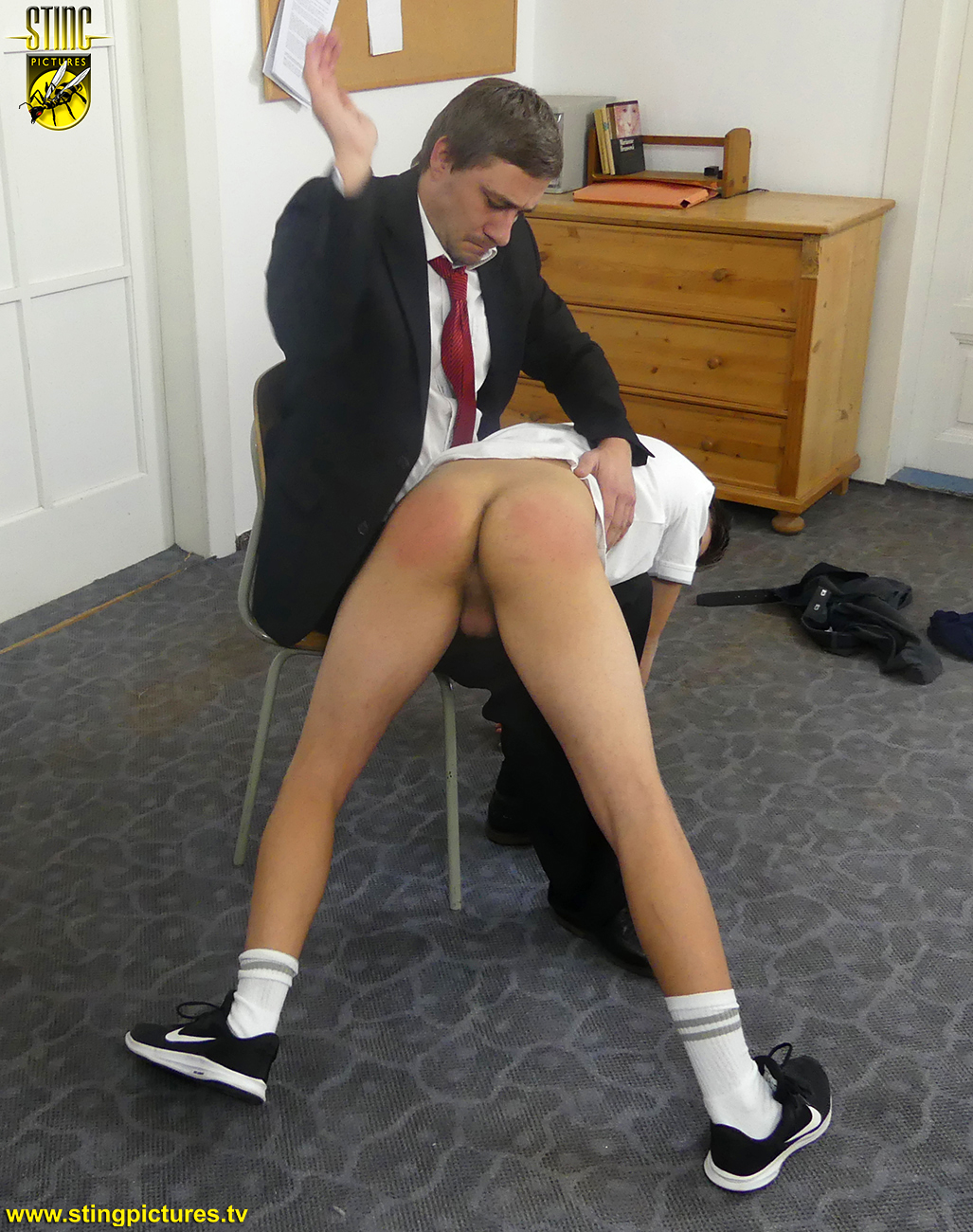 After the cane a spanking is on the cards for sure.
最后,必不可少的是用手补上一顿教训。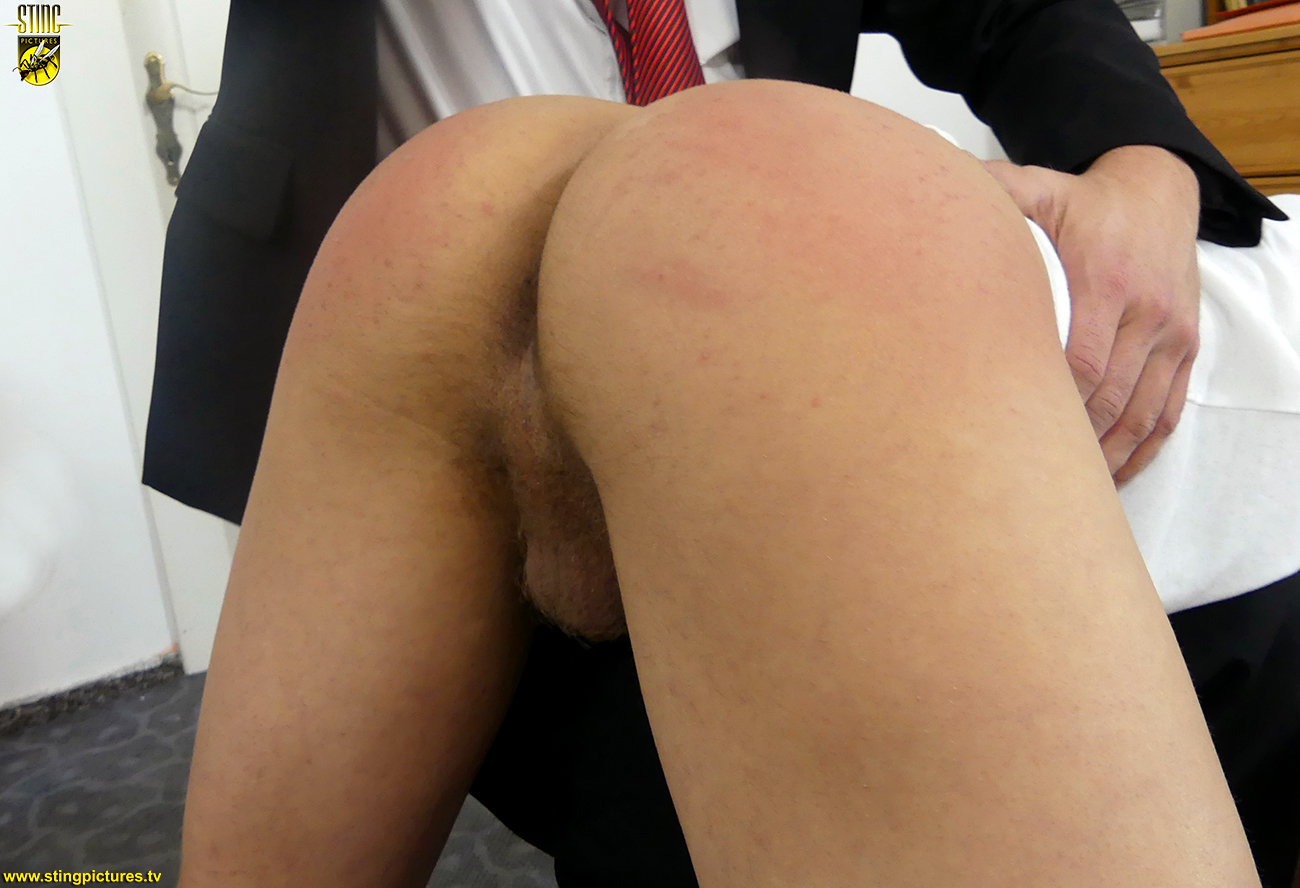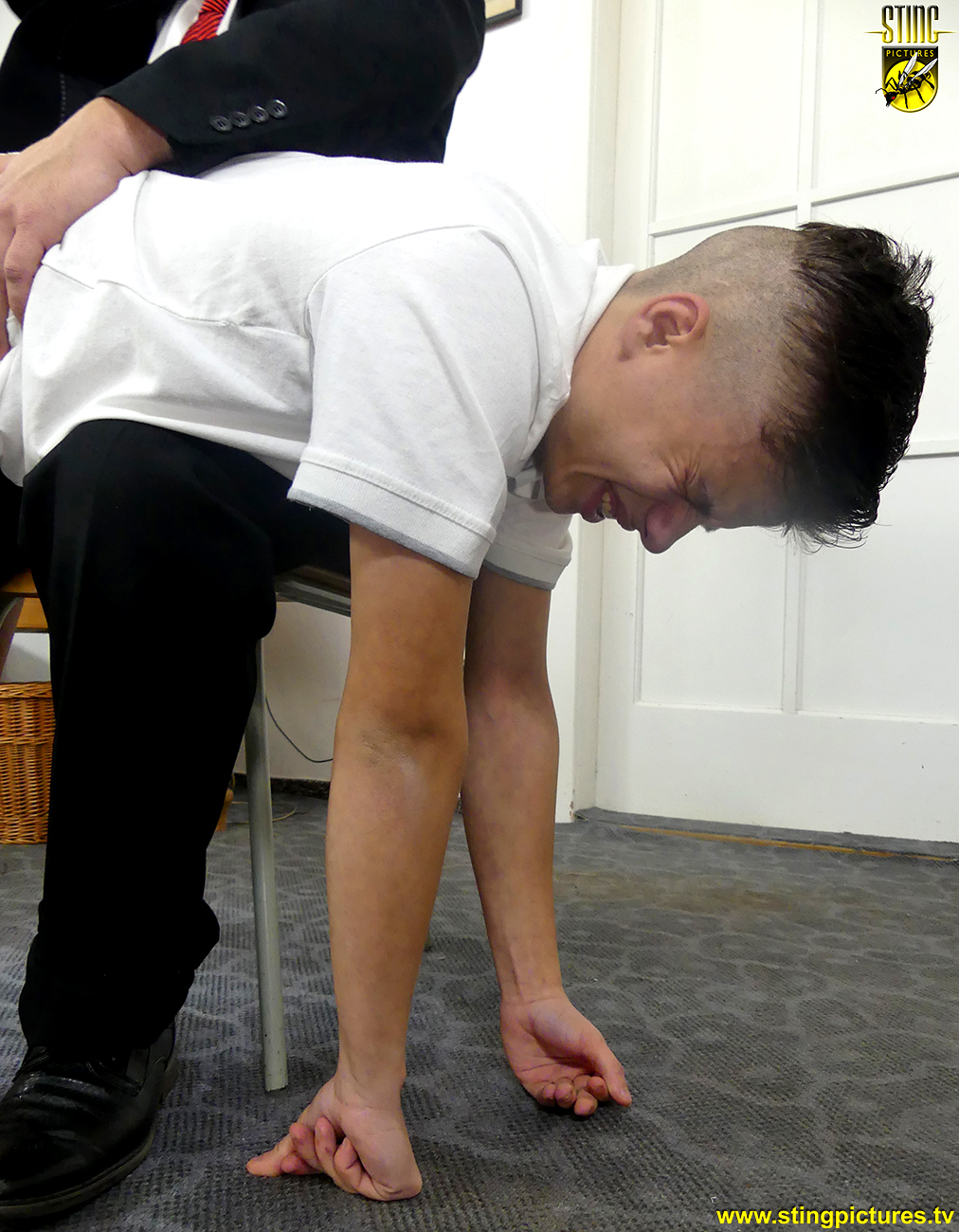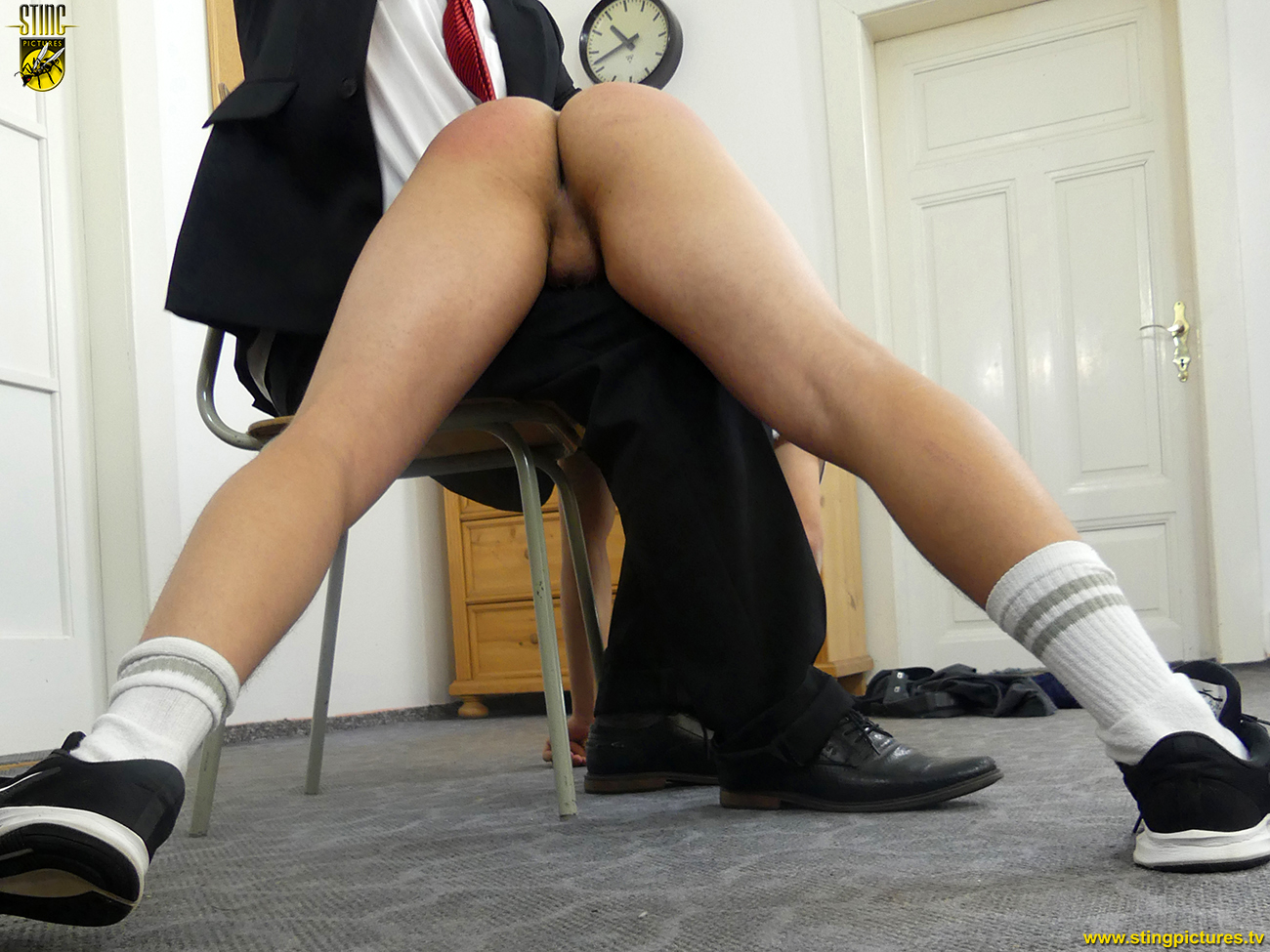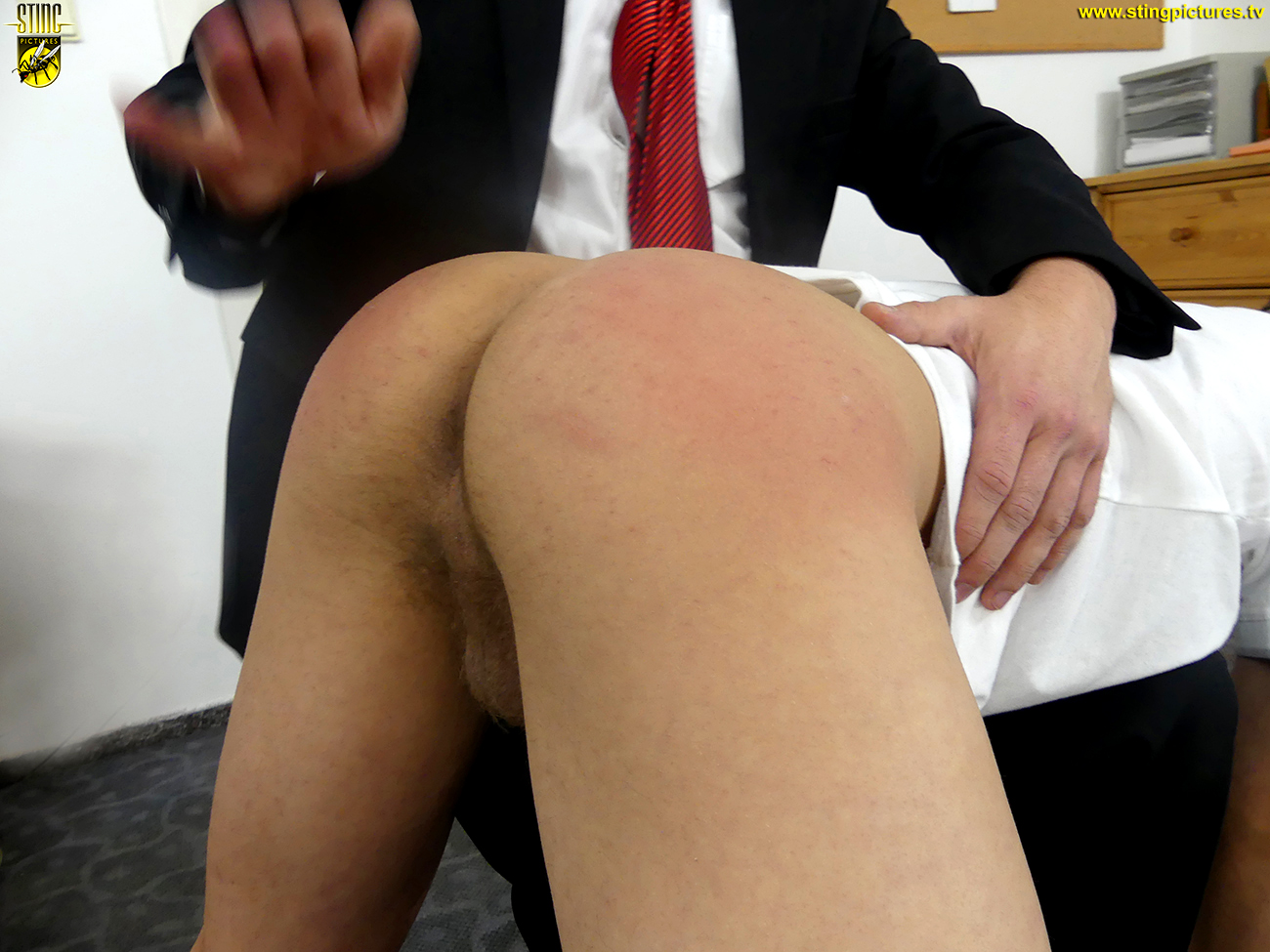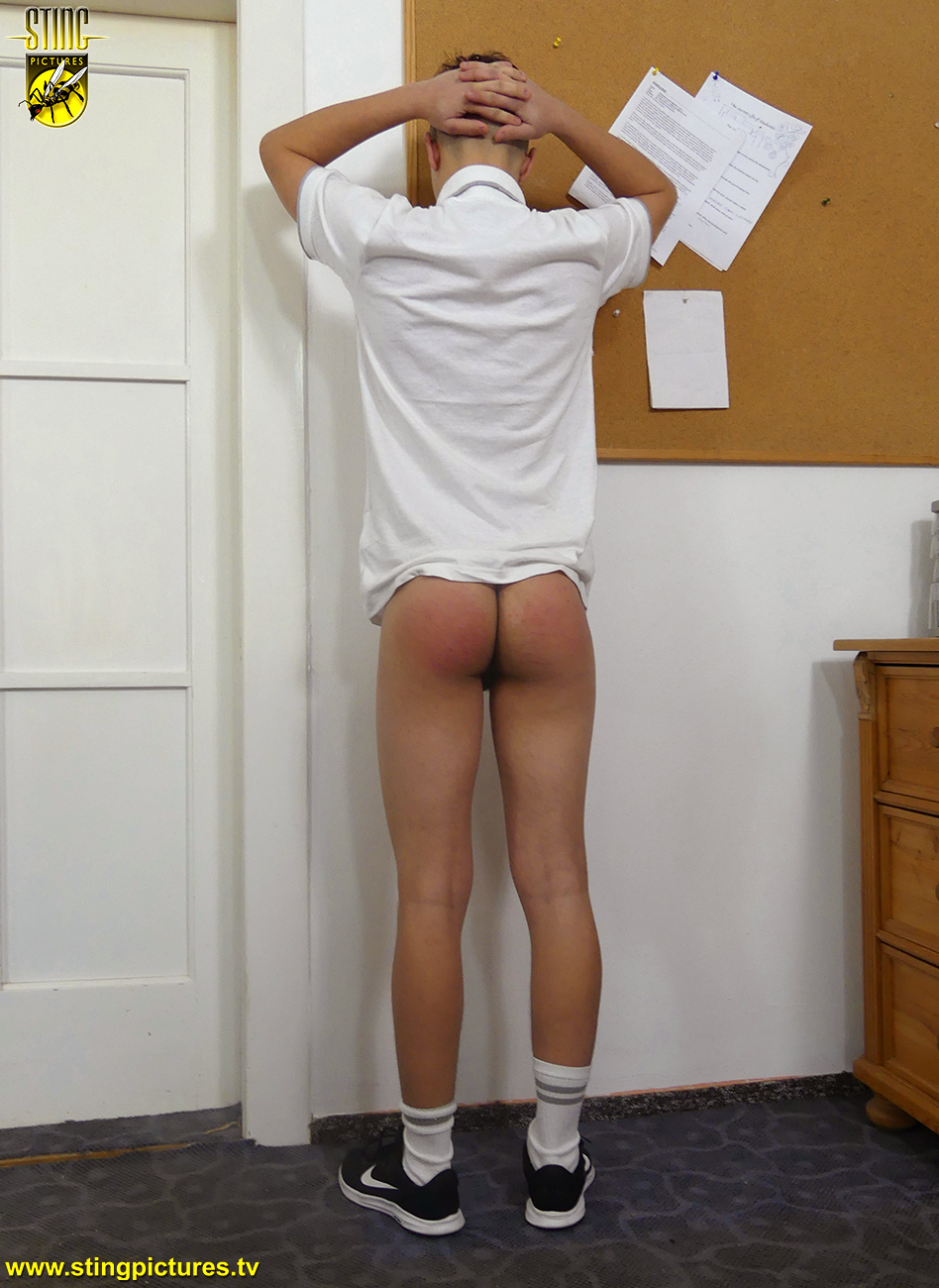 Note to Austin fans: This really is the first time he has had the cane and he hates it. This is easy to see in his reactions, of course. He wanted to try and a salary upgrade helped of course but he's now in no mood to get it again, if he can help it!
致Austin的粉丝们:这真的是他第一次挨藤条,并且他讨厌这个。很明显,他的反应说明了一切。他想尝试一次,加工资当然也鼓励了他,但现在,如果征询他的意见,他再也不想再来一次了!

PREVIEW VIDEO TO FOLLOW
Links
*
Austin Feels The Sting – in 1080p Extra High Definition
*
Austin Feels The Sting – in Standard Definition
*