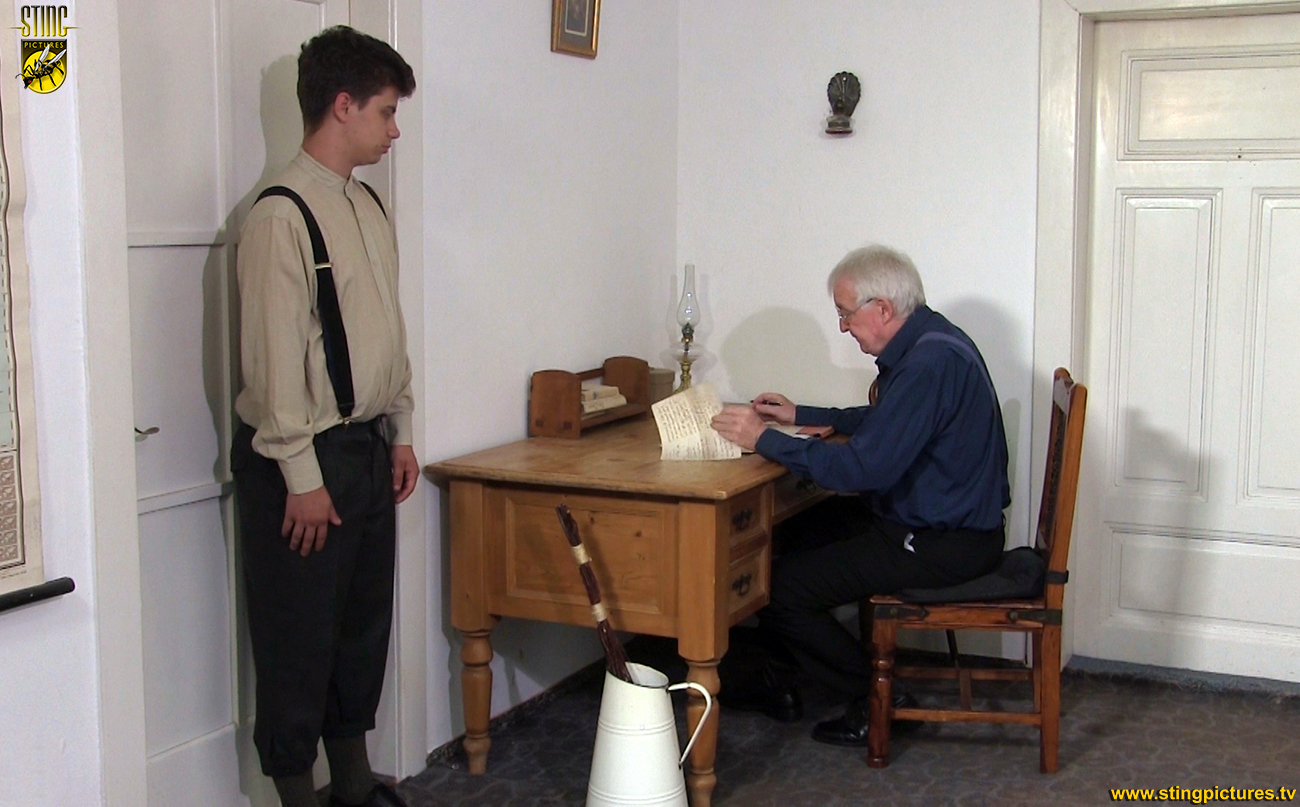 When lads who are sentenced to a term in the House Of Correction don't knuckle down and follow the rules it generally ends up with a visit to the Governor's office. He is a stickler for the rule book and that the young men, put into his charge by the courts, follow it. This indeed is what they are there for, to be re-trained to respect authority.

*
Click on the Read More tab below to see what happens next!!
*
______________________
One such boy (Austin Cooke) has found himself in front of the Governor for just that reason, failing to obey the rules and it now shows badly on his record. He deserves punishment and so it will be, a good spanking on his bare bottom.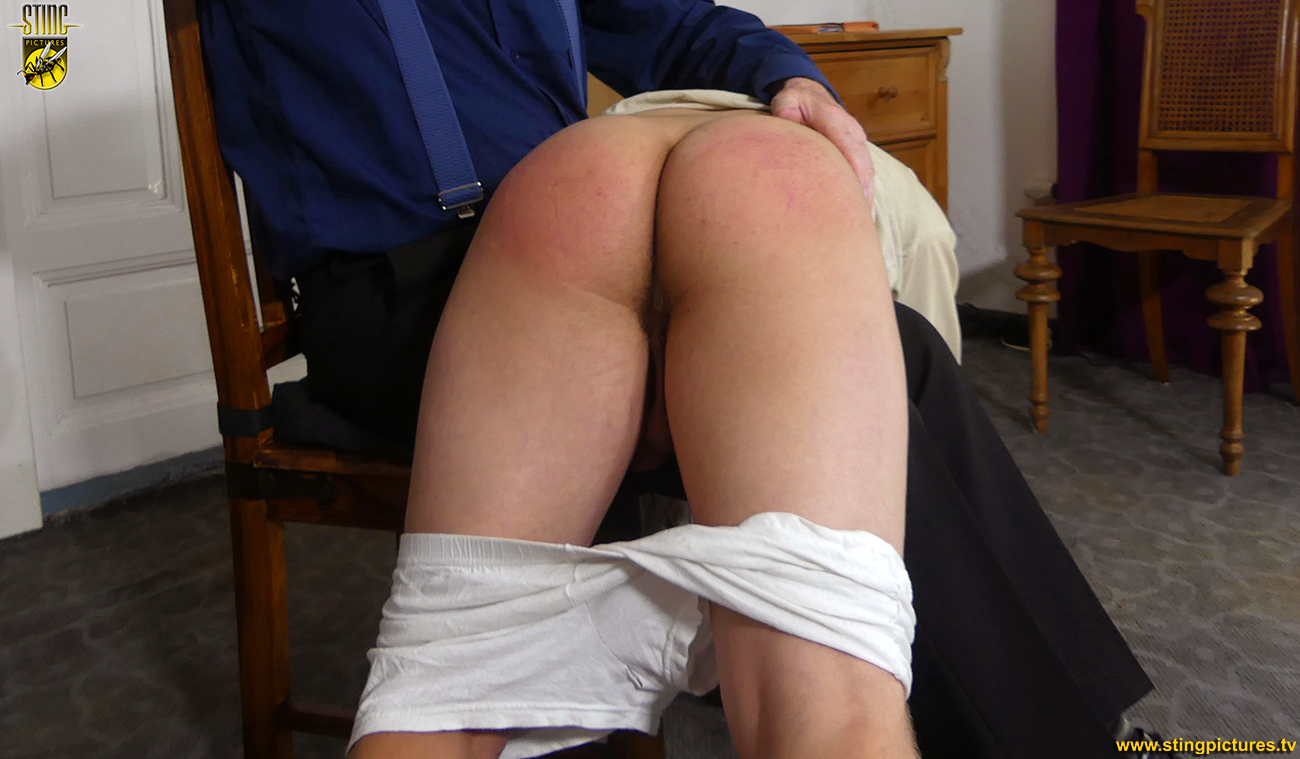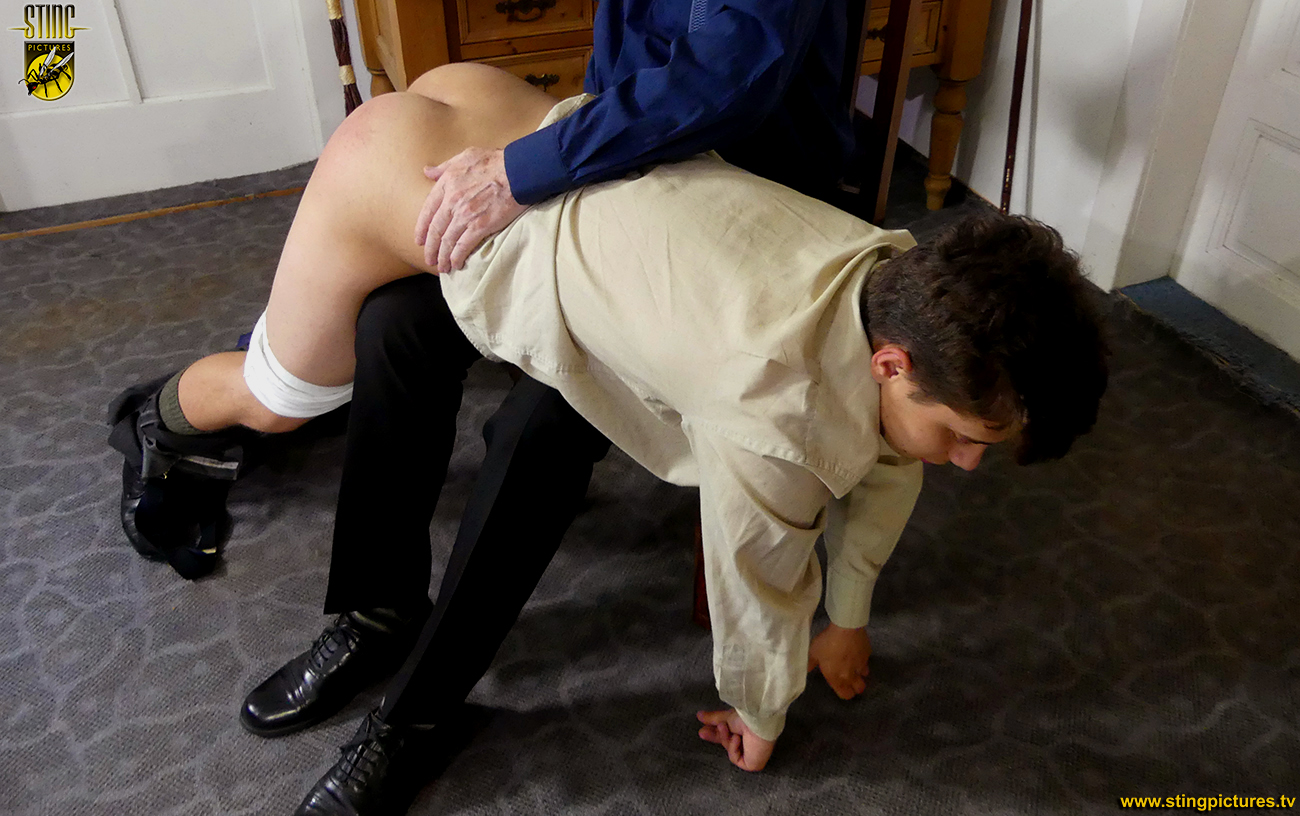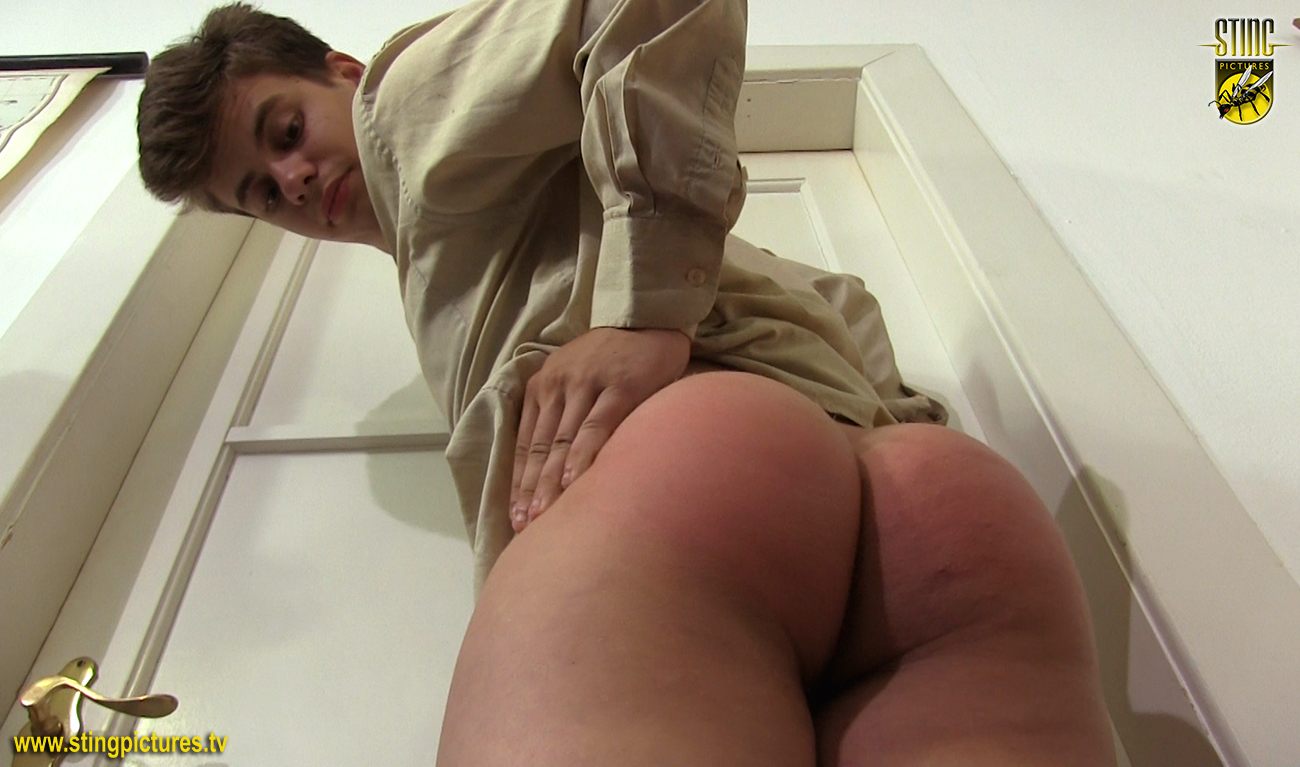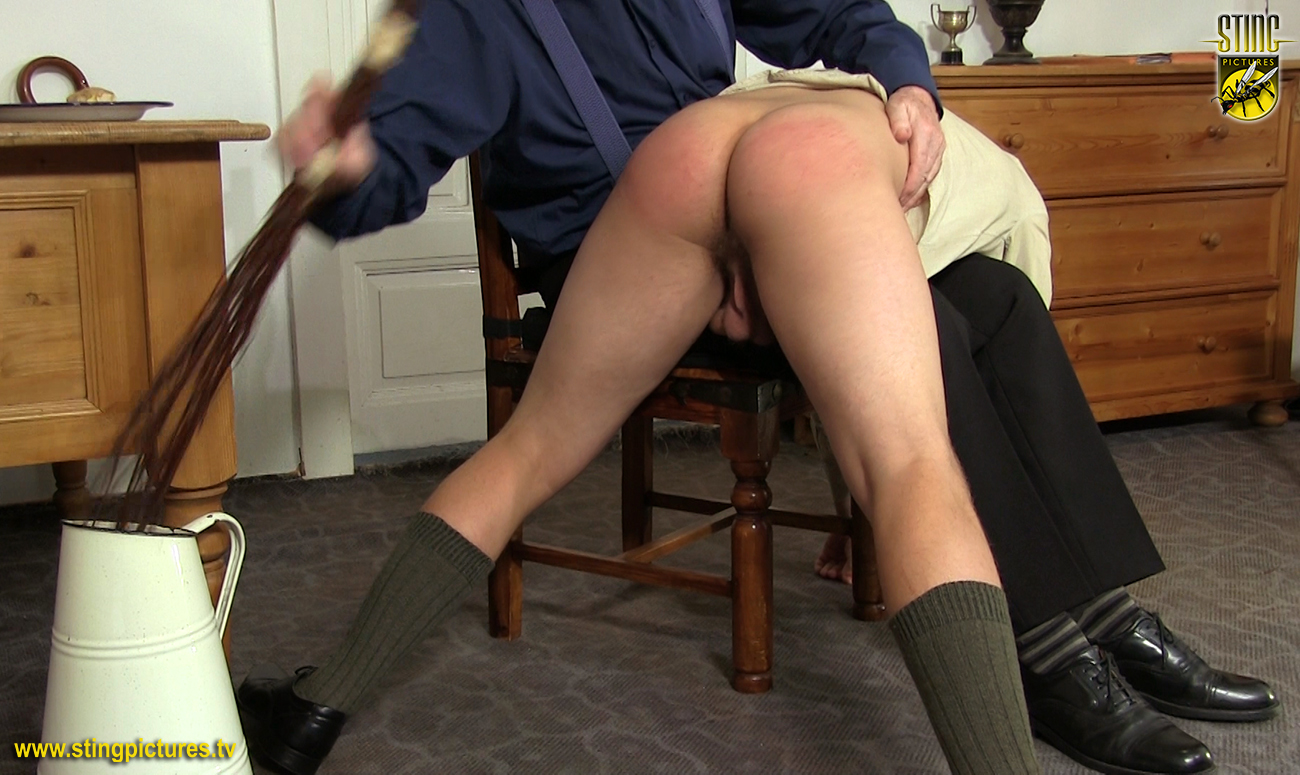 This is usually followed by a birching in this case also over the knee.
A boy is expected to keep his rounded posterior well raided and splayed and if he doesn't the old army tradition of feaging is used. Once a lad feels the sting of ginger he quickly raises his backside, arched and up!
PREVIEW VIDEO TO FOLLOW
Links
*
Austin's 1900 Story 2 – in 1080p Extra High Definition
*
Austin's 1900 Story 2 – in Standard Definition
*
An HD version of this video is also available through Sting Raw at Clips4Sale for customers who wish to use an alternative processor.