The latest Sting Special Price Re-release is
Angry Step Dads 2
Starring Xander Hollister and Kamyk Walker
HD Only $14.99
Standard only $8.99
Those Step Dads are angry again, and you can't wonder at it with the tearaways they have to deal with!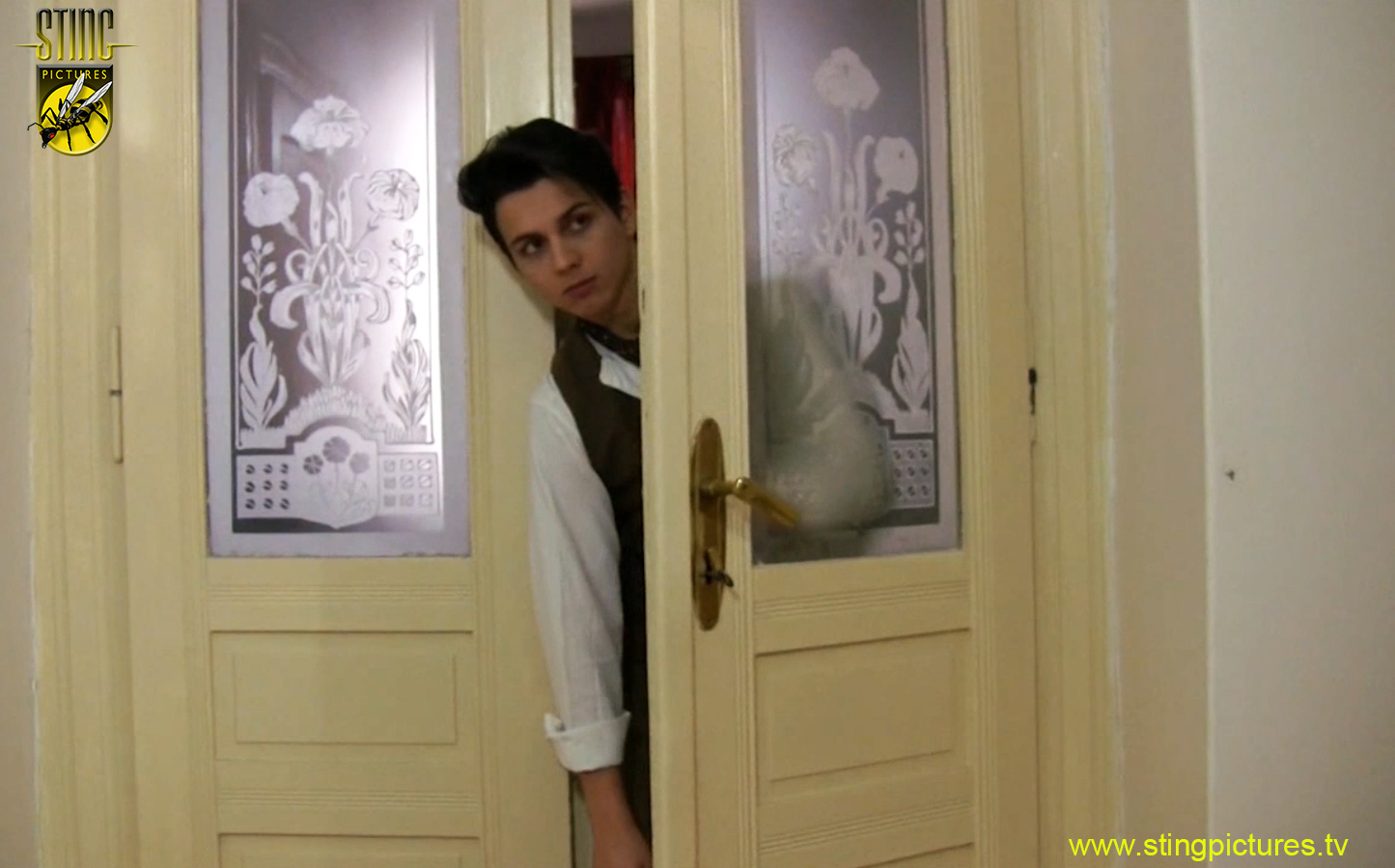 This time it's back to the past with naughty boy Oliver Bryce (Xander Hollister) a young print shop apprentice.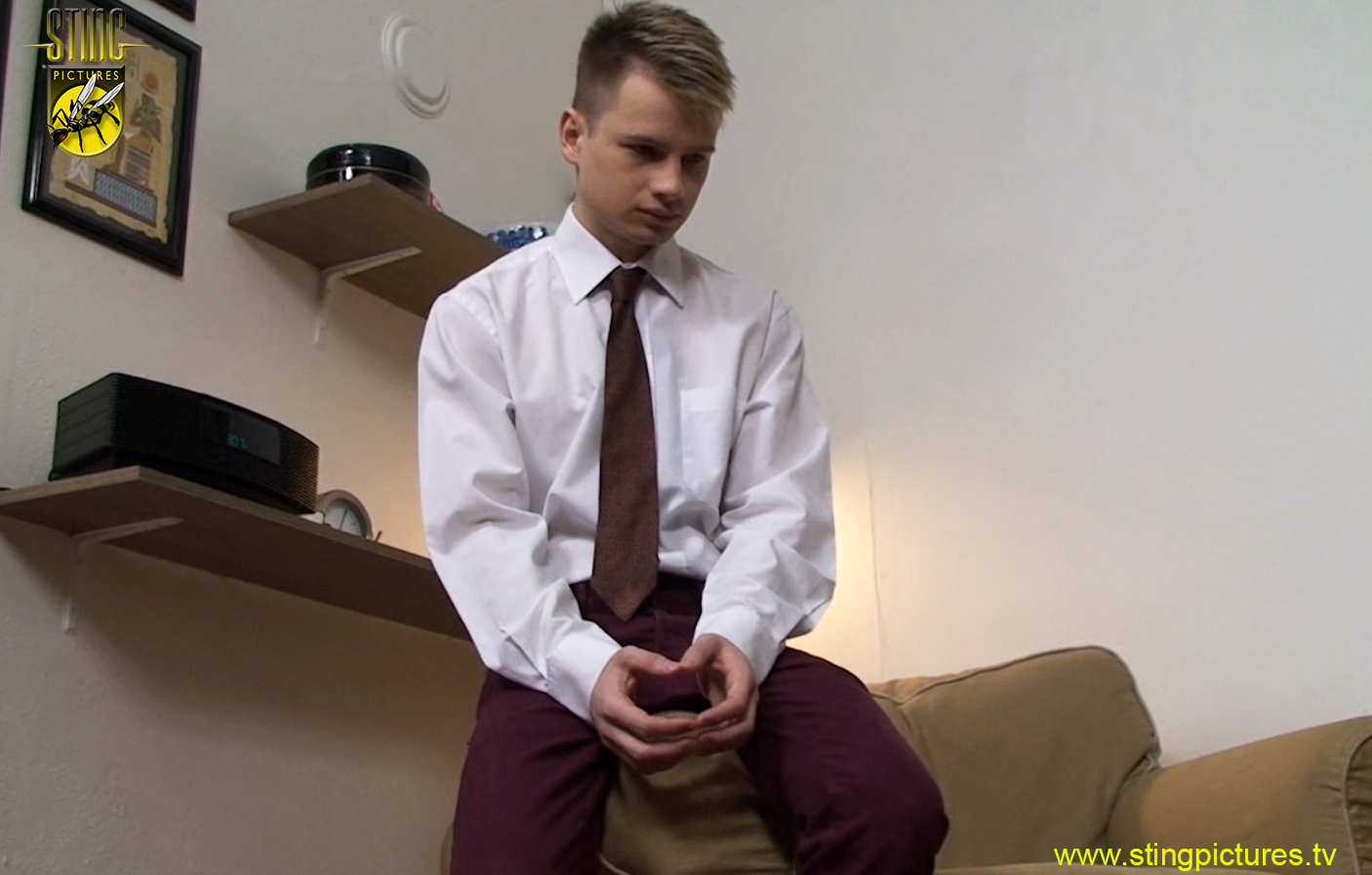 Whilst in the present, wayward Robert Smith (Kamyk Walker) is fresh from the court. Oliver's Step Dad is in no mood to compromise after learning his stepson has become tardy and insolent in his hard won apprenticeship. Annoyed that shame is being brought on the family, he takes action!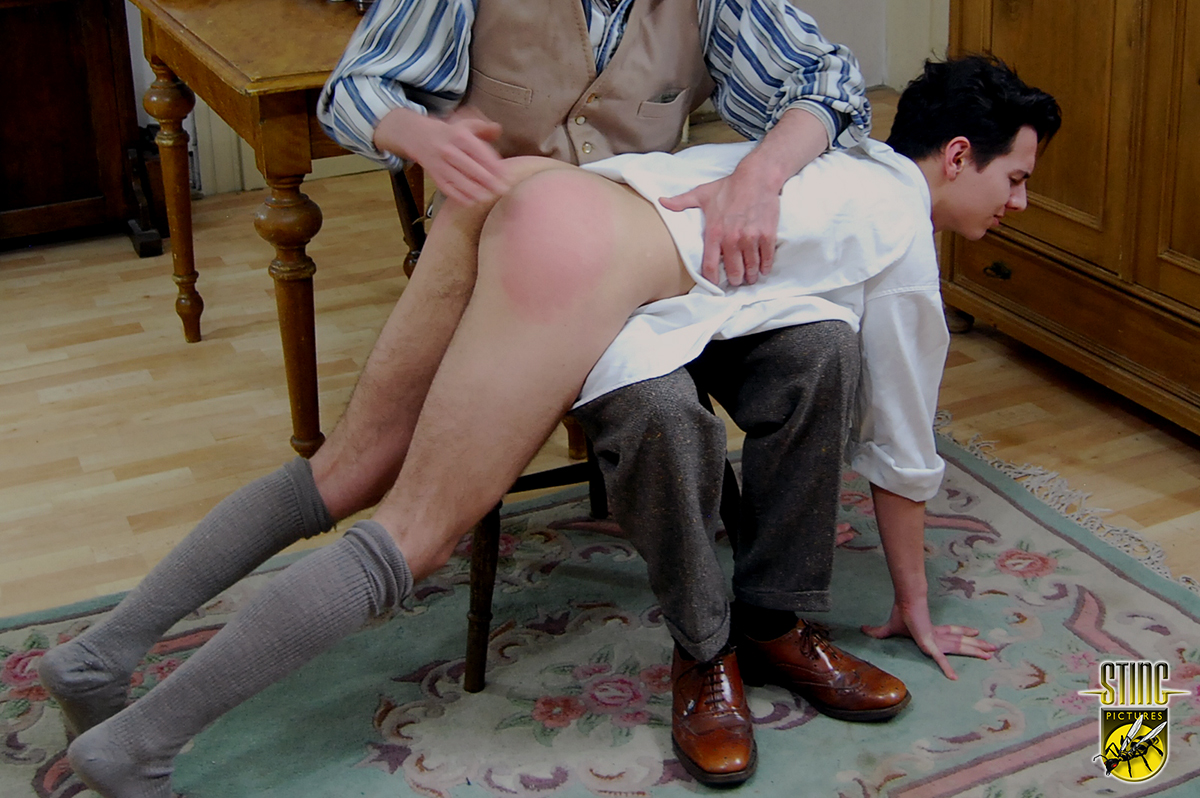 This is the 1900s and lads who misbehave can expect the flat of their Step Dads hand coming down hard on their bare bottoms. With Oliver's night shirt lifted across his back the hand slaps are coming down hard, but this spanking is just the prelude to a time-honoured instrument of correction.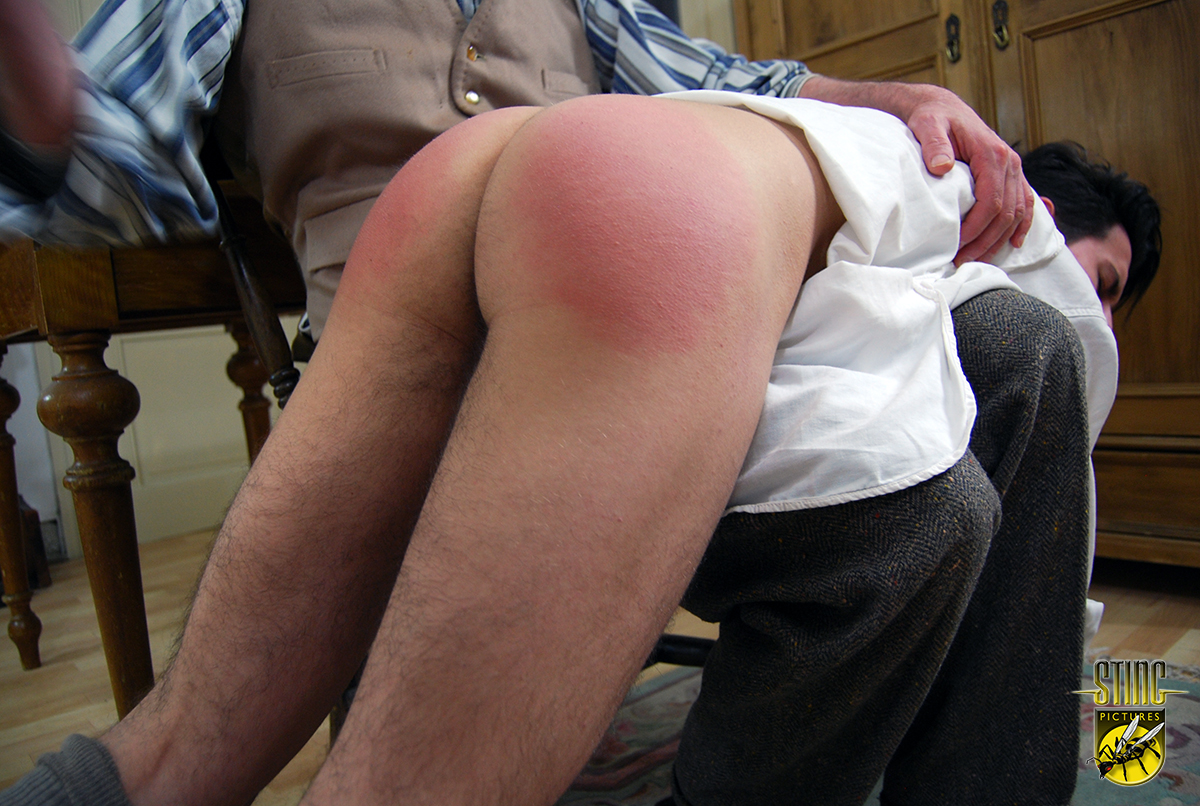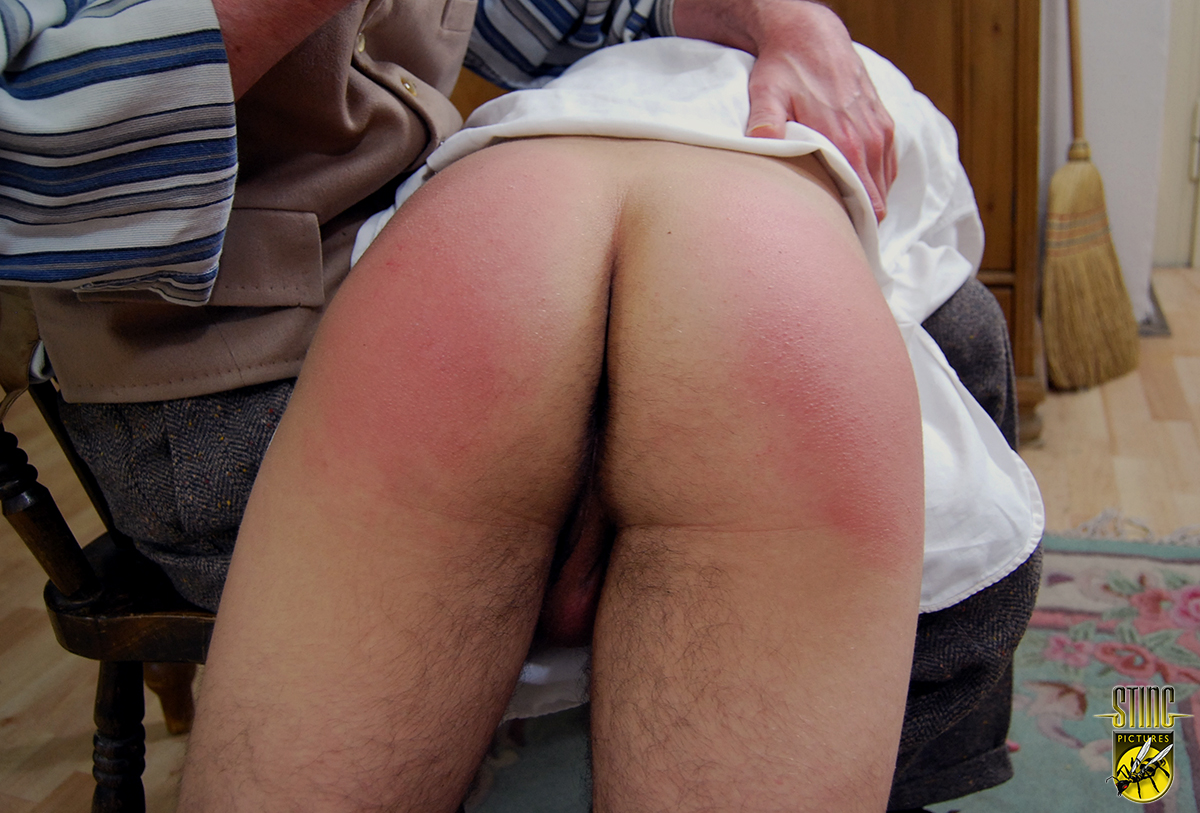 *
Click on the Read More tab below to see more
*
______________________