The latest Sting Special Price Spanking Video is
Thick As Thieves Down Under
Starring Oscar Hart, Jim Barrett, Justin Maher, Johan Volny and Marco
HD Only $15.99
Standard only $11.99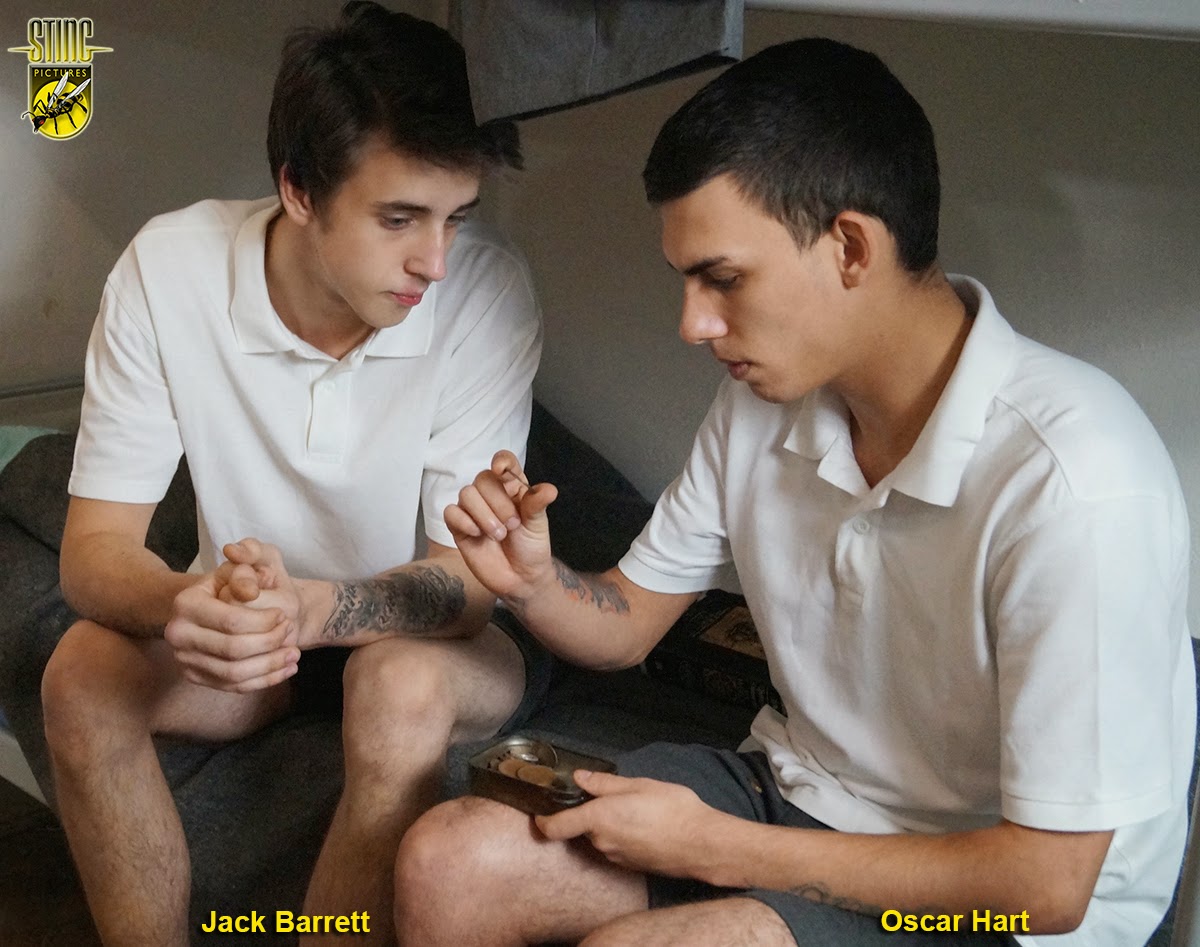 They thought they had got away with it, but they hadn't!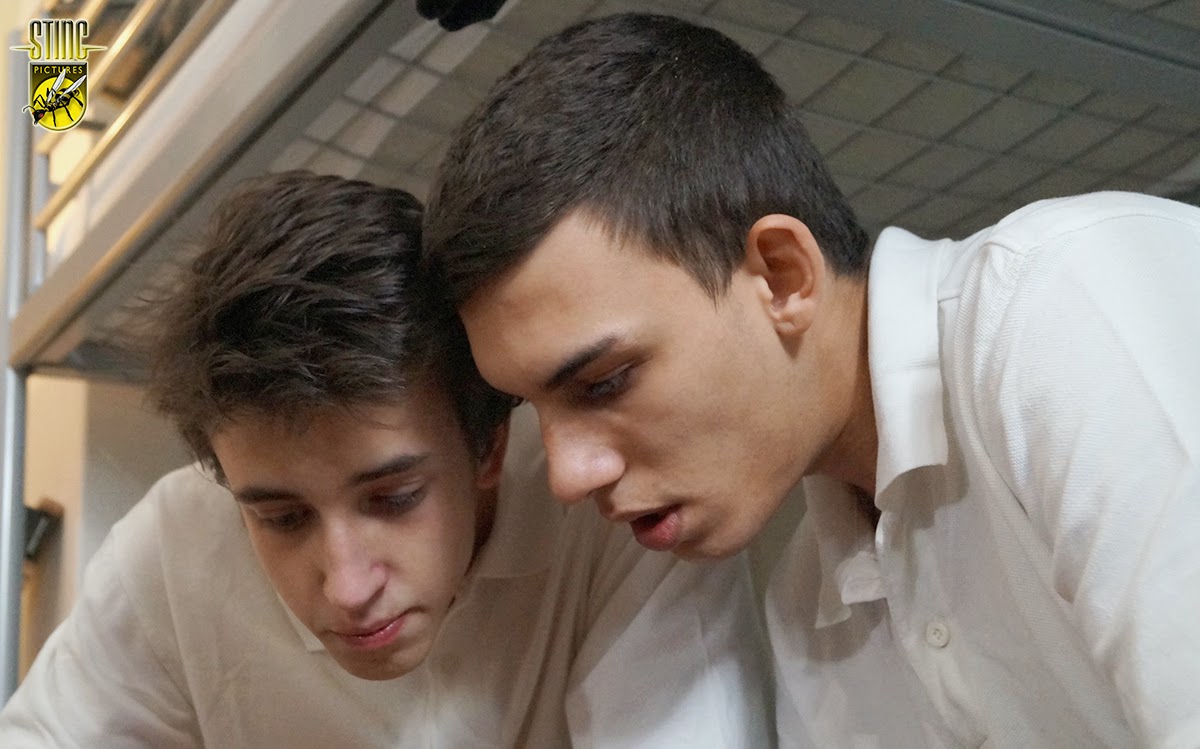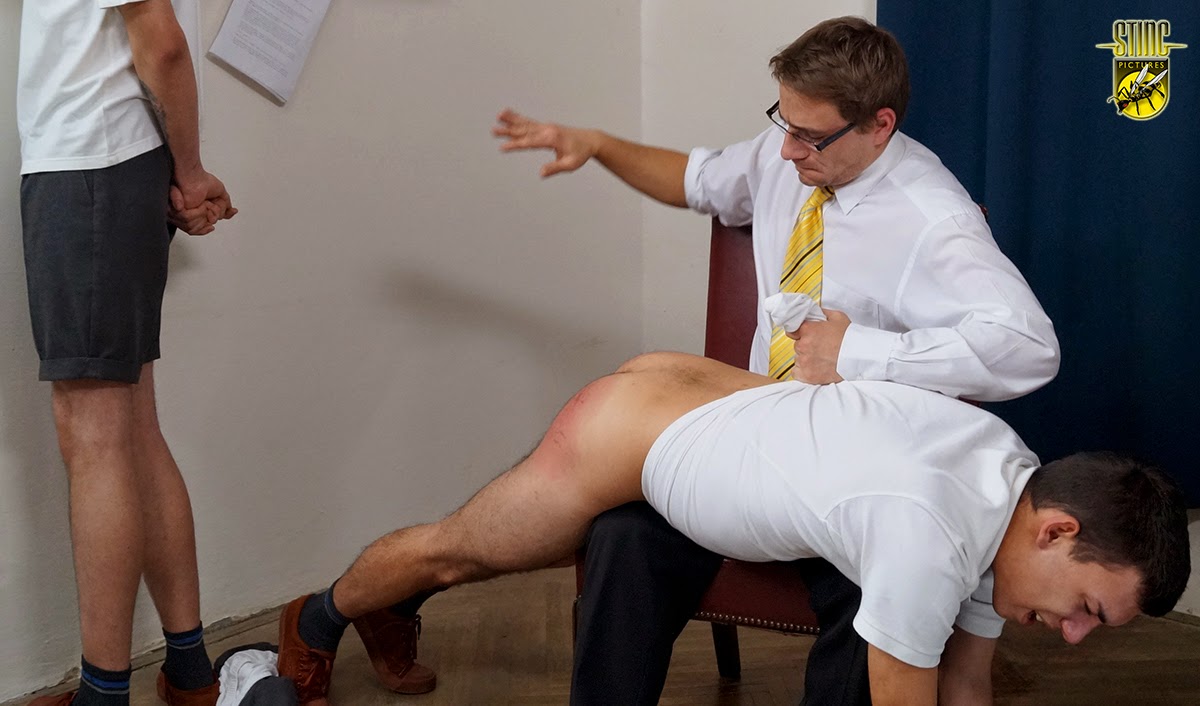 The Headmaster quickly appoints their Housemaster Mr Holden (Marco) to deal with the two miscreants. His method of punishment is simple but sure. Both boys will be put over his knee for a scorching spanking on their bare bottoms, something Rigby particularly hates.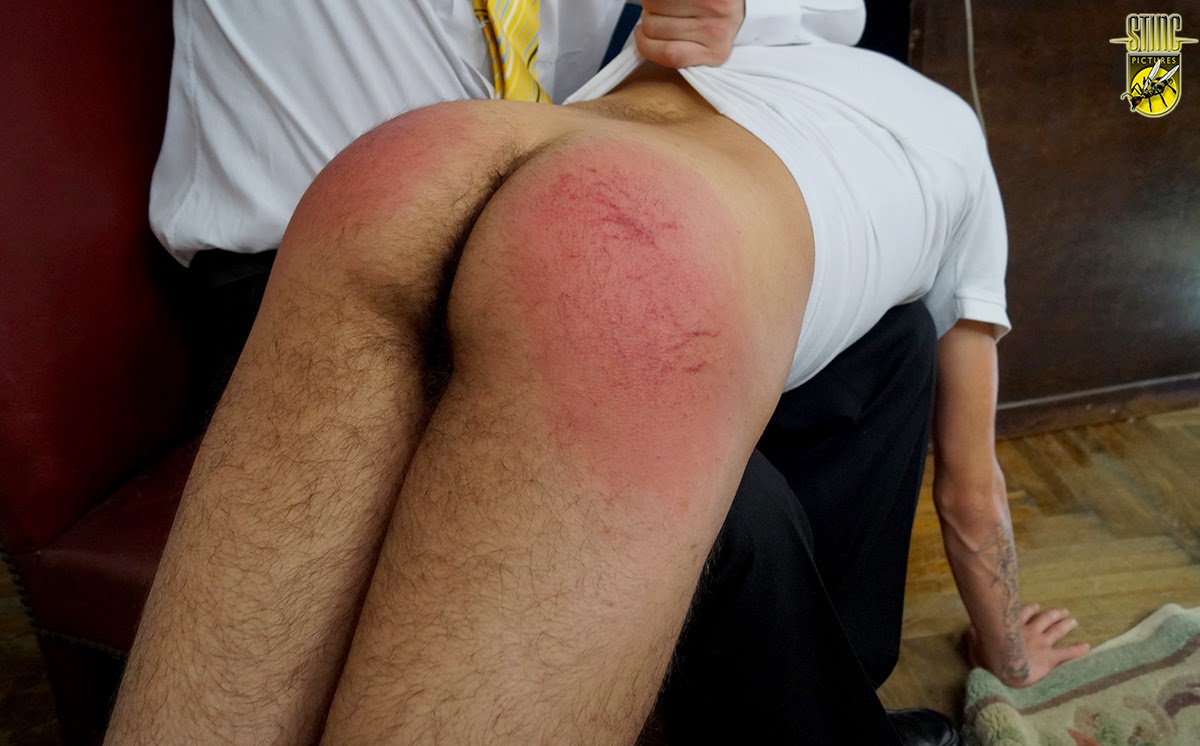 *
Click on the Read More tab below to see more
*
______________________
After this it will be the old brown leather belt and rattan cane to finish the job of disciplining this wayward pair. When they eventually rise from being bent over the Heads study desk with their red raw and painfully stripped bare bottoms exposed, sitting down will not be easy for quite a while.
In another part of the college Housemaster Mr Volny (Johan Volny) is putting some kit away. Whilst doing this he discovers young Barton (Justin Maher) having a quick cigarette hiding under the vaulting horse. There is no excuse for this and justice is administered swiftly.

The young man is ordered to the wheel barrow position for a firm hand spanking delivered to his bare backside. The stinging slaps rain down but the exposed wheel barrow position is changed to something far more subservient.
The young muscular Master wants a much a more satisfying payback this time, Barton is making this too much of a habit. It'll be a hard punishment at both ends as the leather belt cracks across young Barton's bare bottom and the Housemaster feels a job well done. The climax will be shattering!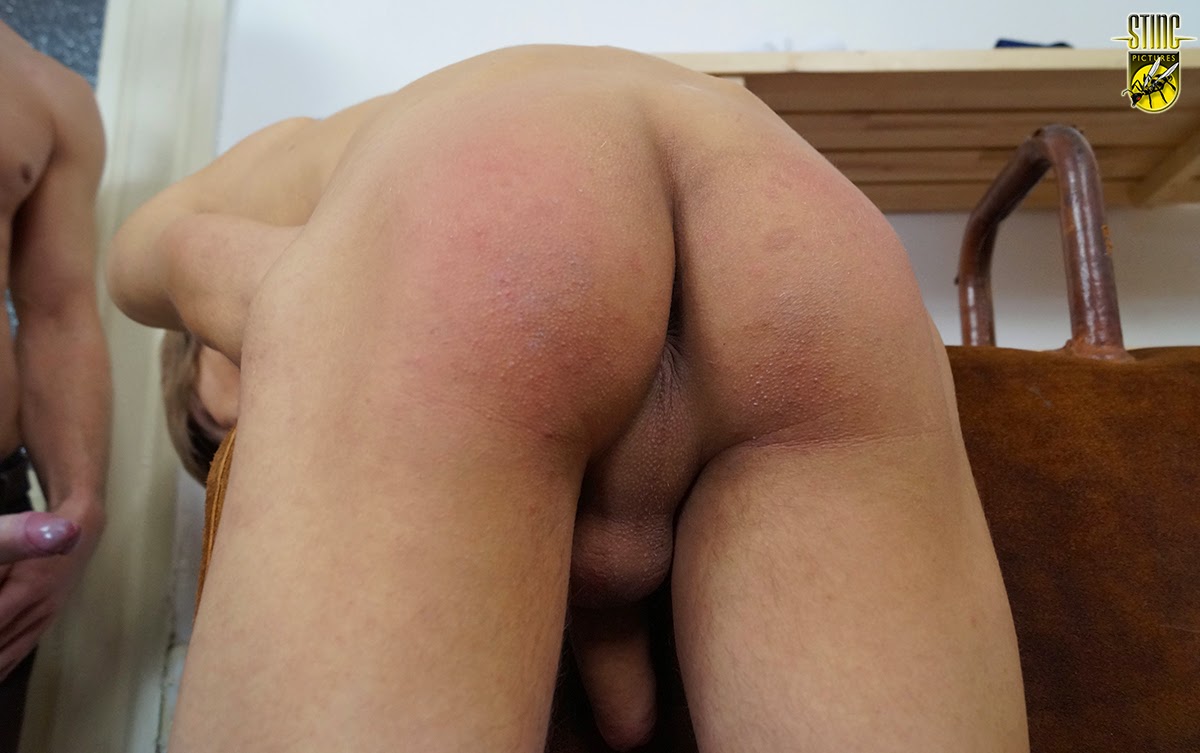 Links
*
Thick as Thieves Down Under – in 1080p Extra High Definition
*
Thick as Thieves Down Under – in Standard Definition
*
This video is also available through Sting at Clips4Sale for customers who wish to use an alternative processor.