With Finn Harper and James Holt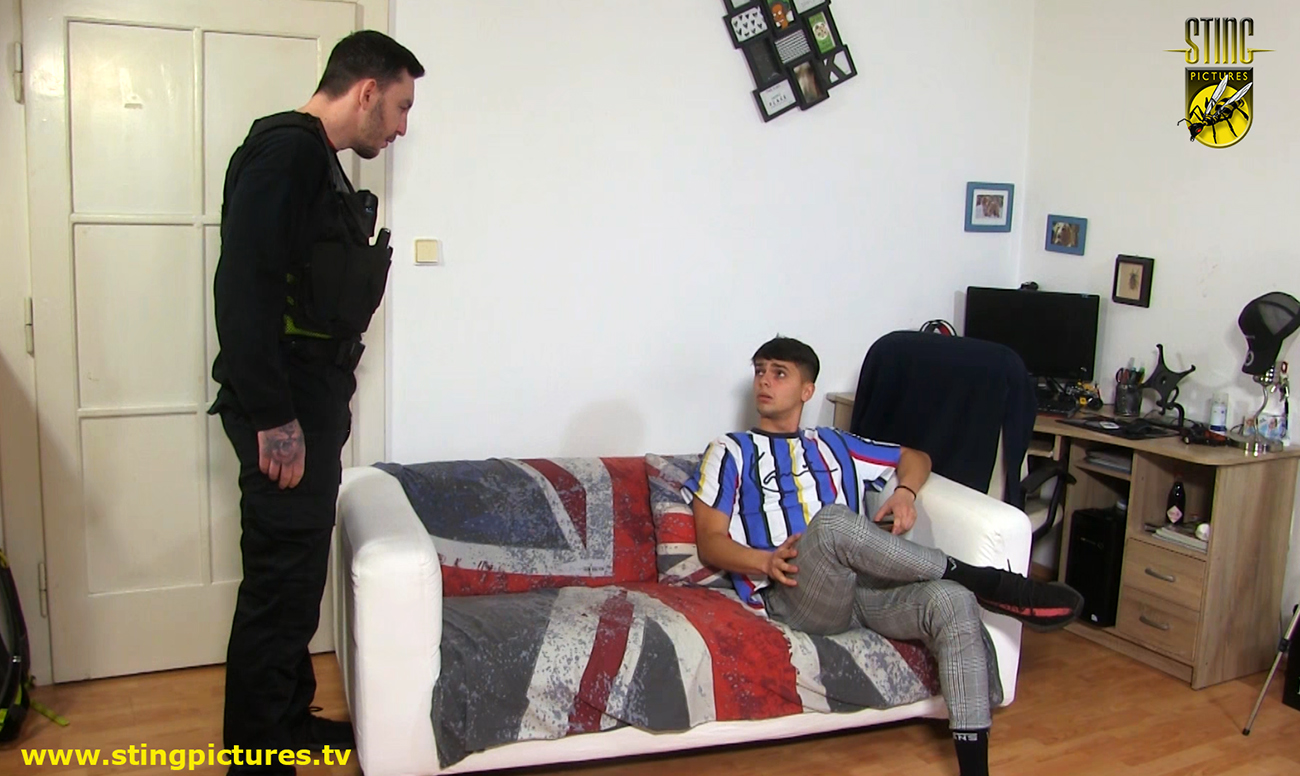 James noticing that his savings tin has been raided knows exactly where to look. Finn is up against a security guard who has a sort of sixth sense as to who carried out the raid! Yes, in his position he perhaps should have been more careful but really it's down to trust in the house which has now been broken.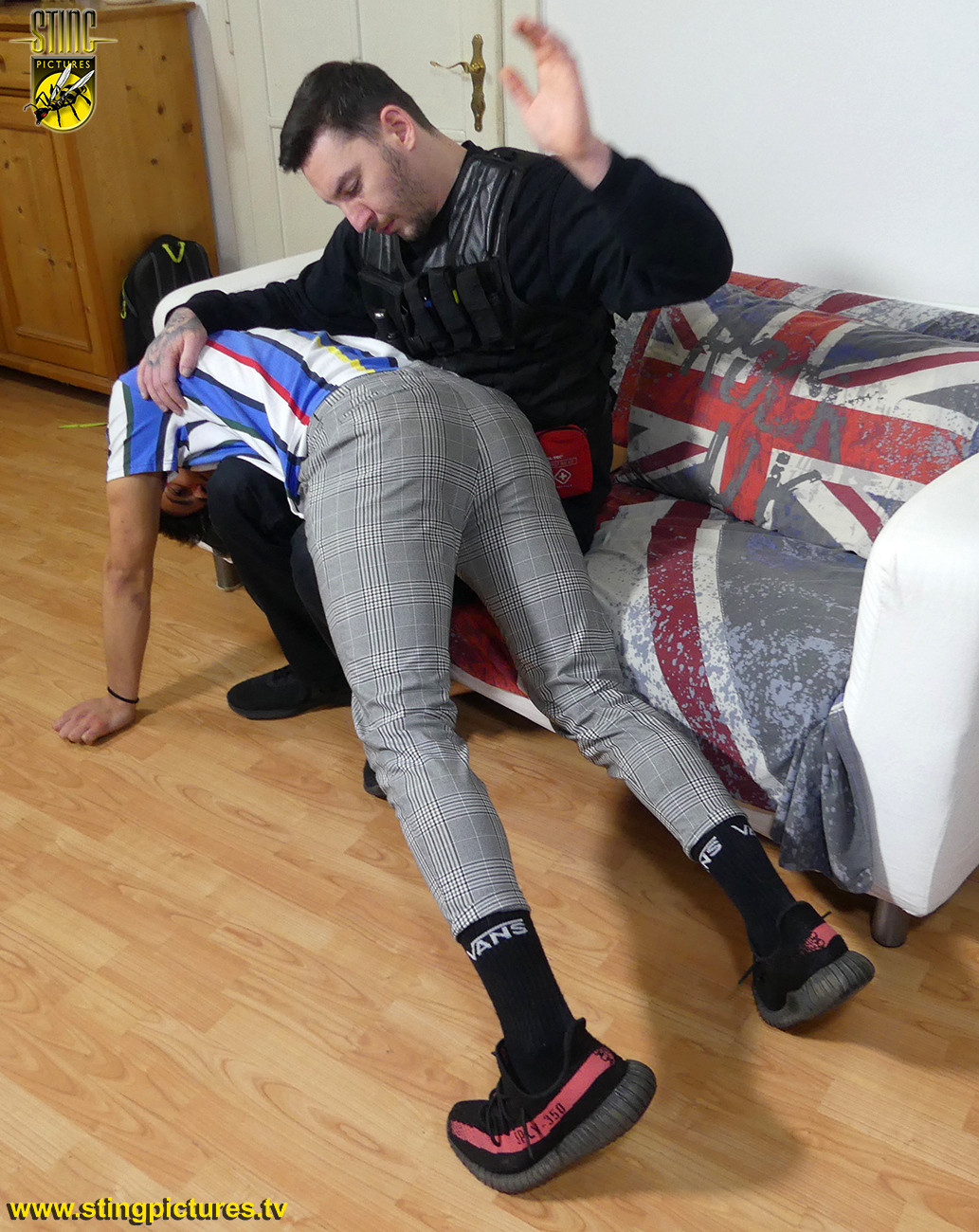 However it can be fixed and to do that Finn needs to learn a lesson, applied where it will do the most good!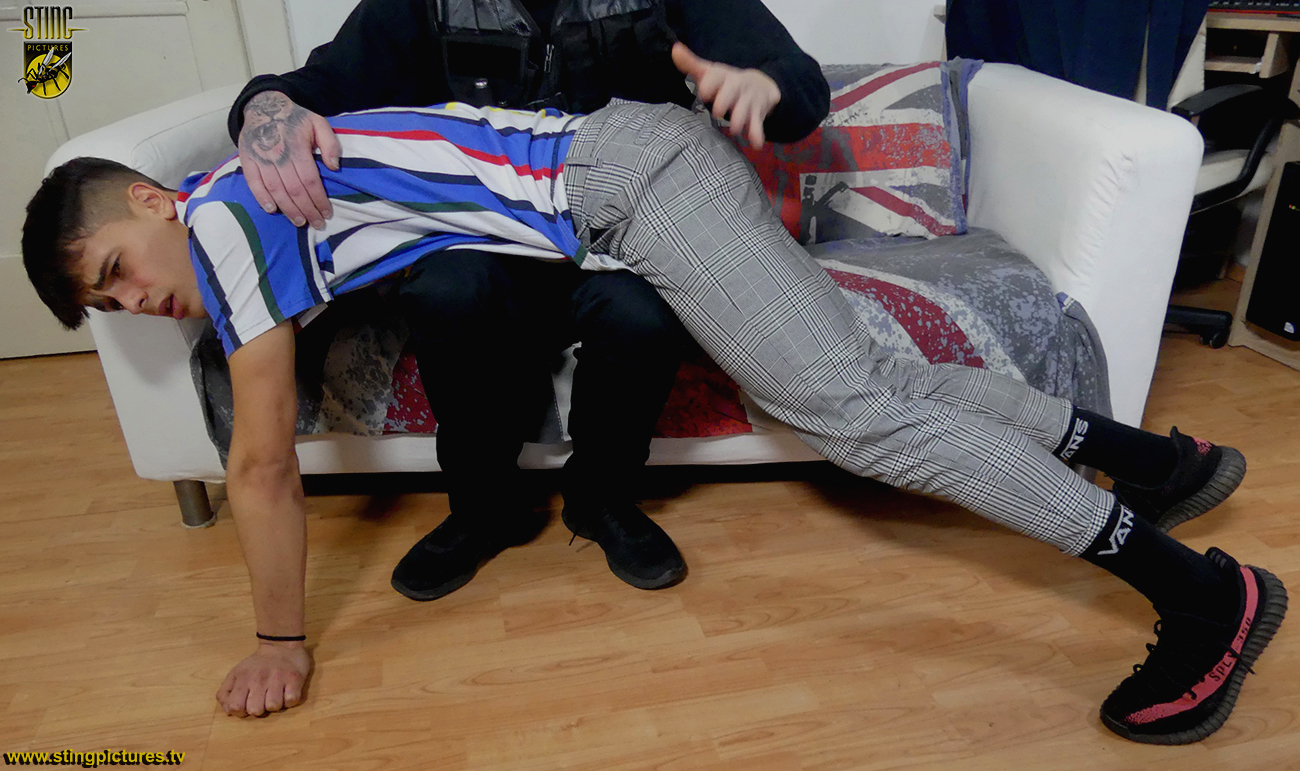 Over James's knee he's goes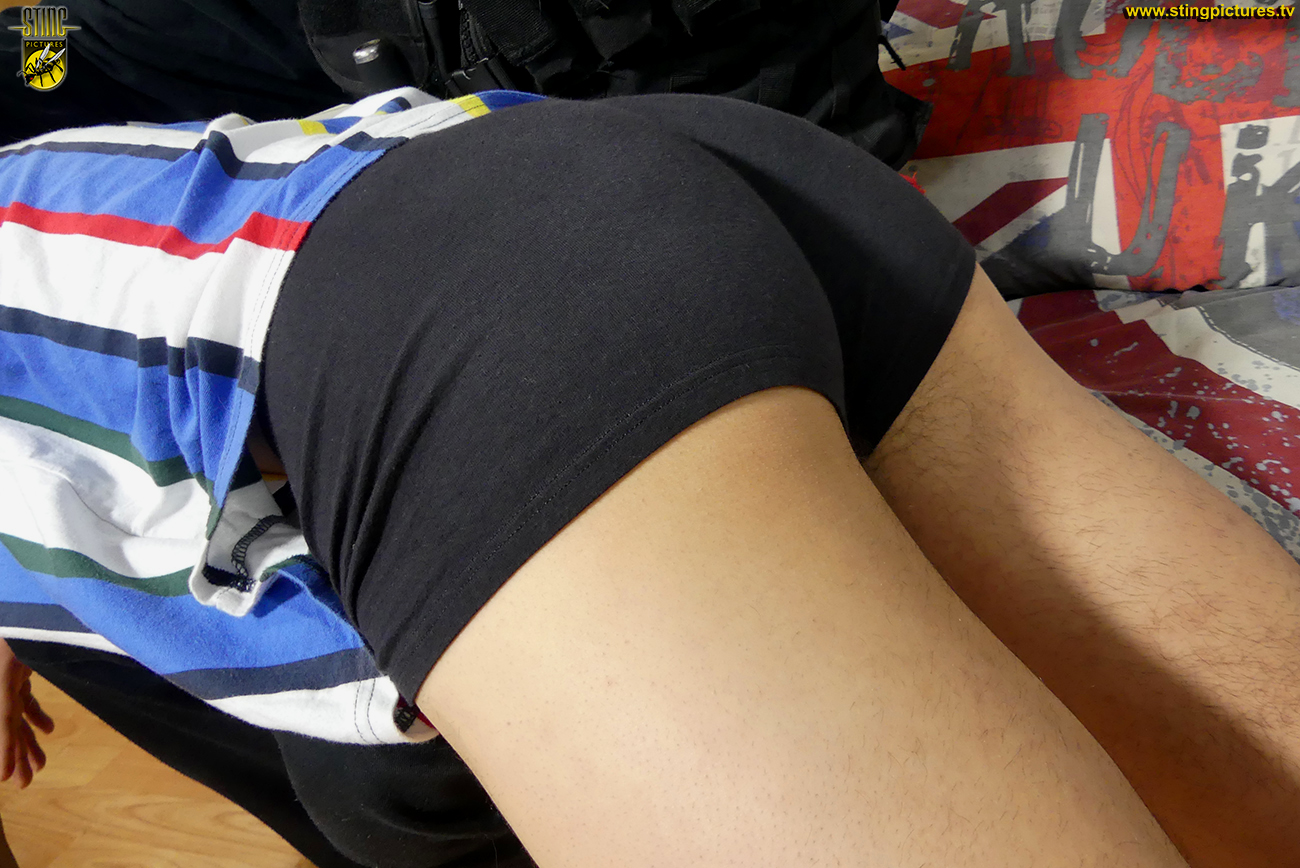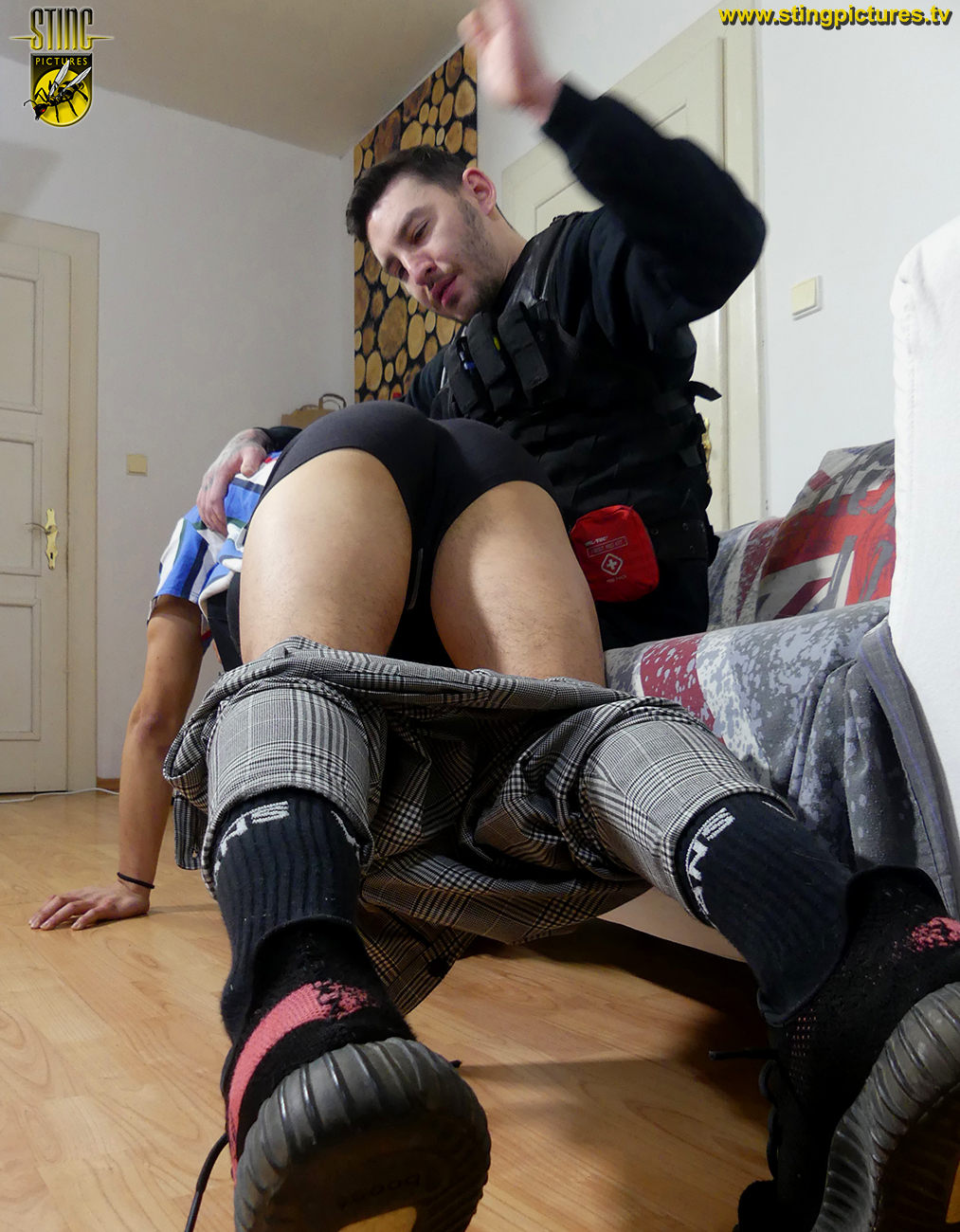 *
Click Here or on the Read More tab below to see more
*
______________________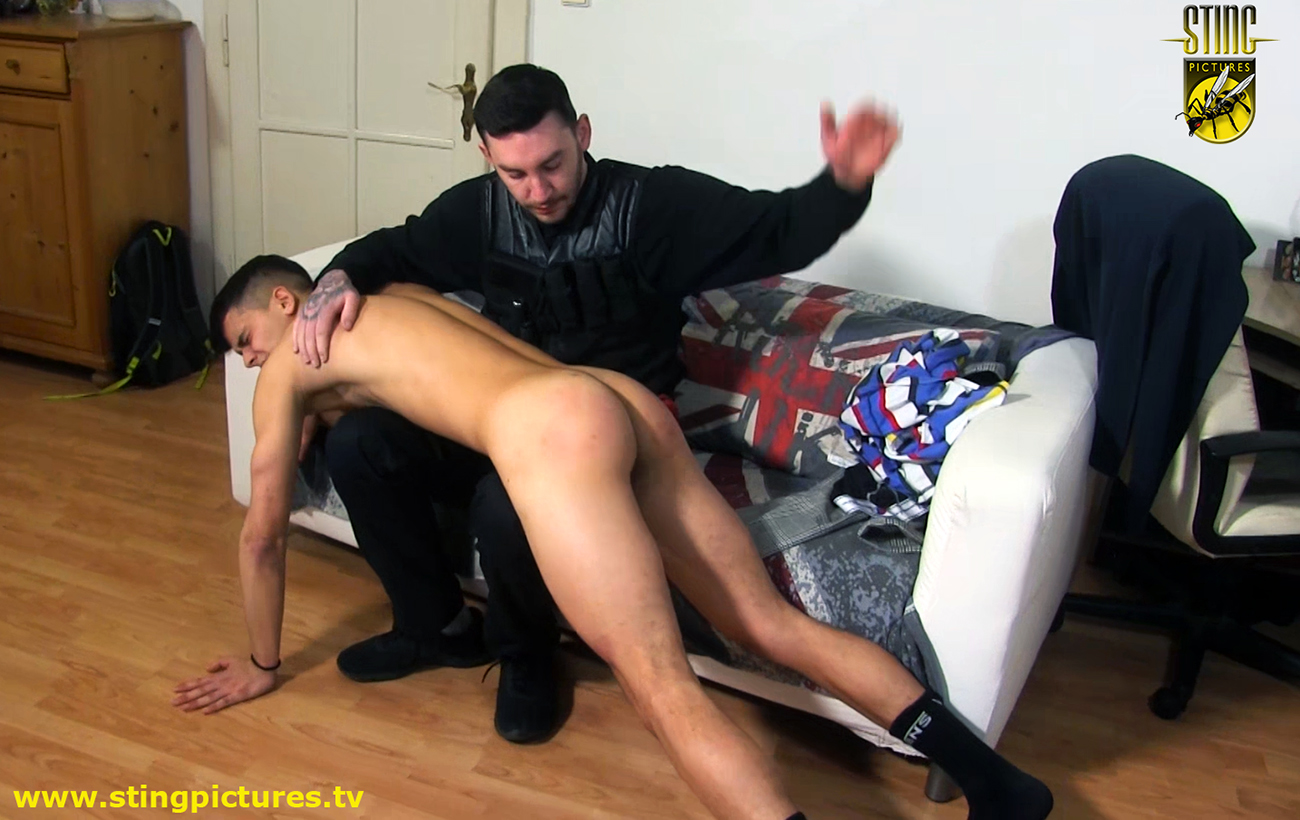 And big lad or not that perfectly rounded bare bottom is going to be made mightily sore.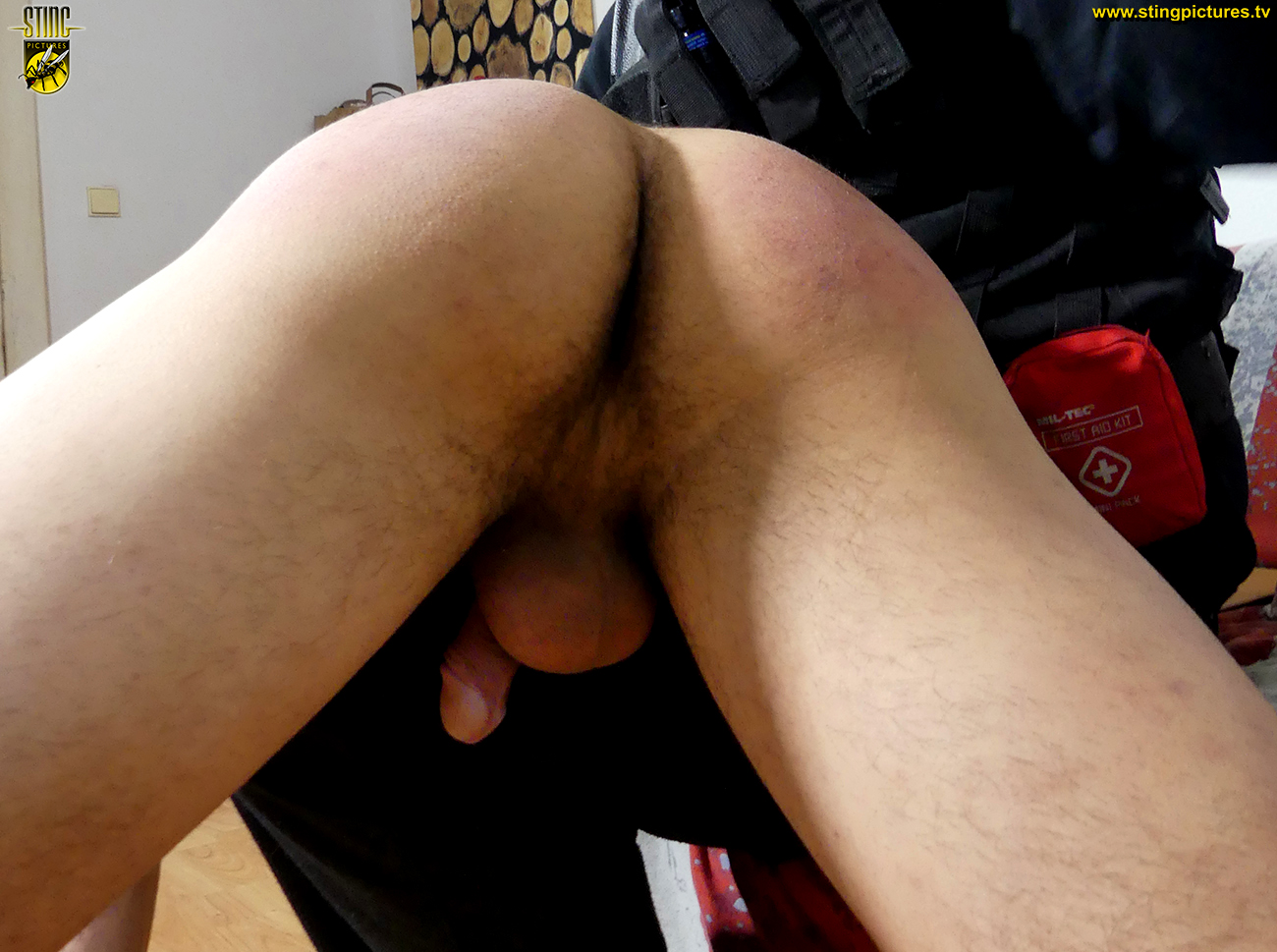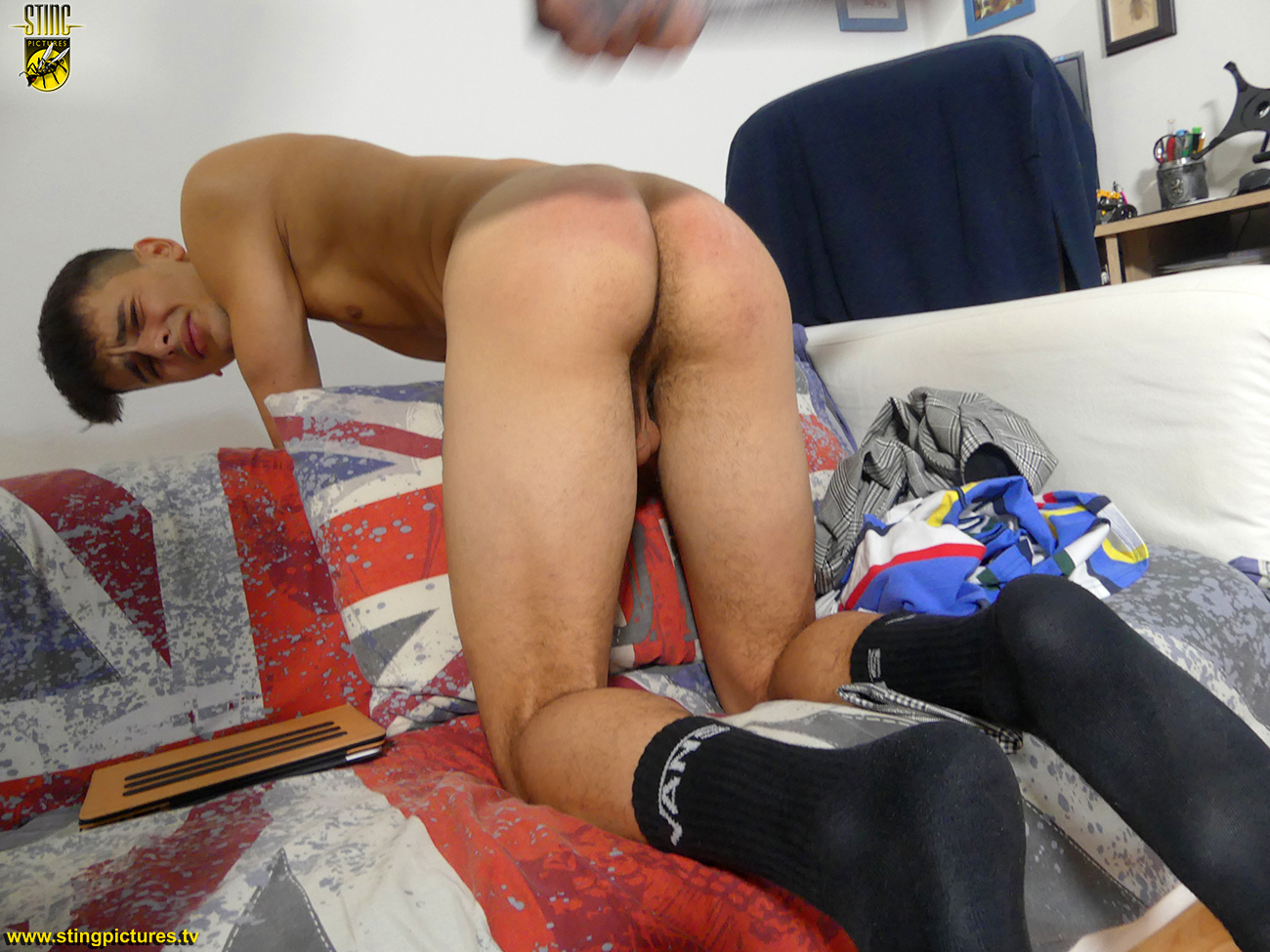 If that weren't enough the light fingered lounger has earned a good strapping as well. It's going to be an unexpected painful payback time for Finn!
PREVIEW VIDEO TO FOLLOW
Links
*
Caught Off Guard – in 1080p Extra High Definition
*
Caught Off Guard – in Standard Definition
*
An HD version of this video is also available through Sting Raw at Clips4Sale for customers who wish to use an alternative processor.