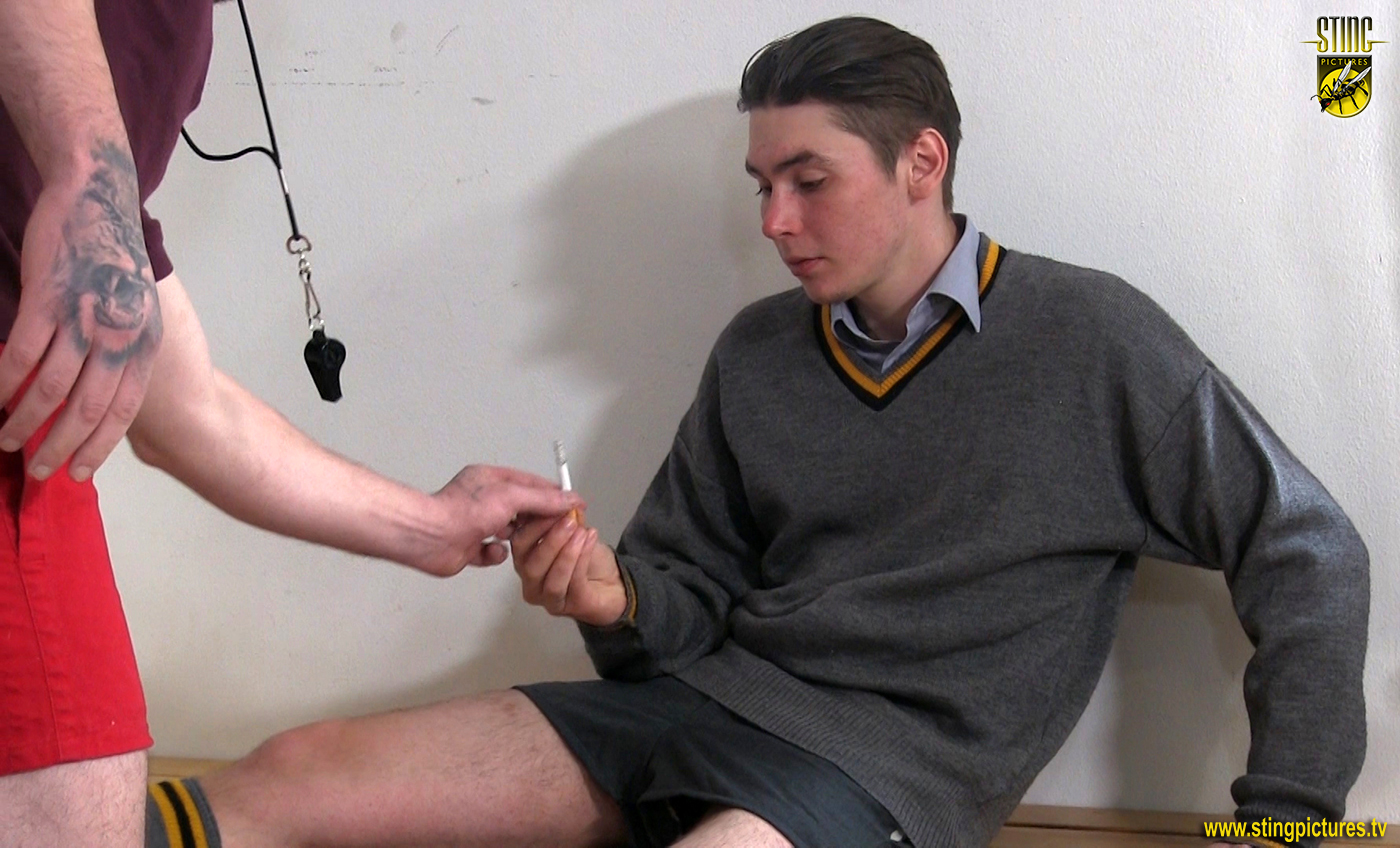 In this double issue we find PE Master Mr Stone (James Holt) dealing with a badly behaved senior boy, Foster (Enzo Scott) who he catches in the changing rooms up to no good.

*
Click on the Read More tab below to see what happens next!!
单击下面的"阅读更多"选项卡,看看接下来会发生什么!!
*
______________________
To lay on punishment this diligent Coach likes to collect freshly cut switches, fit for the purpose, on his weekly inspection of the cross country running route.

For Foster this wicked willow across his firm bare bottom certainly has the right effect as does the spanking to follow!
However forgetfully Mr Stone didn't clear the punishment with his Headmaster (Marco) so now he himself is to be on the receiving end!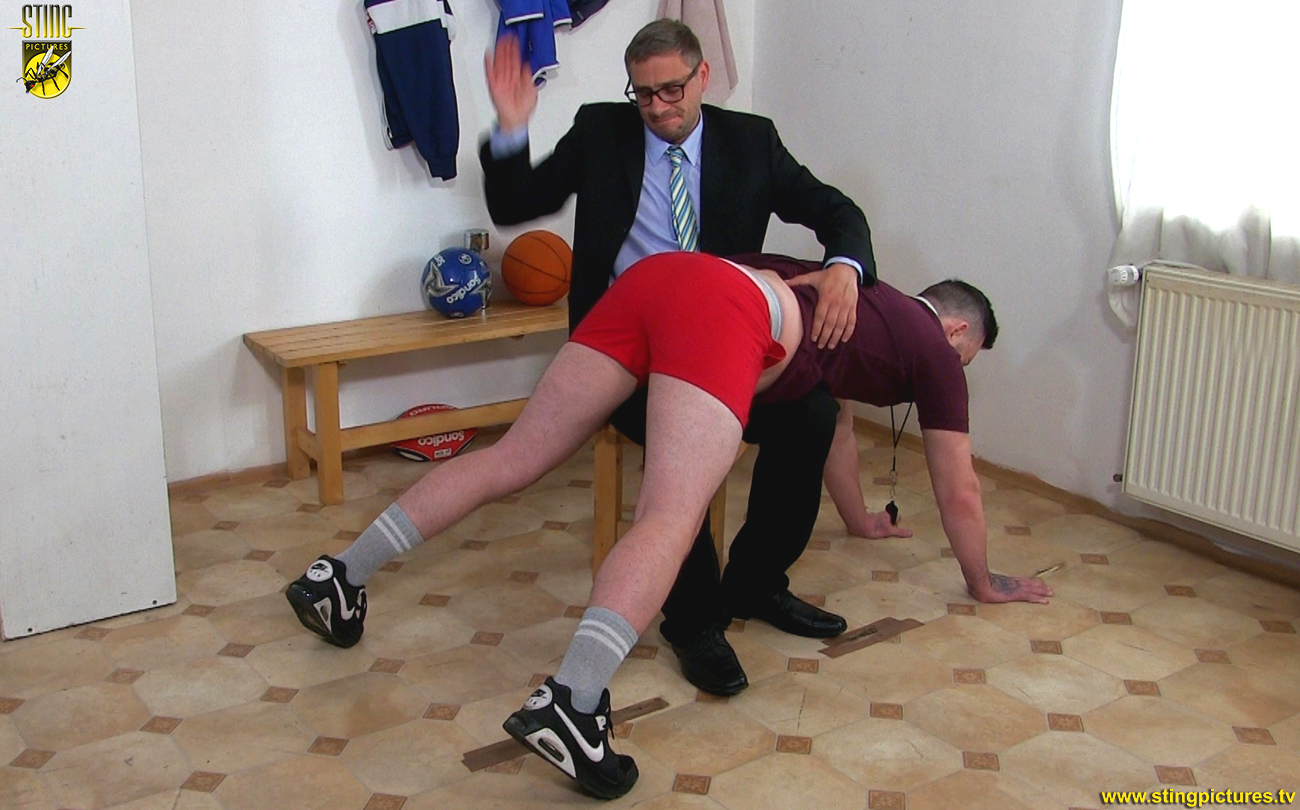 Although very humiliating for a big young man like the junior coach, firstly he will be going over the knee for a spanking, exactly as the boy did.
After the spanking, and choosing the thickest of Mr Stone's switches, a set of magnificent marks is soon appearing on the PE Master's well rounded bare bottom!
PREVIEW VIDEO TO FOLLOW
Links
*
Consequences – in 1080p Extra High Definition
*
Consequences – in Standard Definition
*
An HD version of this video is also available through Sting Raw at Clips4Sale for customers who wish to use an alternative processor.