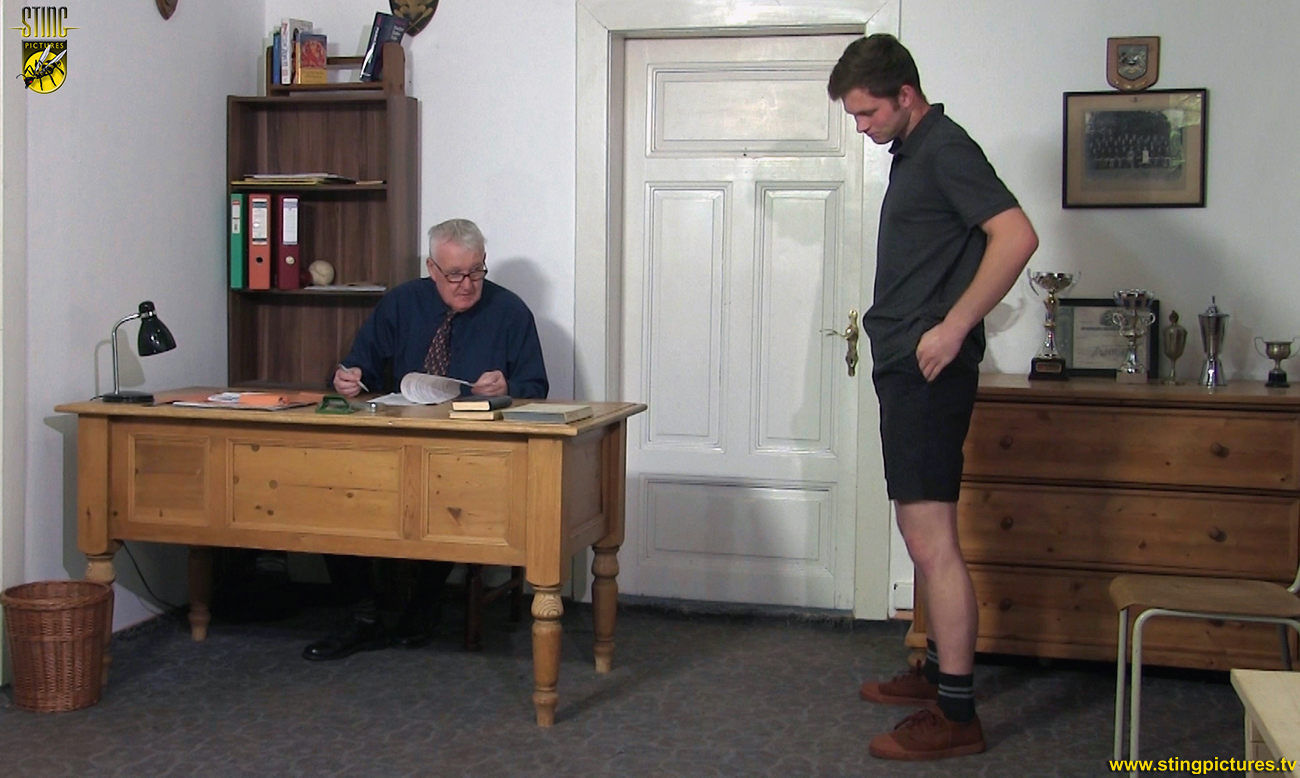 On the day of production Sting's regular spankers were suddenly unavailable at the same time, so the lads dragged Rich on from his other projects.
With the model (Karl Laska) waiting, and knowing if it were the cane to be wielded, they couldn't find better at such short notice. Unsurprisingly Rich was delighted to oblige.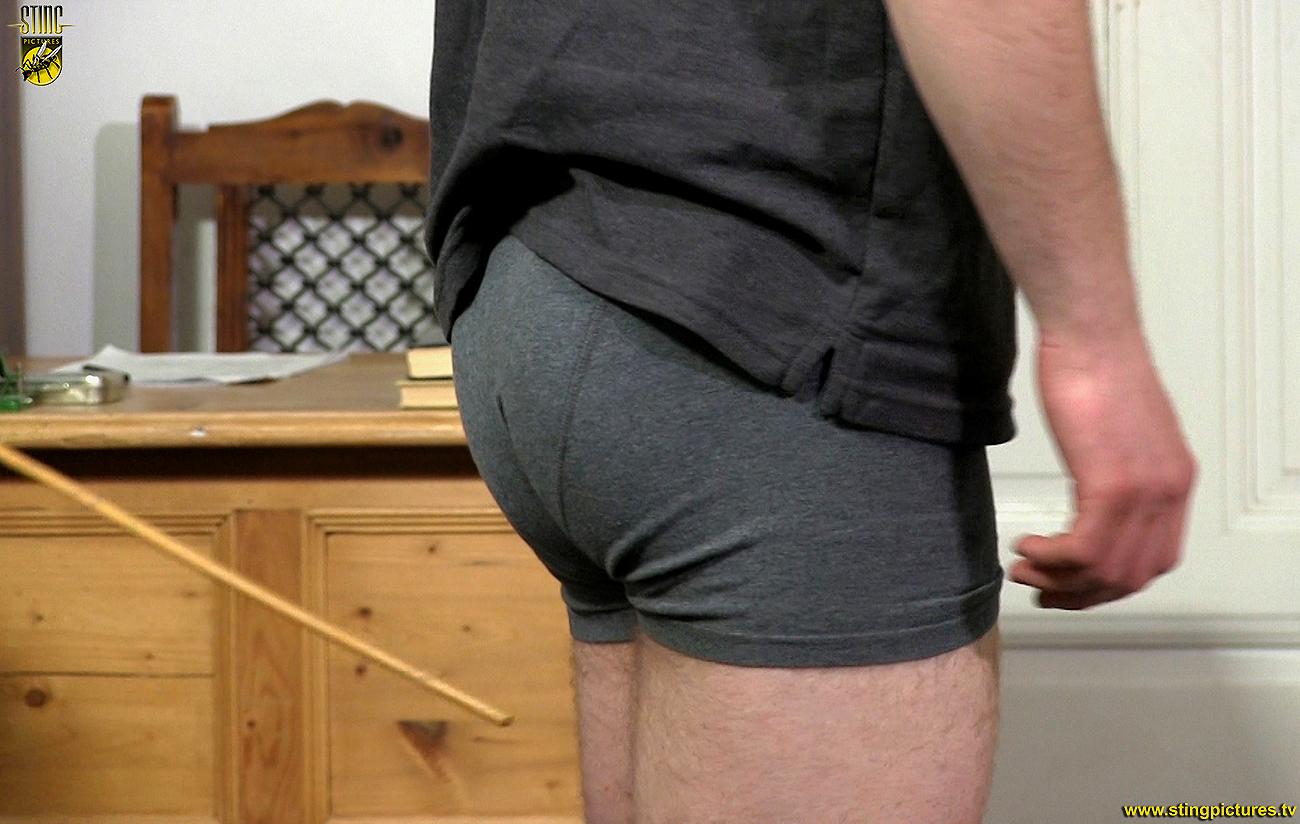 *
Click on the Read More tab below to see what happens next!!
单击下面的"阅读更多"选项卡,看看接下来会发生什么!!
*
______________________
Karl plays a senior very cocky lad who finds himself before the Headmaster. He had decided exams were not worth turning up for. Without delay of course he is dealt with, a good caning right down to his bare bottom!
After the caning a spanking on top of those burning stripes will follow. The exams? Well now he'll have to sit on them tomorrow, if he can that is.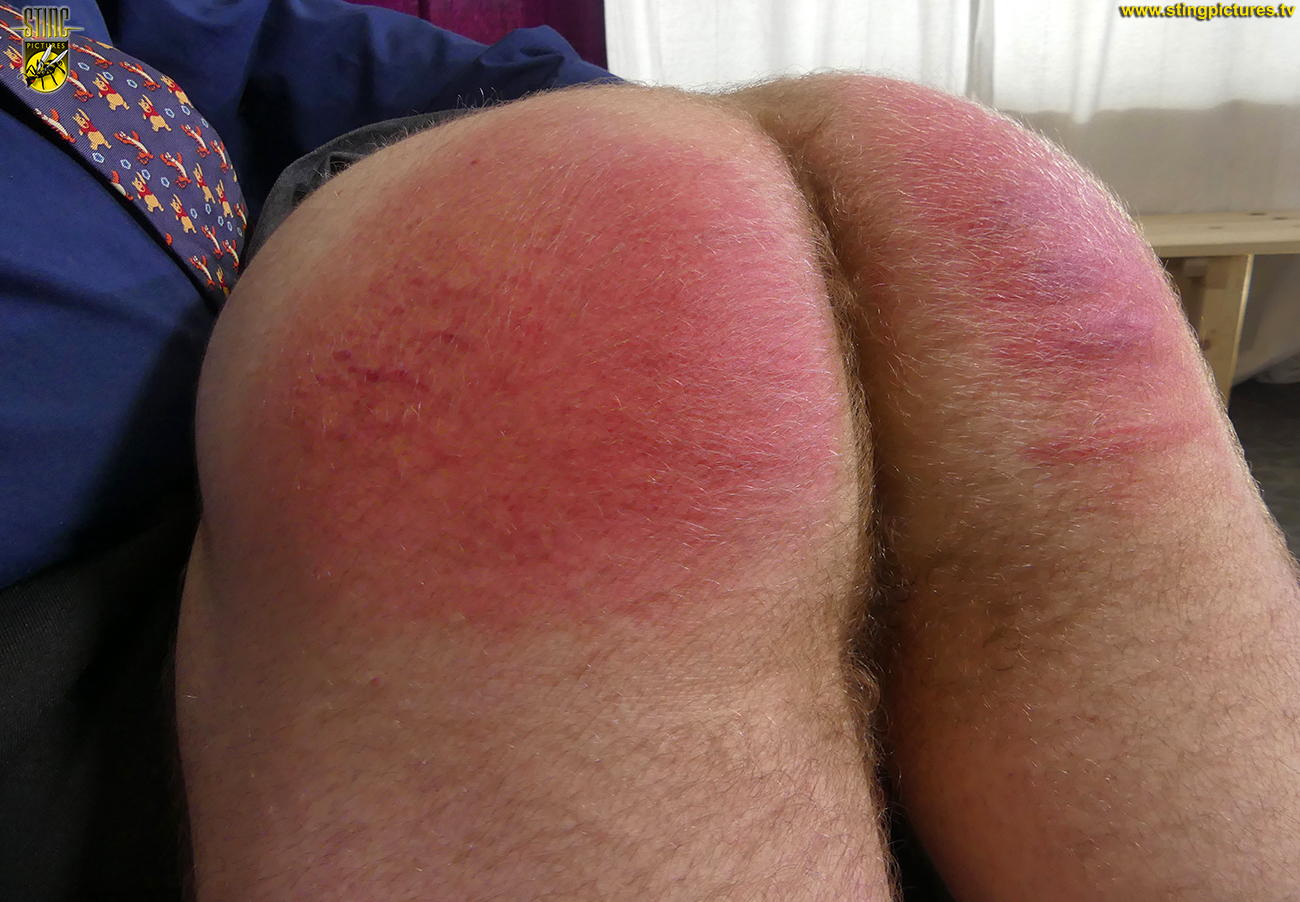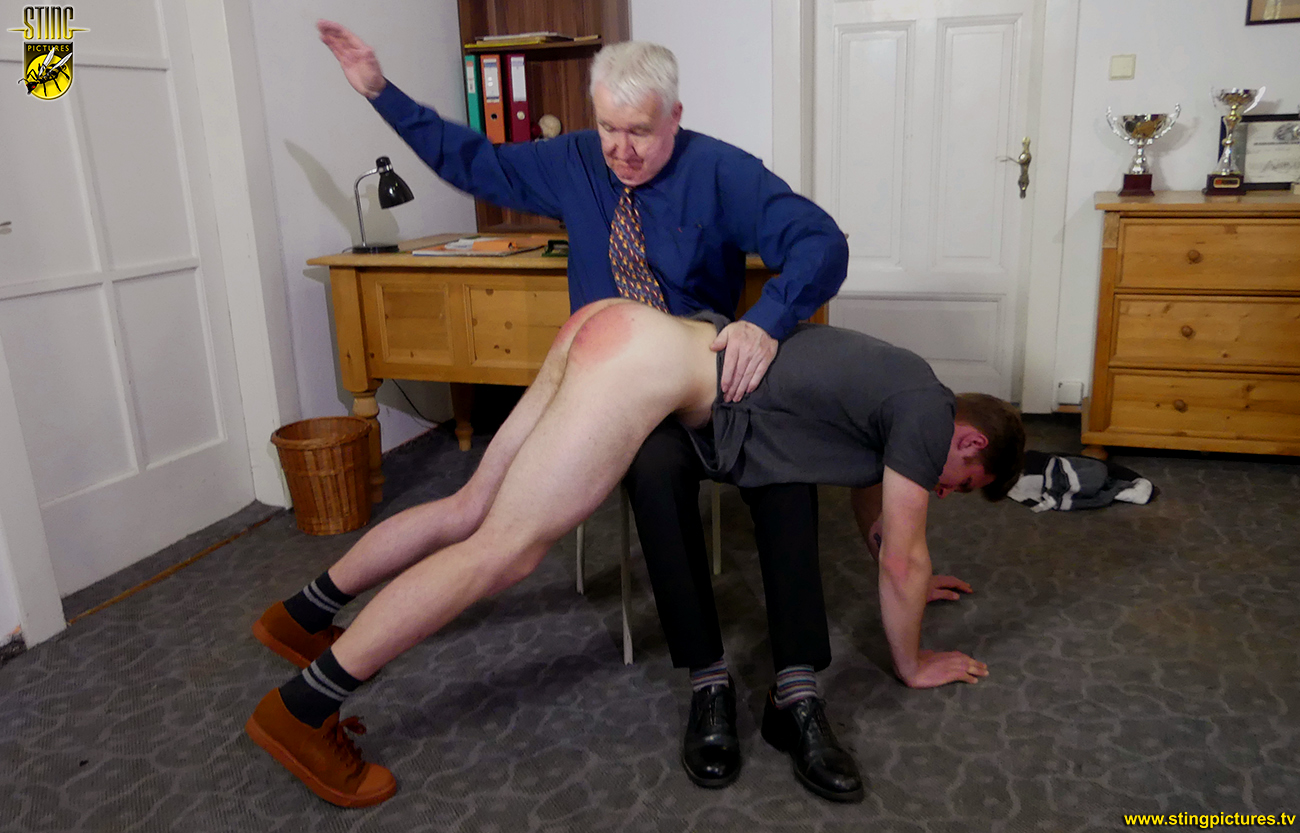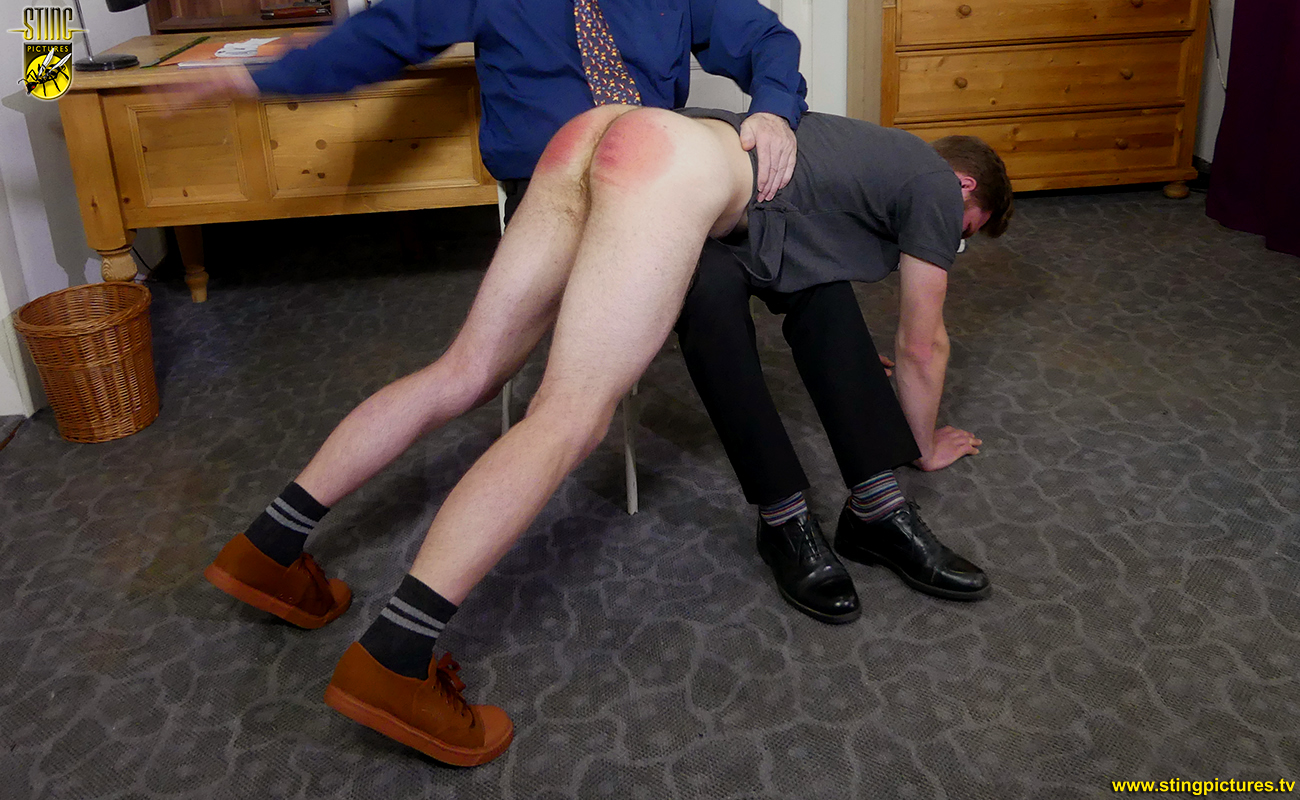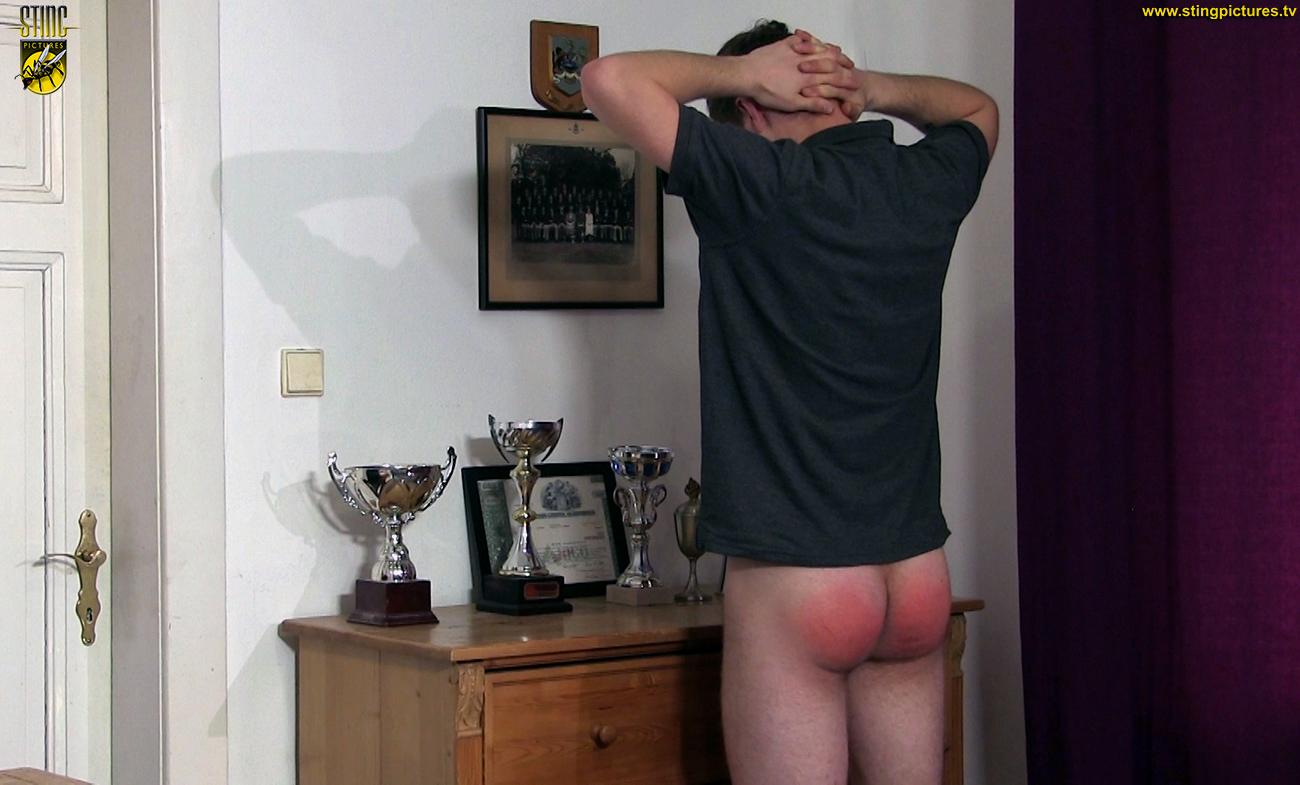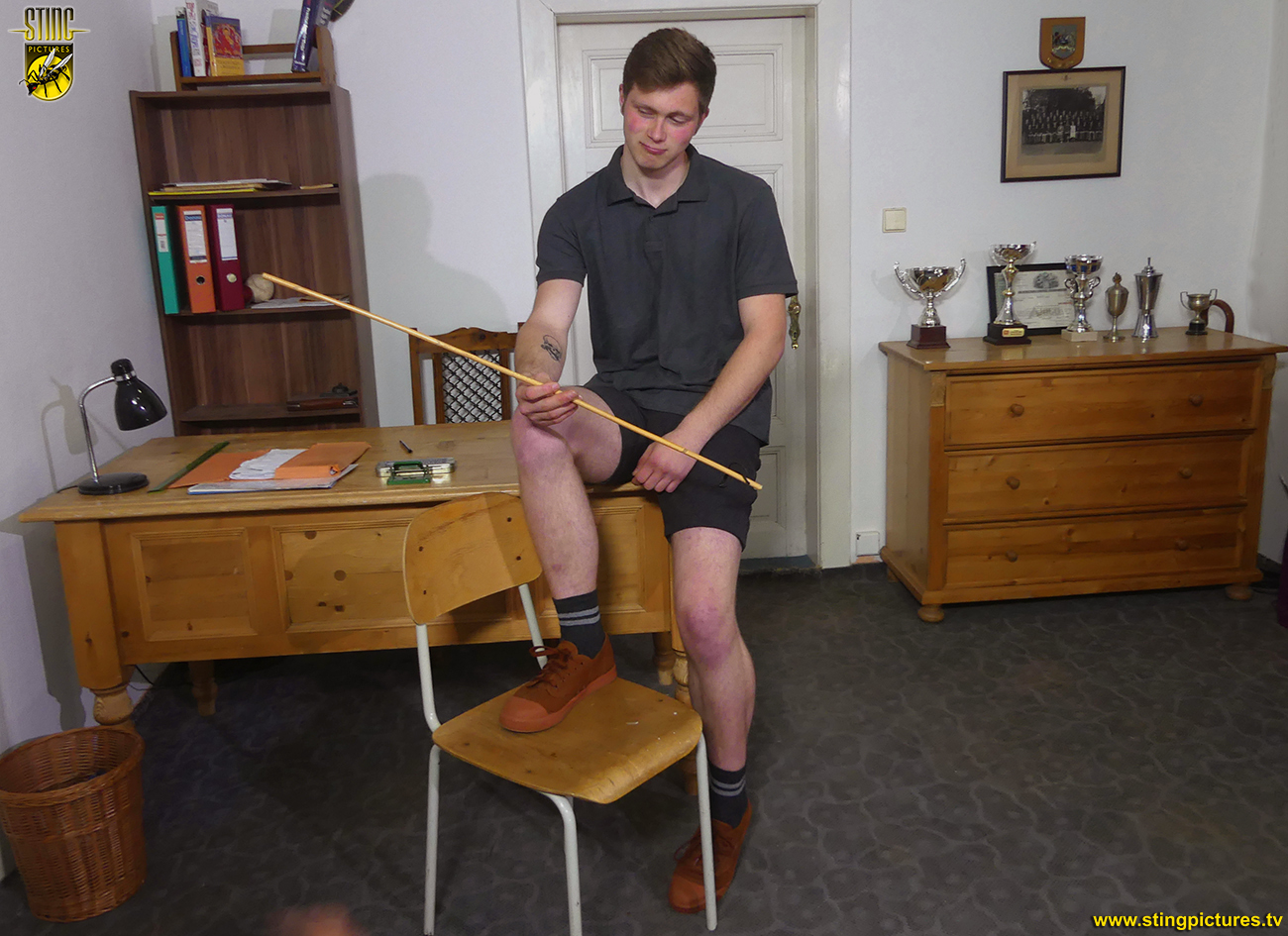 Karl Laska is on the receiving end of a hard caning

PREVIEW VIDEO TO FOLLOW
Links
*
Kiwi College 22 – in 1080p Extra High Definition
*
Kiwi College 22 – in Standard Definition
*
An HD version of this video is also available through Sting Raw at Clips4Sale for customers who wish to use an alternative processor.