Robert (Enzo Scott) has generated another letter regarding his bad behavior in college. This subject raising its ugly head again is not going to go down well back home. He's had warnings before but clearly chooses not to take any notice of them. Time for a new approach, one that's already been threatened and now will be justifiably carried out!
The unruly lad is in for a good spanking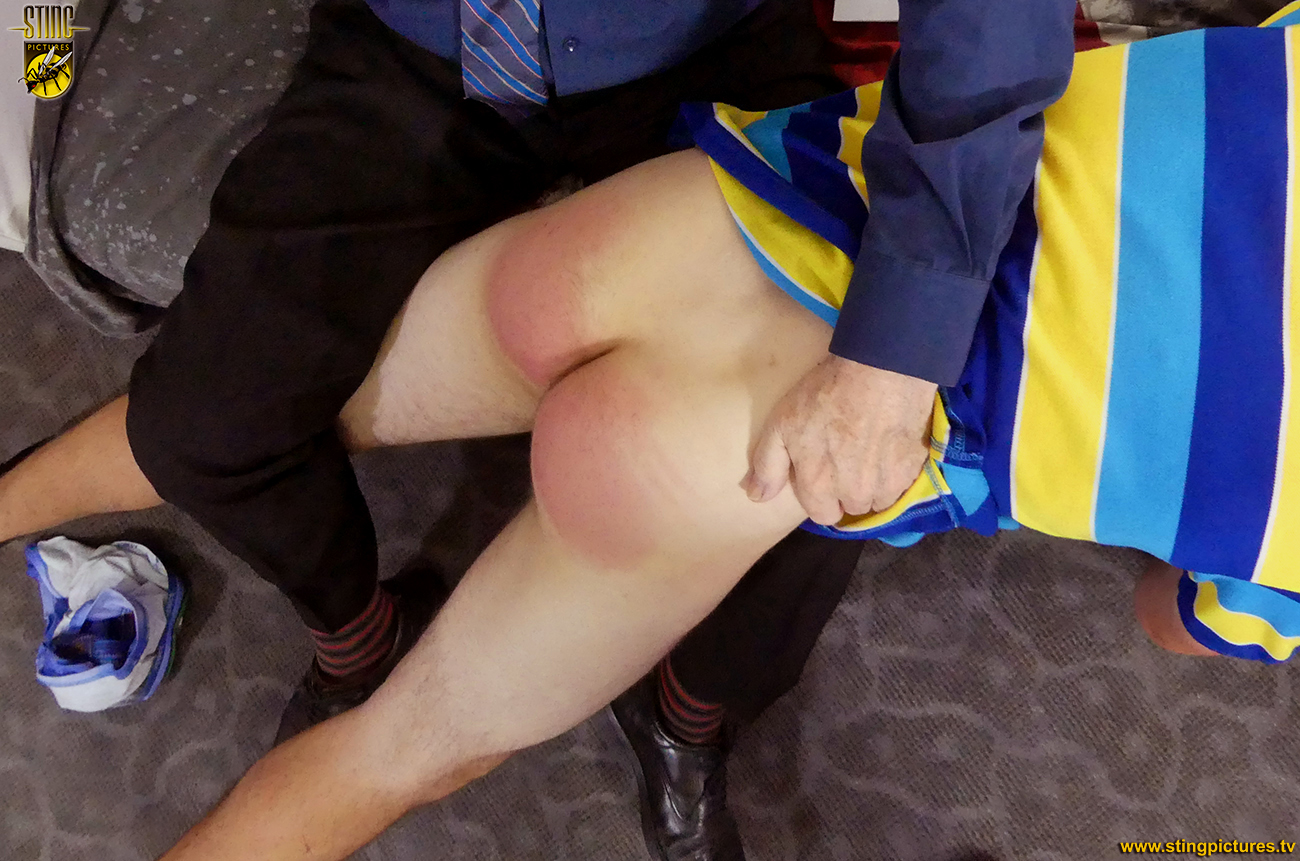 *
Click on the Read More tab below to see what happens next!!
*
______________________
and to top it off will get a dose of the stinging leather strap too. Maybe this is something he might just remember before his lecturers are forced to put pen to paper again!
PREVIEW VIDEO TO FOLLOW
Links
*
Delivered By Hand 3 – in 1080p Extra High Definition
*
Delivered By Hand 3 – in Standard Definition
*
An HD version of this video is also available through Sting Raw at Clips4Sale for customers who wish to use an alternative processor.