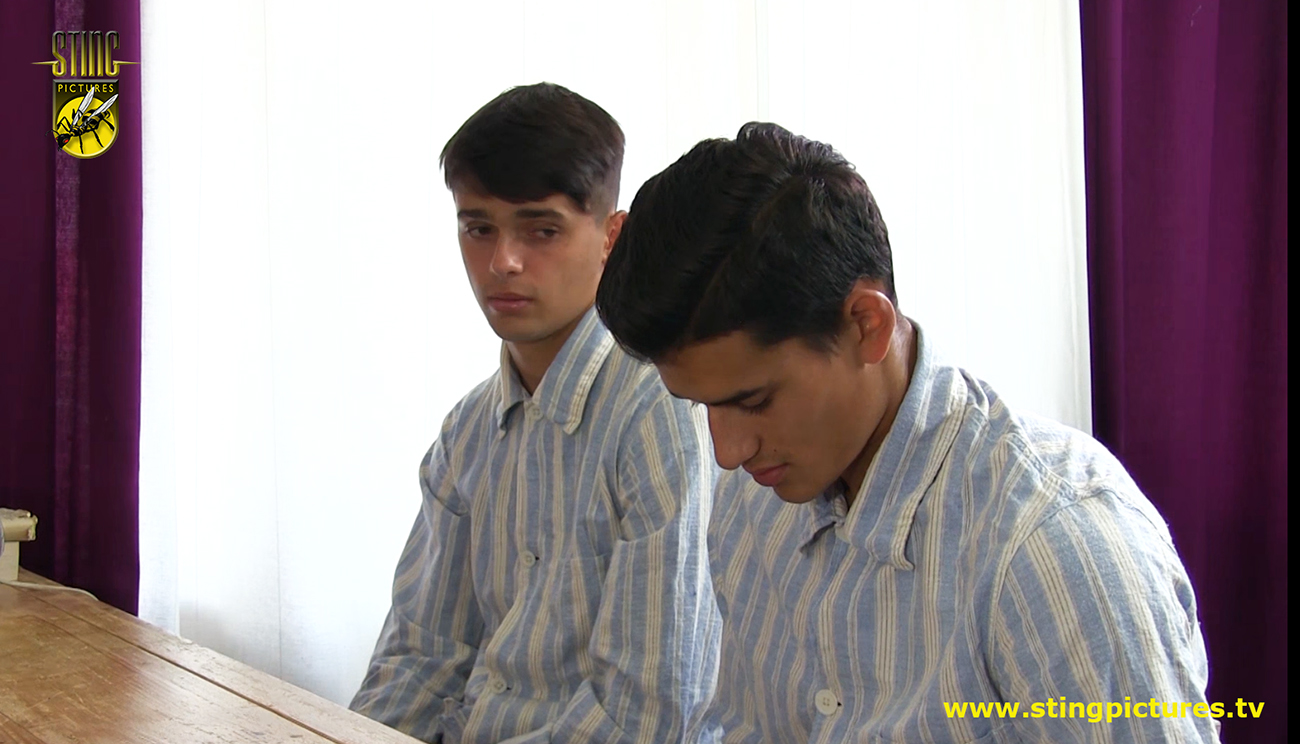 Two senior lads wait in the Headmasters study. Its the same pair again, Harper and Geer (Finn Harper & Luke Geer) Standing nearby is Mr Heidrick (Dexter) the lad's Housemaster, who will have an important disciplinary role to play as this sorry story of disobedience unfolds. The two lads have been partying again in the senior dorm and playing a radio far too loudly after light out!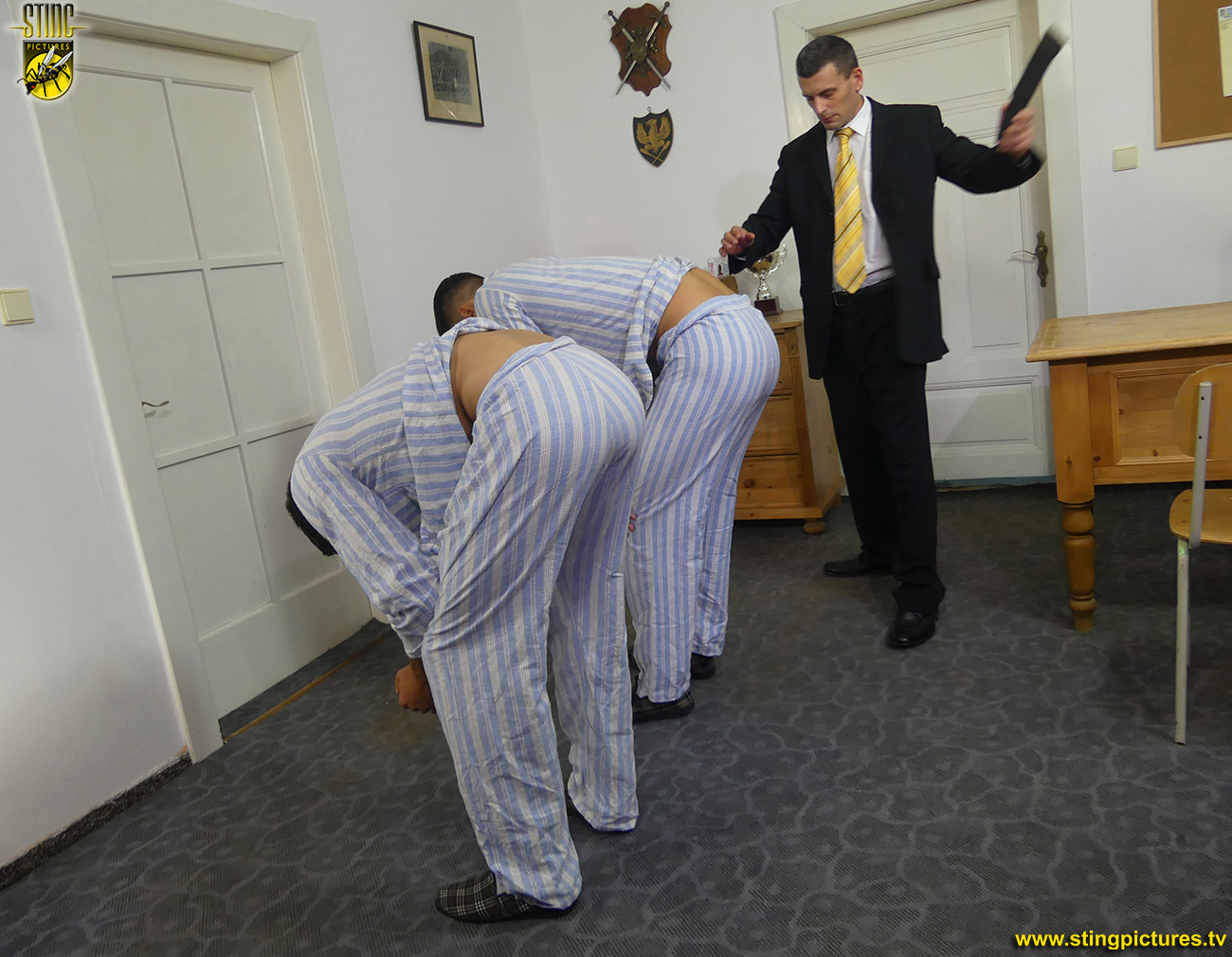 Enter the Headmaster. He's quick to point out the error of their ways and leaves them in the good hands of Mr Heidrick. Good hands that is to deliver a firm session of discipline, much needed to be instilled in to these overly bold boys.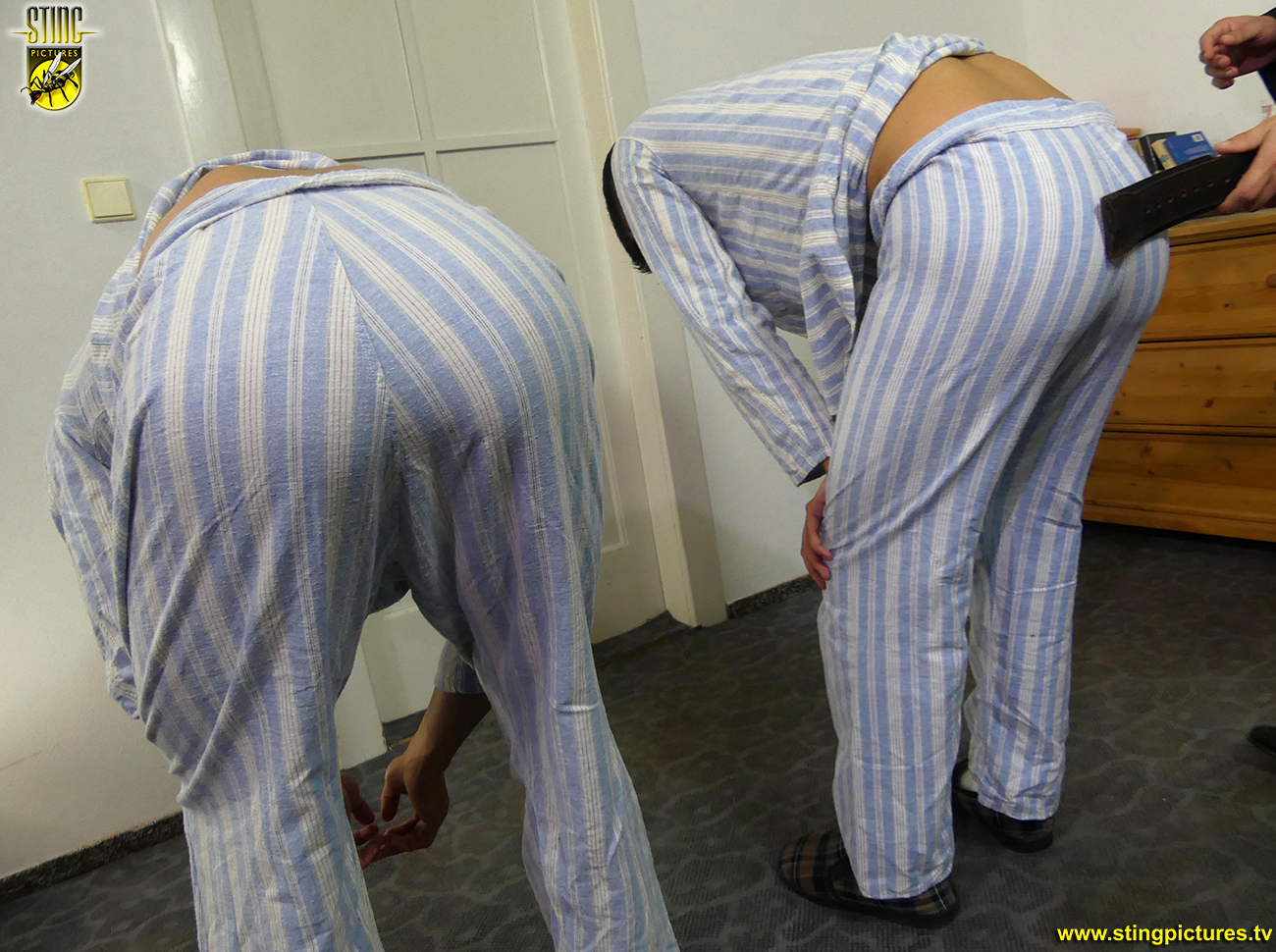 First its a traditional bend well over, side by side, to receive the strap.
*
Click Here or on the Read More tab below to see more
*
______________________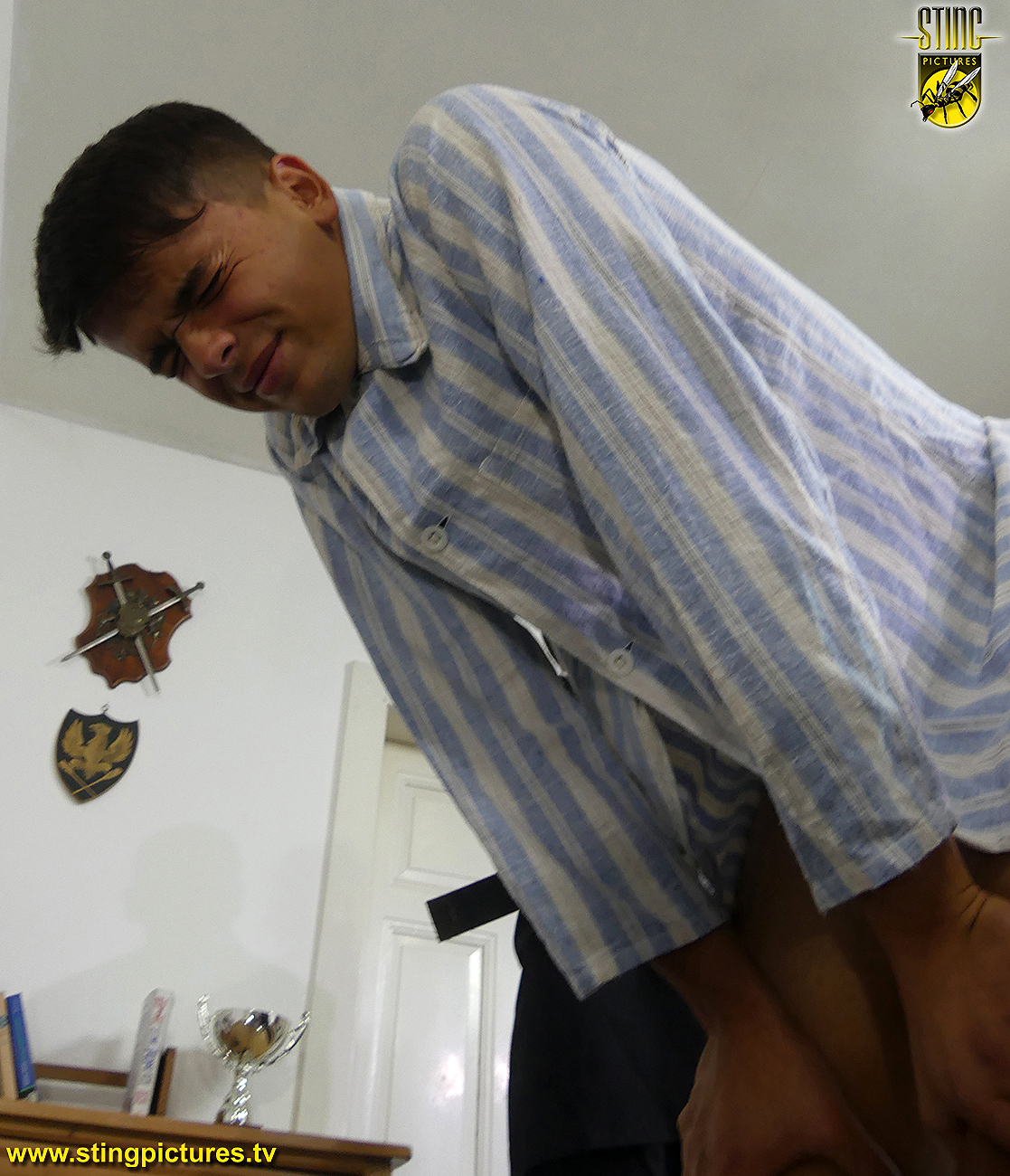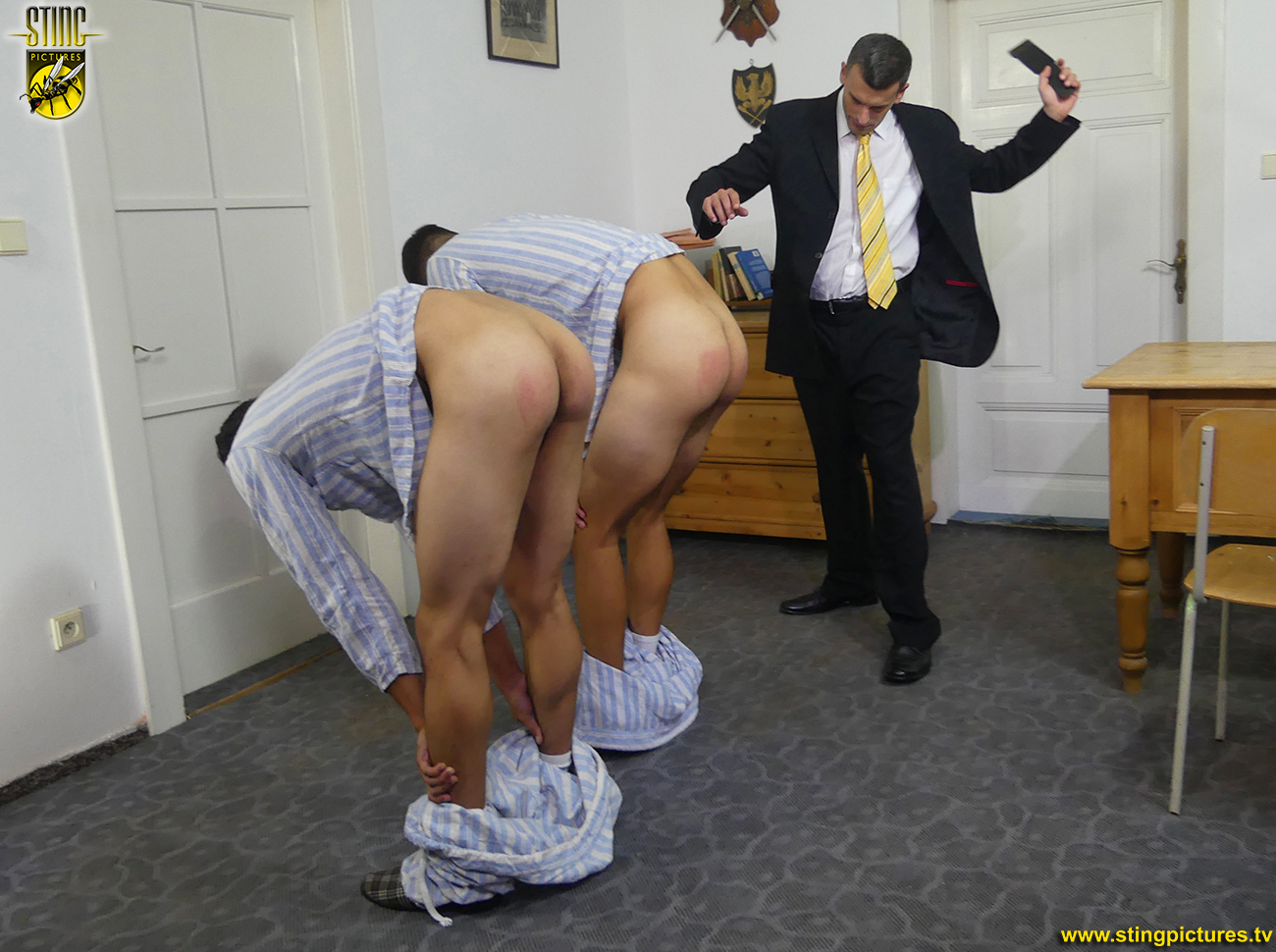 This is soon applied on the bare backside, pajamas dropped.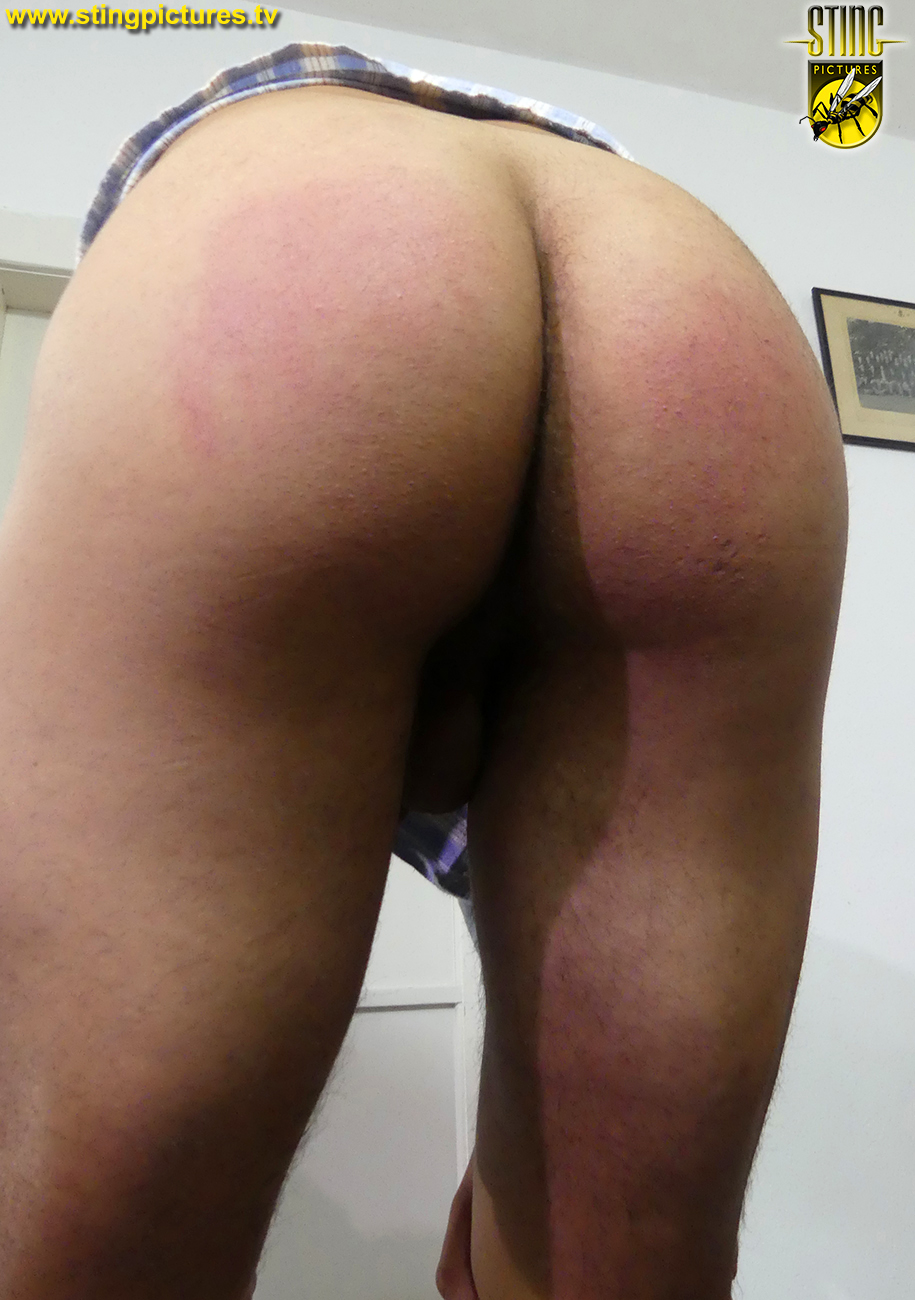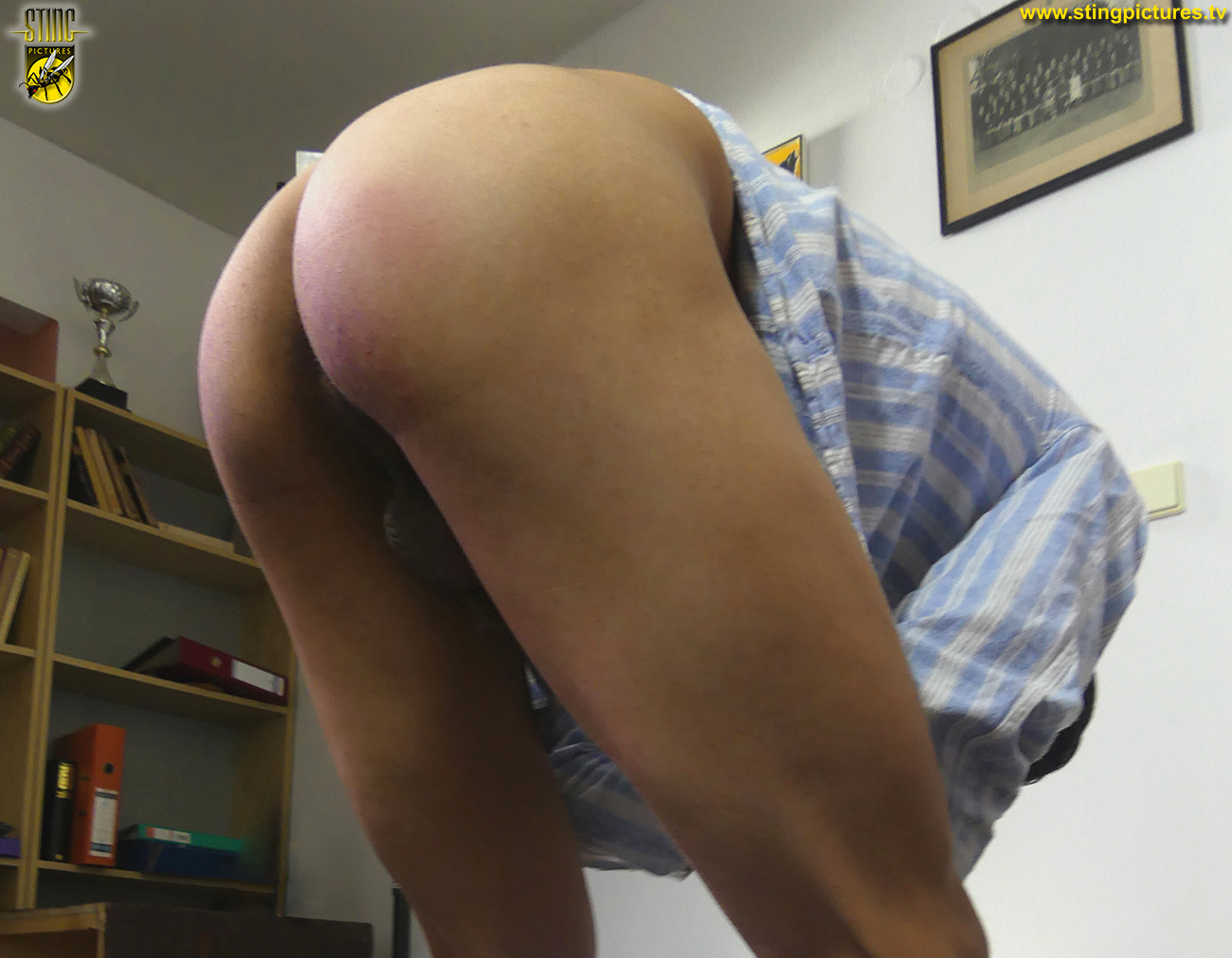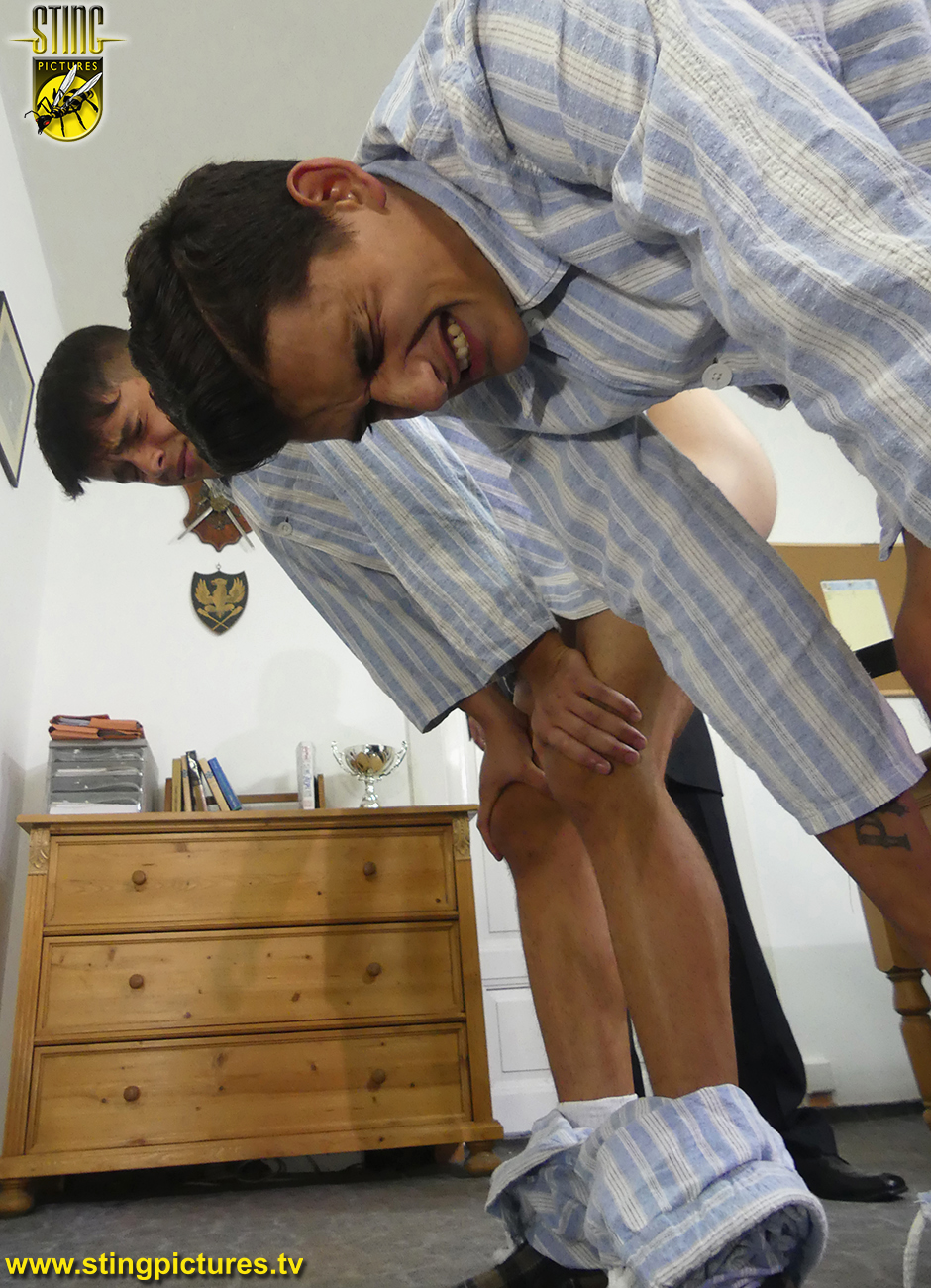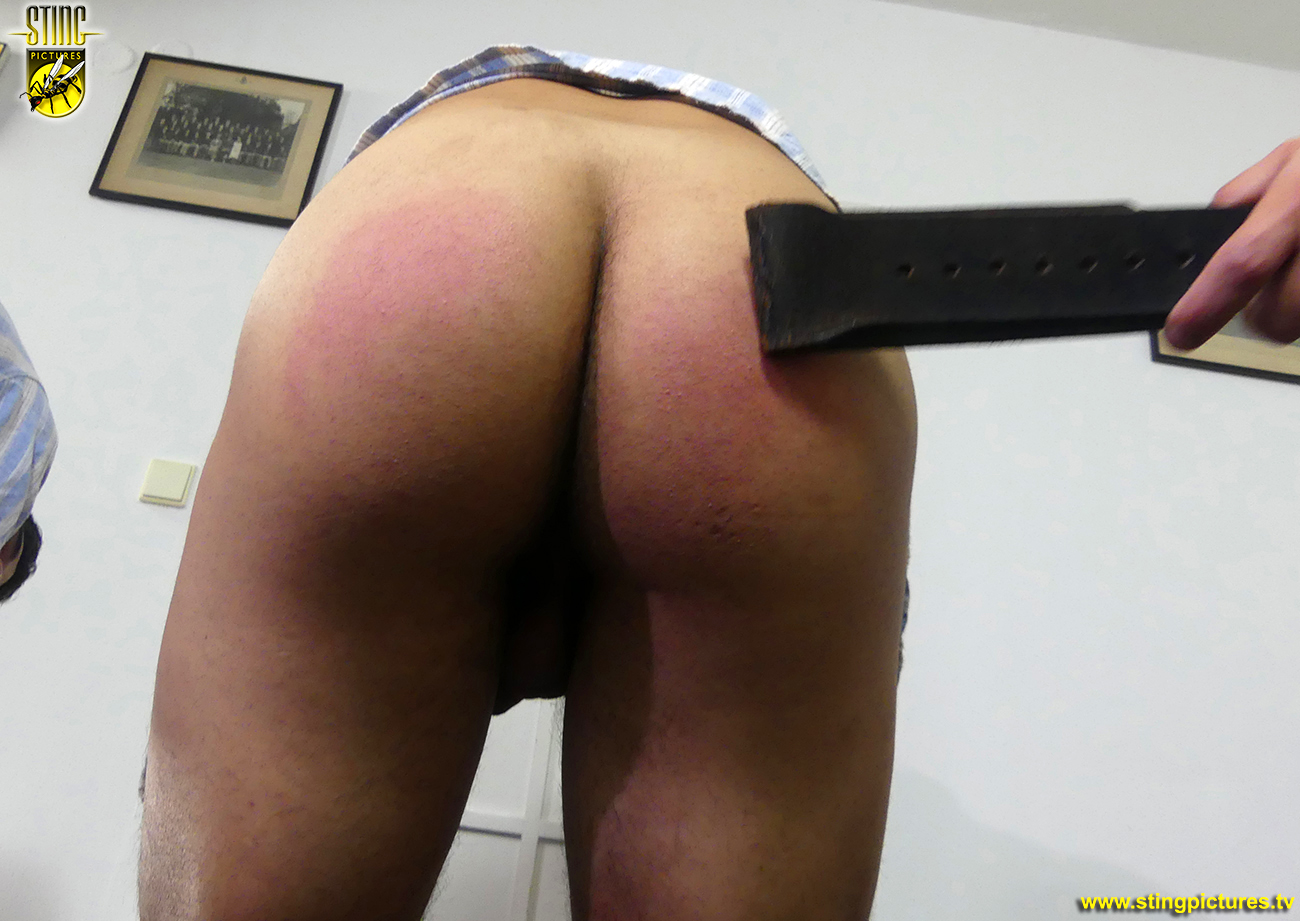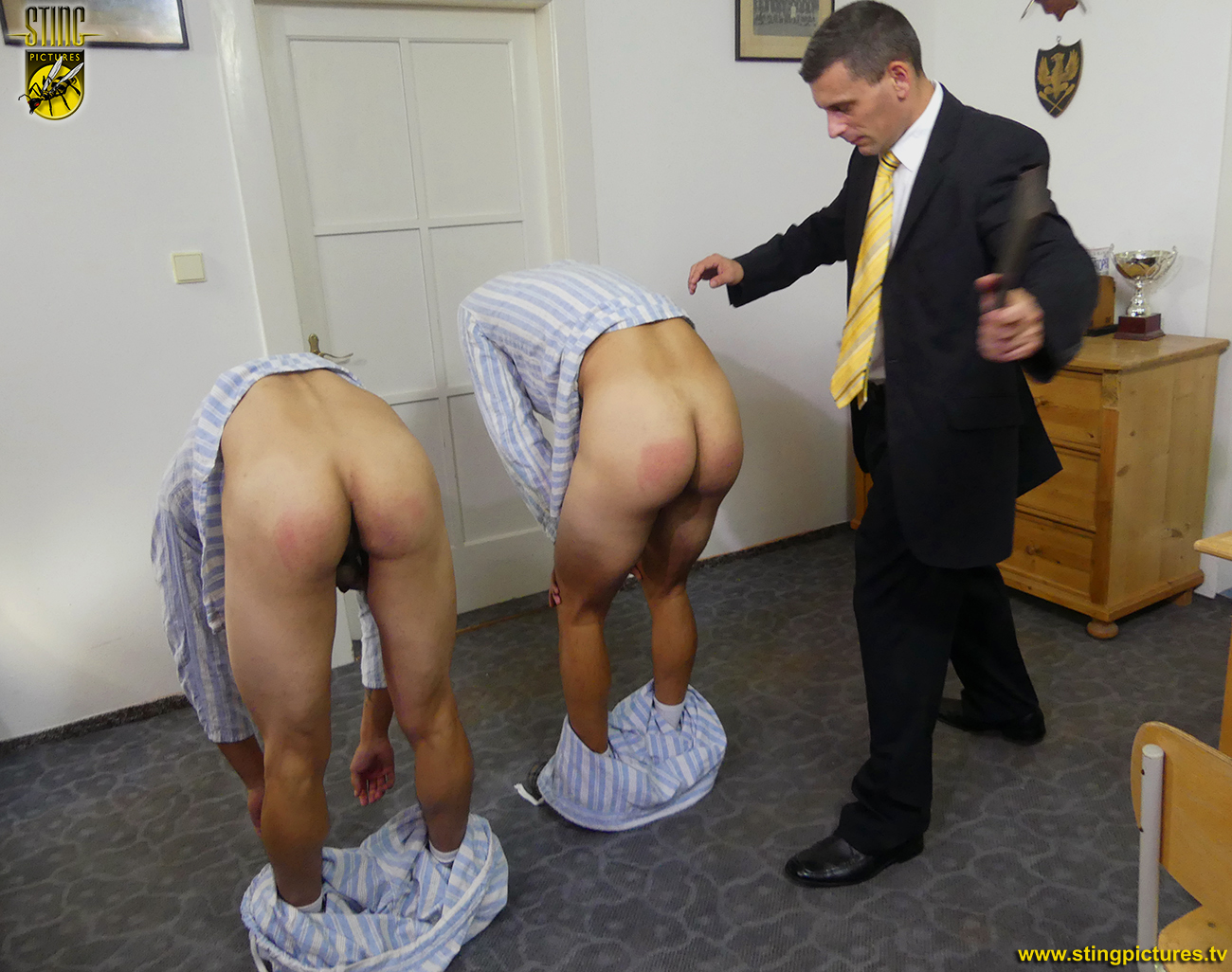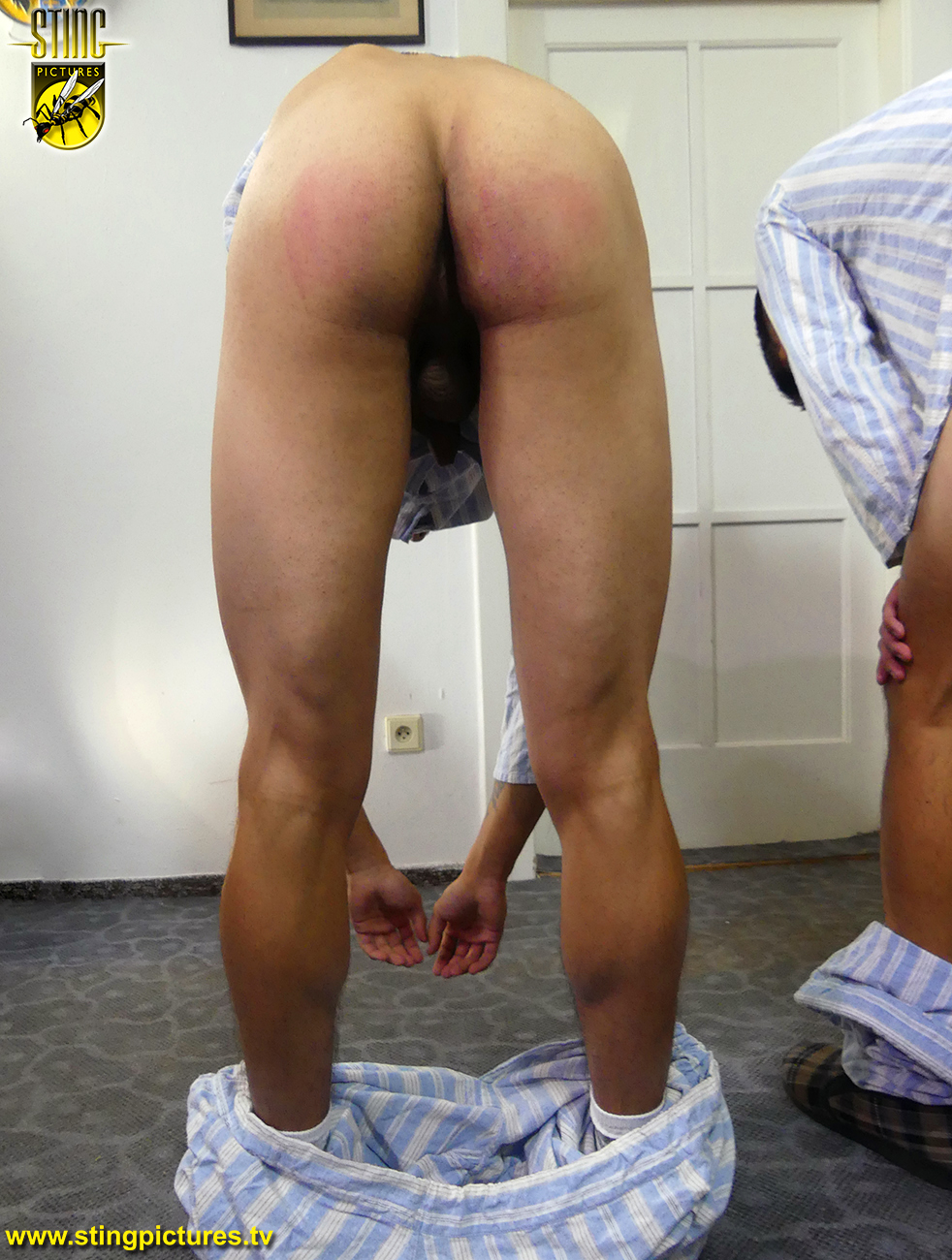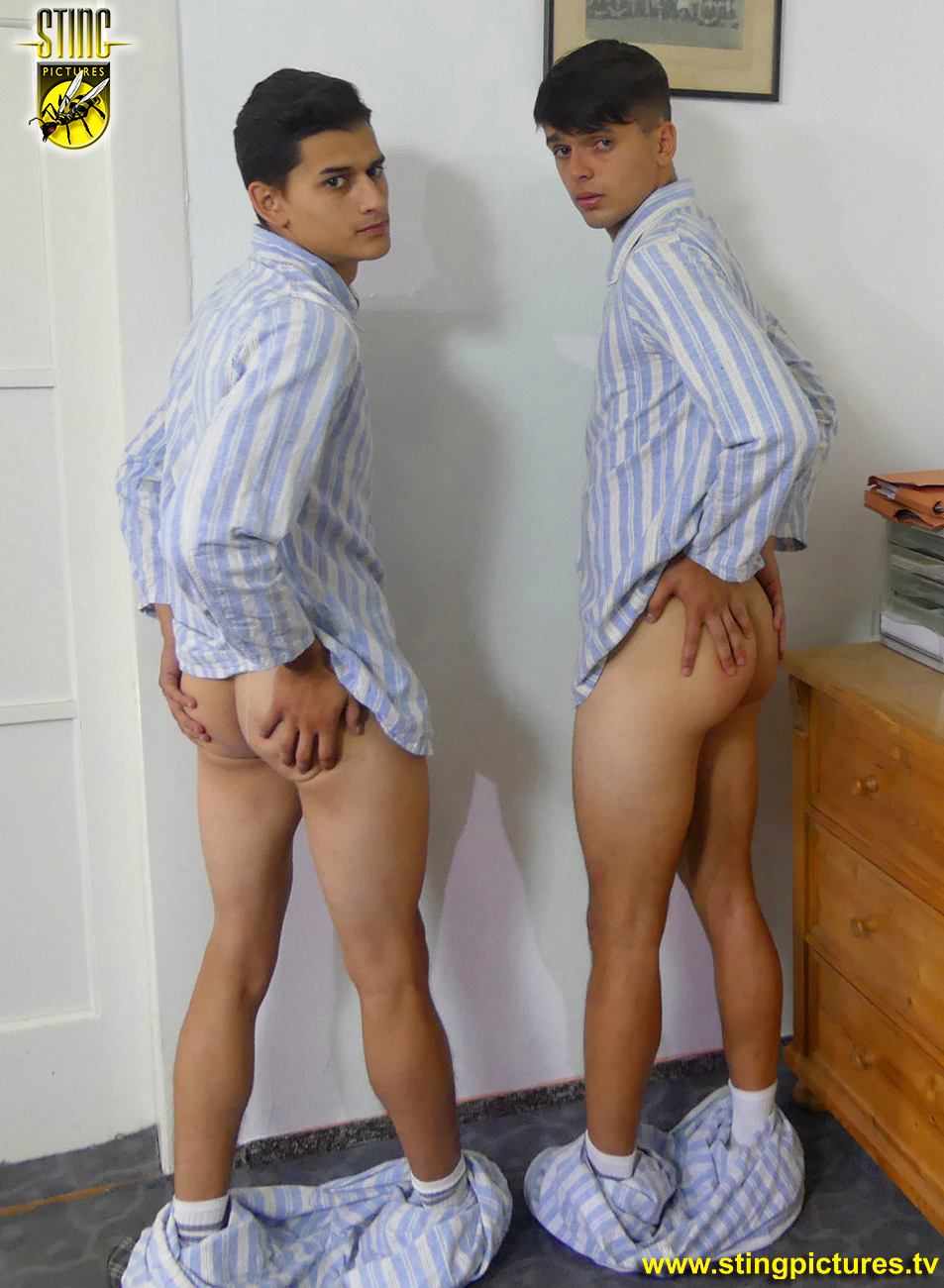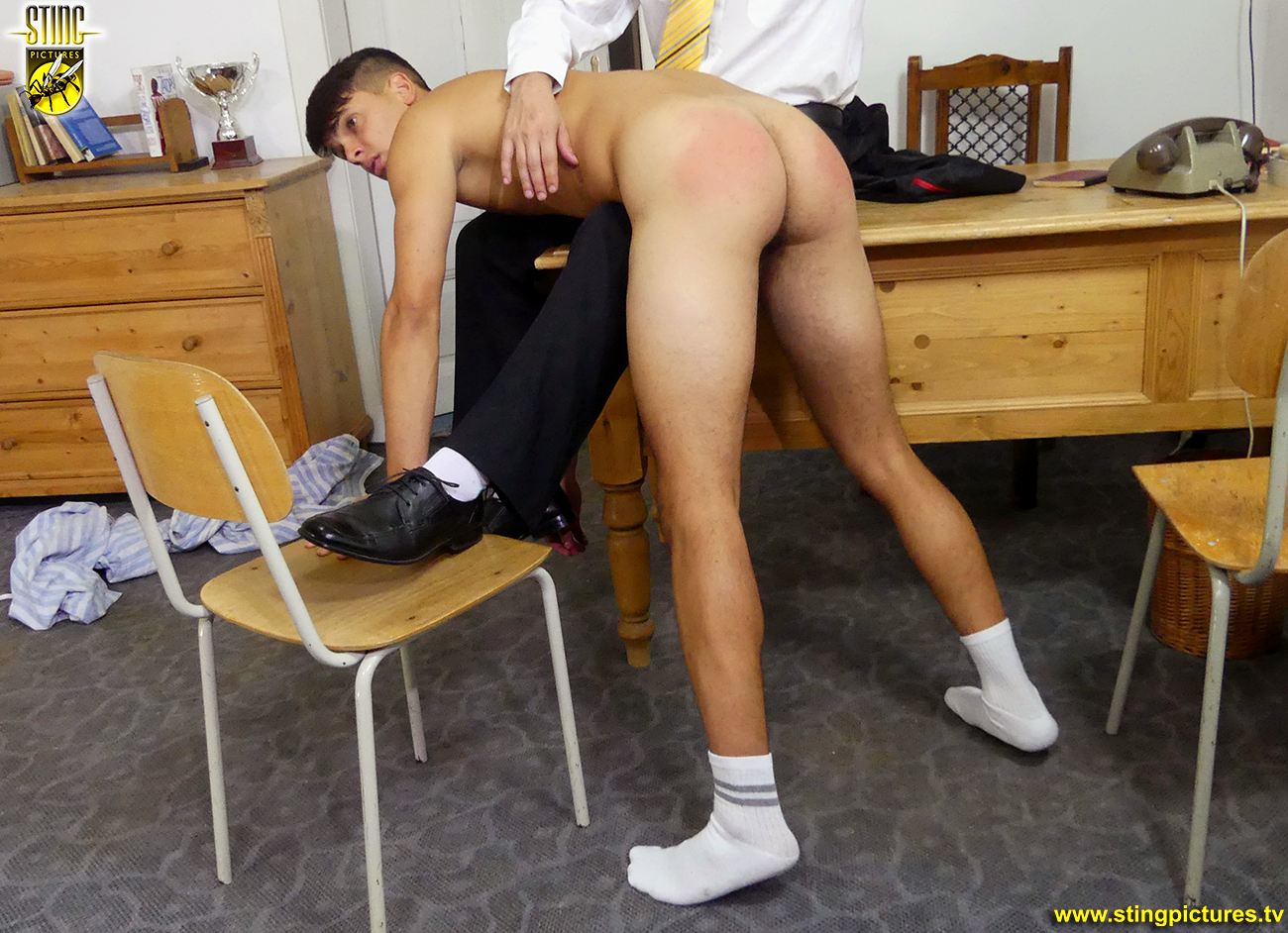 Next each lad, senior or not, will get a good bare bottom spanking! Maybe when they feel like parting again after lights out it'll be something to remind them its strictly against the rules!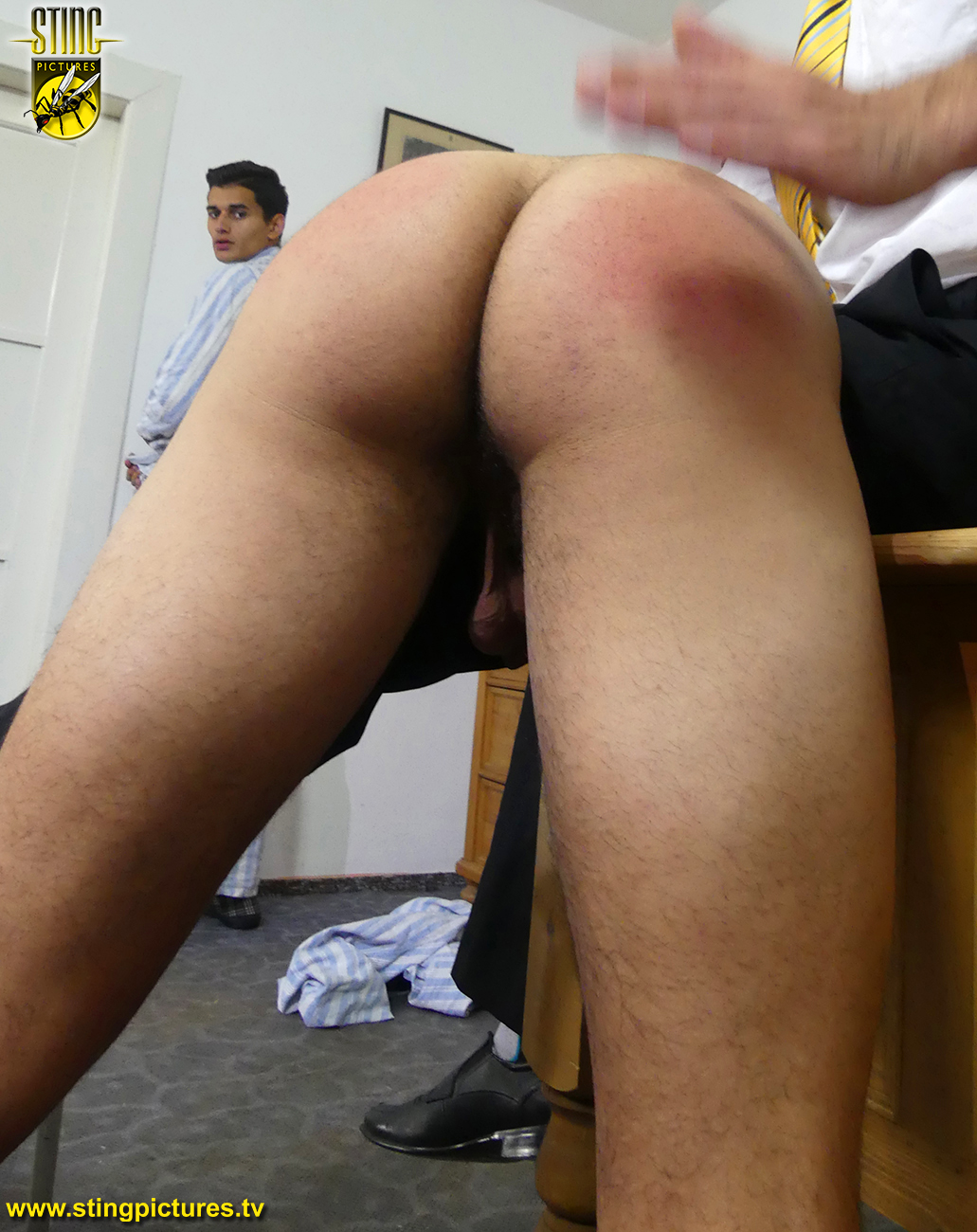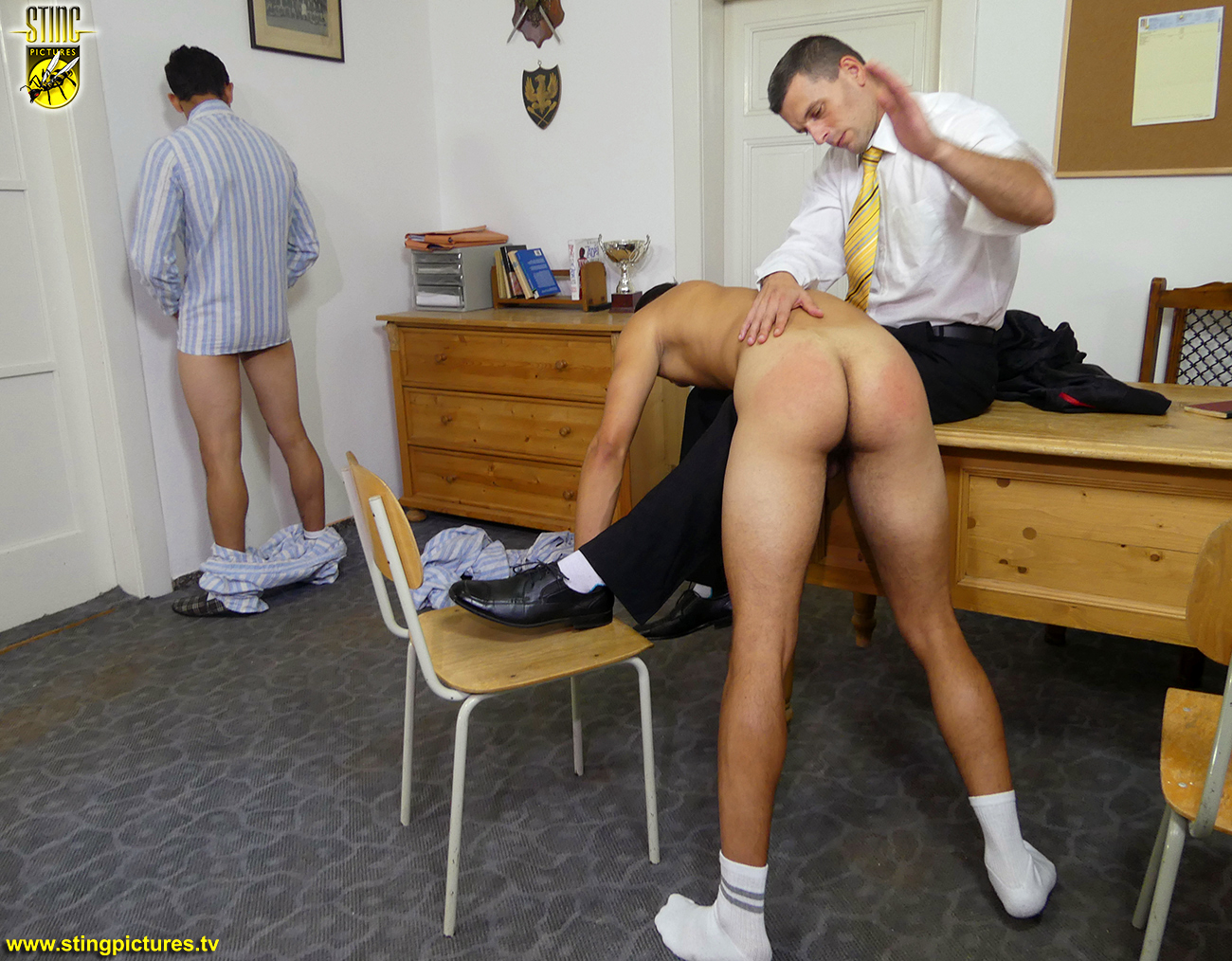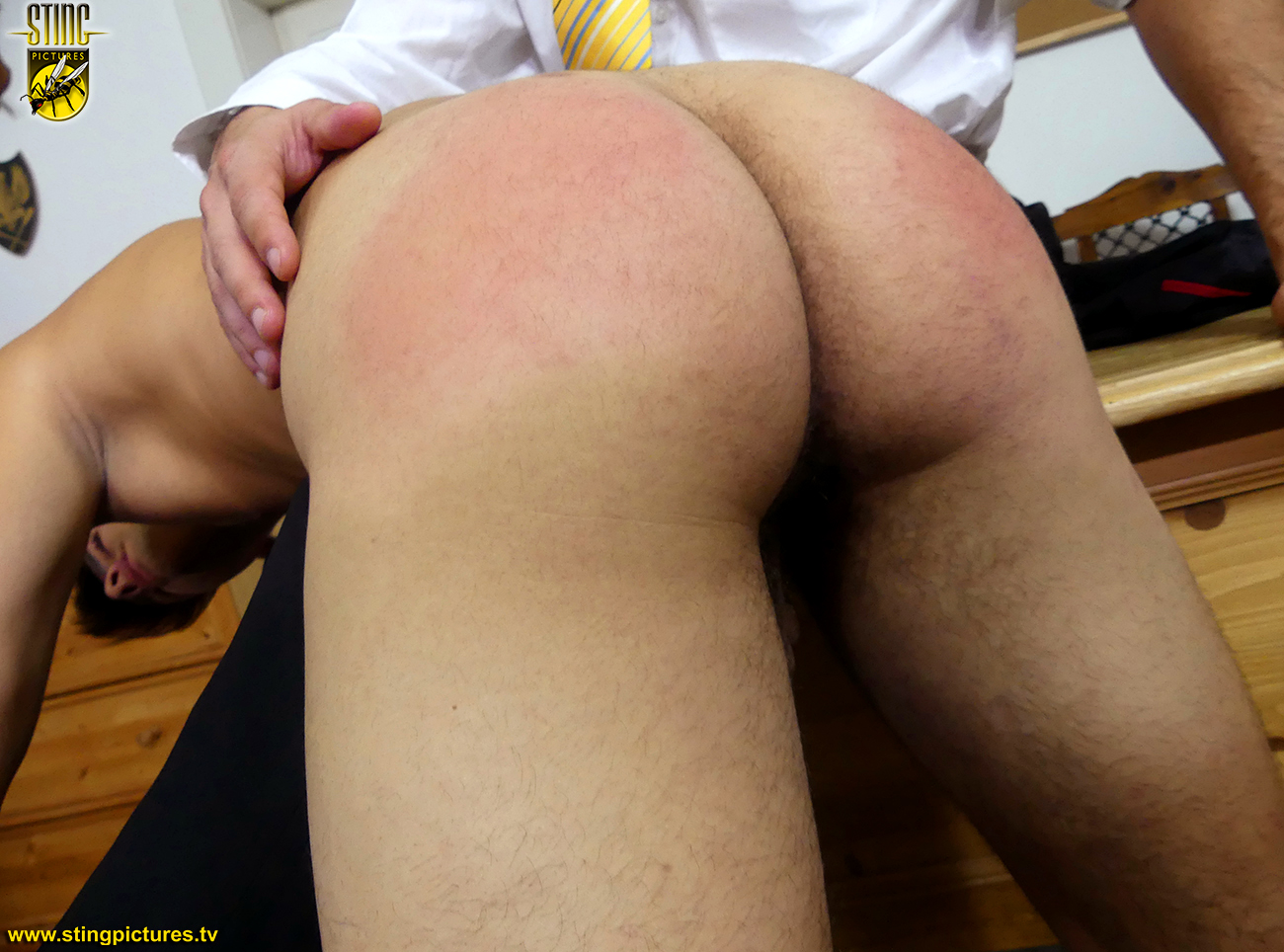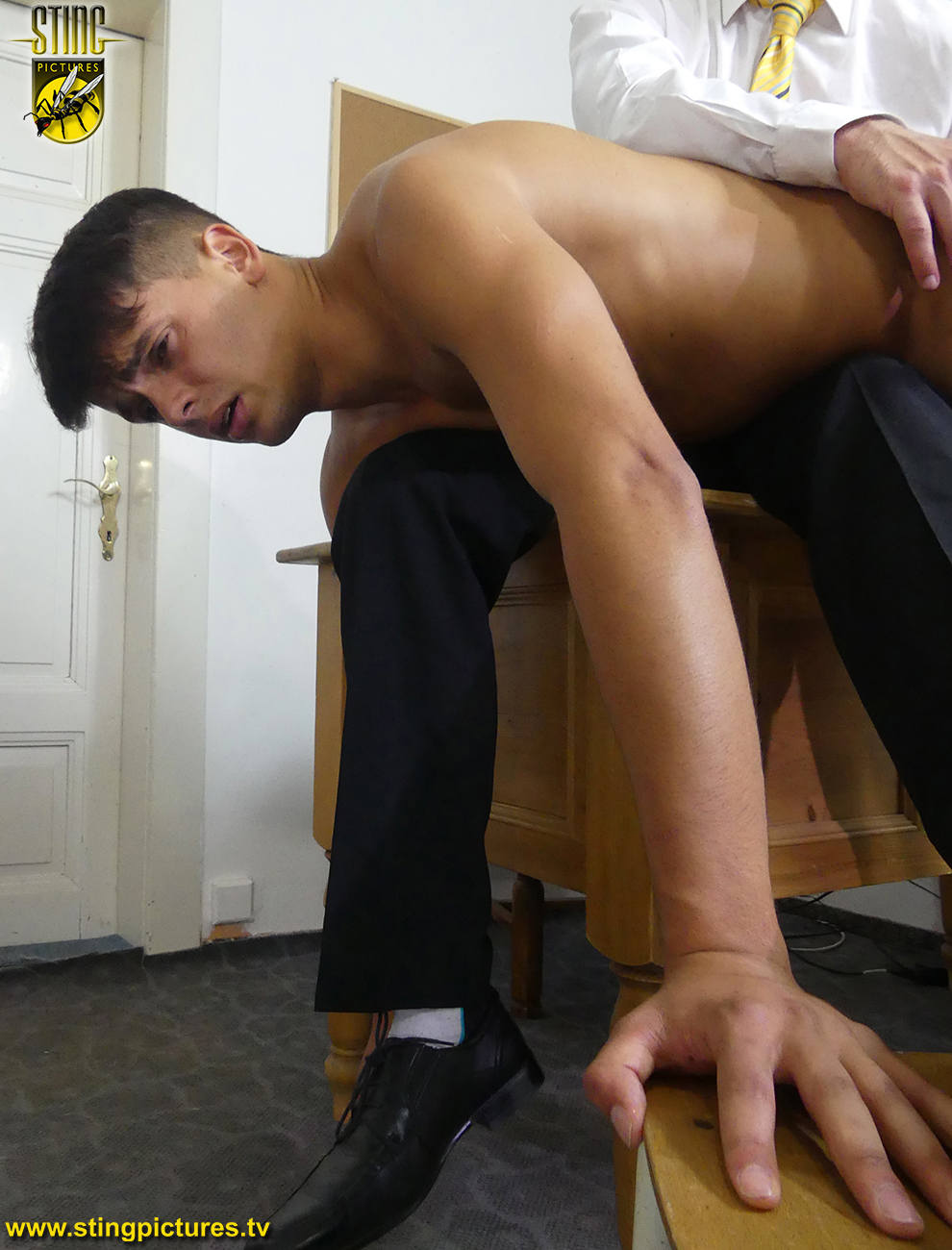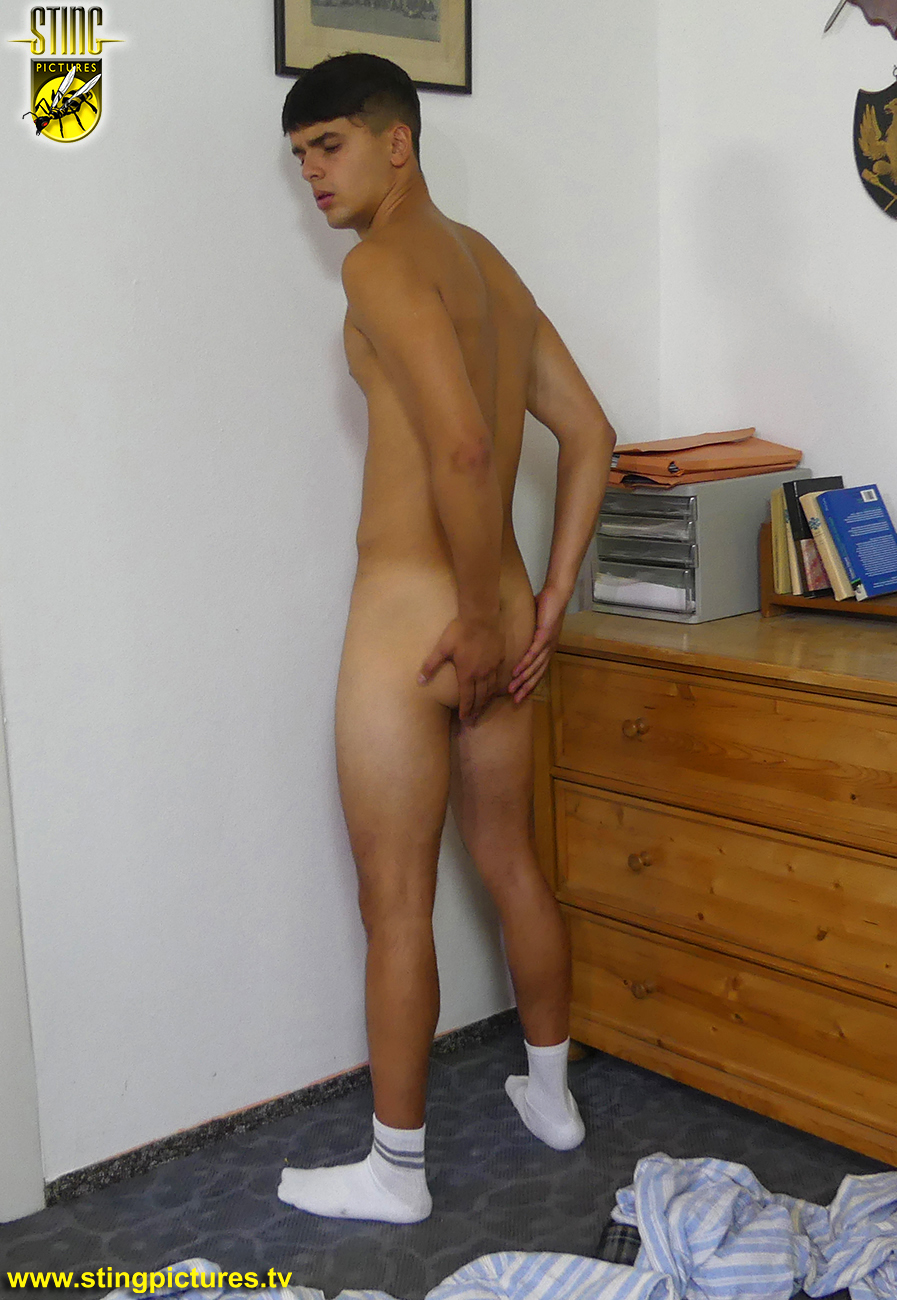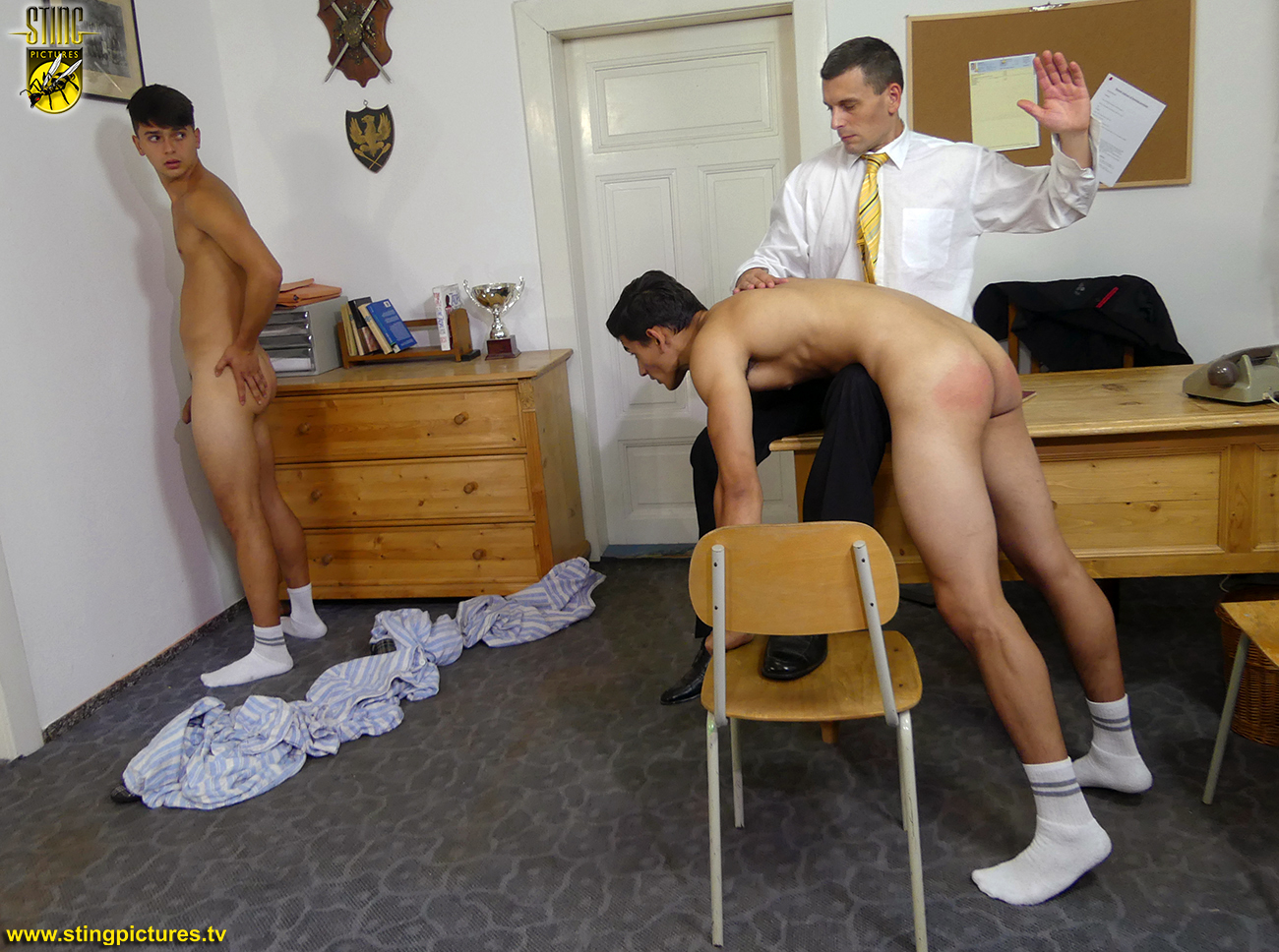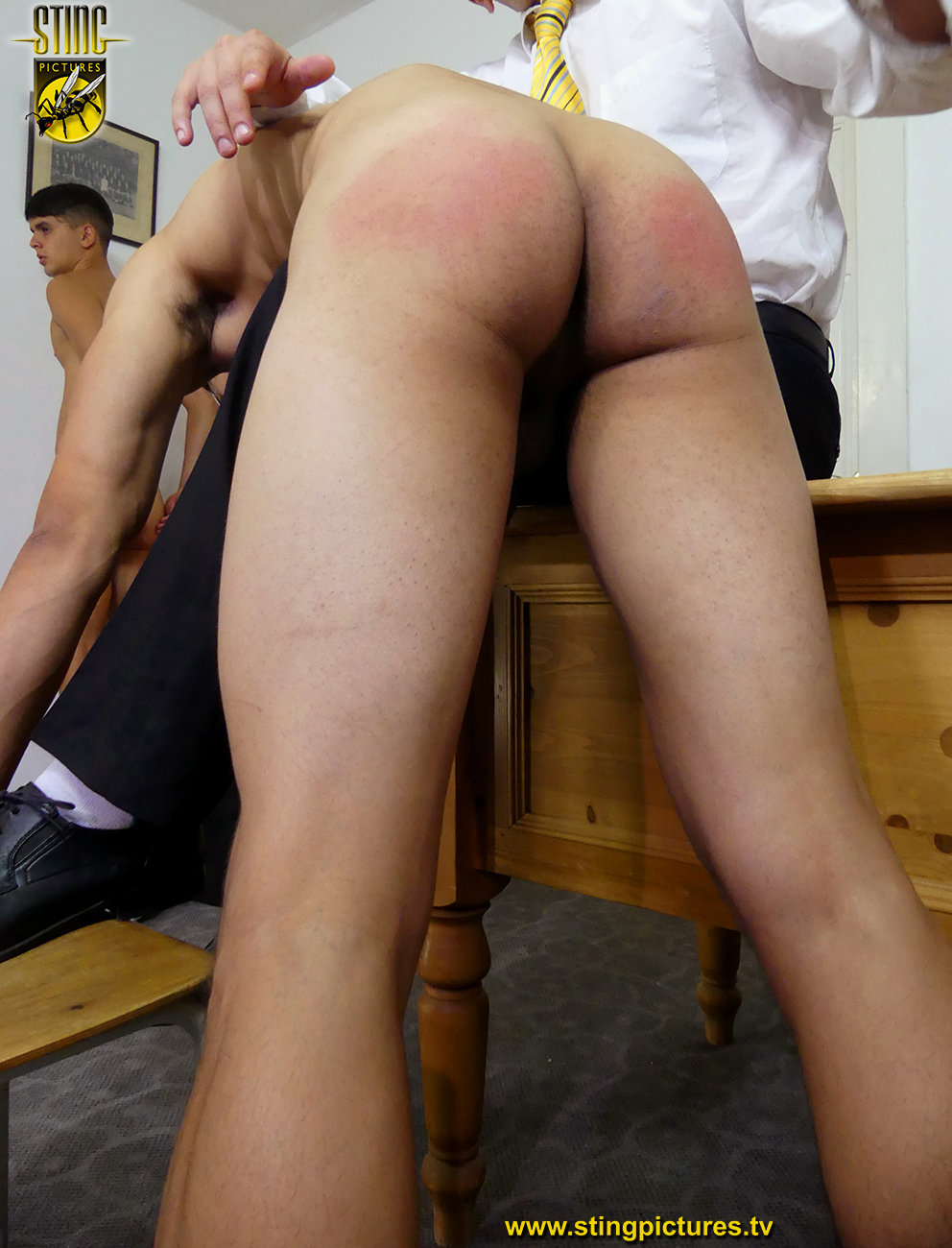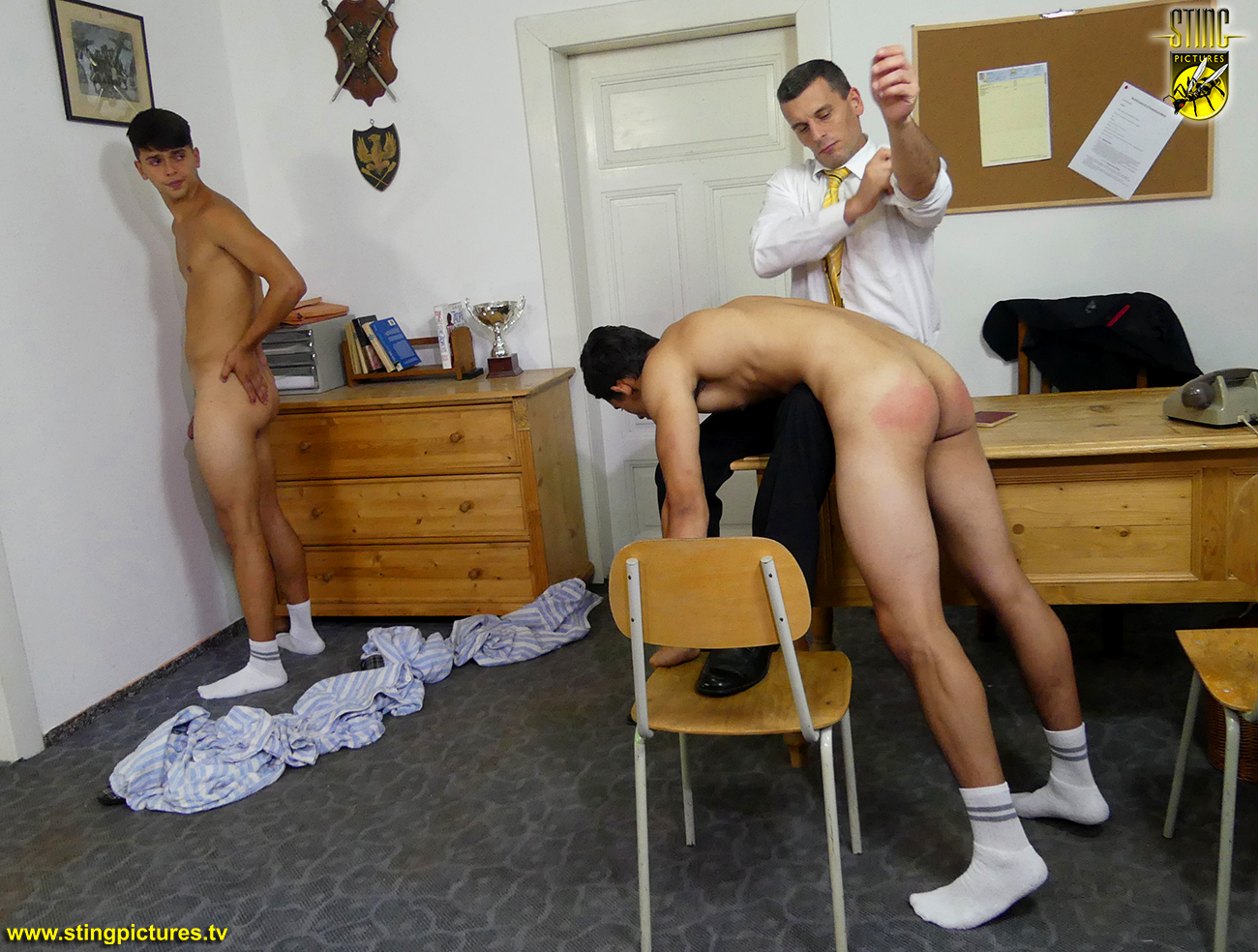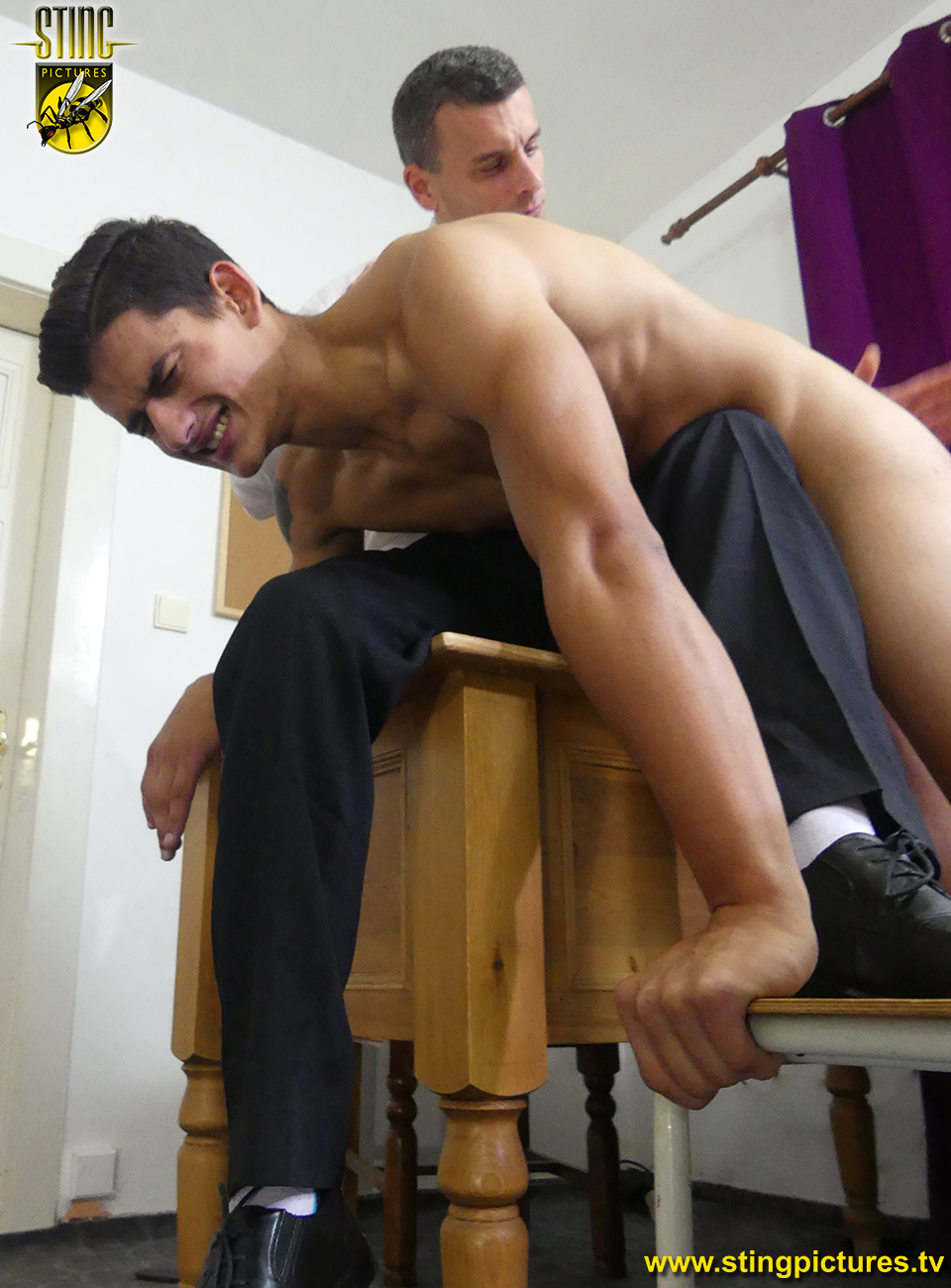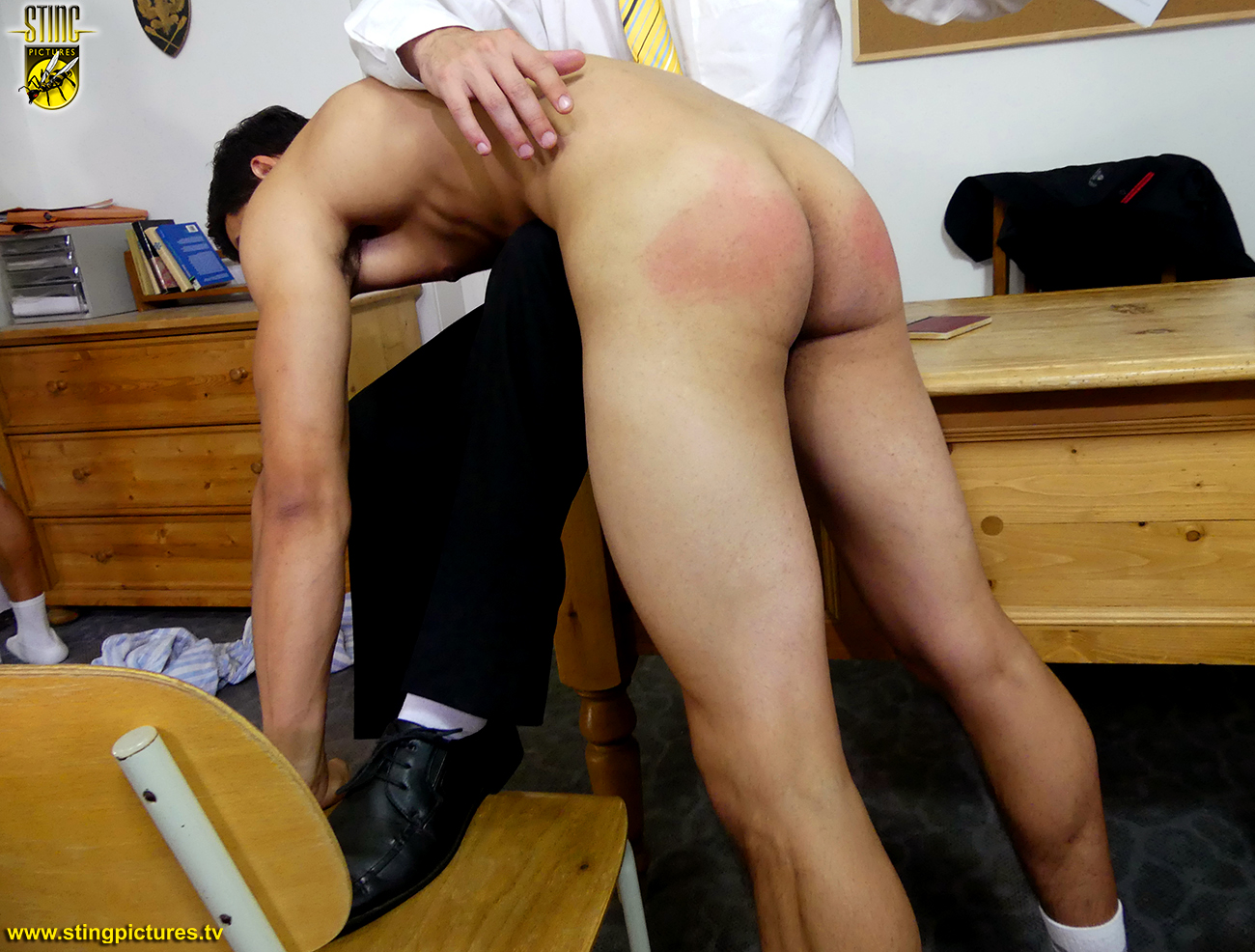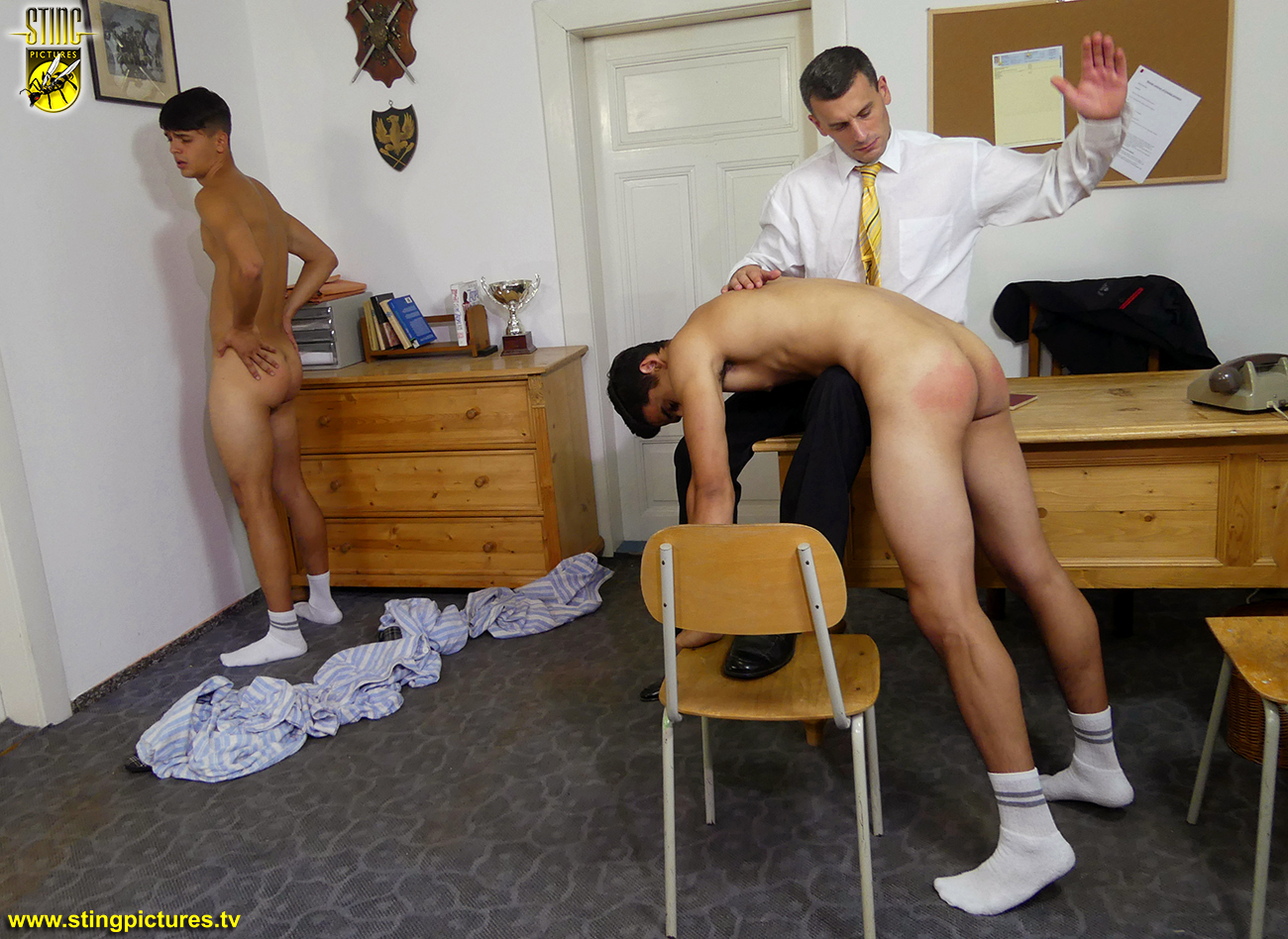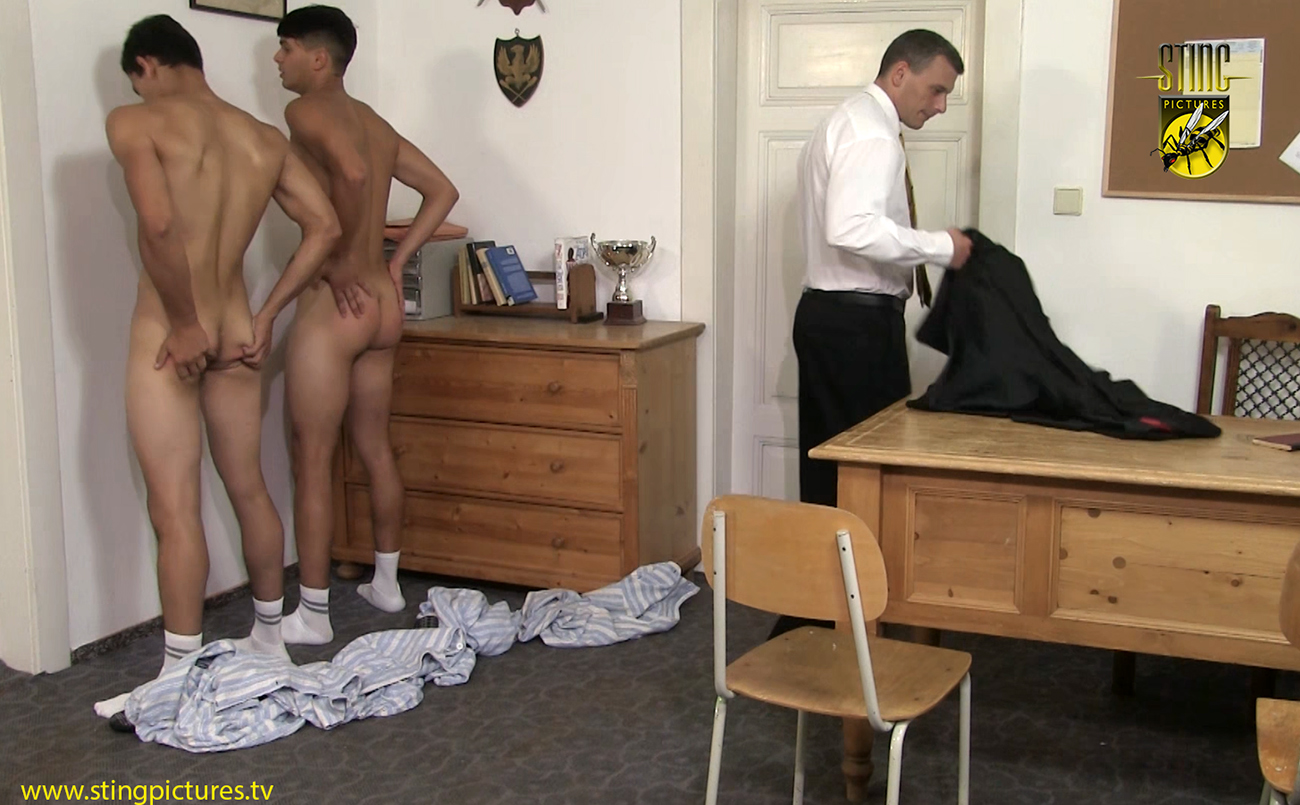 PREVIEW VIDEO TO FOLLOW
Links
*
Dexter's Noise Control – in 1080p Extra High Definition
*
Dexter's Noise Control – in Standard Definition
*
A HD version of this video will also be available through Sting Raw at Clips4Sale shortly, for customers who wish to use an alternative processor.