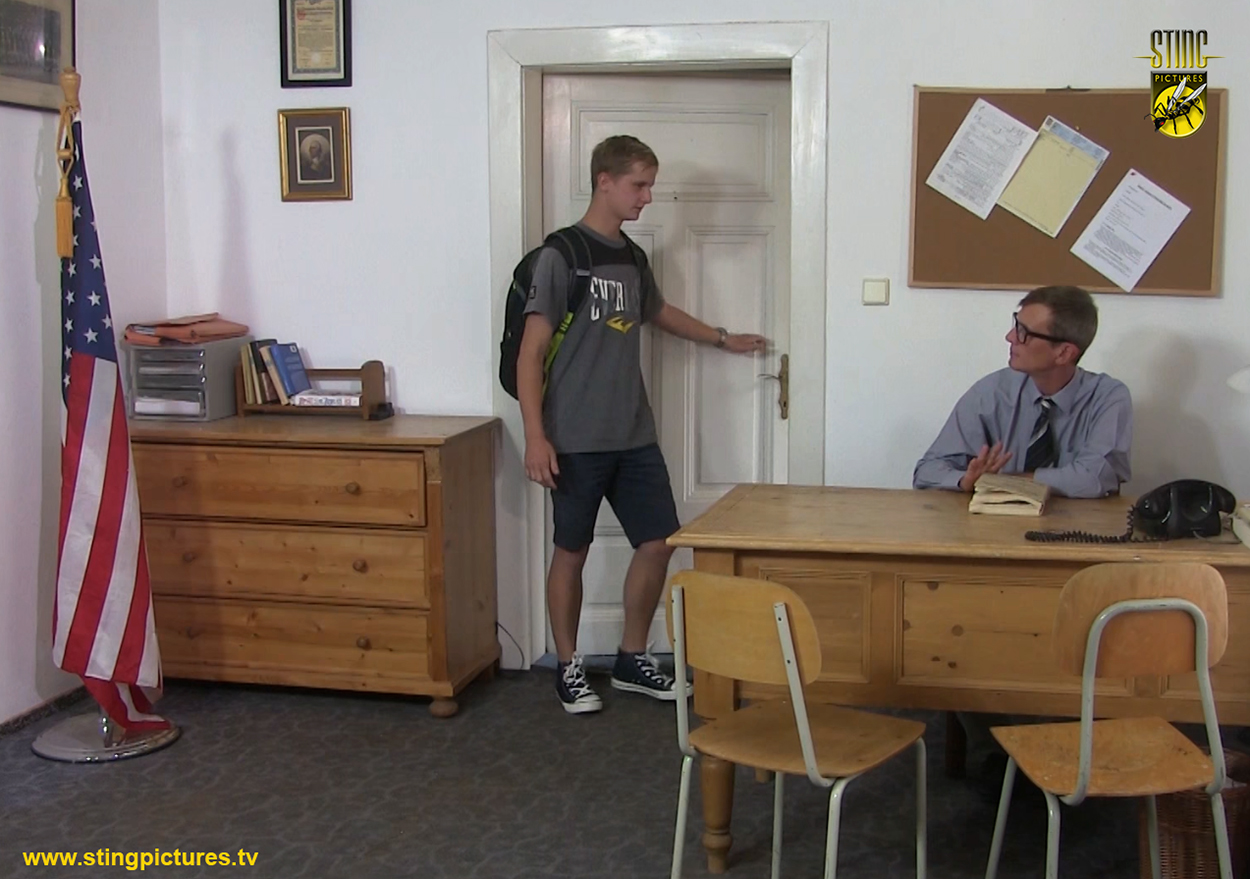 If you are a student in trouble, reporting to the Principal's office is not going to be the highlight of your day! One such lad (Lucas Taylor) is about to undertake that ordeal and its his own undoing that has brought him there.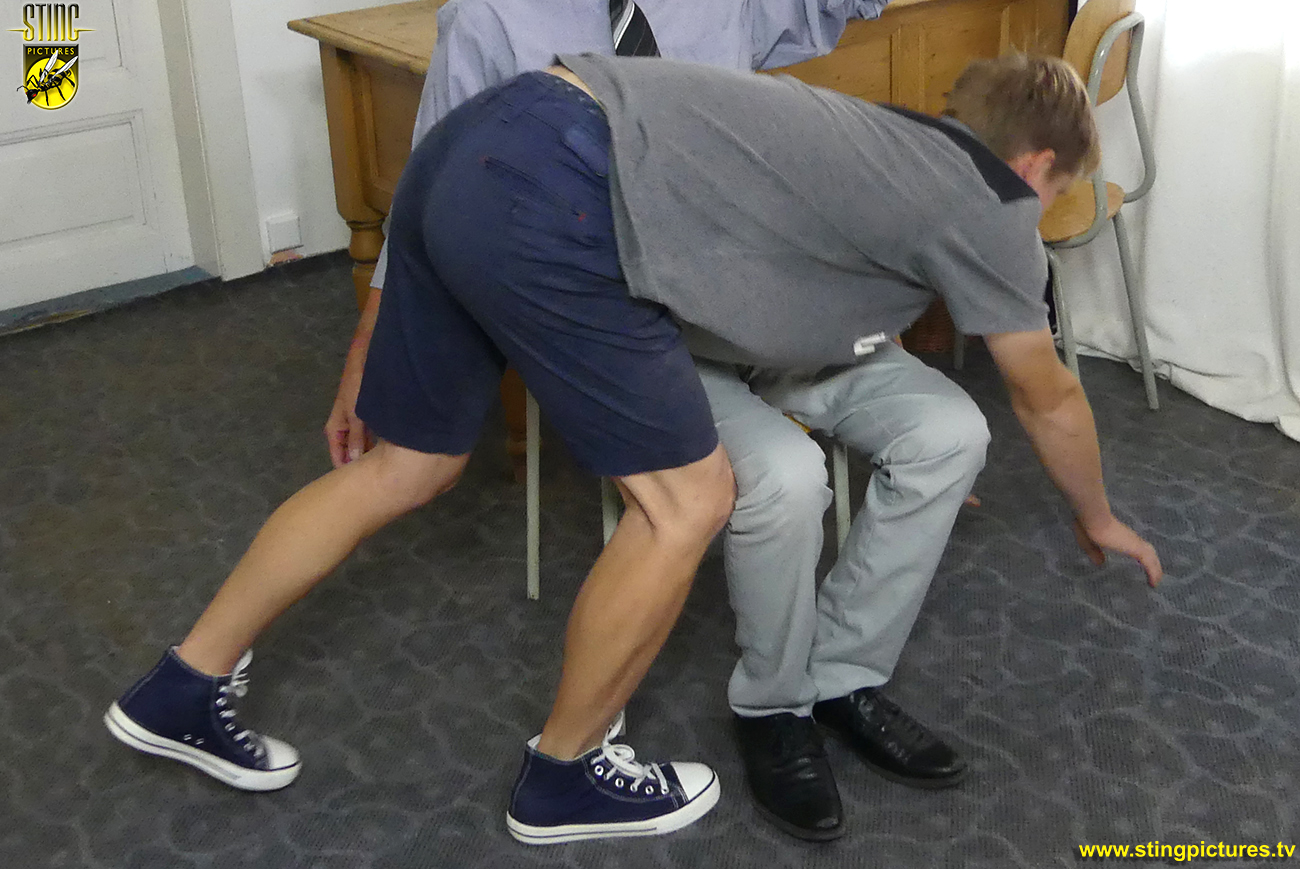 The Principal is unimpressed by the crude suggestive artwork daubed over the centre pages of a perfectly good text book. The boy needs to learn college property is not for defacing willy-nilly when you feel like it. A good spanking is the only answer to start off with but today that won't be the end of it!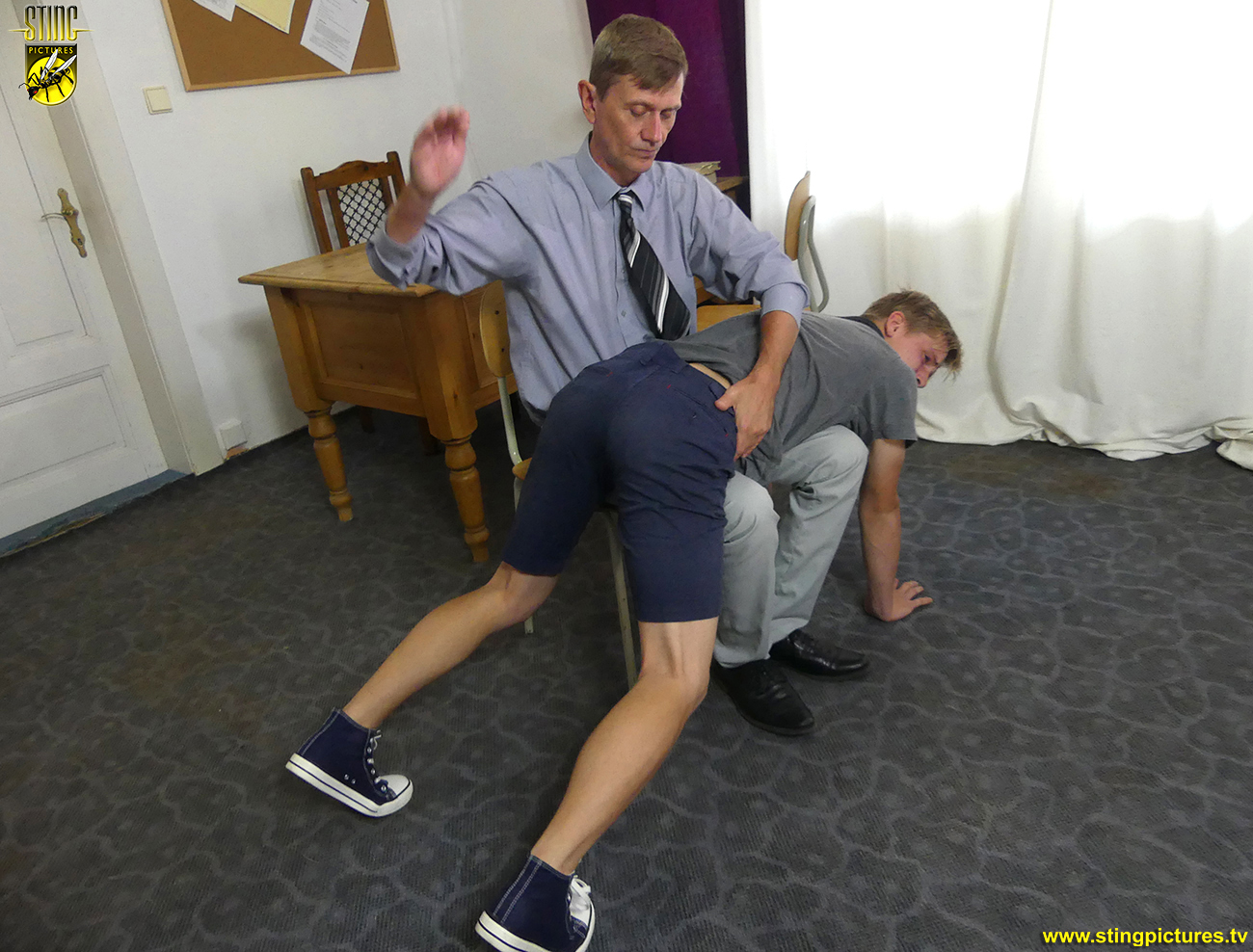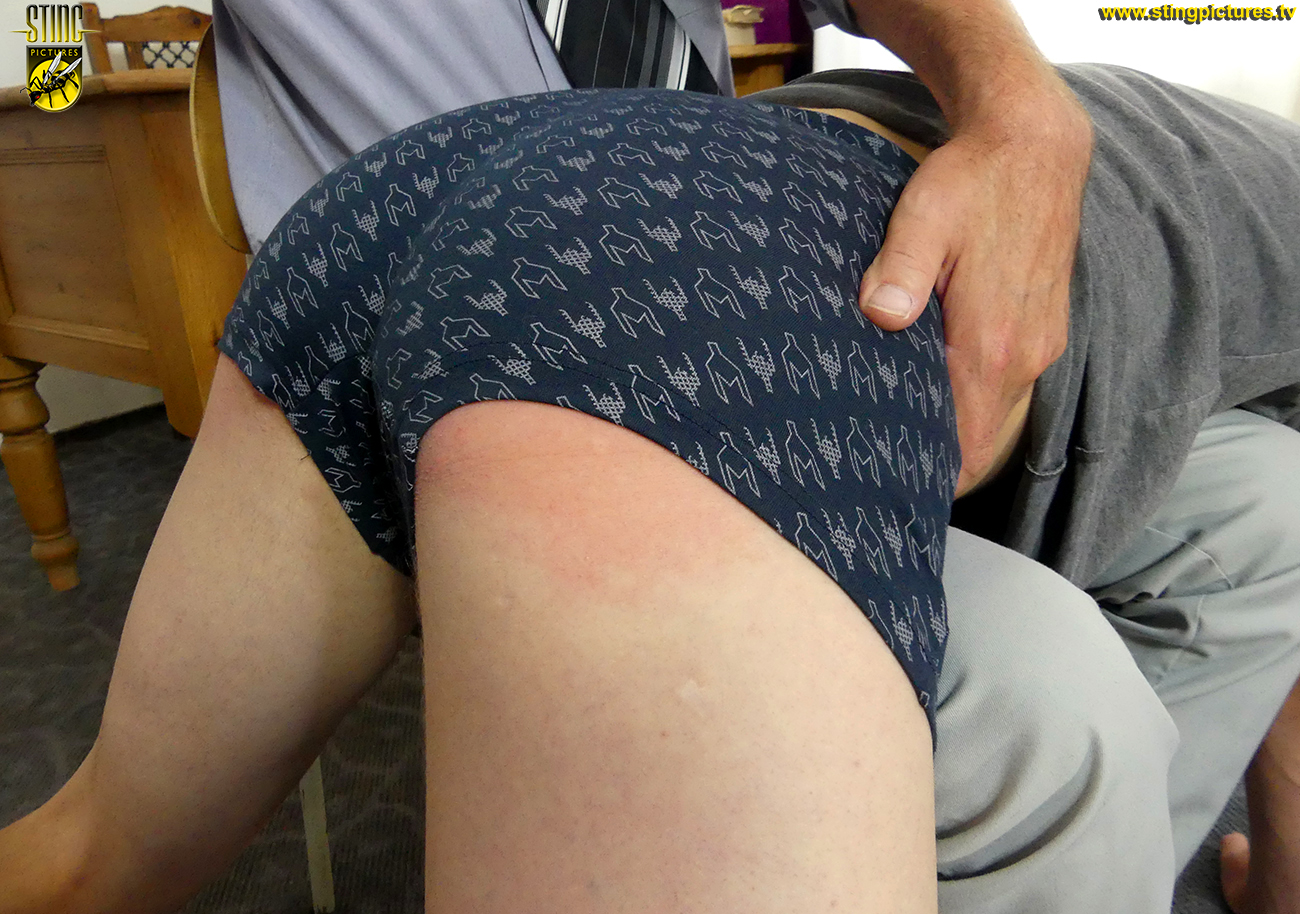 *
Click Here or on the Read More tab below to see more
*
______________________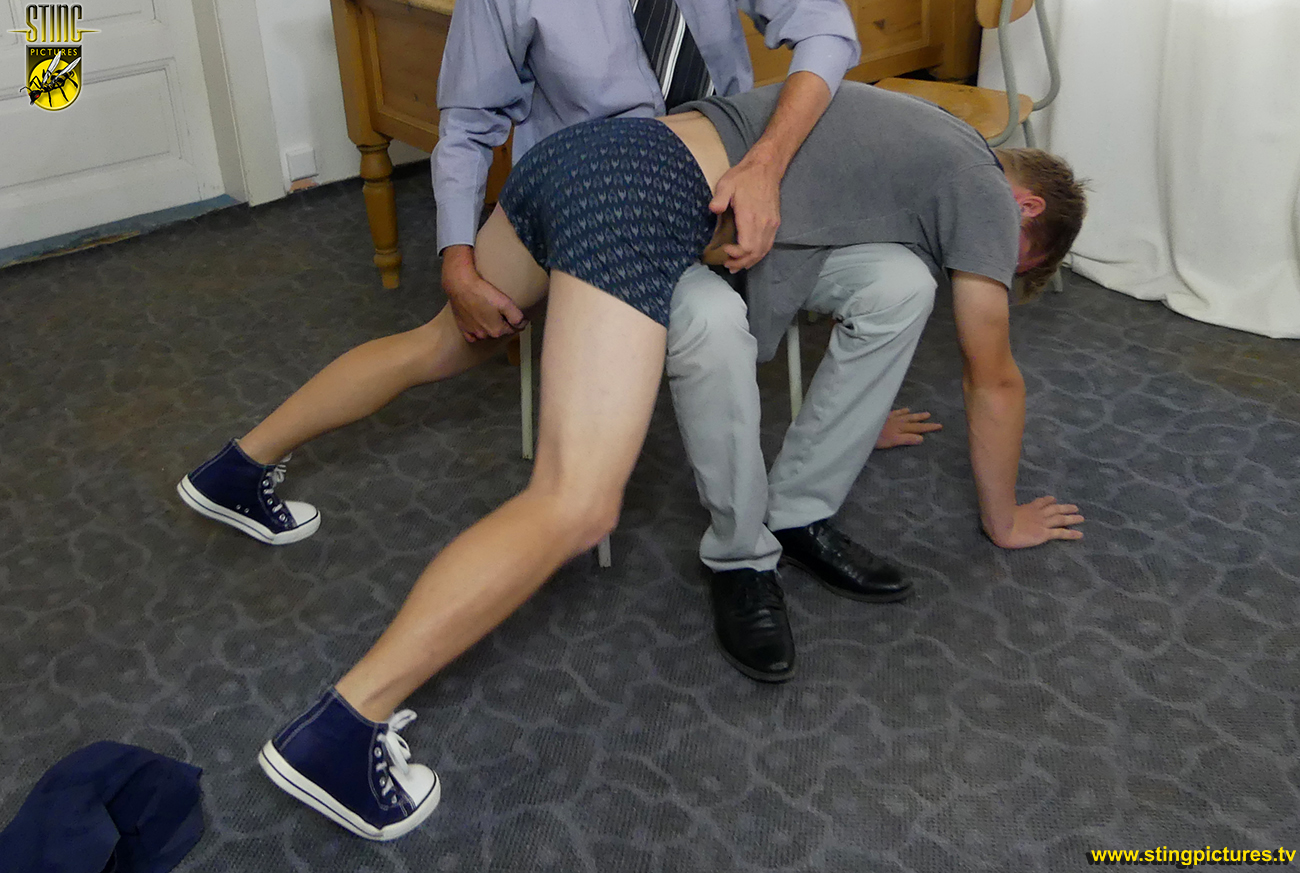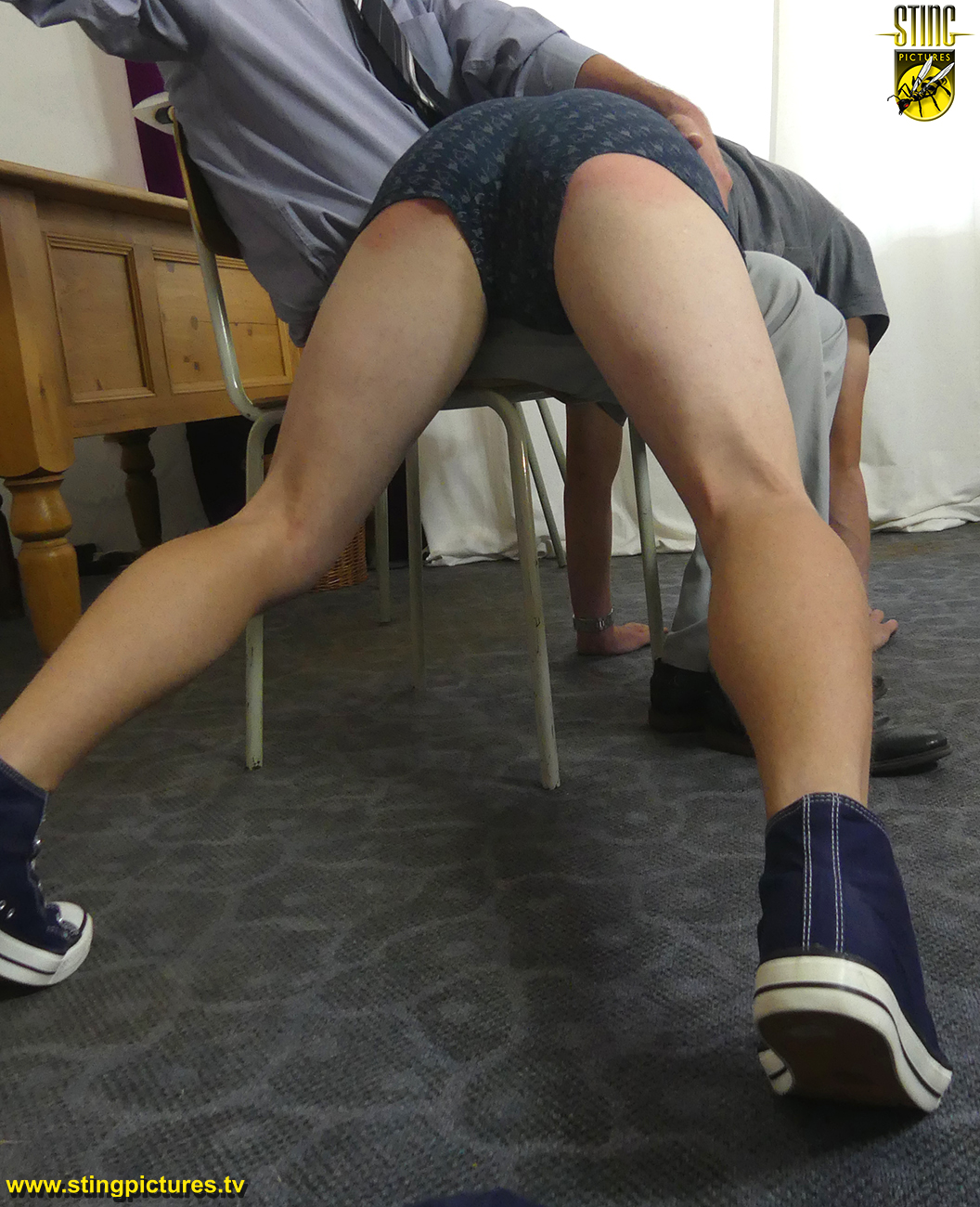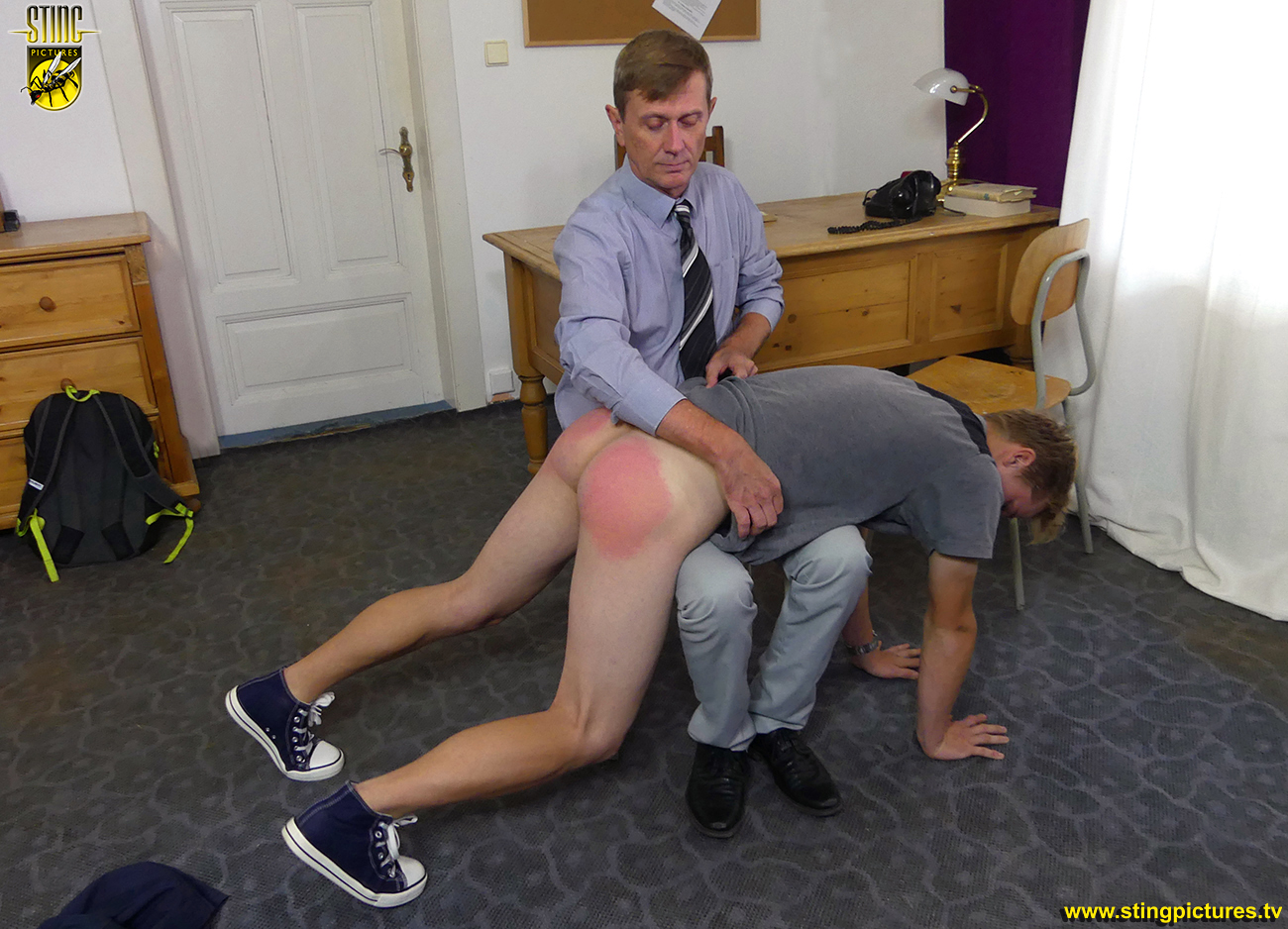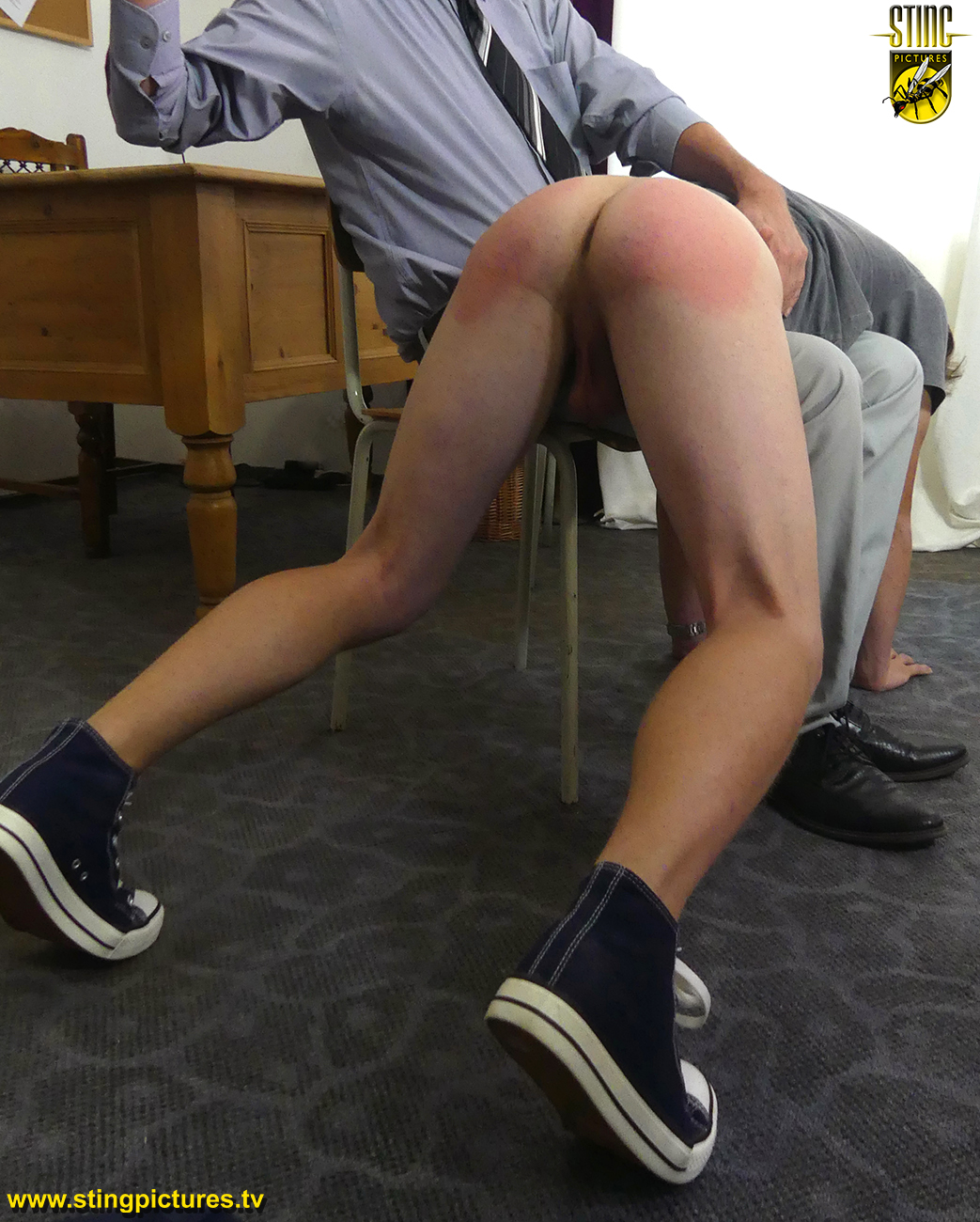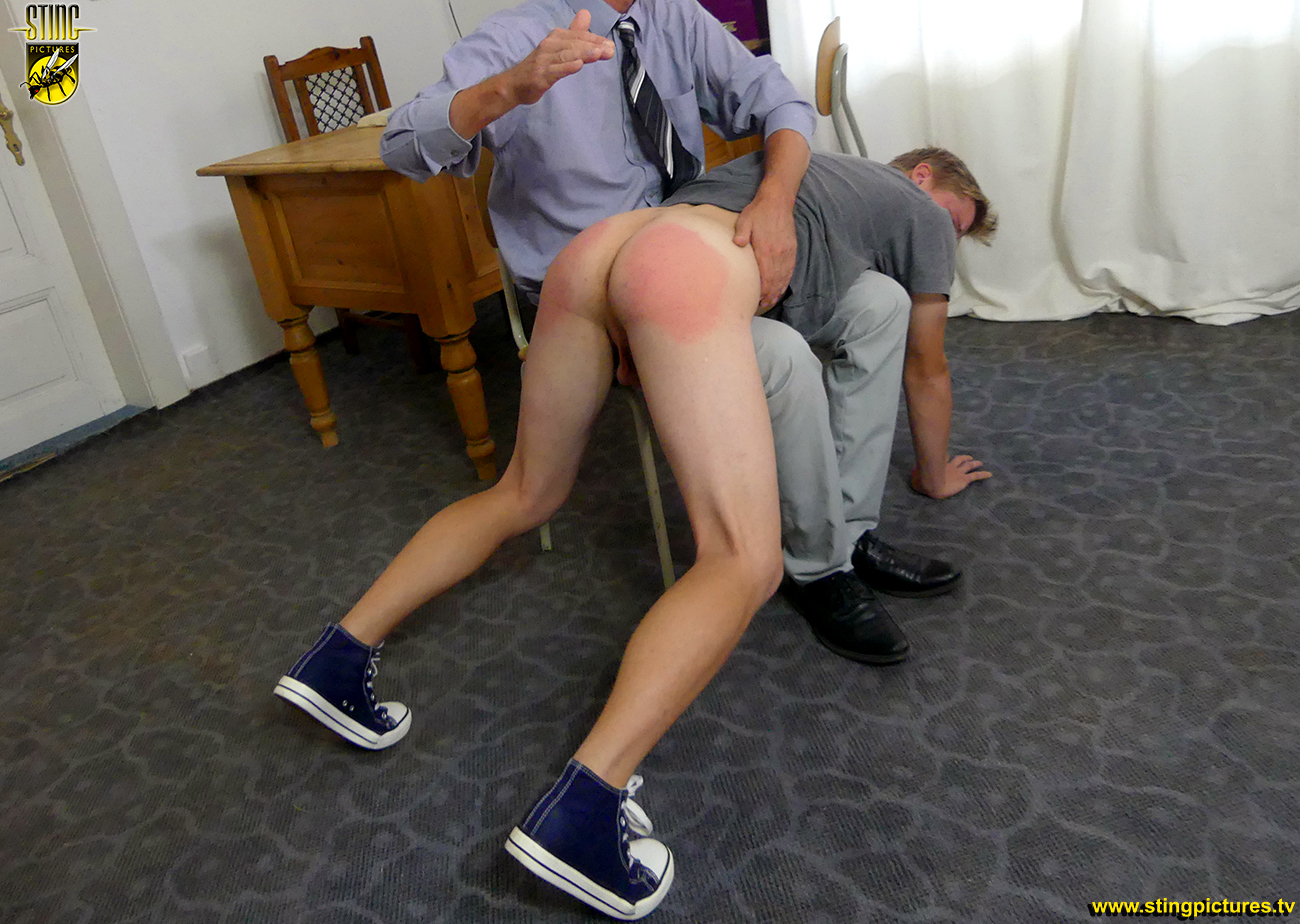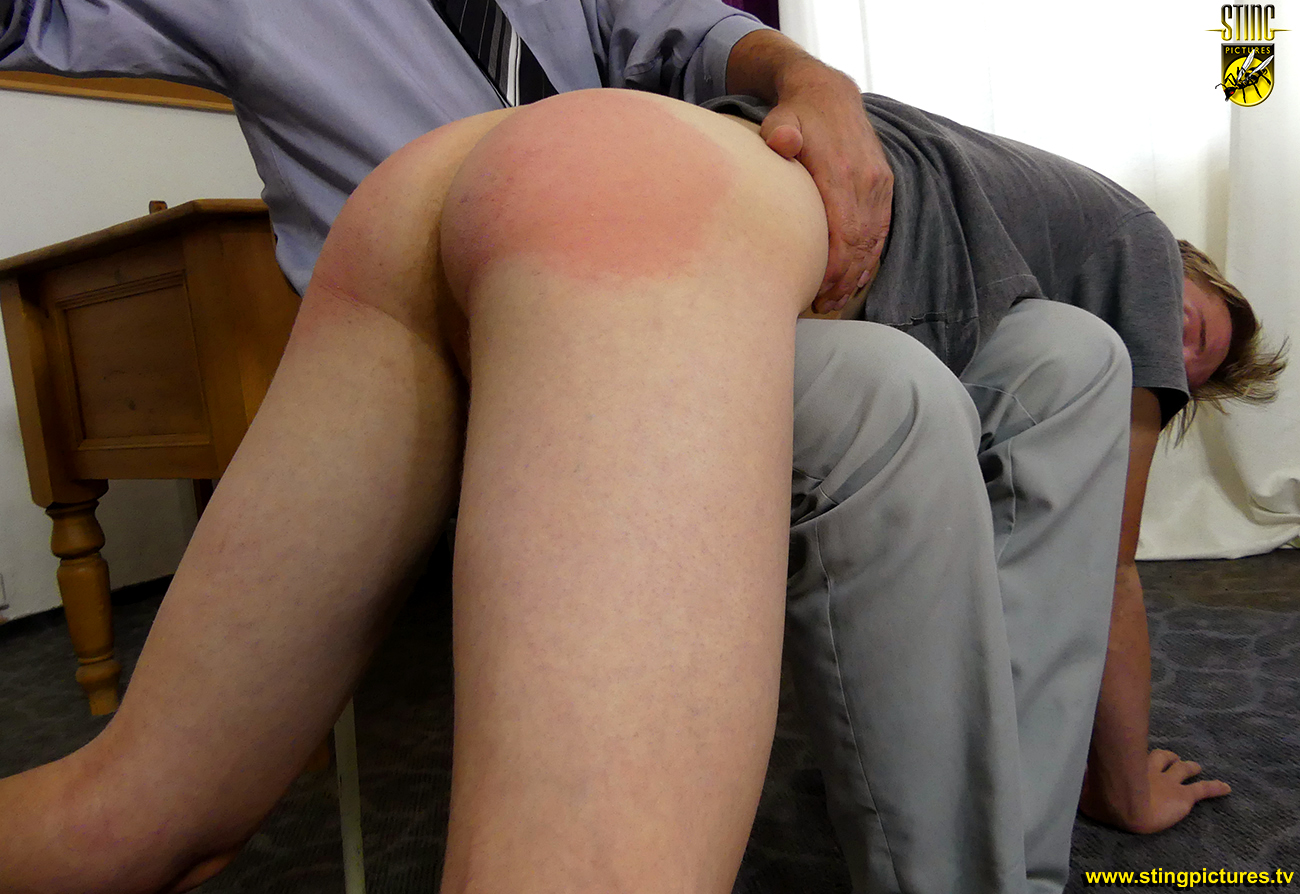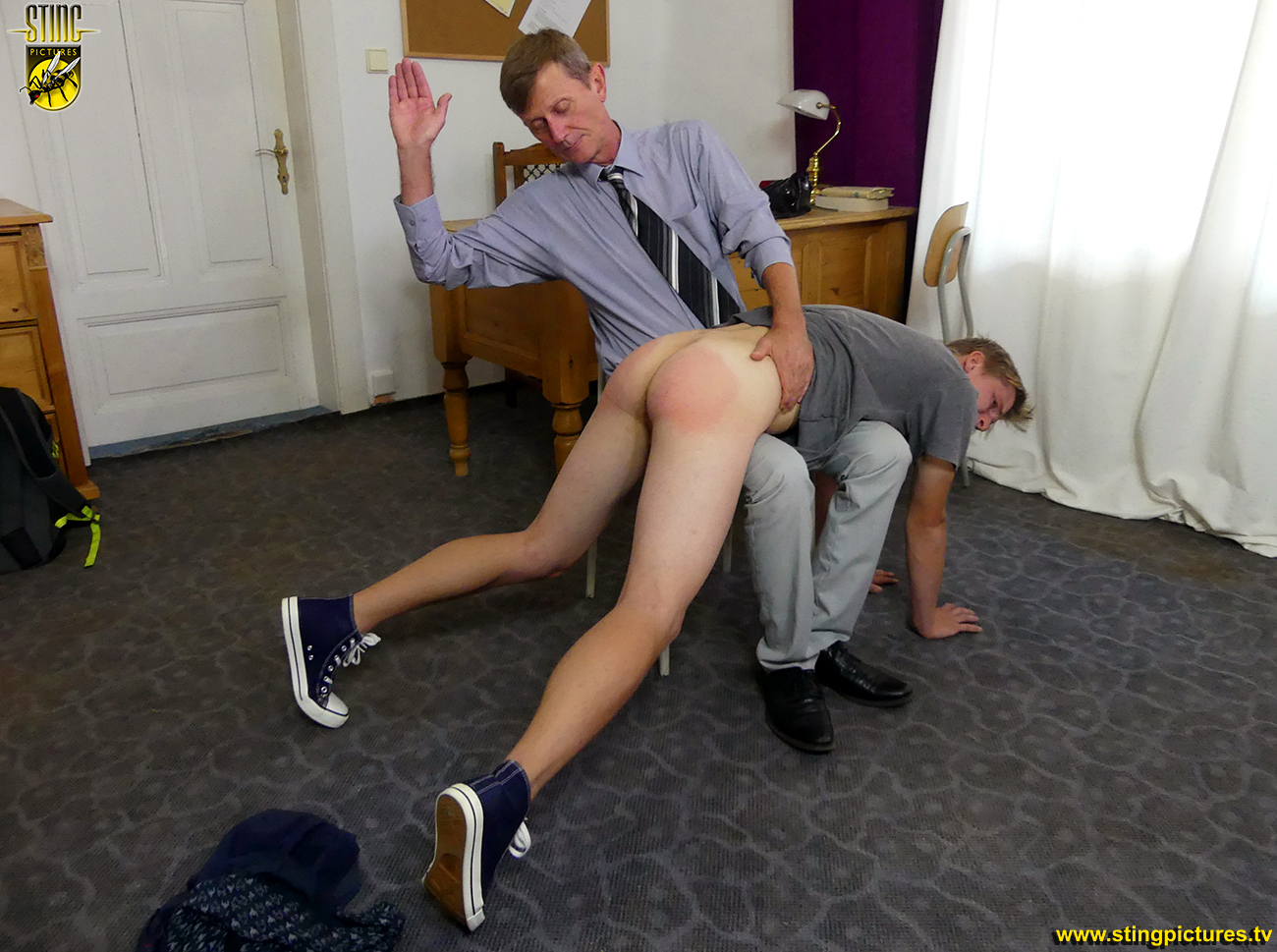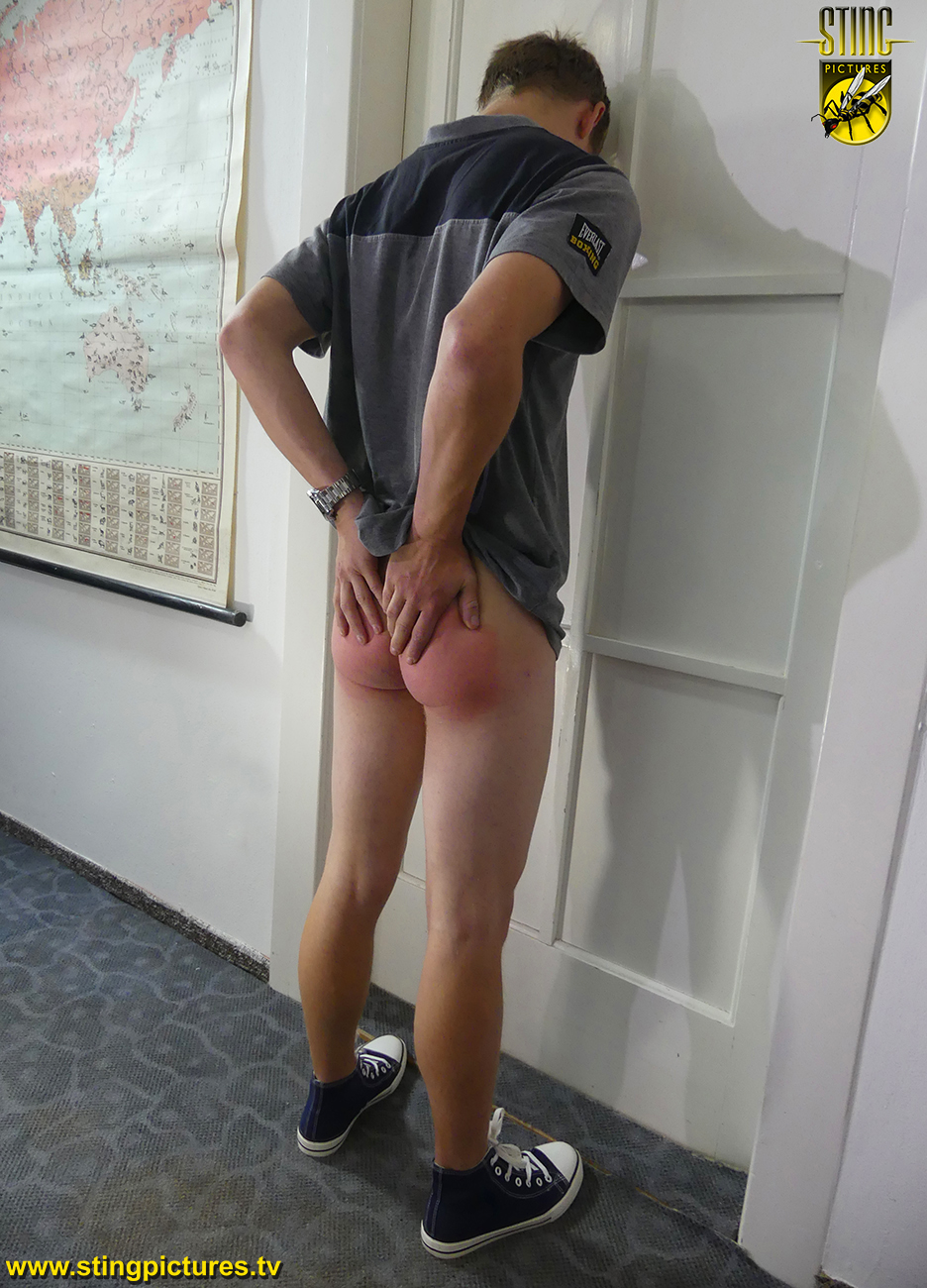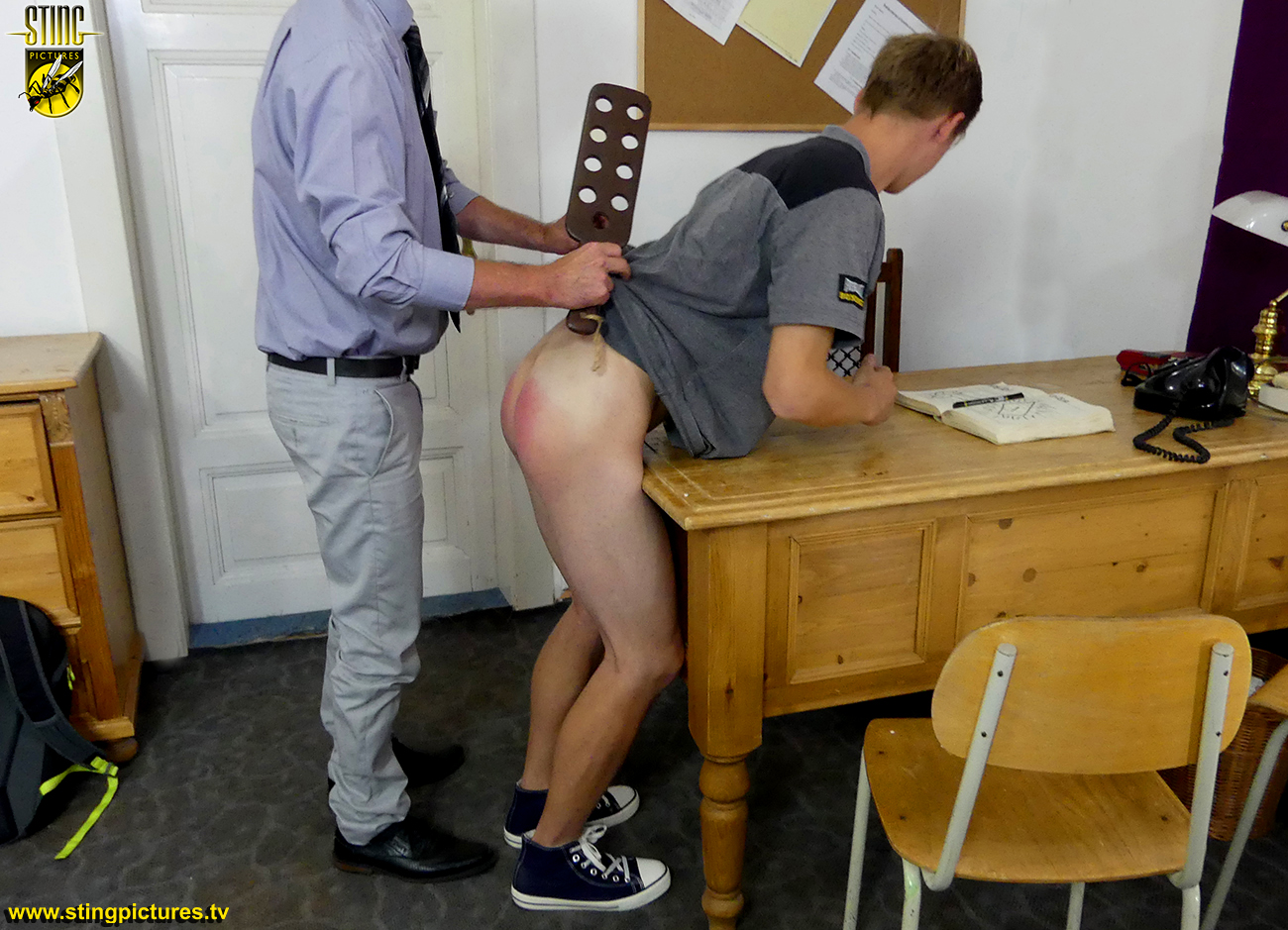 The lad can only look on with dread as the old holed wooden paddle is taken out of the desk draw. It now has its painful job to do across this cheeky lad's smooth rounded, already spanked, bare bottom. The boy of course today deserves all he has drawn to receive!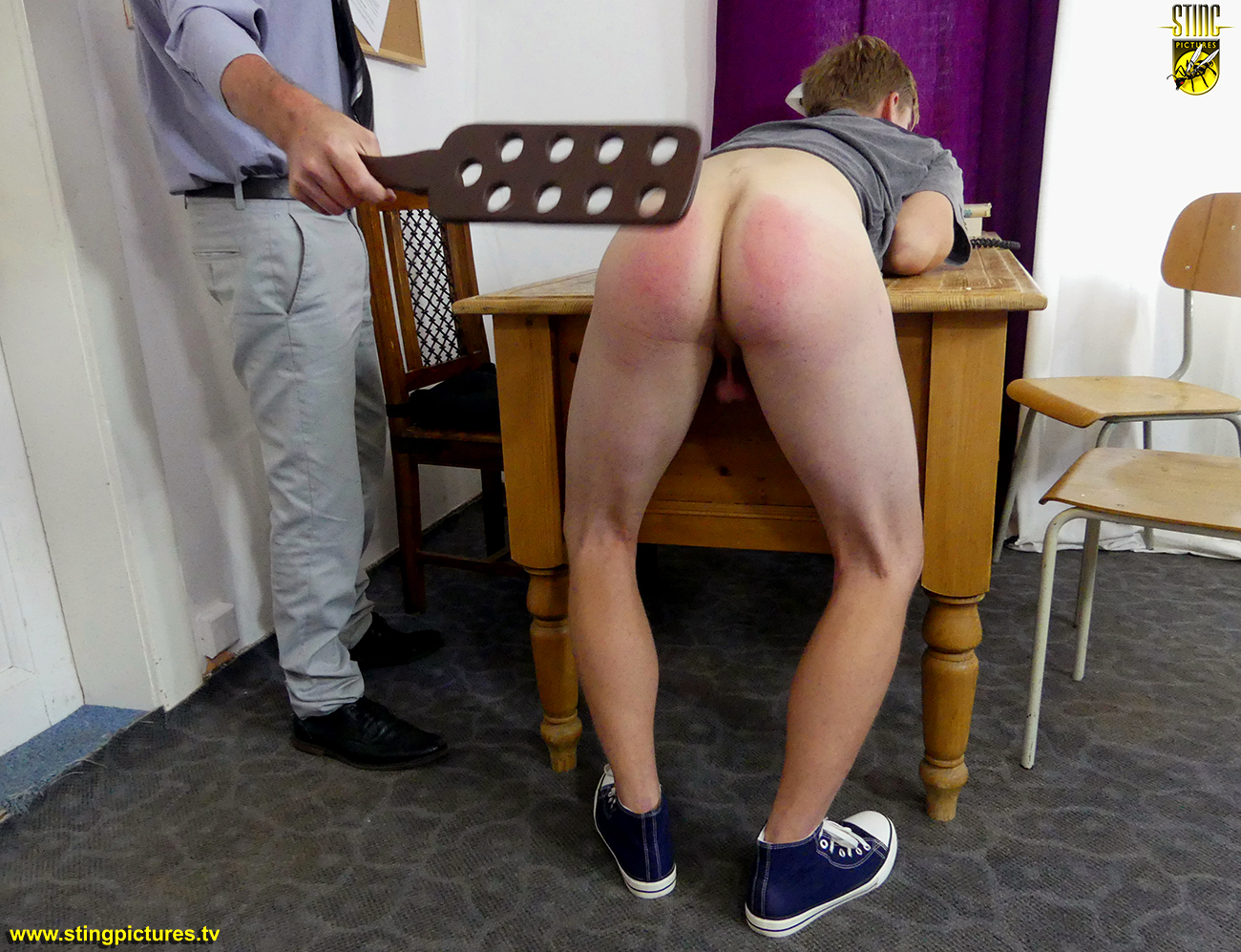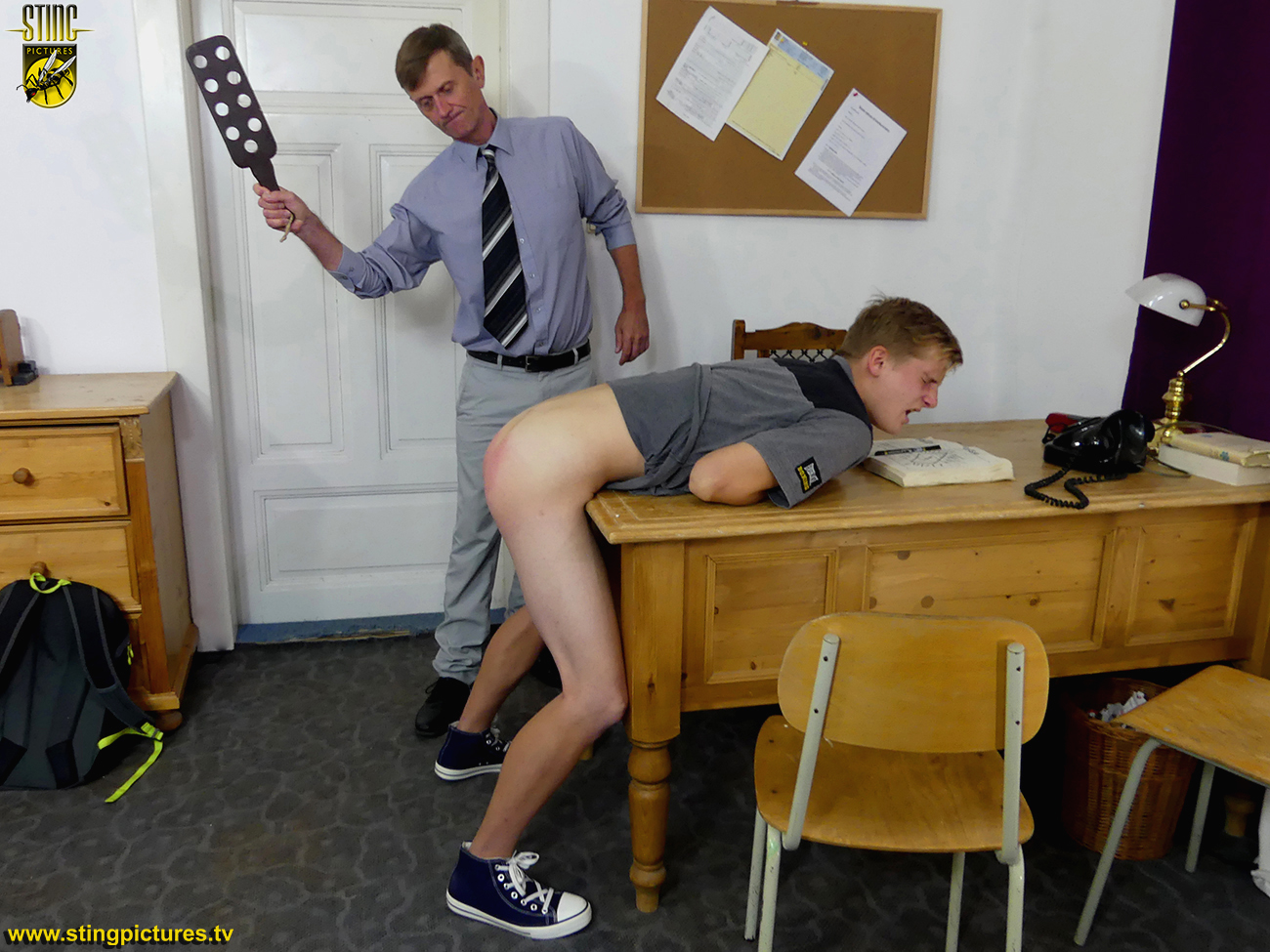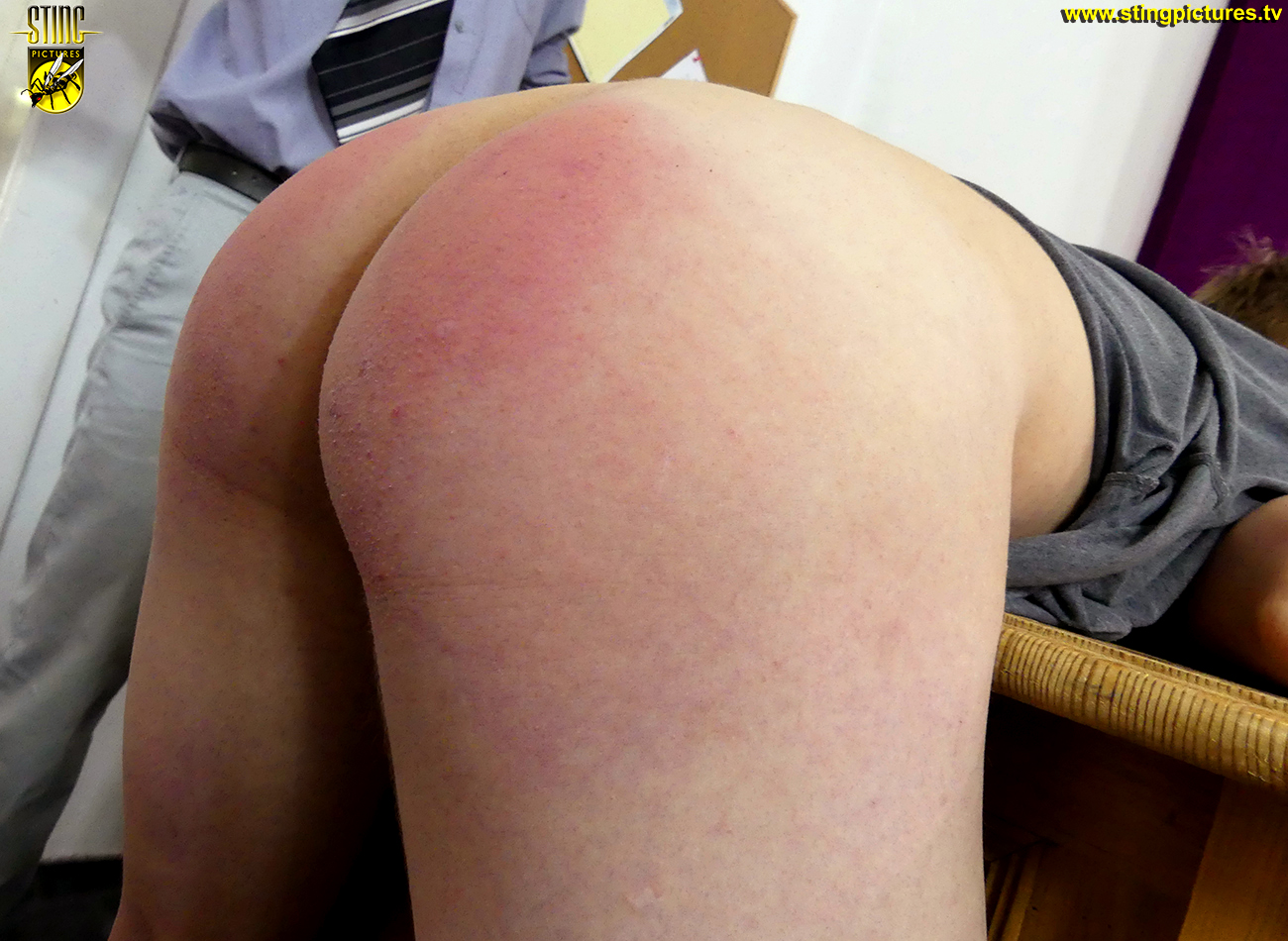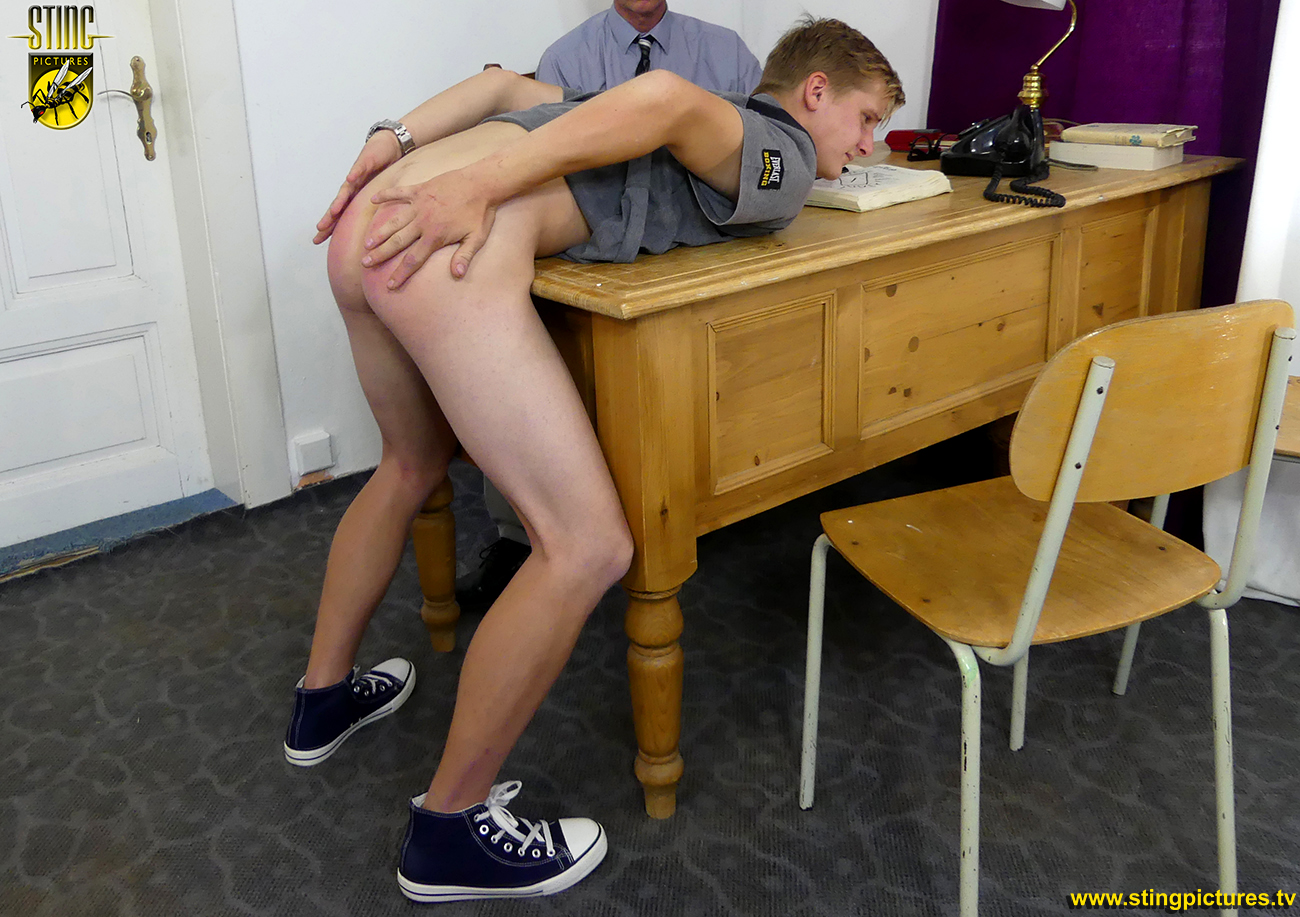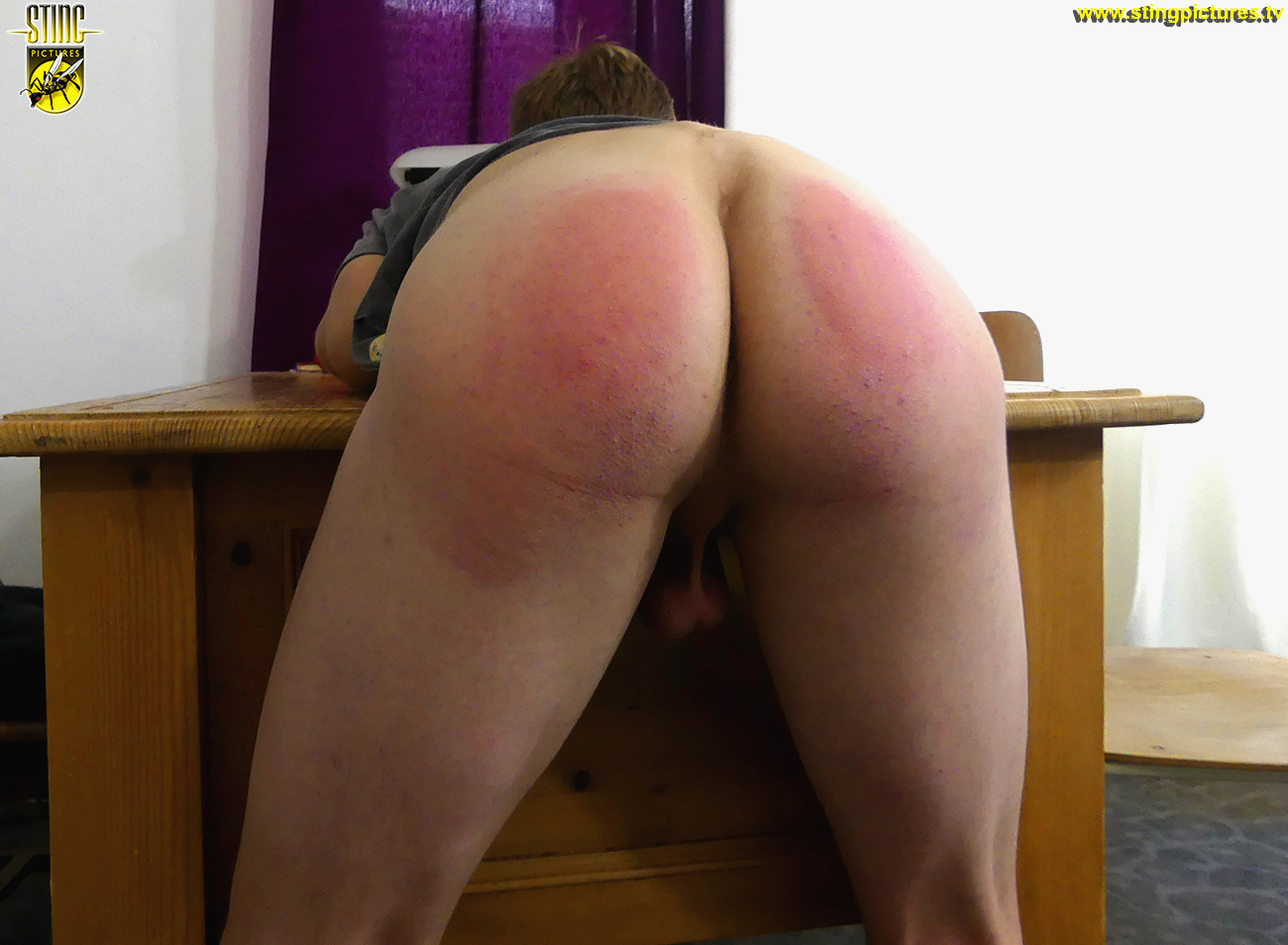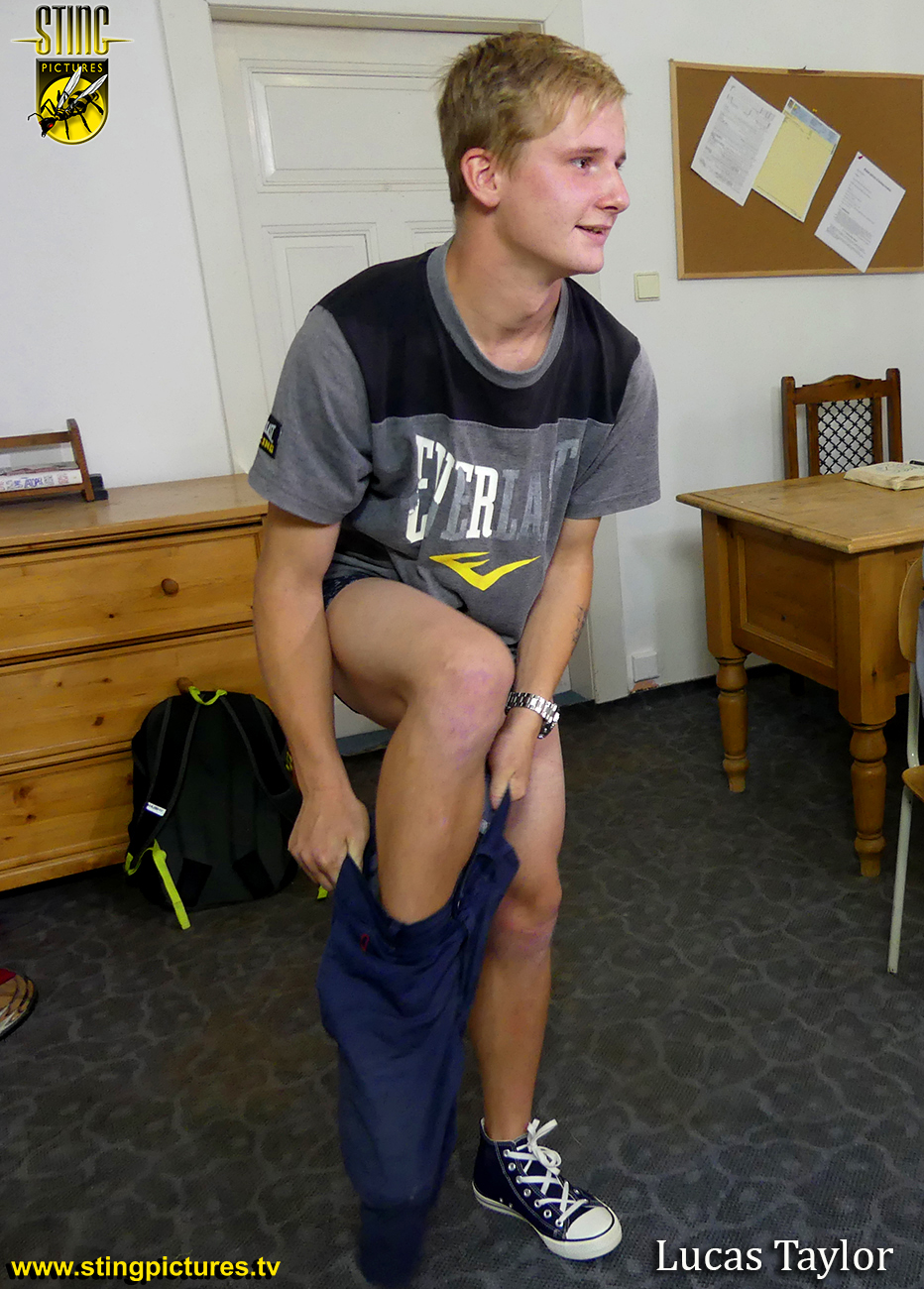 Lucas Taylor
PREVIEW VIDEO TO FOLLOW
Links
*
Discipline USA 14 – in 1080p Extra High Definition
*
Discipline USA 14 – in Standard Definition
*
A HD version of this video is also available through Sting Raw at Clips4Sale for customers who wish to use an alternative processor.