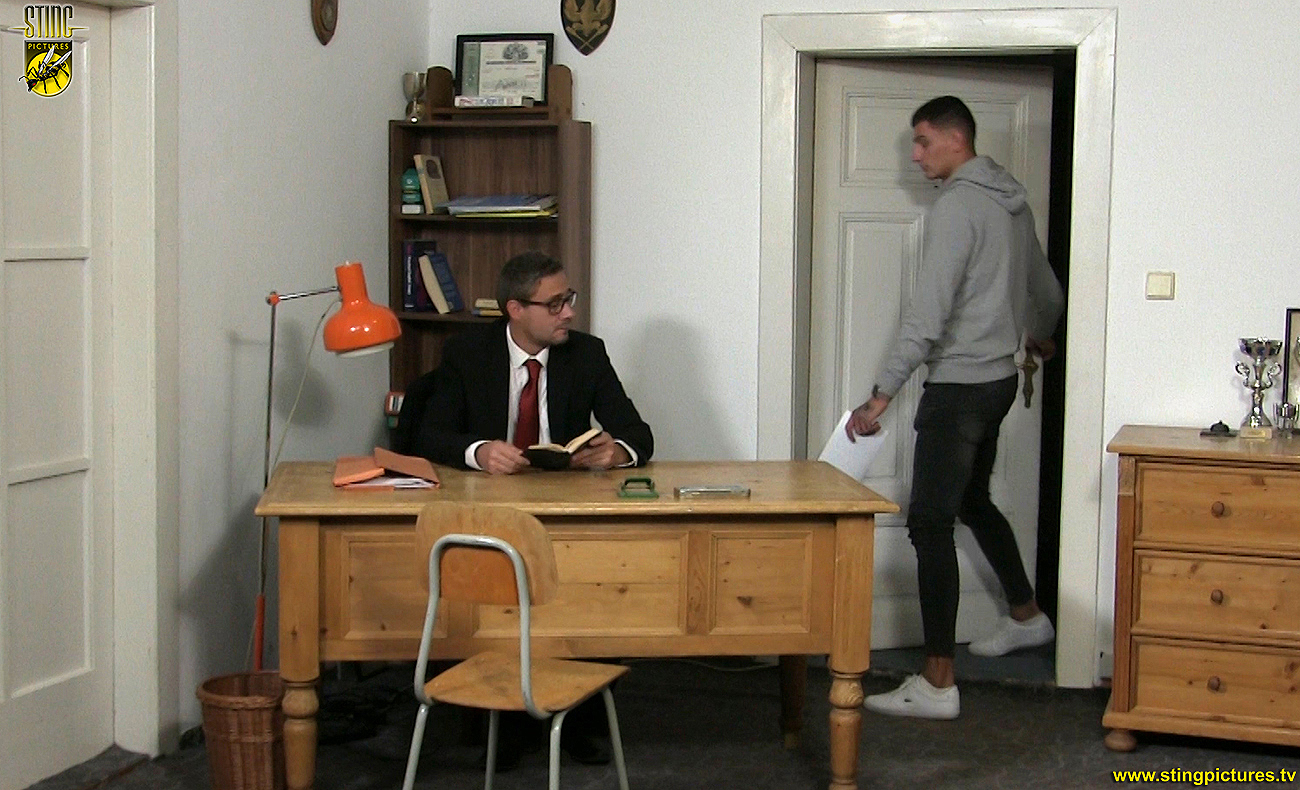 A lad in trouble, Jimmy (new StingLad Cody Doubek) is knocking on the Principal's door. The note he carries contains details of new rule breaking bad behaviour he had been freely indulging in, creating mayhem in his study class.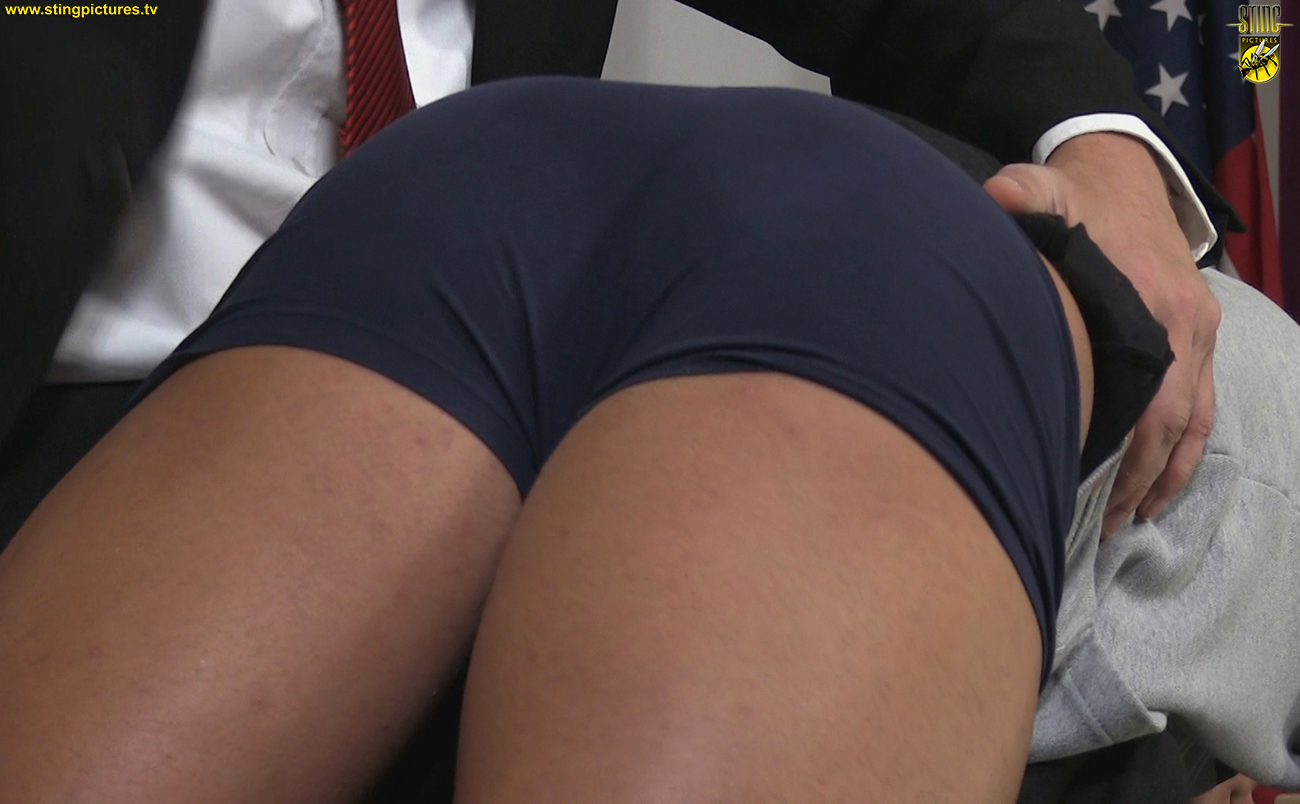 This cocky lad needs taking down a peg or two, and the Principal sees no reason now not to do just that!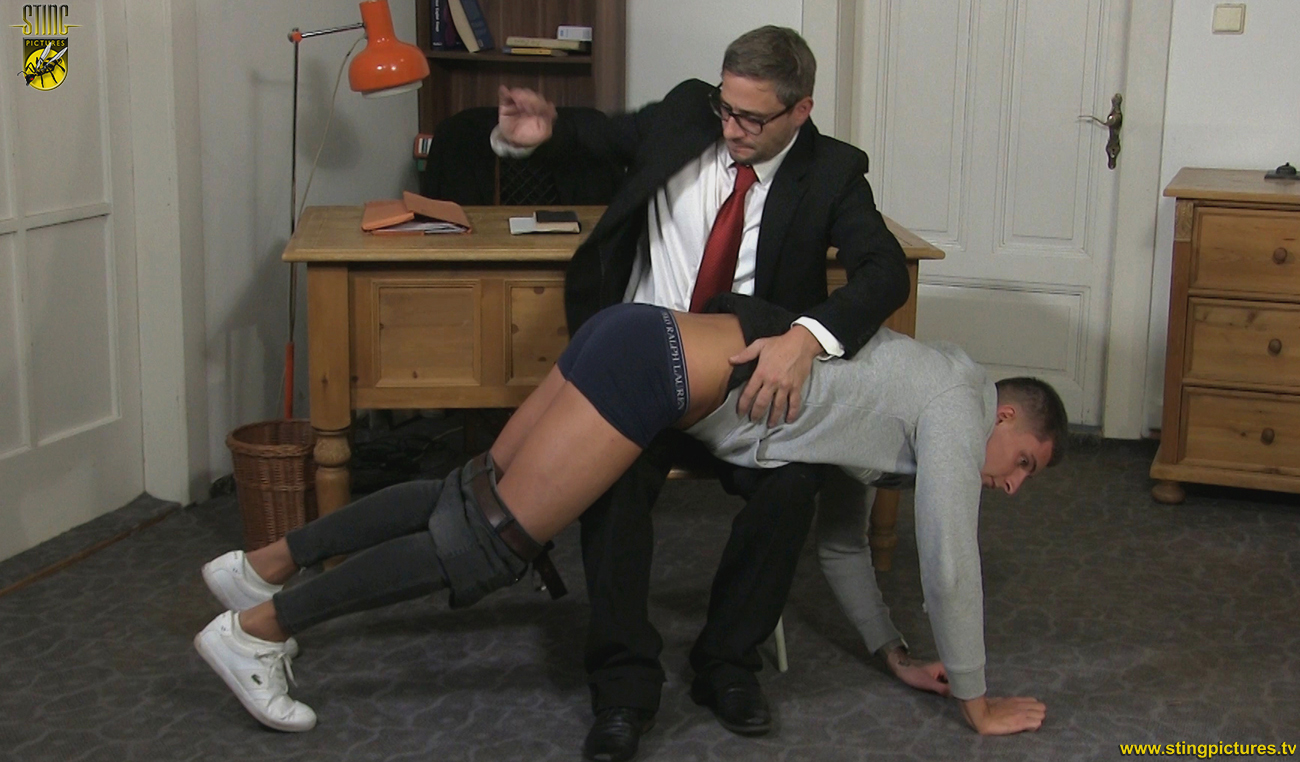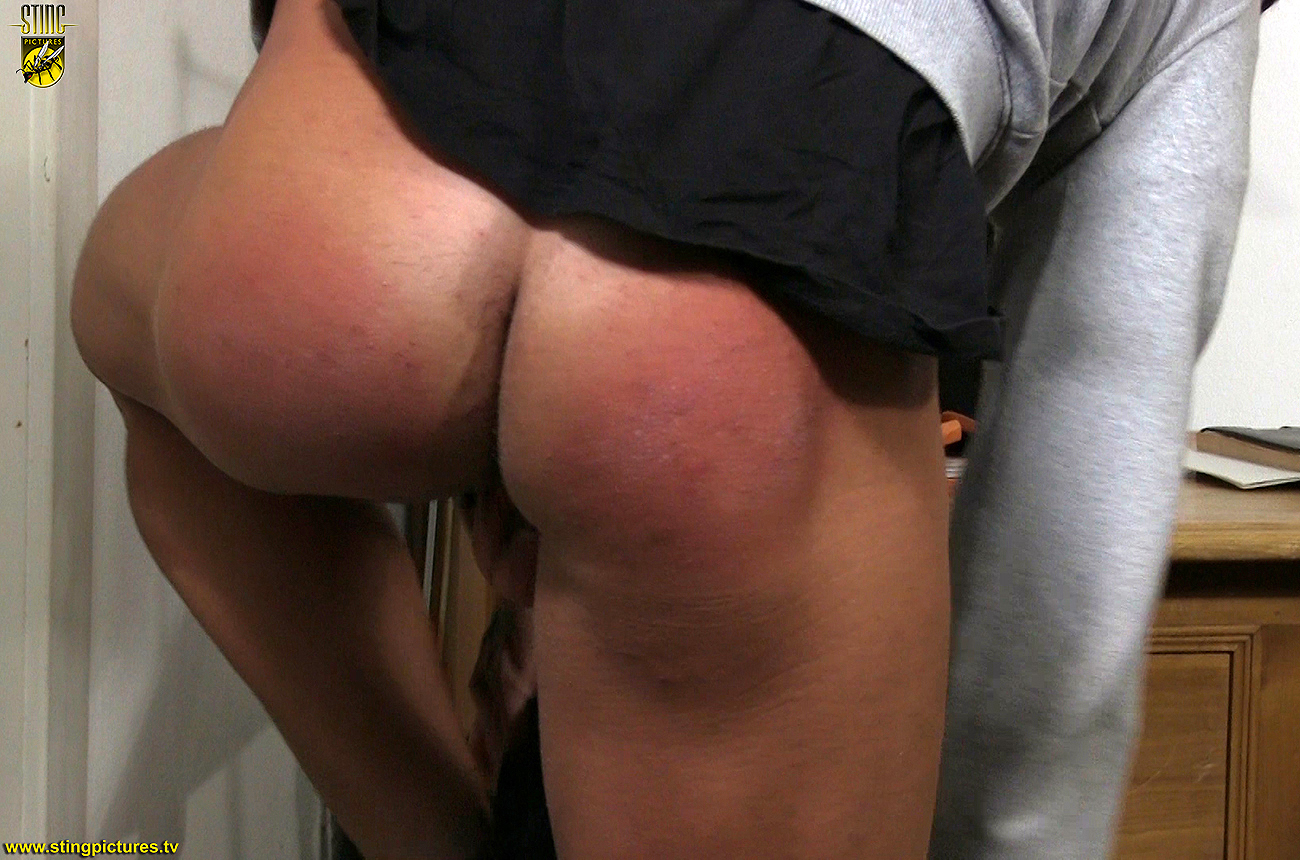 *
Click on the Read More tab below to see what happens next!!
单击下面的"阅读更多"选项卡,看看接下来会发生什么!!
*
______________________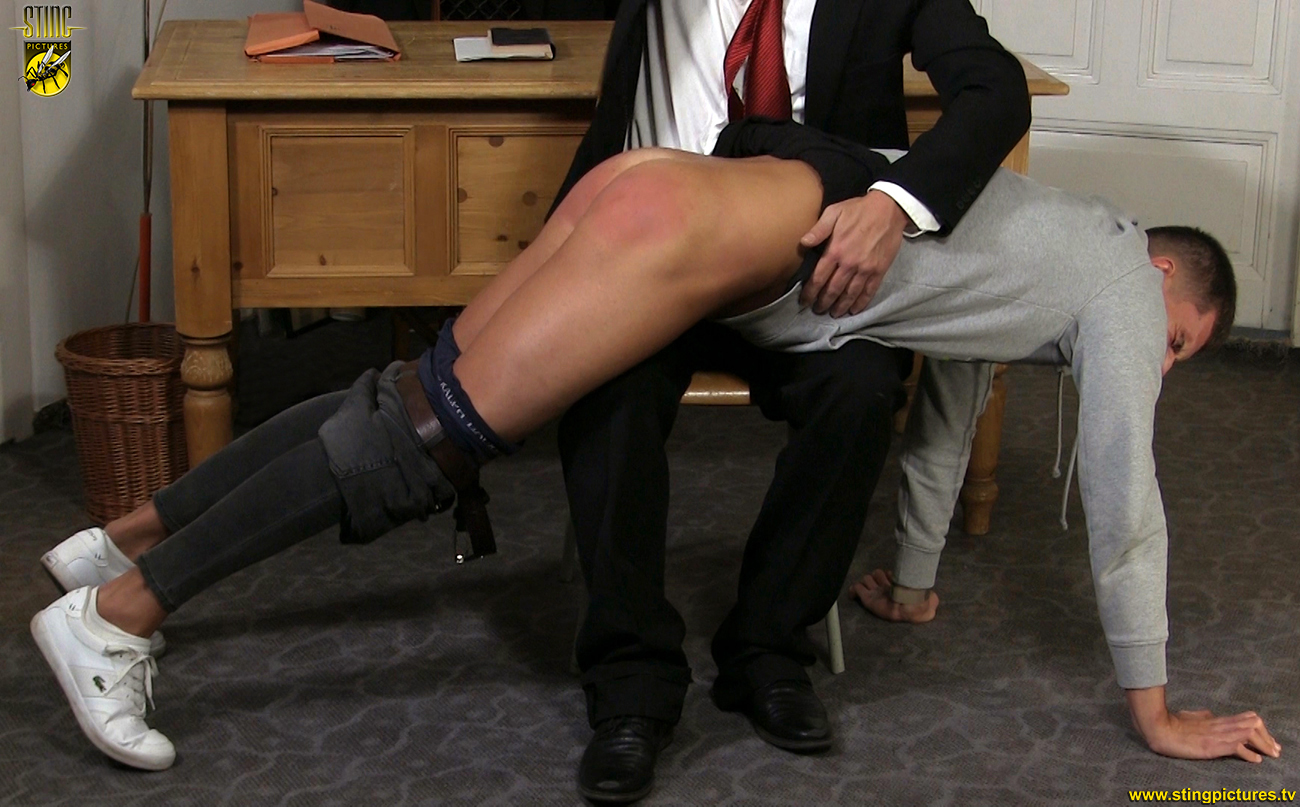 First off and for the first time in his life he can go over the knee like a naughty brat! This will no doubt quickly get his attention …
…. and if it doesn't, the old hickory paddle surely will, especially when brought down firmly on to the lad's now reddened pert round little butt!
PREVIEW VIDEO TO FOLLOW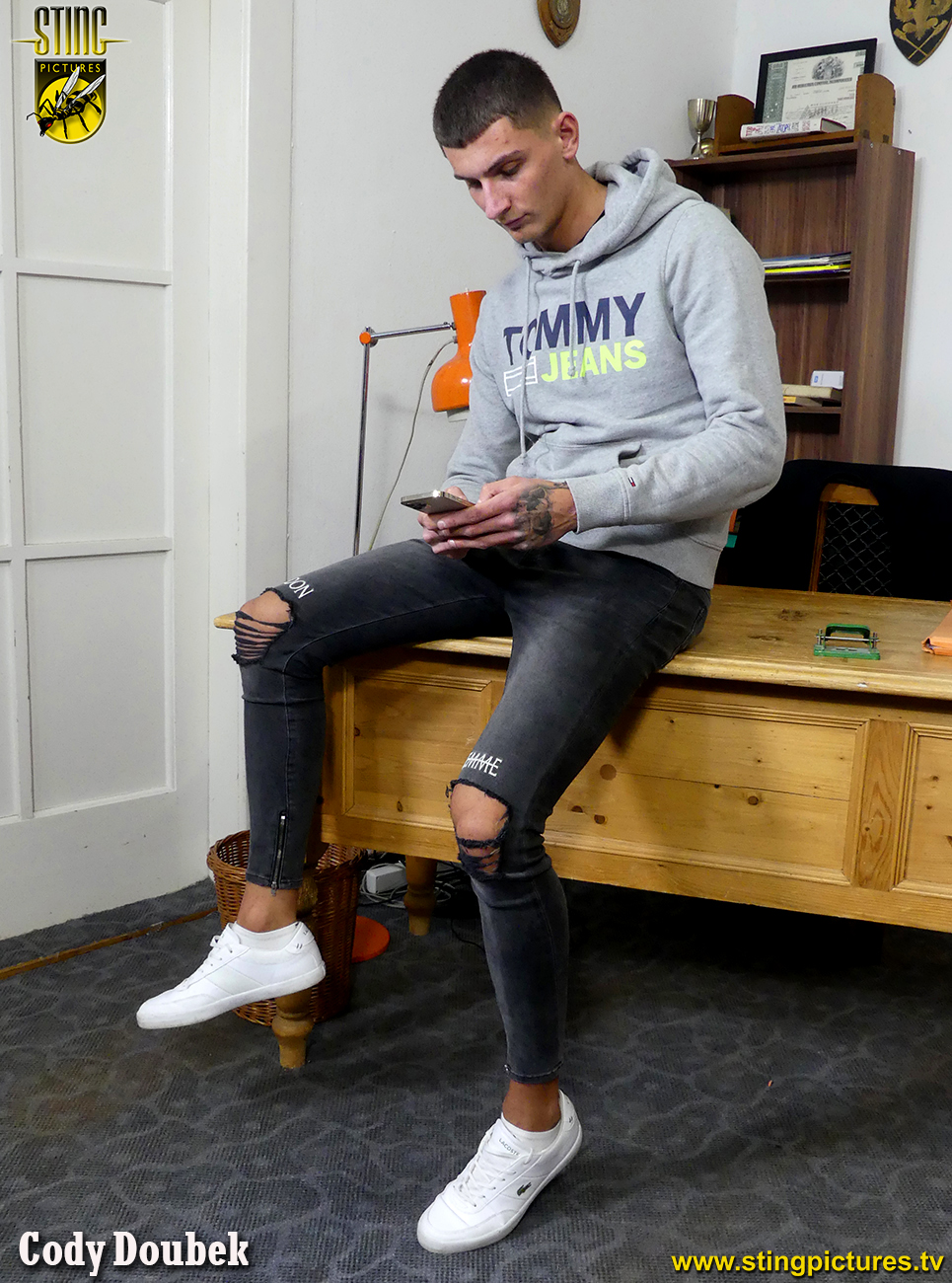 Introducing Cody Doubek
Links
*
Discipline USA 17 – in 1080p Extra High Definition
*
Discipline USA 17 – in Standard Definition
*
An HD version of this video is also available through Sting Raw at Clips4Sale for customers who wish to use an alternative processor.