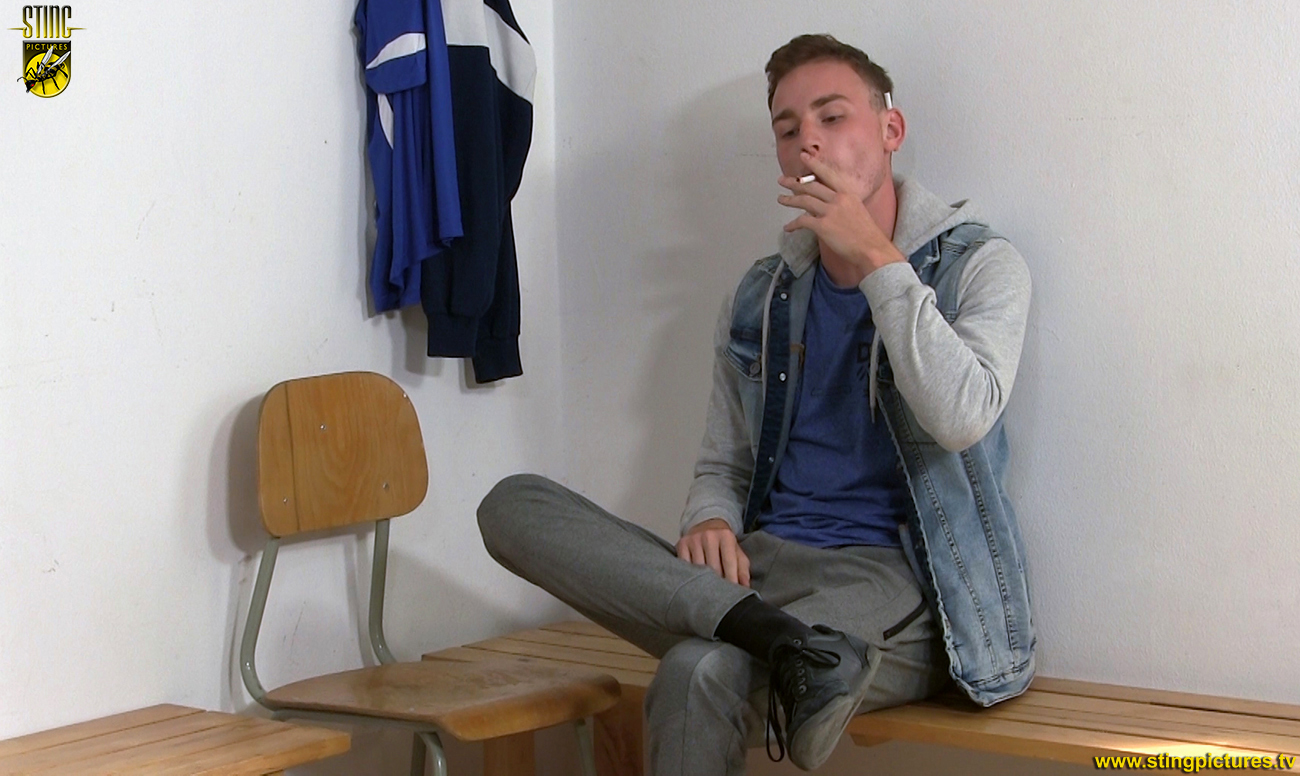 Instead of being on the sports field Bradd (Chris Stevenson) is having a crafty cigarette in the changing room. Unfortunately for him the coach (Ryan Conway) is doing the rounds and finds him.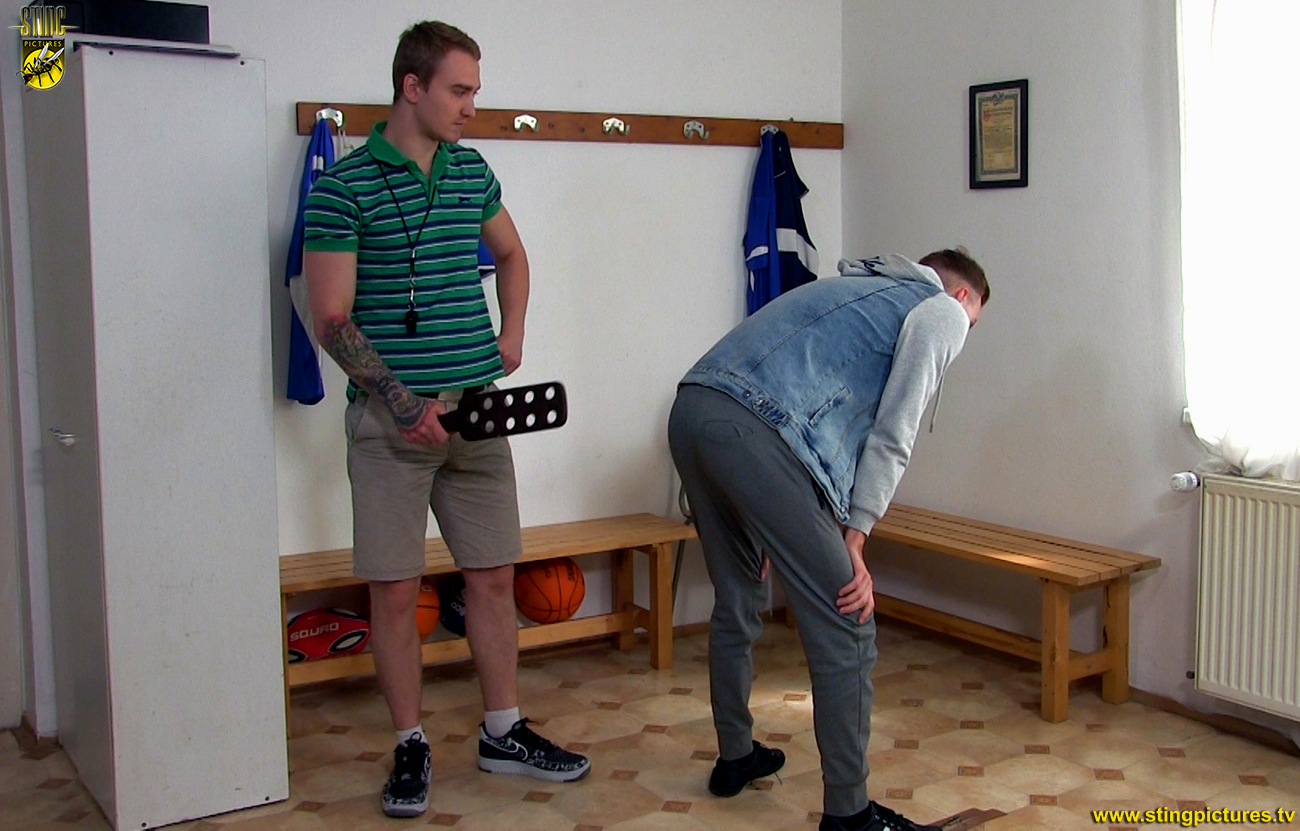 Clearly not in the mood for his bad behaviour the coach sends him to get the paddle and the immediately starts the punishment that Bradd deserves and with each painful crack he soon realises the coach means business.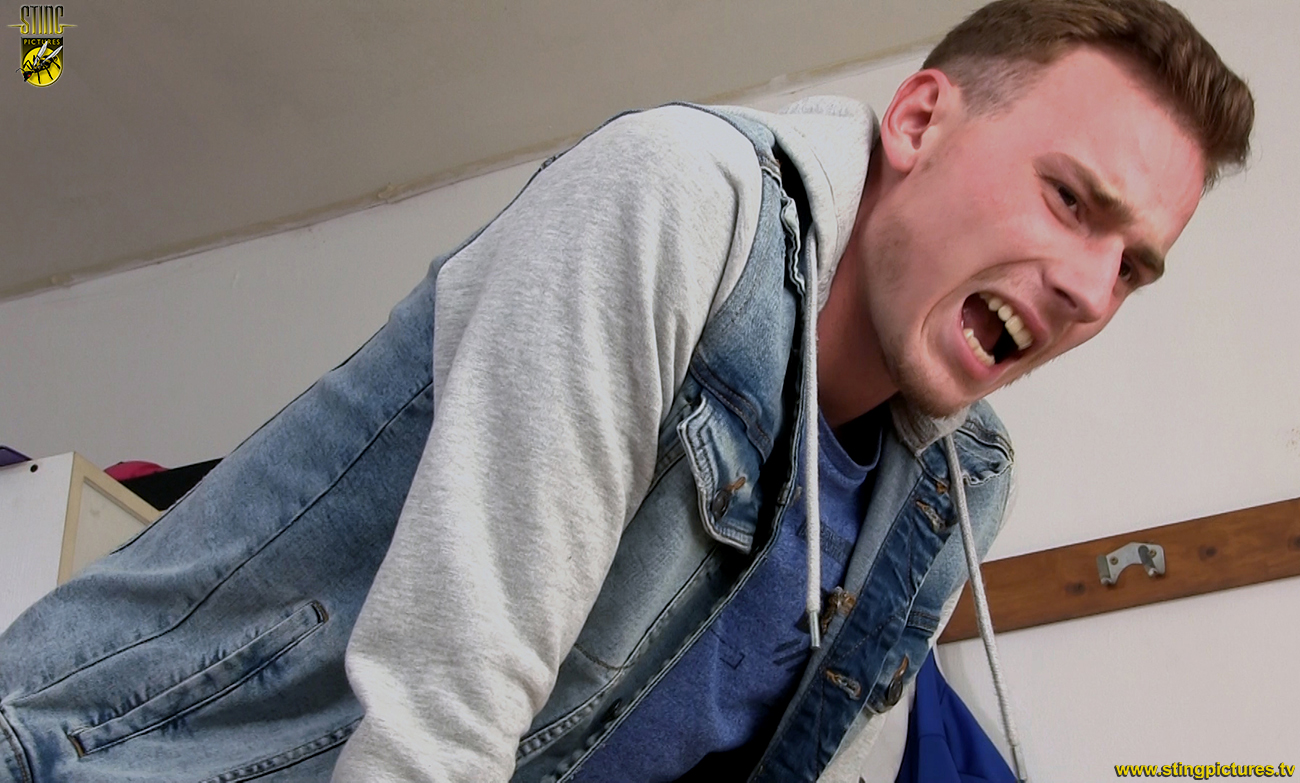 *
Click on the Read More tab below to see what happens next!!
单击下面的"阅读更多"选项卡,看看接下来会发生什么!!
*
______________________
But it is not over yet as Bradd is then ordered over the coaches Knee for good long firm spanking on his already painfull backside just to make sure he doesn't do it again!
PREVIEW VIDEO TO FOLLOW
Links
*
Discipline USA 20 – in 1080p Extra High Definition
*
Discipline USA 20 – in Standard Definition
*
An HD version of this video is also available through Sting Raw at Clips4Sale for customers who wish to use an alternative processor.