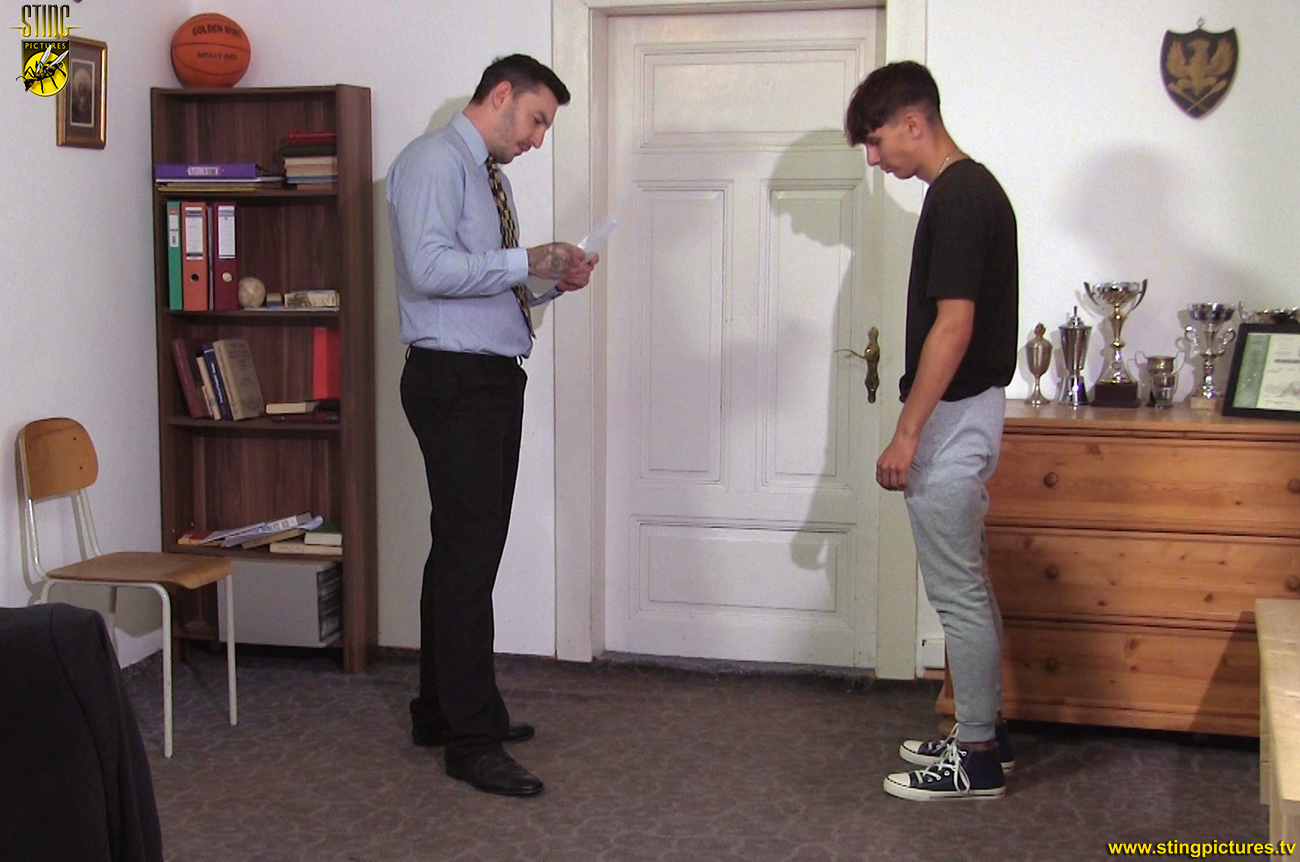 There are times when every college Principal decides enough is enough. So it was in the case of one student (new Stinglad Artur Kovar) he's pushed his luck to many times and now his general behaviour had become completely unacceptable. In these cases there is only one thing the Principal can do and that is reach for his paddle!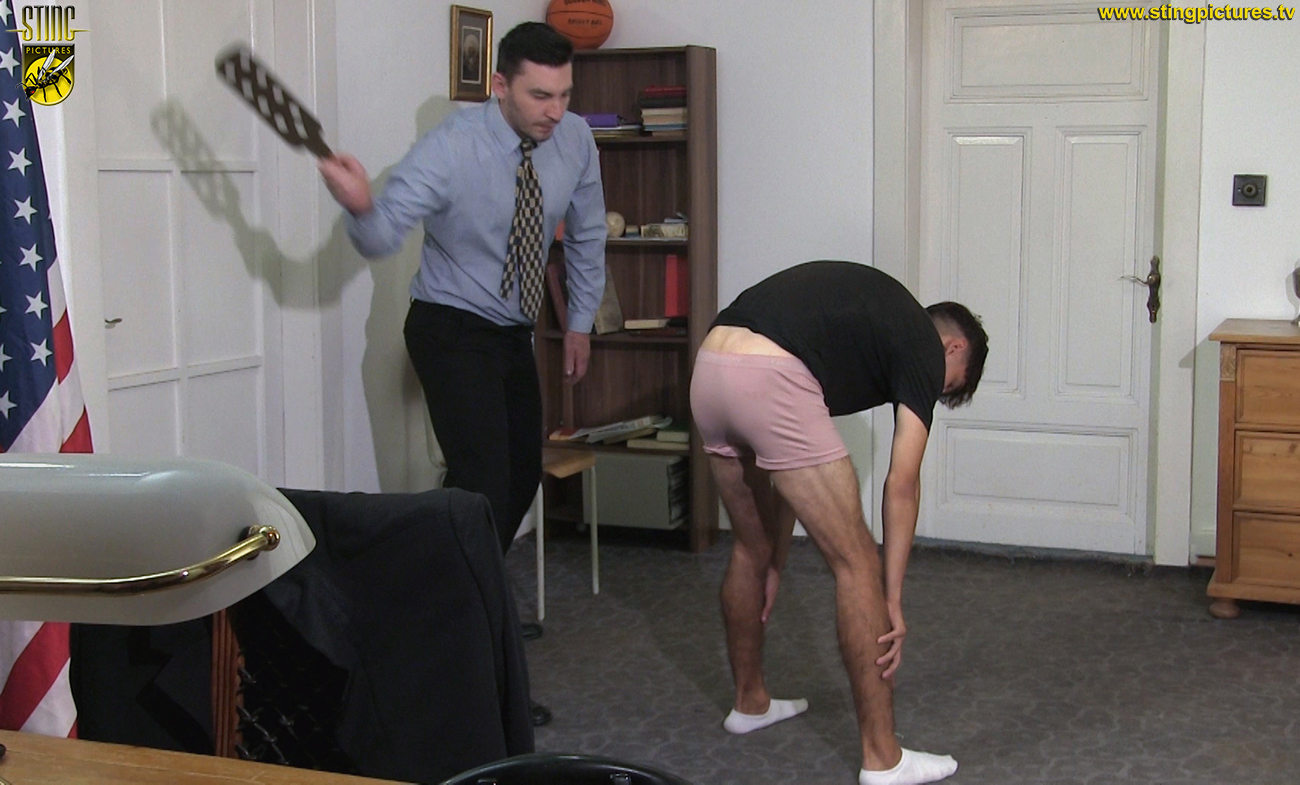 *
Click on the Read More tab below to see what happens next!!
单击下面的"阅读更多"选项卡,看看接下来会发生什么!!
*
______________________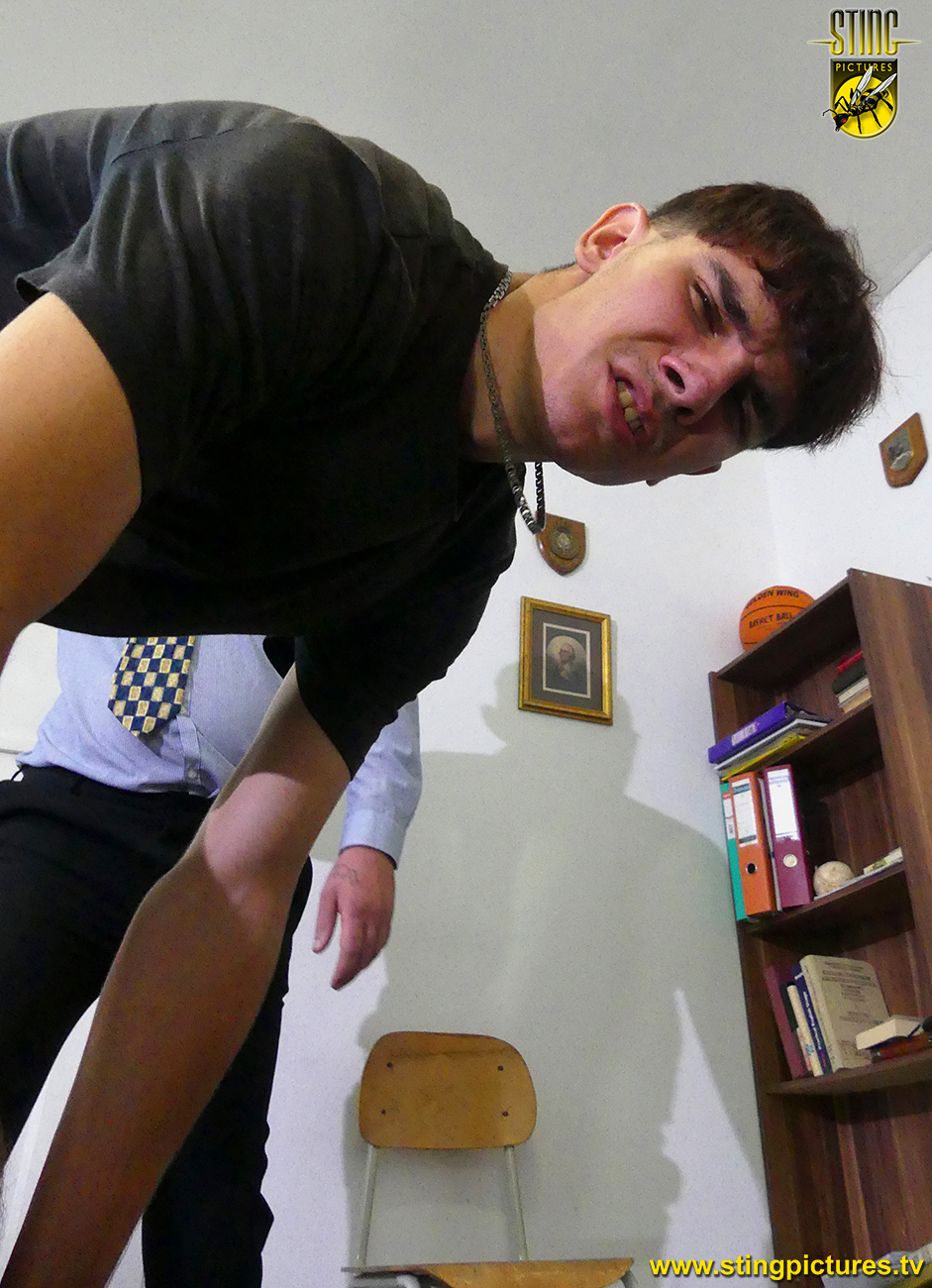 Once a boy feels this stinging wooden correcter across his backside, especially when bare, the painful realities of not behaving become very apparent.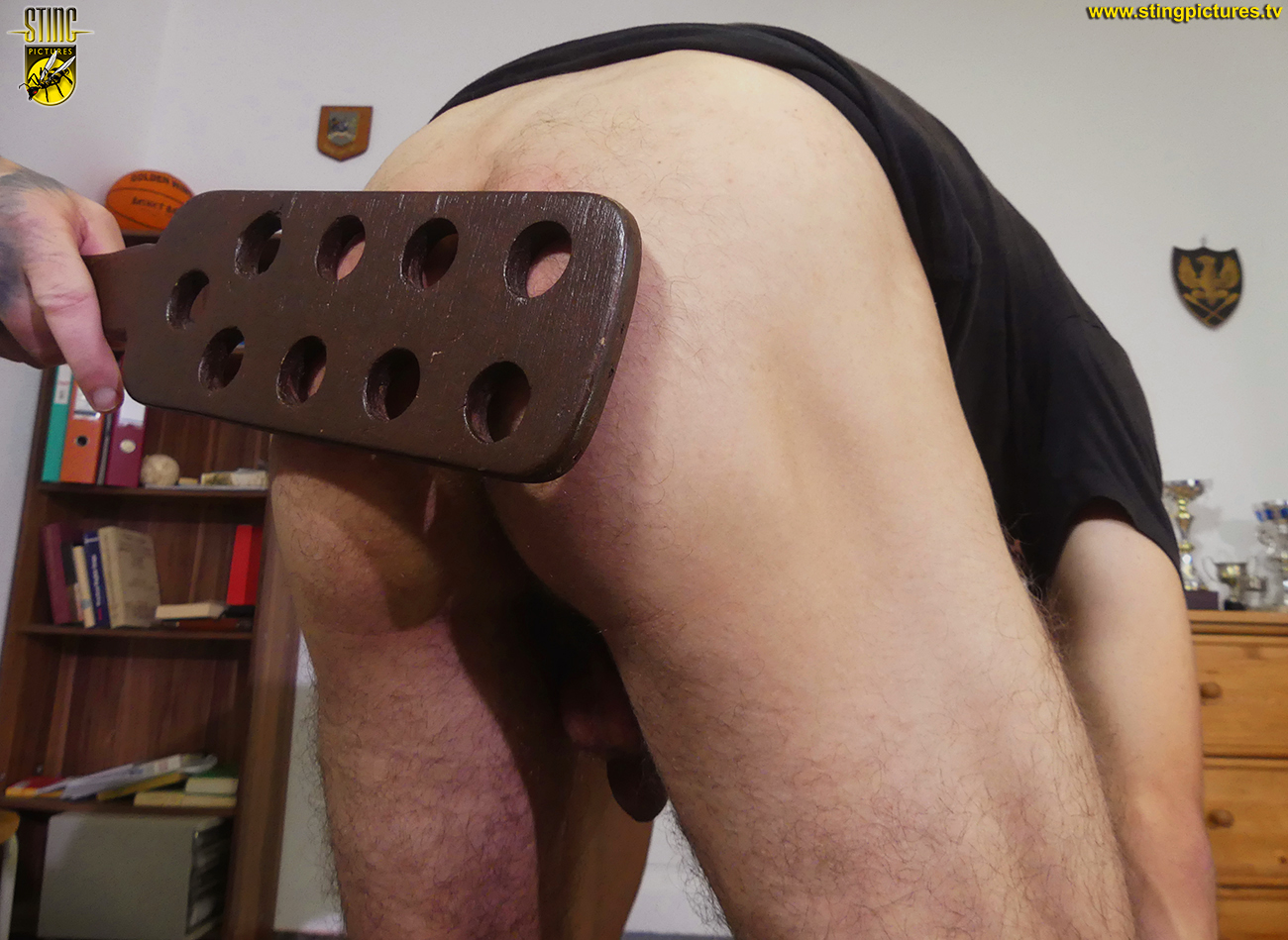 If this is not enough the over the knee spanking to follow, like the naughty boy he has become, will certainly focus his attention!
PREVIEW VIDEO TO FOLLOW
Links
Links
*
Discipline USA 22 – in 1080p Extra High Definition
*
Discipline USA 22 – in Standard Definition
*
An HD version of this video is also available through Sting Raw at Clips4Sale for customers who wish to use an alternative processor.