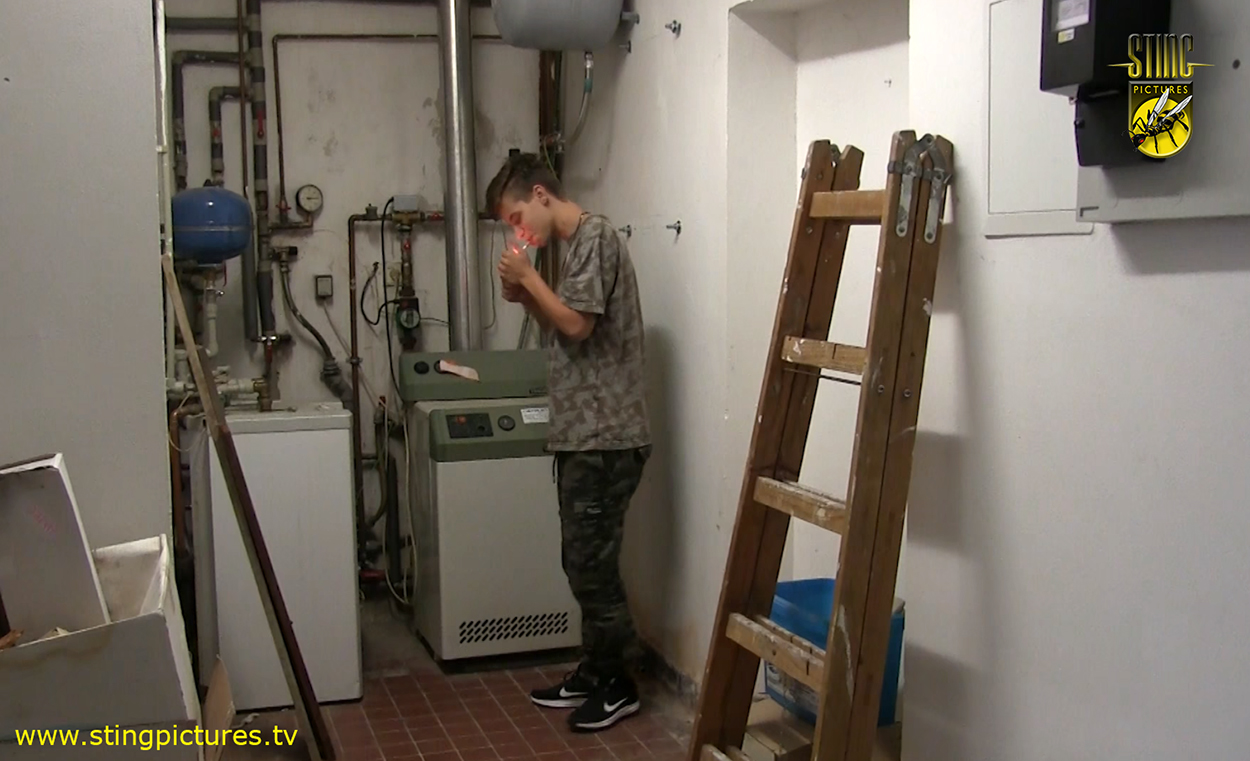 A cocky student, Colin (Austin Cook) takes a smoke, out of hounds, in the college boiler room and ends up nearly burning the place down. Luckily the fire is extinguished before it takes hold…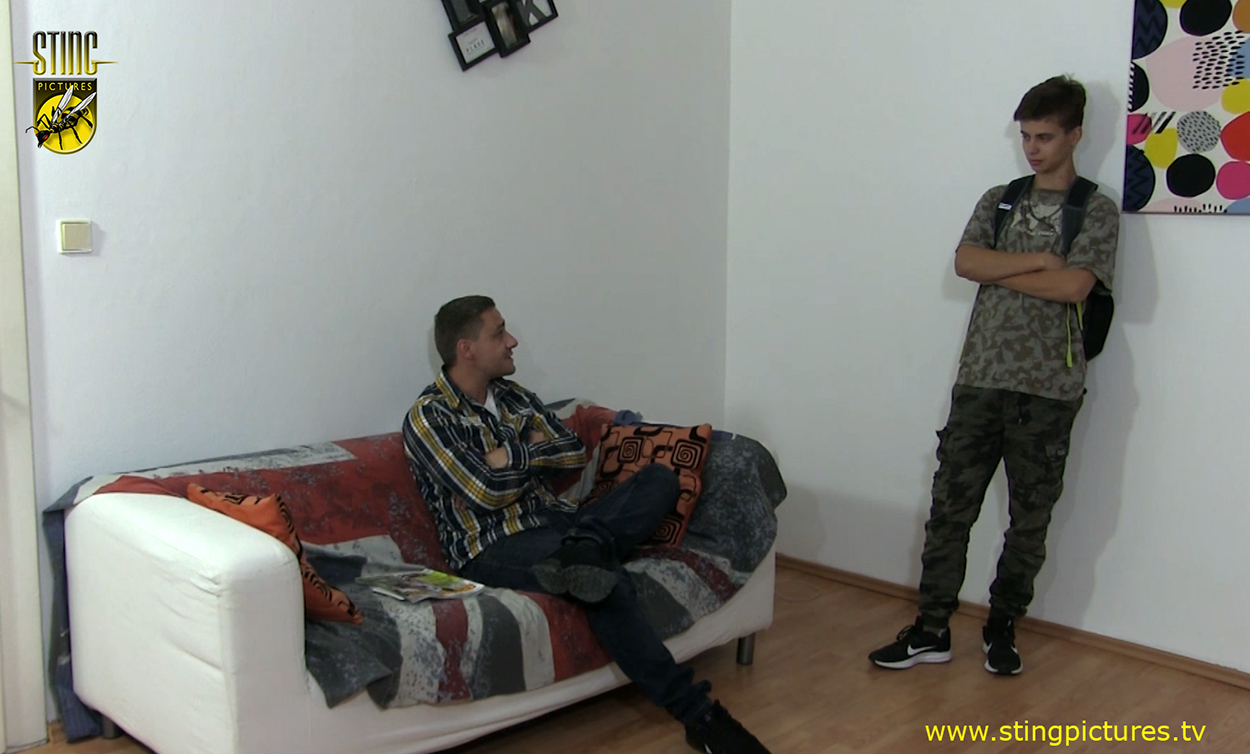 Unluckily for Colin the Principal is now all fired up and reports the matter to the boys guardian.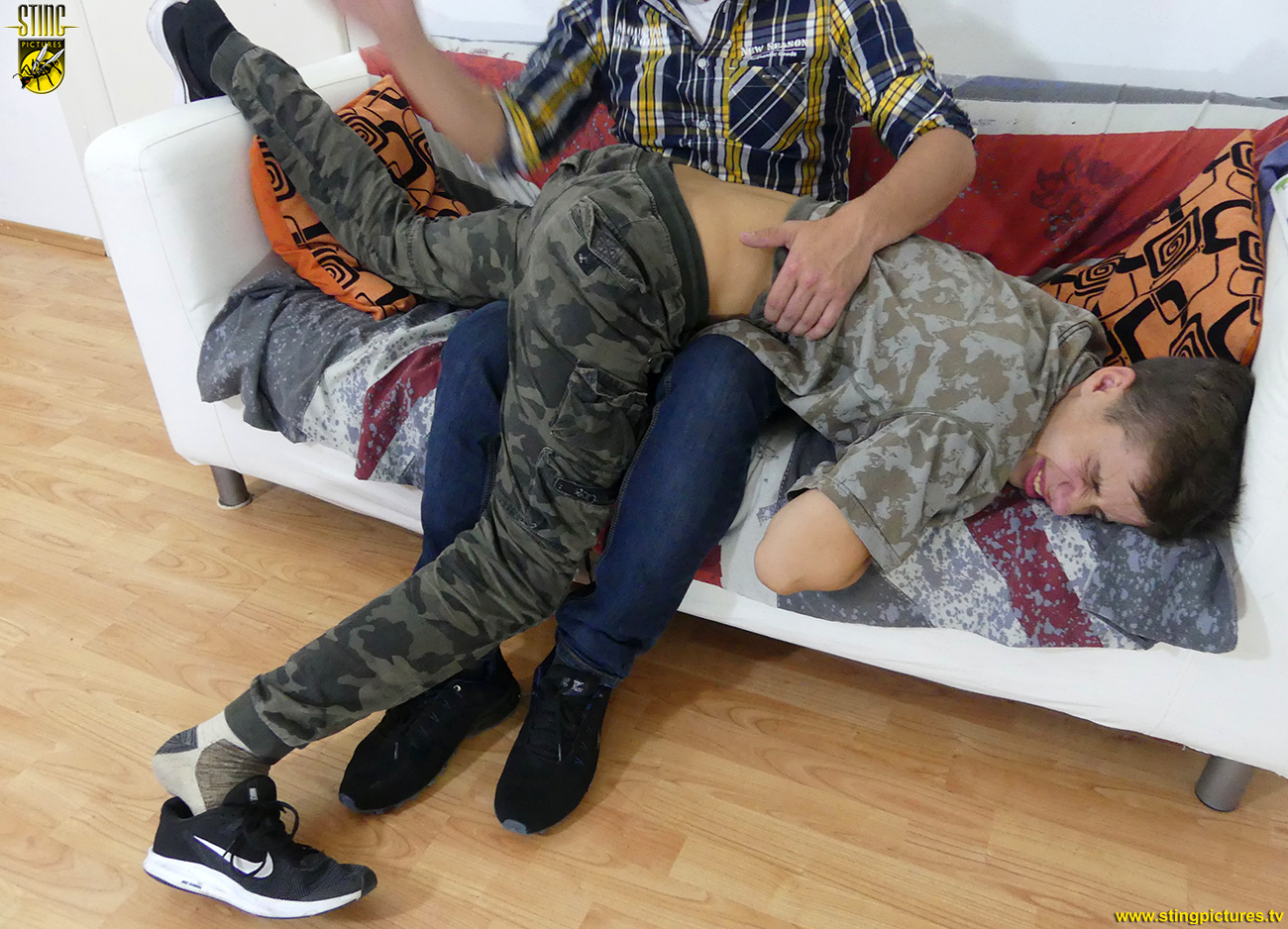 *
Click here or on the Read More Tab below to see more pictures
*
_____________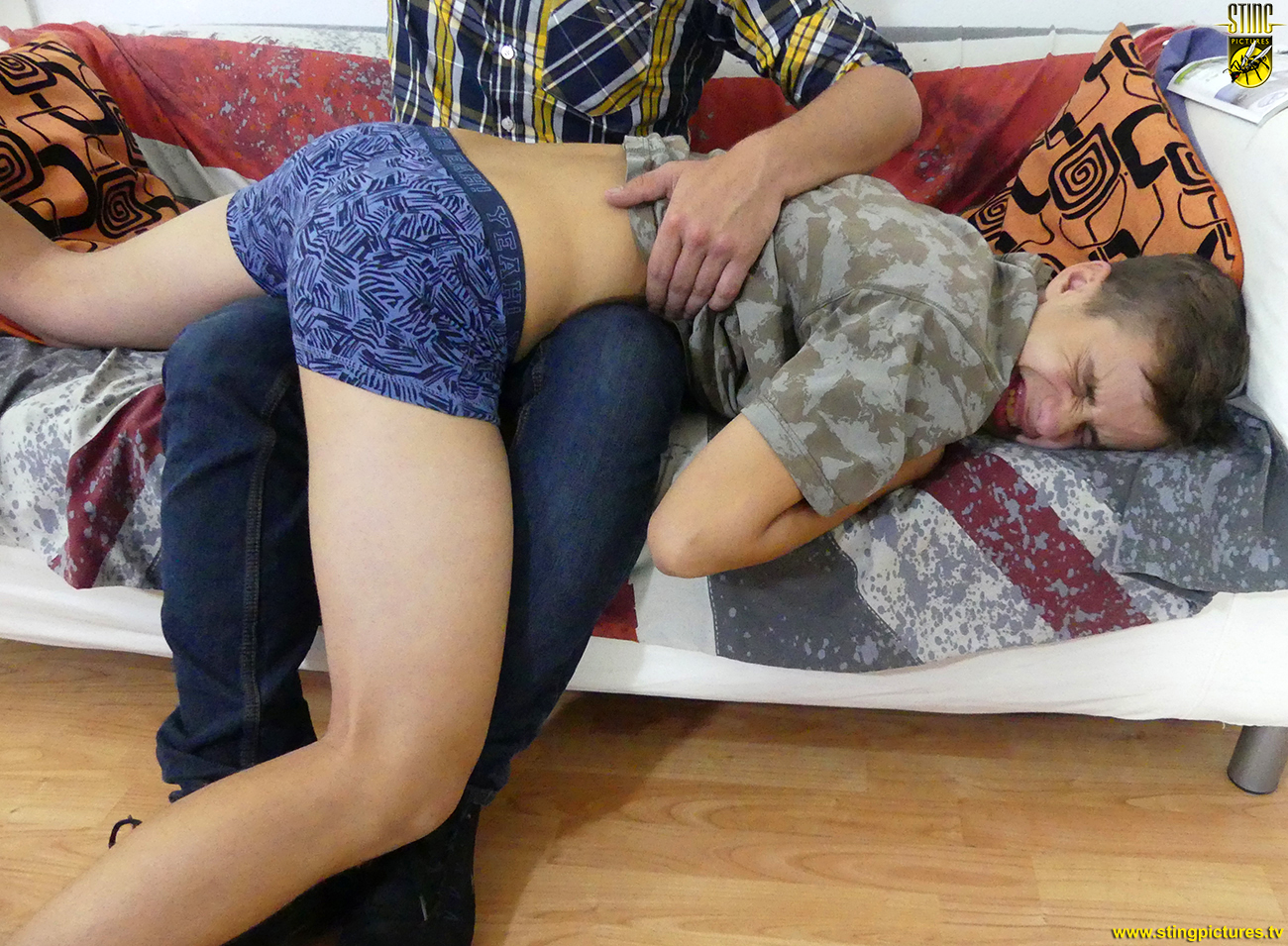 Back home and in real trouble, Colin still cheekily still maintains the pretence of being the innocent party. This boy needs teaching lesson in manners, let alone humility! He needs pulling down a peg or two and a good spanking in the manner of a naughty boy might just be a good place to start!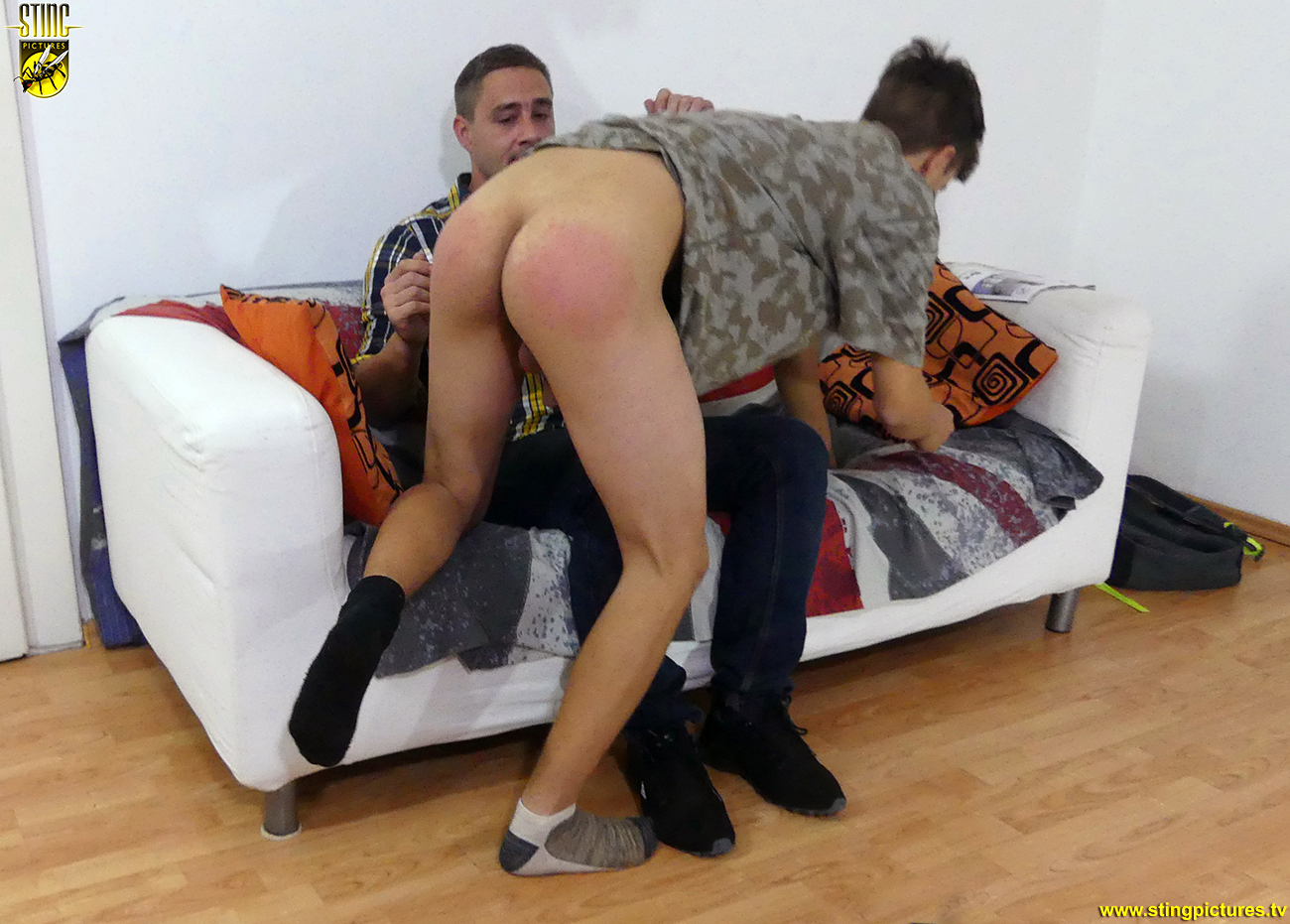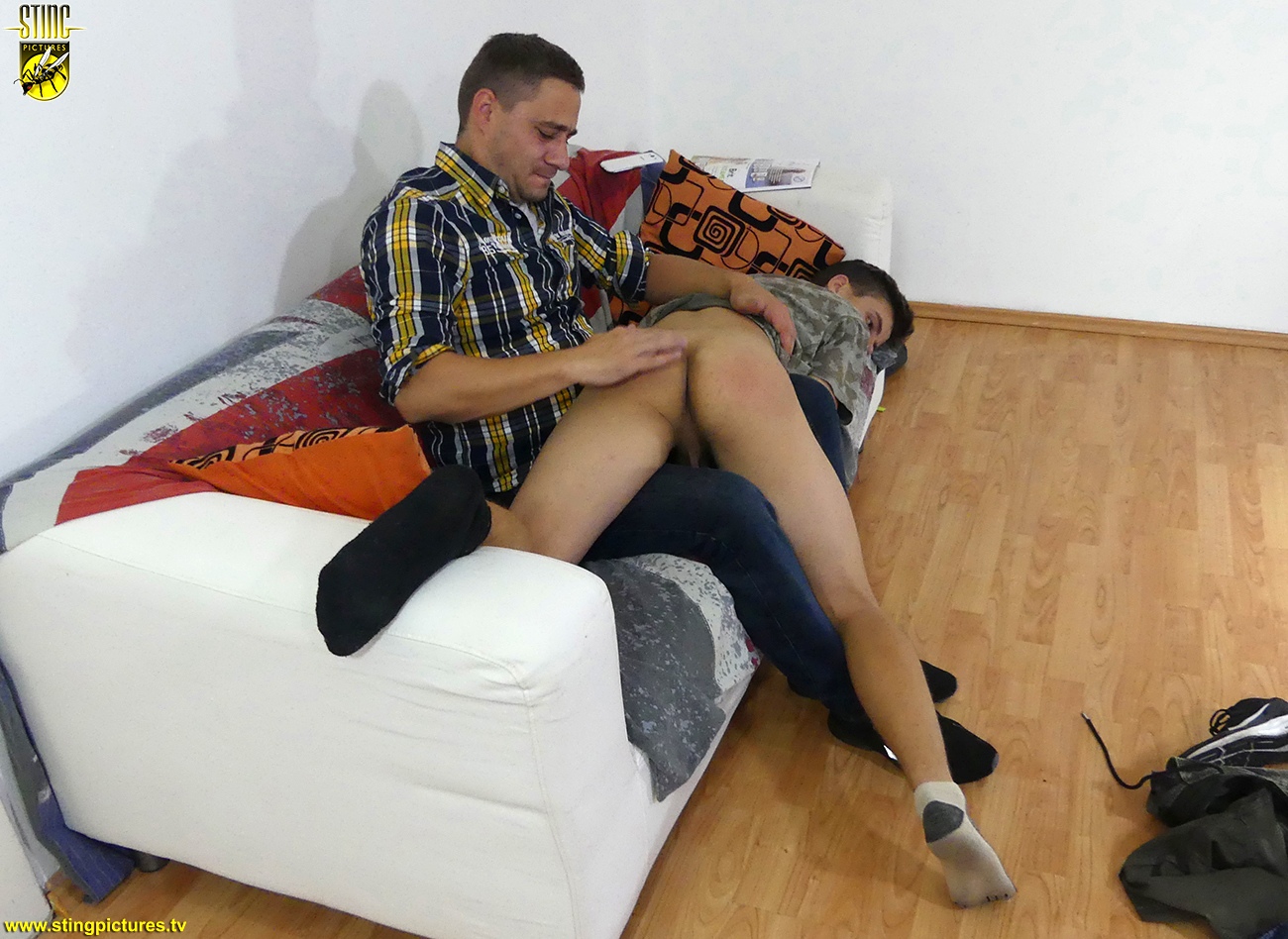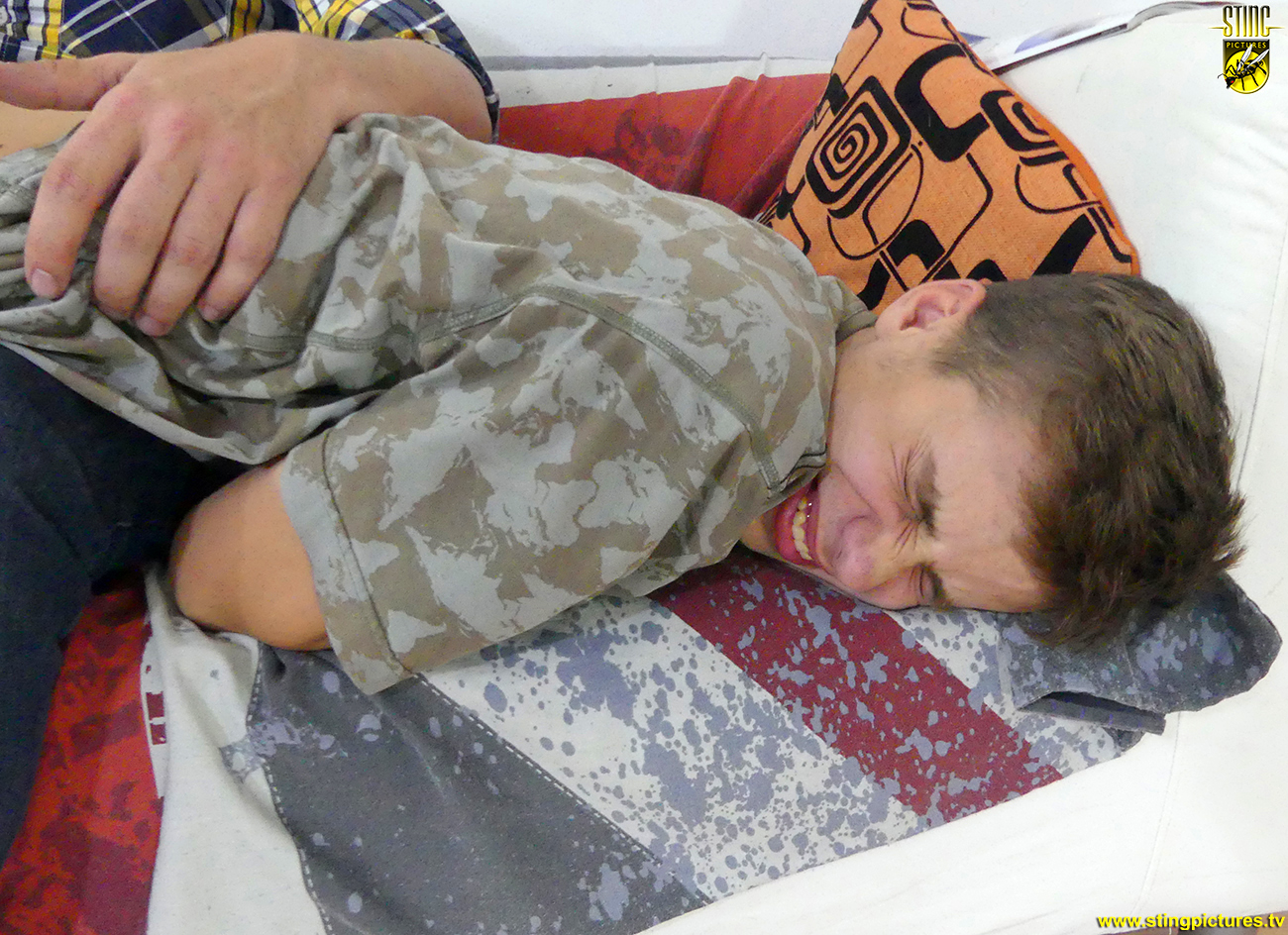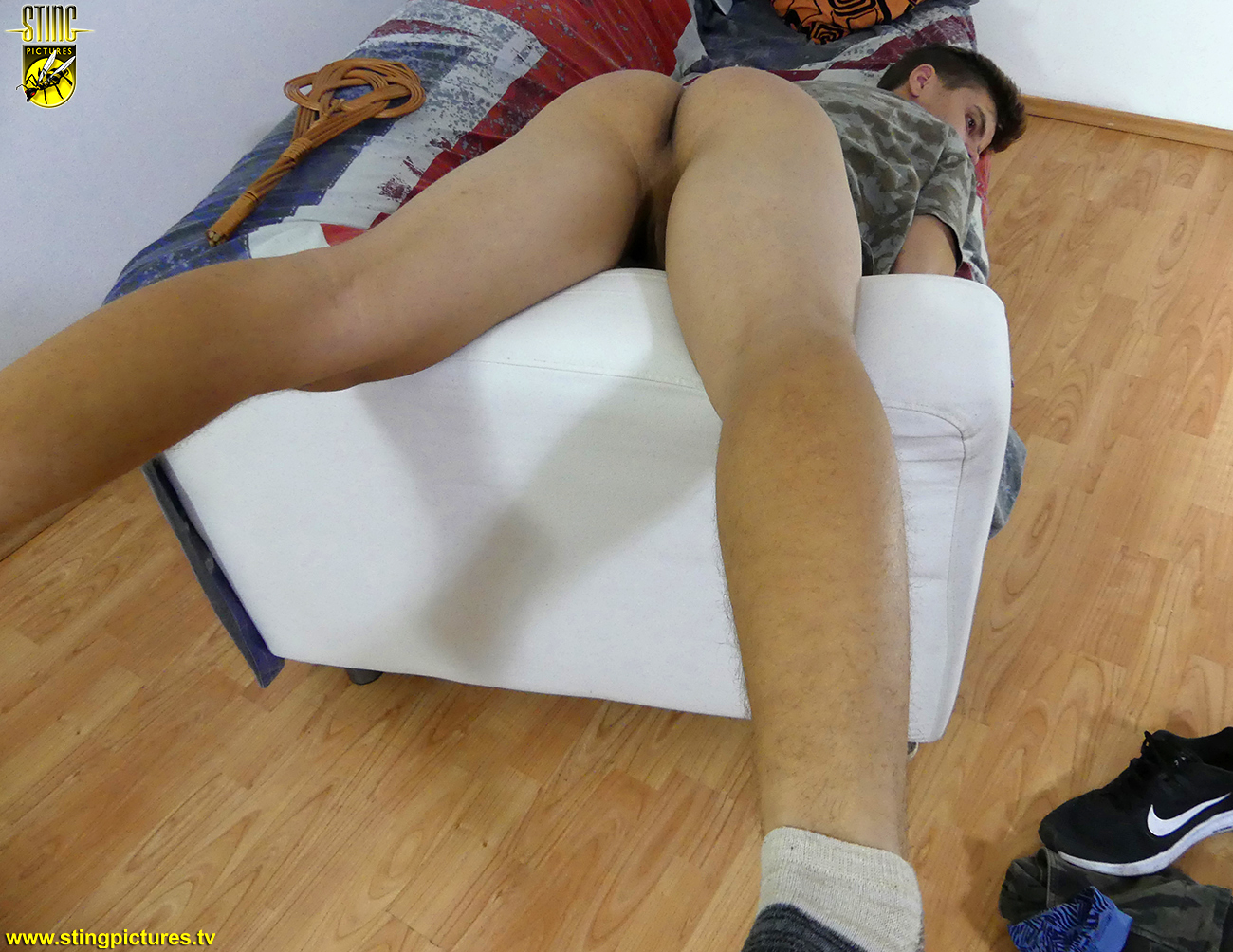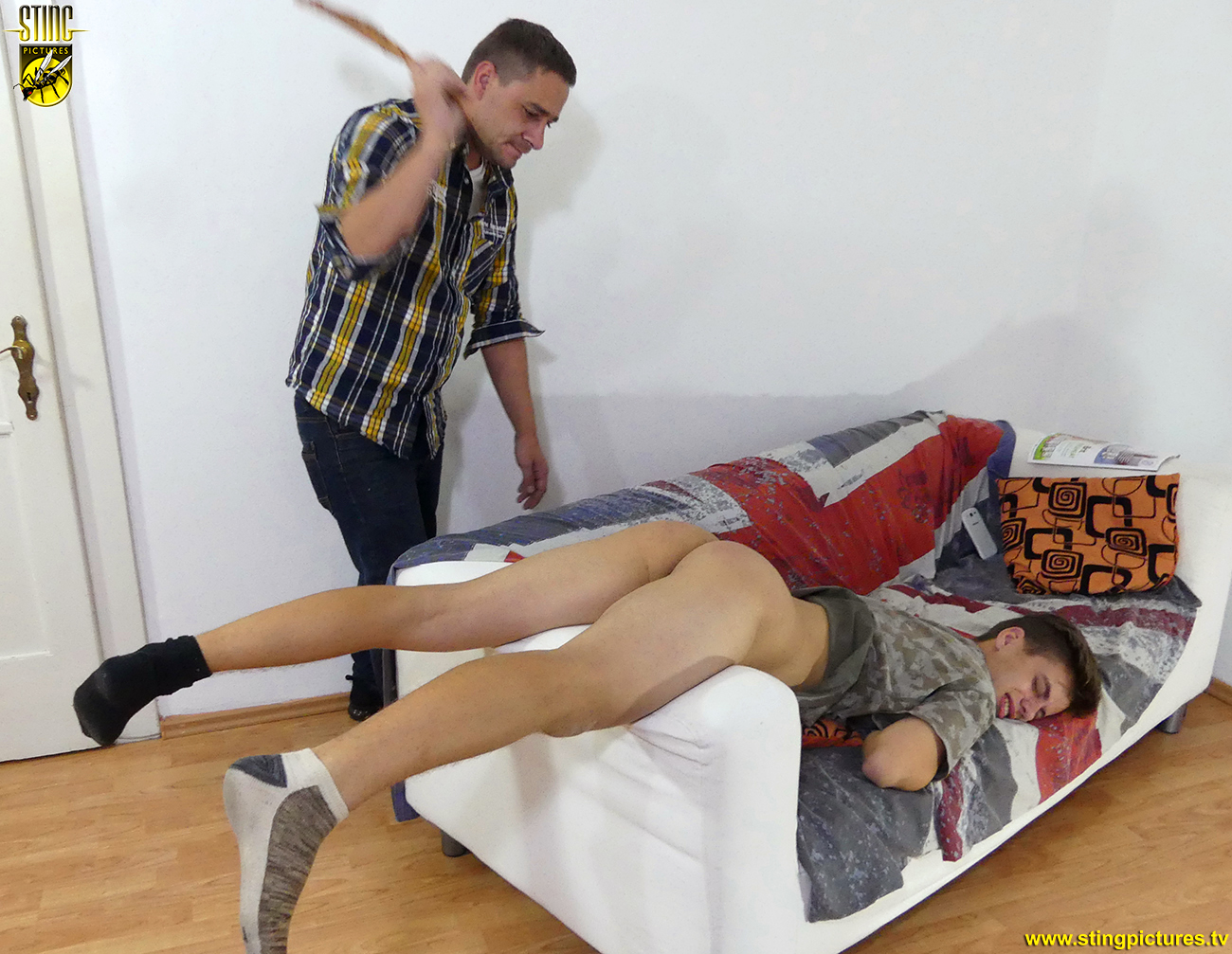 The nearest thing to hand, the carpet beater, applied to the lads bare bottom might just be a good place to finish. A fiery and sore end is just what this lad needs!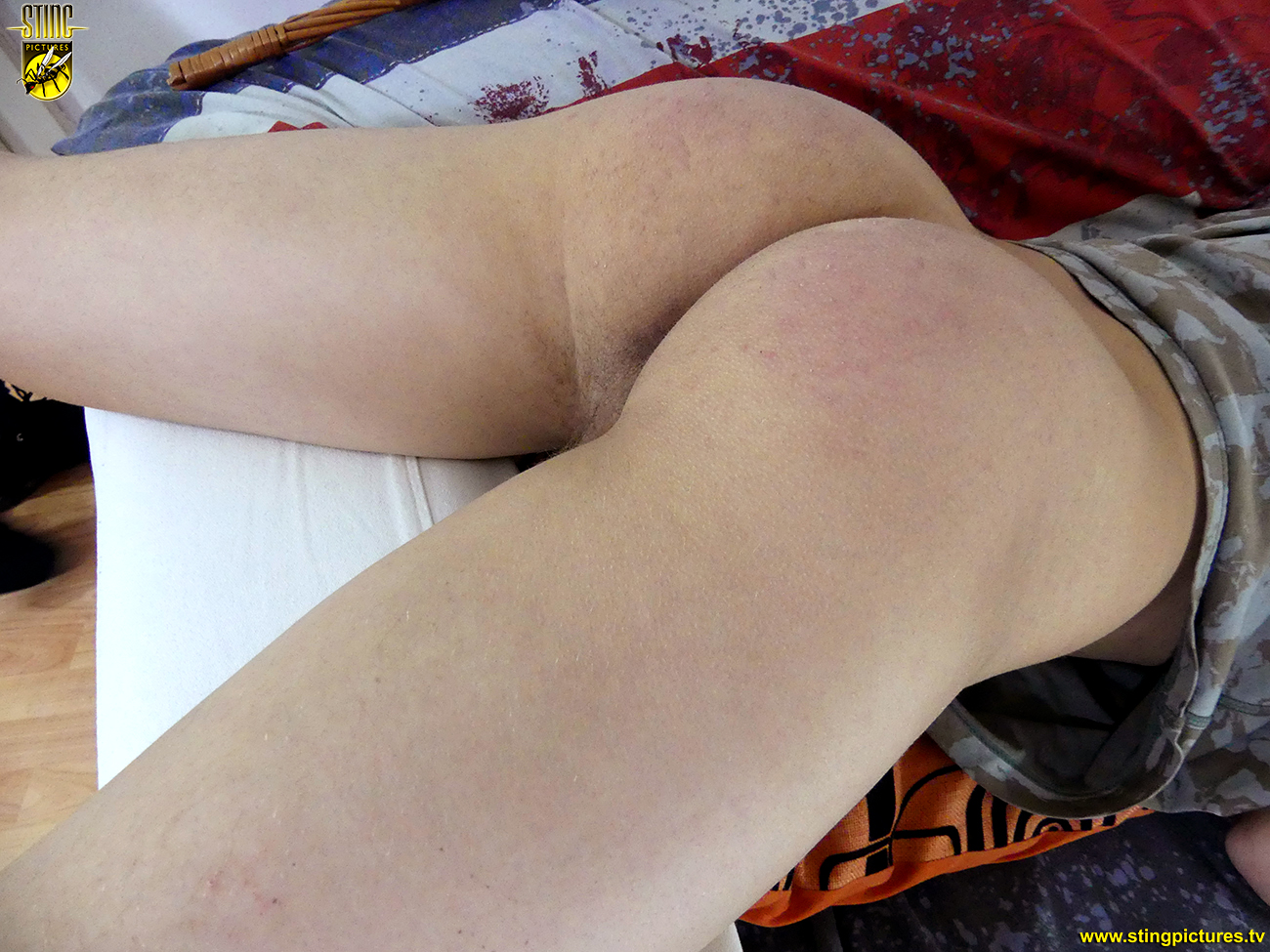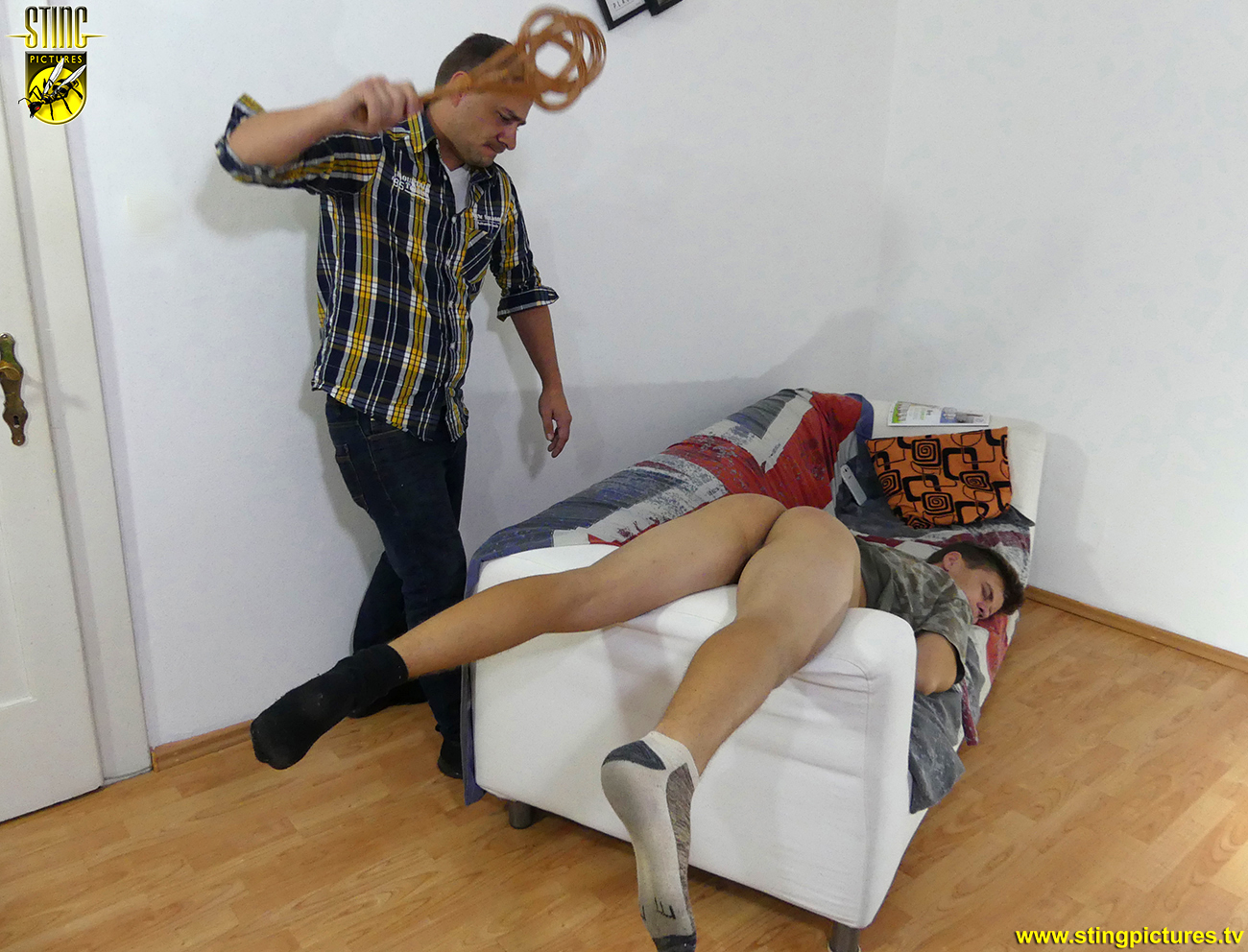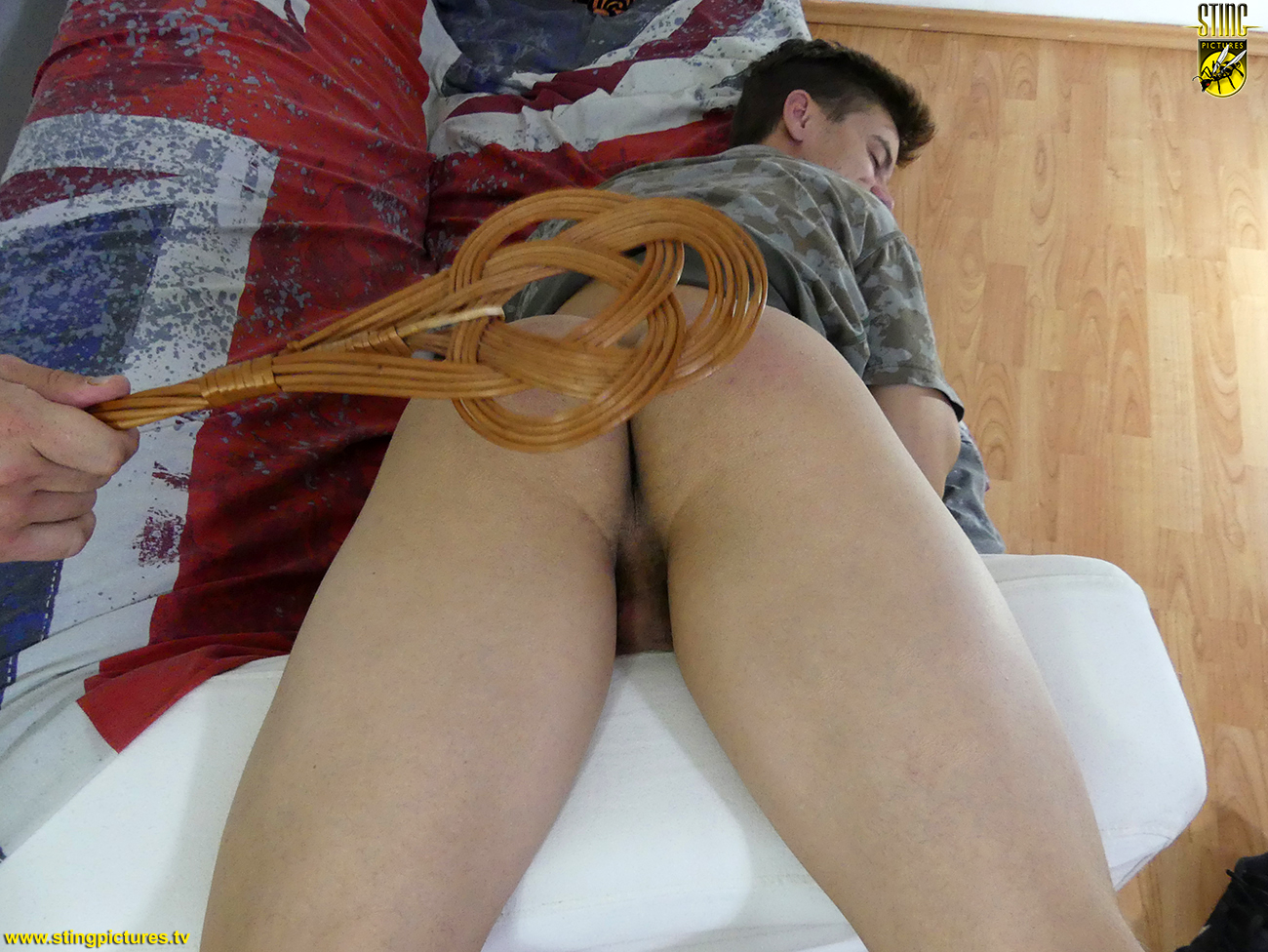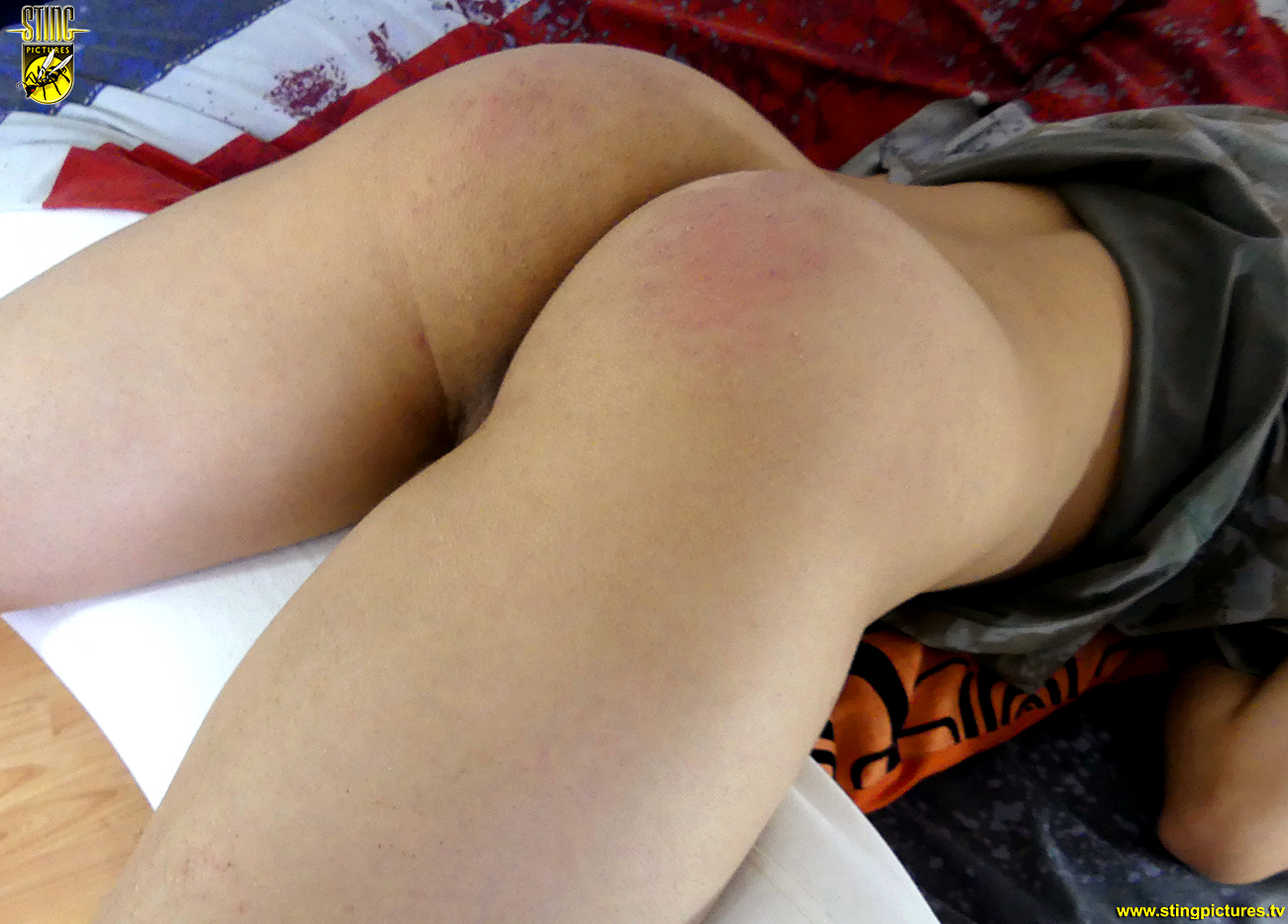 PREVIEW VIDEO TO FOLLOW
*
Don't Fan The Flames – in 1080p Extra High Definition
*
Don't Fan The Flames – in Standard Definition
*