Sting Raw: Heidrick's Bad Example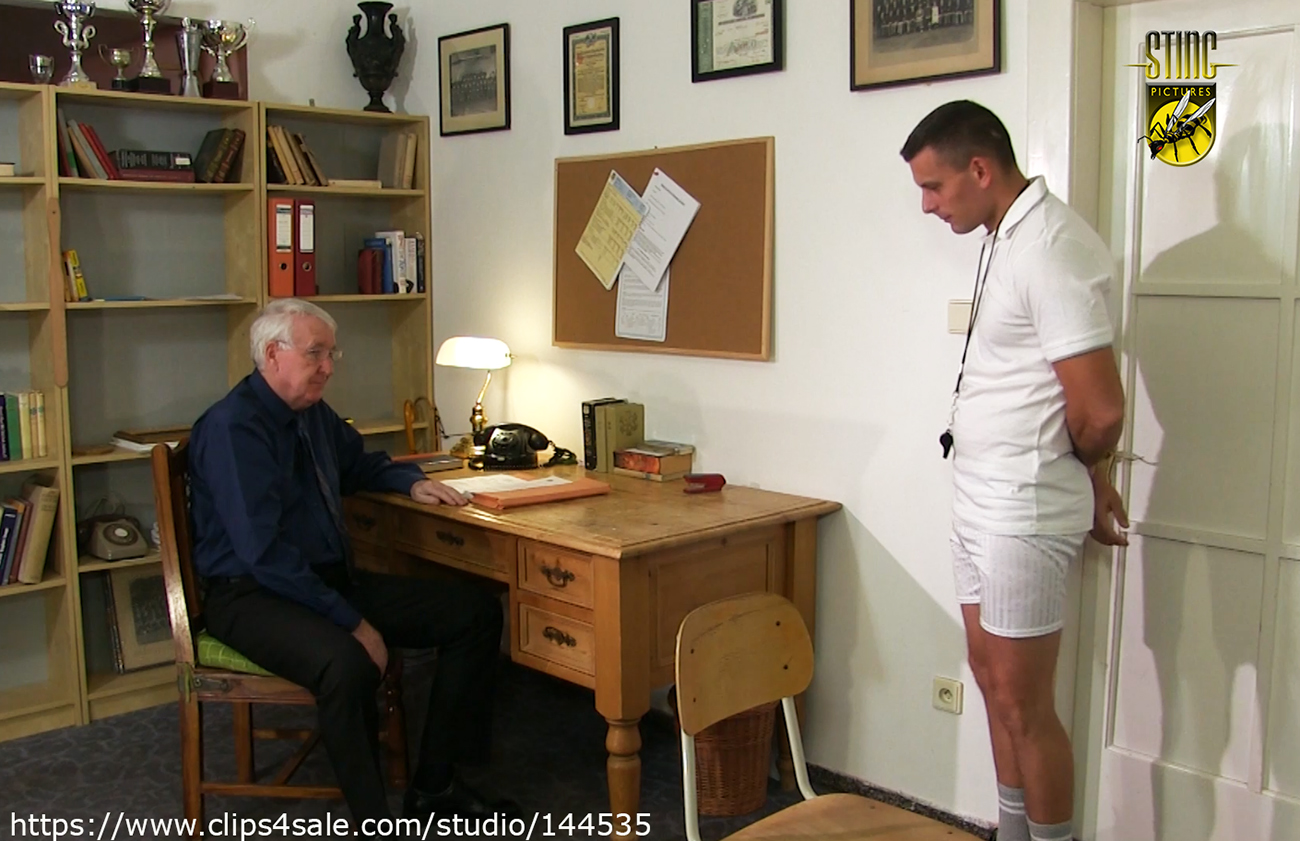 By special request Dexter returns in his role as Mr Heidrick, the coach who sometimes finds himself on the wrong end of a discipline situation.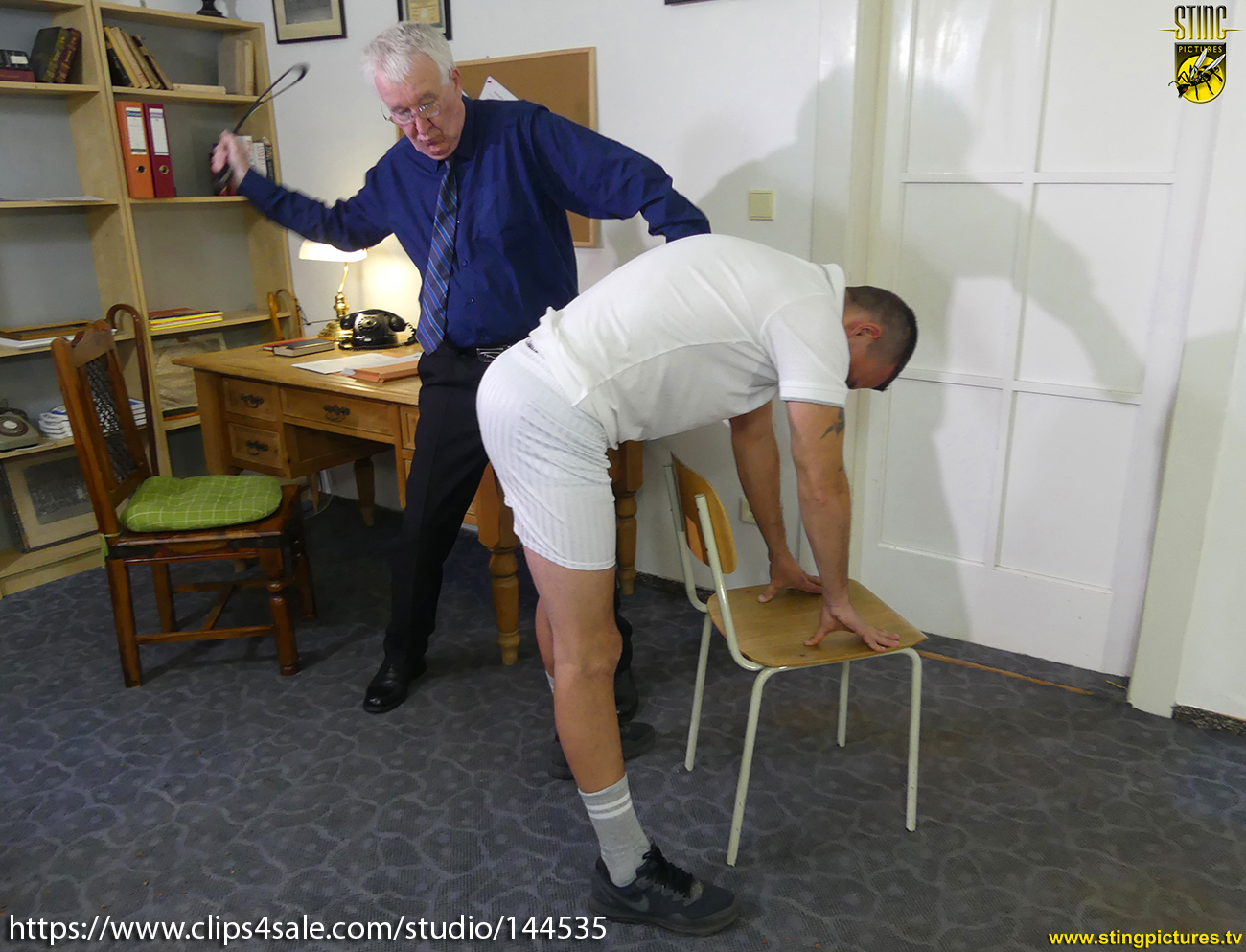 This time the convenient role reversal occurs when he finds himself in trouble with his Headmaster. On this occasion he has unfortunately been snitched on by a troublesome senior who caught him swigging alcohol from a bottle in his office.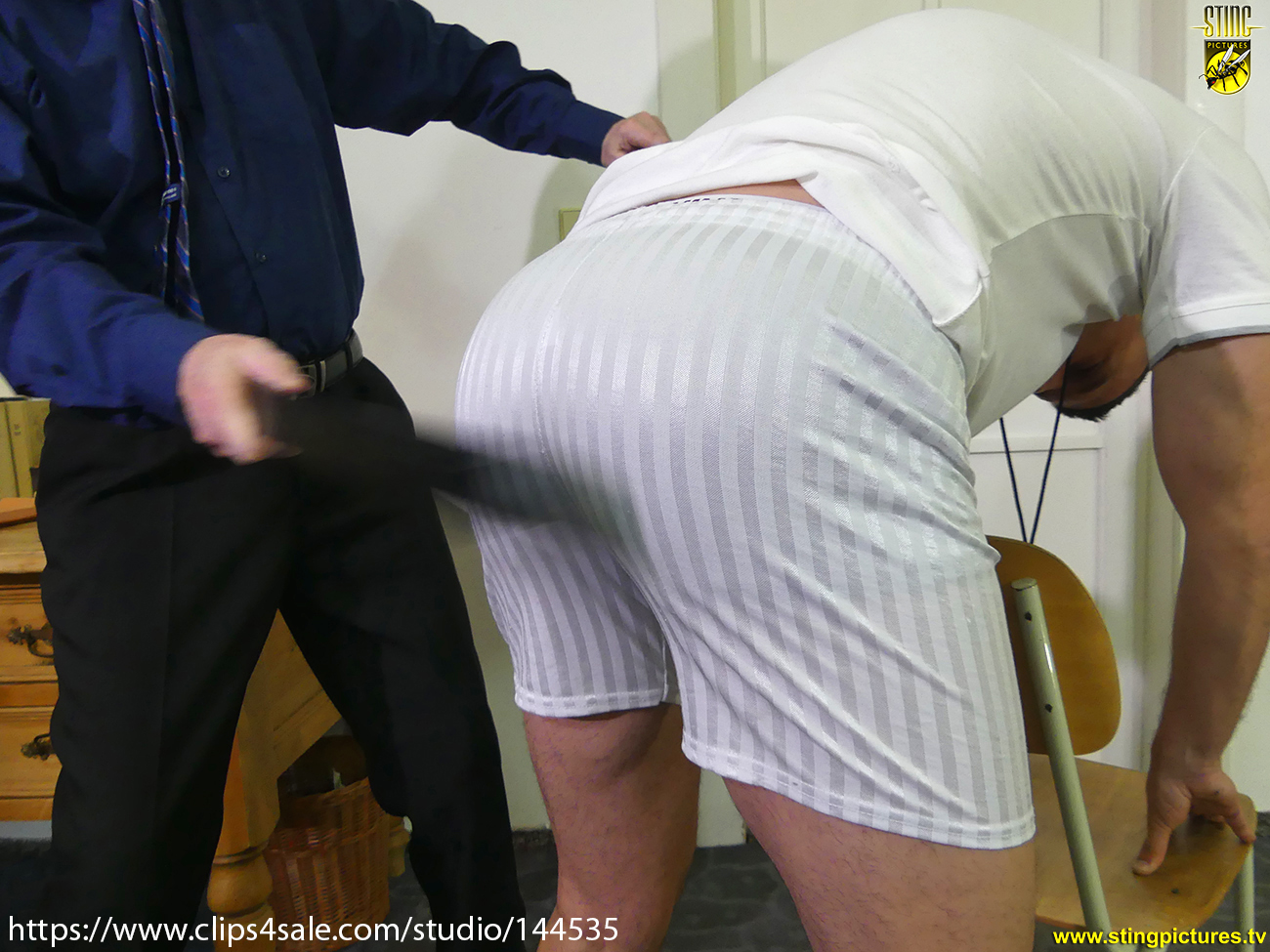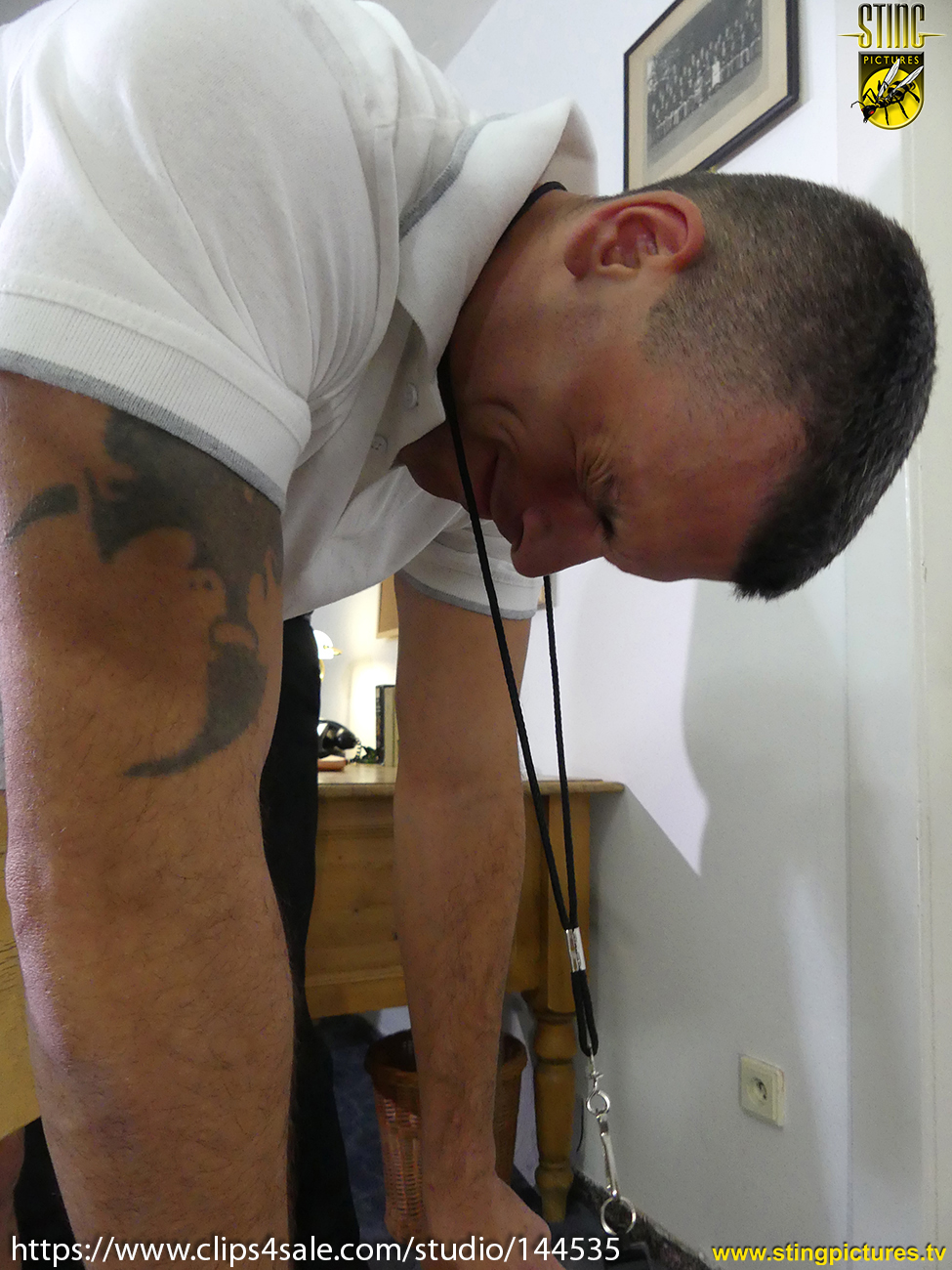 *
Click here or on the Read More Tab below to see more pictures
*
_____________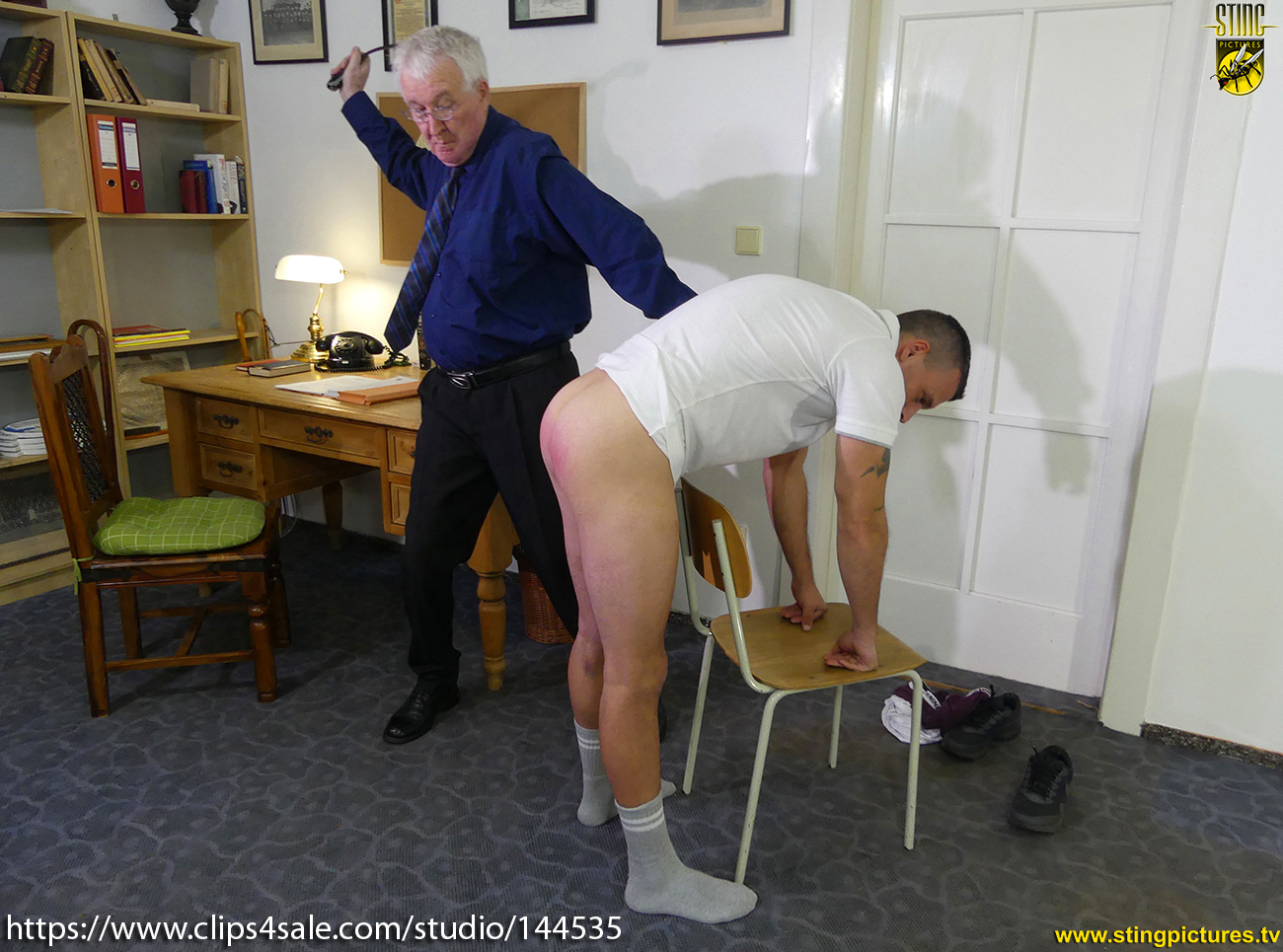 To keep his job Mr Heidrick now had to take his punishment but woe betide the senior if this hunky coach ever finds out the identity of the boy who grassed him up! Lets hope he does.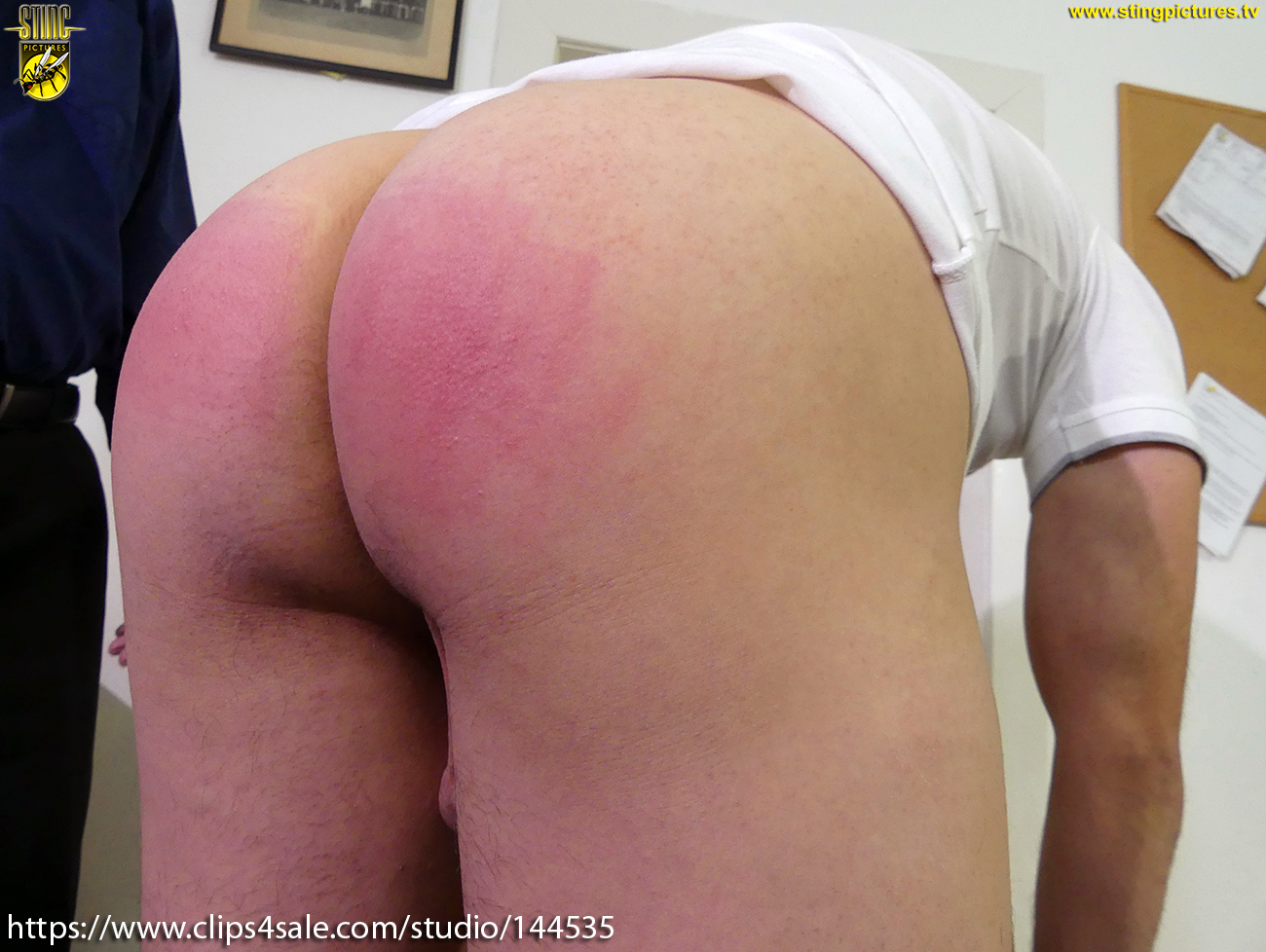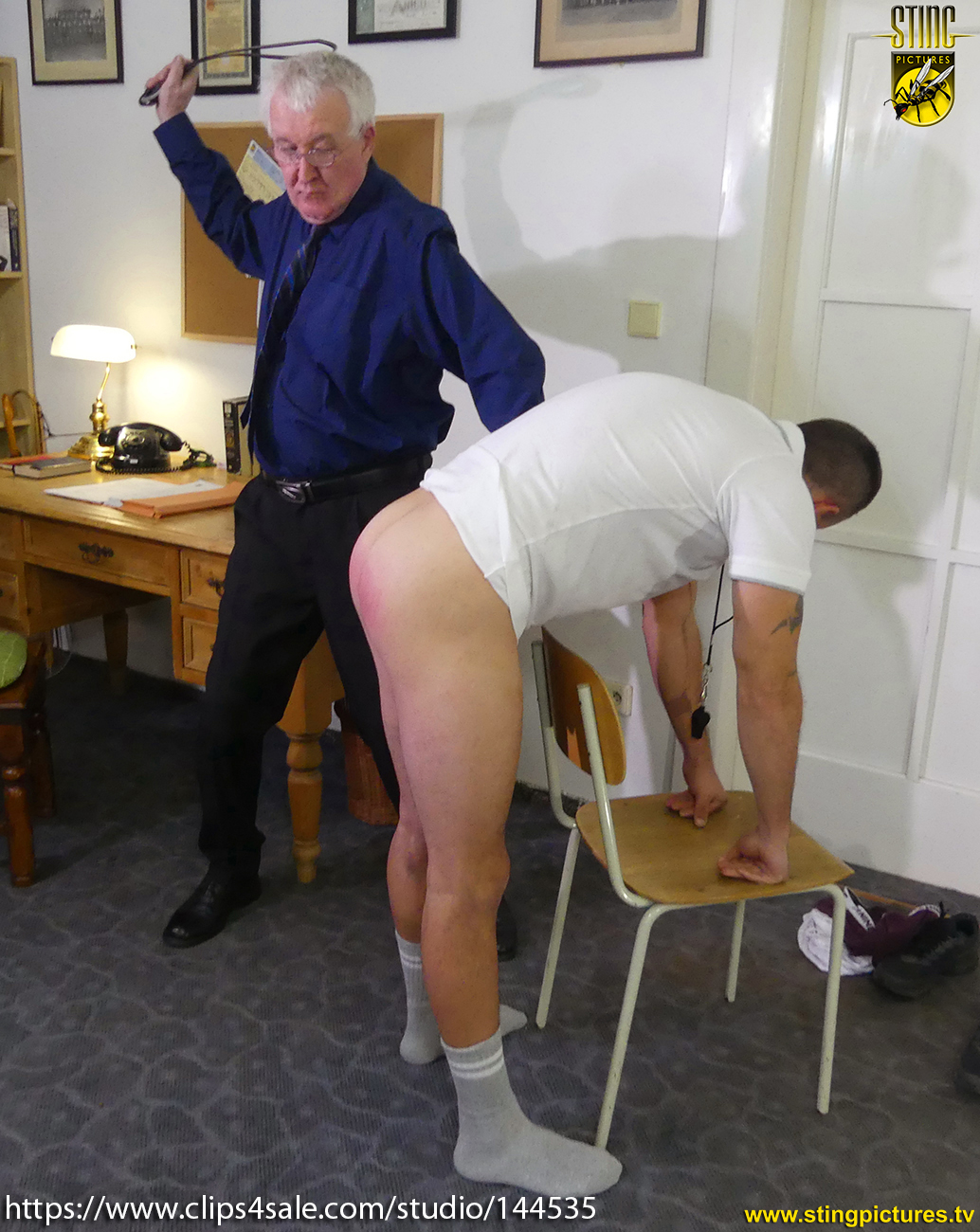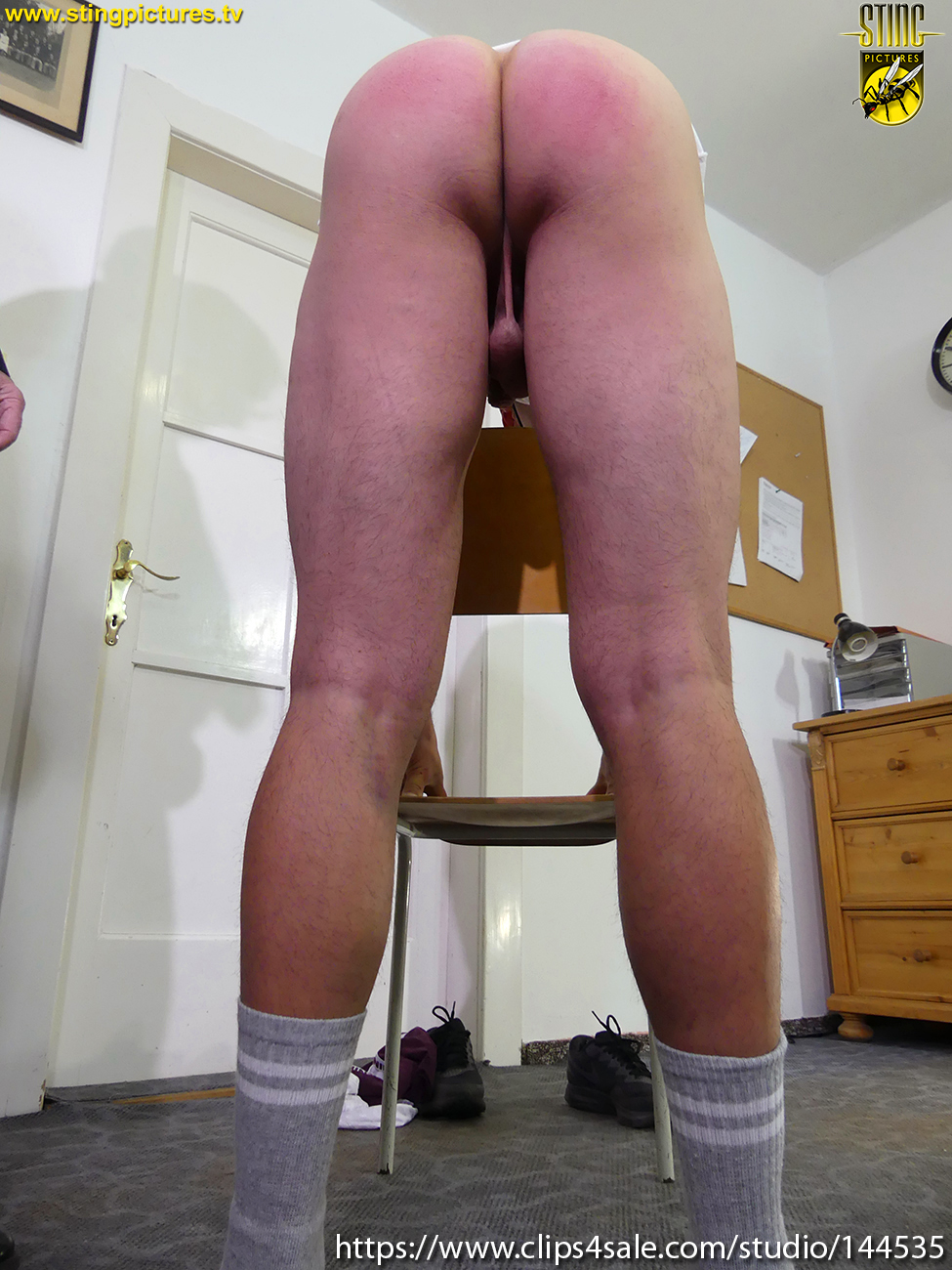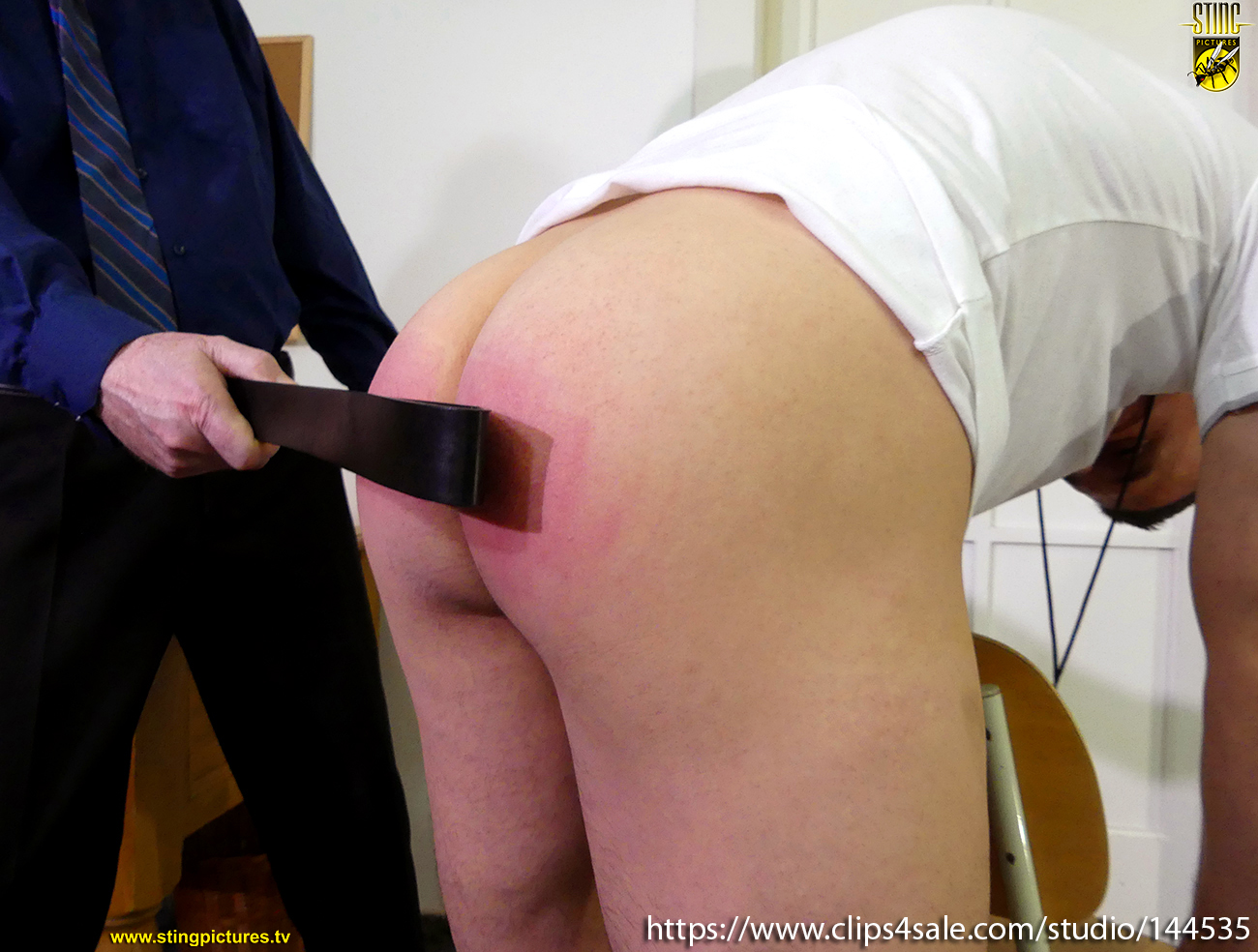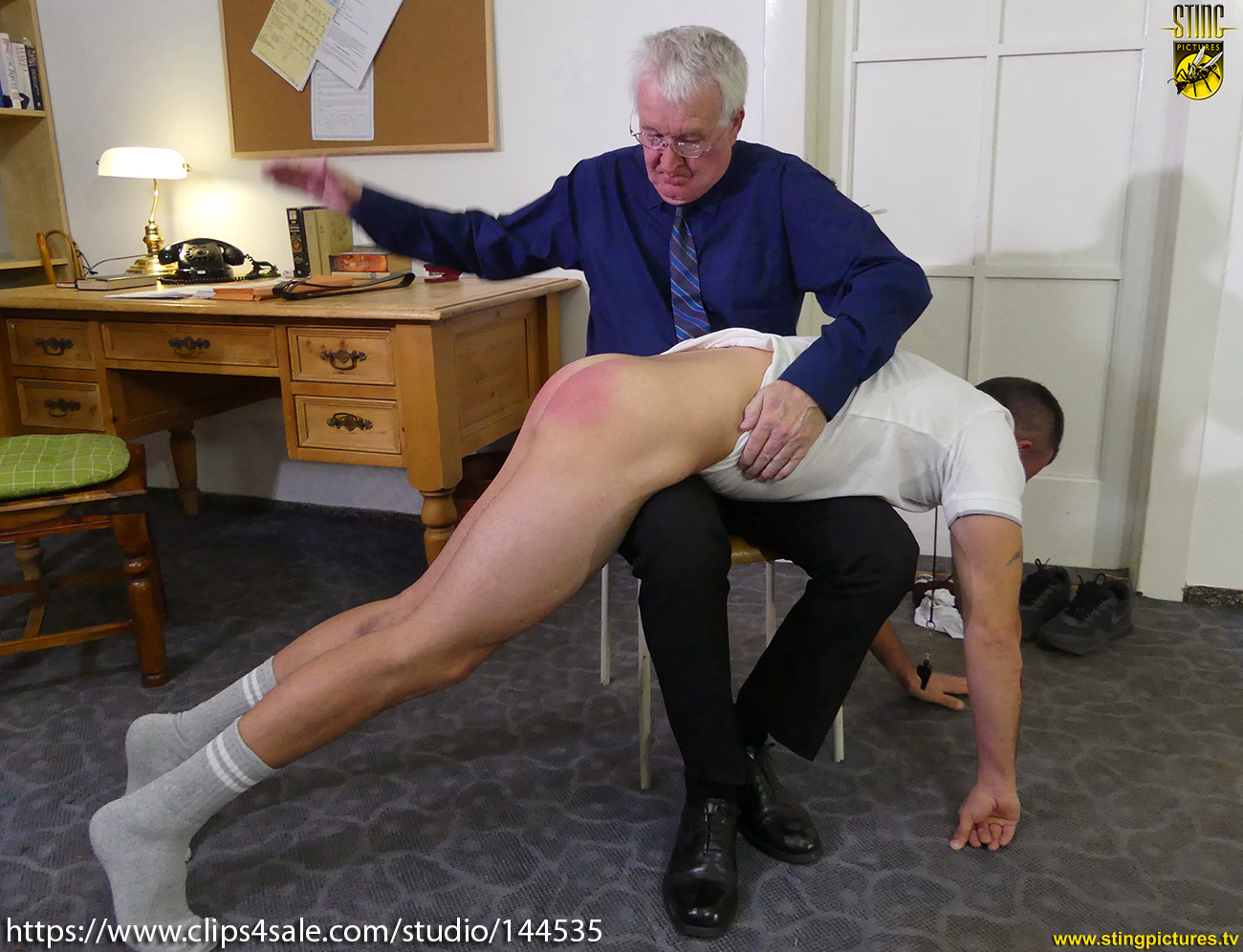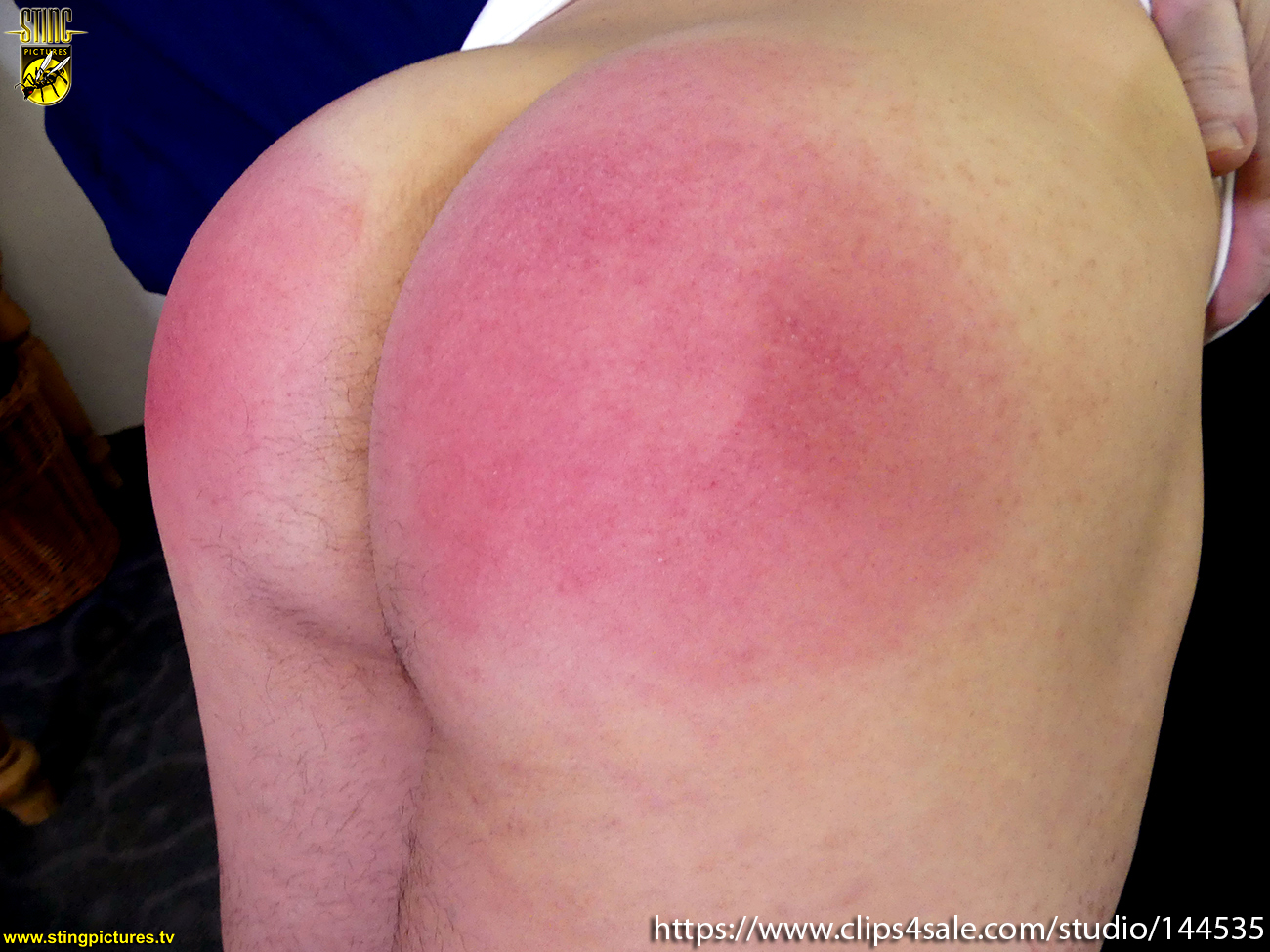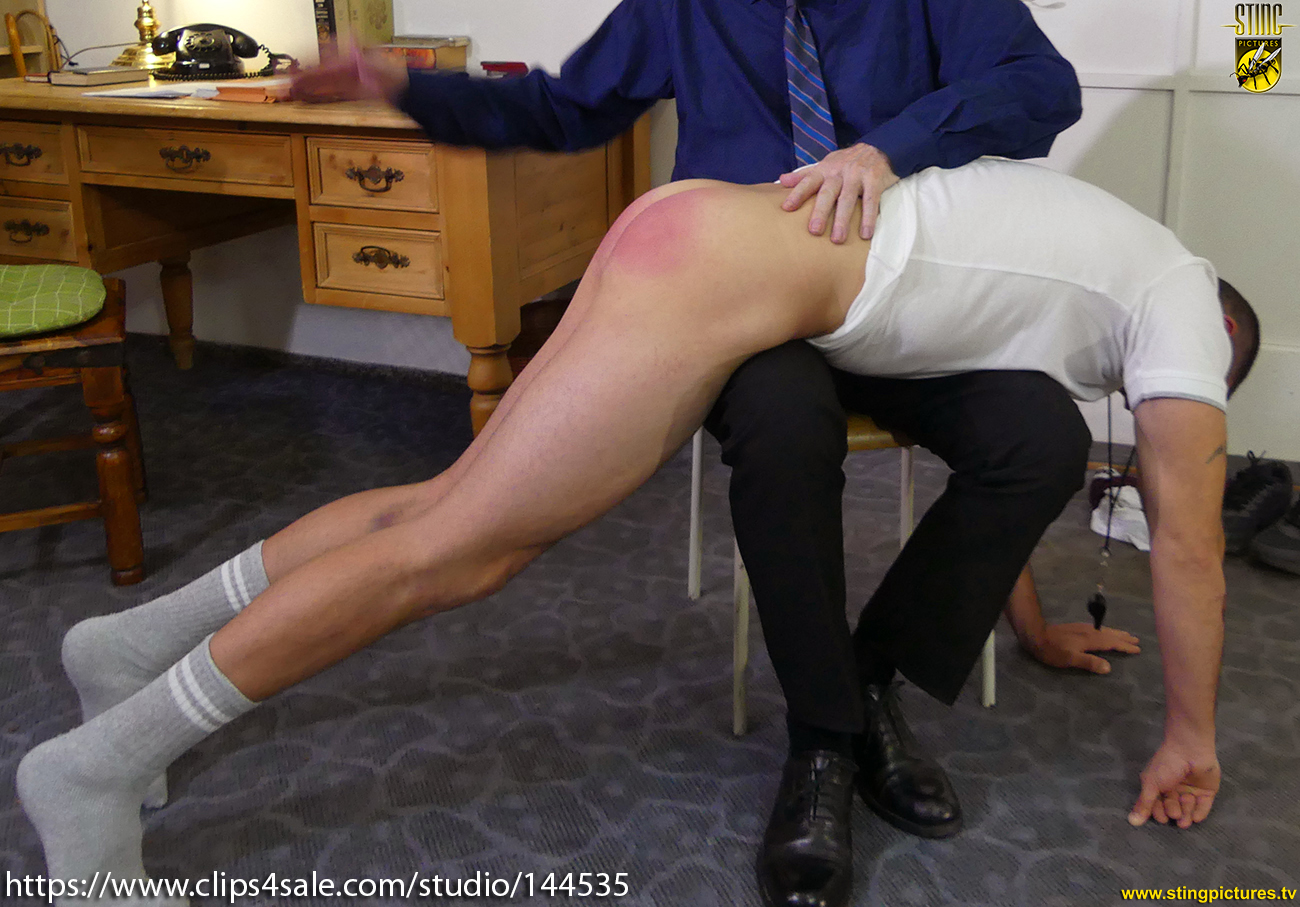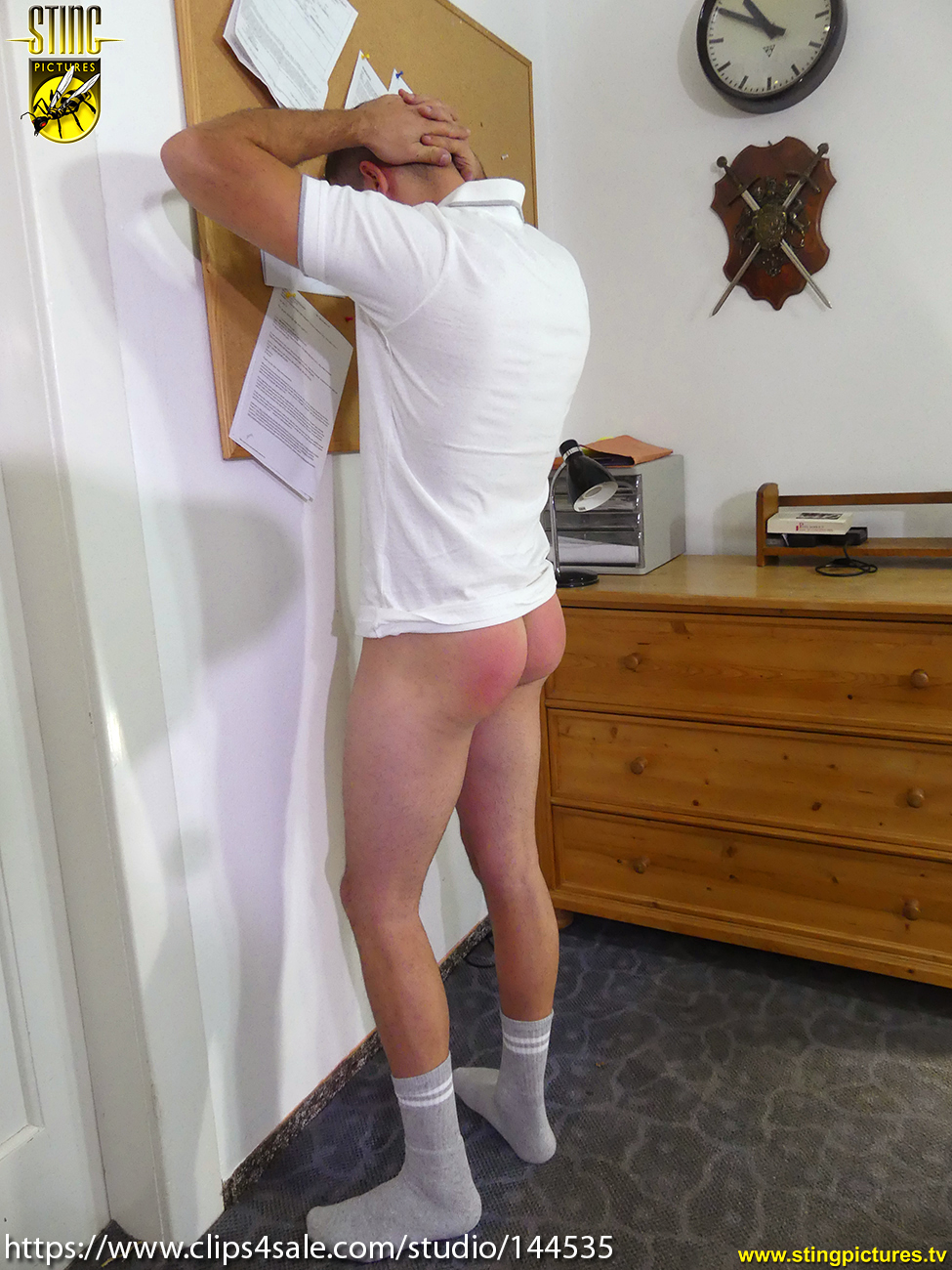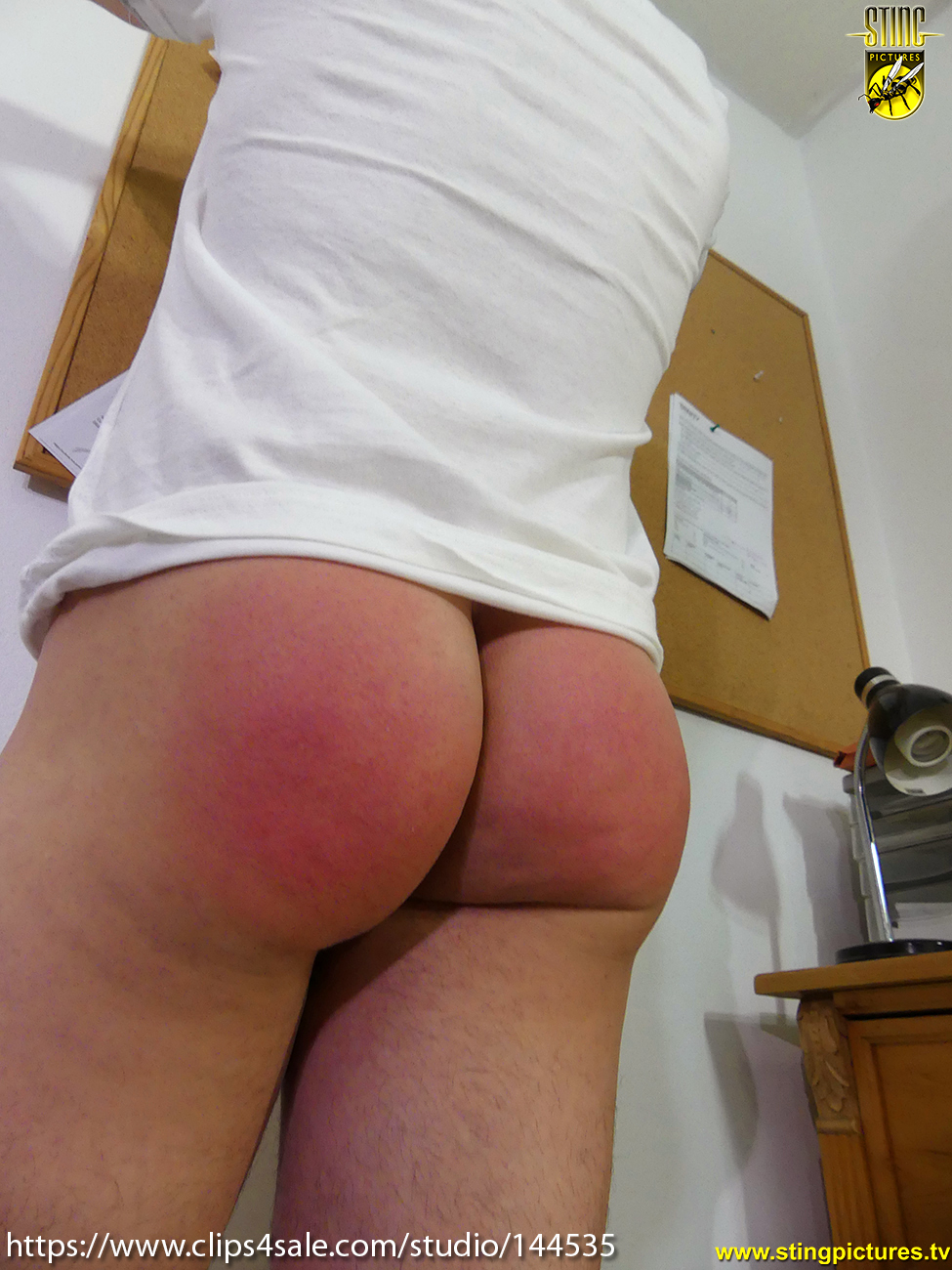 Video Preview to Follow
Heidrick's Bad Example … is available now exclusively from
Links
Sting Raw "Heidrick's Bad Example" at Clips4Sale