End of The Road – The Accomplice
Following on from the incident where Madison (Rick Palmer) crashed the staff car, its found out that the keys were supplied by Roberts (Trevor Dunst) he had crept in to the Headmaster's study to steal them on a dare.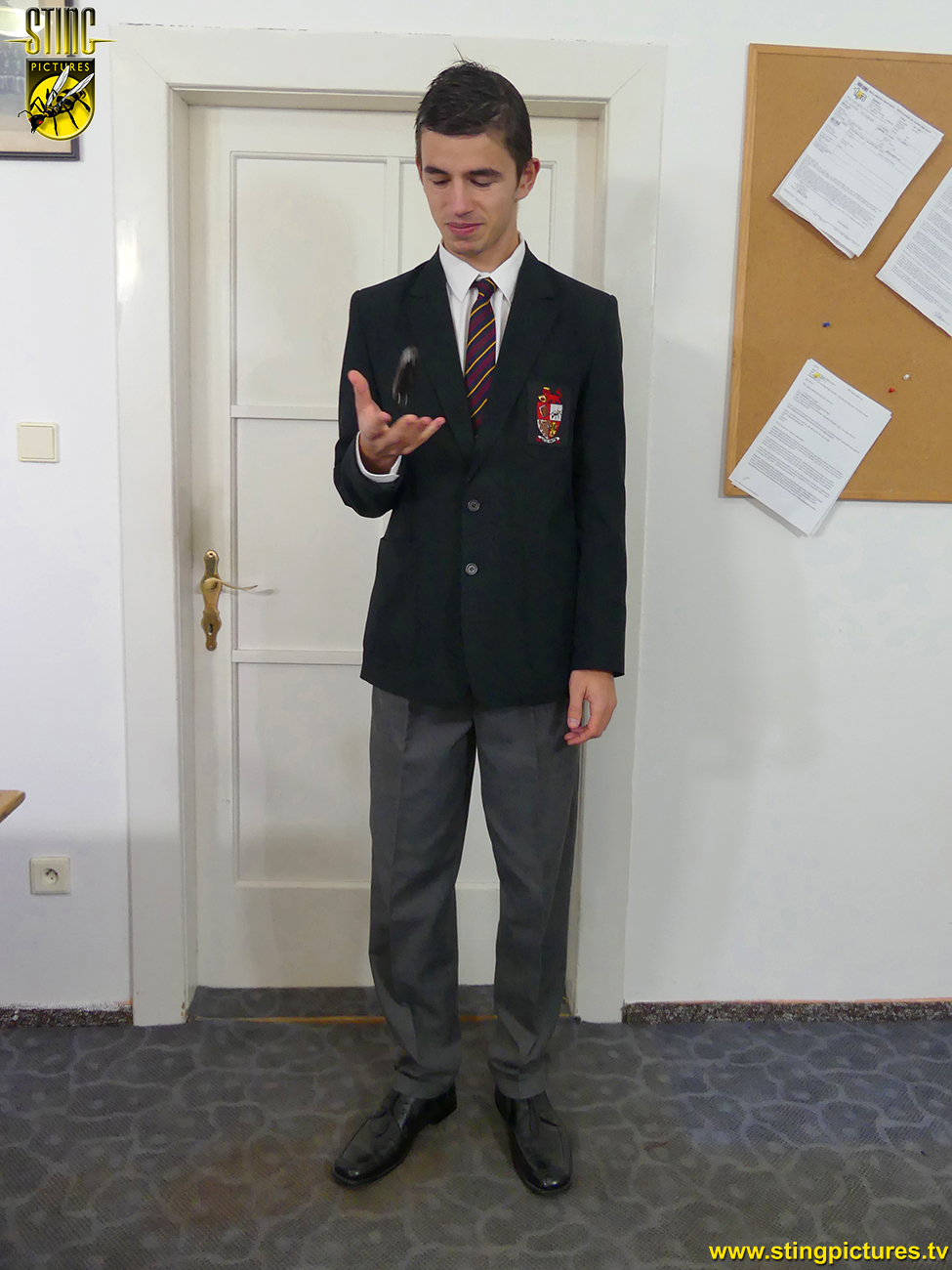 As we know from the previous clip showing Madison getting his comeuppance things haven't gone well for the troublesome two! Now its time for Roberts for face the music as well.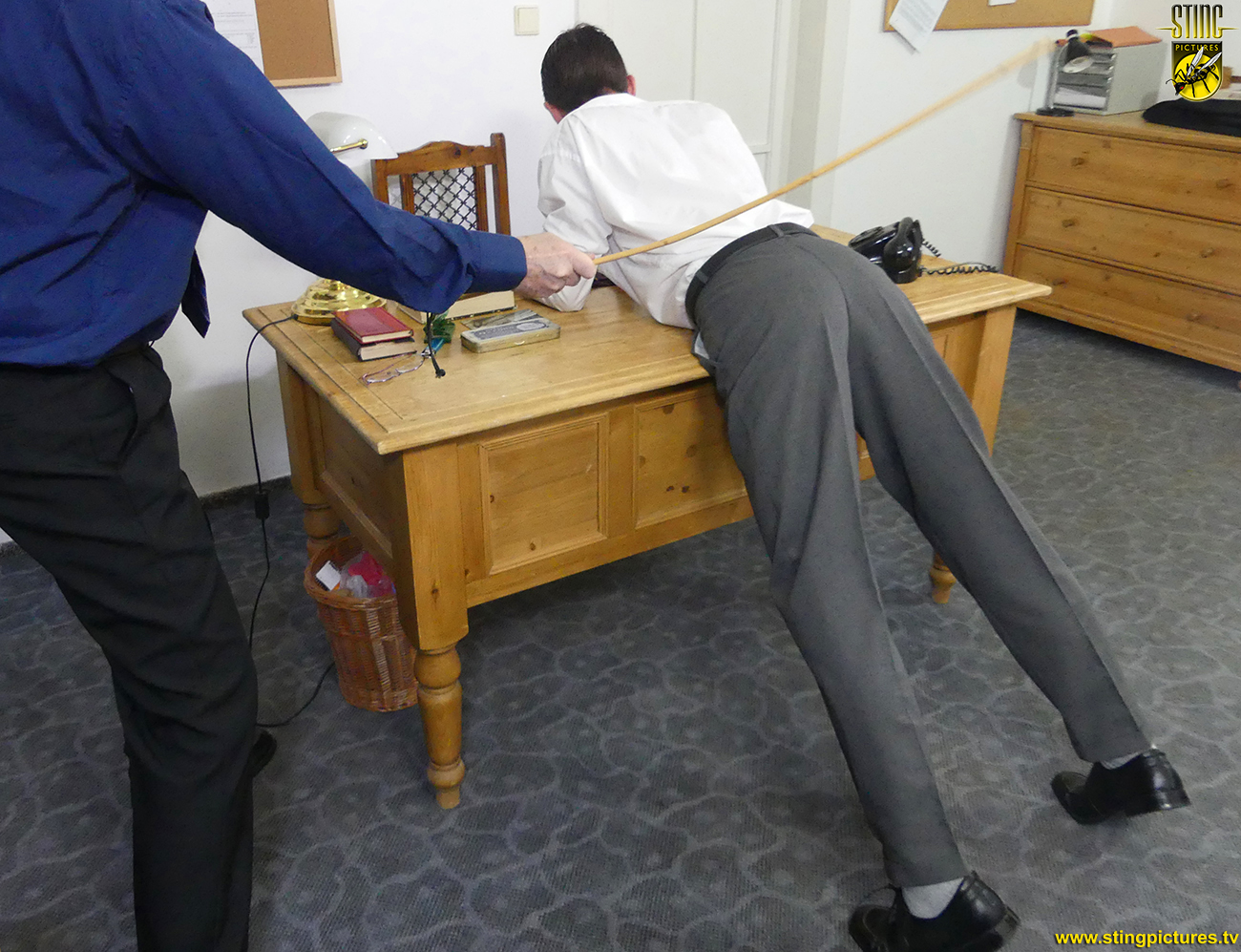 The instrument used again this time to play the painful tune will be the cane.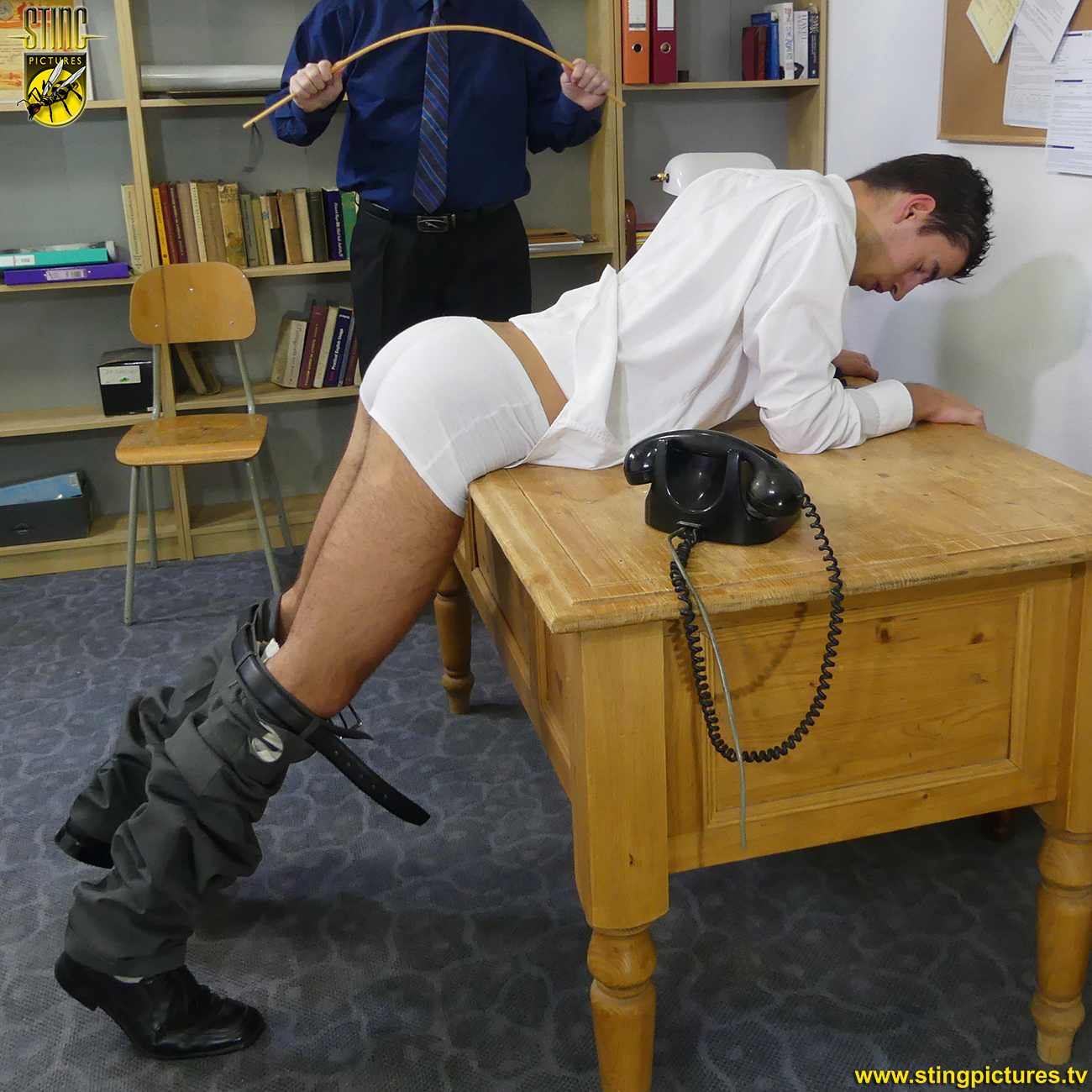 *
Click here or on the Read More Tab below to see more pictures
*
_____________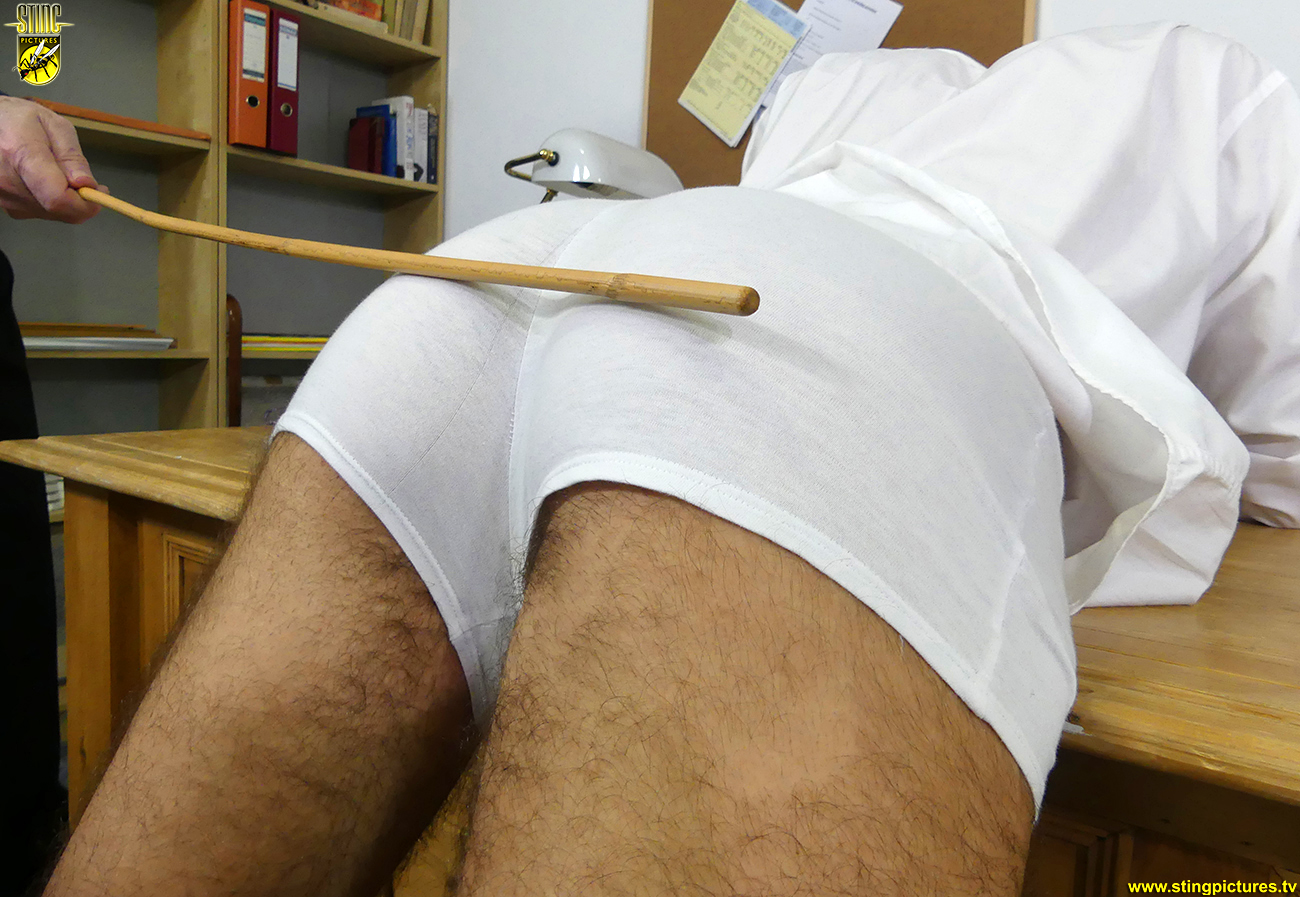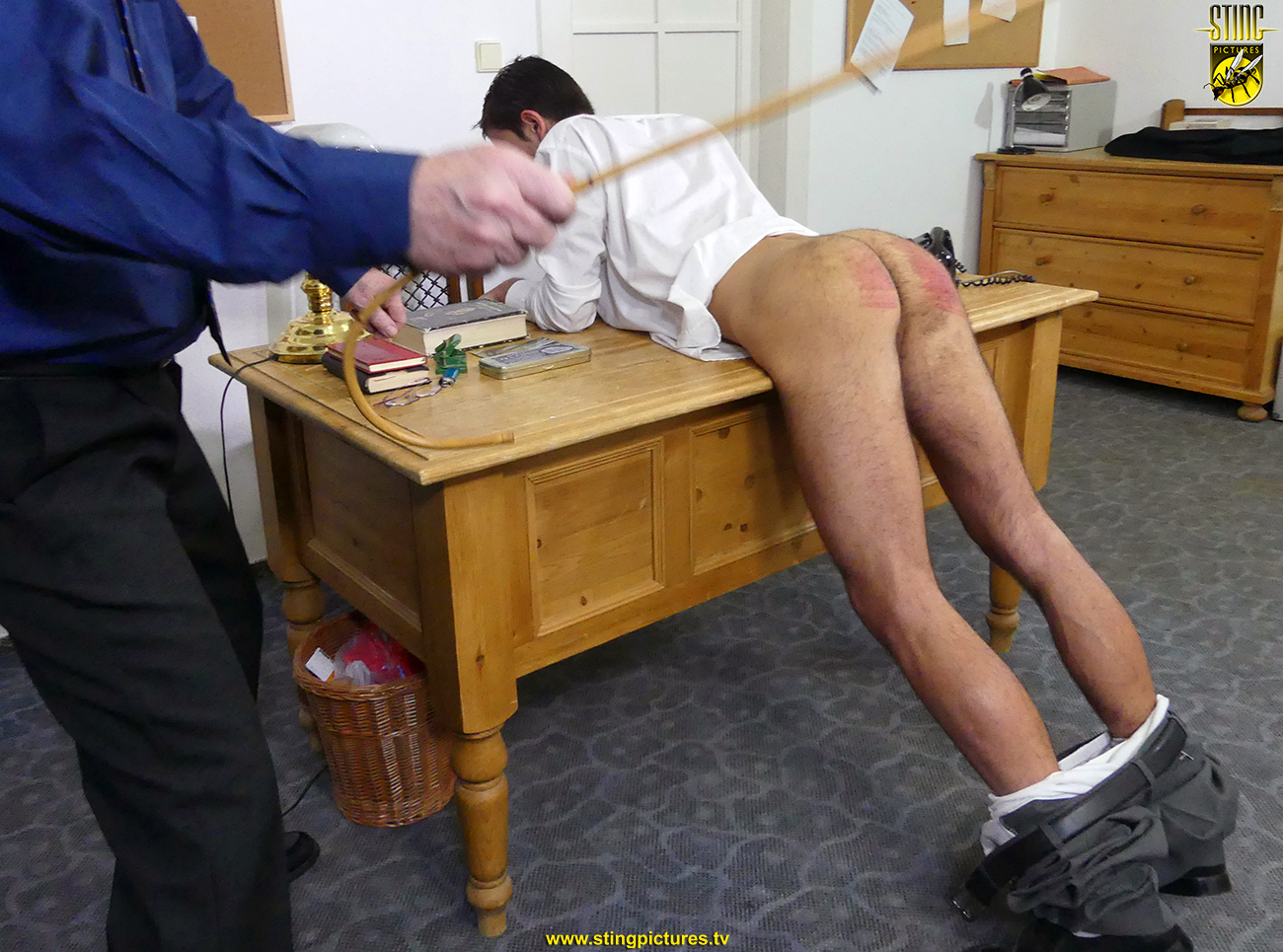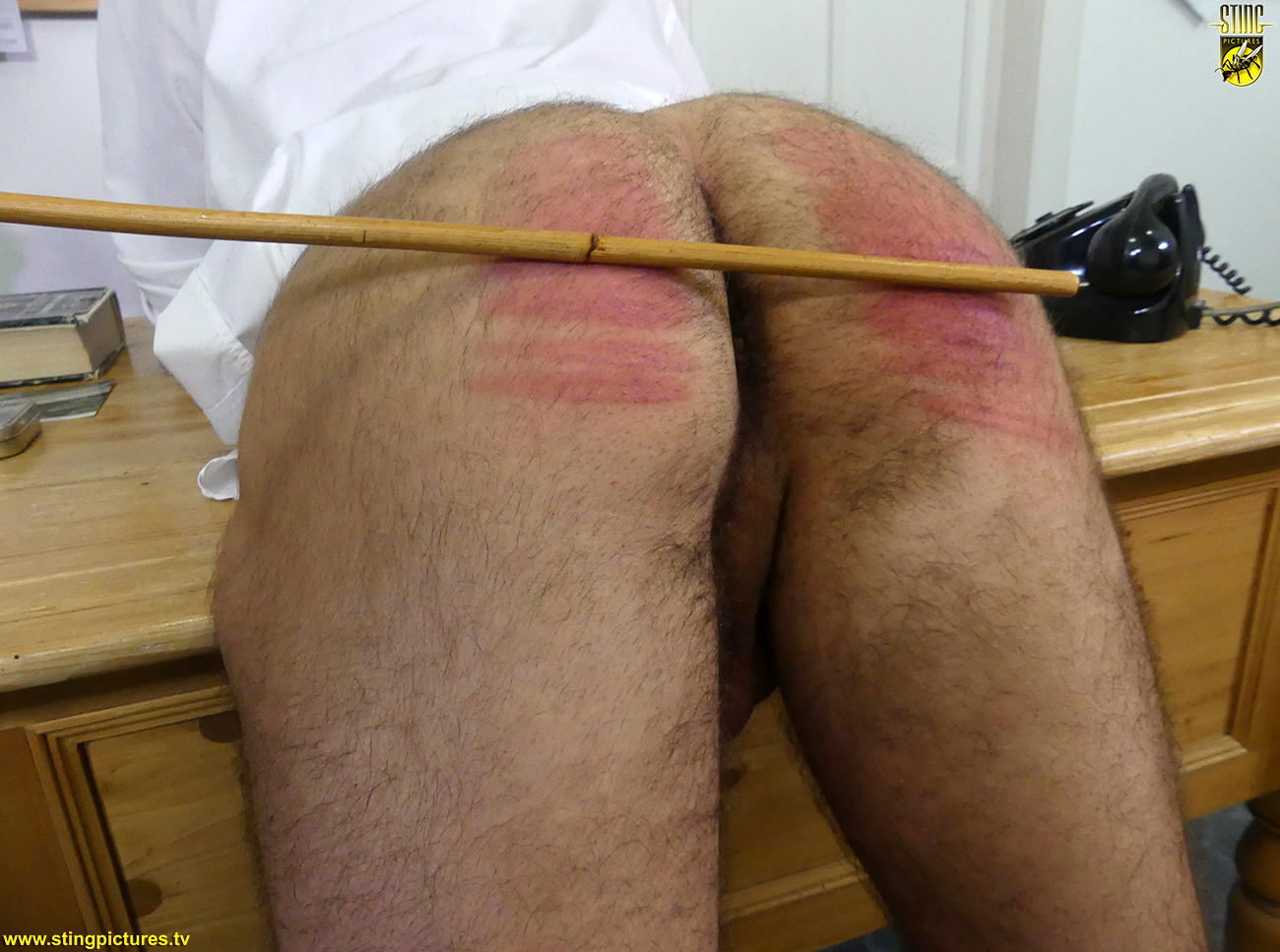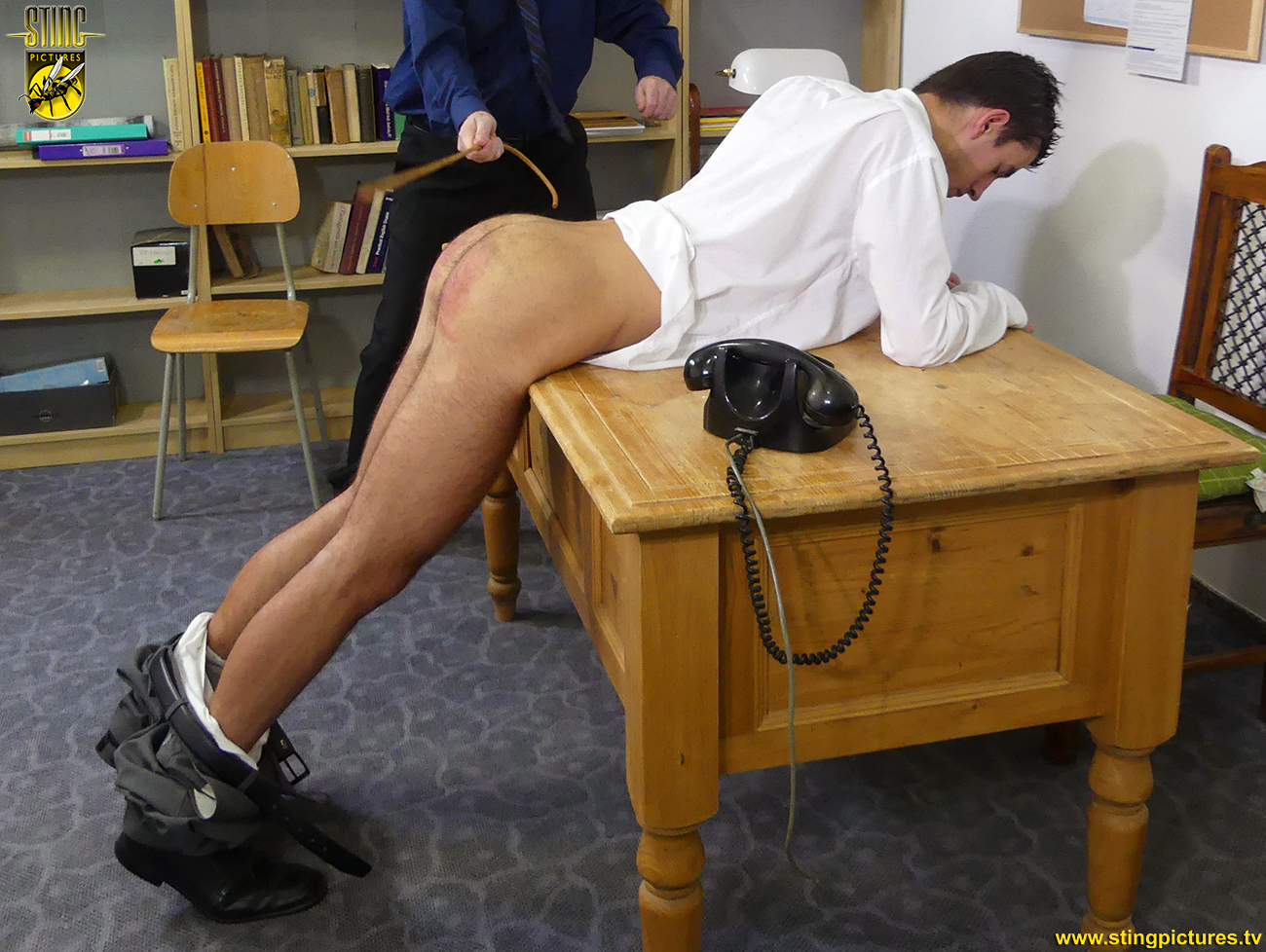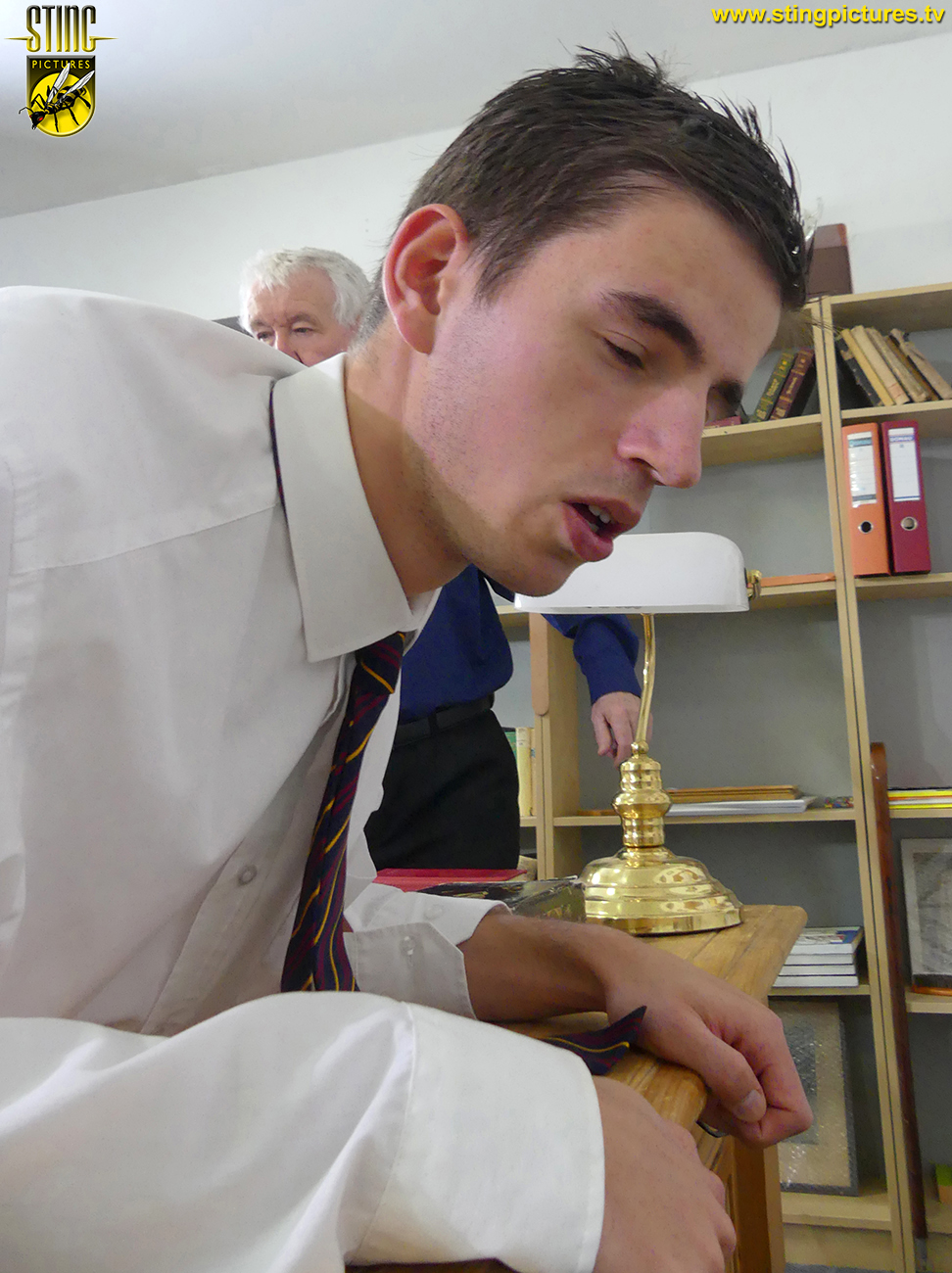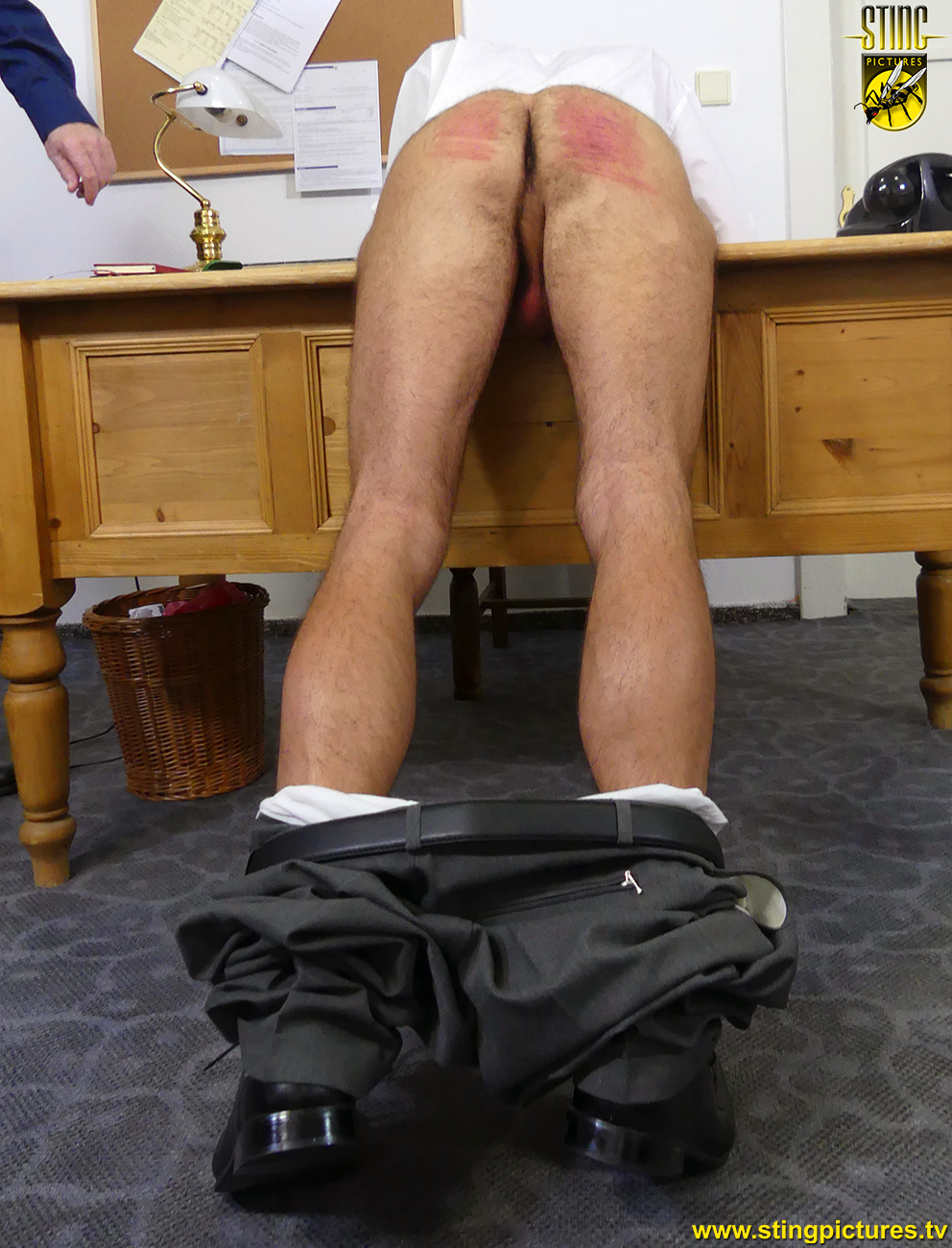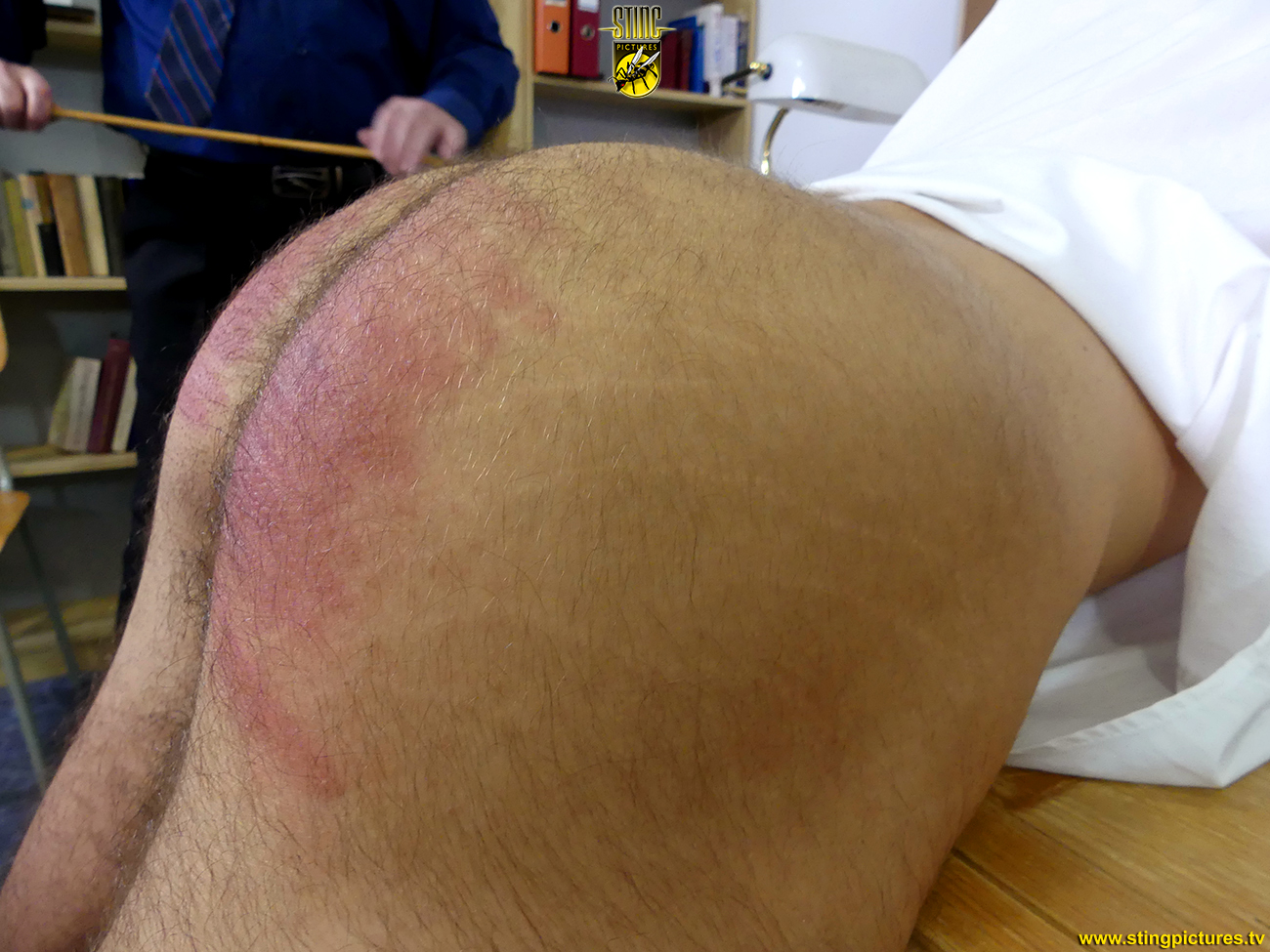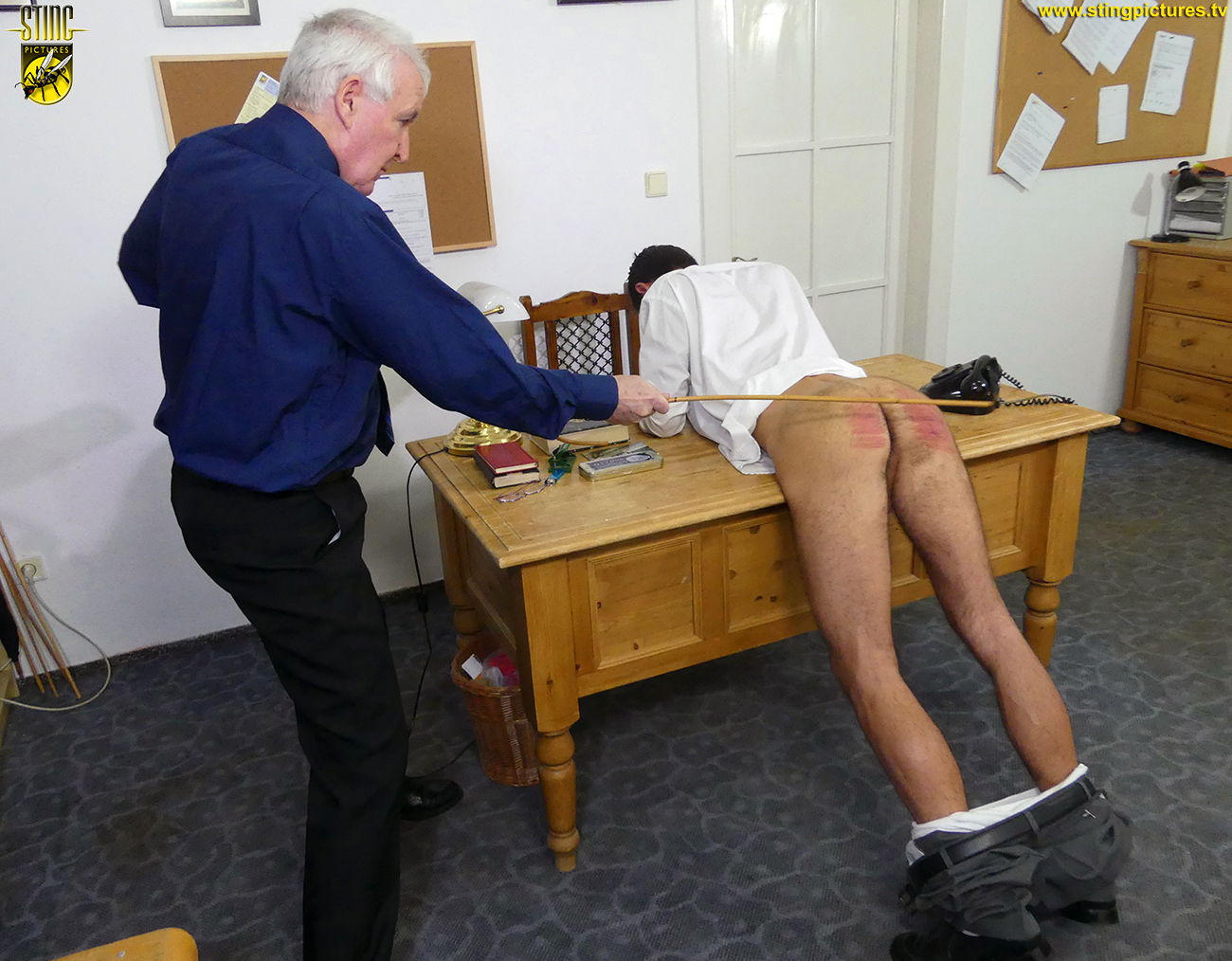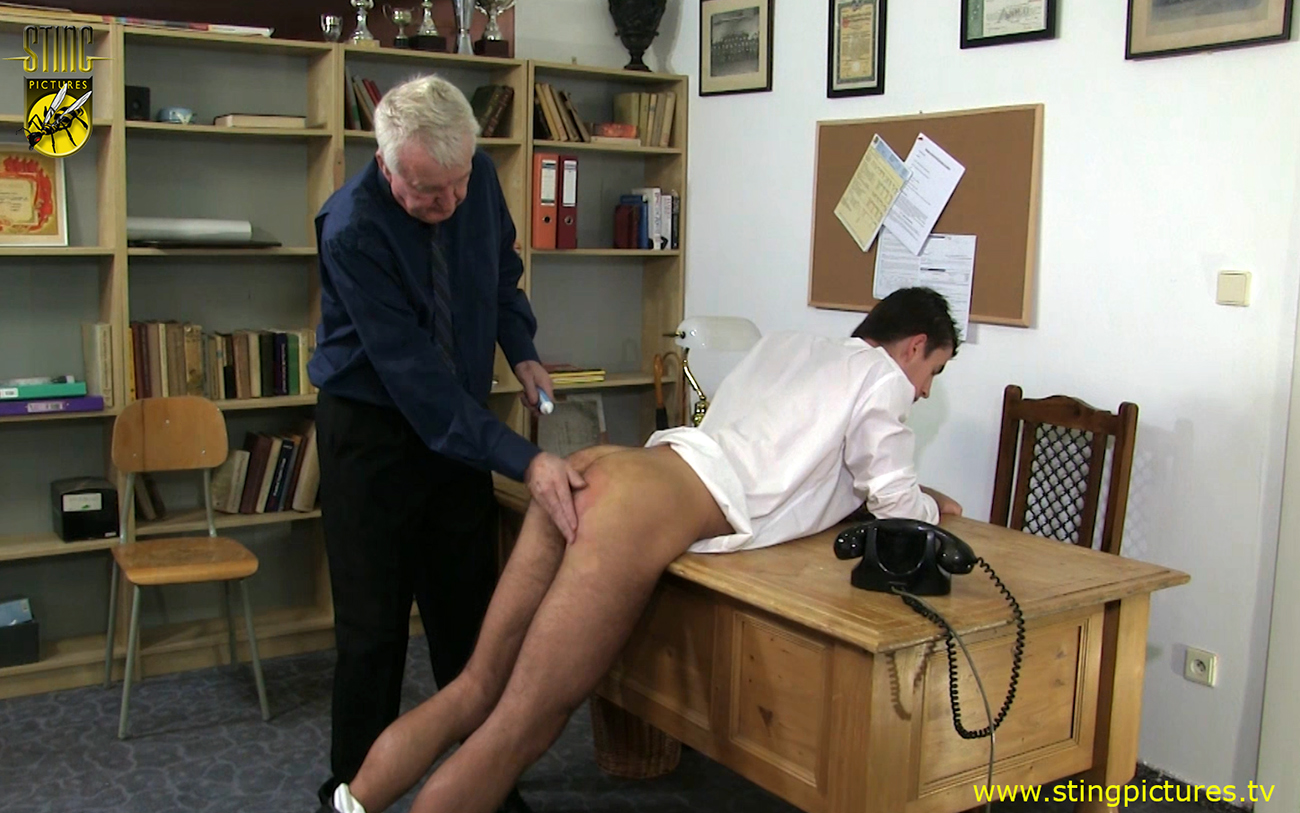 As the headmaster rubs cream into Roberts' cane striped bottom, he thinks his punishment is over, however, he is wrong!! ….
TO BE CONTINUED
ANOTHER SCENE AND A PREVIEW VIDEO TO FOLLOW
***
Links
*
End of The Road – The Accomplice – in 1080p Extra High Definition
*
End of The Road – The Accomplice – in Standard Definition
*