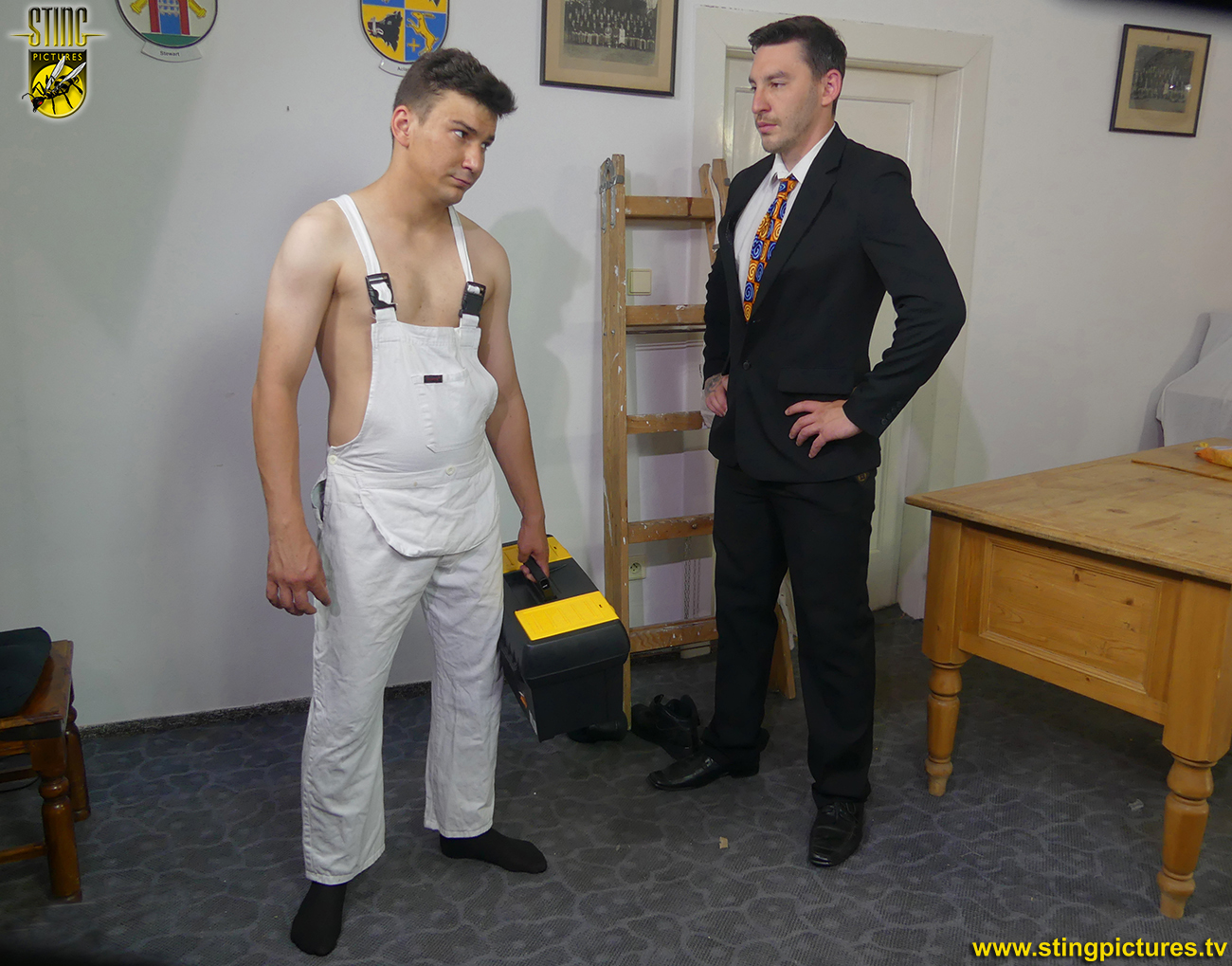 When an apprentice painter and decorator (Pavel Novy) is asked to re paint the Deputy Headmasters Office he cheekily goes through the desk drawers to see what he can find. This is not a god idea as the deputy Head (James Holt) could walk in at any moment, which of course he does!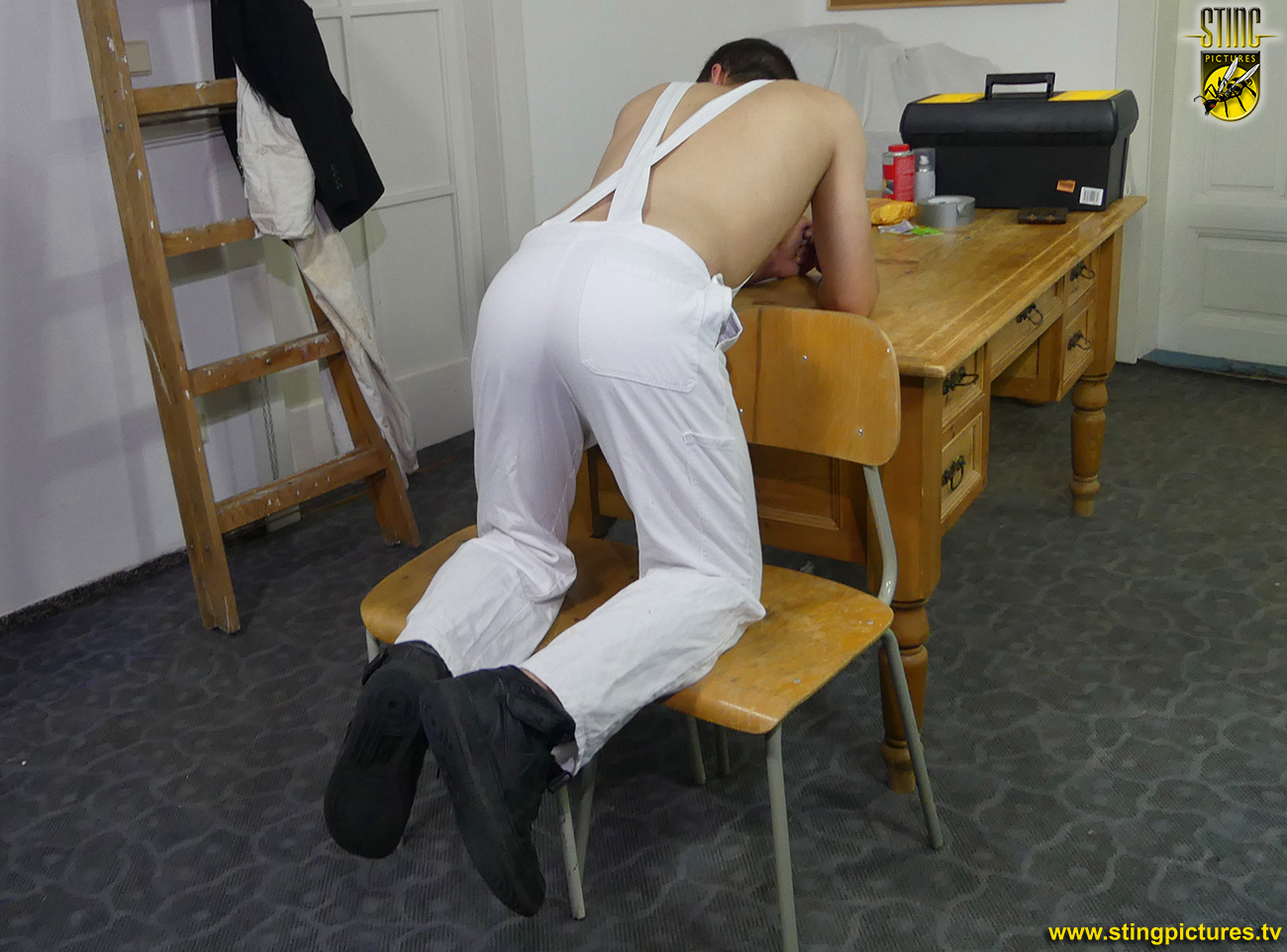 This is not the best place to get caught in such an act as the apprentice is about to find out. He might not be a college boy any more but to get out of this mess the clock will be turned back a bit. He can still remember the best days of his life so is not surprised to learn he will be getting the cane for his offense.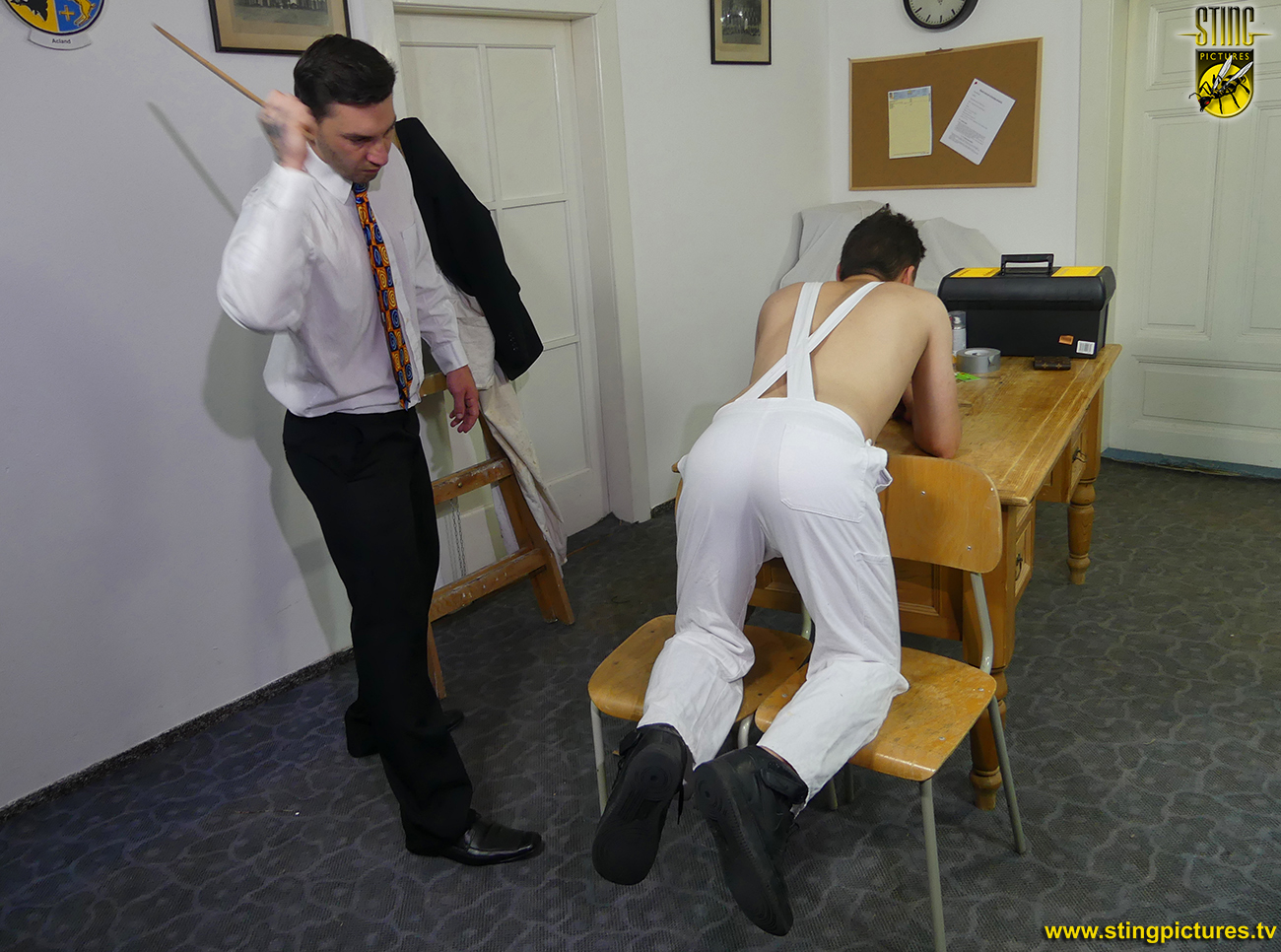 *
Click Here or on the Read More tab below to see more
*
______________________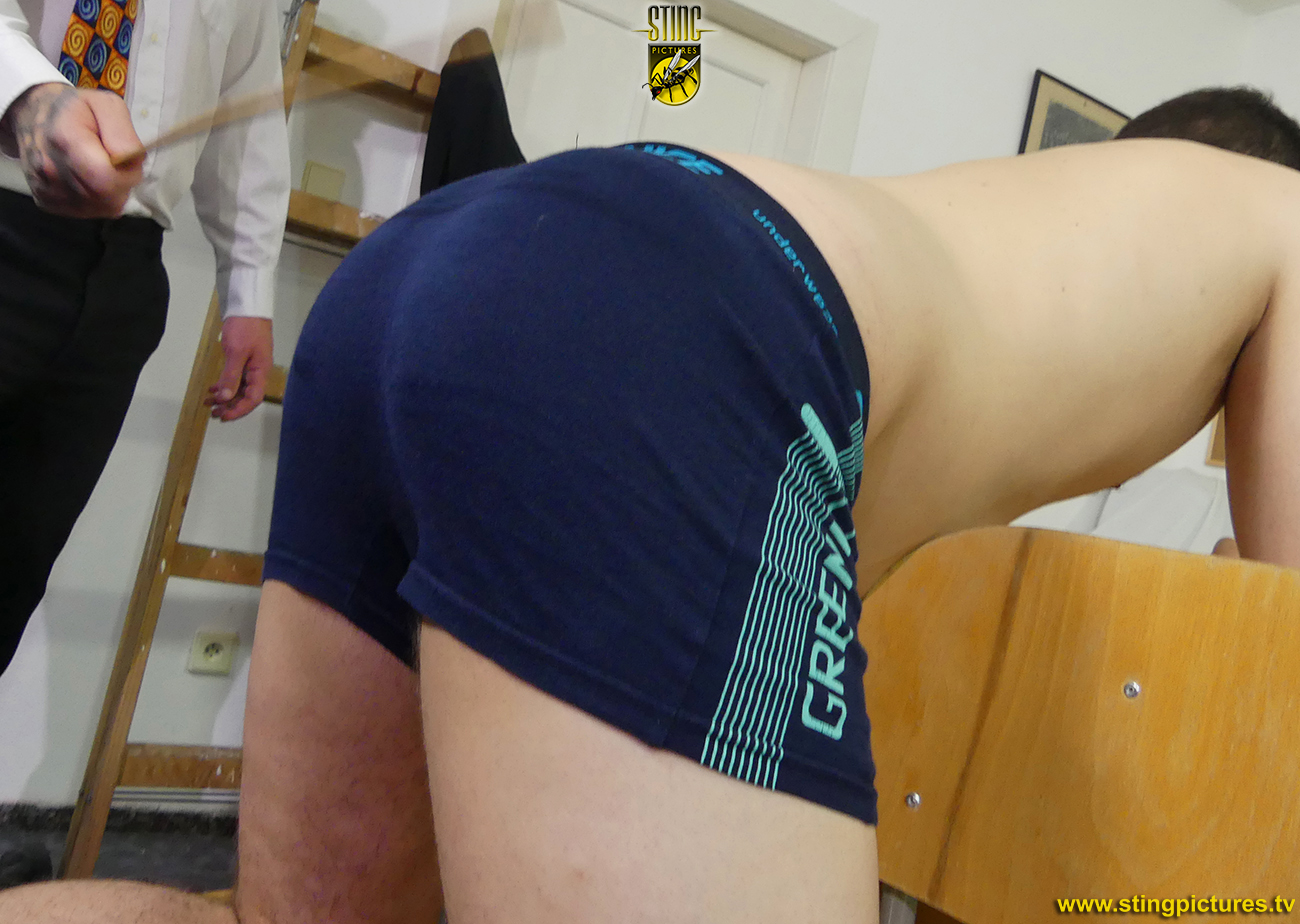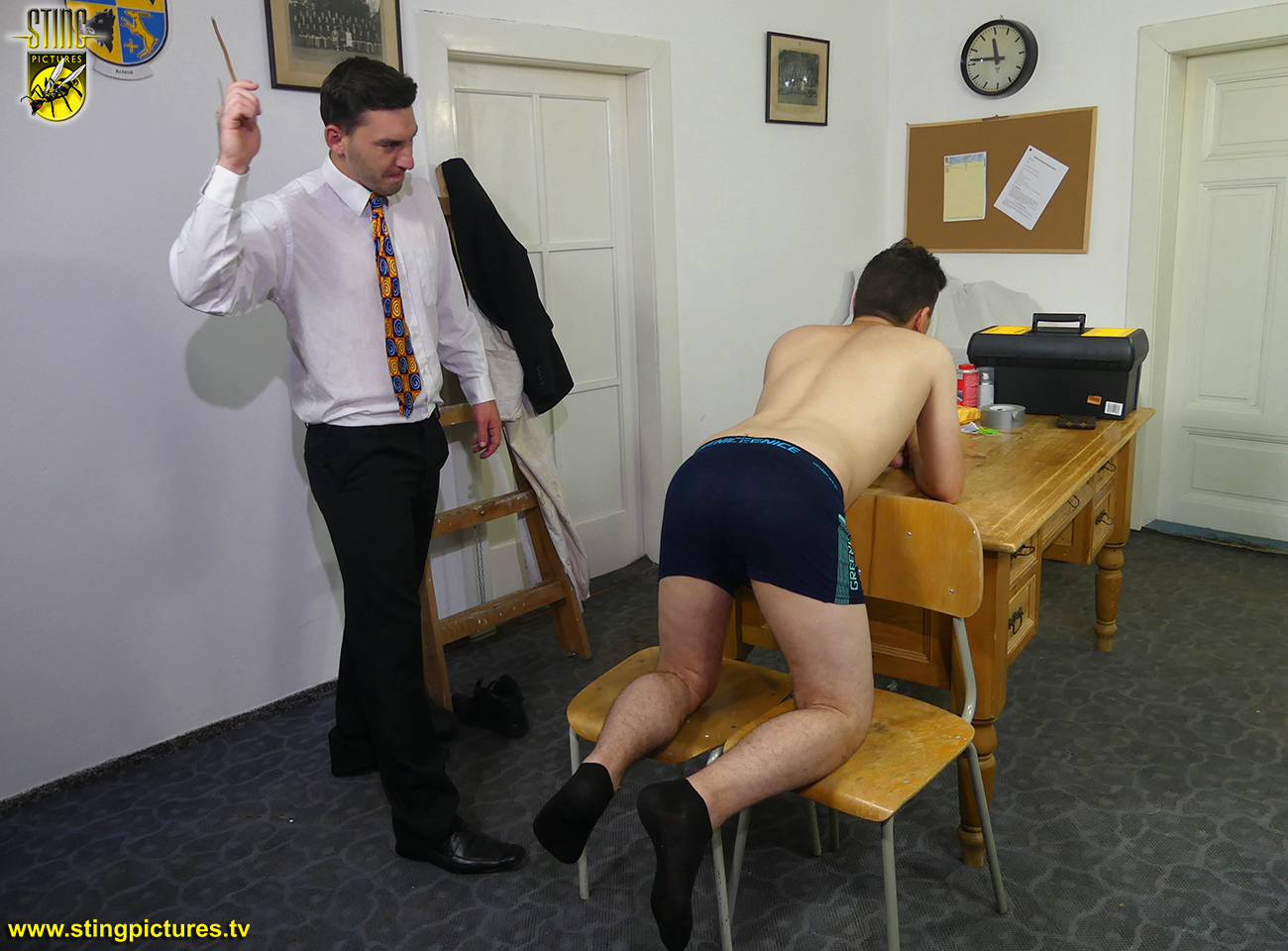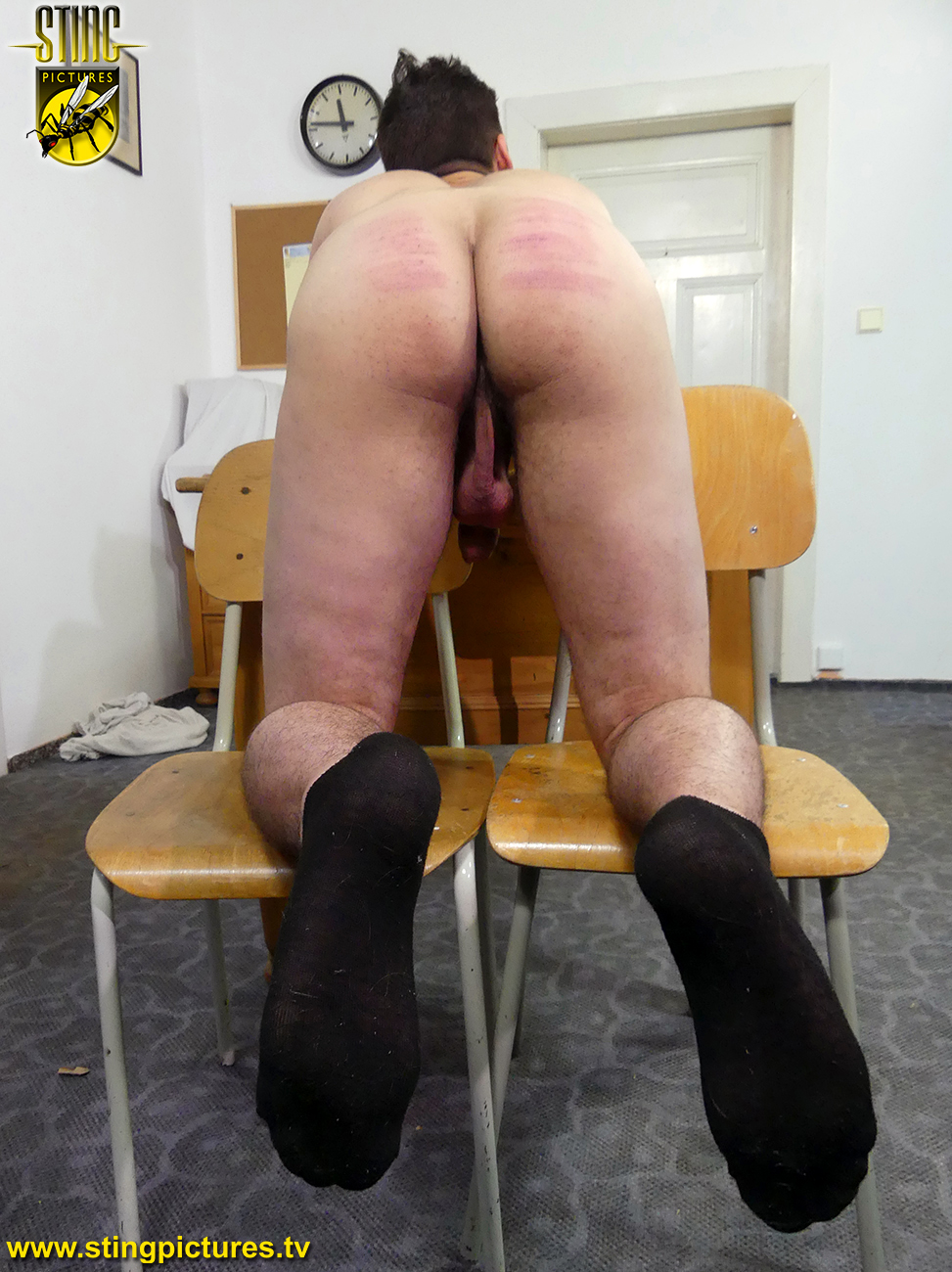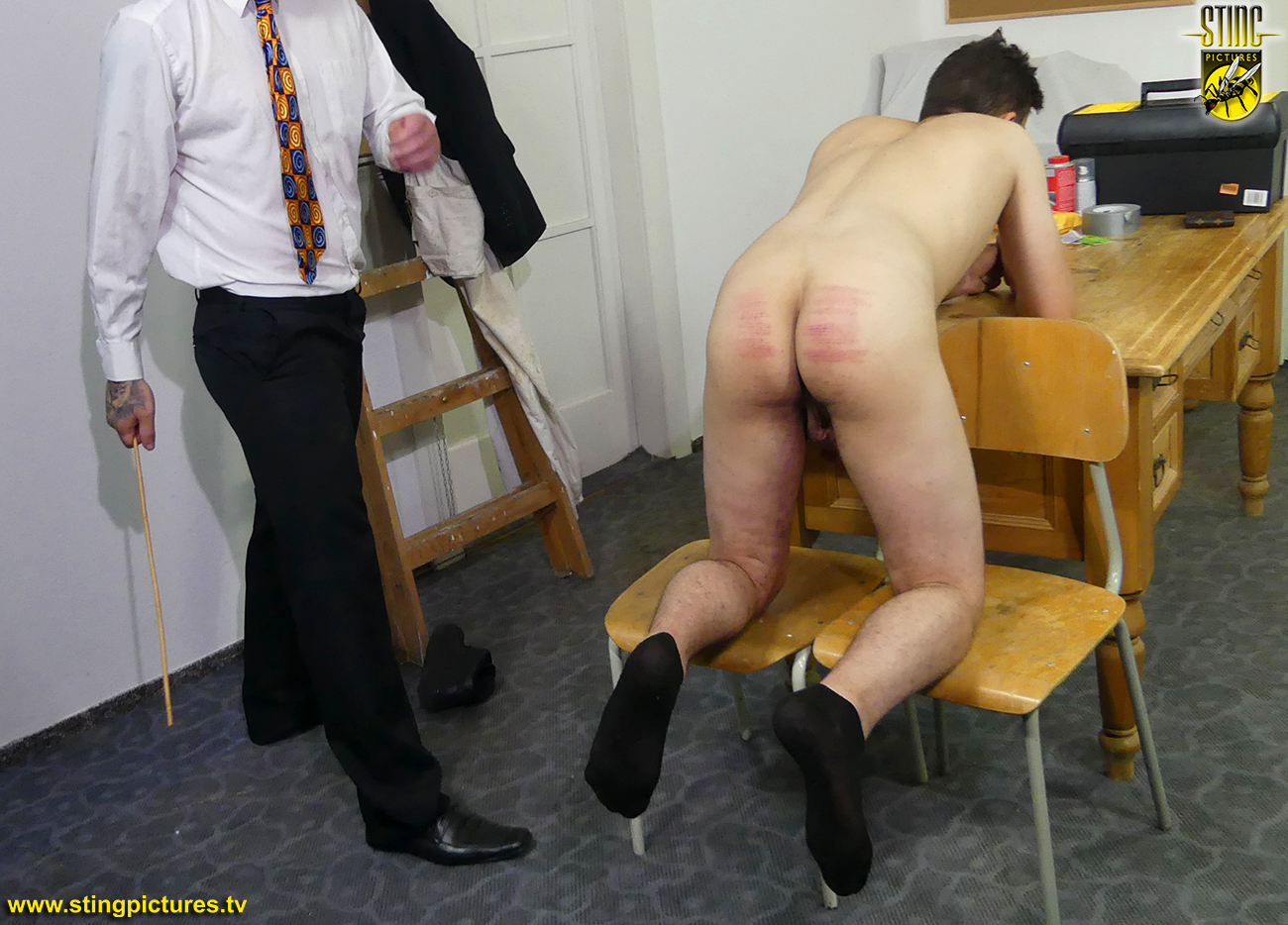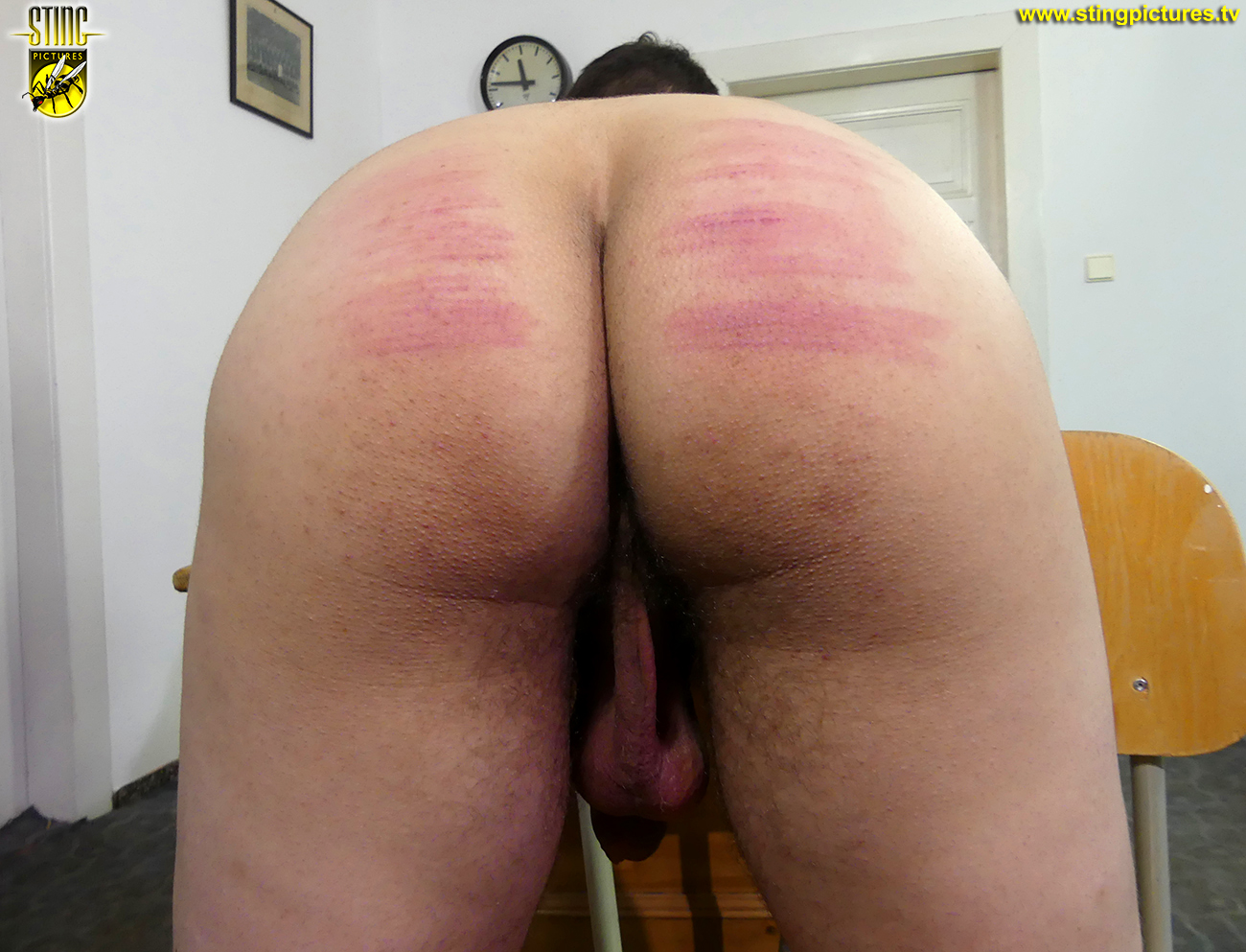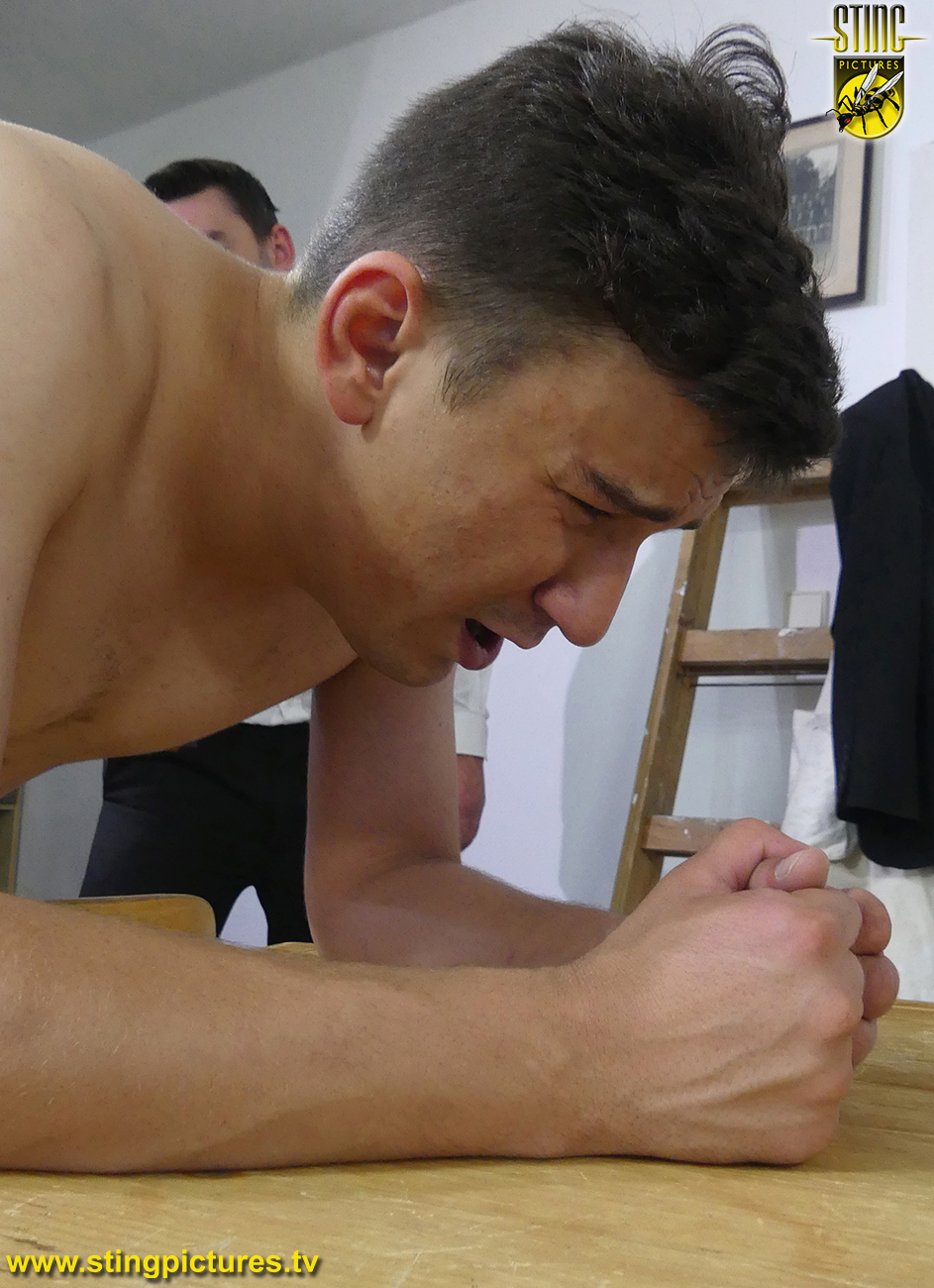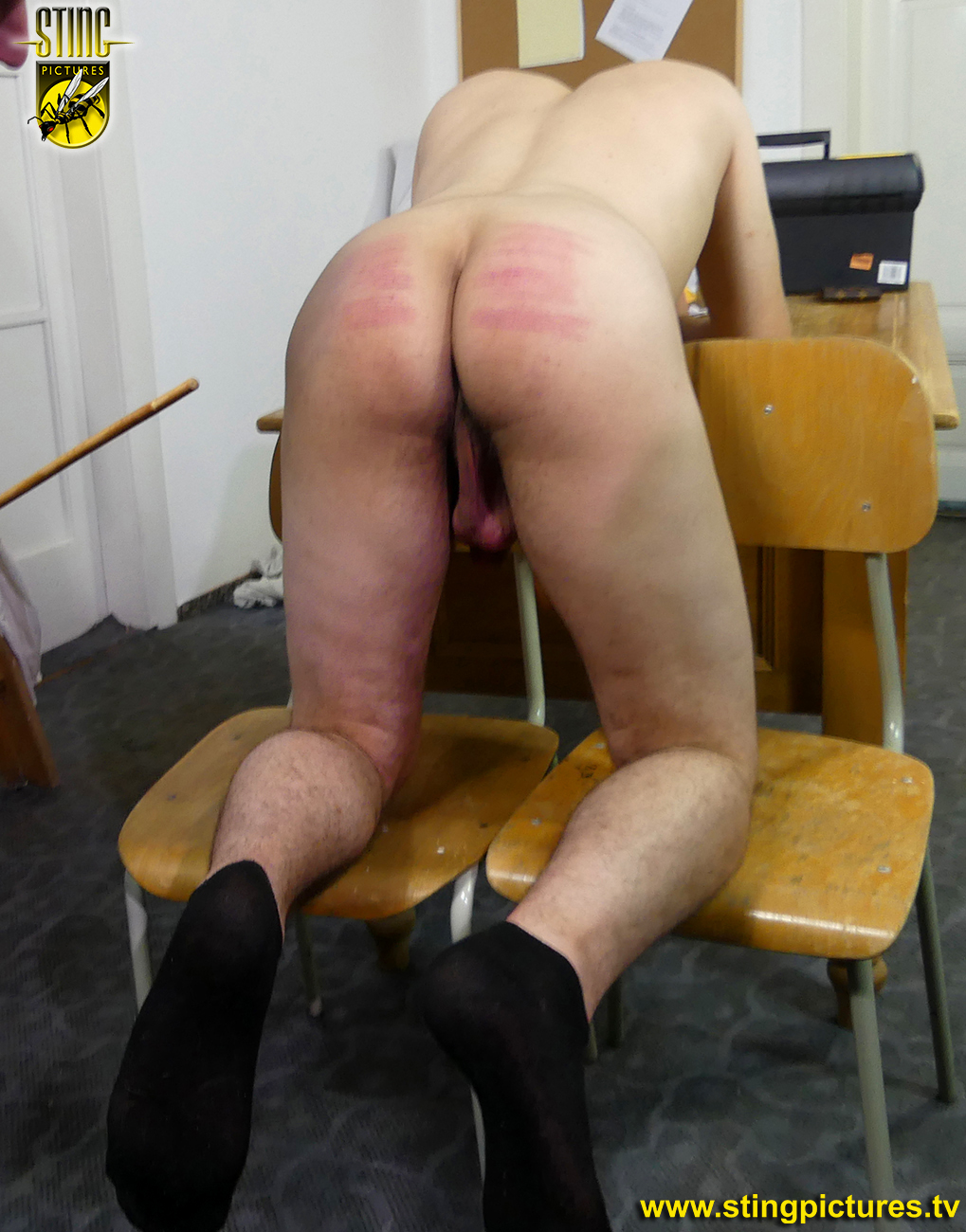 Caned on the bare bottom then taken over the Master's knee and given a good long spanking! This will be at least as hard, if not harder, than any senior lad might get too!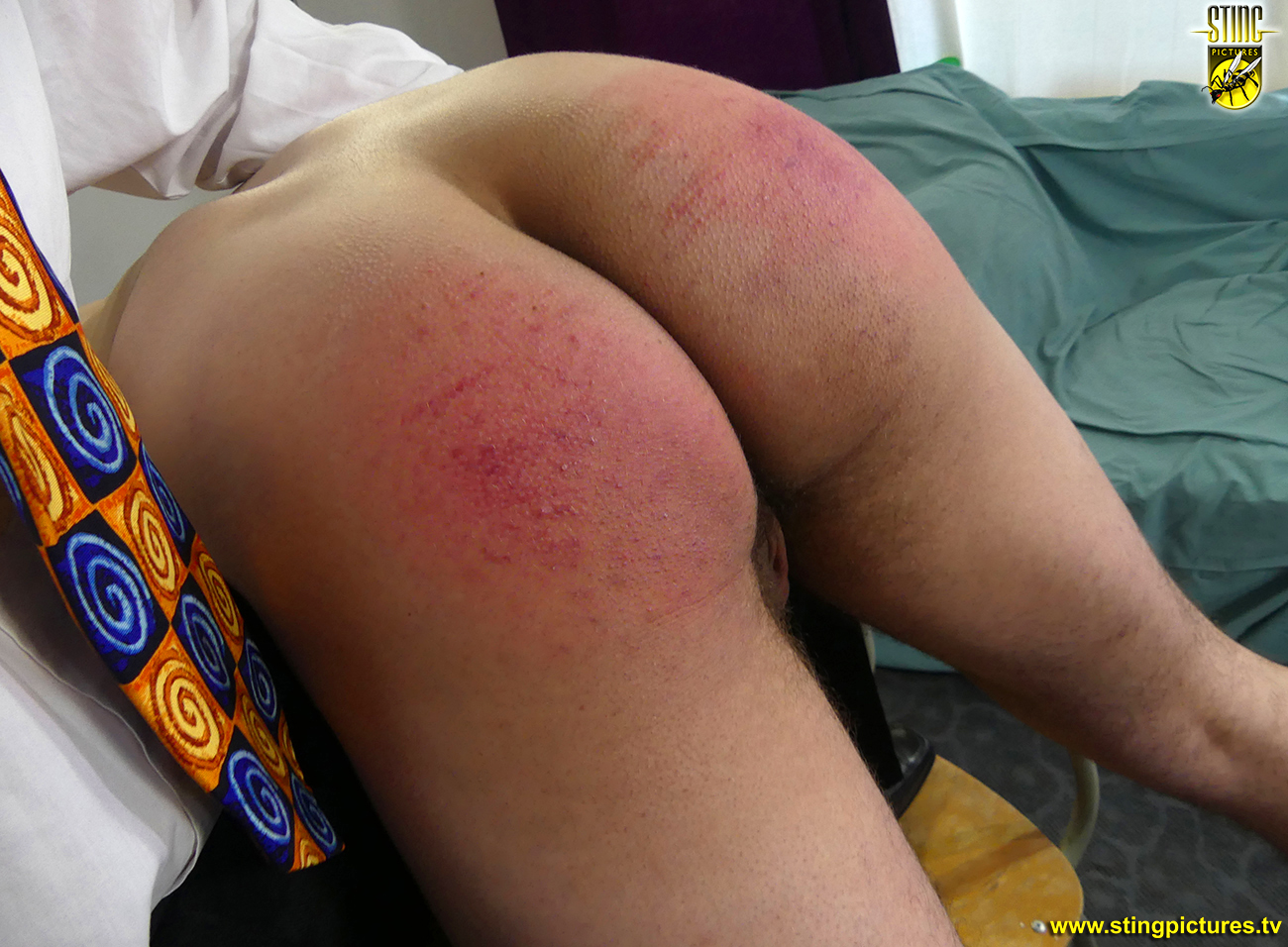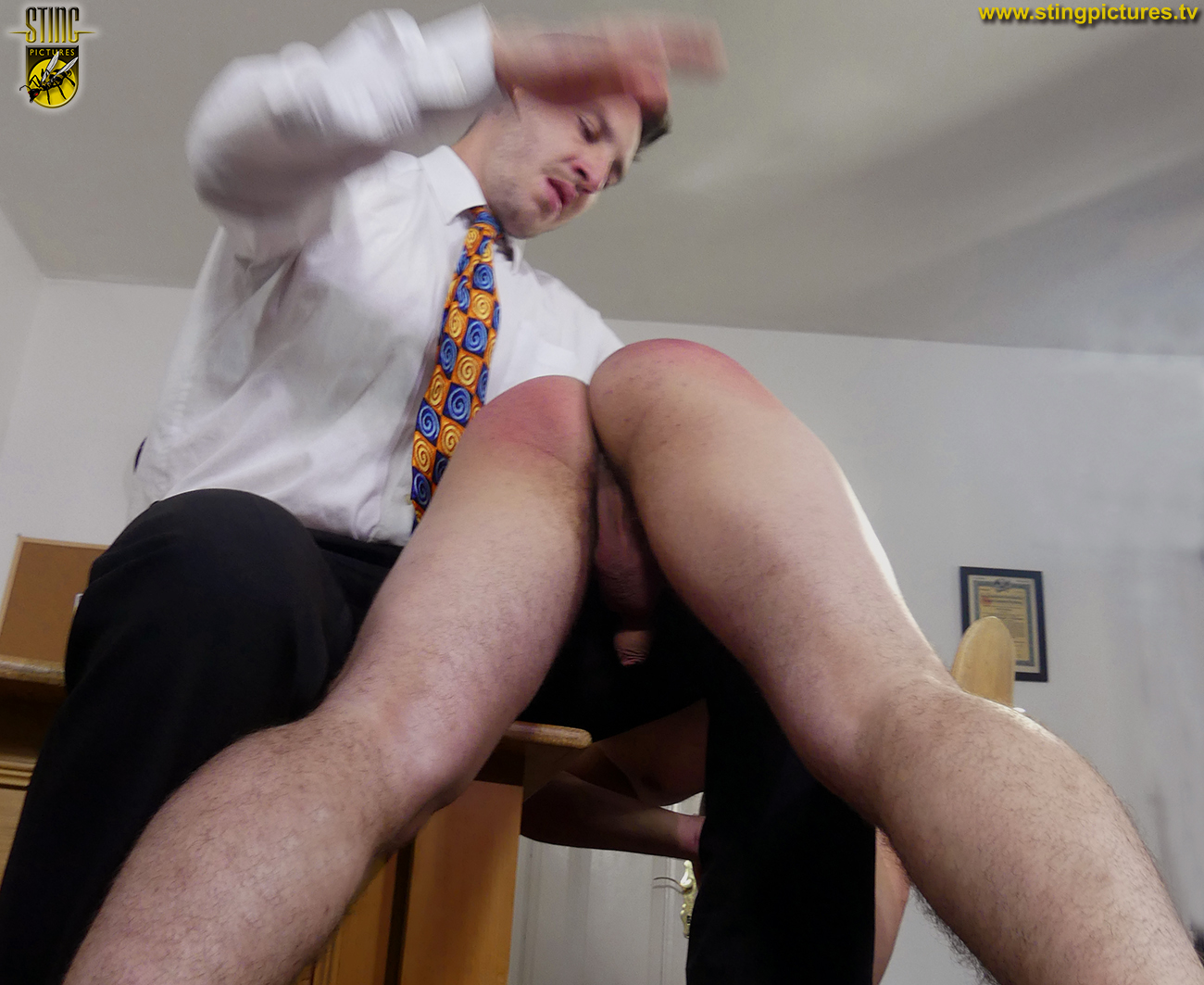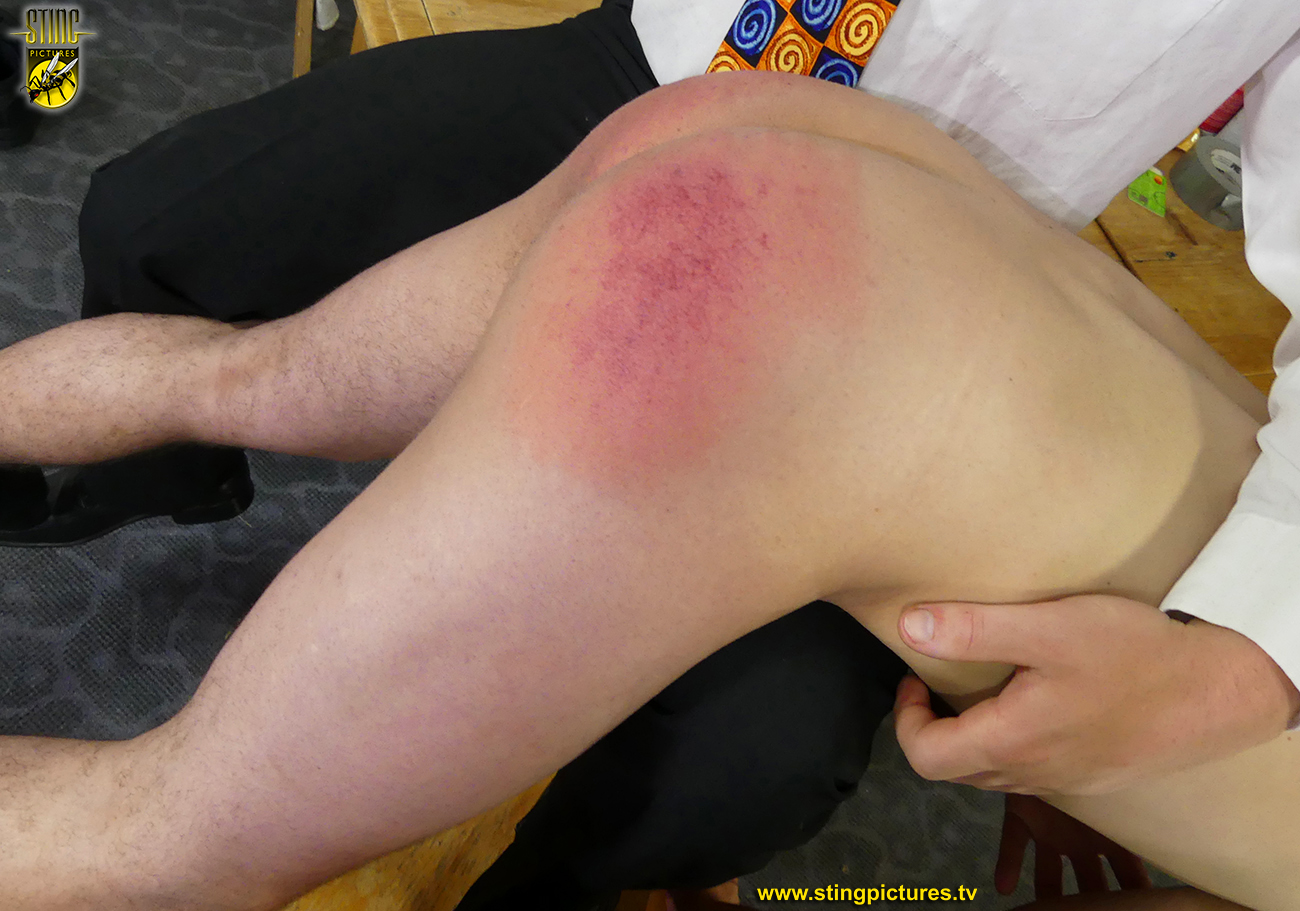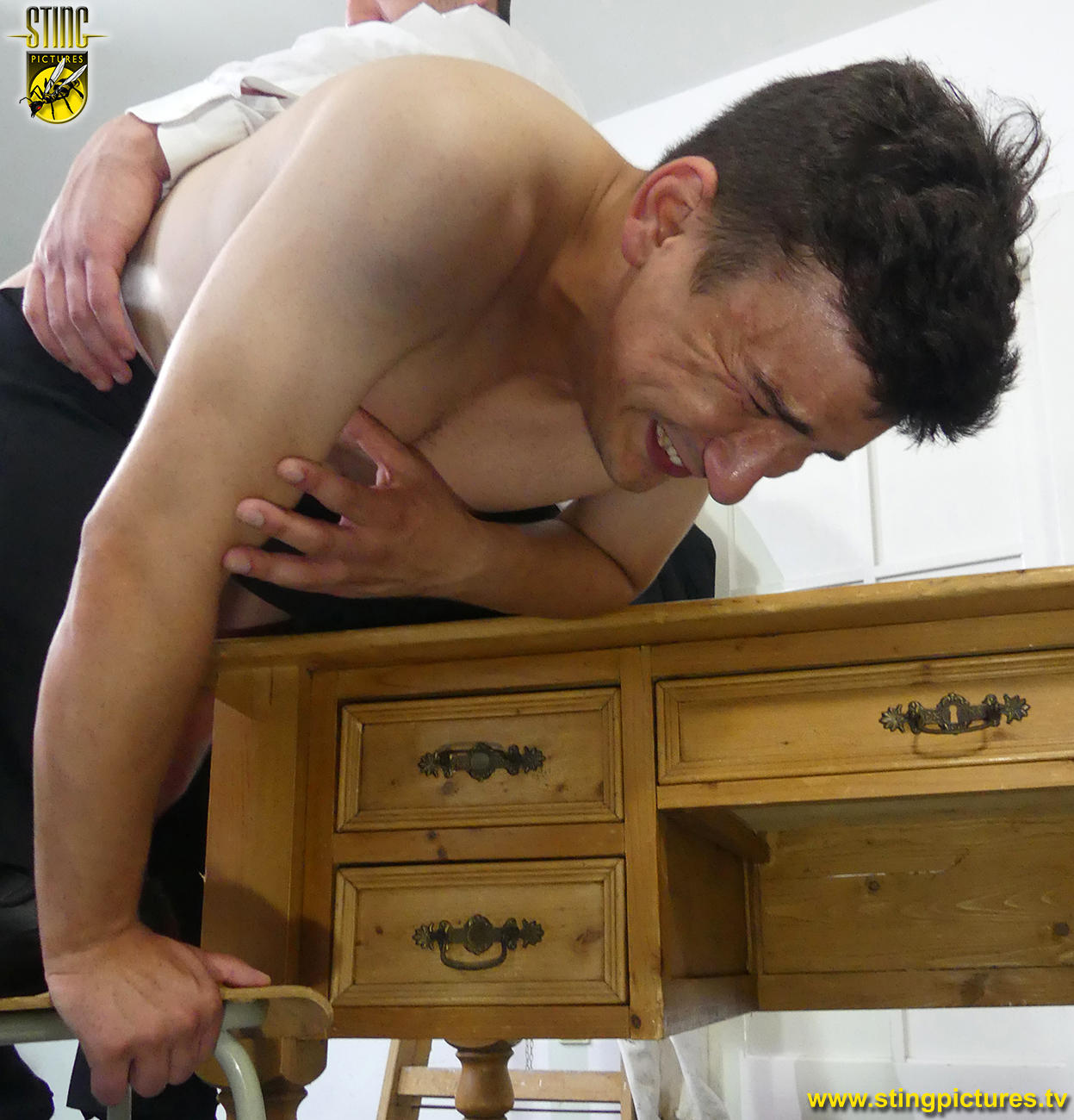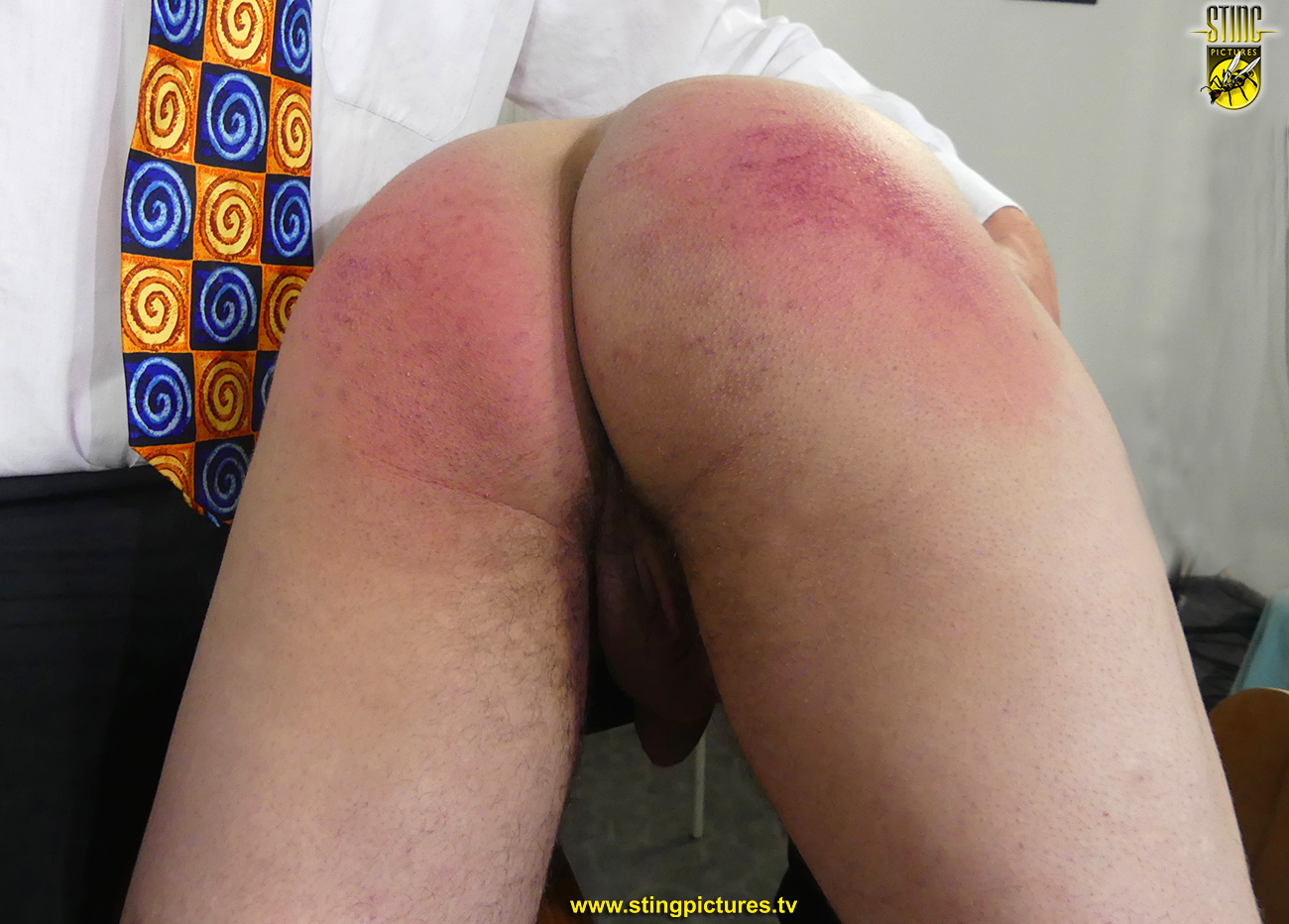 PREVIEW VIDEO TO FOLLOW
Links
*
Handy Man in 1080p Extra High Definition
*
Handy Man in Standard Definition
*
A HD version of this video is also available through Sting Raw at Clips4Sale shortly, for customers who wish to use an alternative processor.