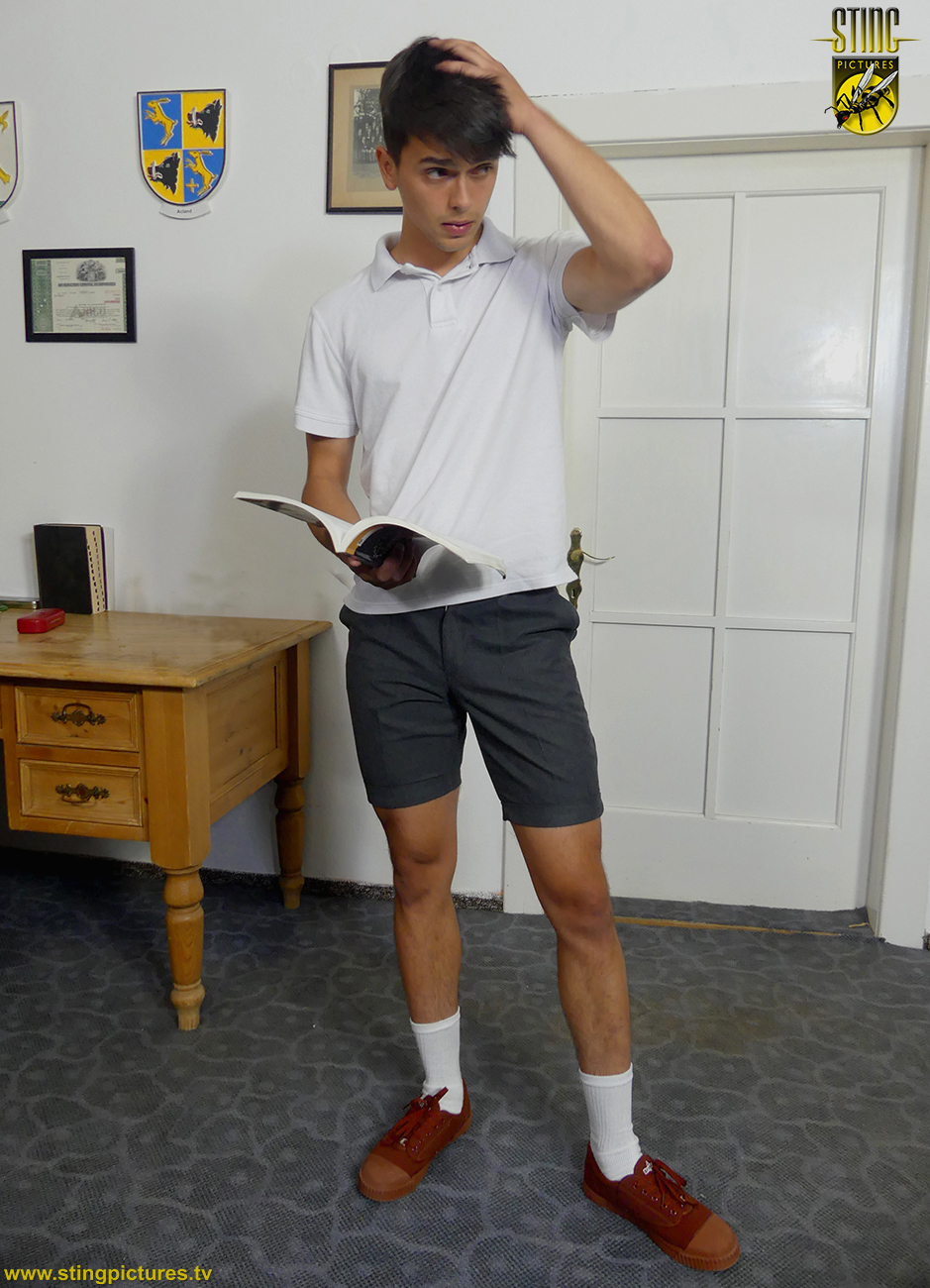 One senior student Coleman (Finn Harper) is sitting waiting to be called in to the Headmasters study. A porn magazine has been found in his locker, which although slightly embarrassing, is also against the college rules. He can't explain it away and knows he must except the punishment that will follow! This way its done, dealt with and over.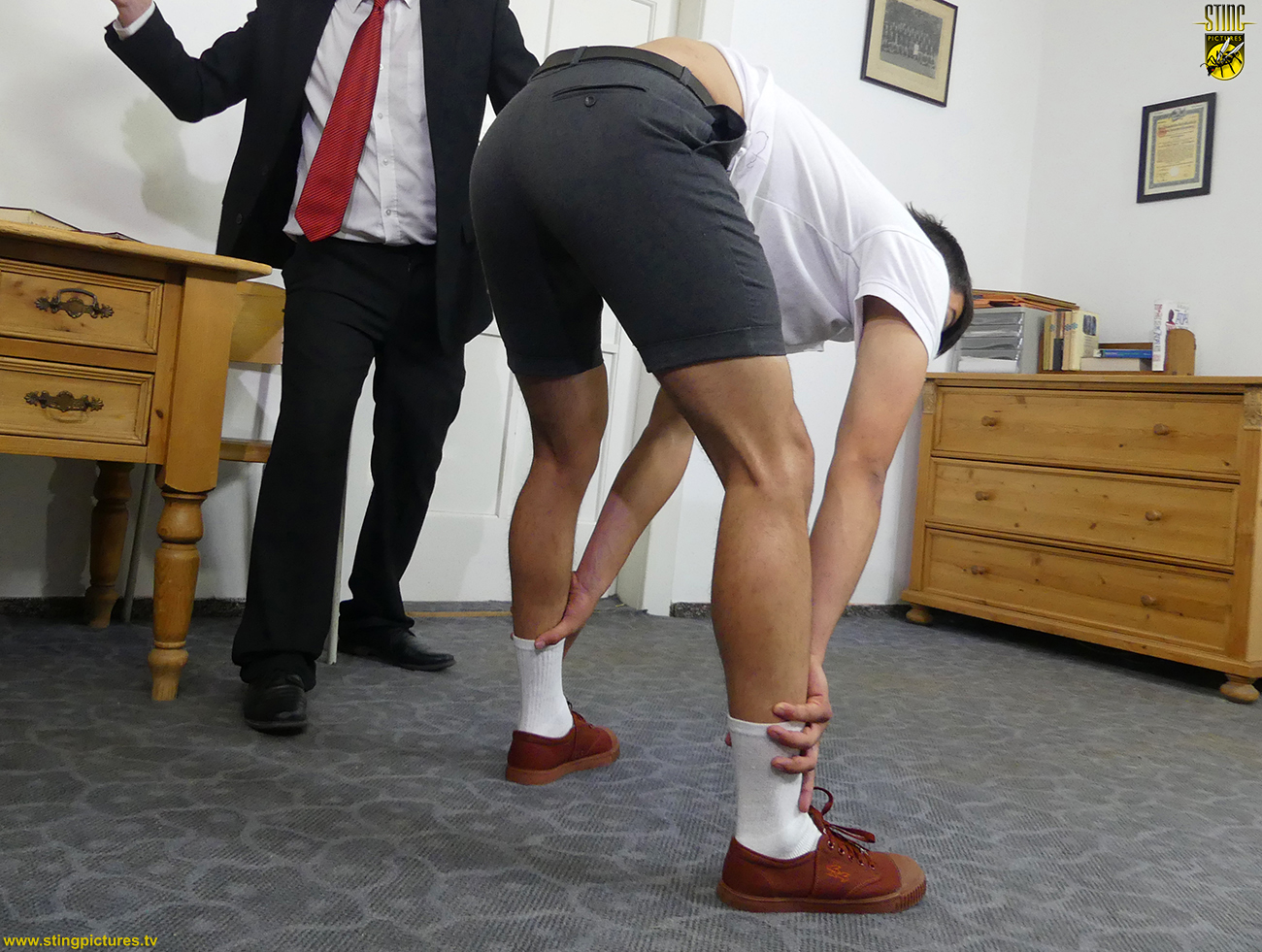 The Headmaster (Marco) will be reaching for his slipper which almost certainly, in the end, will be delivering its stinging rubber sole directly on to Colman's bare bottom.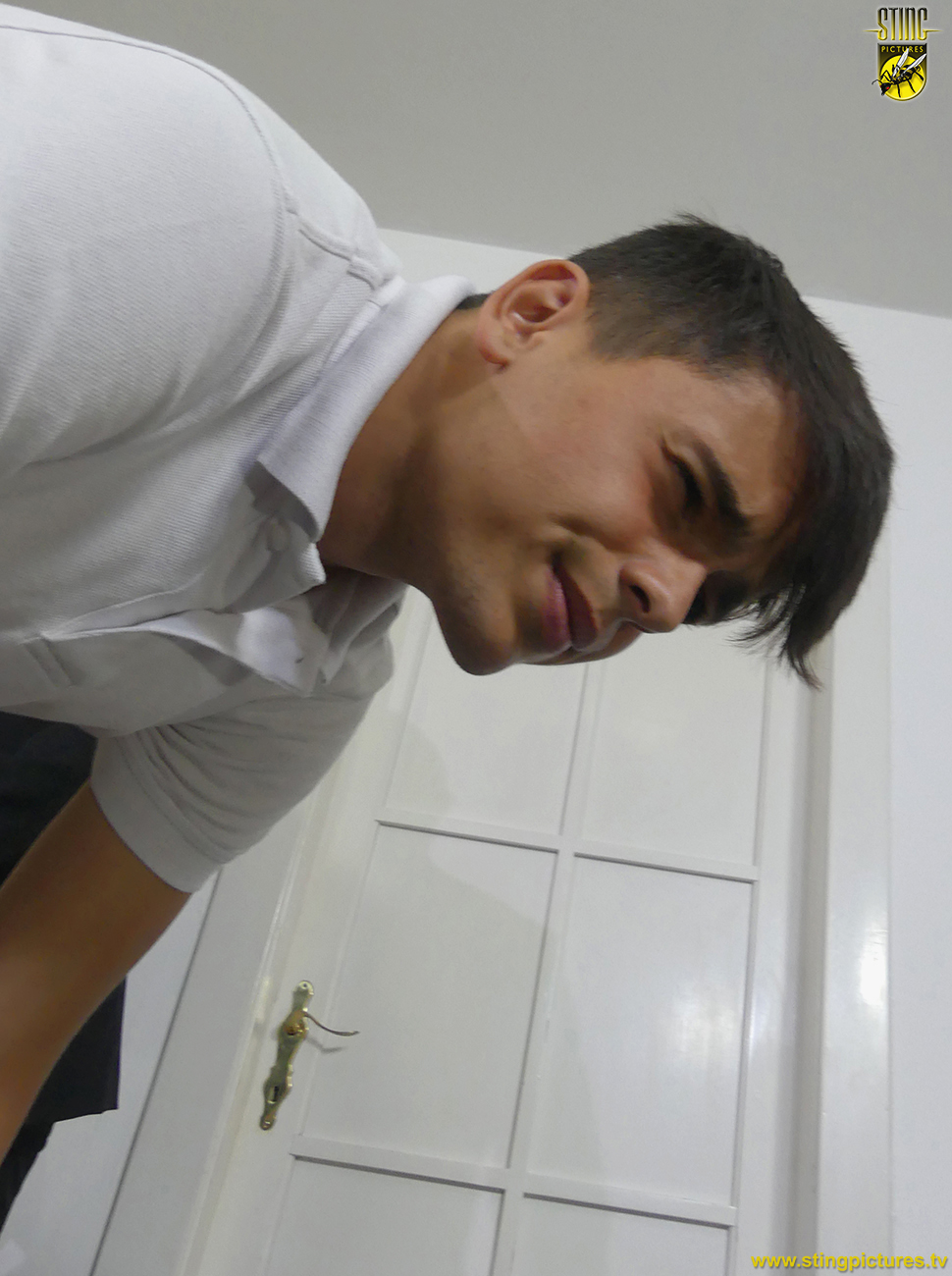 *
Click Here or on the Read More tab below to see more pictures
*
______________________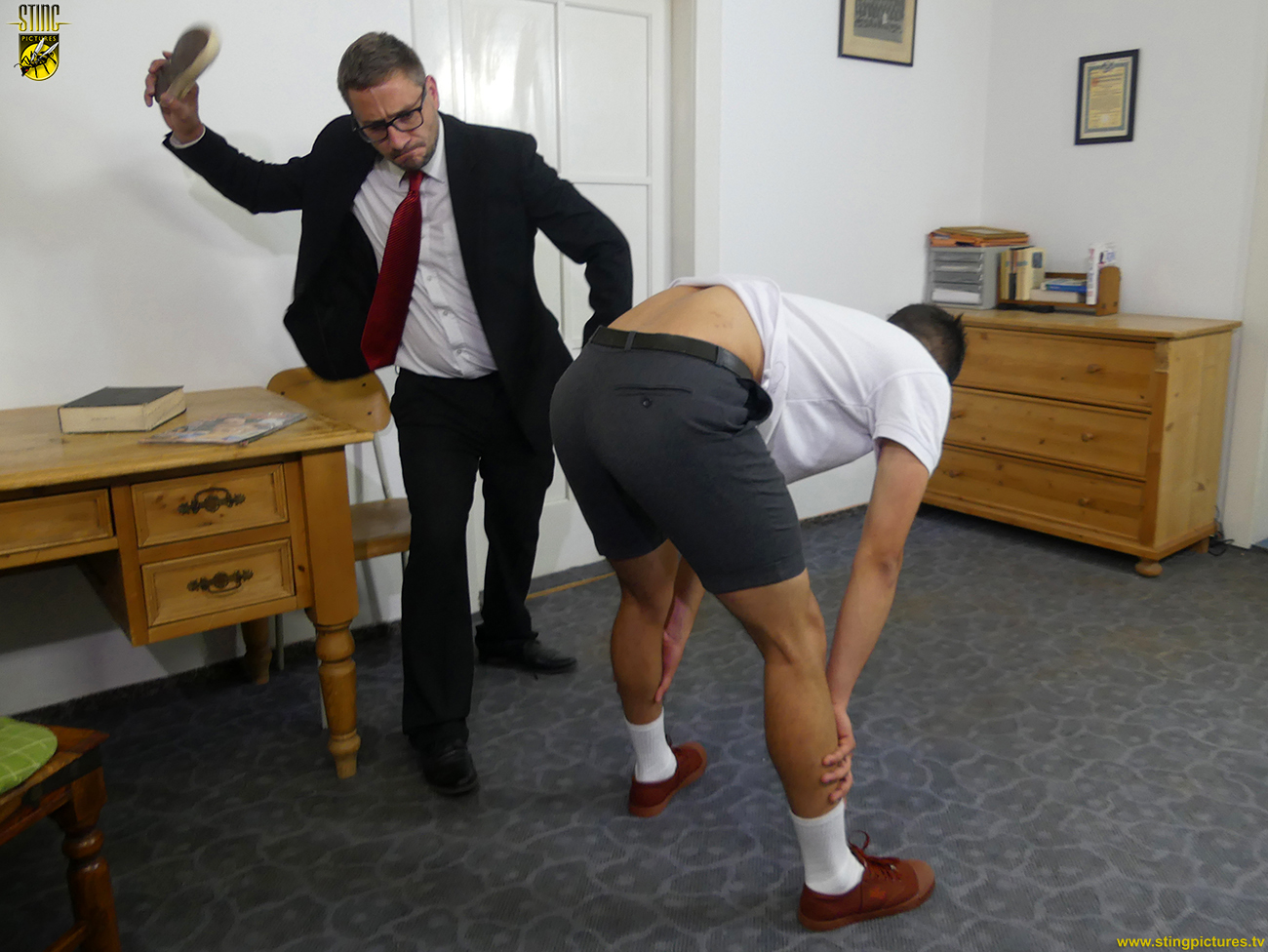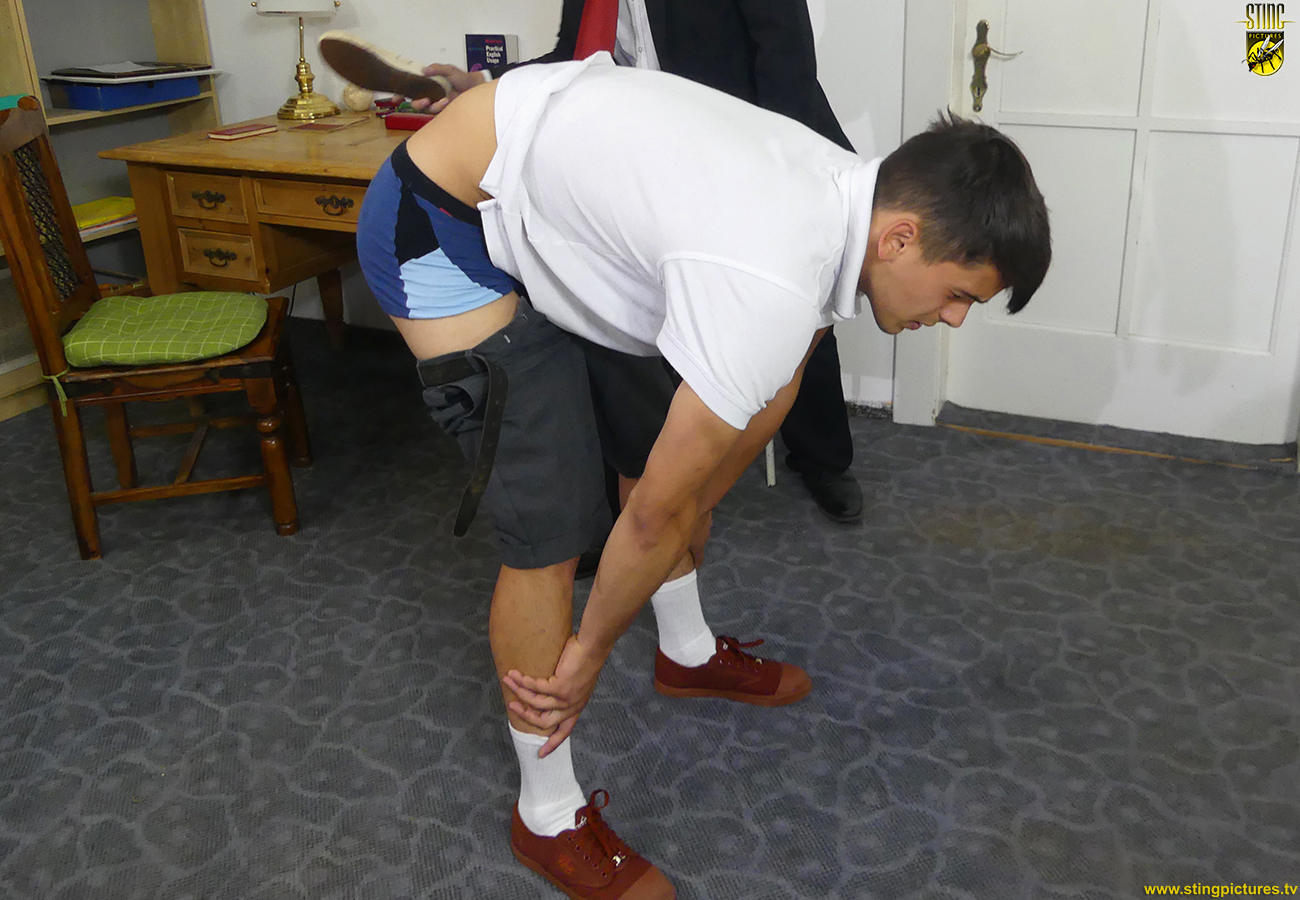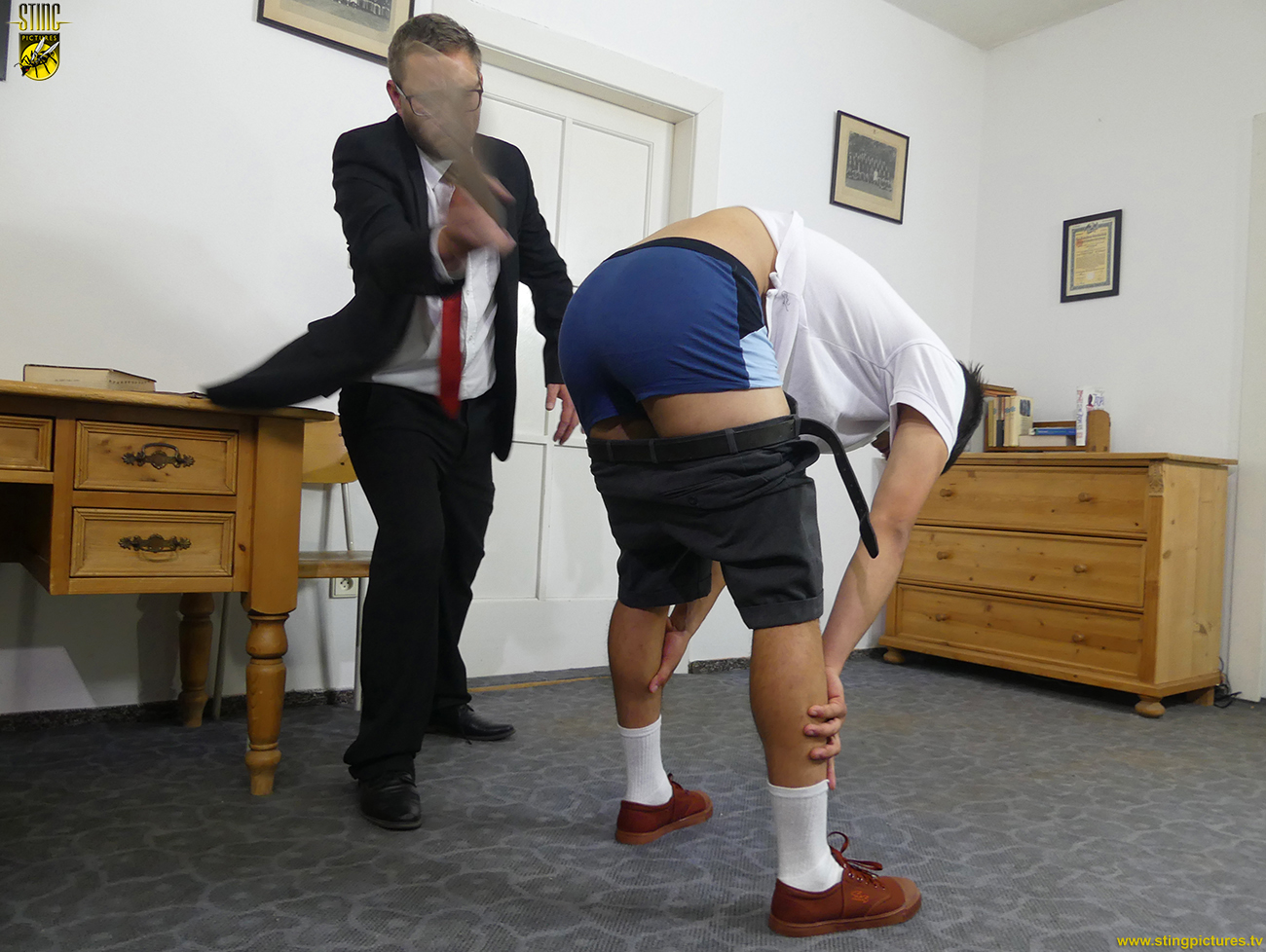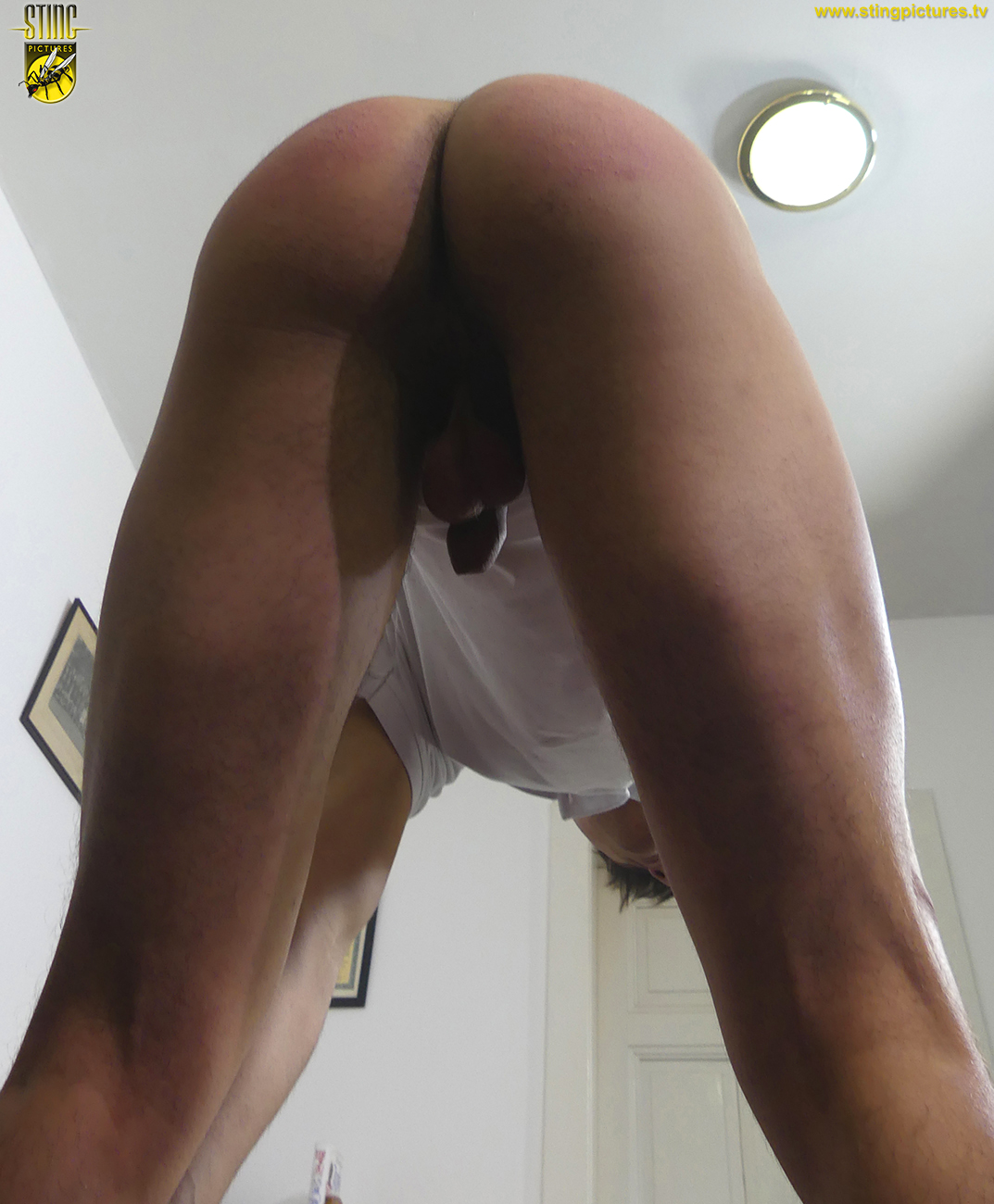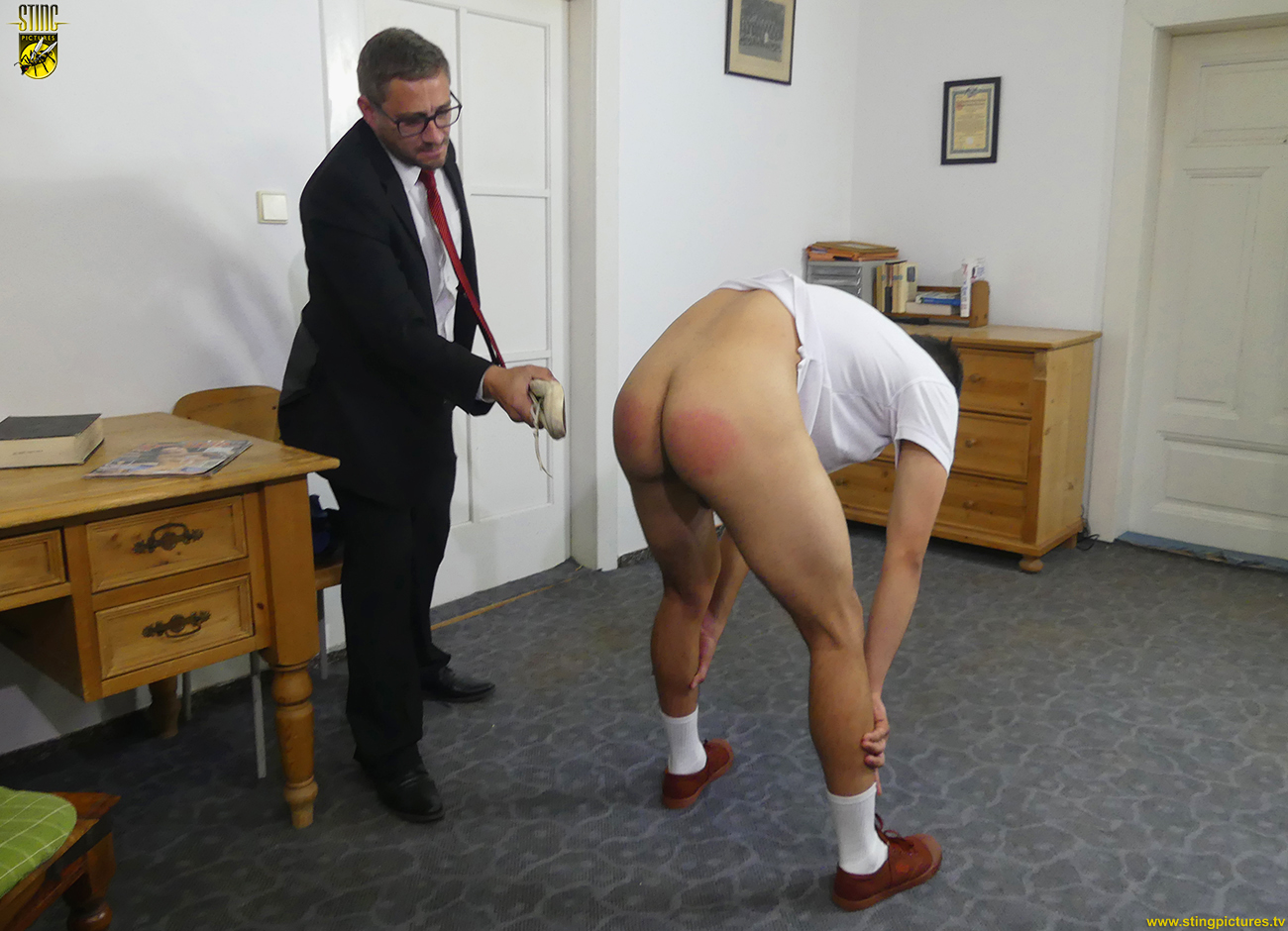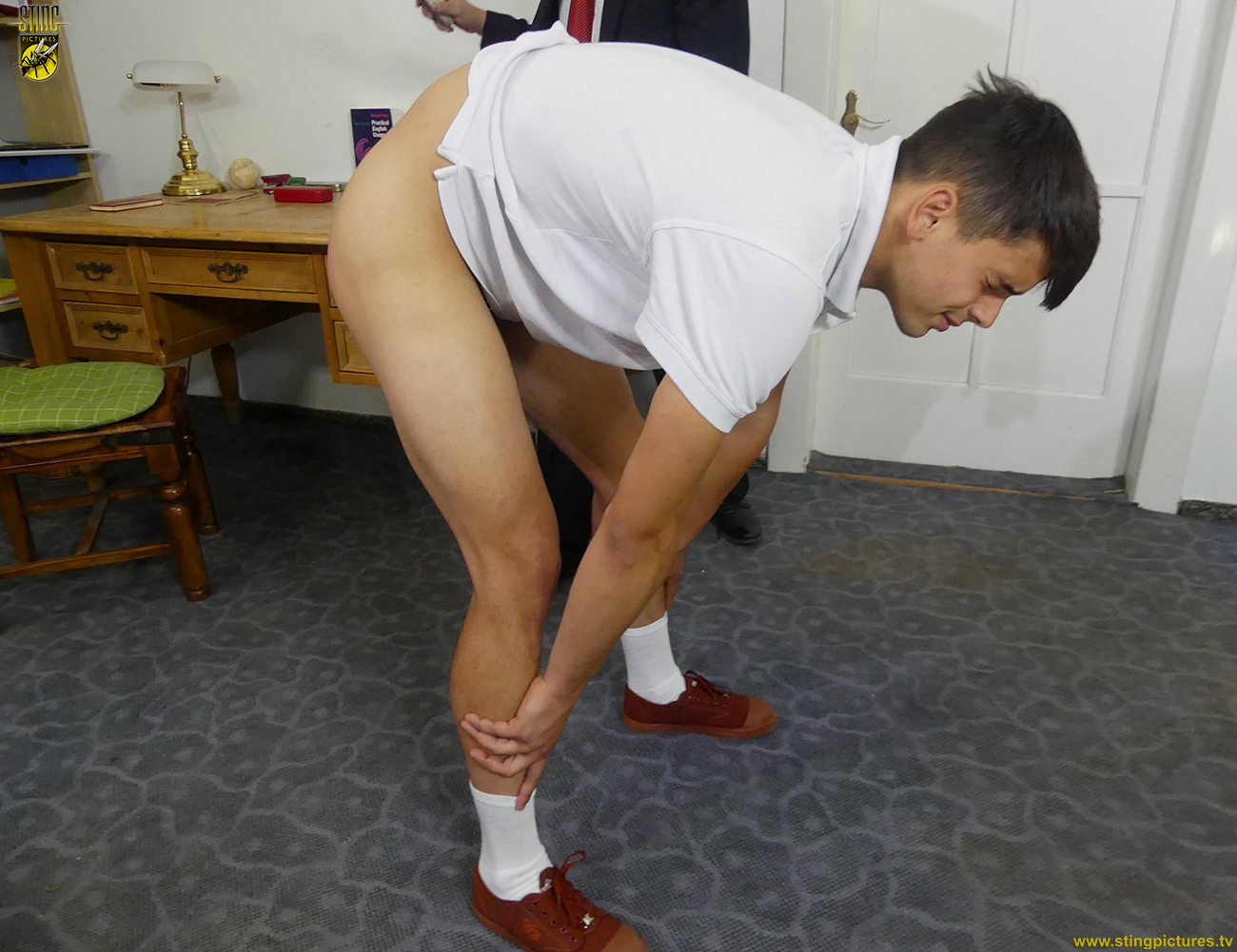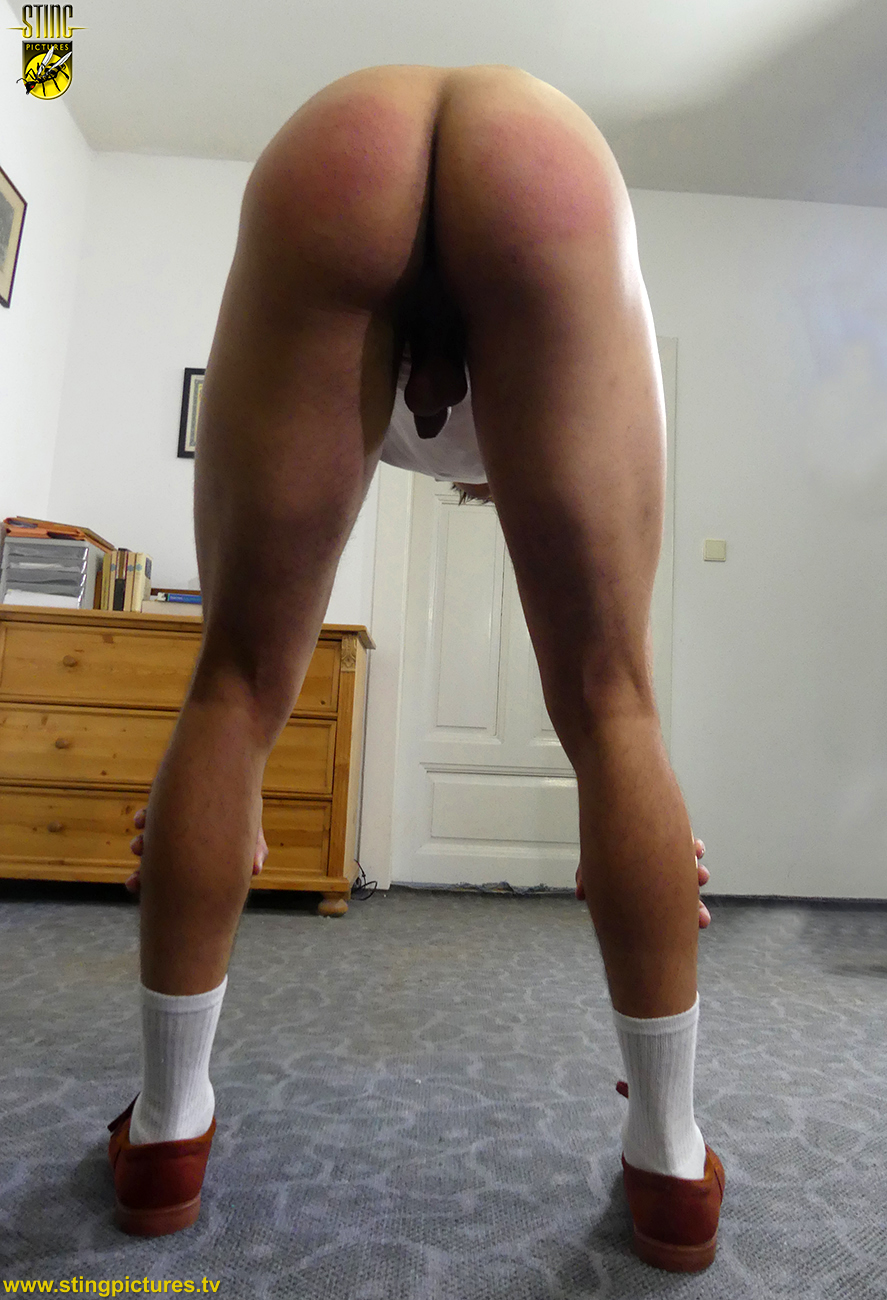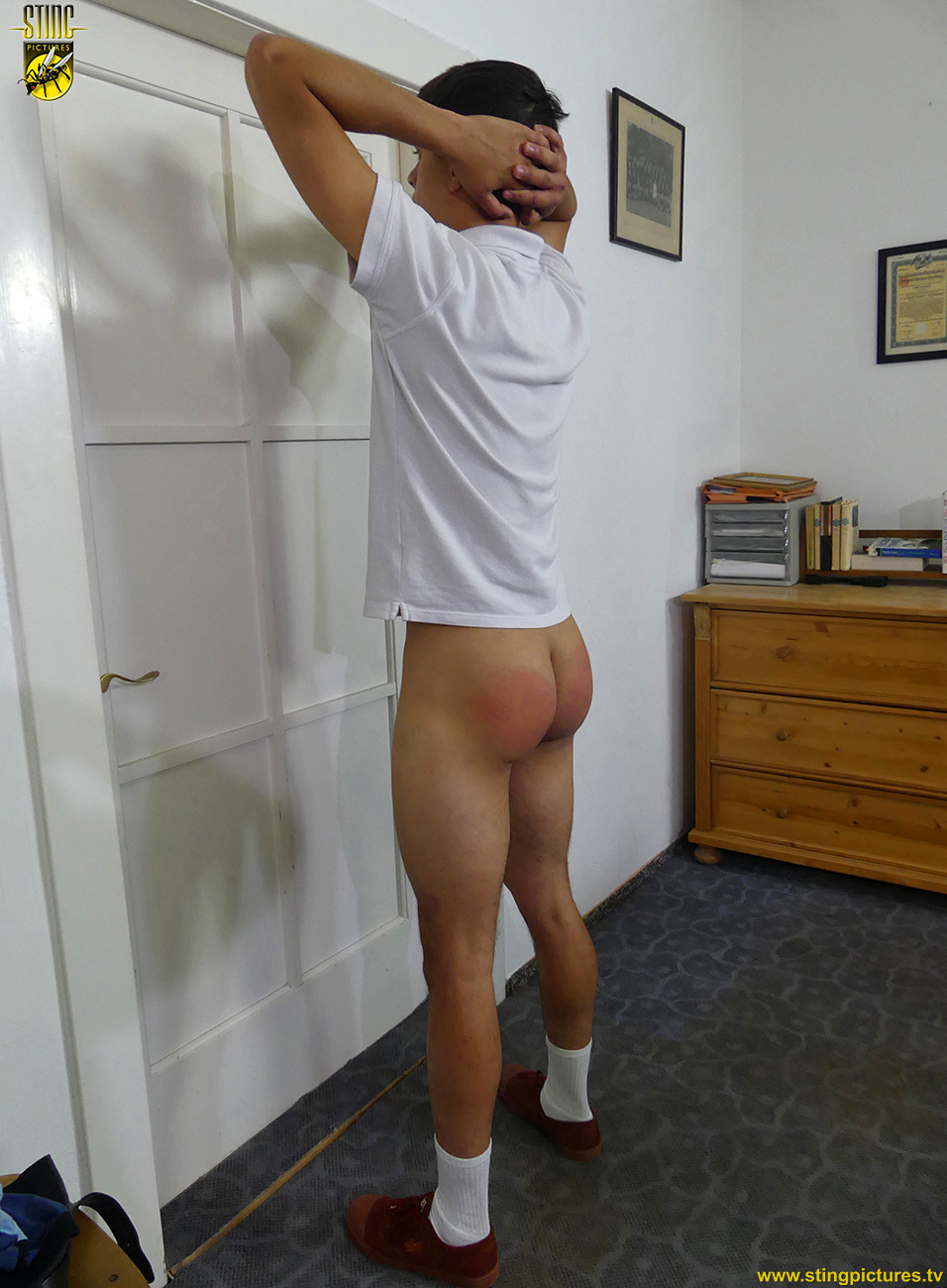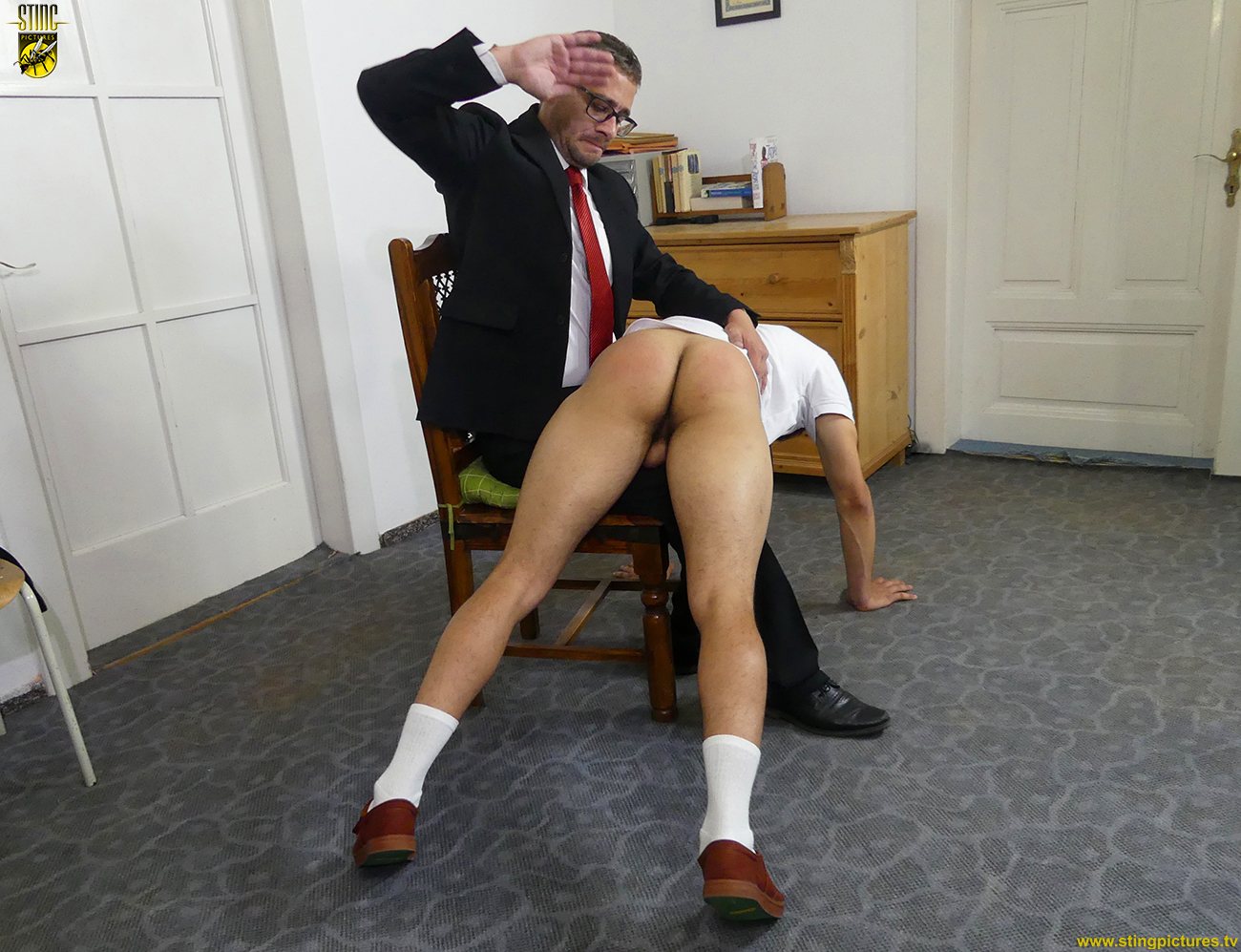 After this well it wouldn't be a visits to the Head's study without this cocky senior going over his knee to properly finish the job!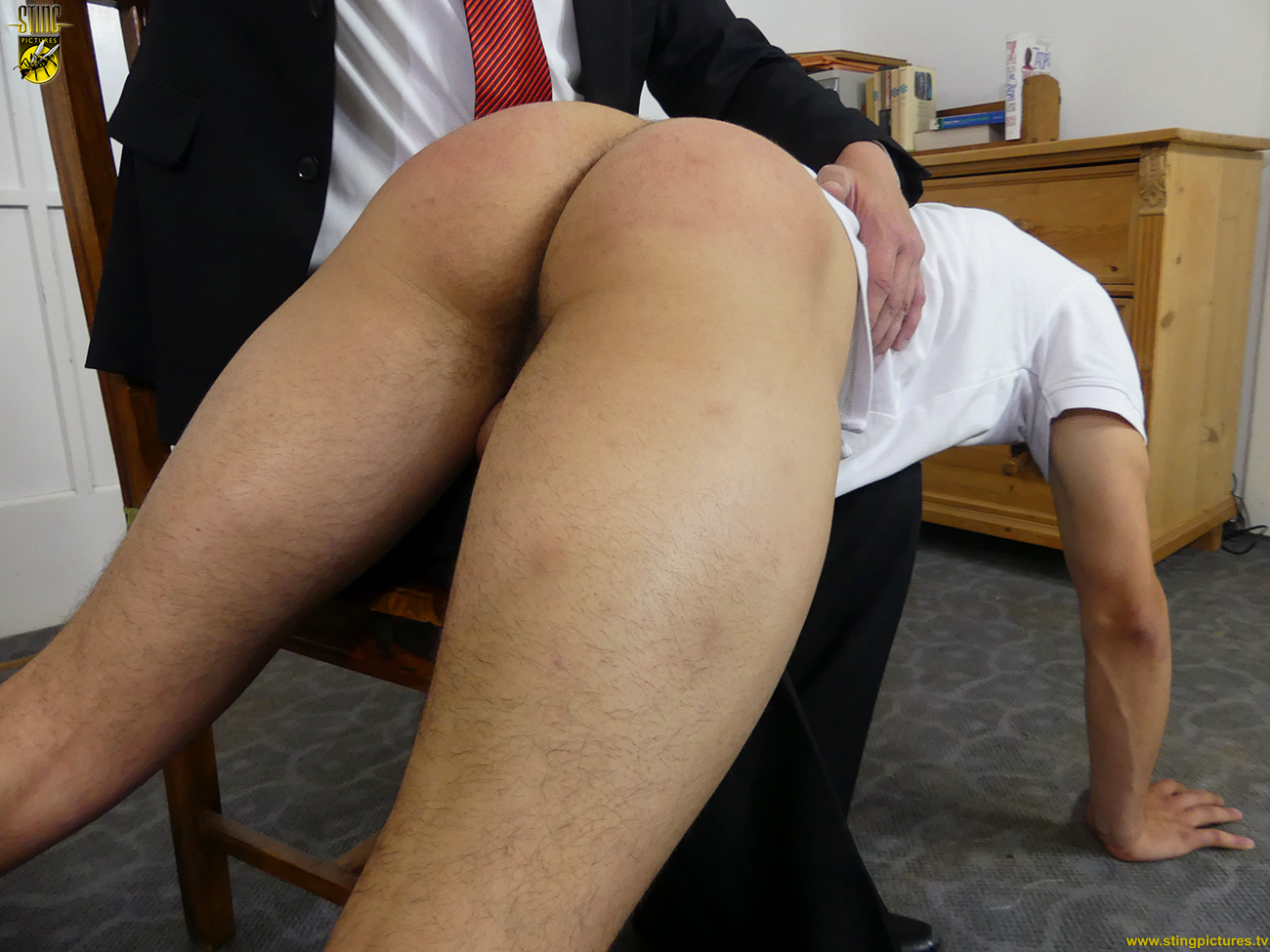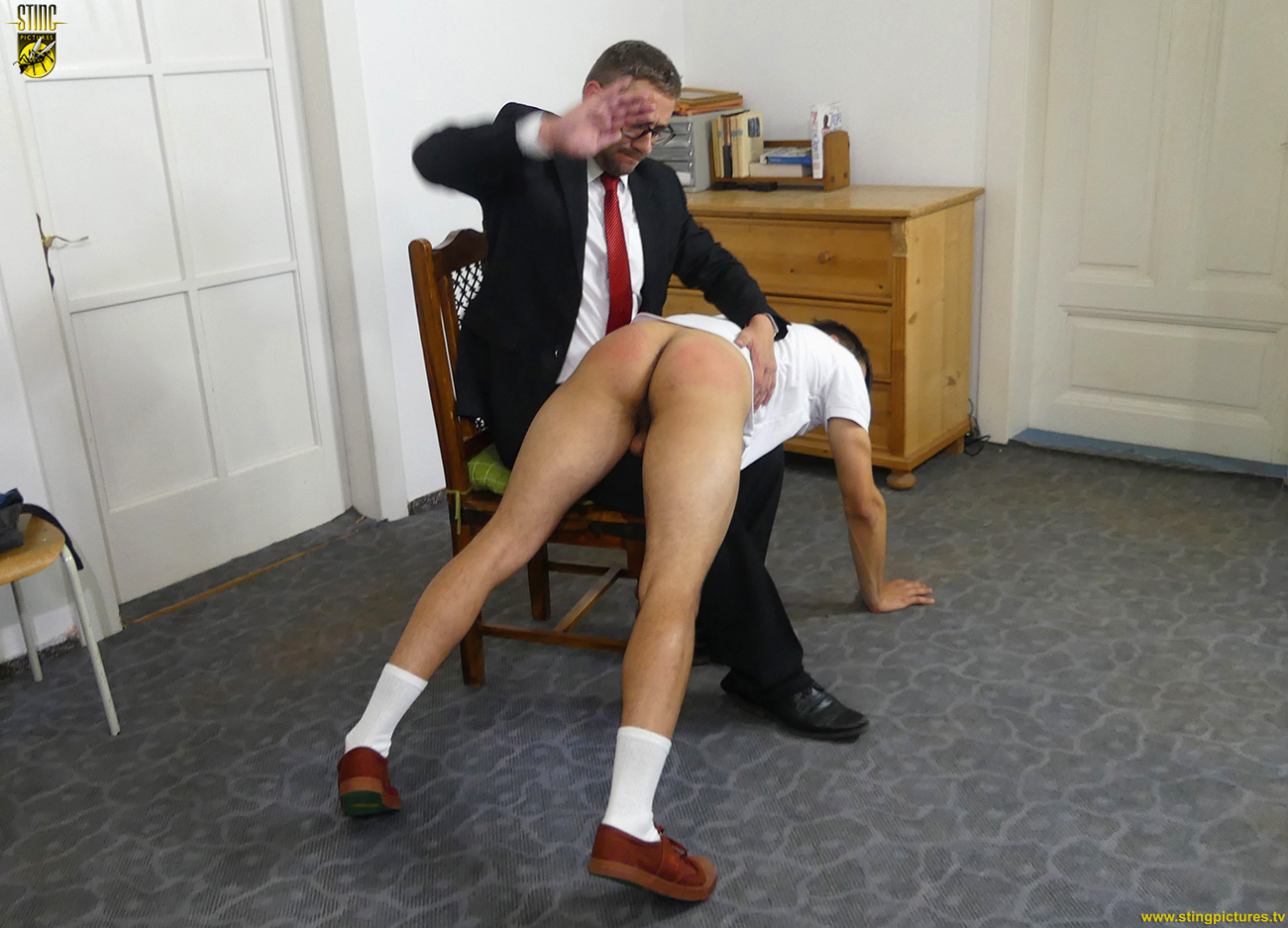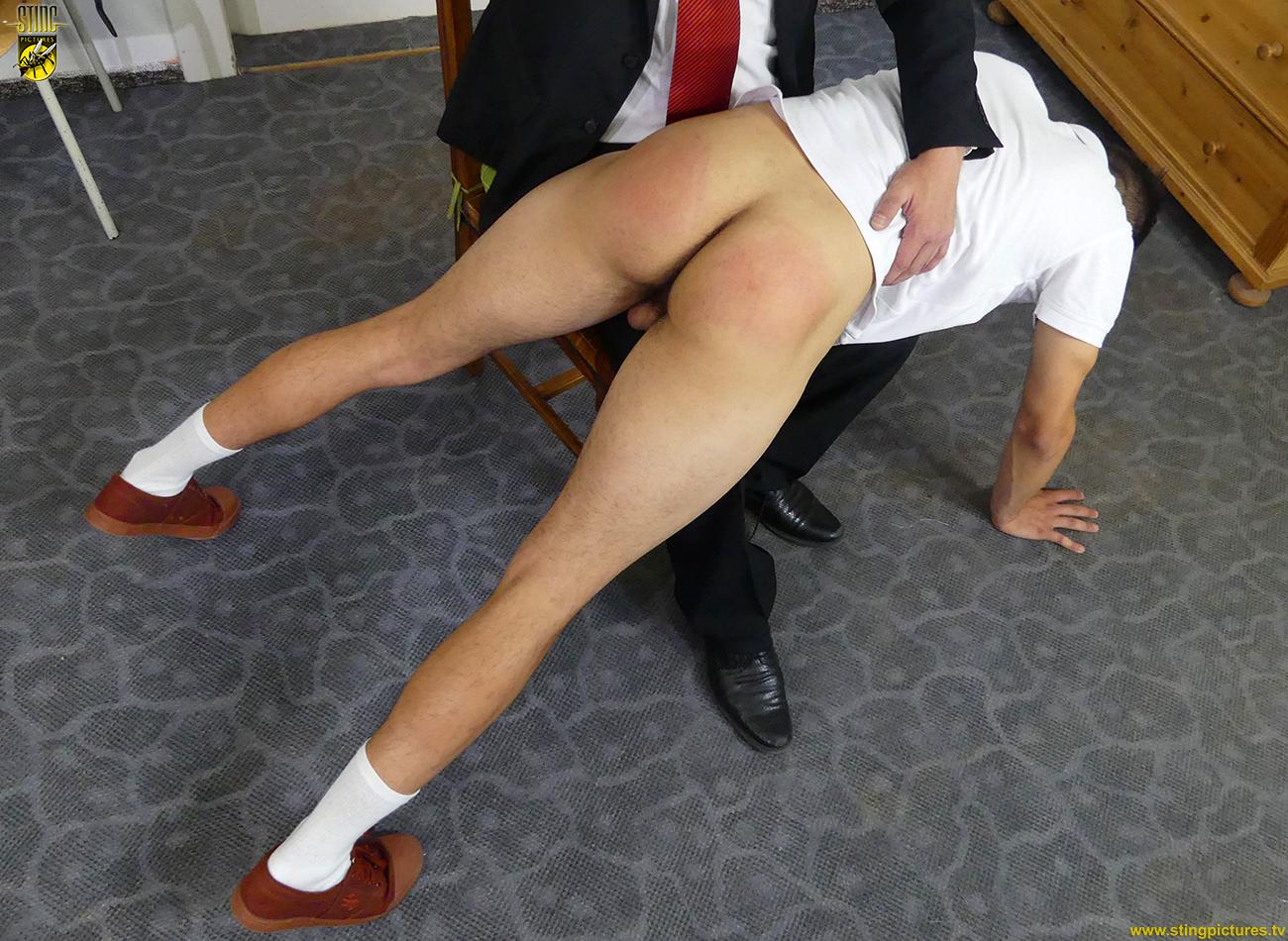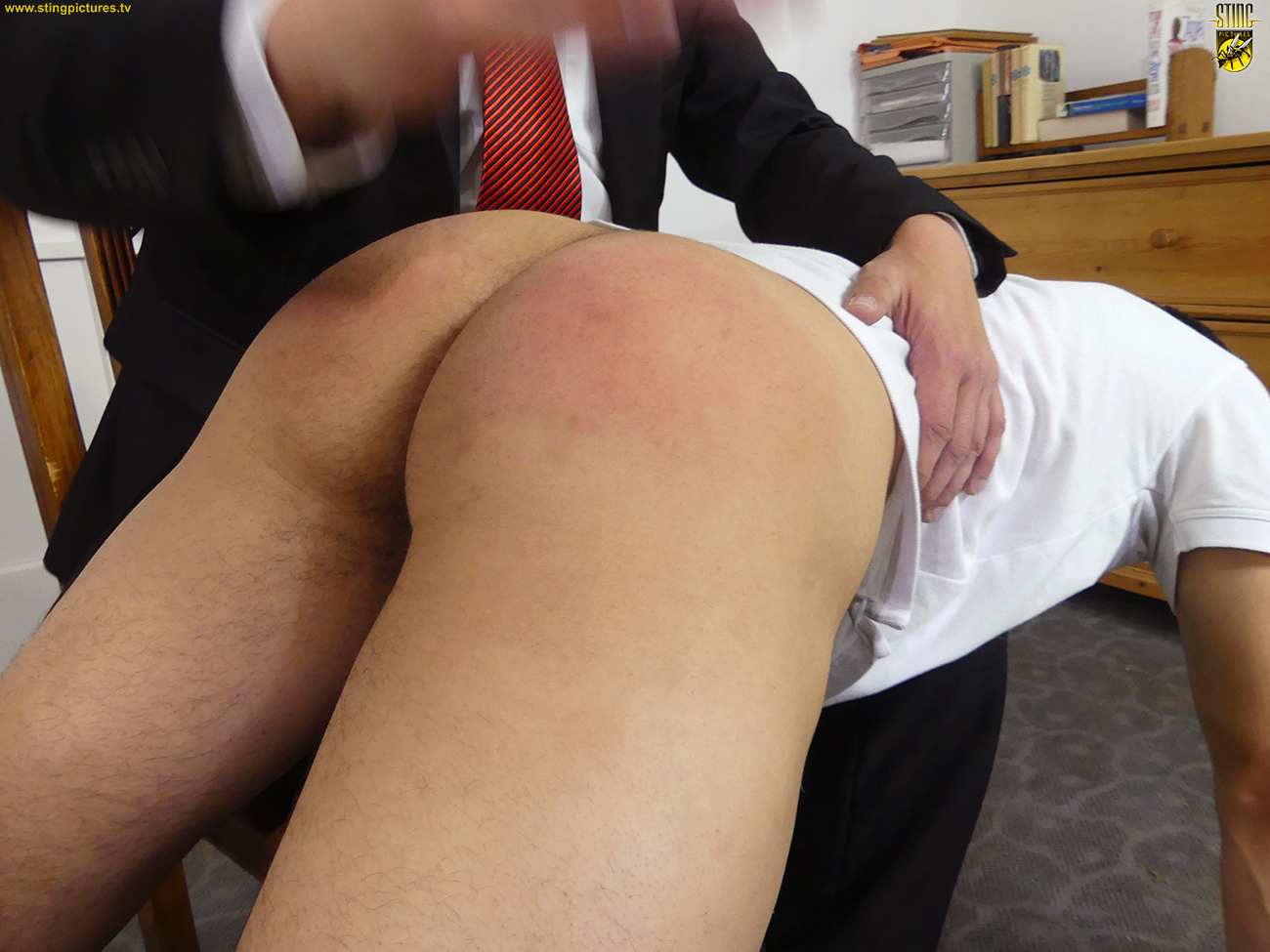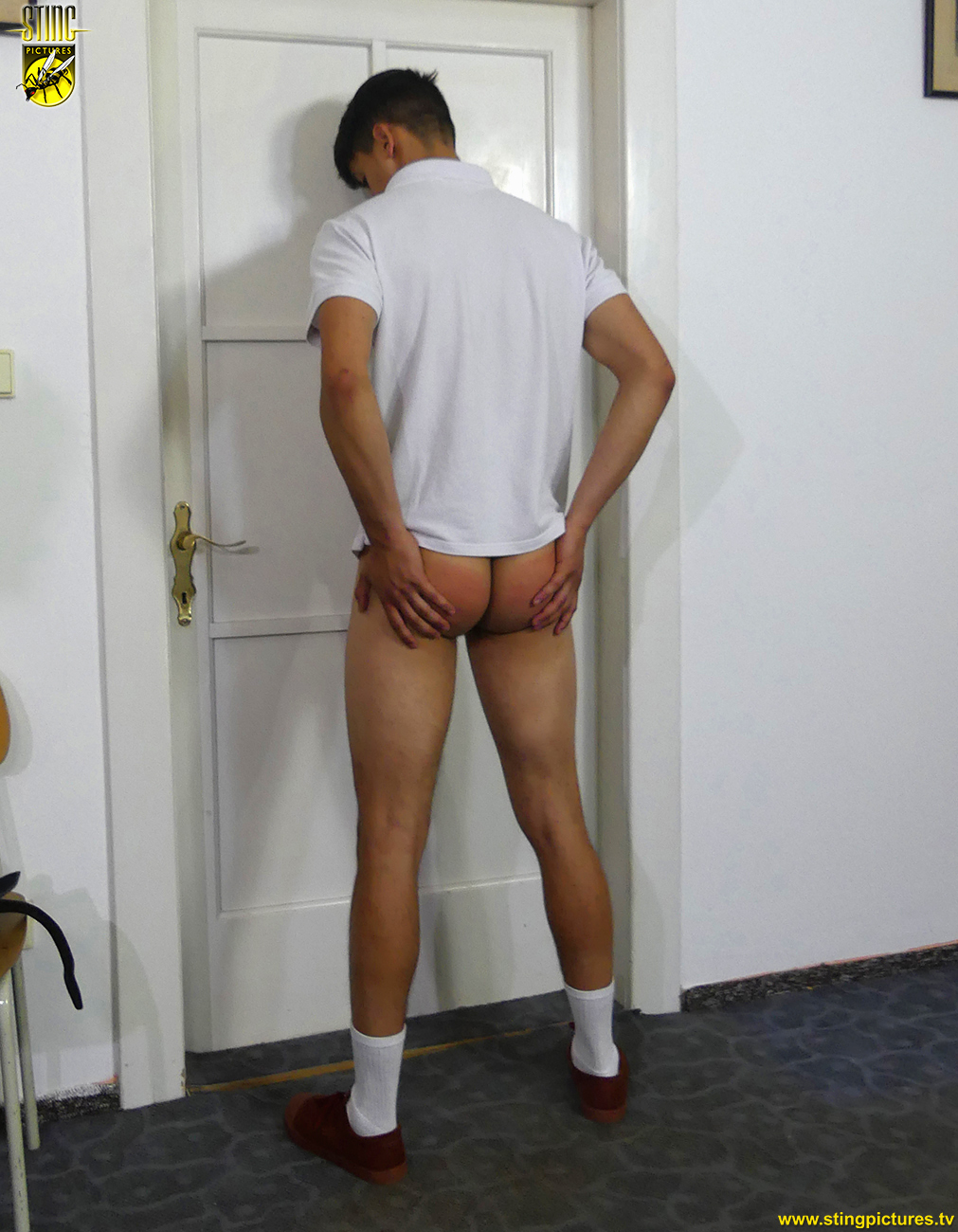 PREVIEW VIDEO TO FOLLOW
Links
*
Harper Downunder in 1080p Extra High Definition
*
Harper Downunder in Standard Definition
*
A HD version of this video will also be available through Sting Raw at Clips4Sale shortly, for customers who wish to use an alternative processor.