.
The video preview can also be viewed at Spanking Tube
.
A Bedtime Story
After lights out in any college means its time for bed. Unfortunately it's also a time many of the more unruly boys see fit to misbehave. The Masters keep a beady eye on them of course and sometimes, if they are misbehaving, they will get caught, and this can result in a very sore bottom.
*
This was the case with Atkins (new StingLad Jay Sheen)
*
Atkins was relaxing back on his bunk bed smoking when his Housemaster happened to be doing his rounds.
*
He knows the rules and although shocked to get caught wasn't surprised to learn that now he was going to get a good spanking, Pyjamas down on the bare bottom. As yet young Atkins hadn't been spanked at college and had been fairly lucky in avoiding it. No longer though!

*
Click on the Read More Tab in the tabs below to see more pictures:
*
________________________________
Now though it would be not only the stinging spanking he'd have to endure but also a few scolding swats of his own bedroom slipper across his already sore backside.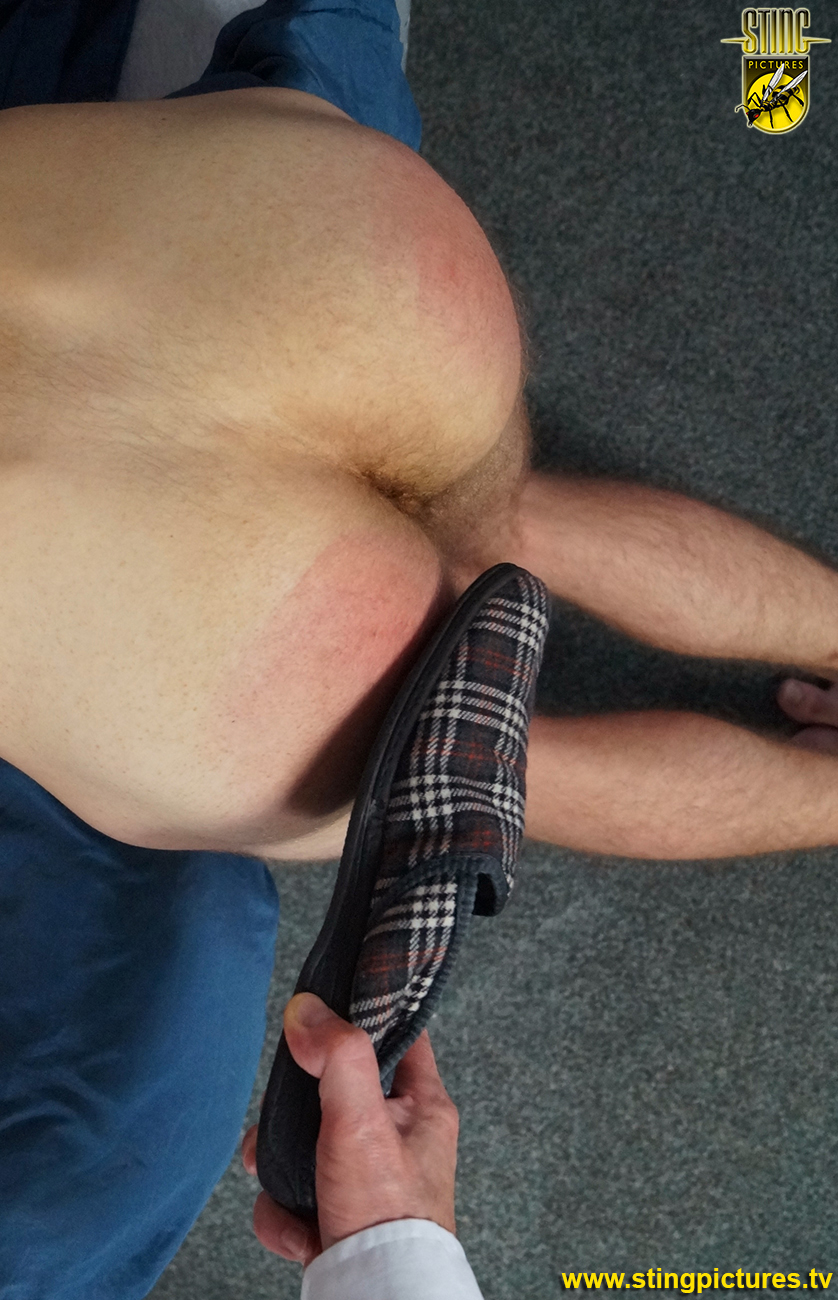 TO BE CONTINUED
In the second scene Mark Peterson (Jirka Mendez) is taught a painful and embarrassing lesson
*
Links
A Bedtime Story in 1080p Extra High Definition
*
A Bedtime Story in Standard Definition
*