CFNM Discipline Re-Releases
The popular CFNM download Michael's Misery, together with two other CFNM movies featuring Alessandro Katz which were temporarily unavailable from Sting CFNM have been re-released
Click here or on the Read More Tab below for details
WARNING: Sting CFNM feature young males being disciplined and stripped naked by, or in front of, strict women.
The CFNM Re-Releases are: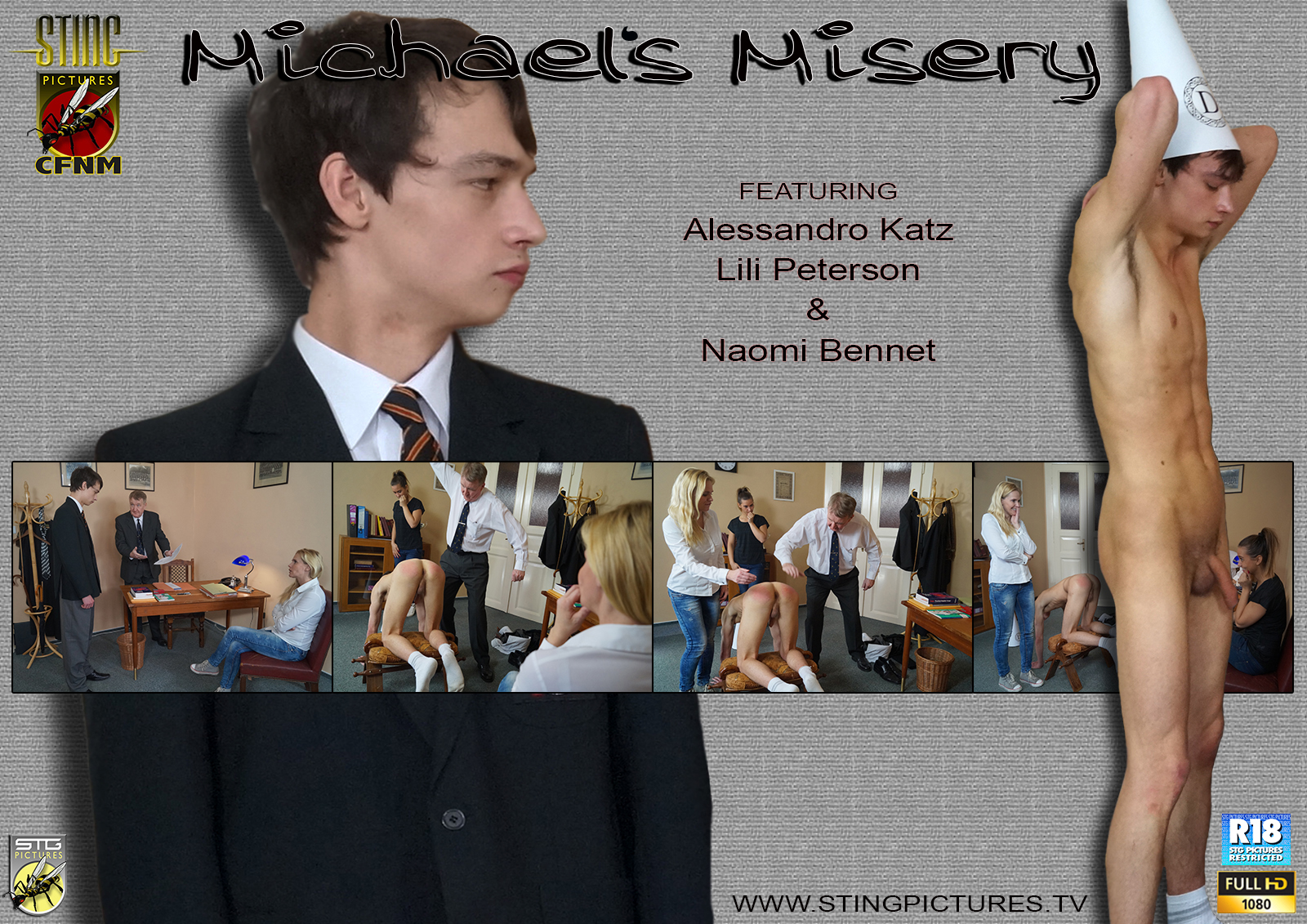 CFNM Michael's Misery. Unlucky Michael (Alessandro Katz) receives a sore bottom and lashings of humiliation when he is called to the School Principal's Office
CFNM Michael's Misery in 1080p Extra High Definition
CFNM Michael's Misery in Standard Definition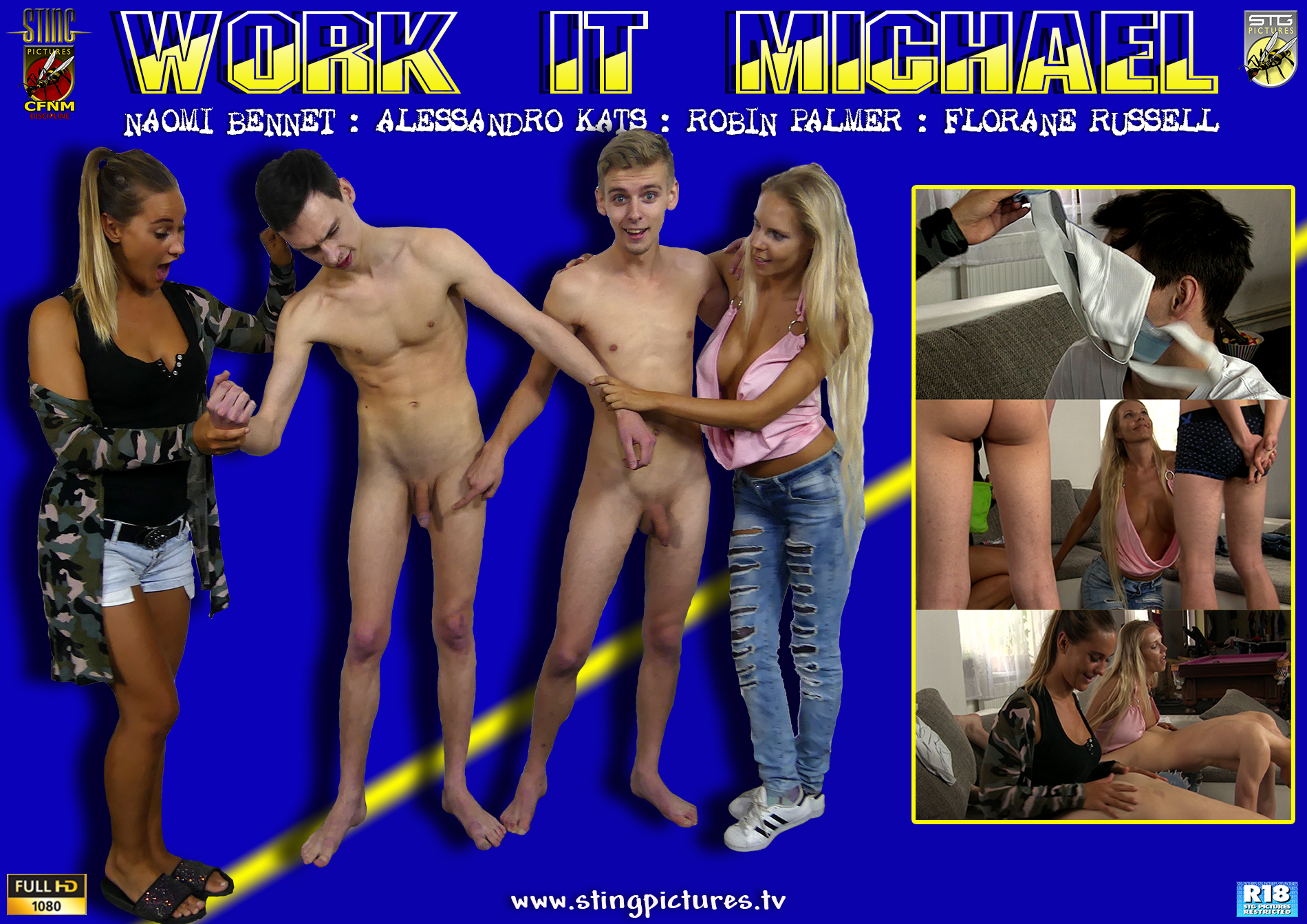 CFNM Work it Michael, Michael and his buddy (Robin Palmer) are forced to put on a revealing fashion show and then get Spanked.
CFNM Work it Michael in 1080p Extra High Definition
CFNM Work it Michael in Standard Definition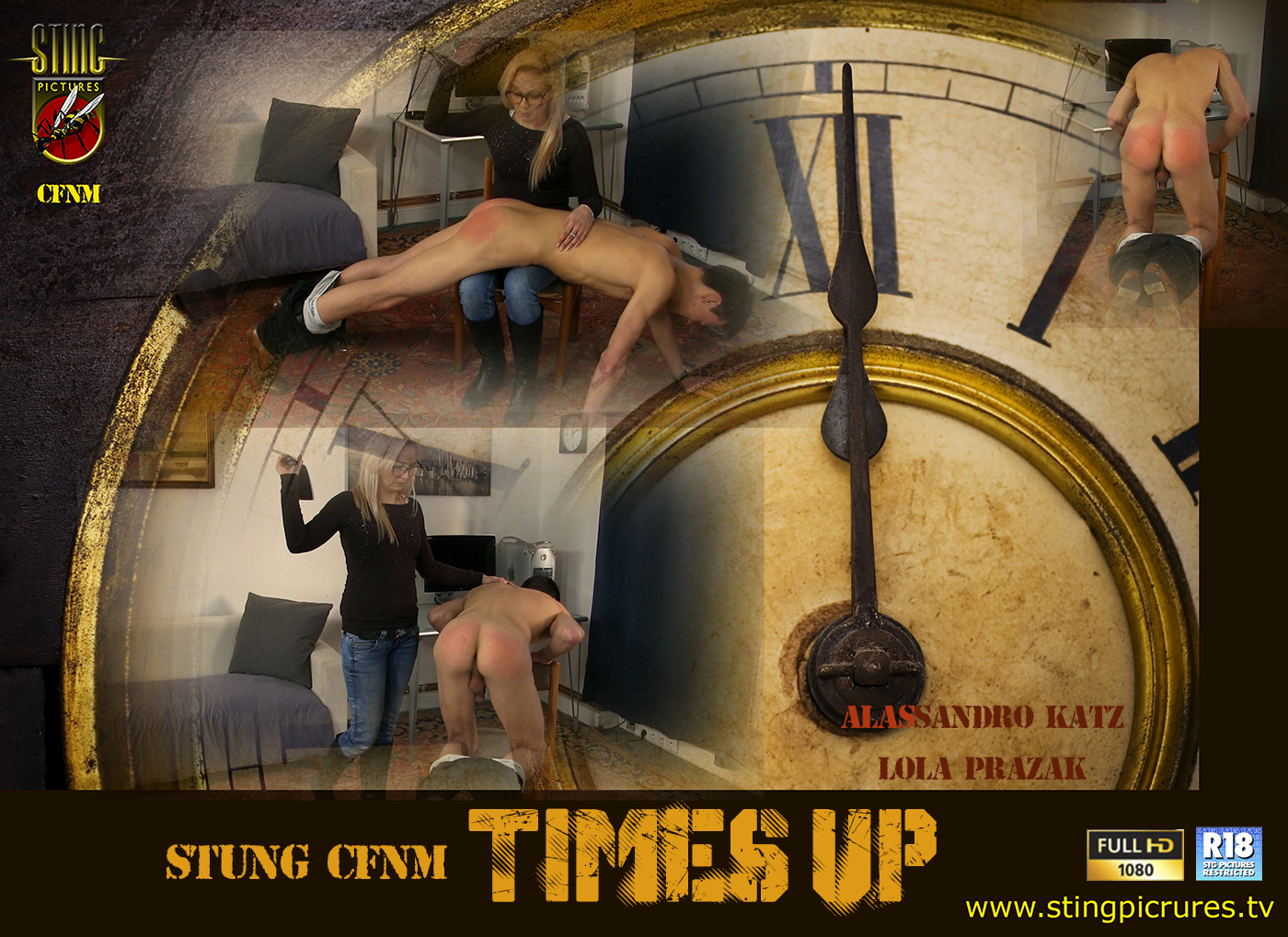 CFNM Time's Up – Michael pays a painful penalty for borrowing without permission
CFNM Time's Up in 1080p Extra High Definition
CFNM Time's Up in Standard Definition