As we head in to the season of goodwill we find Andy Easton as Philip, a boy who loves Christmas cakes.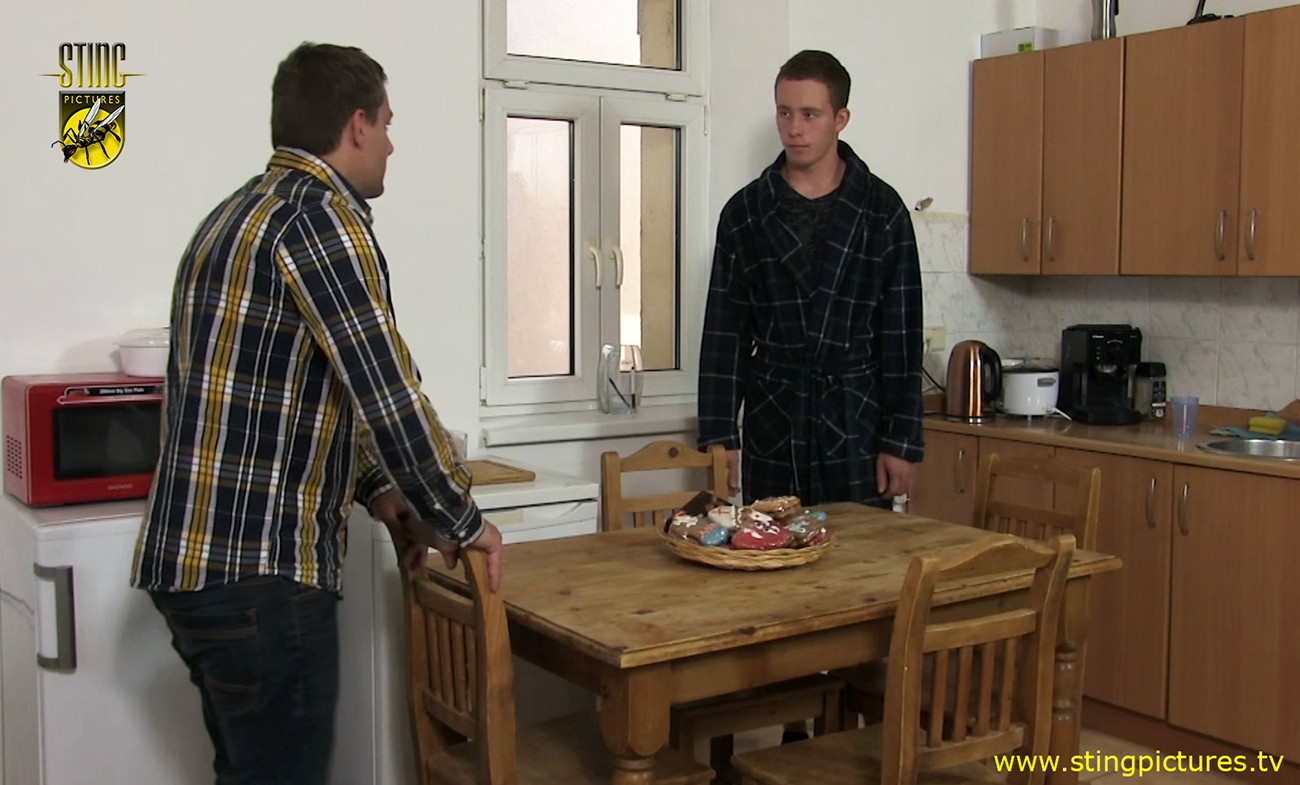 The only problem is they were cooked by Grandma to be eaten at Christmas and not before! This hasn't deterred him however from sneaking of with a plateful these delights to munch on. Not feeling very much goodwill is Marco, who has caught the Lad red handed and now orders him off to the Kitchen.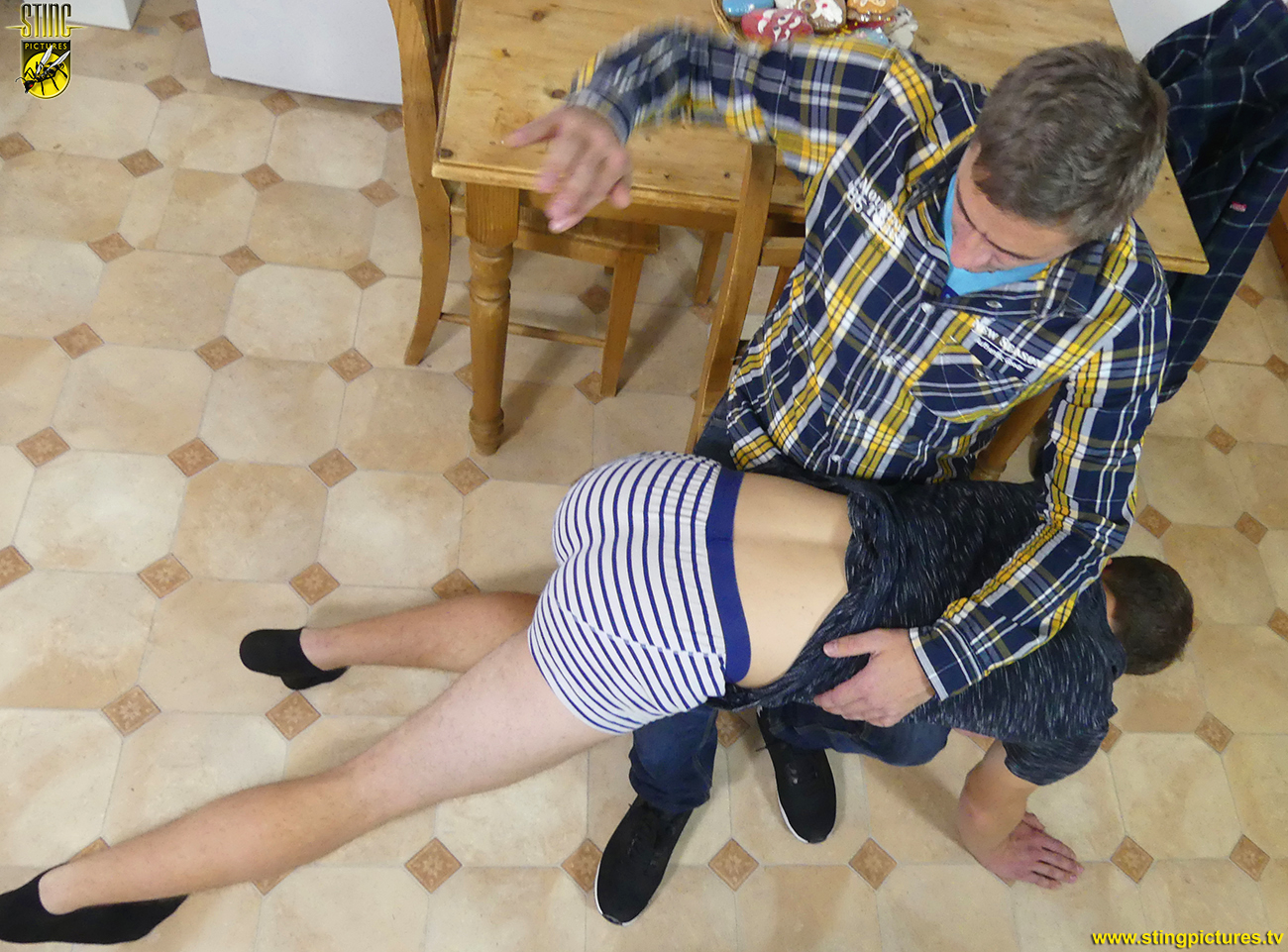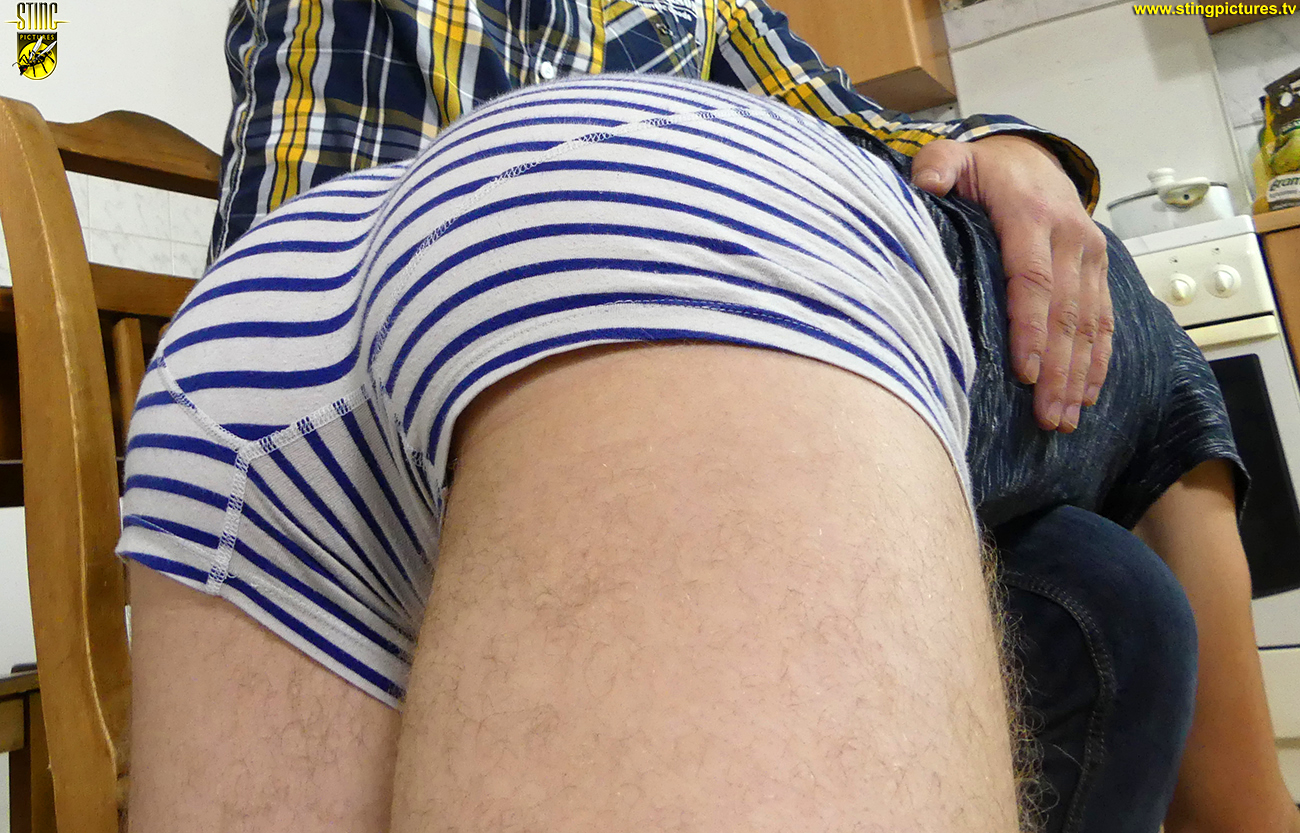 *
Click here or on the Read More Tab below to see more pictures
*
_____________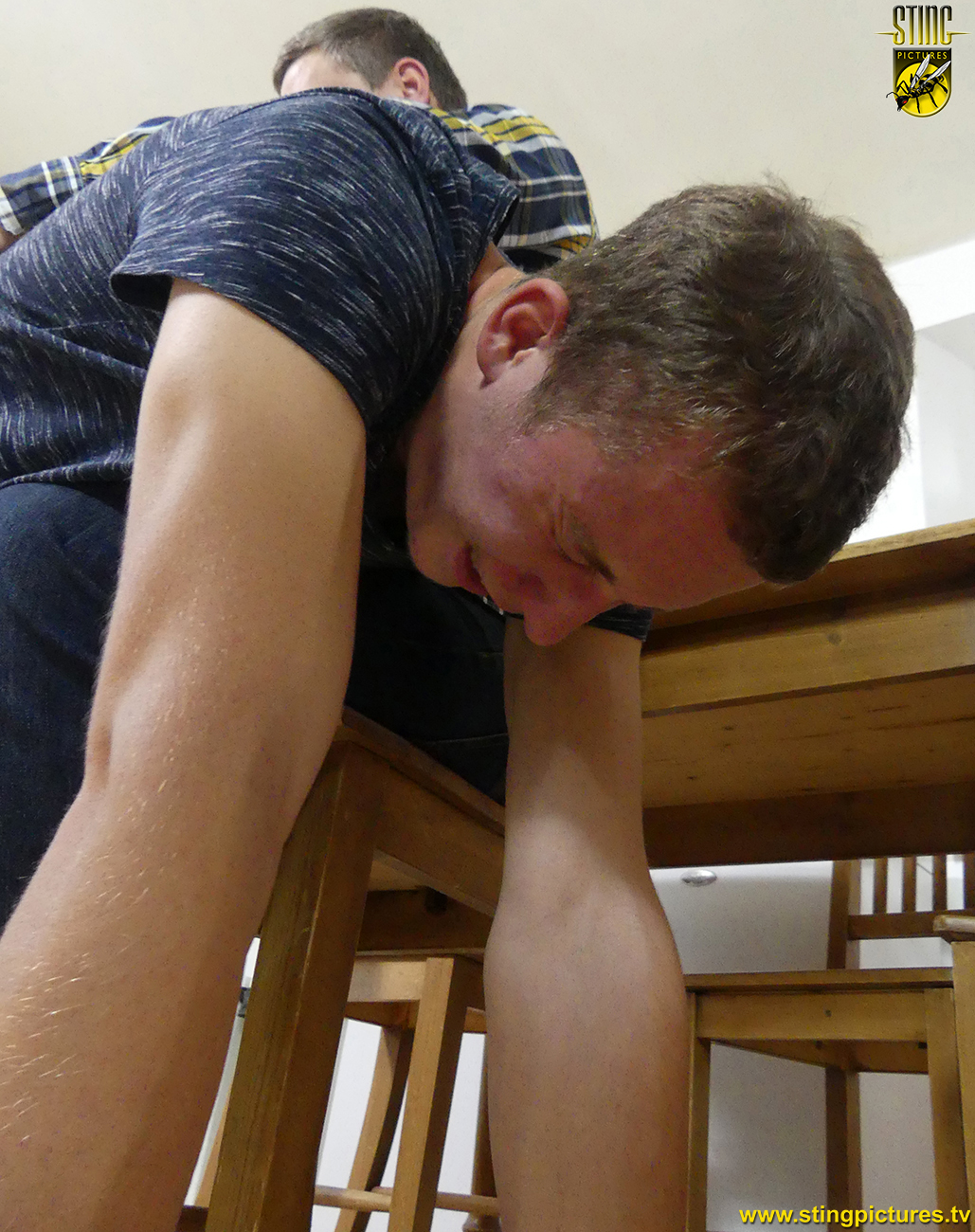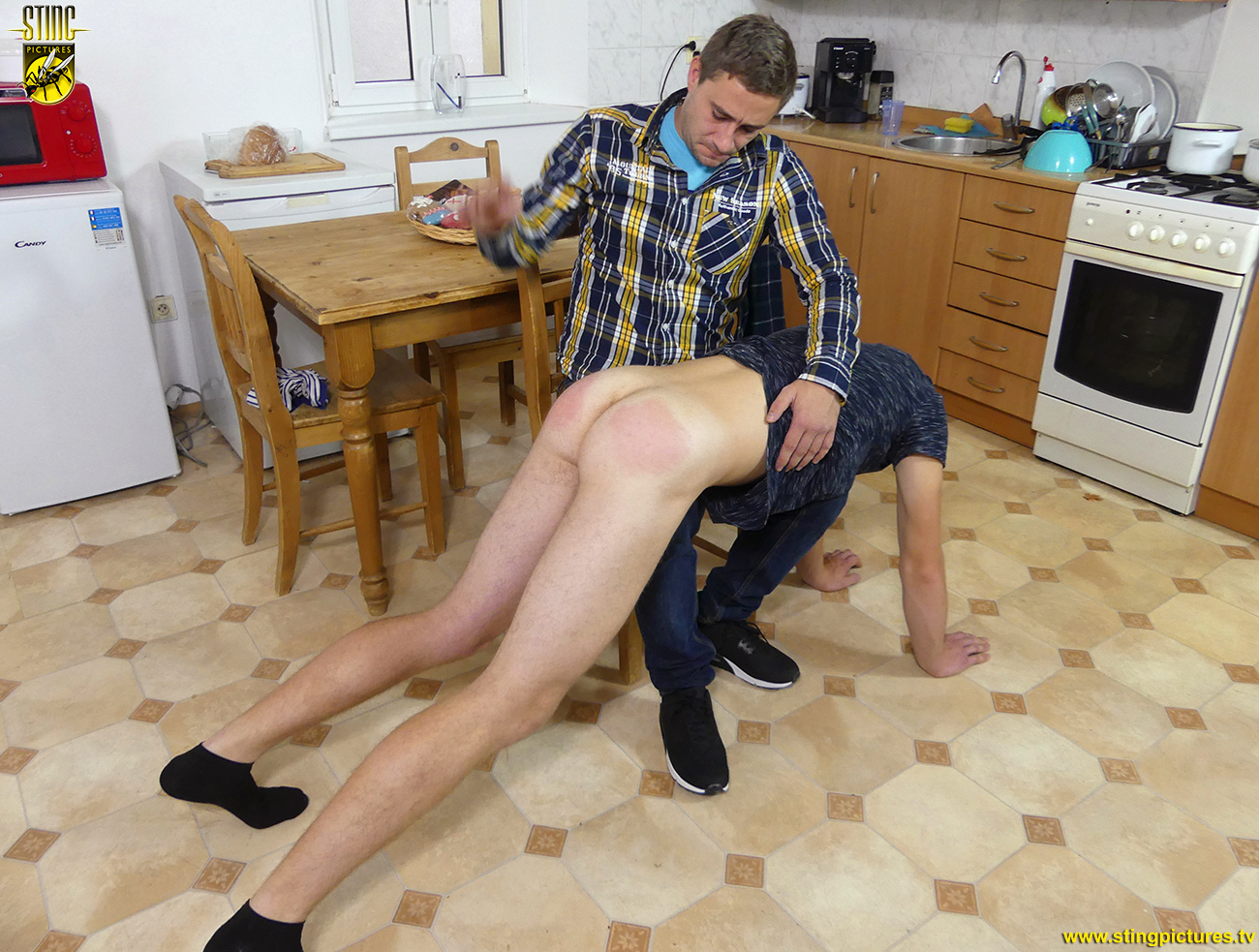 Taking on a similar role to that of Krampus the Christmas devil, who punishes naughty boys with a birch, Marco makes do with a swishy leather riding whip but first of course the flat of his hard hand.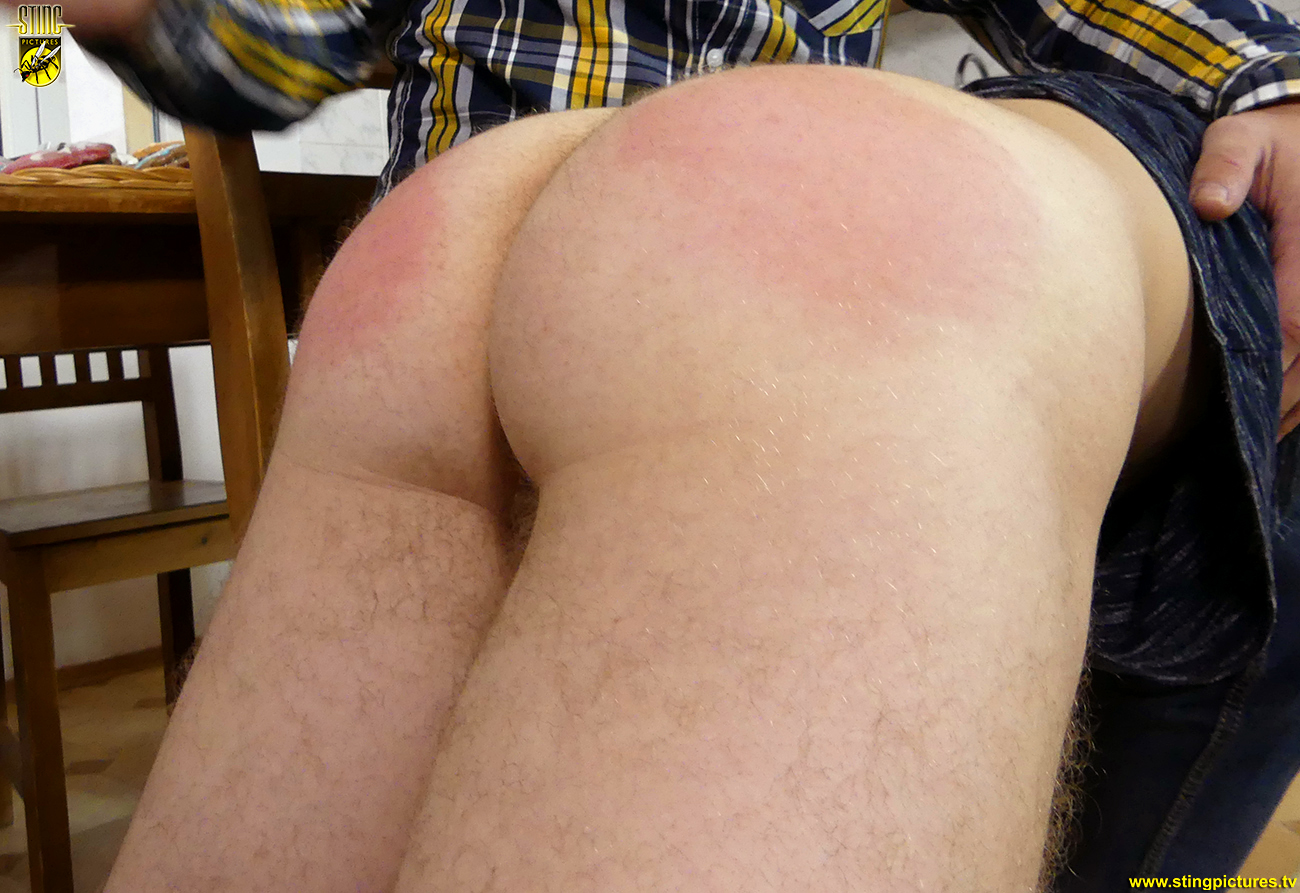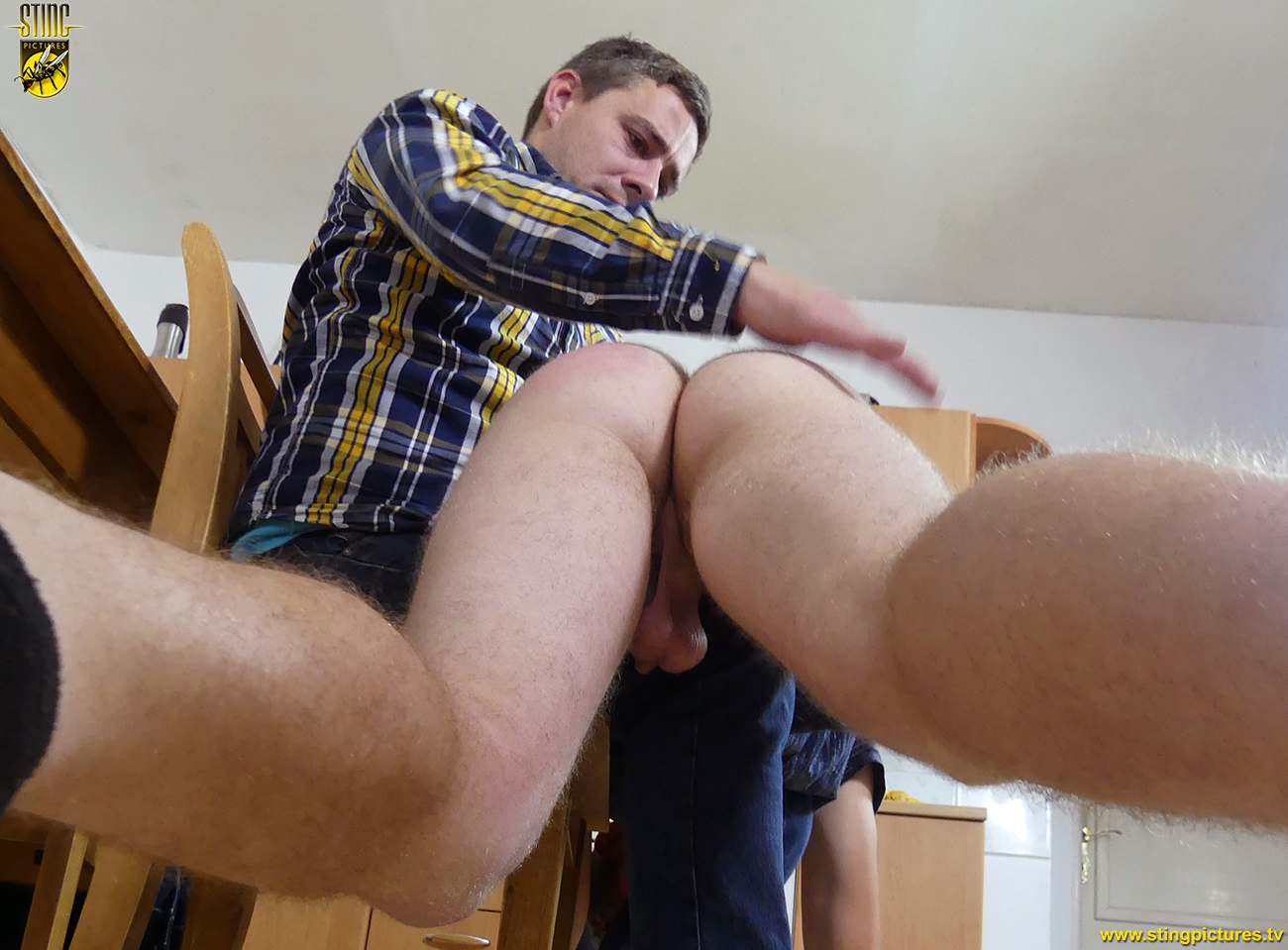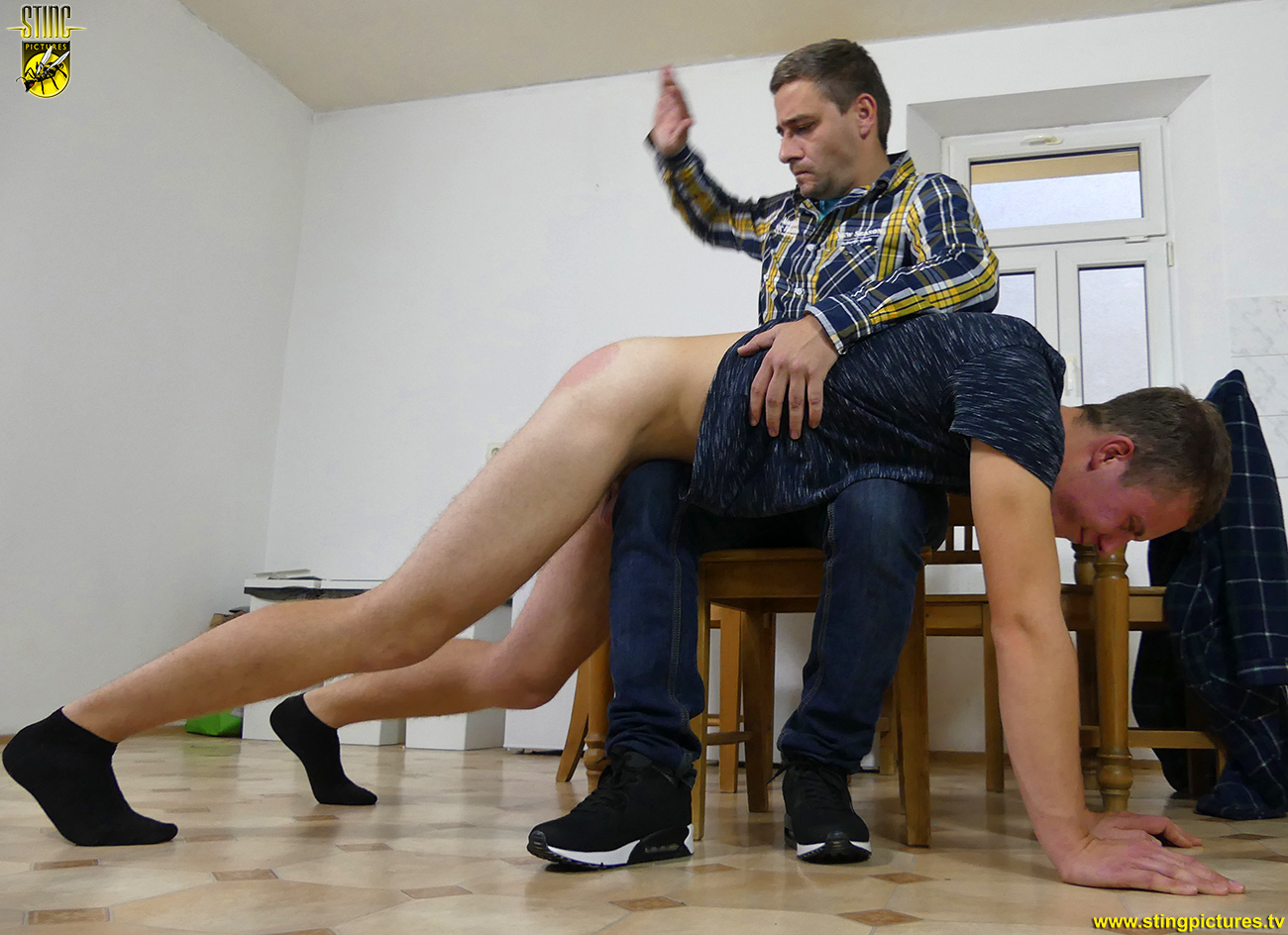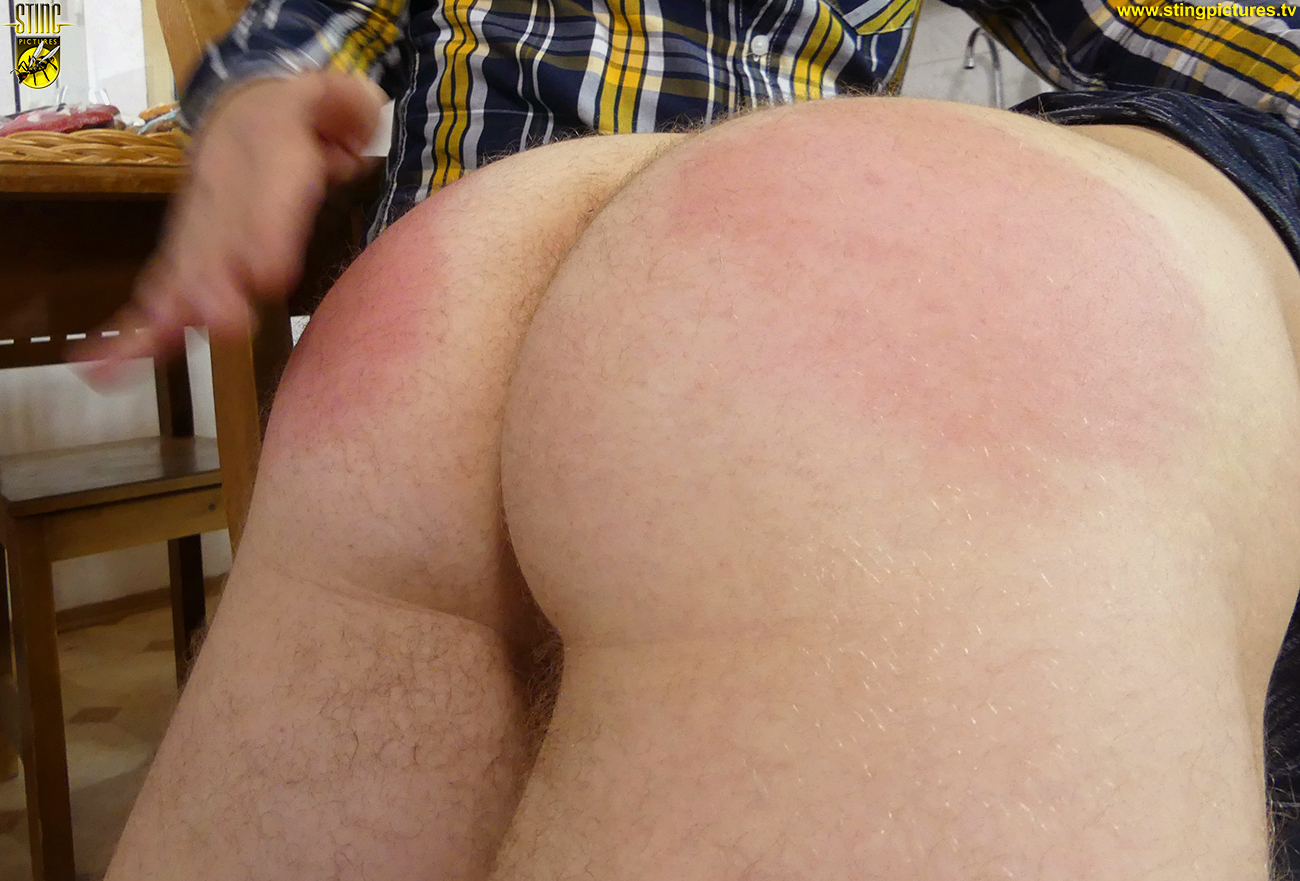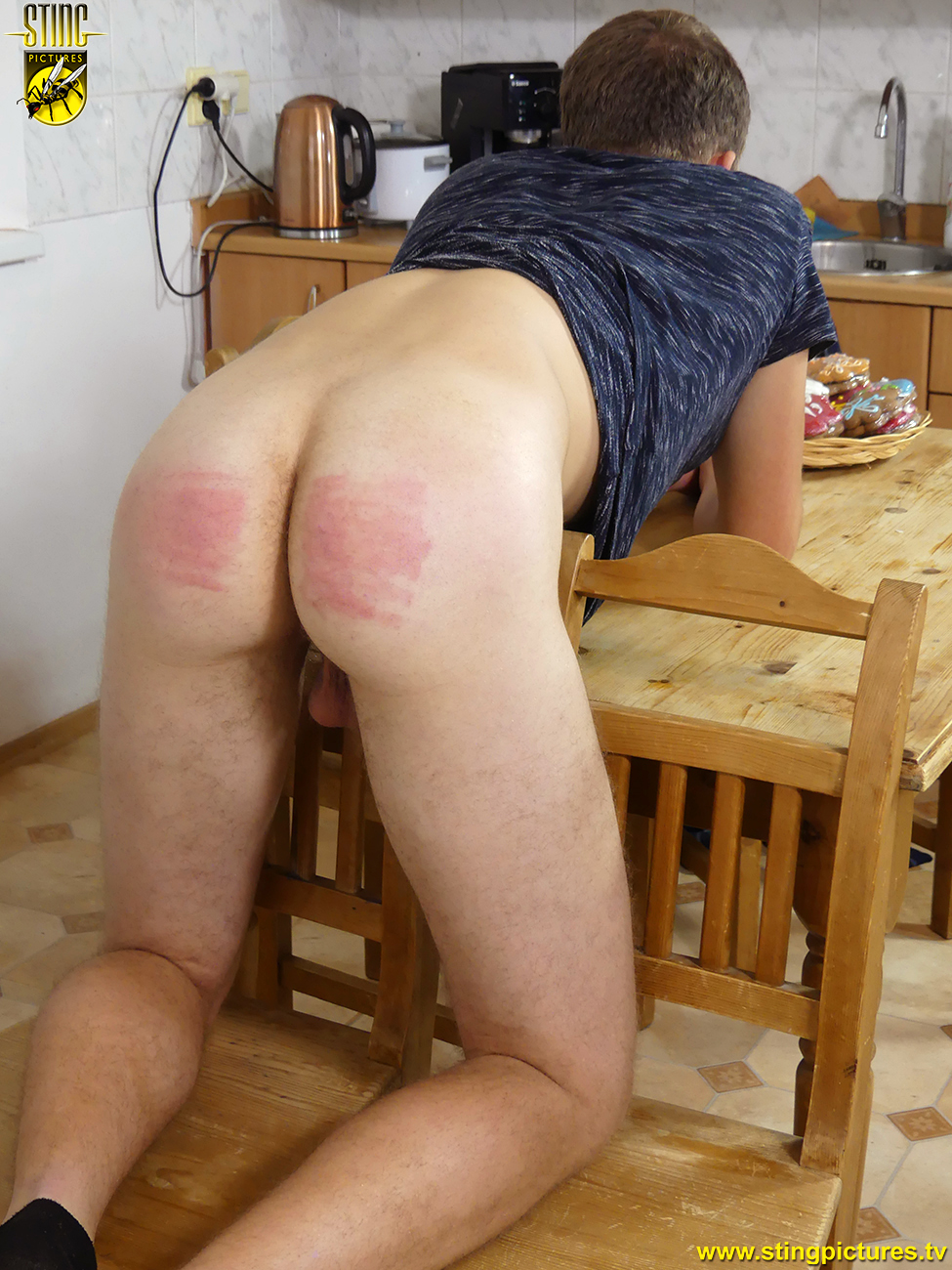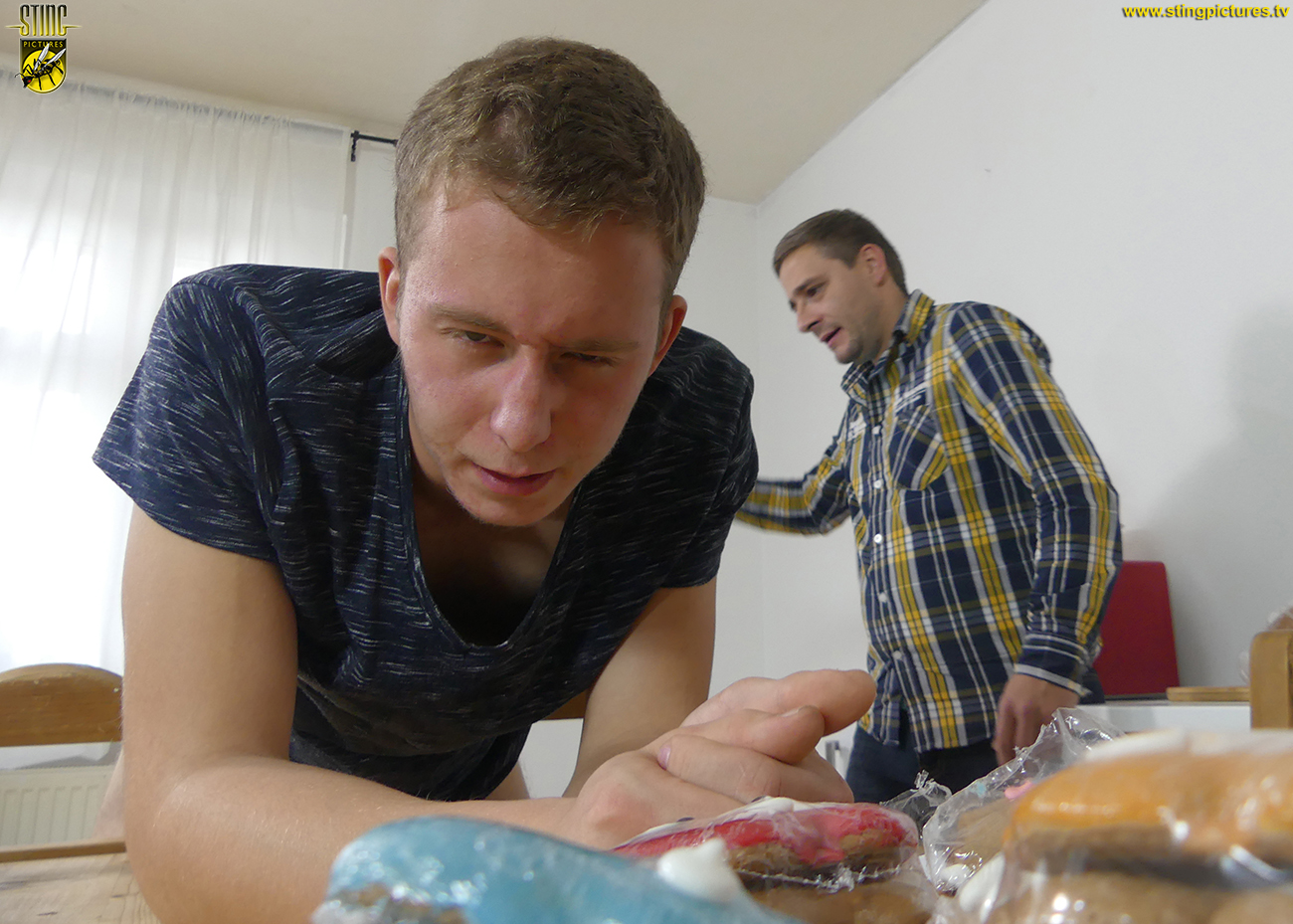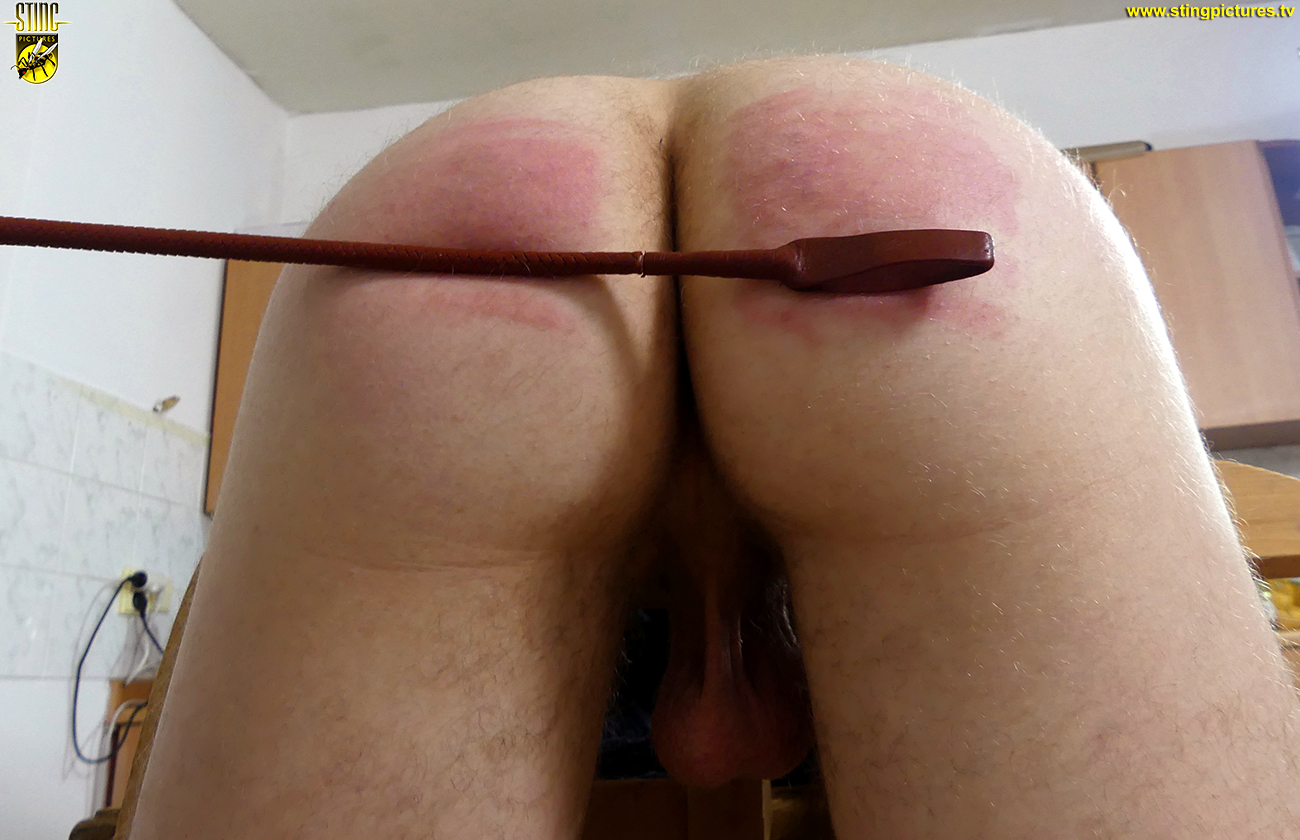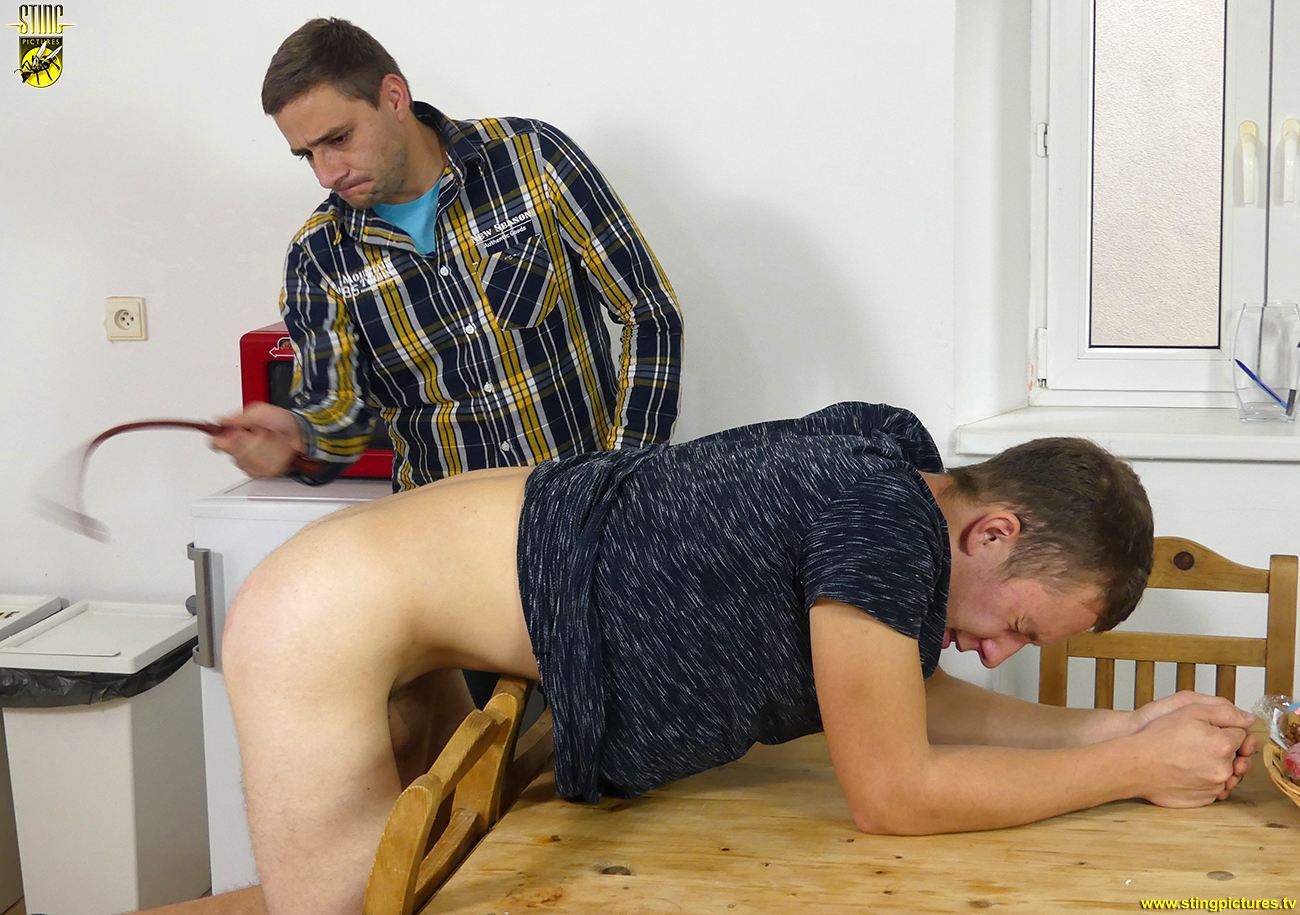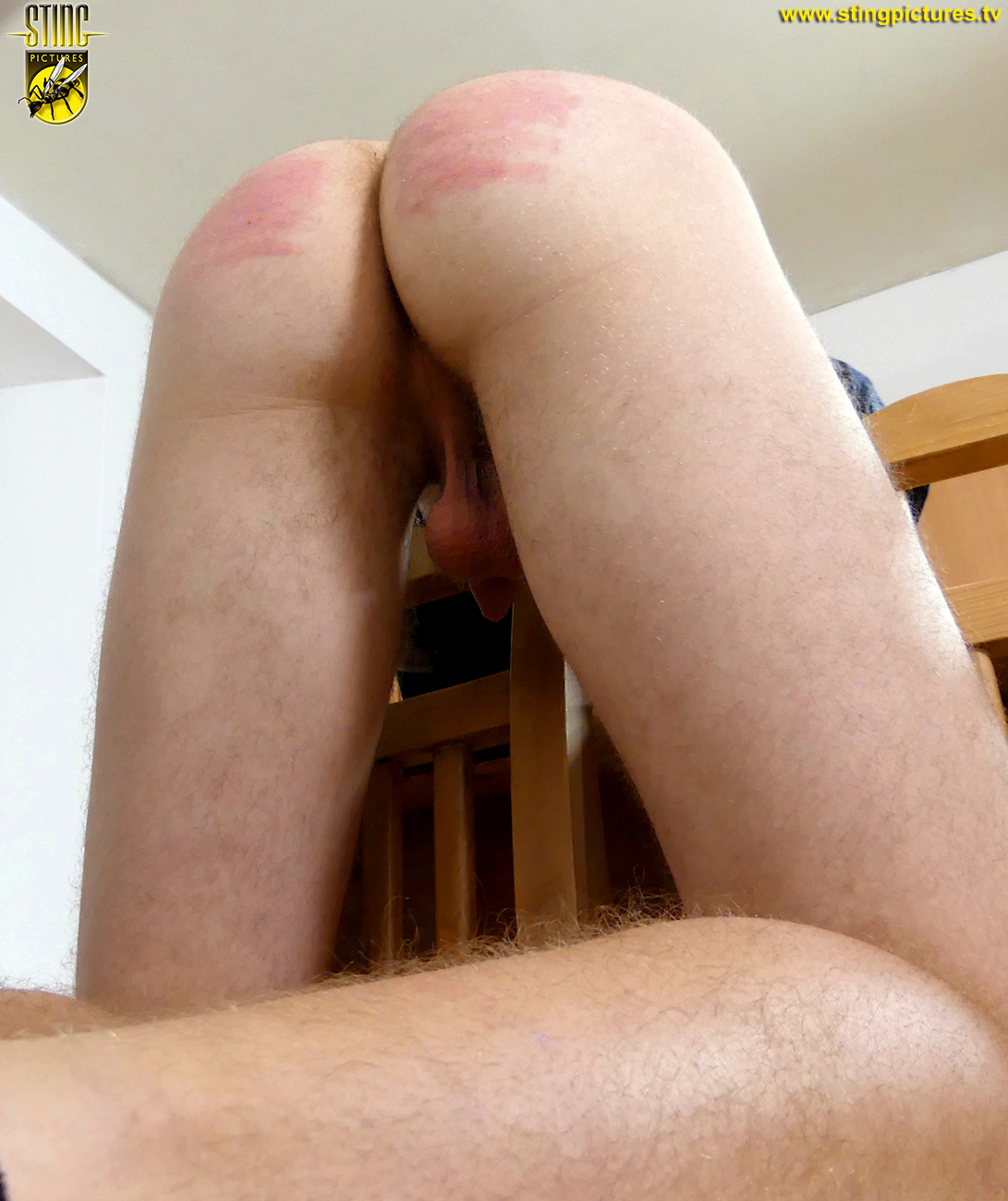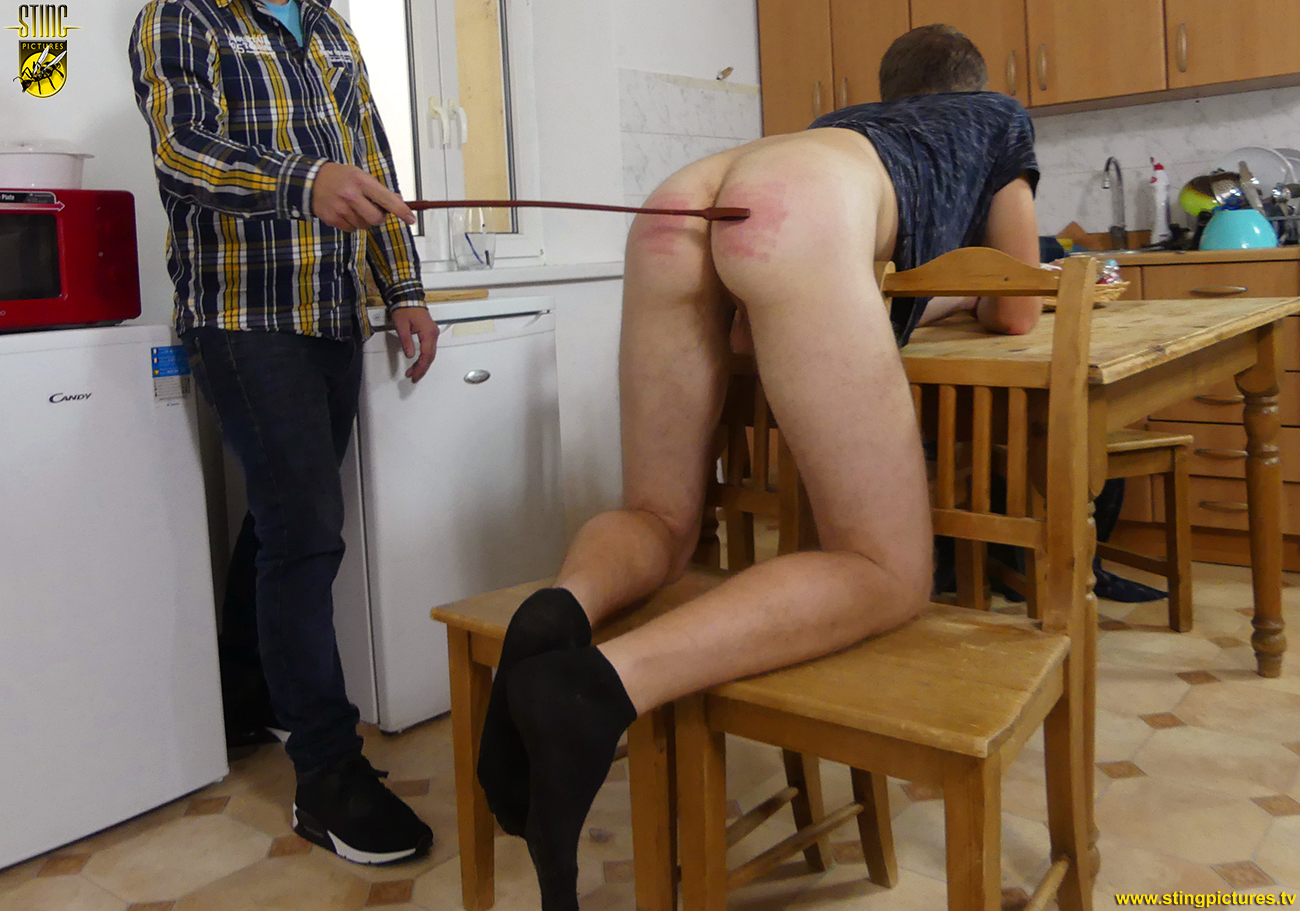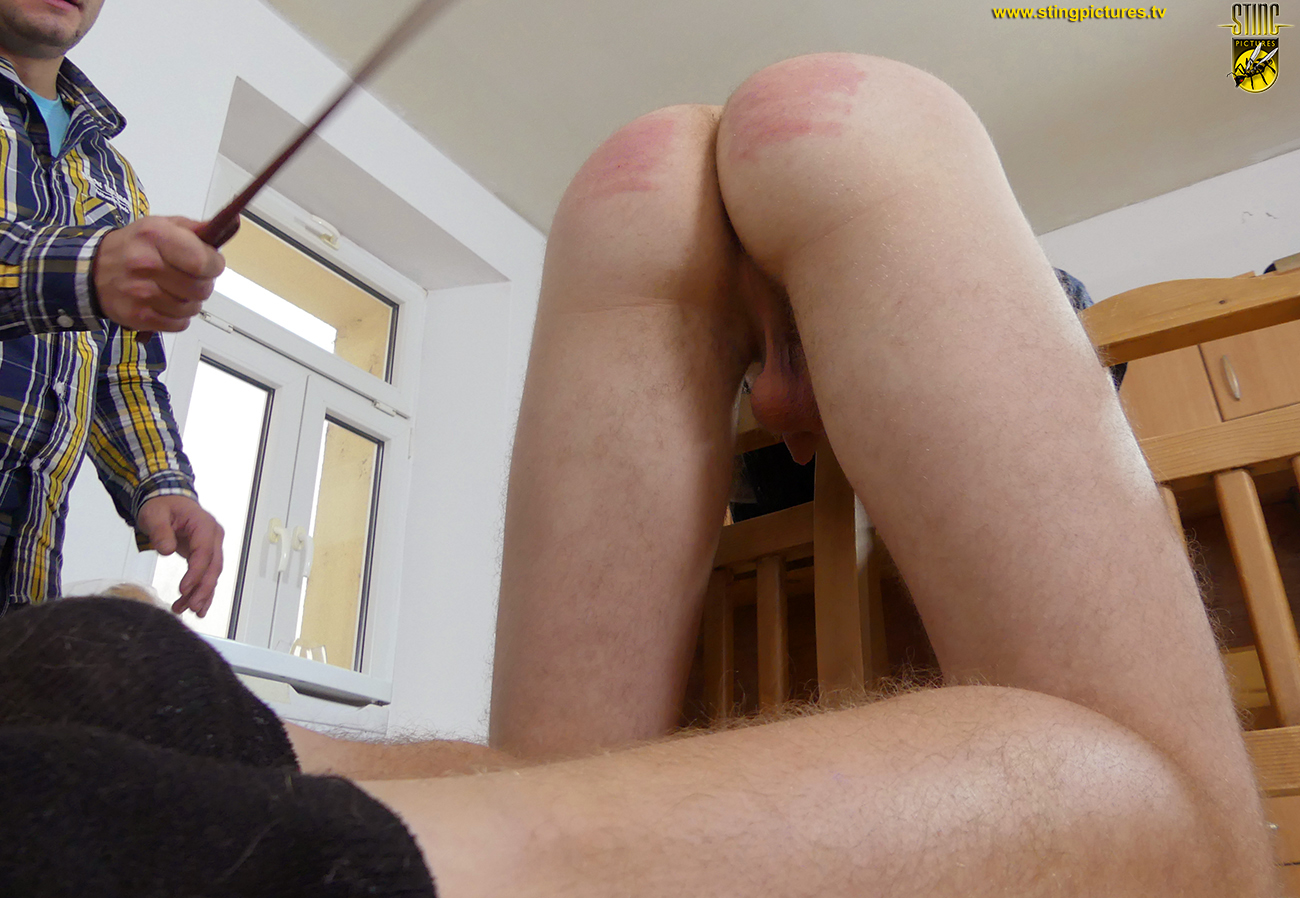 After he finished Philip's bare bottom will end up as red and the devils face but the great Christmas cake thief will perhaps now learn to not bite of more than he can chew.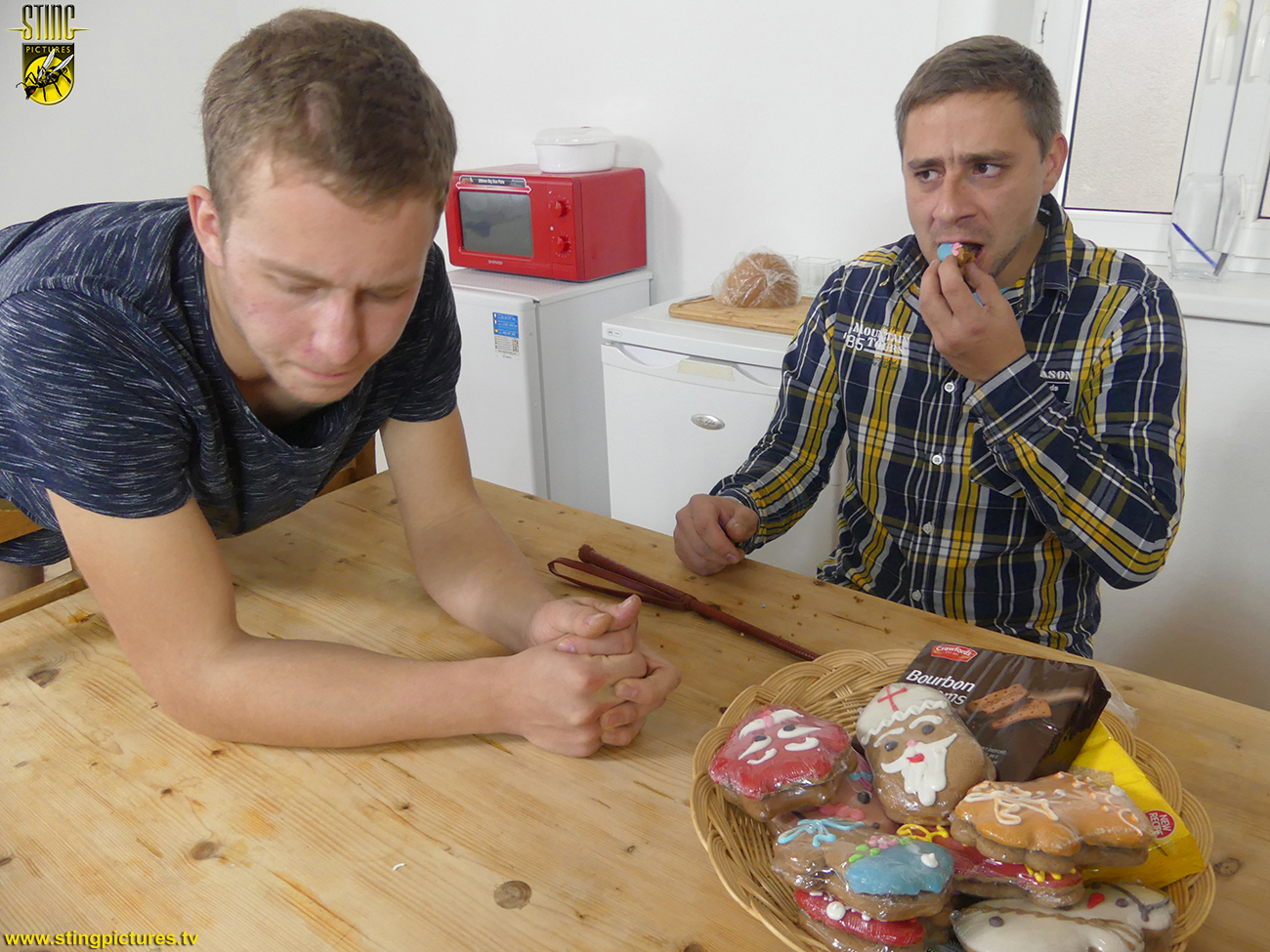 PREVIEW VIDEO TO FOLLOW
Links
*
More Than a Mouthful – in 1080p Extra High Definition
*
More Than a Mouthful – in Standard Definition
*