Well you asked for it, so here it is. Robin and Austin in one film, with Johann as the coach thrown in!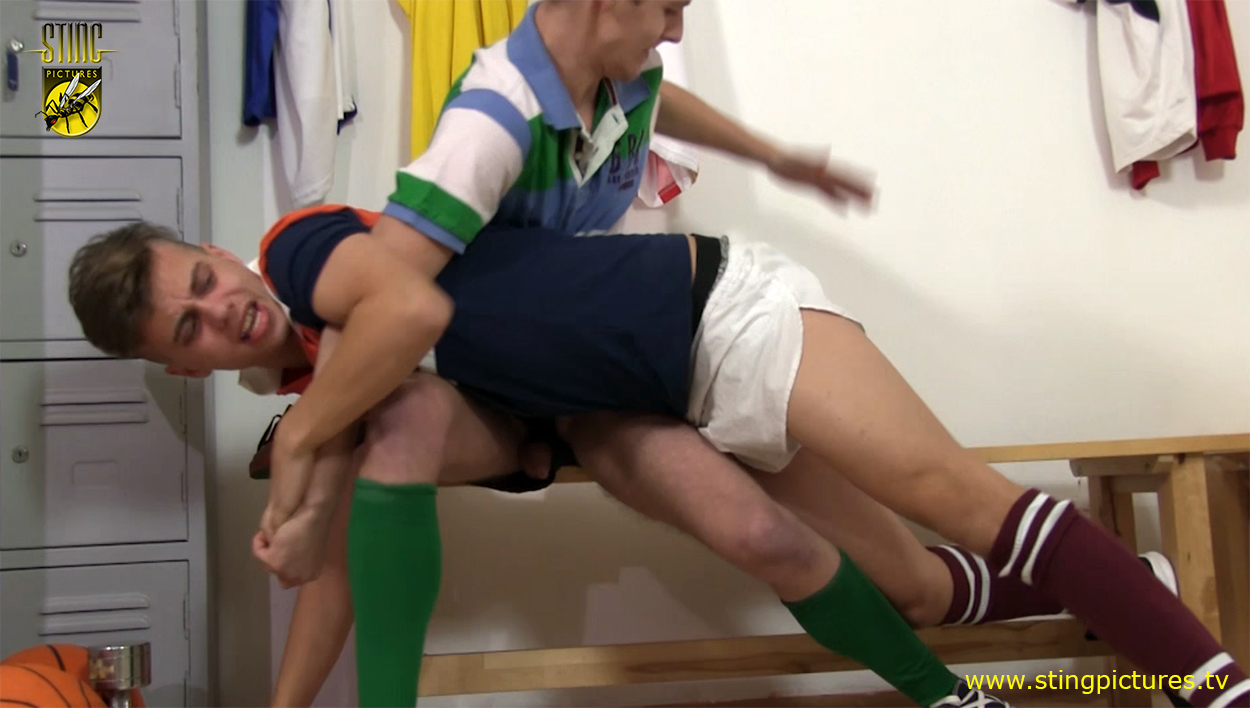 The cheeky Nick (Austin Cook) is rummaging through Gerry's (Robin Palmer) locker. Robin catches him and decides he's been getting just a little too pushy lately and deserves a spanking, This he willing lays on to the complaining Nick's bottom.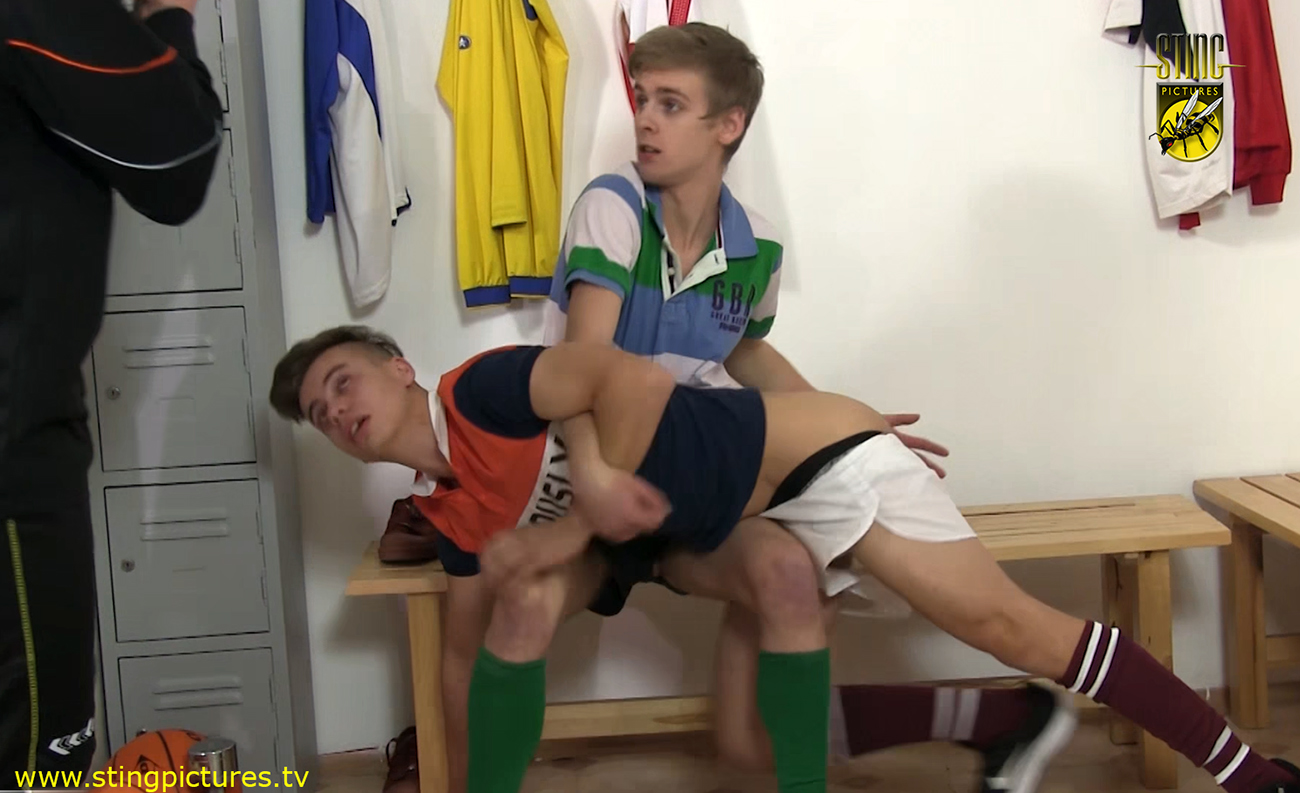 Unfortunately at exactly the wrong moment Mr Volny walks in and catches the two of them.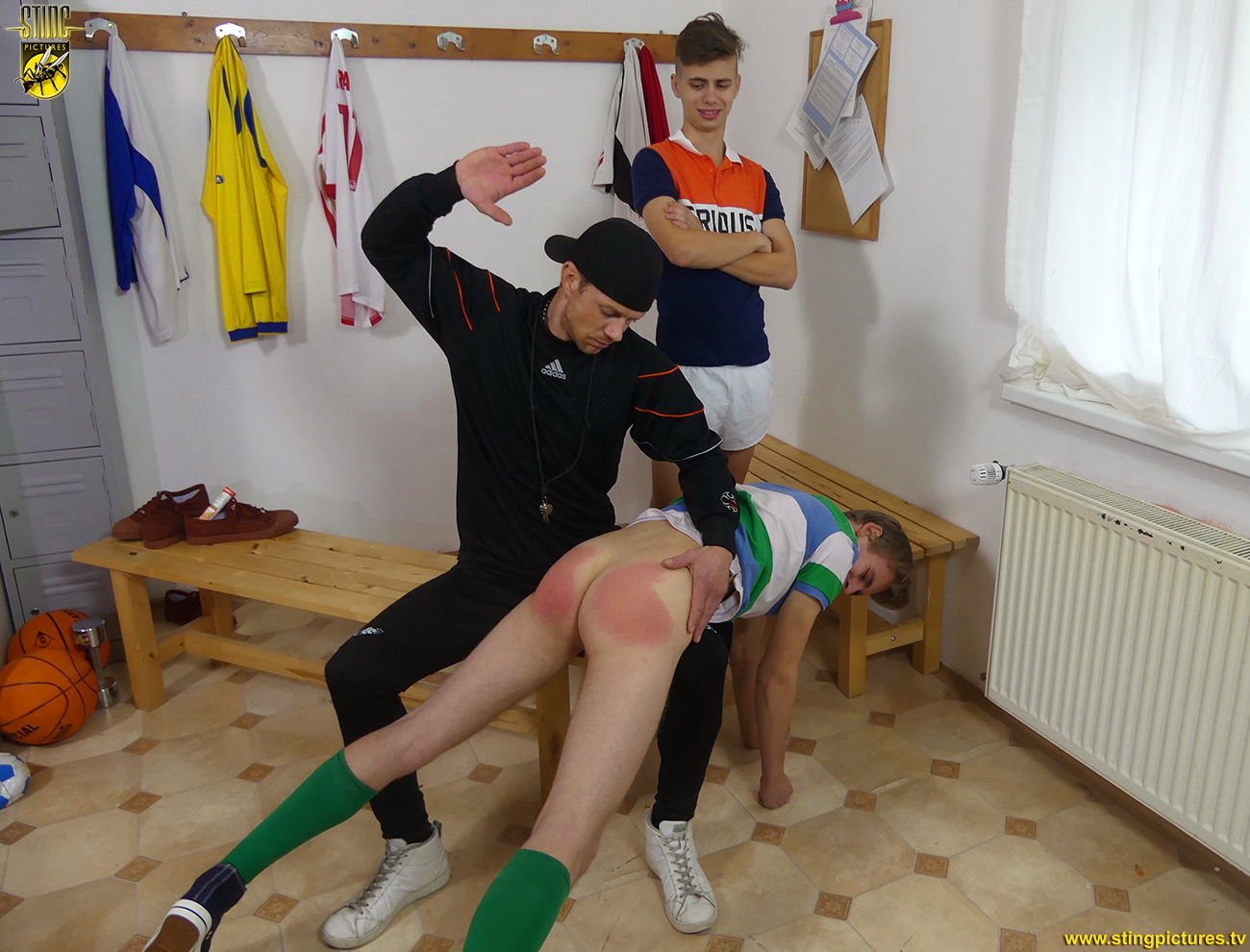 Now he'll show them what spanking really means!
*
Click here or on the Read More Tab below to see more pictures
*
_____________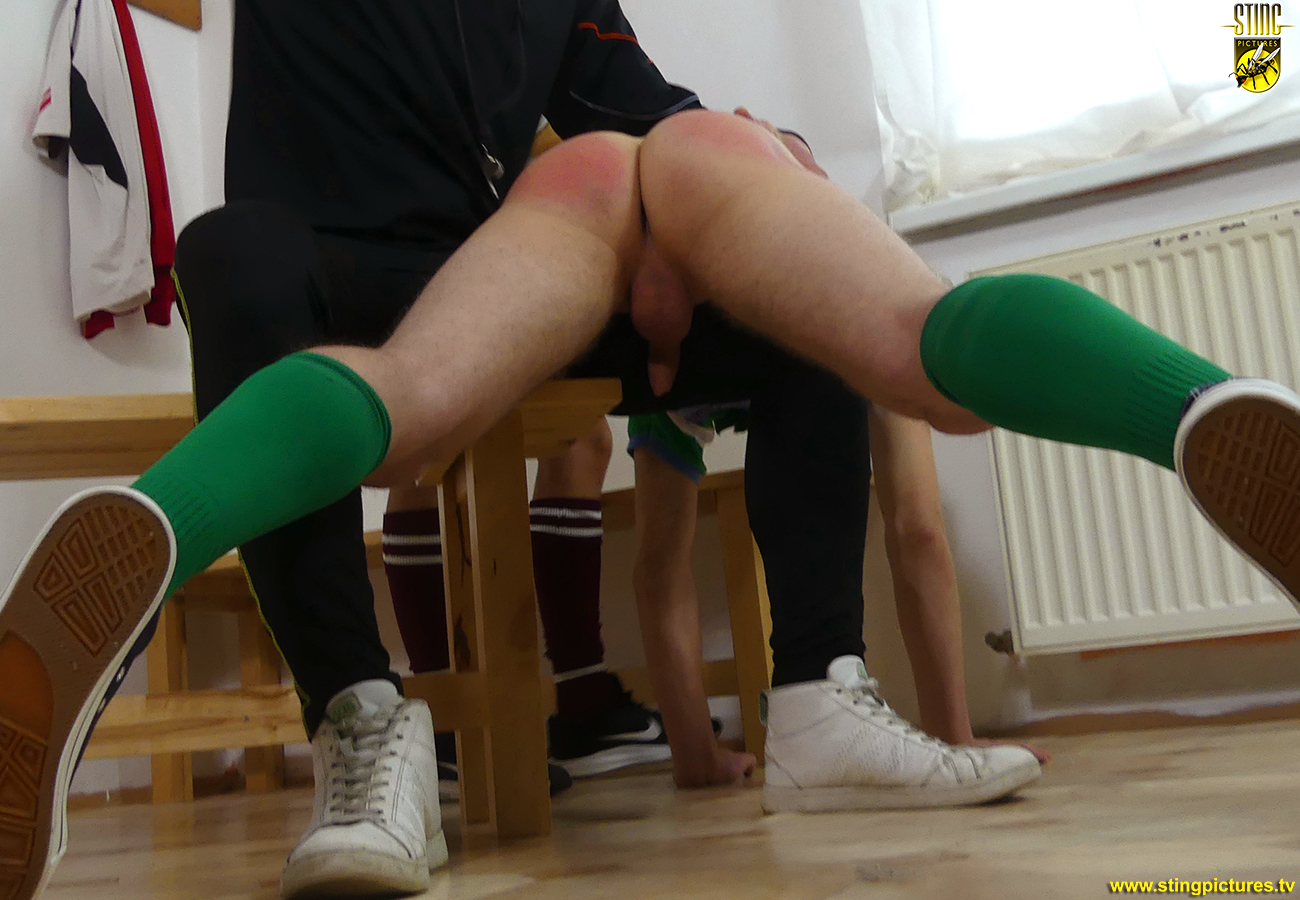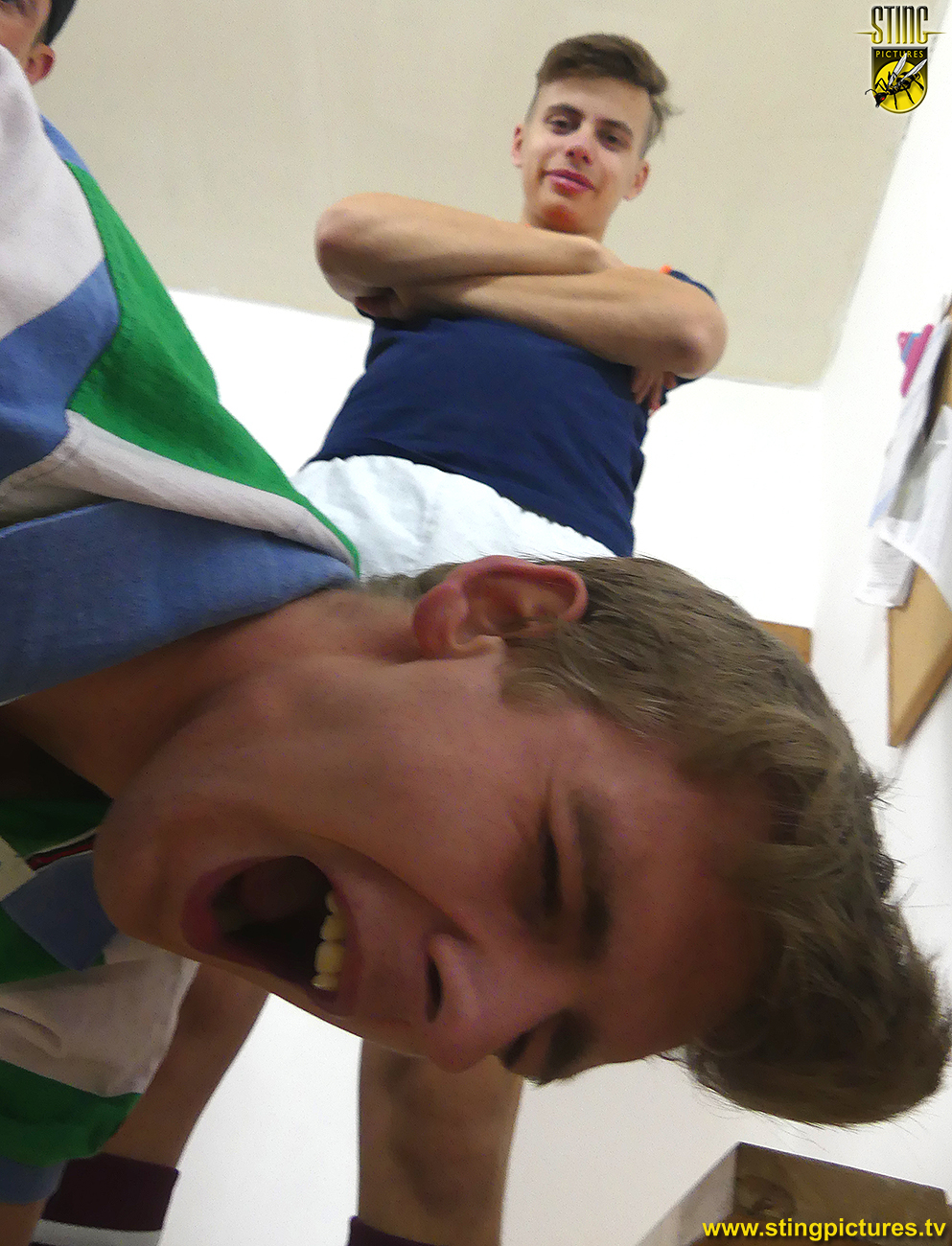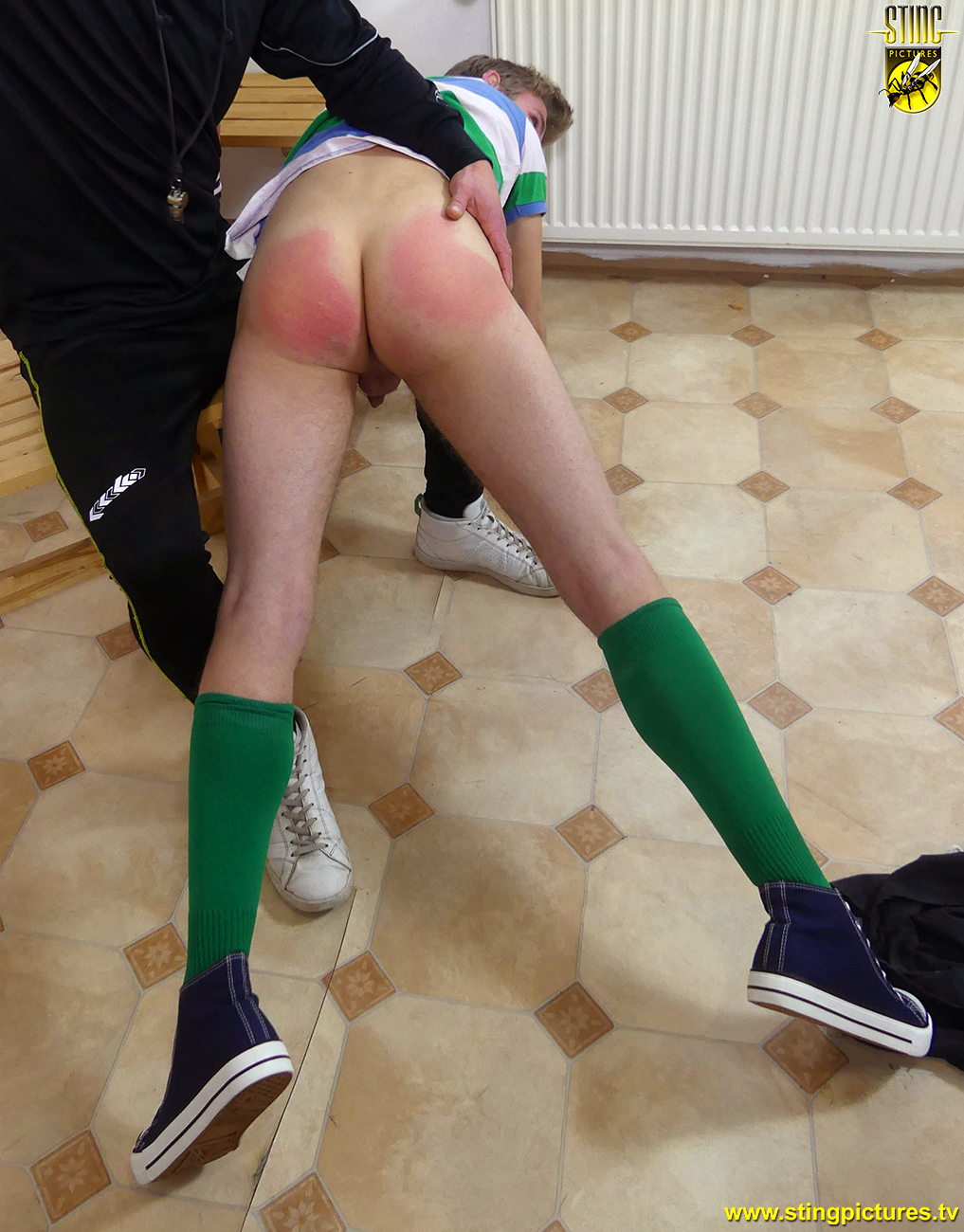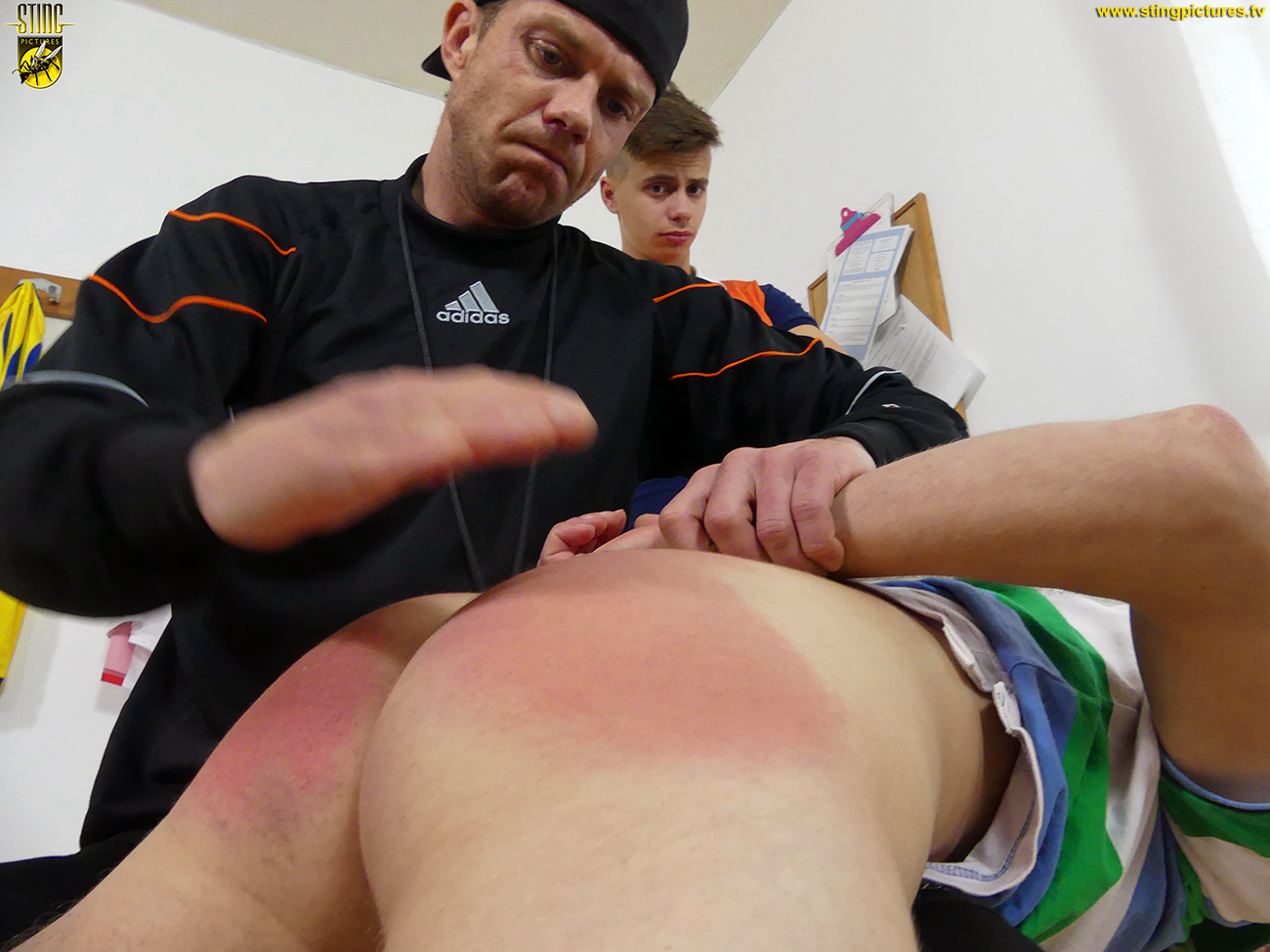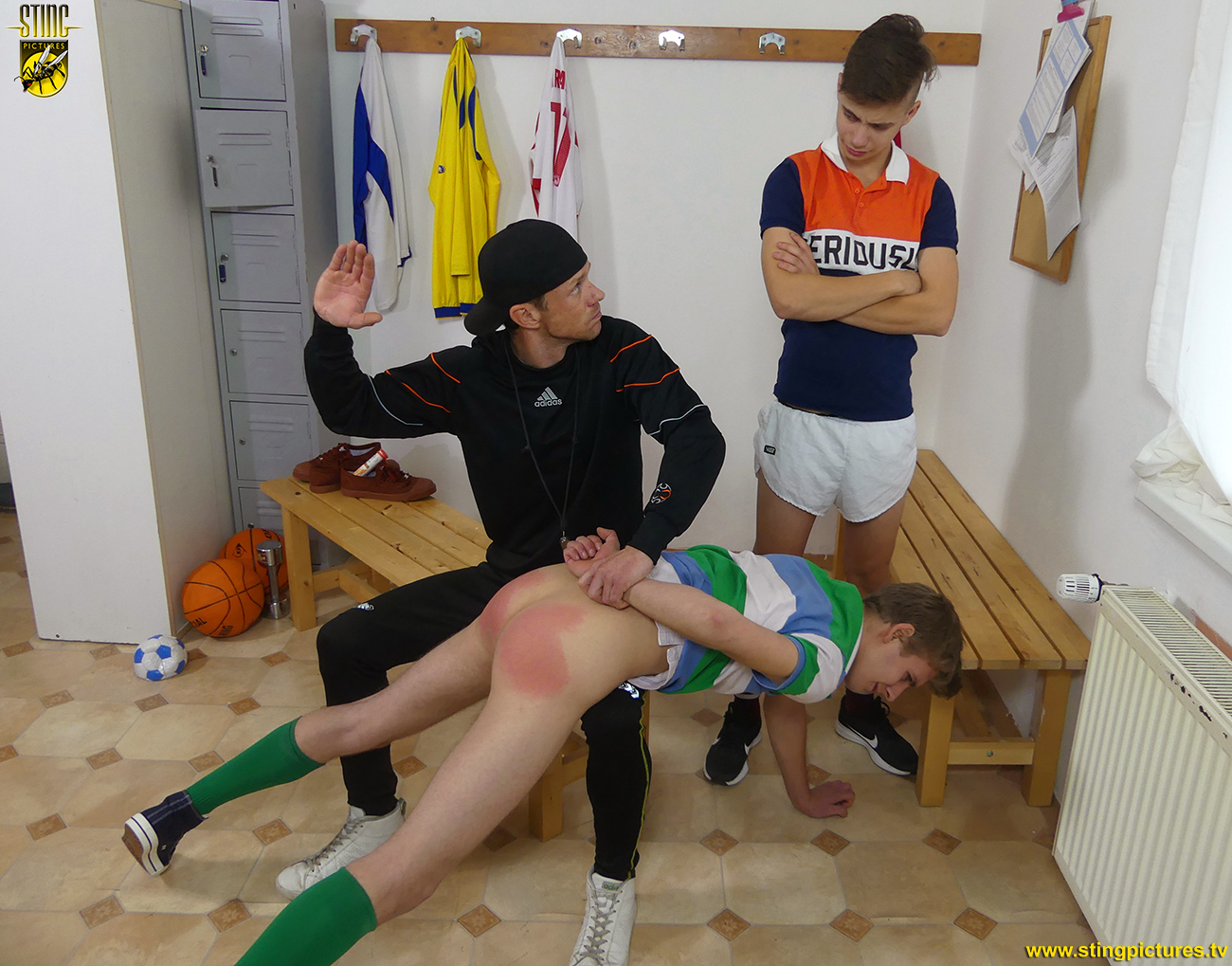 If Nick thinks he's getting away with it, he's very much mistaken!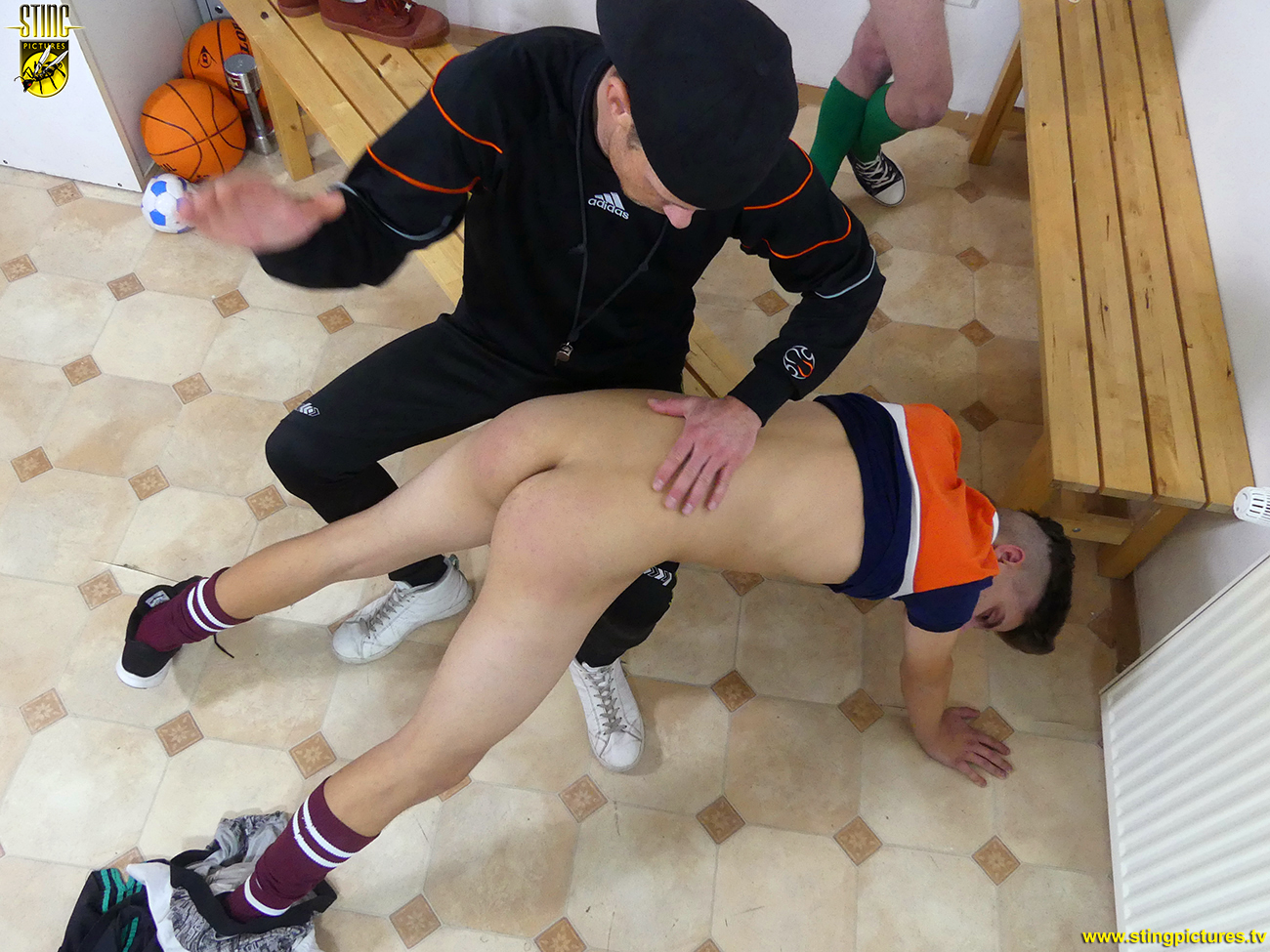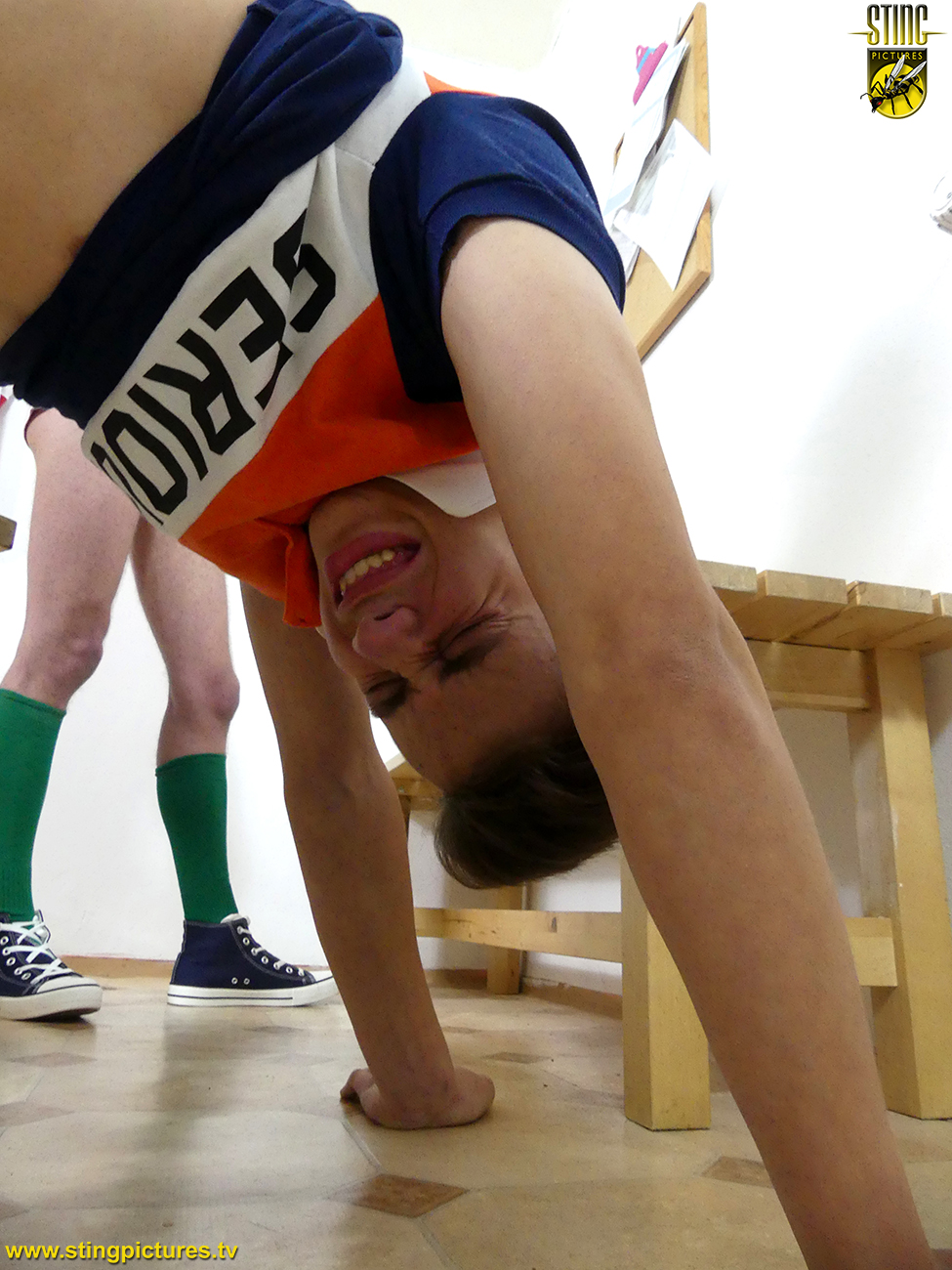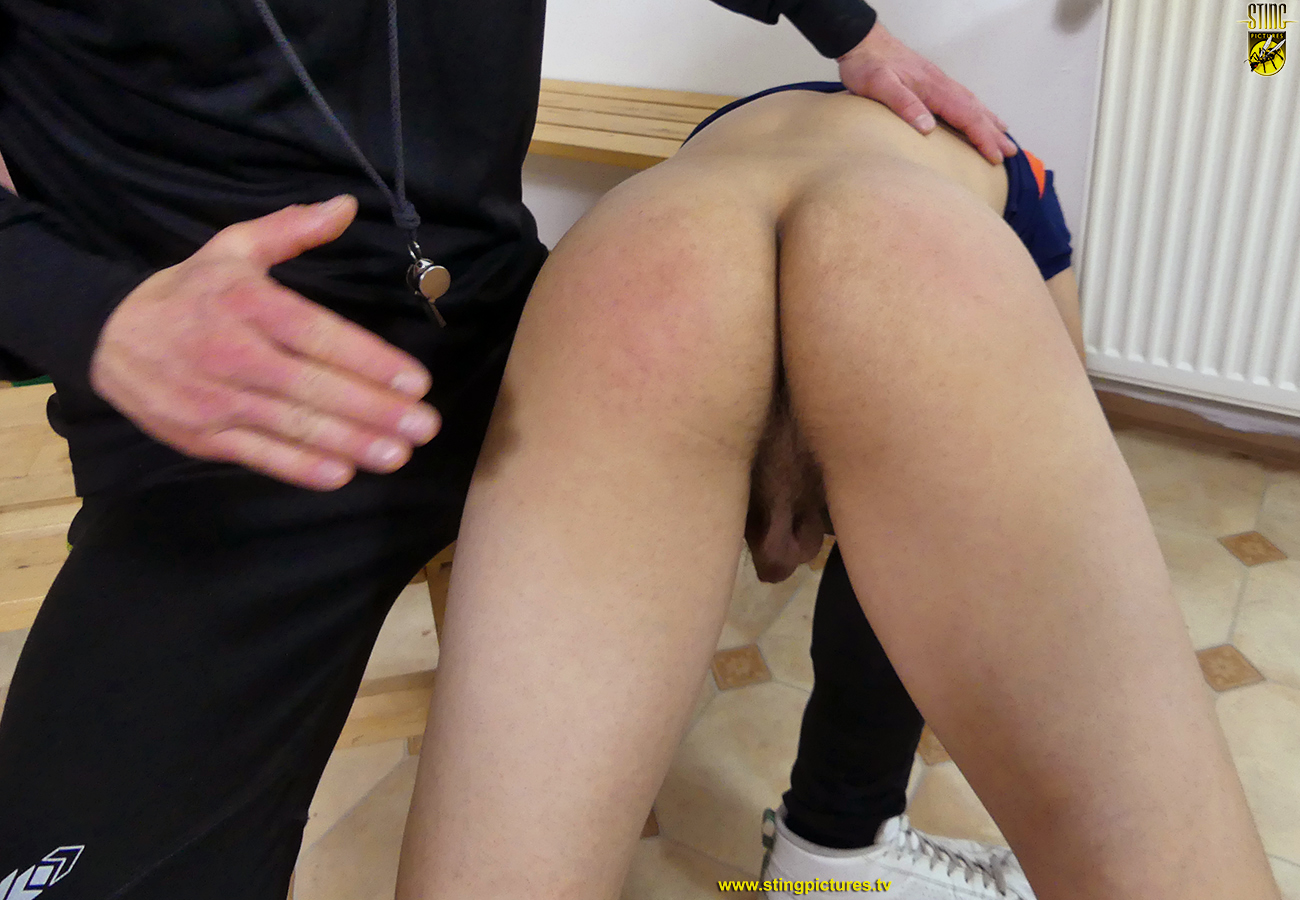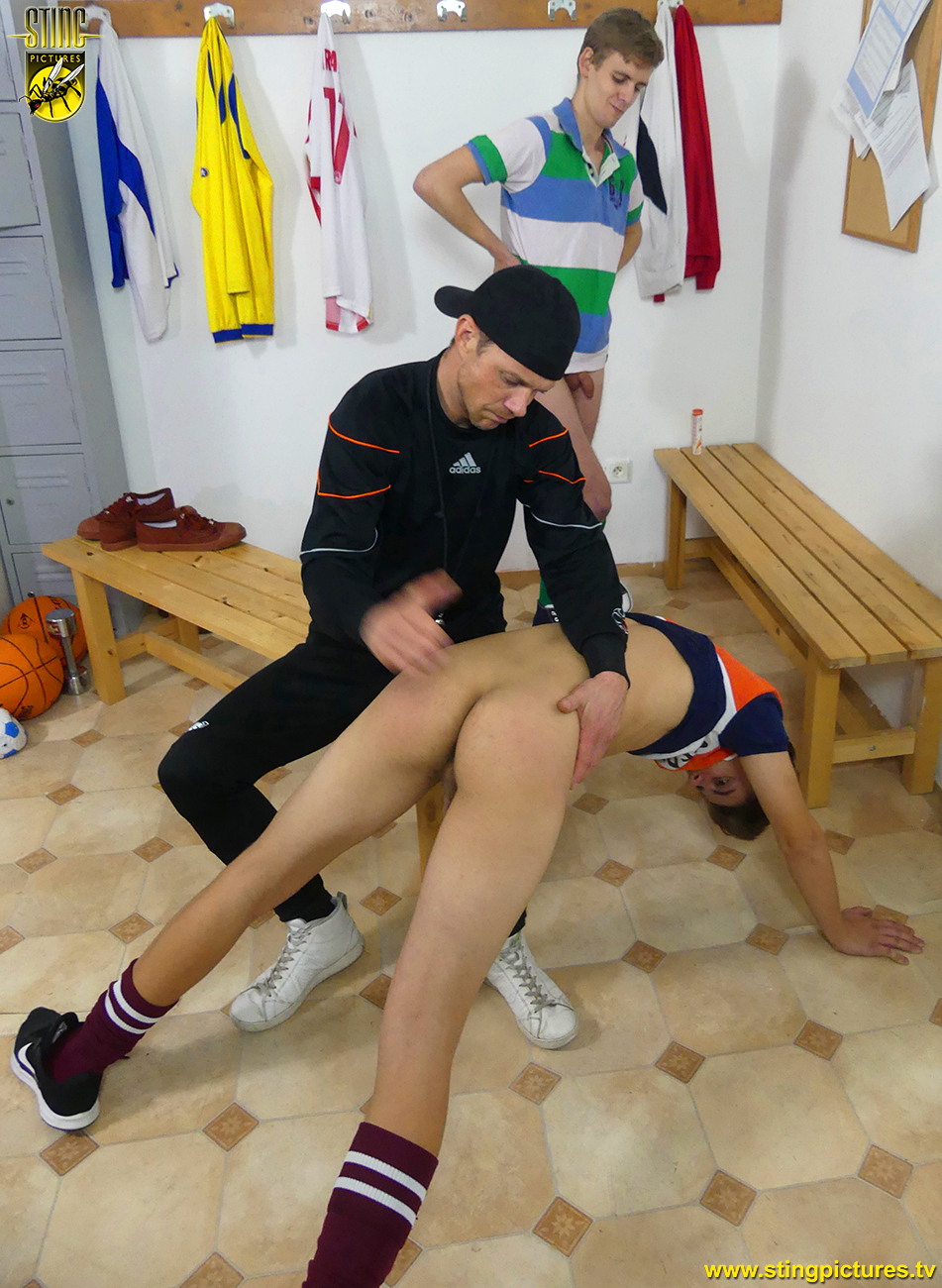 TO BE CONTINUED
The coach has a lot more in store for these two young rascals – They won't be sitting down for quite some time!!
MORE OF THIS SCENE AND A PREVIEW VIDEO TO FOLLOW
***
Links
*
You Two – in 1080p Extra High Definition
*
You Two – in Standard Definition
*