Dorian the Coach (Dorian Easton) has made it clear there will be no smoking in the bathroom. If he catches any of the lads doing it they'll be in big trouble!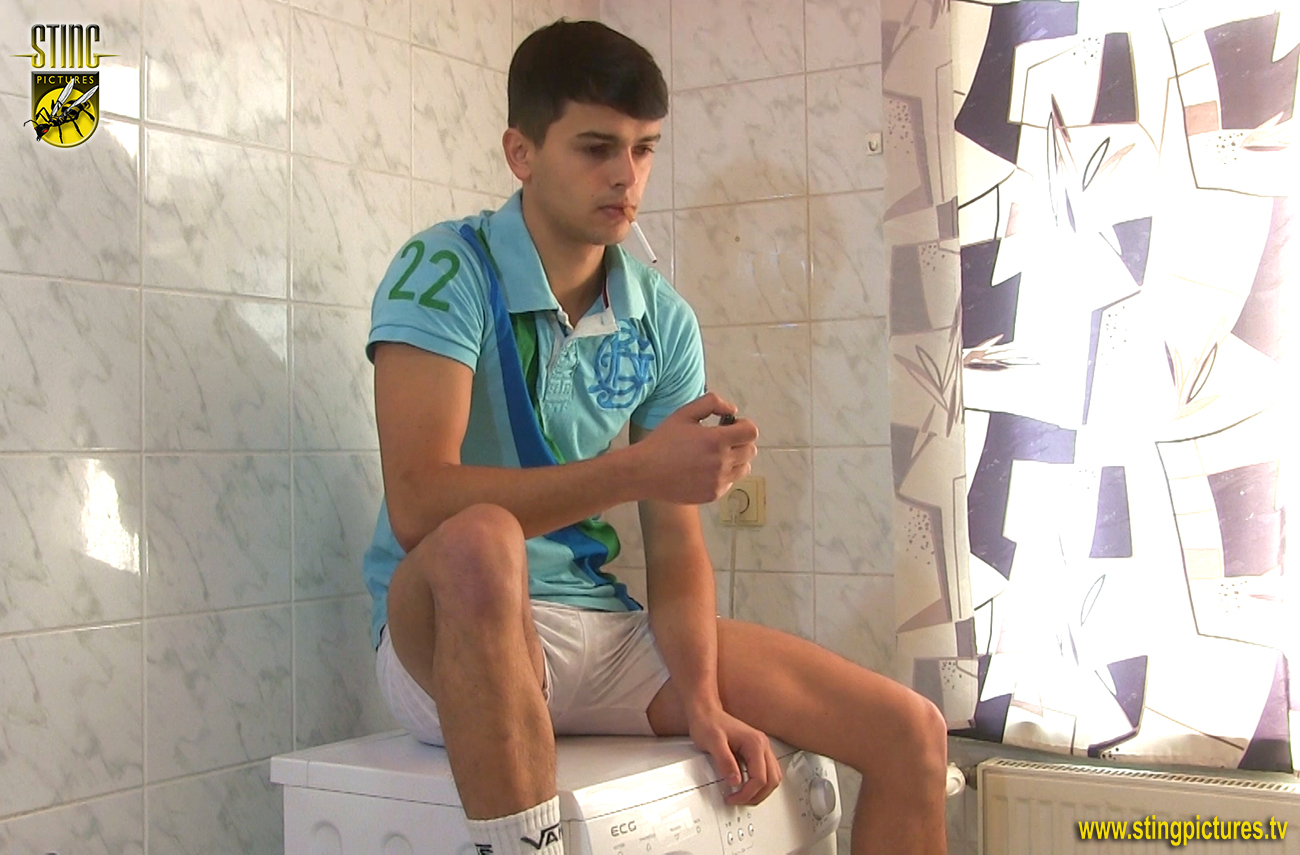 Unfortunately it's Finn (Finn Harper) who decides to ignore the order. Besides, it's unlikely he'll get caught, or so he thinks!!.
How wrong he is, as the coach walks in to find him puffing away.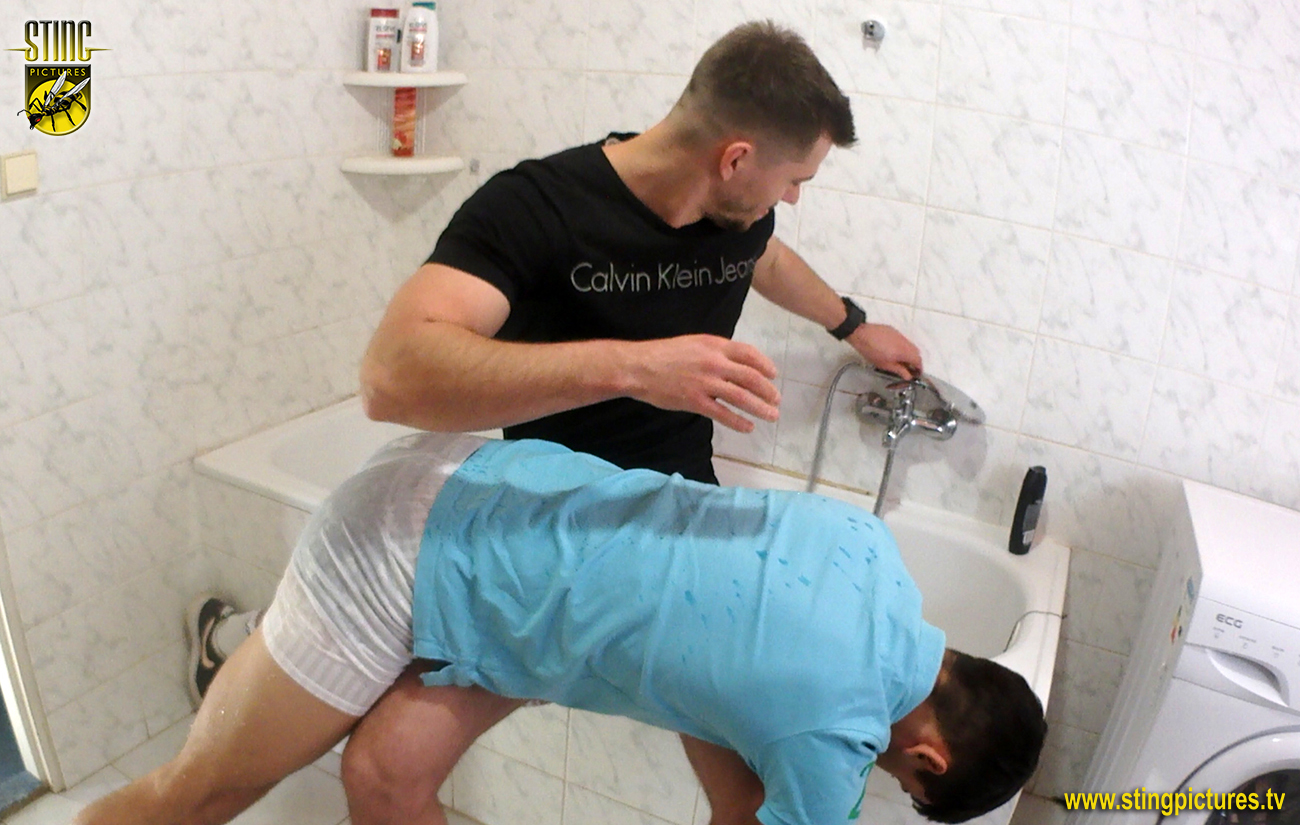 If he's not going to pack it in then perhaps a good over the knee spanking will persuade him otherwise
*
Click Here or on the Read More tab below to see more
*
______________________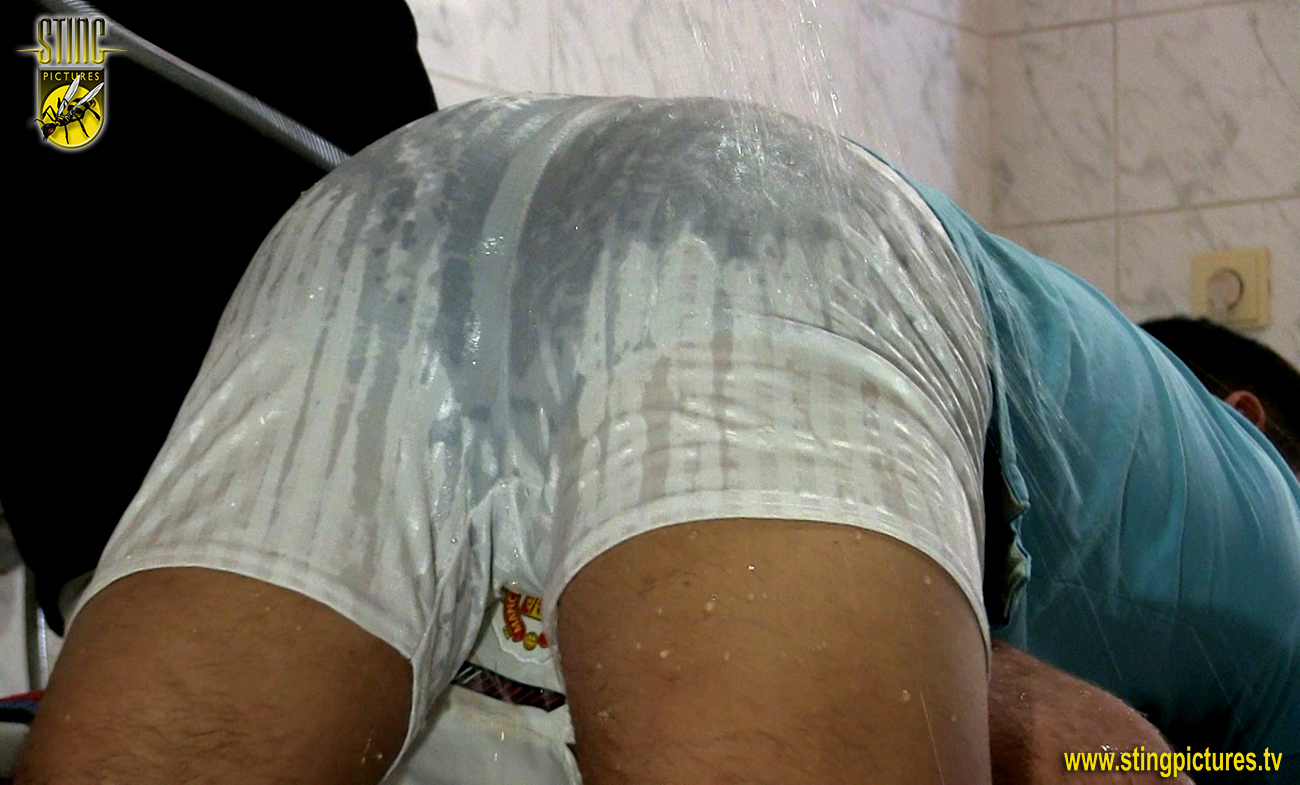 especially if it starts off on his tight, now wet, sports shorts!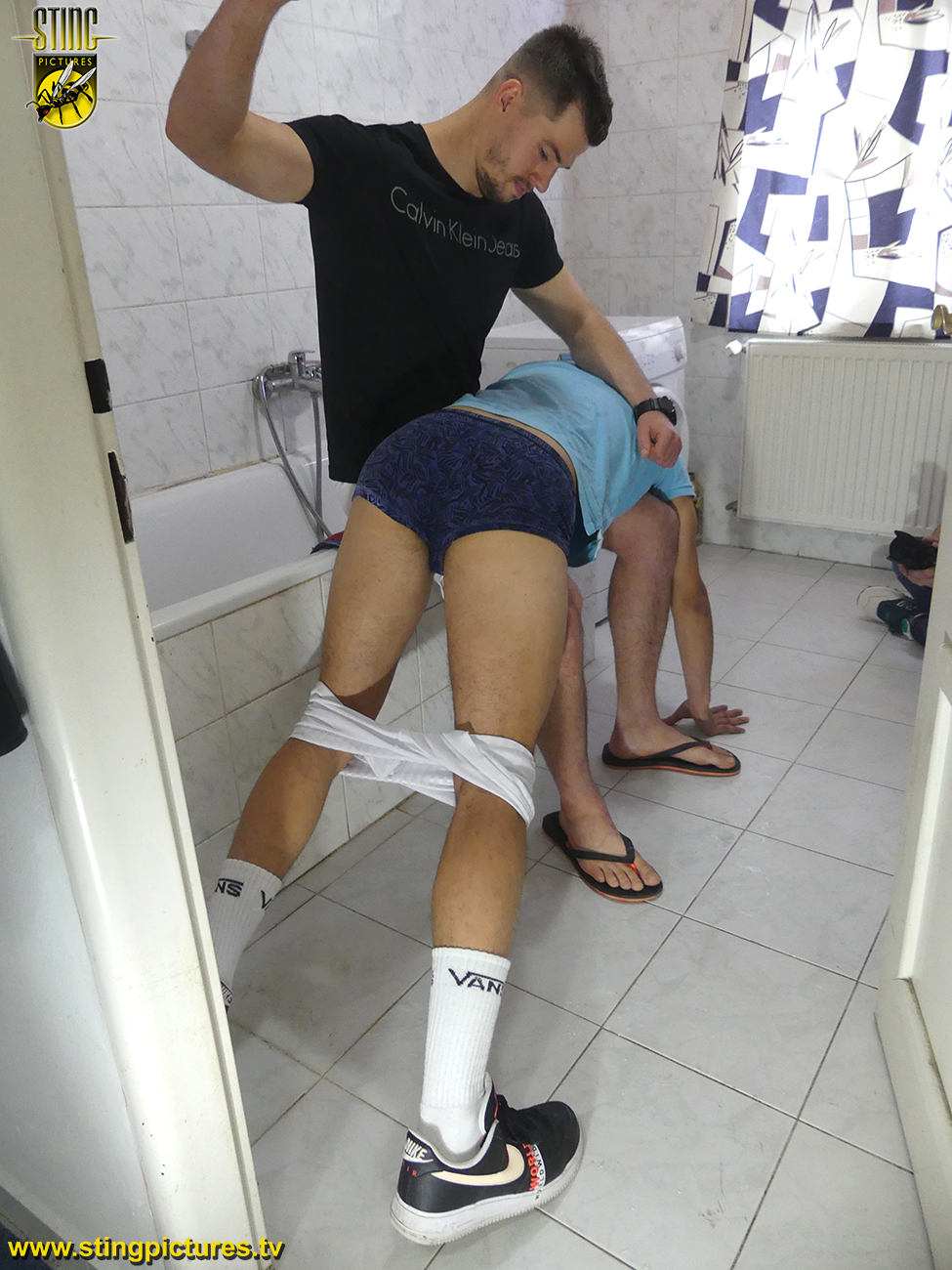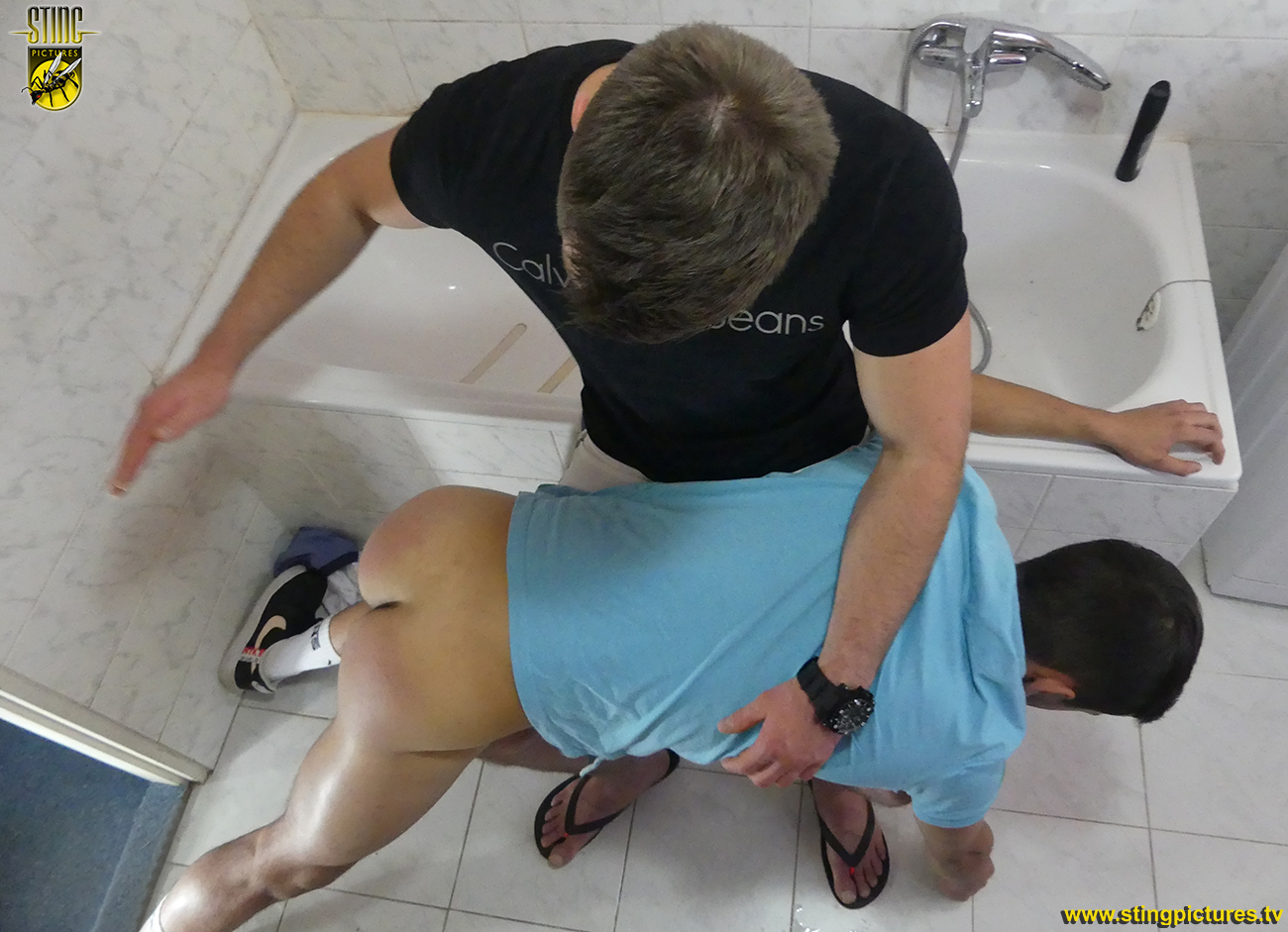 When the Coach's muscular right arm finally slaps down onto the boys bare bottom he knows the game is up. Okay, okay no smoking in the bathroom!
PREVIEW VIDEO TO FOLLOW
Links
*
Packet In! – in 1080p Extra High Definition
*
Packet In! – in Standard Definition
*
A HD version of this video is also available through Sting Raw at Clips4Sale for customers who wish to use an alternative processor.