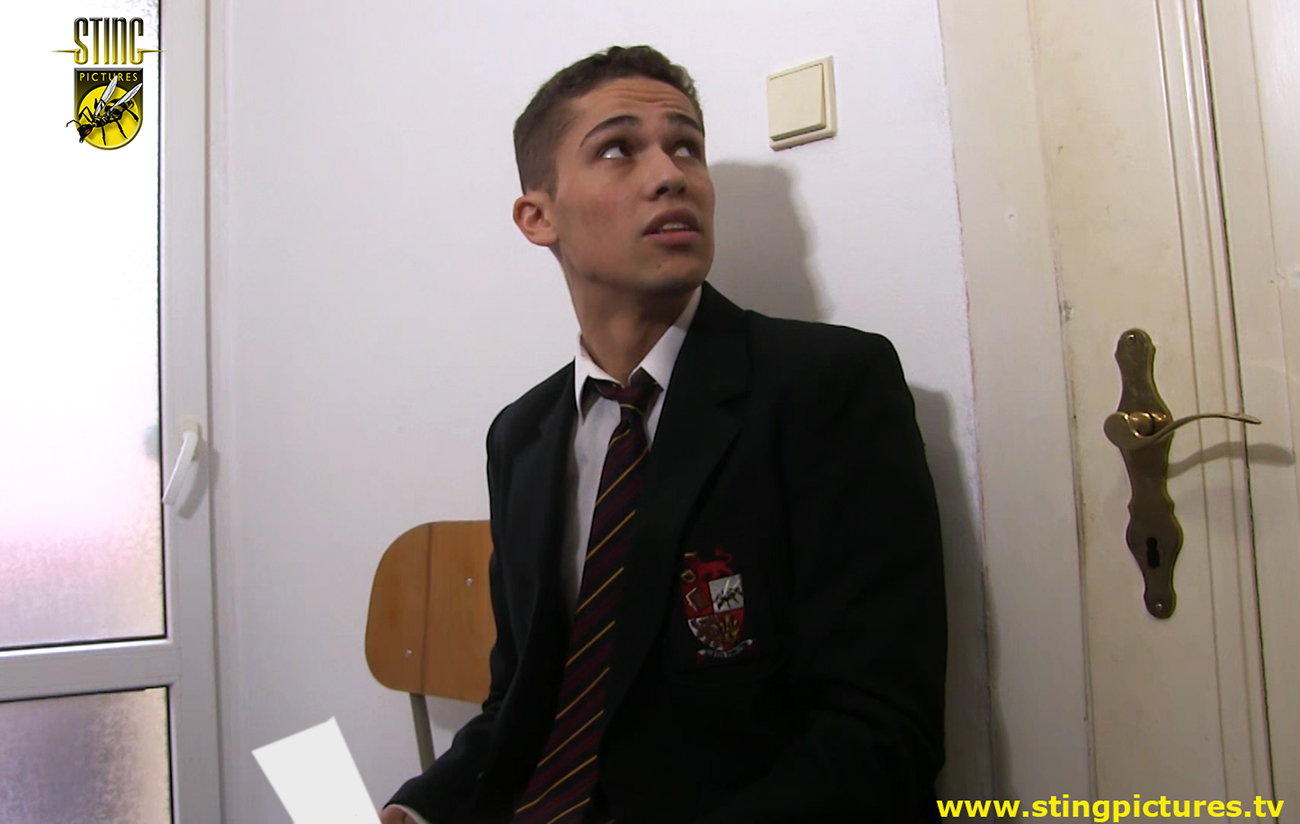 The retro image of a lone boy (Jaydee Black) sitting outside the Headmaster's study, note in hand, is typical of the day to day running of a college of education. The note he holds is a condemnation of his behaviour and now he has to face up to the consequences by making its delivery.
旧日时光,你常常能看见一个男孩(Jaydee Black)手里捏了张纸条、孤单地坐在校长办公室外的光景,这已然成为日复一日的学院教育生活中最经典的画面。
他手中的纸条记录了最近犯下的错事,而他现在必须亲自递交这张清单,为自己的行为付出代价。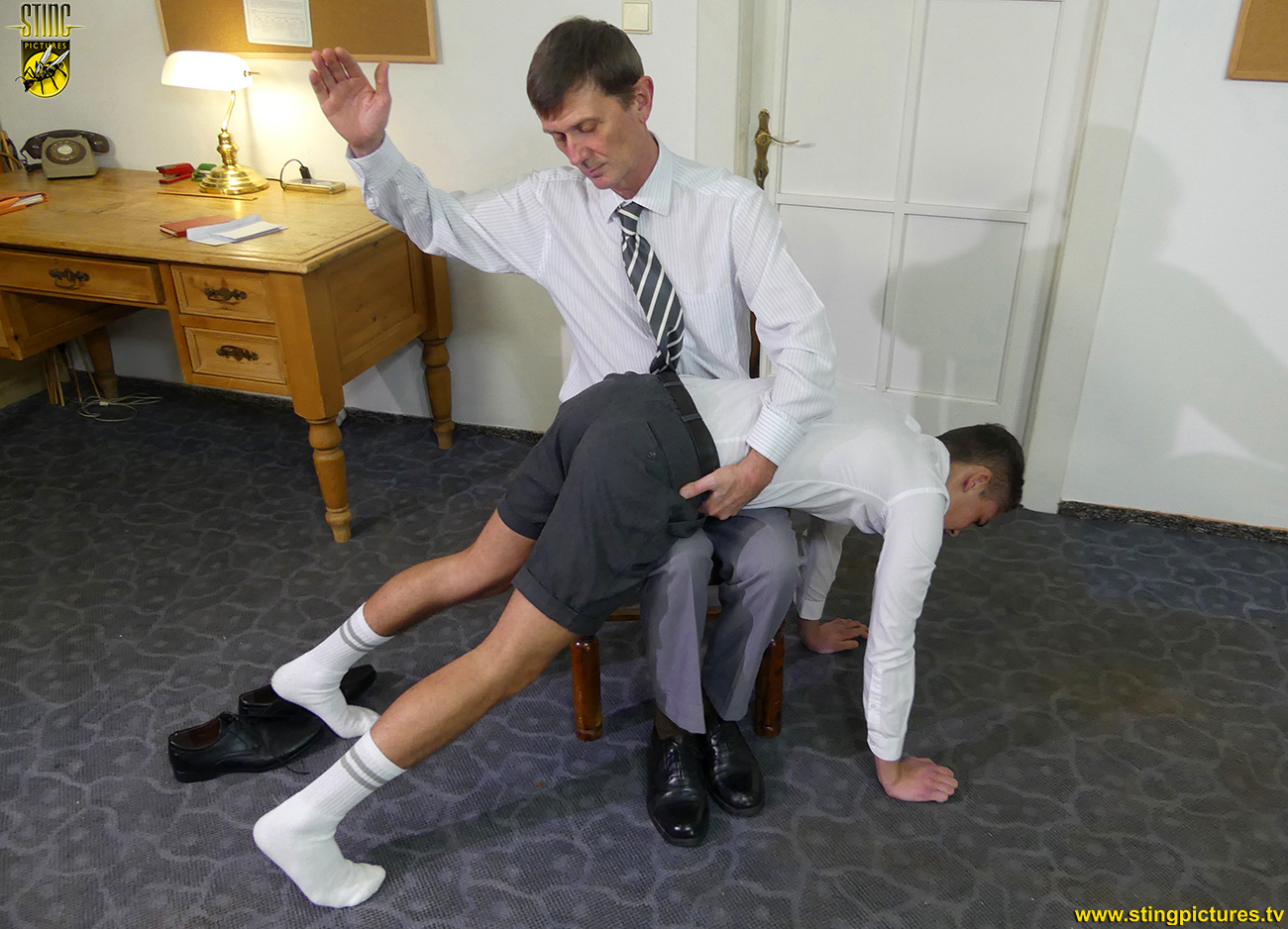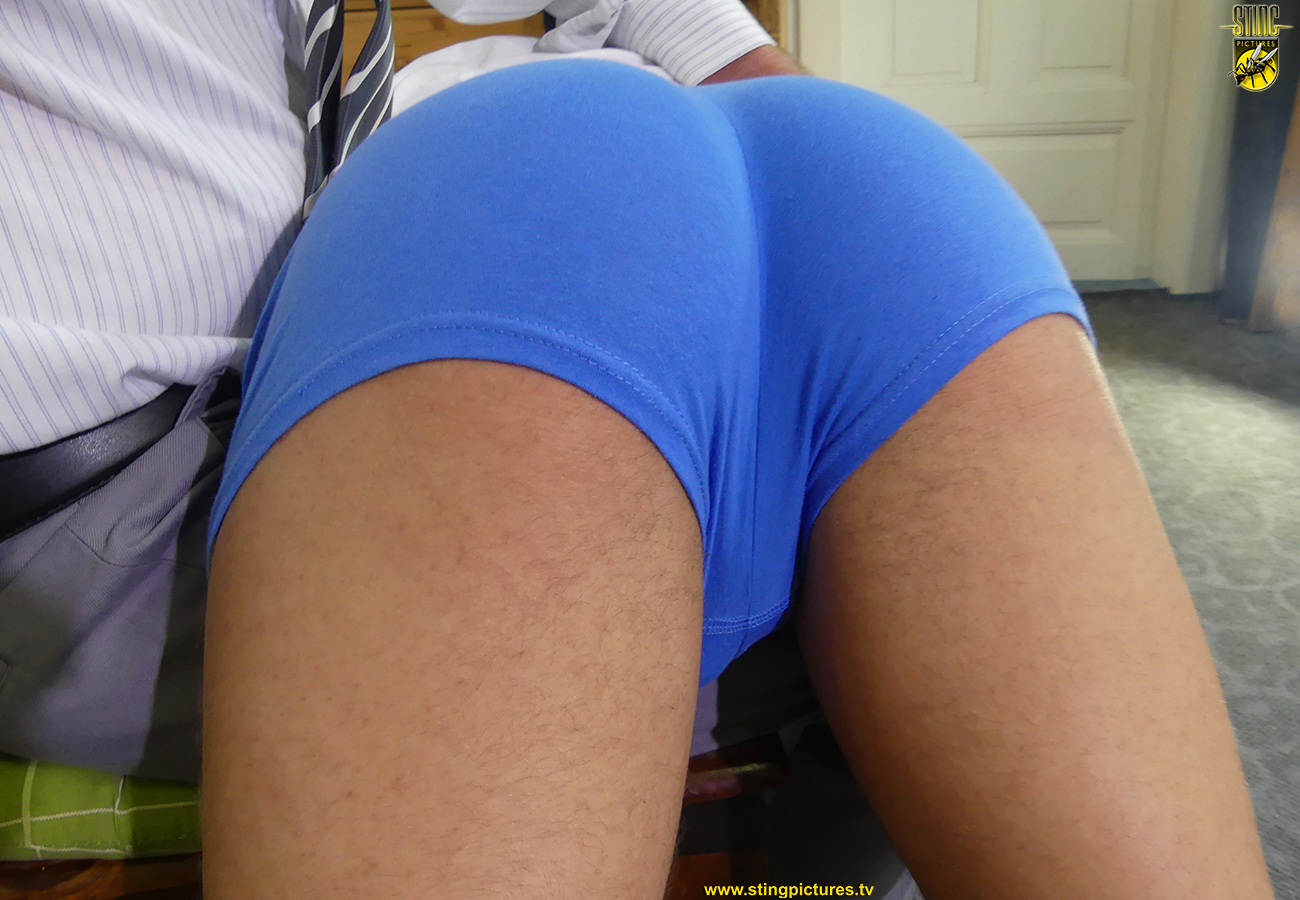 *
Click here or on the Read More Tab below to see more pictures
*
_____________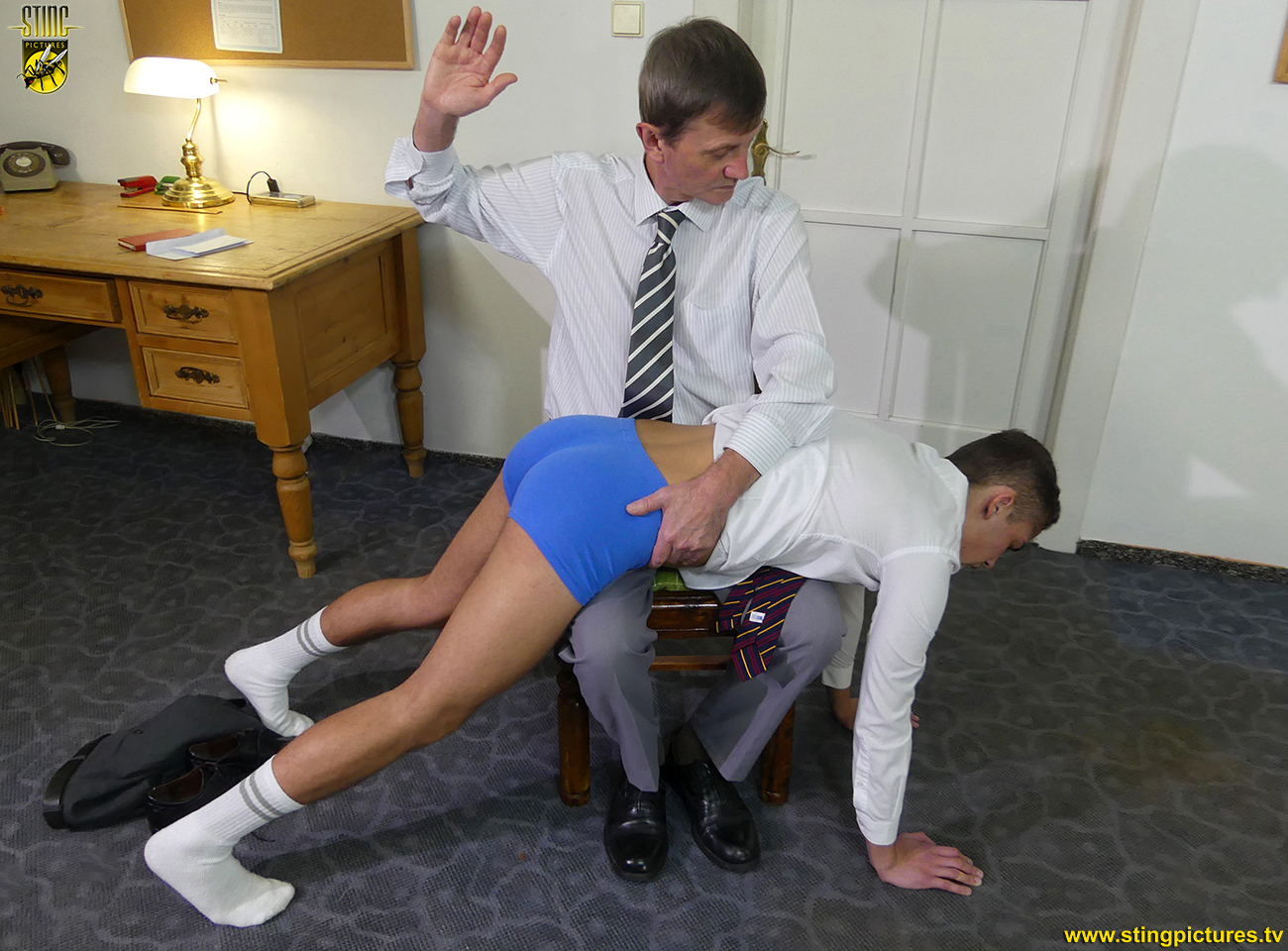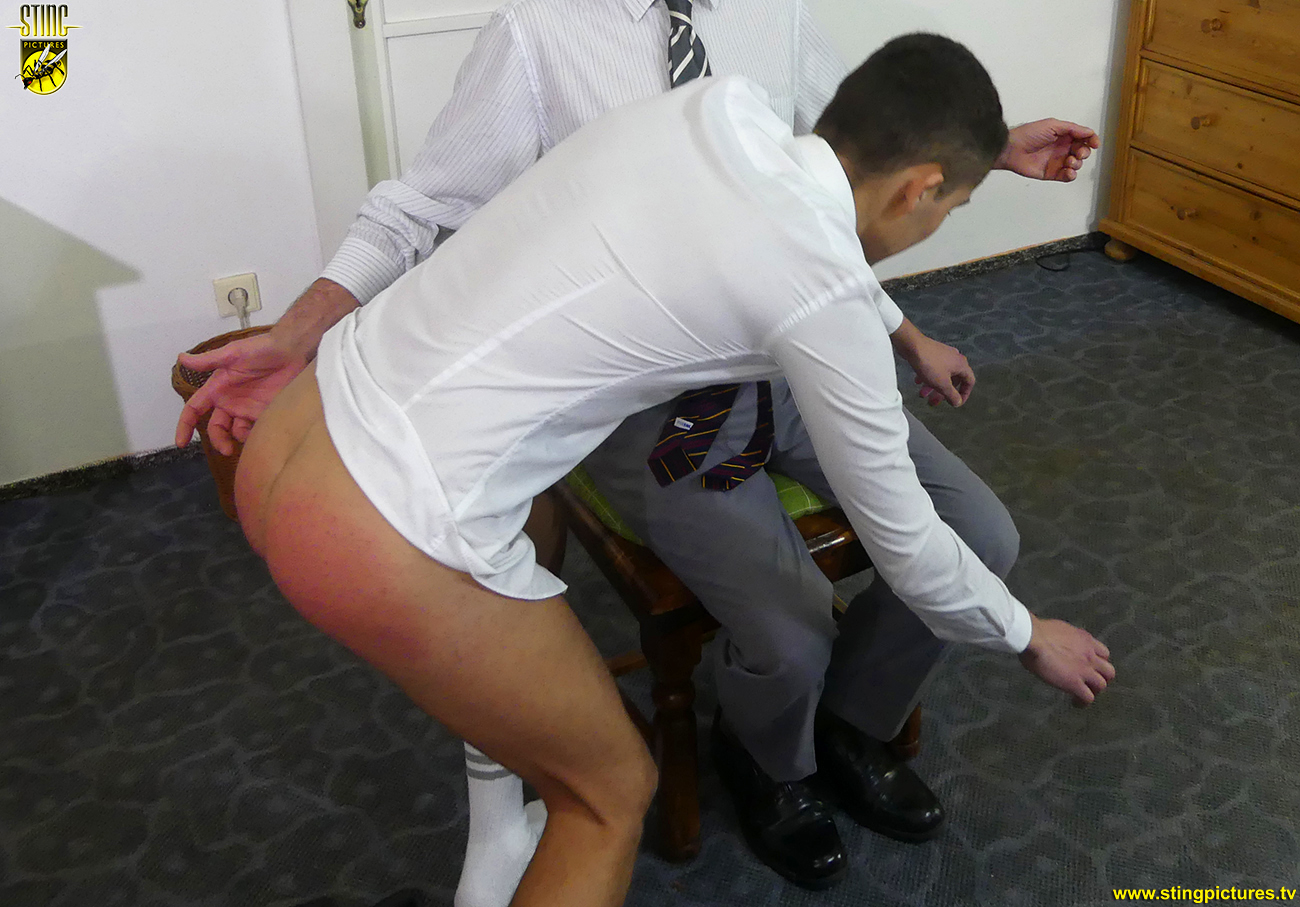 The stern Headmaster reads the contents and orders the boy to face the wall while he makes a decision. Dismissing the lads protests, its time this badly behaved brat received a little more discipline that he bargained for. It'll be a spanking now, bare bottom.
严厉的校长先生读完清单上的内容后,一面命令男孩面壁,一面开始斟酌量刑。
他打断男孩的讨价还价,是时候给这个调皮捣蛋的坏小子一次比他预想中还要糟的惩罚了。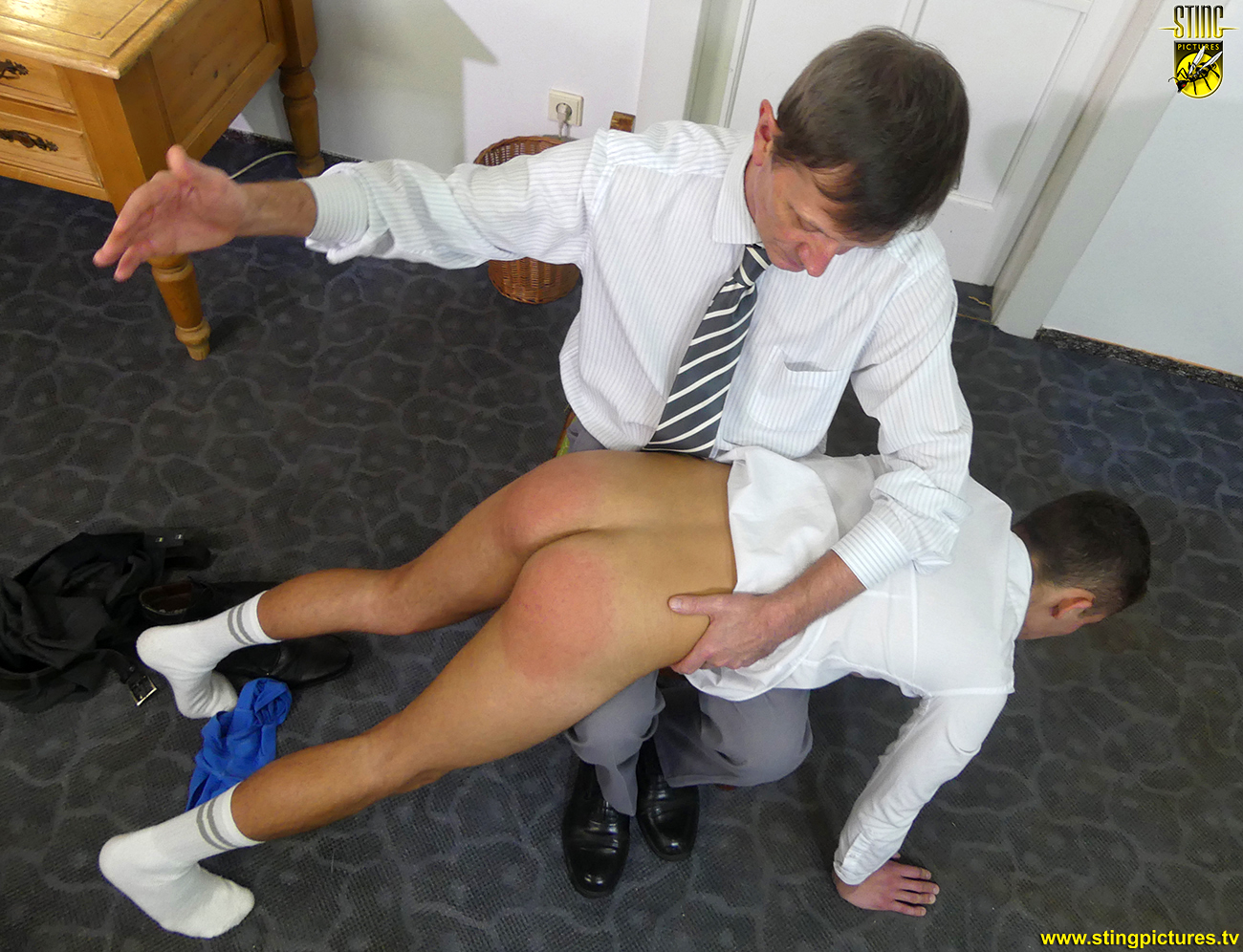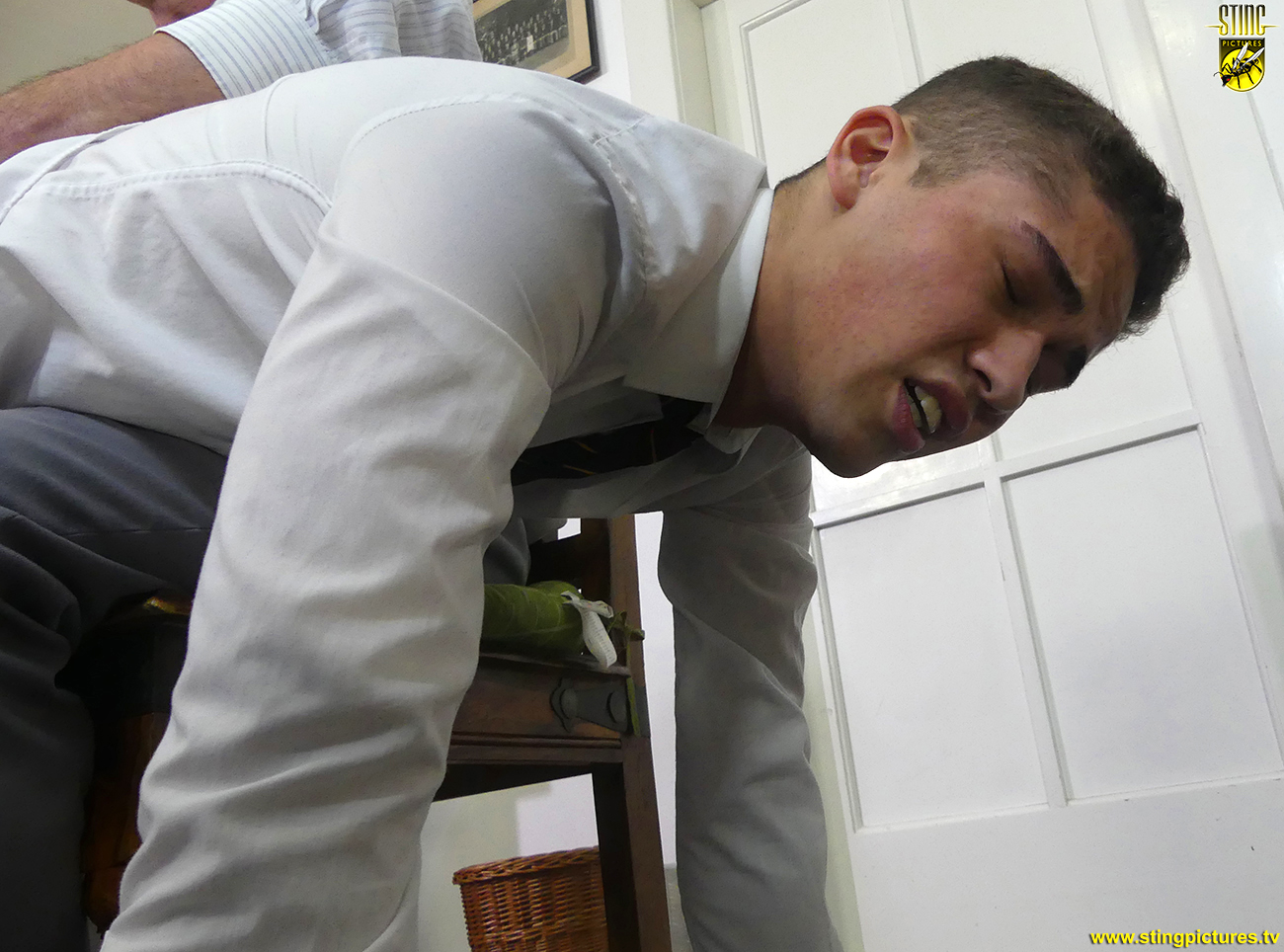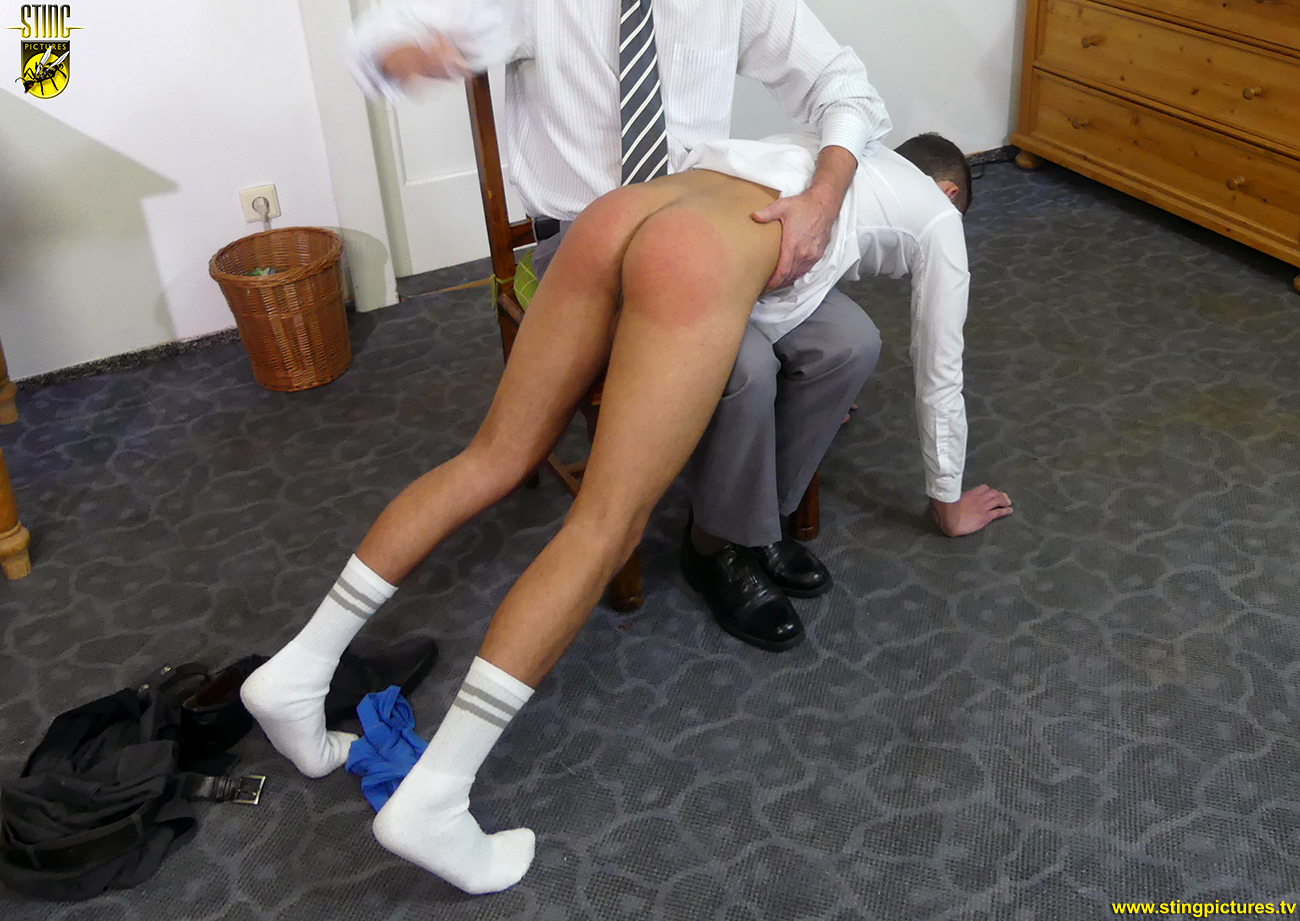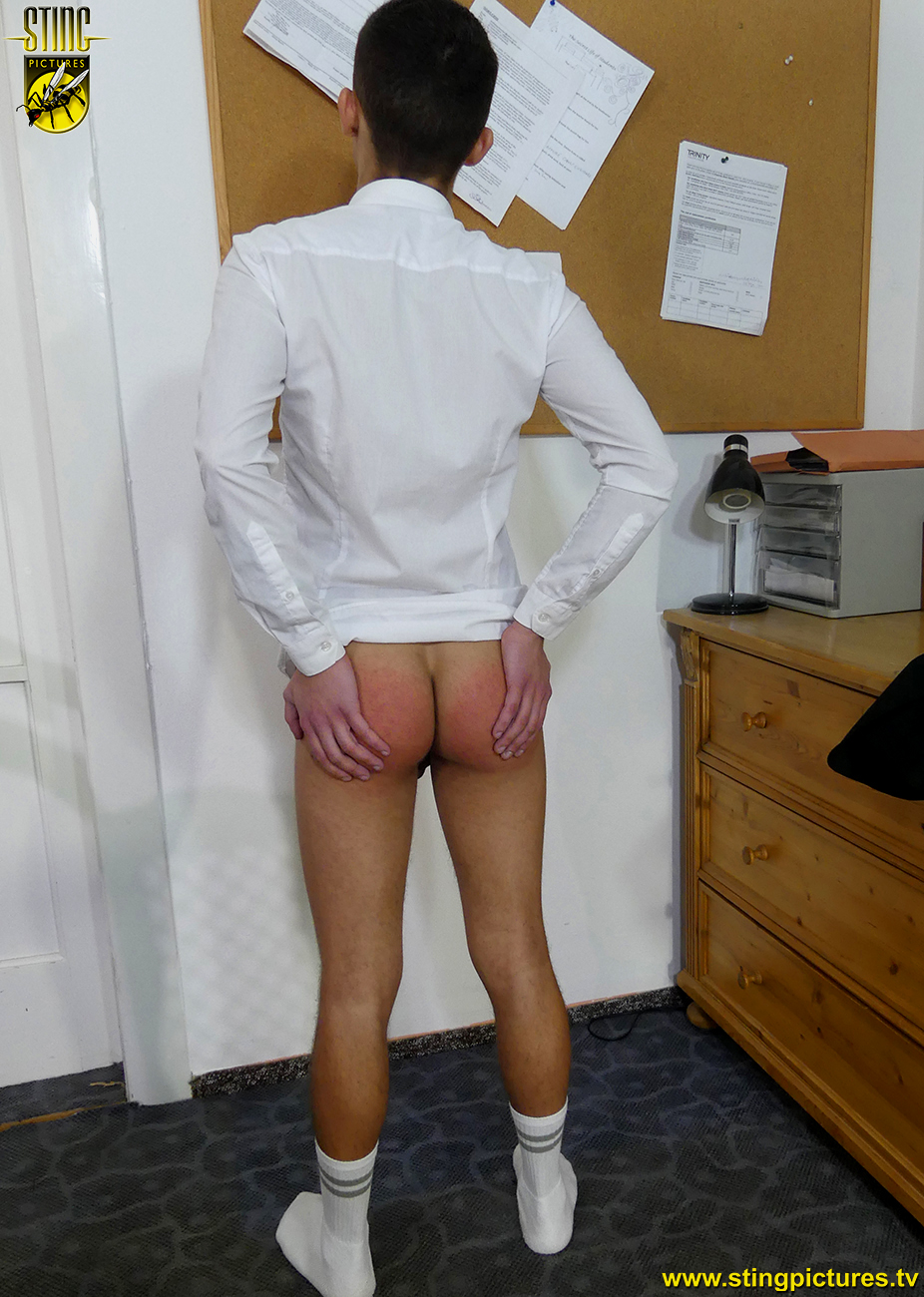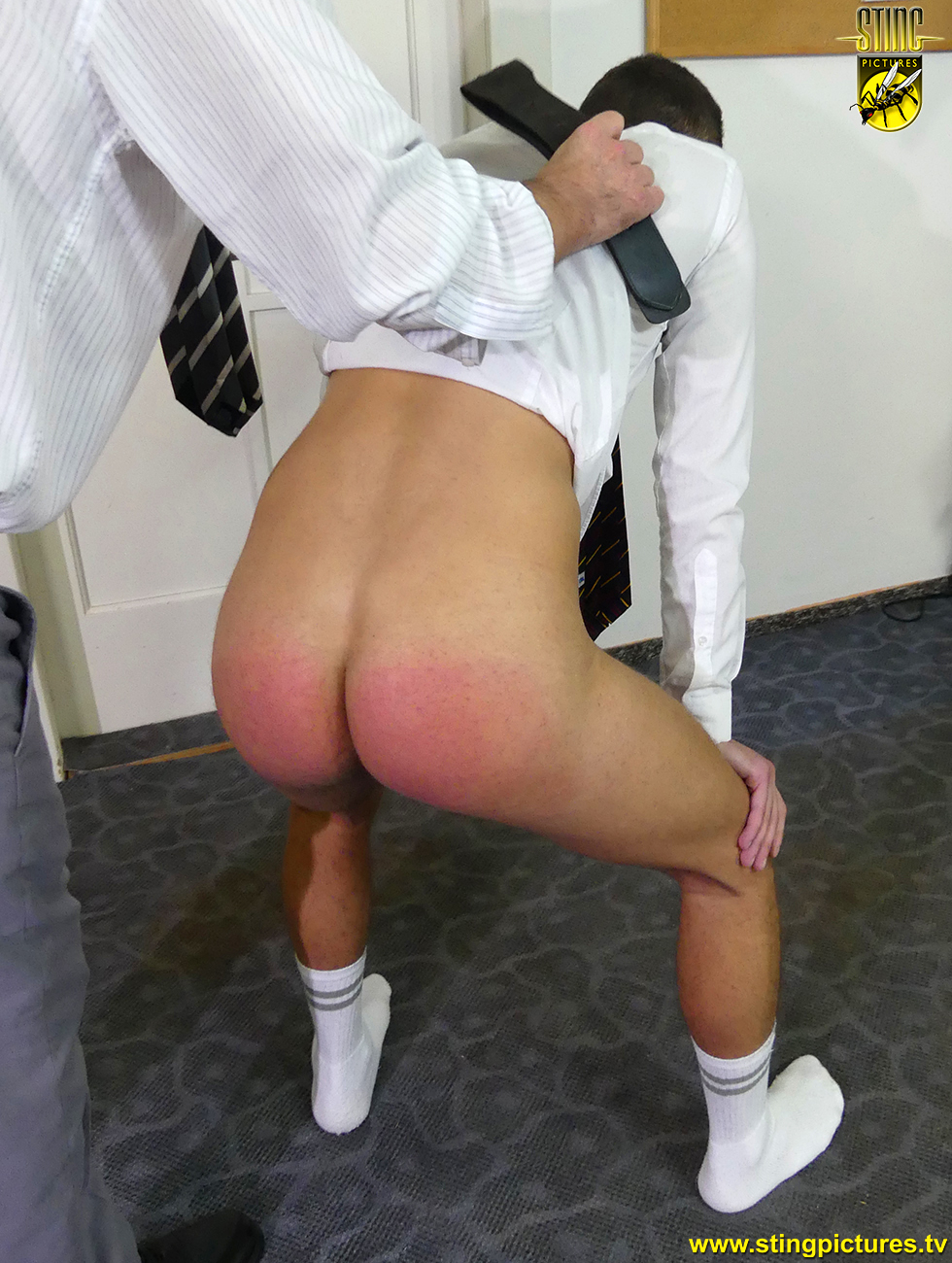 This will be followed by the stinging leather strap! Perhaps this will send the sort of message in return that now seems sorely needed!
一顿打光屁股的惩罚,然后用上刺痛难当的皮带条!
也许这才能传递给他一次印象深刻但不可或缺的启示。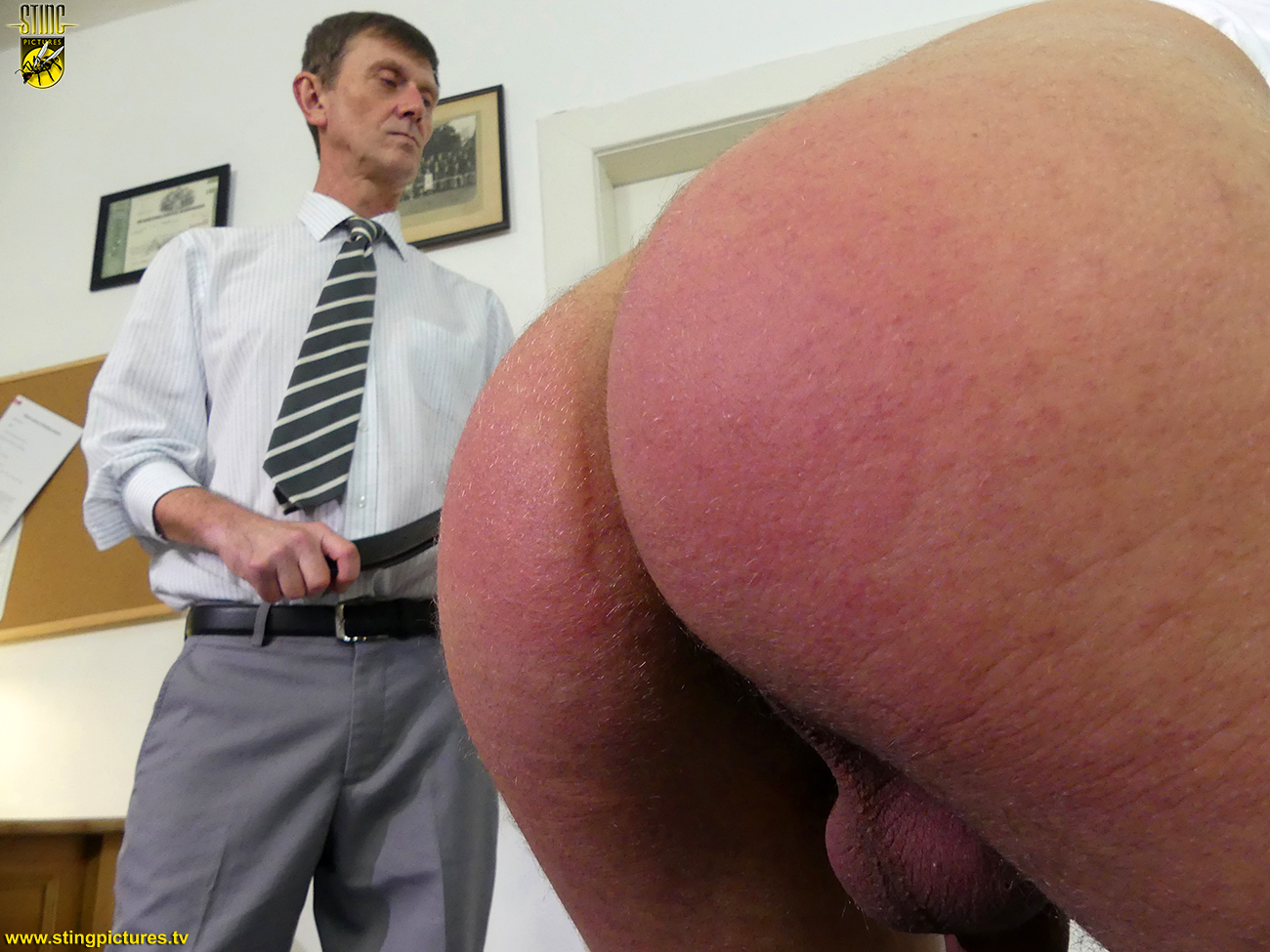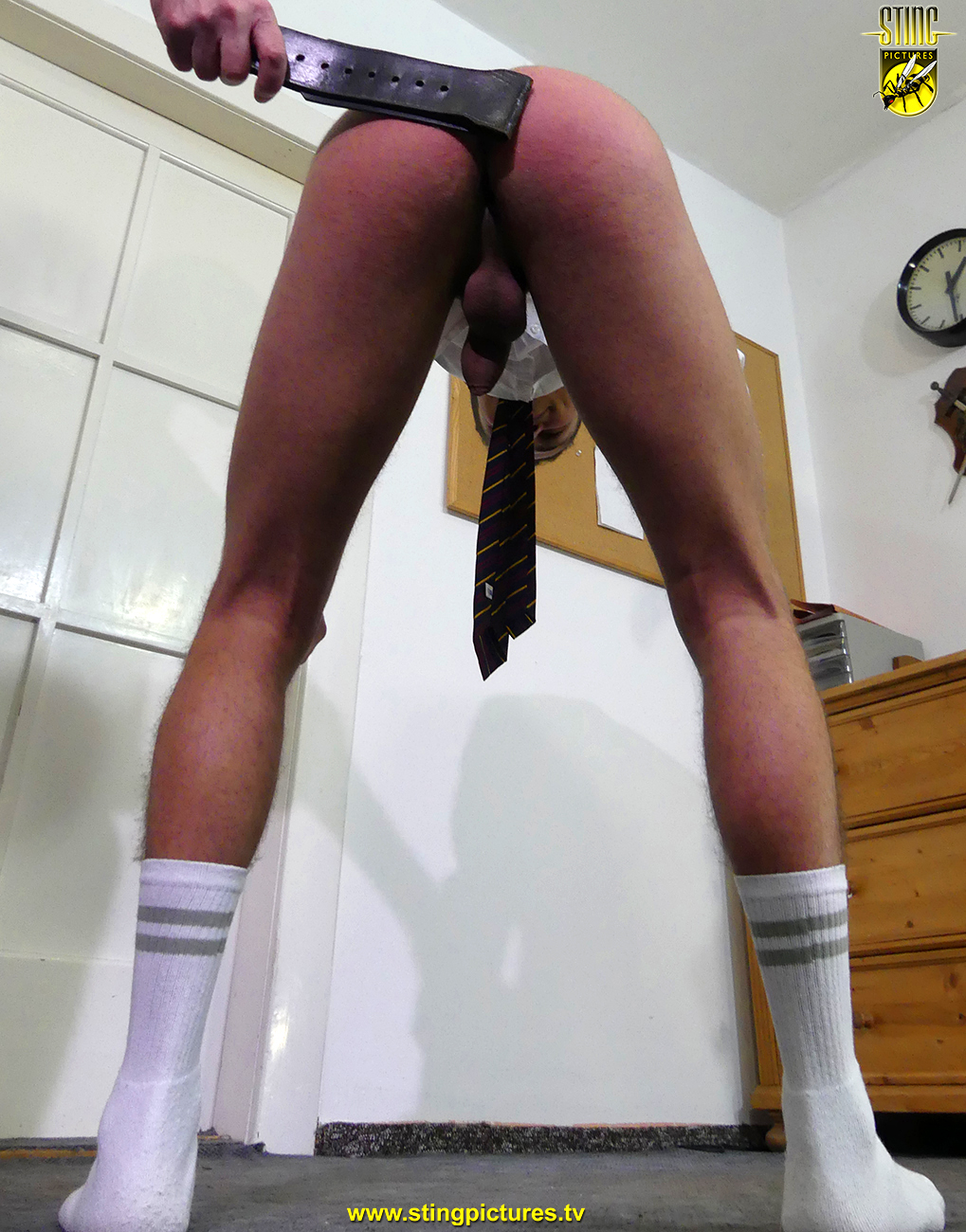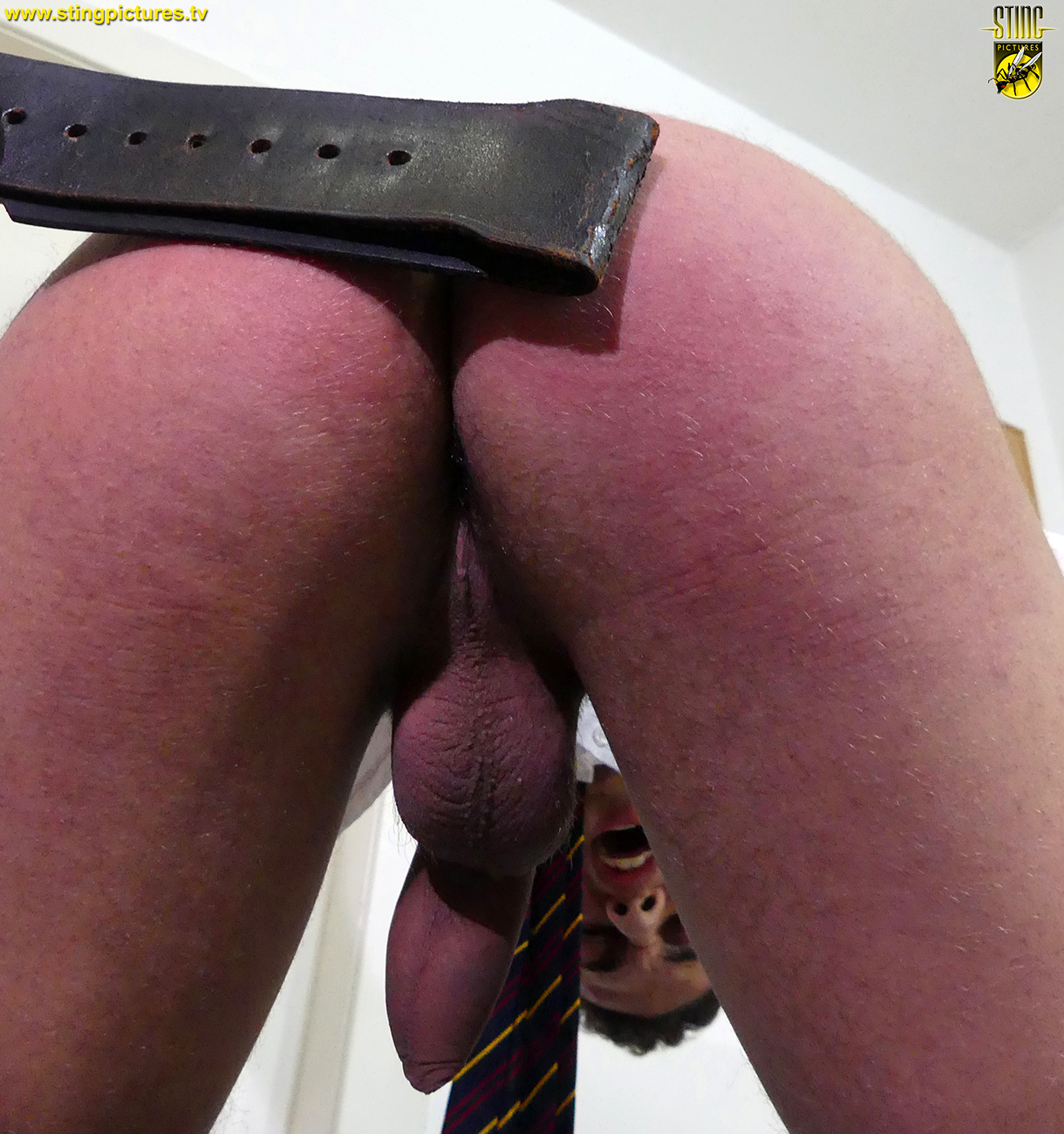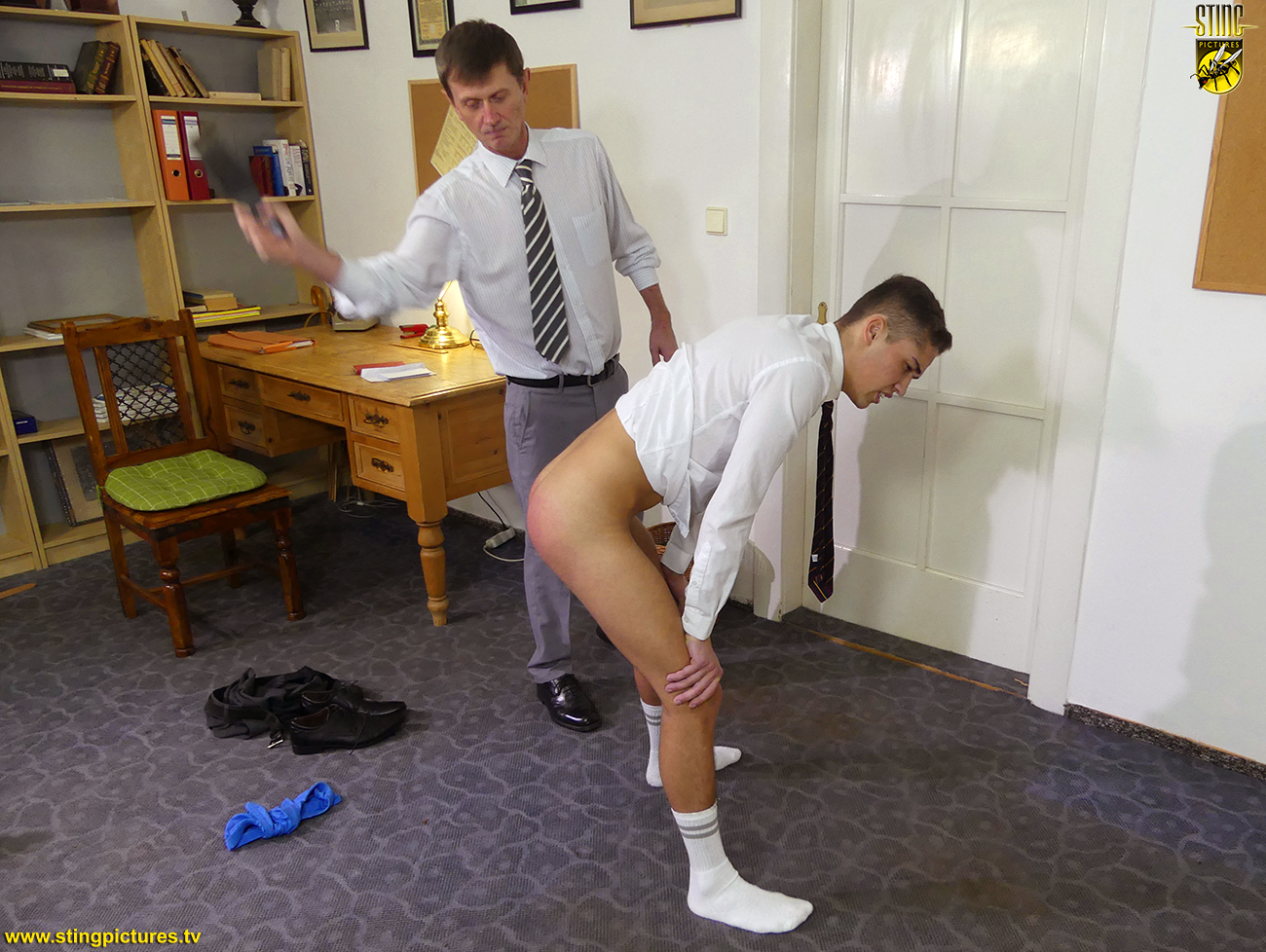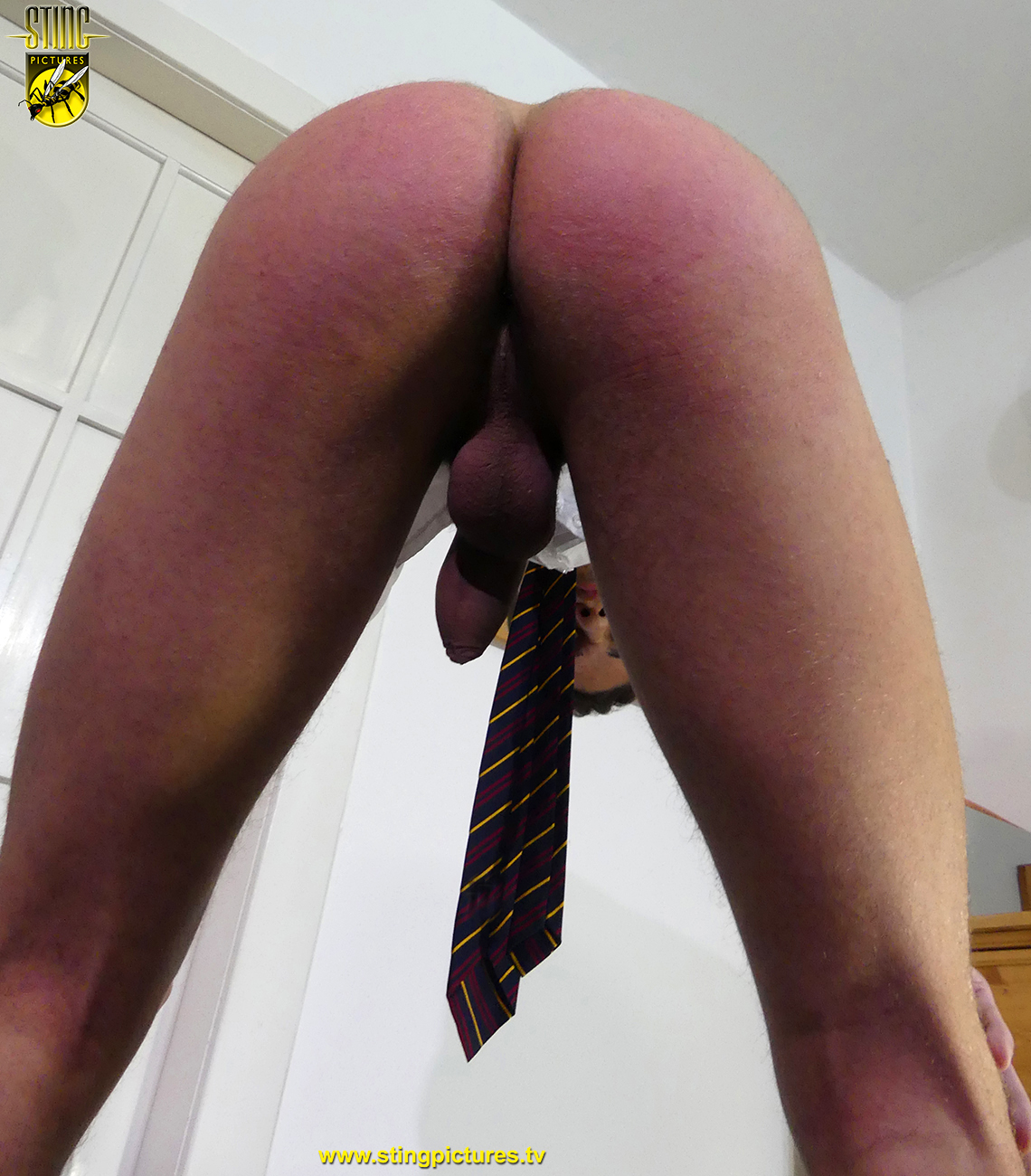 PREVIEW VIDEO TO FOLLOW
Links
*
Painful Message – in 1080p Extra High Definition
*
Painful Message – in Standard Definition
*