When two lads, Simon and Tim (Robin Palmer & Vitali Kutcher) decide it would be a laugh to send indecent pictures of themselves to some girls they know, things go very wrong.
当两名男孩,Simon和Tim (Robin Palmer & Vitali Kutcher)决定把自己的不雅照片发给一些他们认识的女孩去找些乐子,事情开始变得不太妙。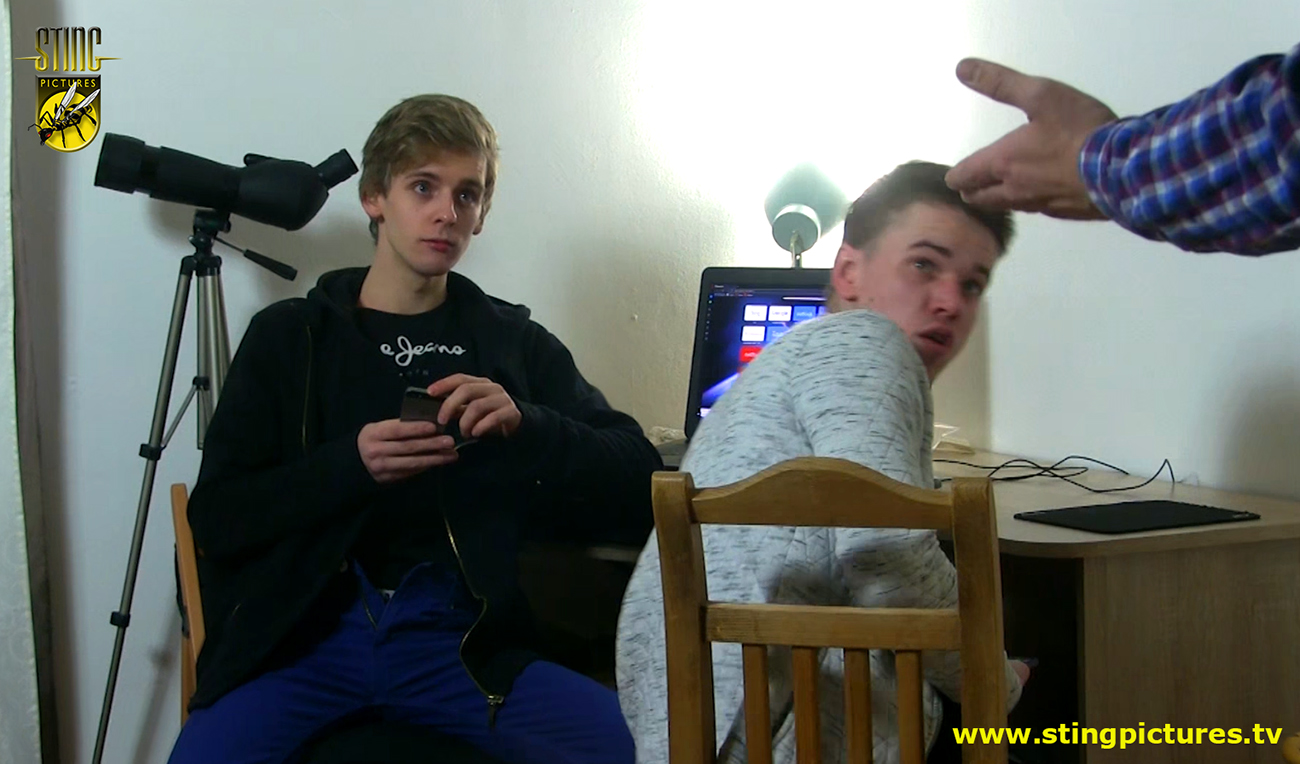 As they started to get photographically artistic with their phones in walks Marco! Right place wrong time, now these lads are in big trouble! He orders them both to go to the kitchen.

当他们开始装模作样地用手机摆拍时,Marco走了进来!他进来得不是时候,现在男孩们有了大麻烦!他命令两人都去厨房等着。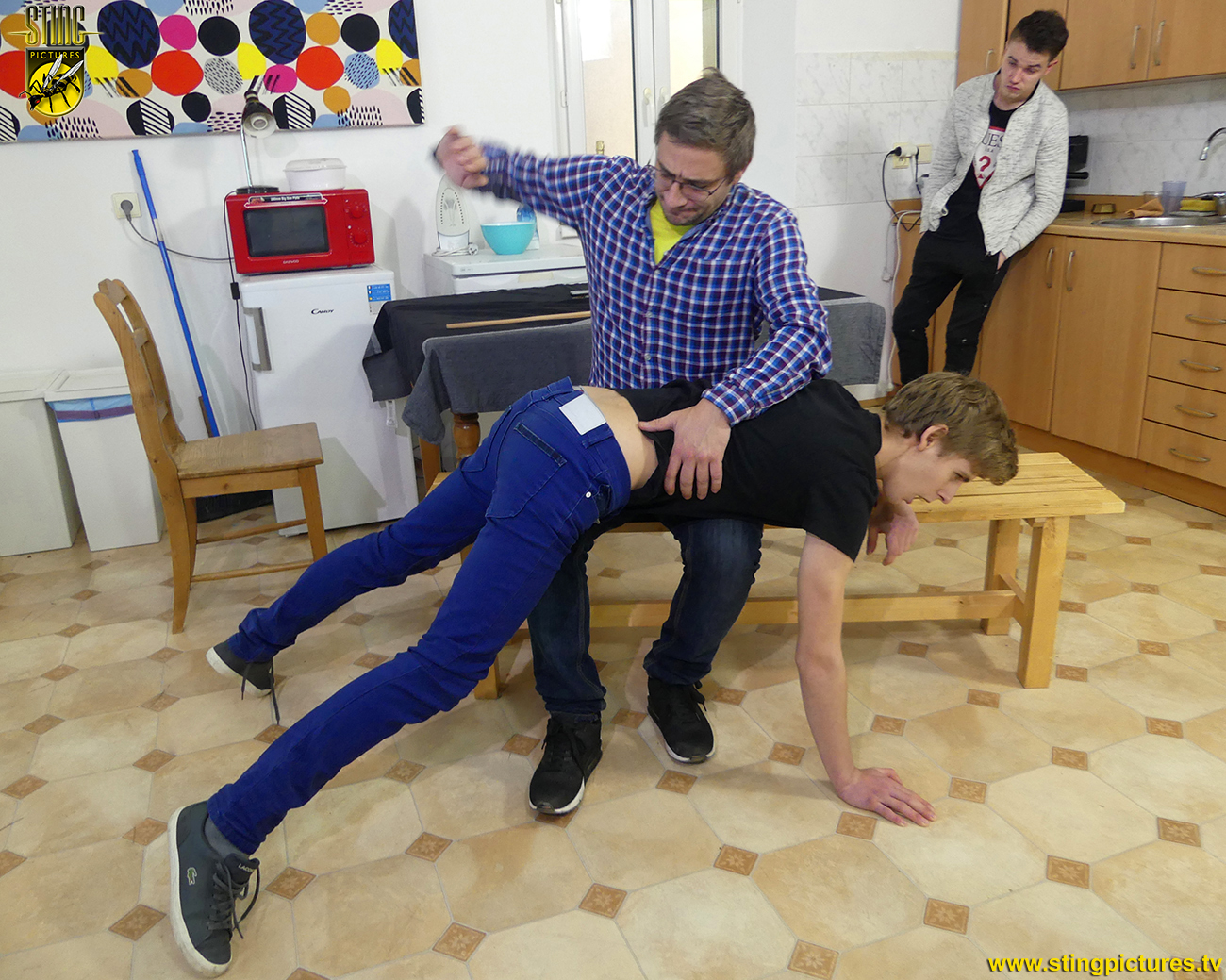 Its here that this cheeky pair are going to feel the sting of much needed discipline and before the day is out both will have had a damn good spanking!
在这里,这对捣蛋鬼将会深刻地领悟遵守规矩的重要性,当天,他们立刻就会被狠狠揍一顿屁股!

*
Click here or on the Read More Tab below to see more pictures
*
_____________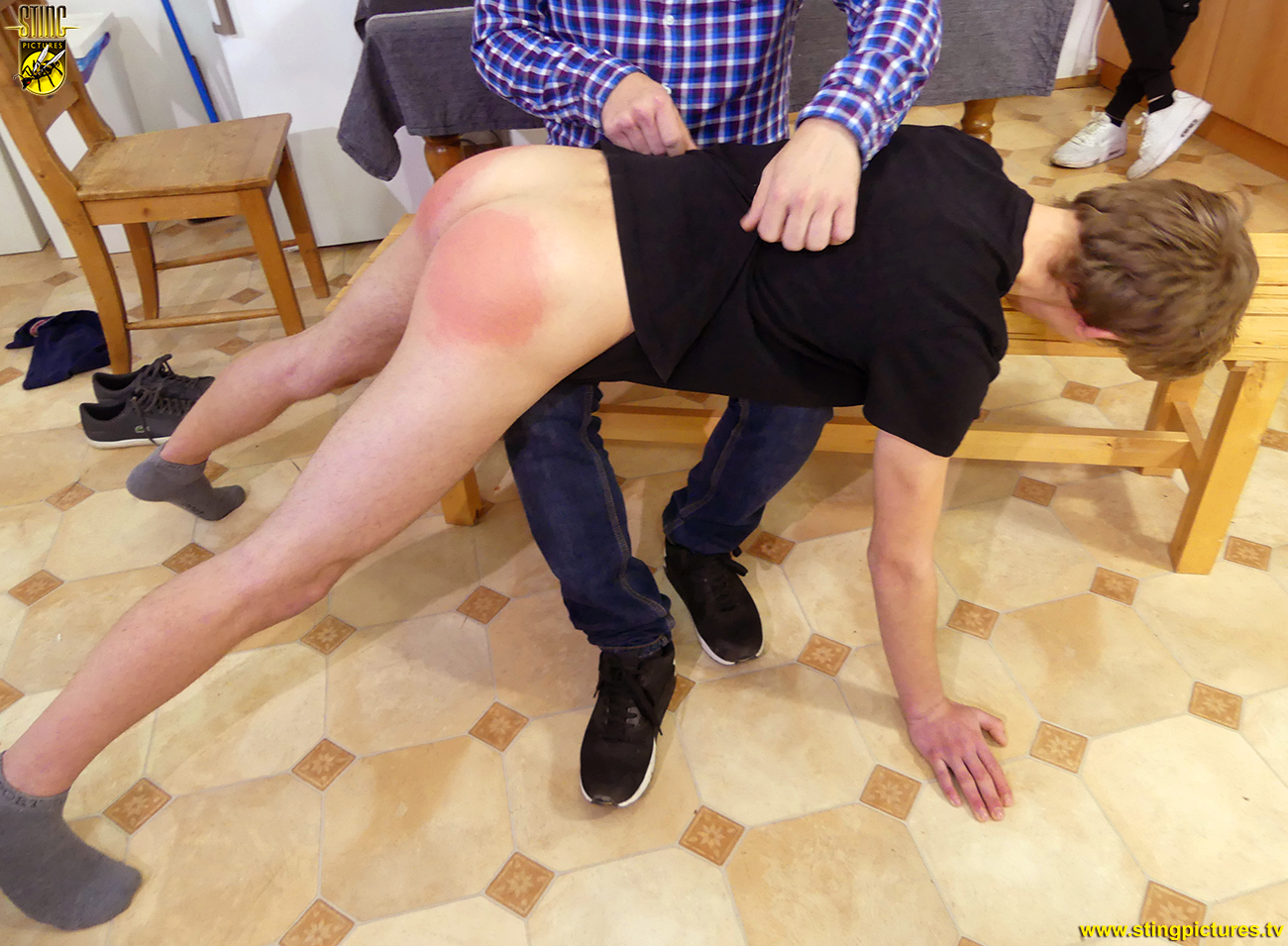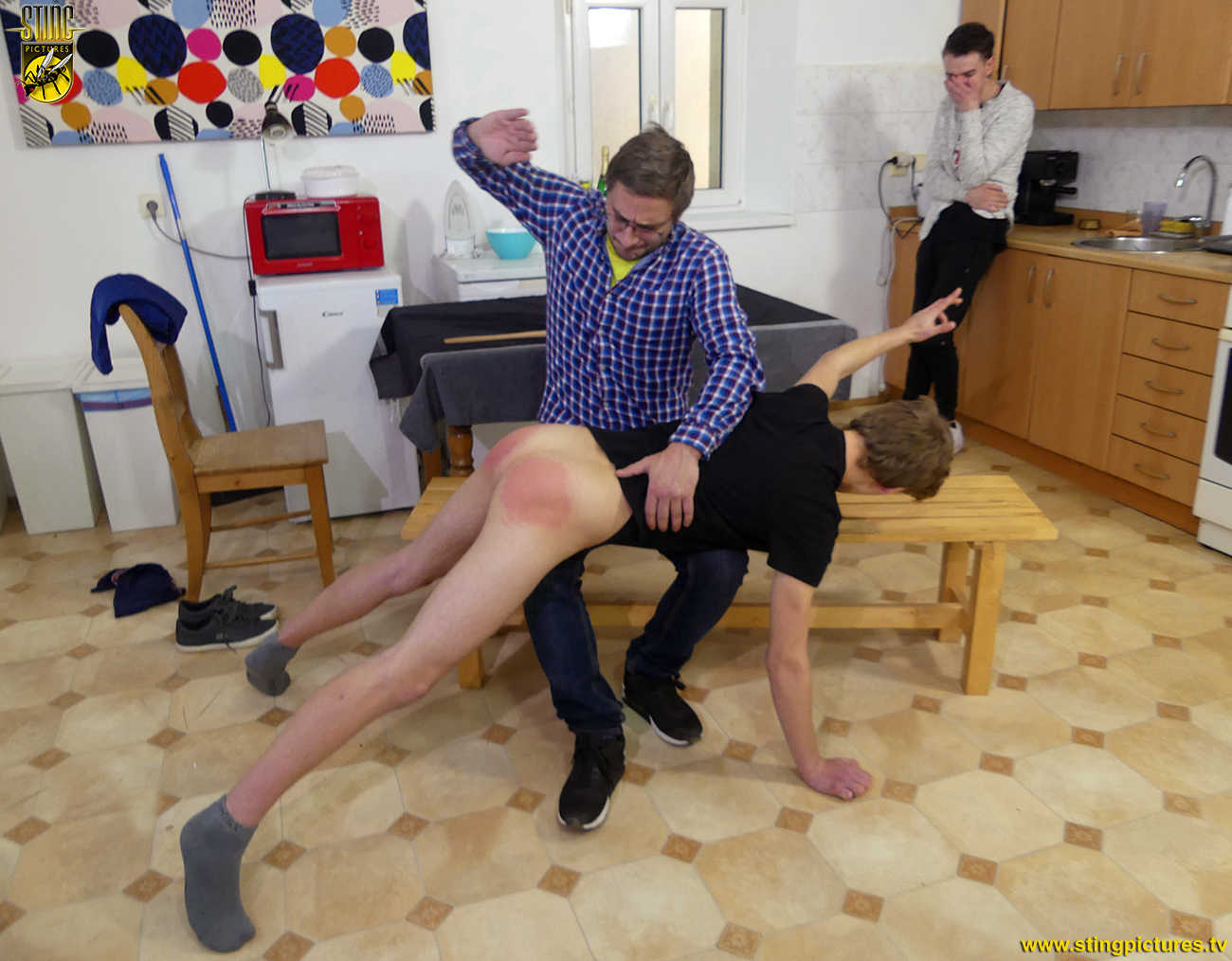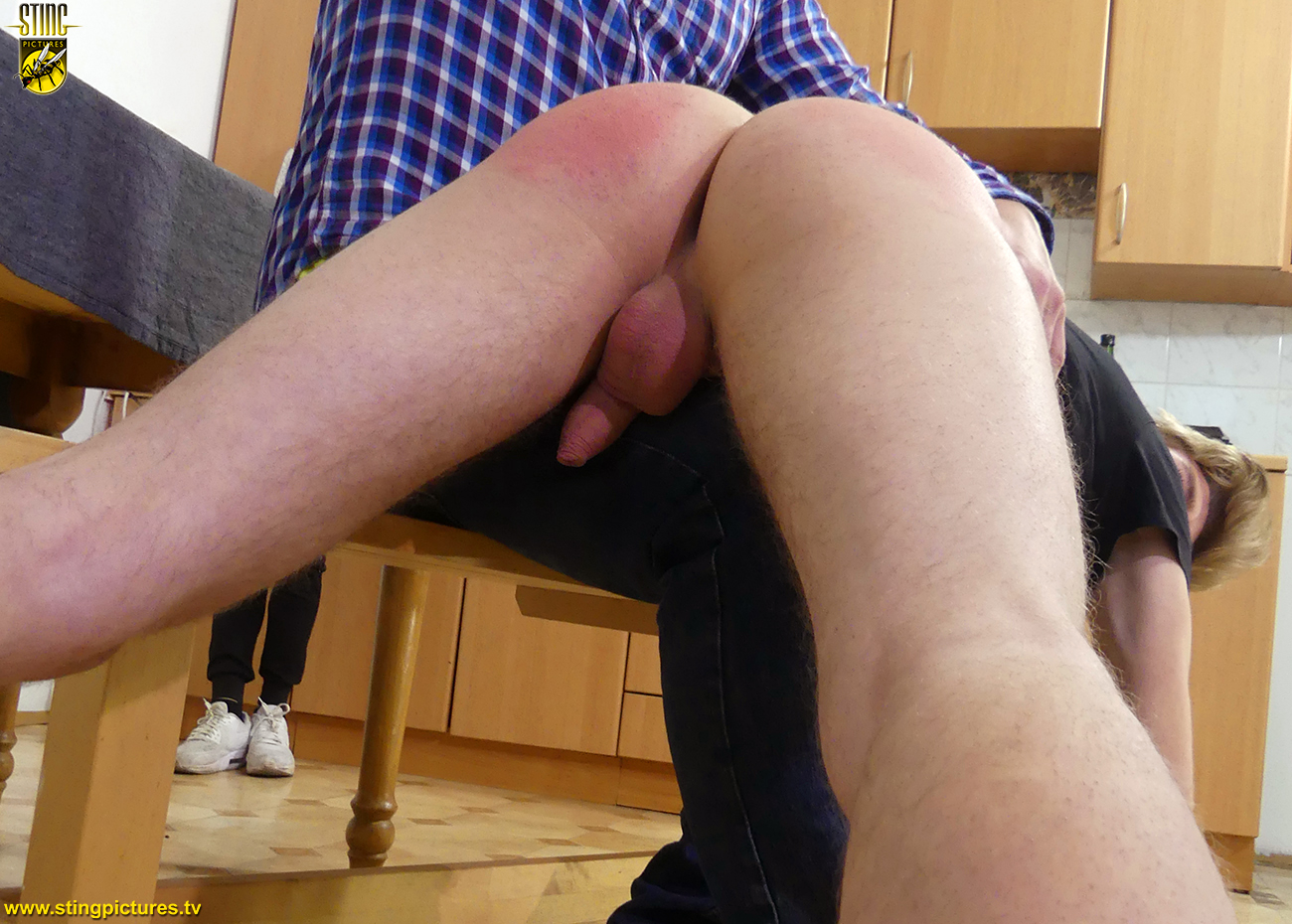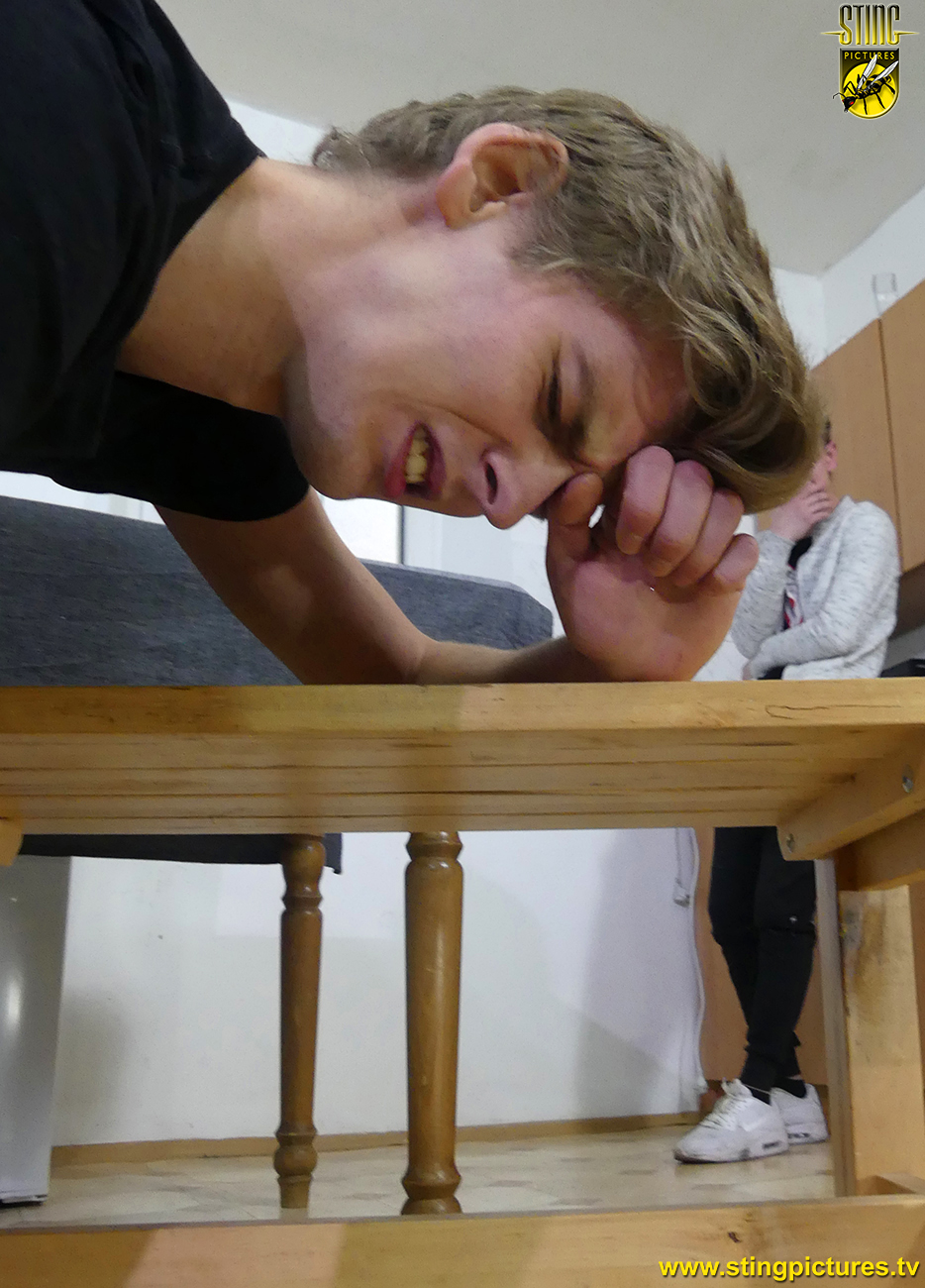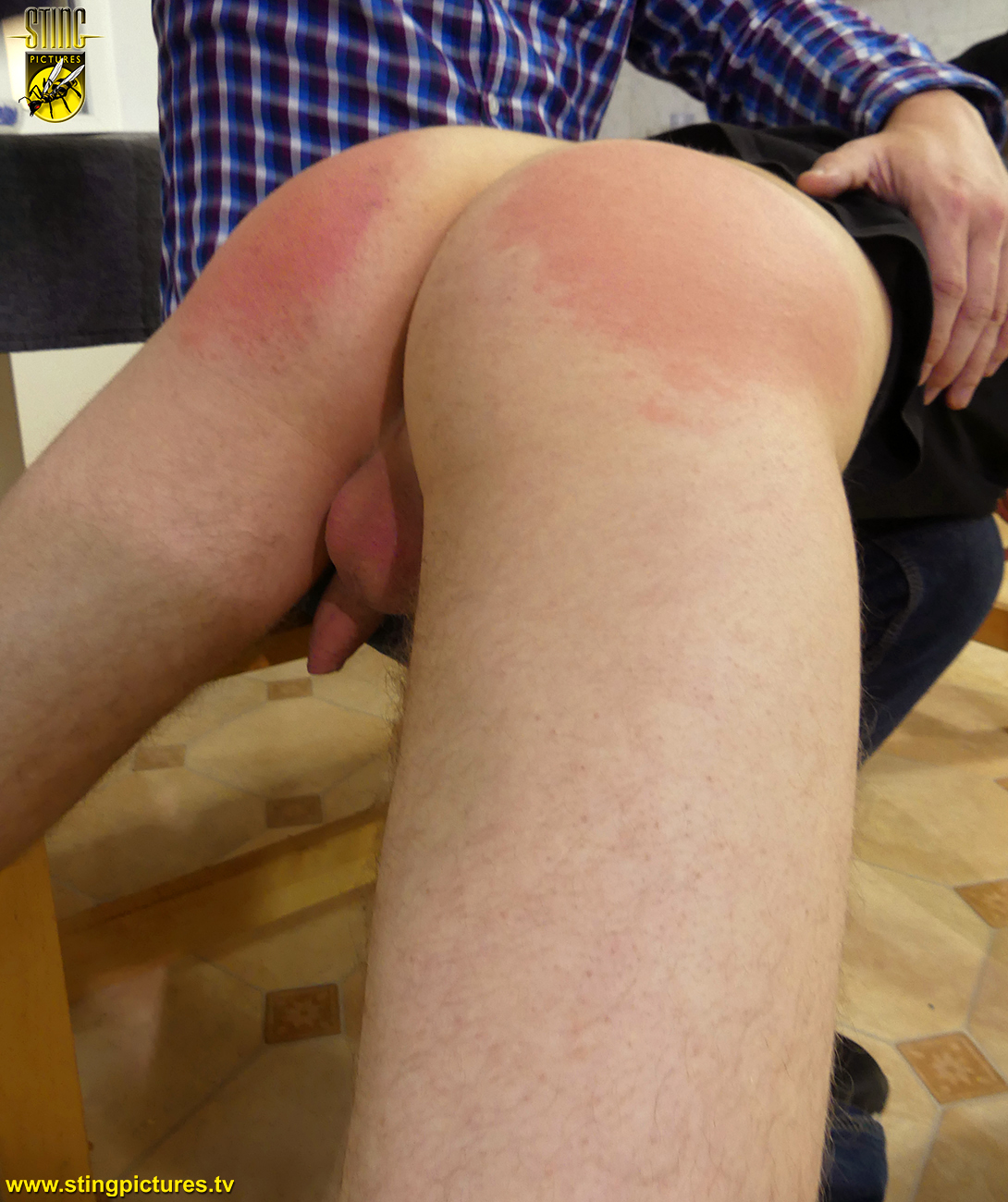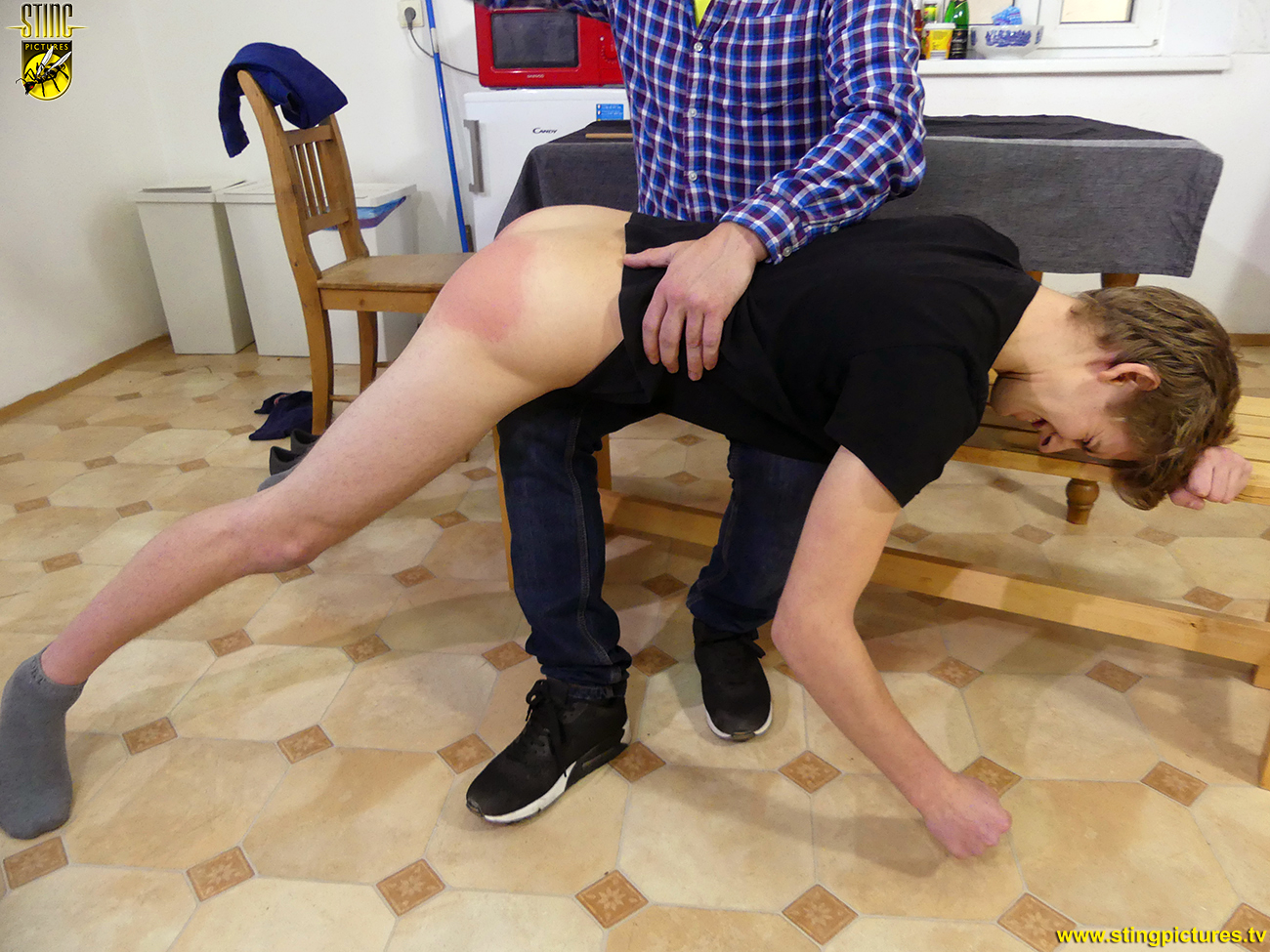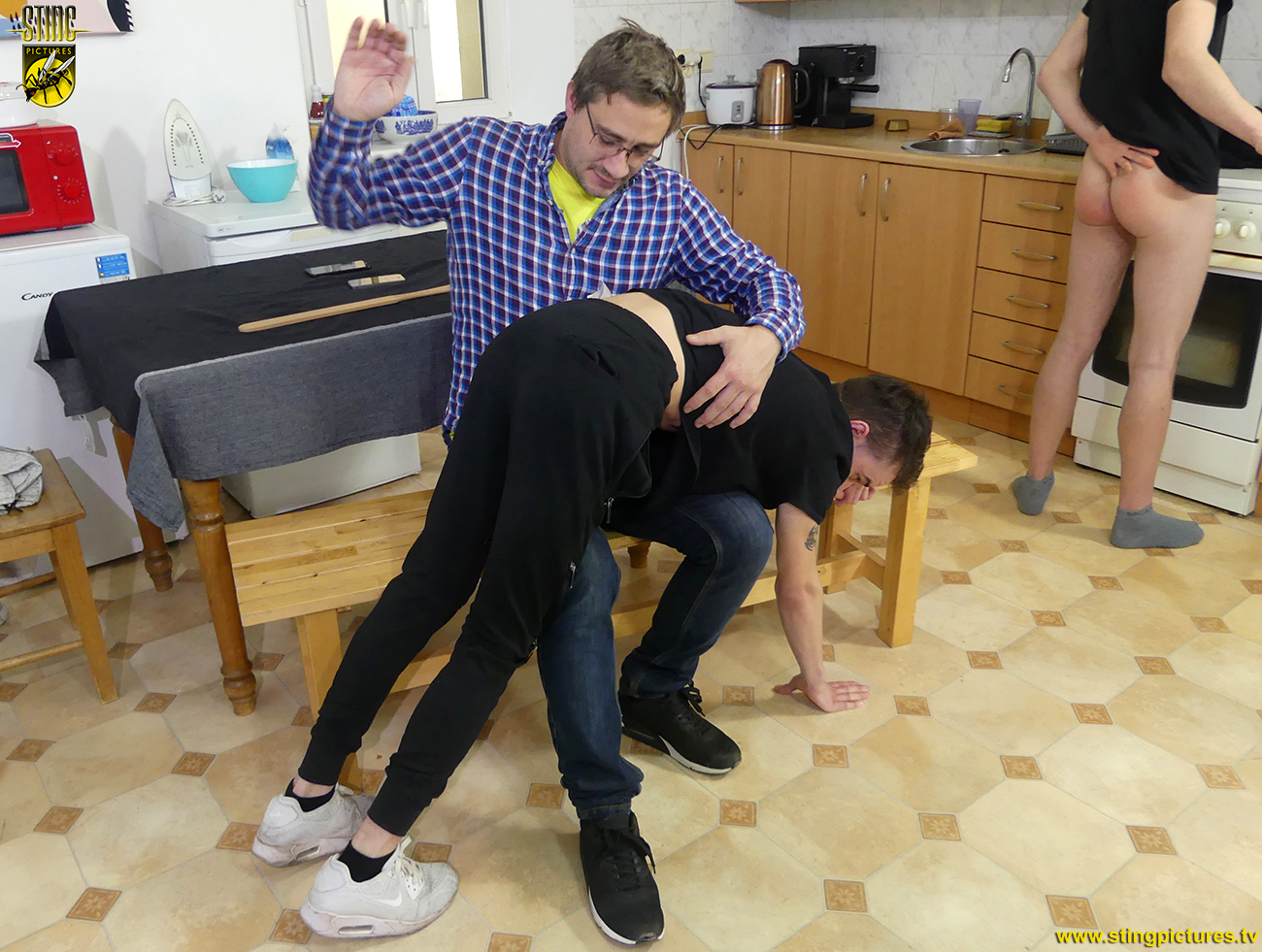 Tim quickly realises that Simon, by egging him on, has got him in to a lot off trouble.
Tim立刻就会意识到,Simon的怂恿给他带来了大麻烦。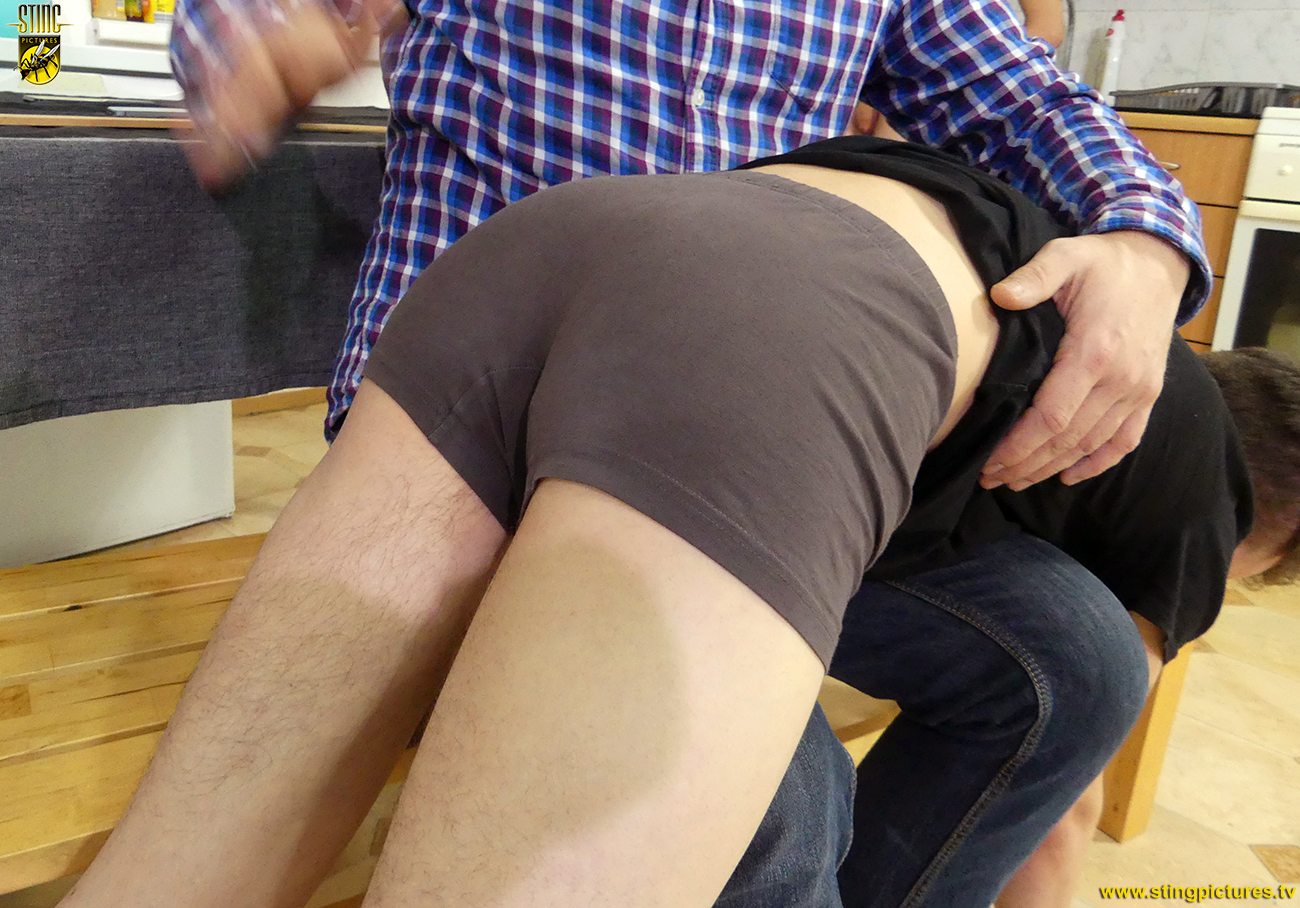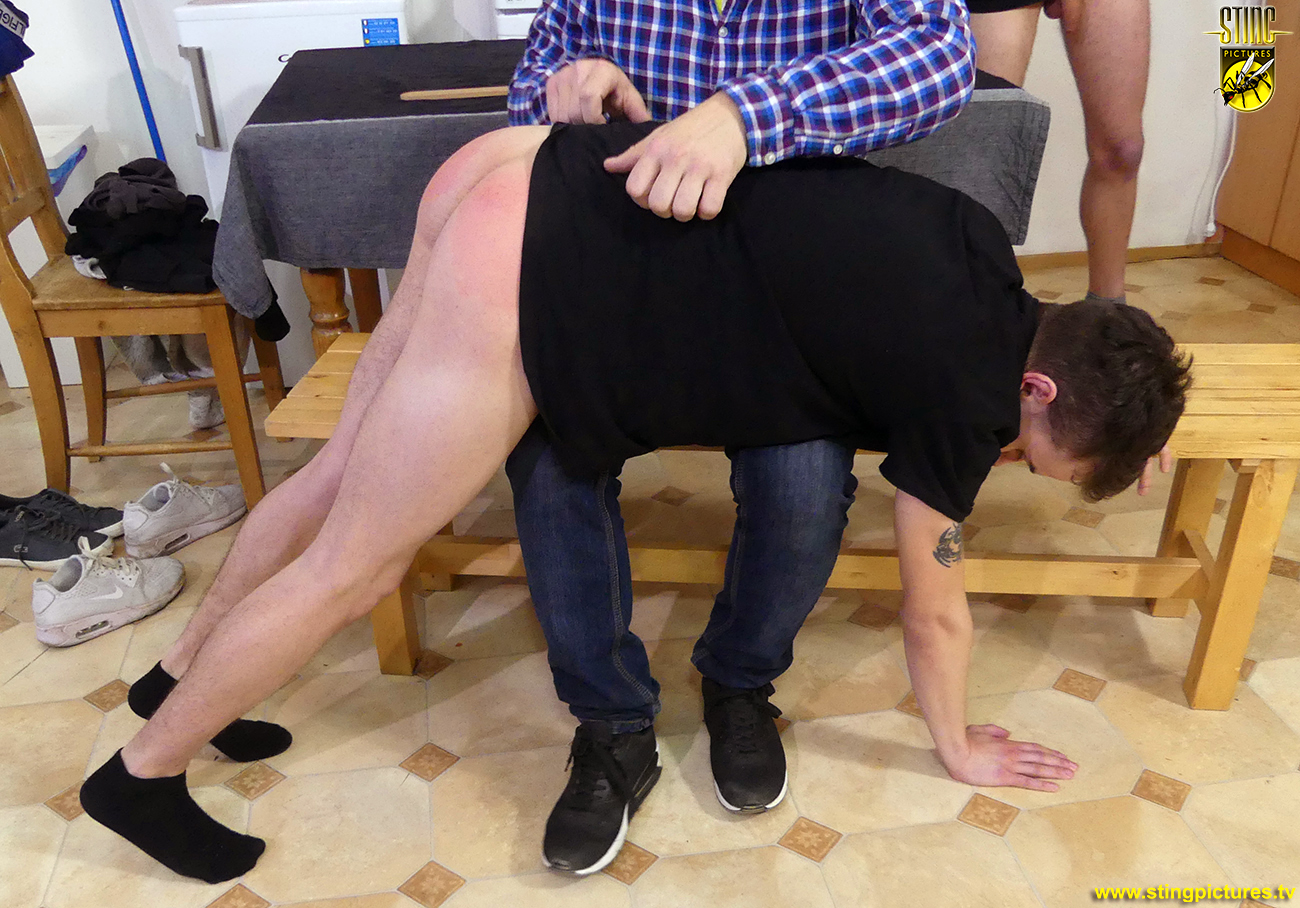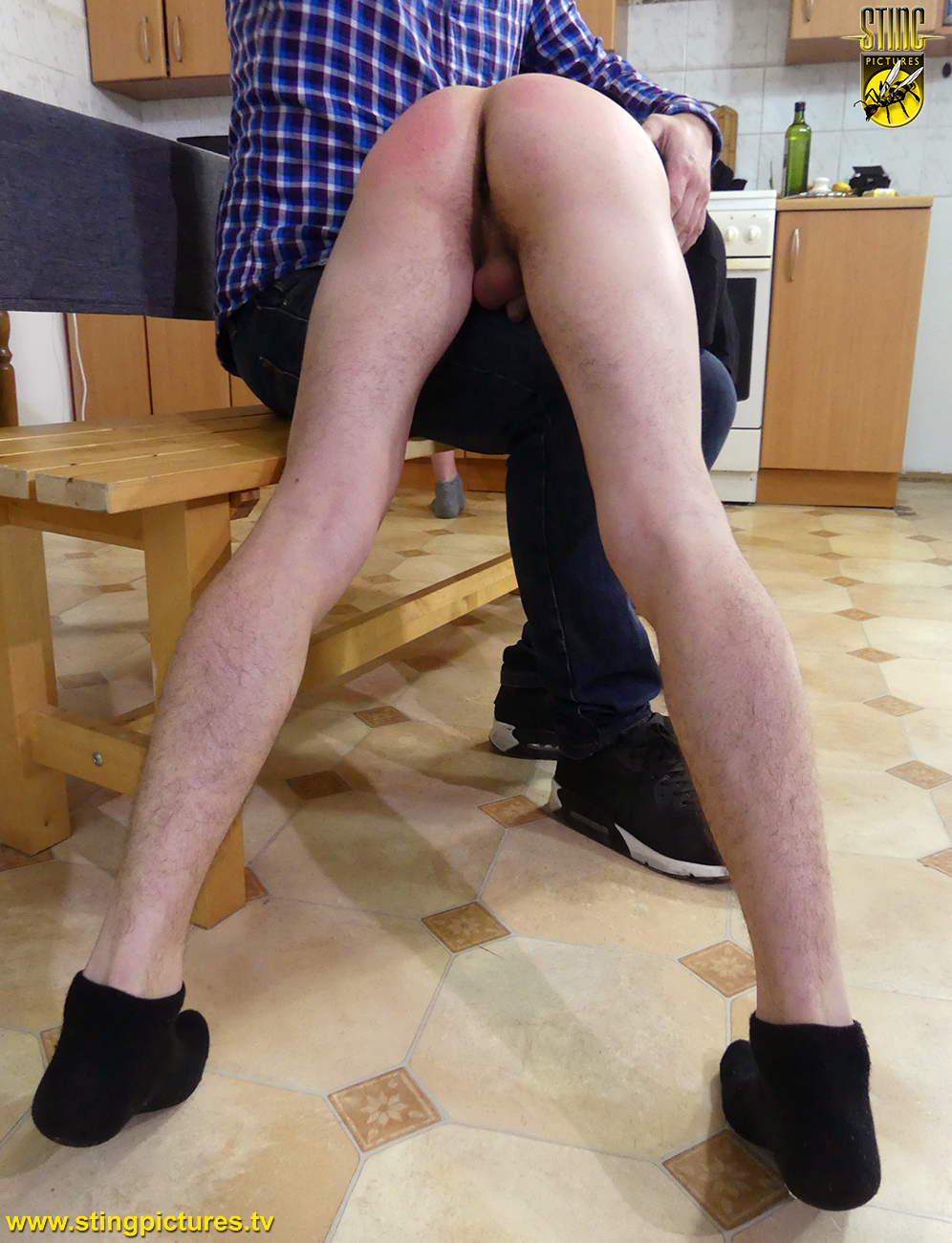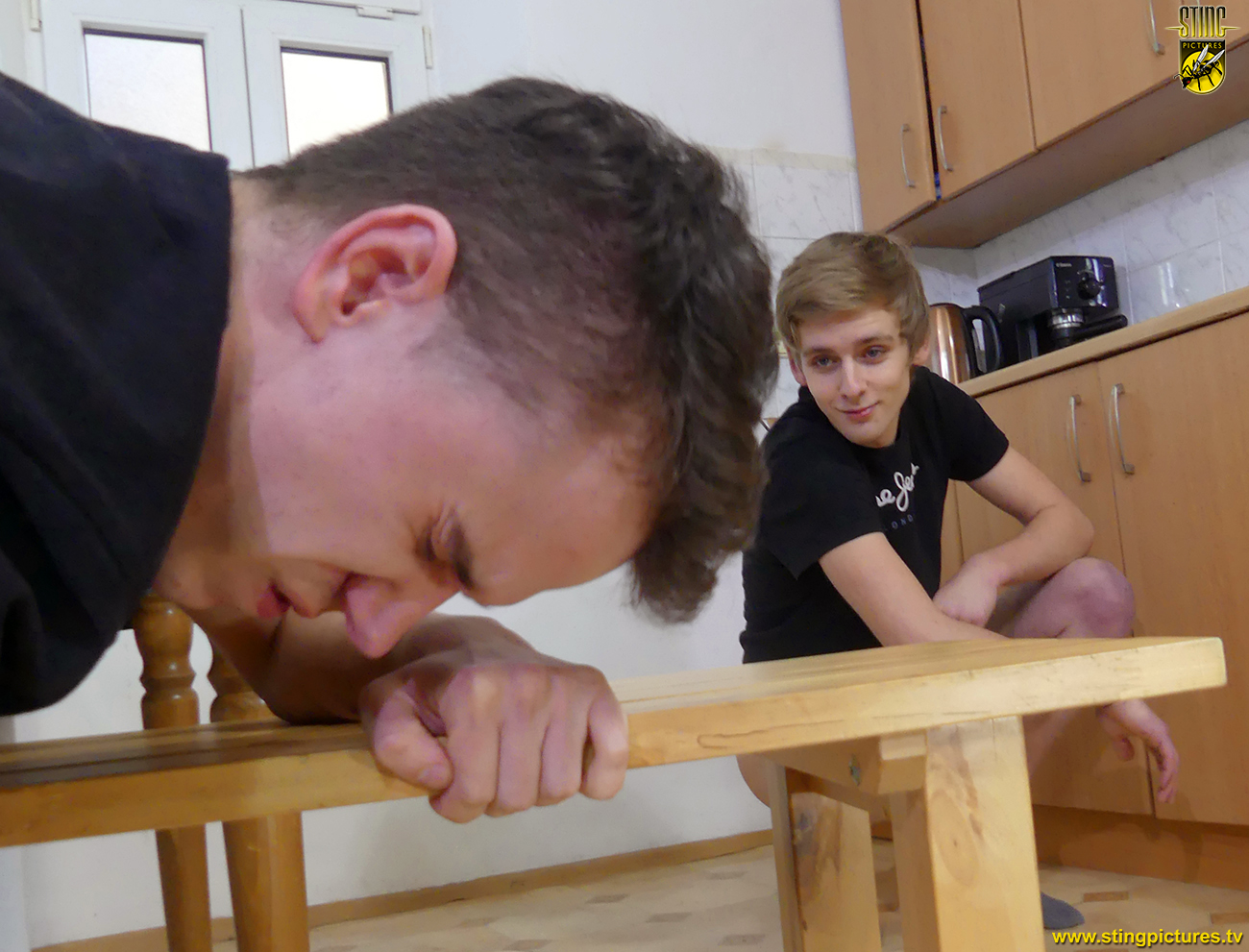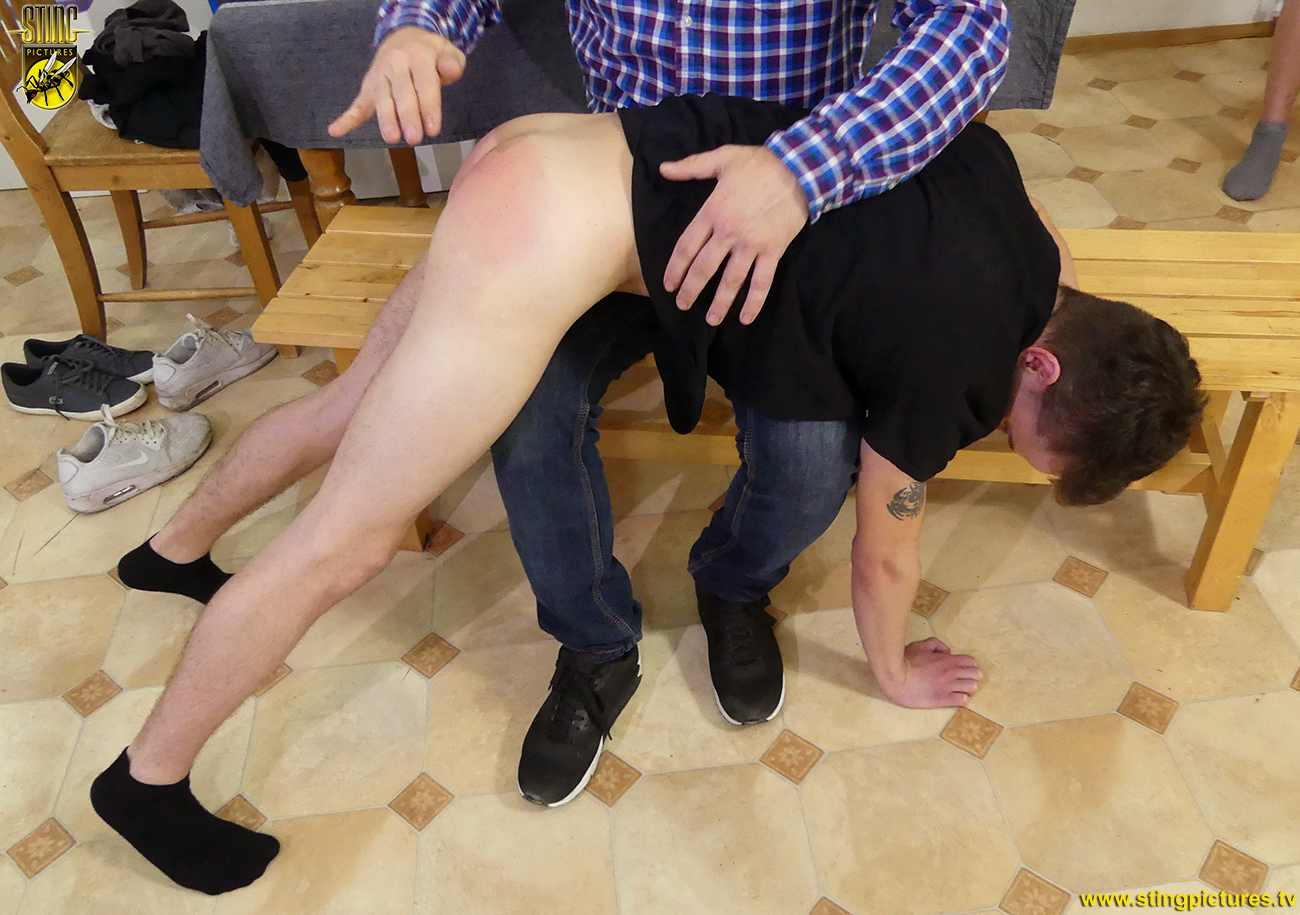 And things are about to get worse for the two Sexters
情况会变得更糟
TO BE CONTINUED
未完待续
MORE OF THIS SCENE AND A PREVIEW VIDEO TO FOLLOW
Links
*
Sext Pests – in 1080p Extra High Definition
*
Sext Pests – in Standard Definition
*
The Standard version of this video is also available through Sting Raw at Clips4Sale for customers who wish to use an alternative processor.