The video Preview for
Starring Robin Palmer, Vitali Kutcher and Marco
The scene continues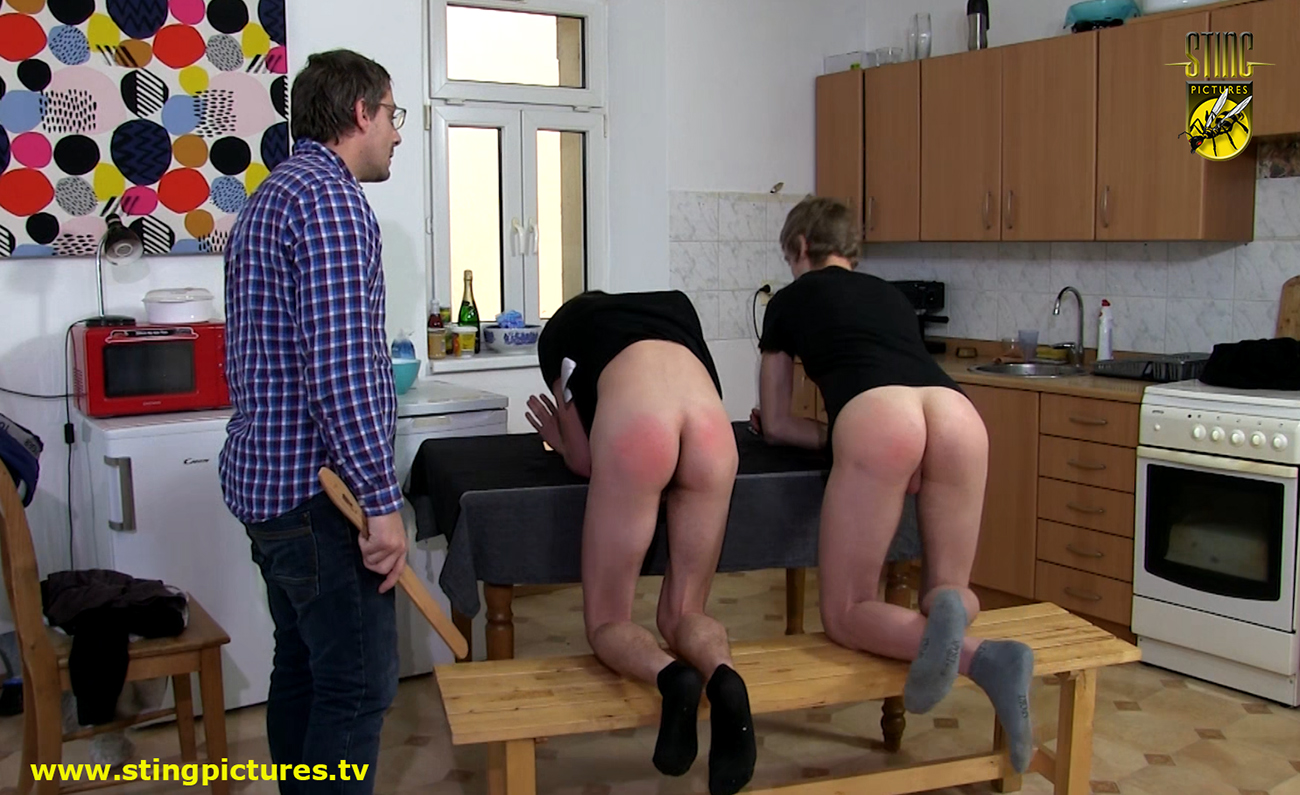 Not only is there a spanking to be taken but now also both of them must bend across the kitchen table for a dose of the slim hard wood paddle!
仅仅挨了一顿巴掌还不够,现在两人还得趴在厨房餐桌上,被细长的硬木板痛揍!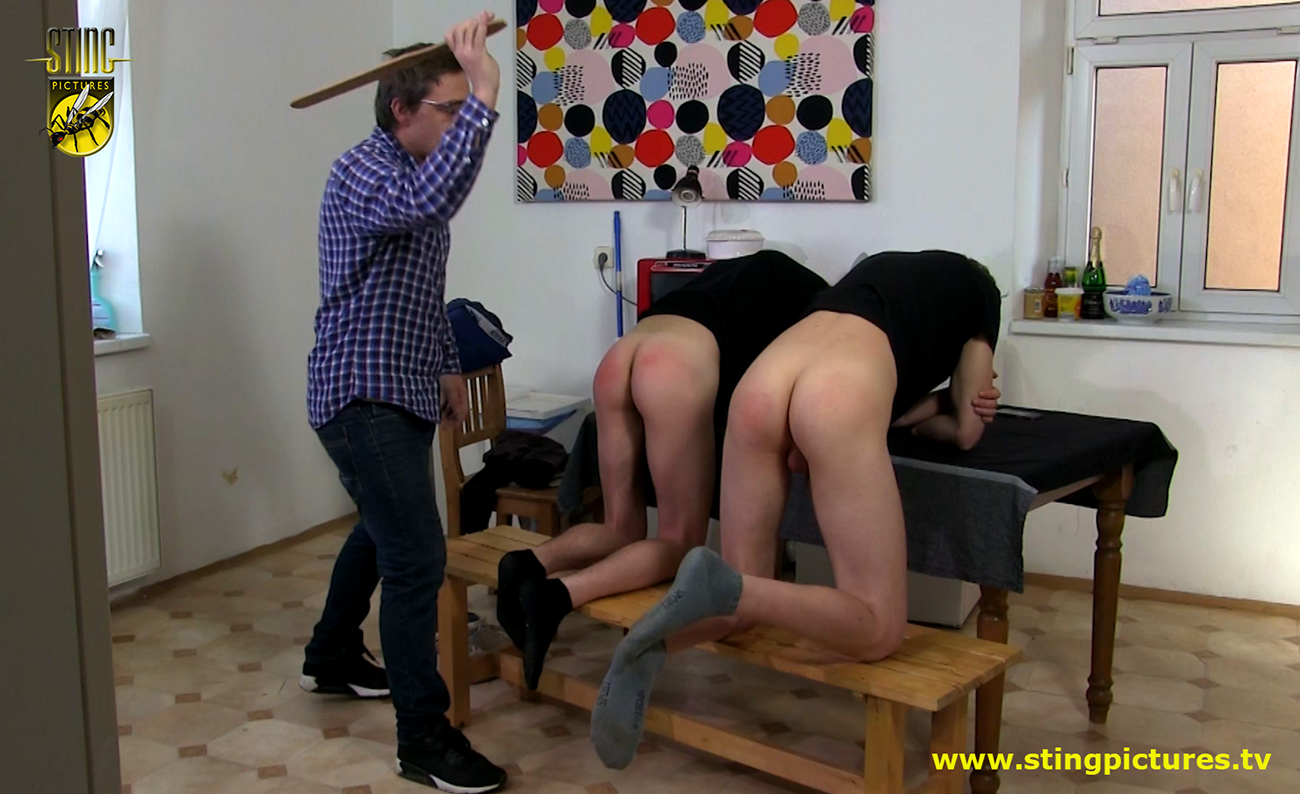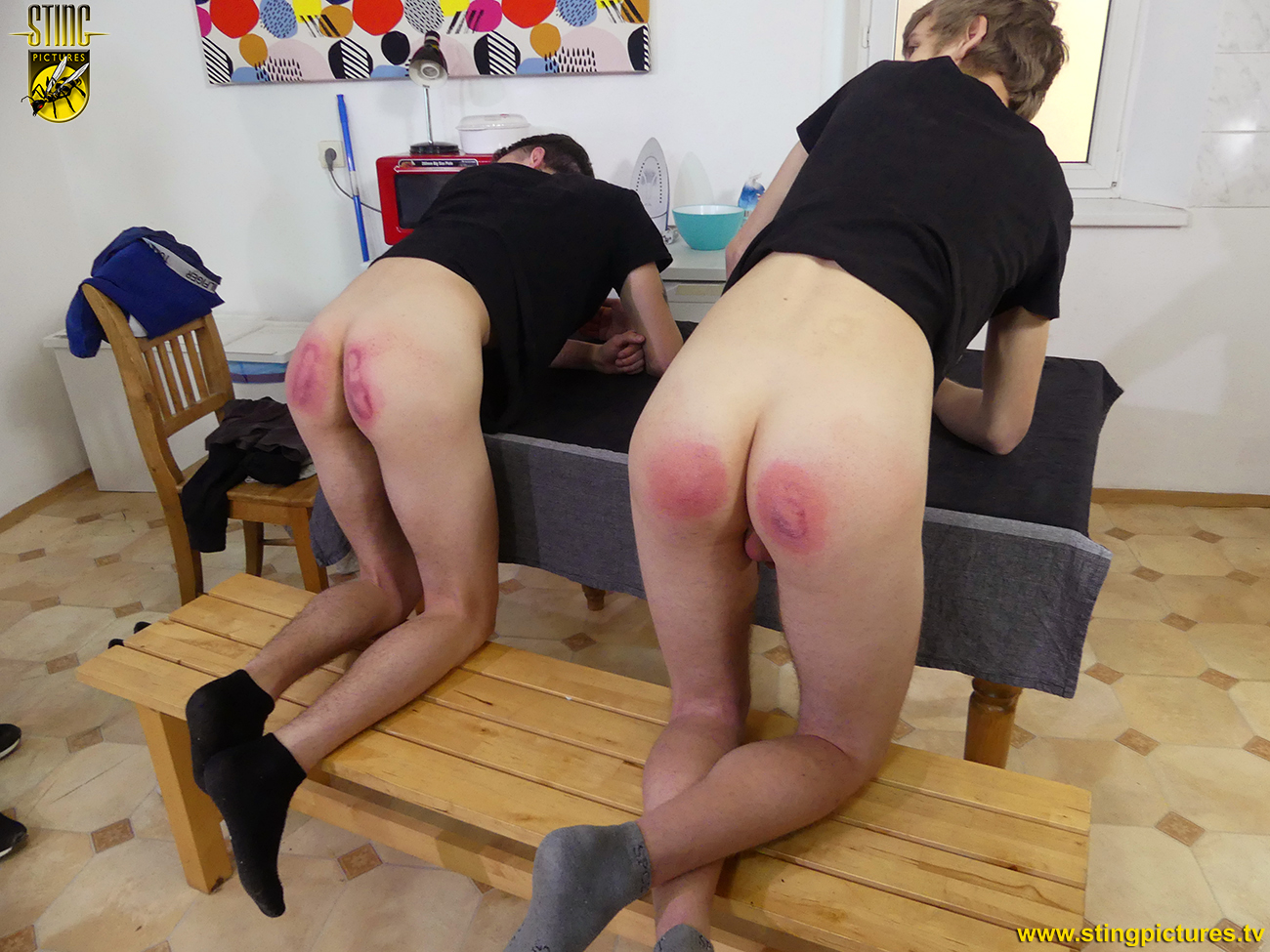 *
Click Here or on the Read More tab below to see more pictures
*
_______________________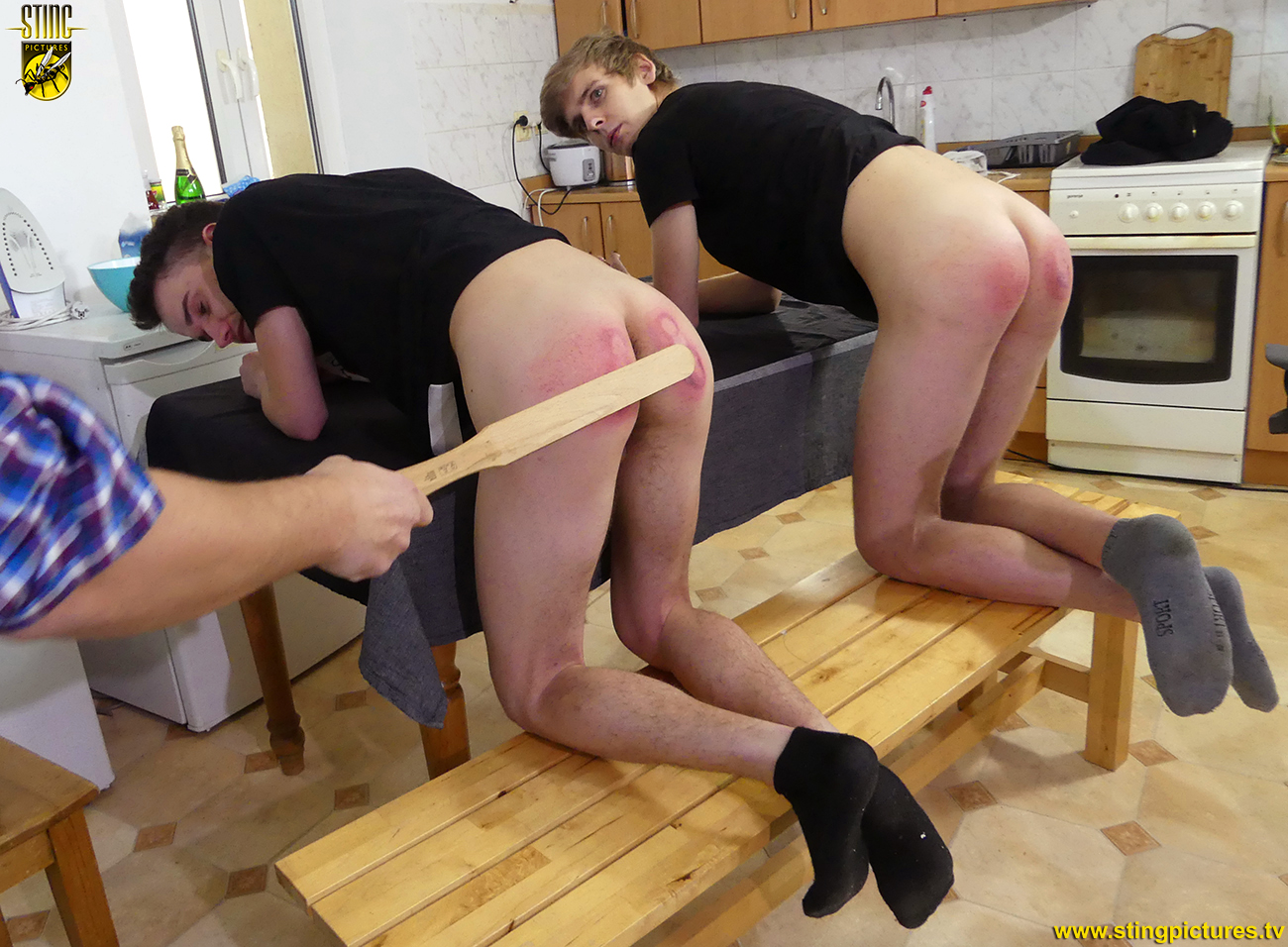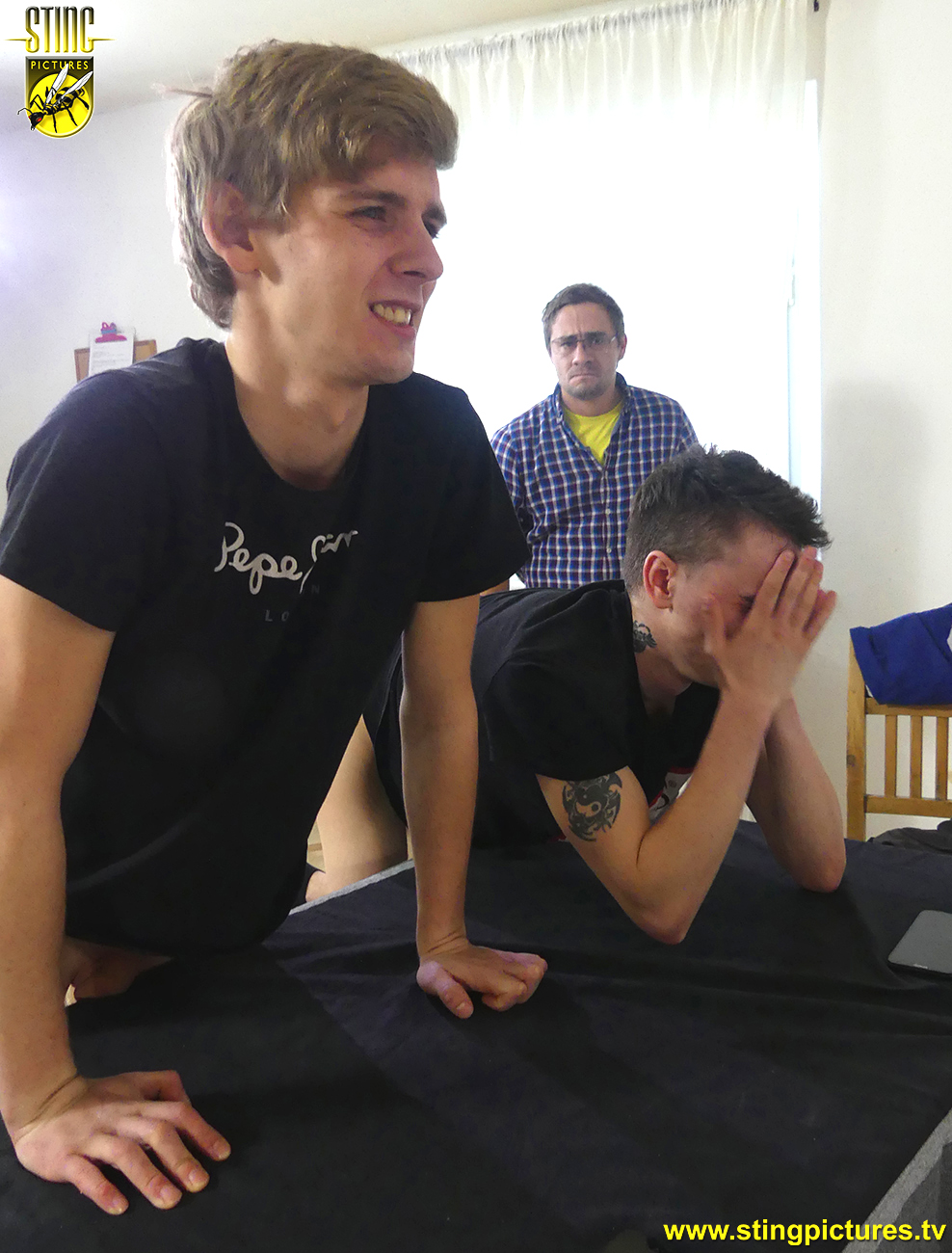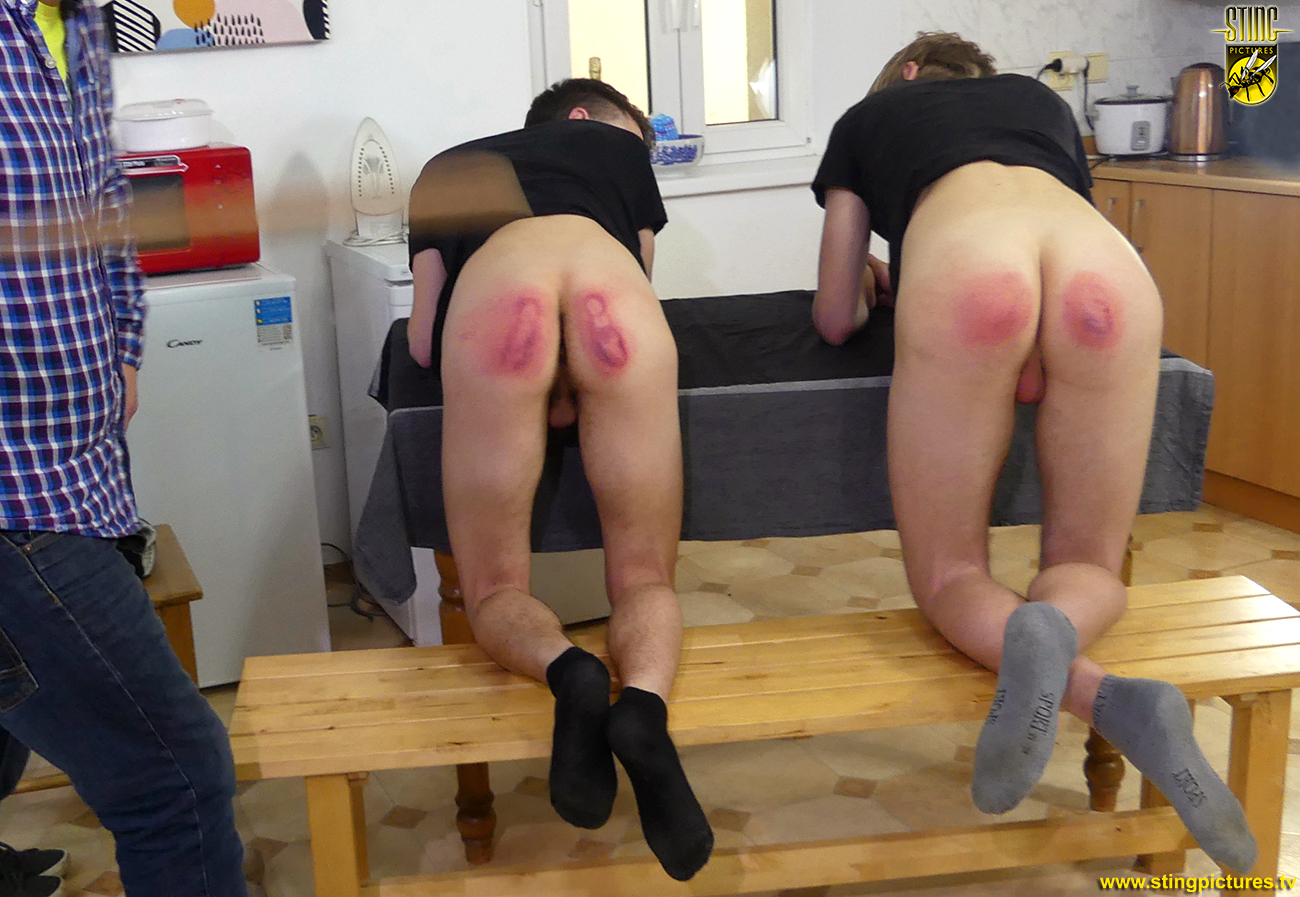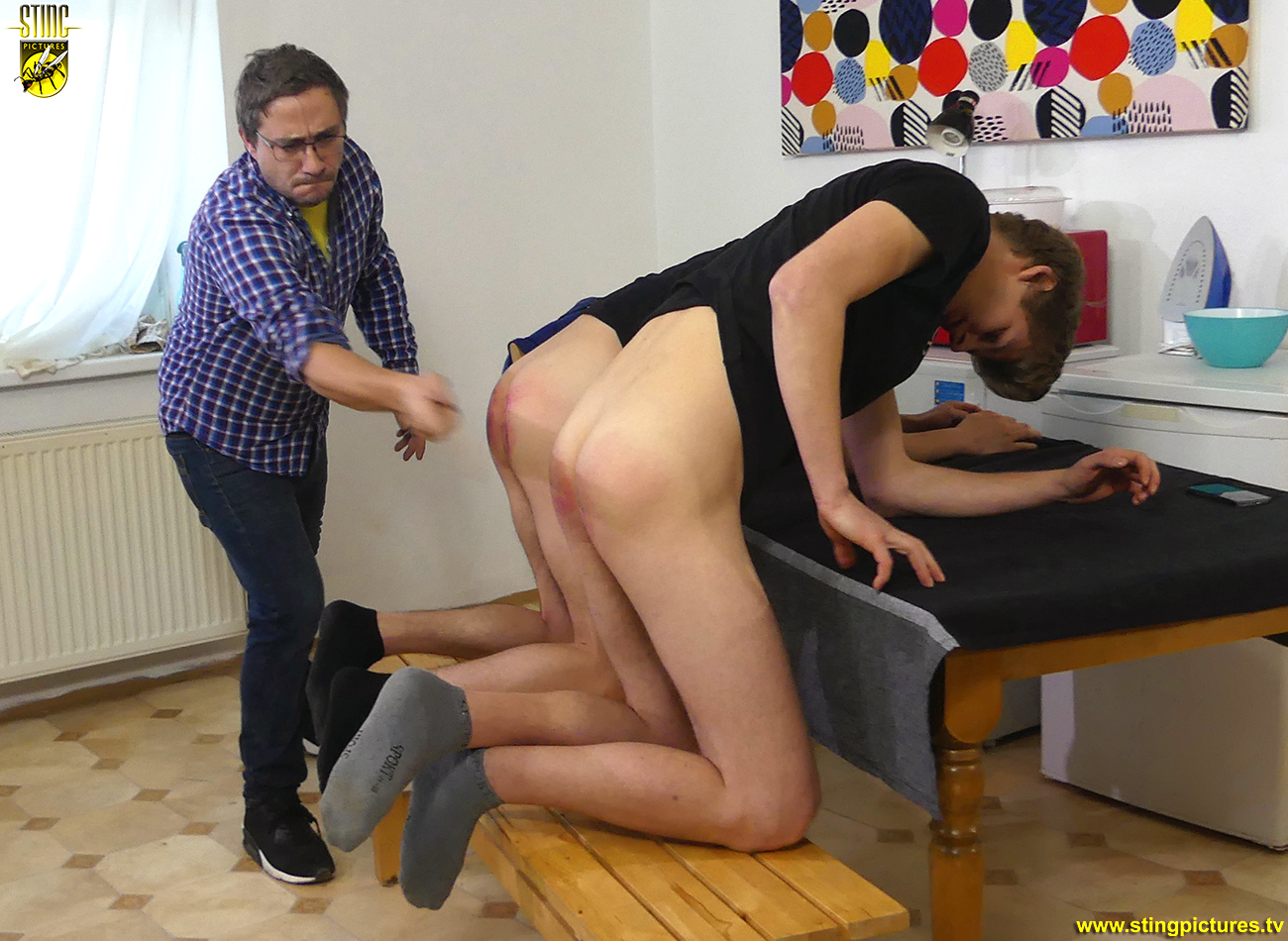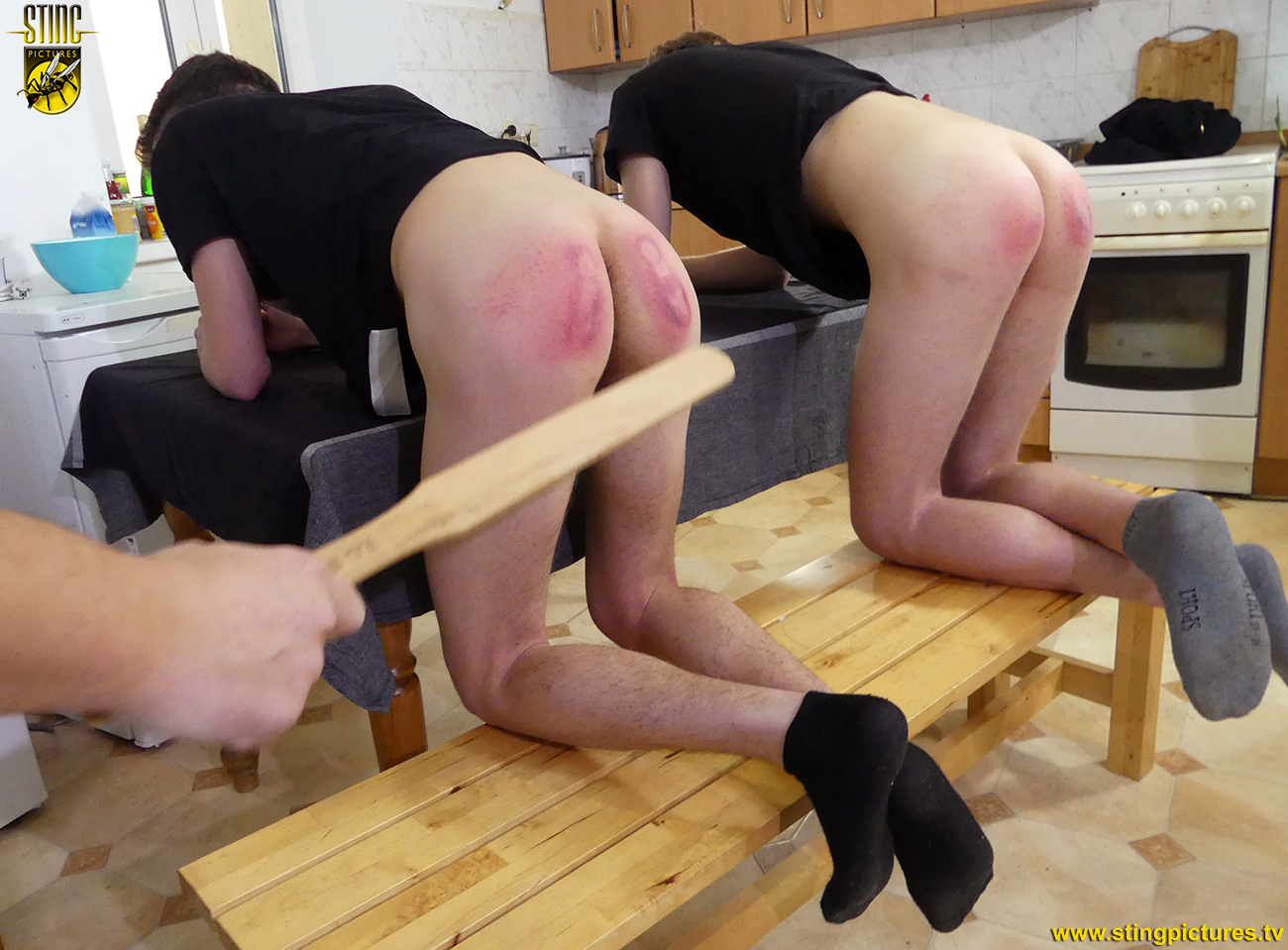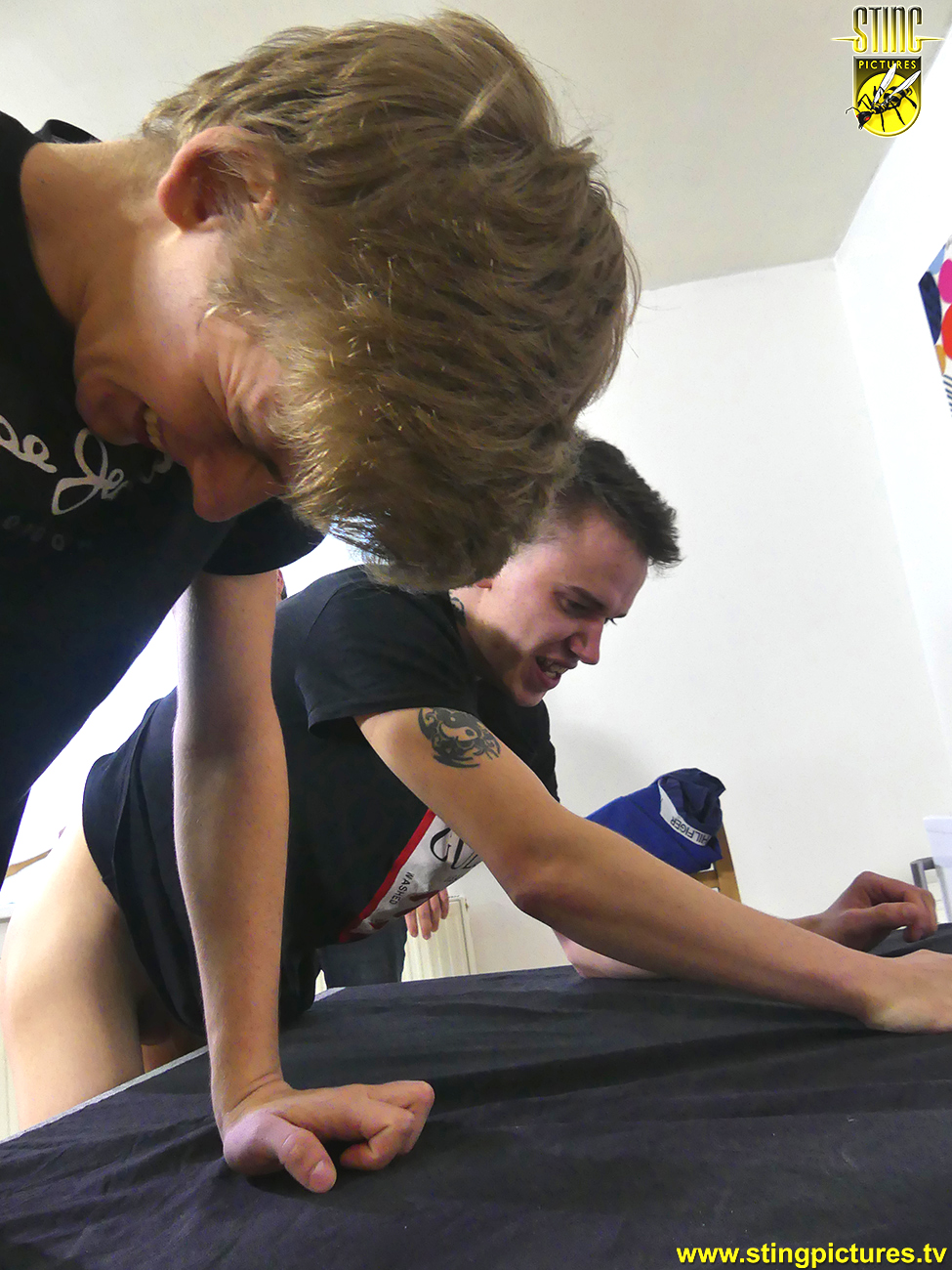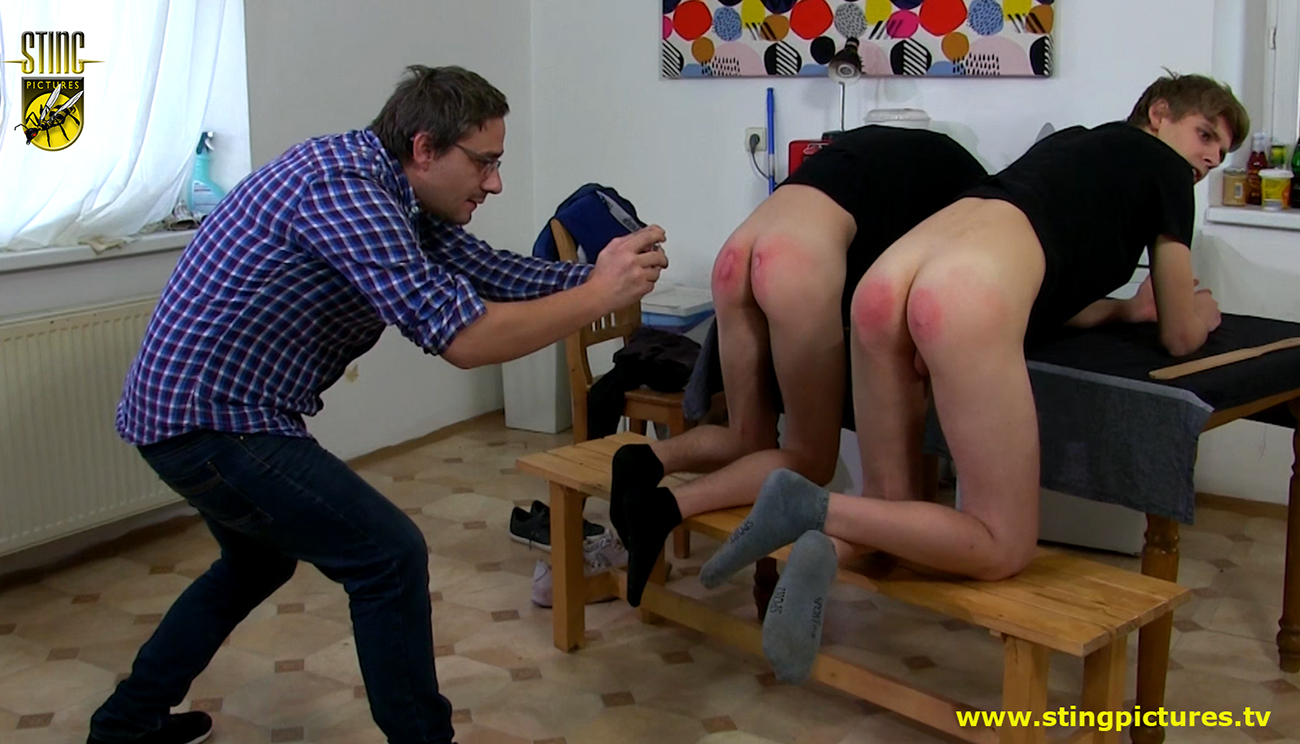 It gets even more humiliating however when Marco picks up a phone to record the proceedings, maybe for posterior'ity, who knows.
当Marco拿起手机记录下这一切的时候,事情变得更丢脸了。也许他是为了惩前毖后,谁知道呢。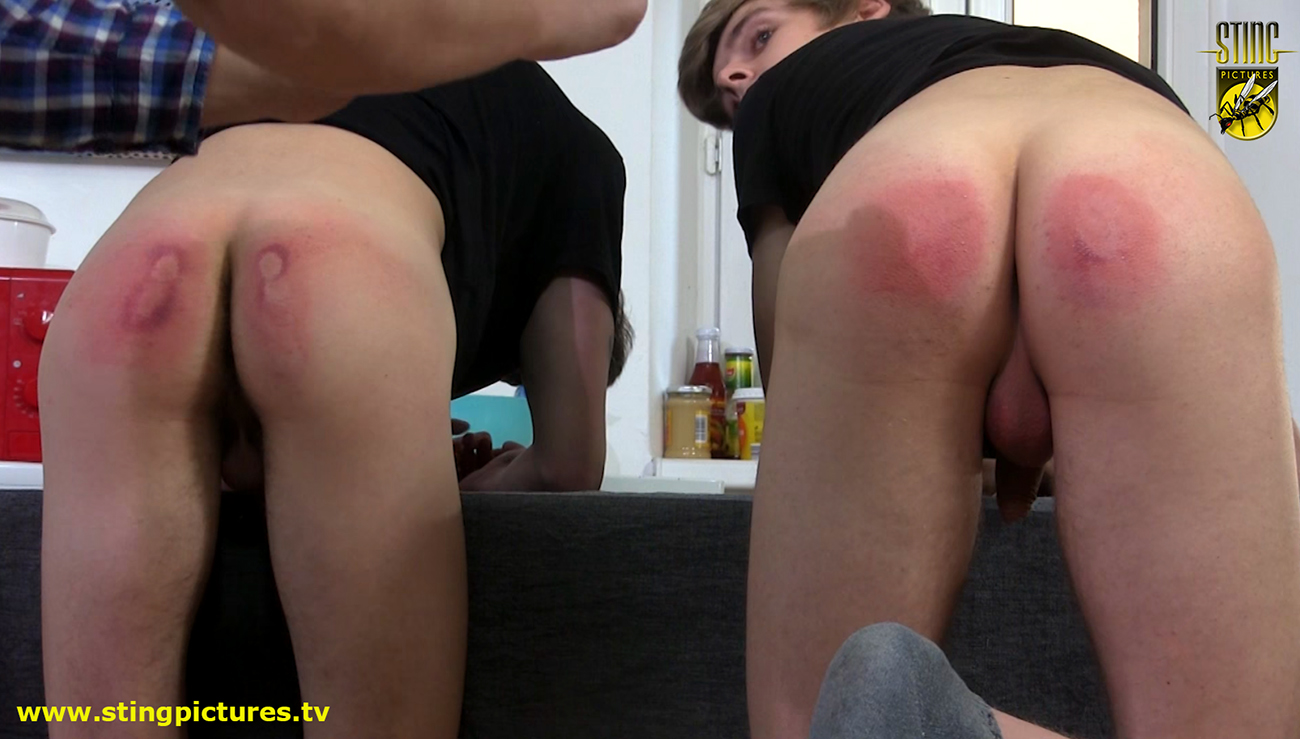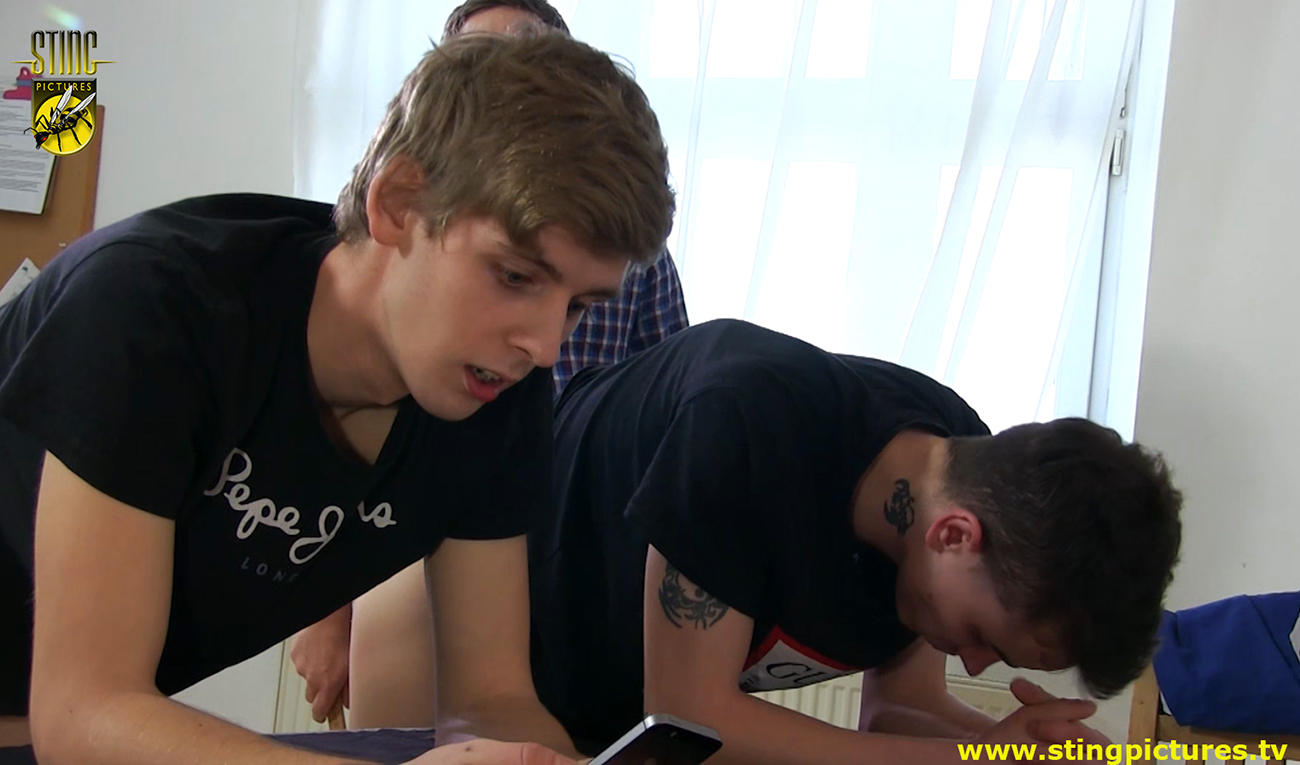 How painful, how embarrassing!!
_____________
For the next three weeks a high definition, version of the video preview trailer can be downloaded from SendSpace by CLICKING HERE
.
The video preview can also be viewed at Spanking Tube
Links
*
Sext Pests – in 1080p Extra High Definition
*
Sext Pests – in Standard Definition
*
The Standard version of this video is also available through Sting Raw at Clips4Sale for customers who wish to use an alternative processor.
.